Art Planning
&

Consulting
FOR CITIES, COMMUNITIES, NEW DEVELOPMENT & MUNICIPAL DISTRICTS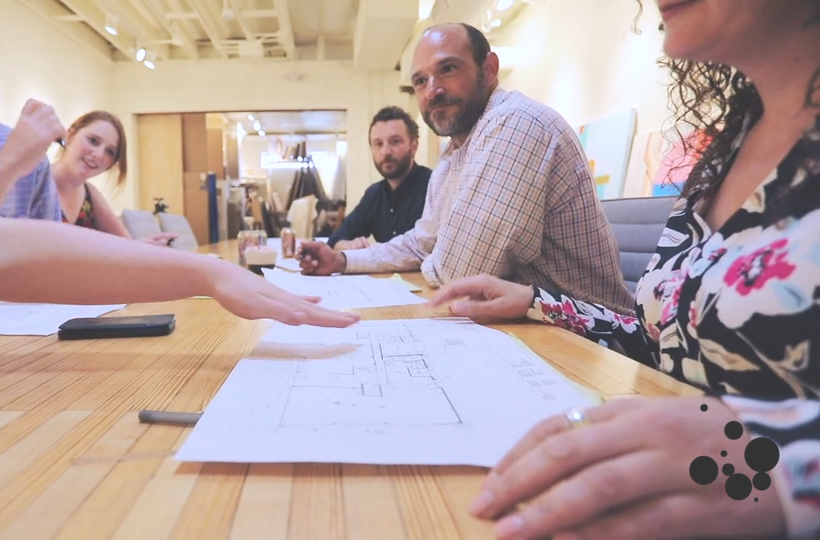 At NINE dot ARTS, we don't always curate art for clients. Sometimes we're brought in to create strategic plans, including:
· Art master plans for new developments, communities, municipal districts, and cities
· Strategic art plans for public spaces, such as airports or community venues
· Art and programming plans for non-profits and art exhibition spaces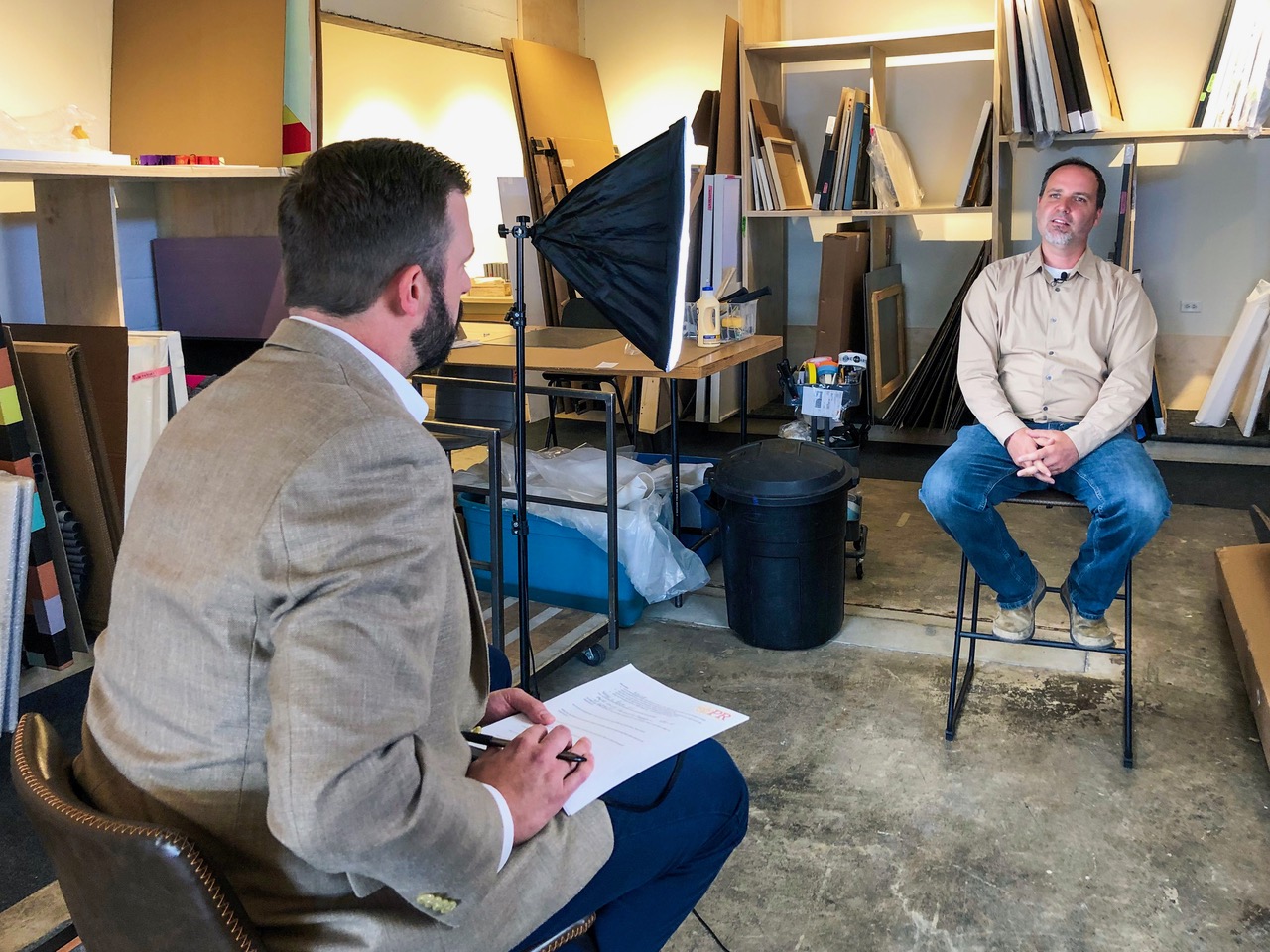 TEAM & EXPERIENCE
Our curated art experiences have transformed over 1,000 client locations and spaces across the US and internationally. Our team has impressive art pedigrees, with resumes highlighted by art history degrees, museum-based experience and personal art talent.
COMMUNITY INPUT
For large-scale engagements, we value gathering community input. We want to ensure all voices are heard. We'll take the time to interview the neighborhood, key stakeholders, citizens, and council to understand the social organism of change in the area and how it impacts the view of art and culture. We'll also conduct a visual preference survey.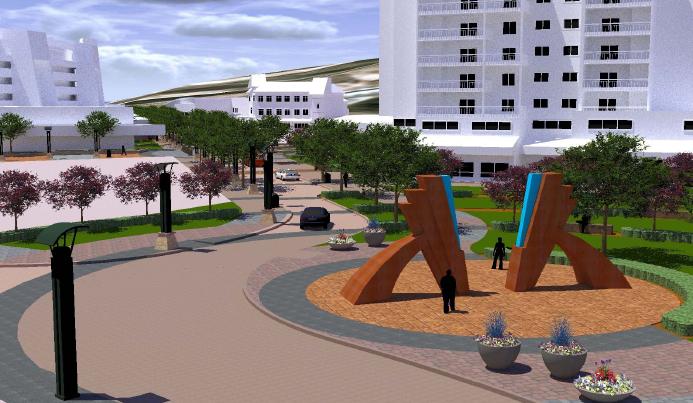 MASTER PLANS
Once we crowdsource input from the larger community and key stakeholders, we develop a site-wide Masterplan including Purpose, Site Plans, Traffic flow and Art Zones. Collaboration with architects and designers allows us to generate new concepts for art and placemaking moments.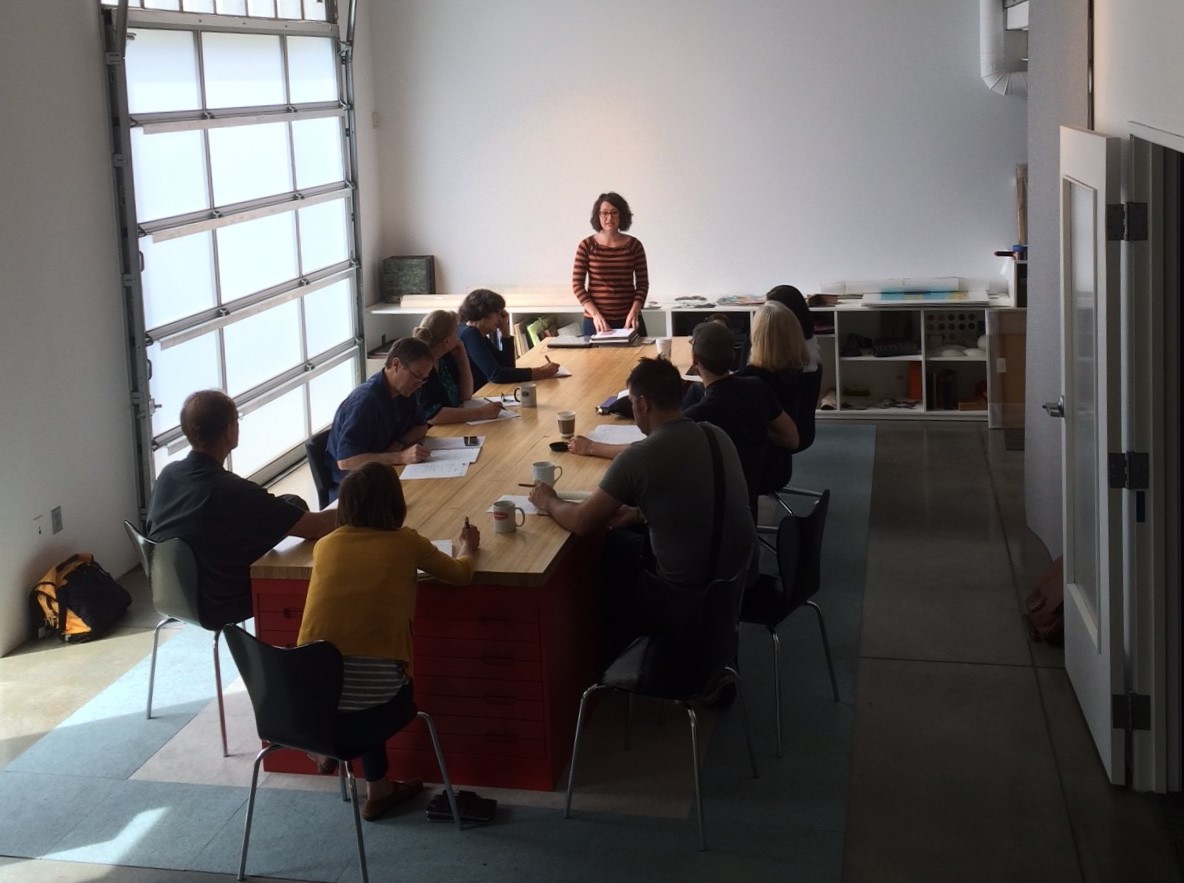 AMBASSADOR RECRUITMENT
We'll even help recruit an ambassador network for each engagement. Ambassadors serve as advocates, raising awareness for the project.
The steps to success…
Looking for a more in depth description of this process? We have an entire page on it!

VISION & ROAD MAP

RESEARCH & CURATE

ART ACQUISITION

INSTALL & ENGAGE