Healthcare
Art
Consulting & Advising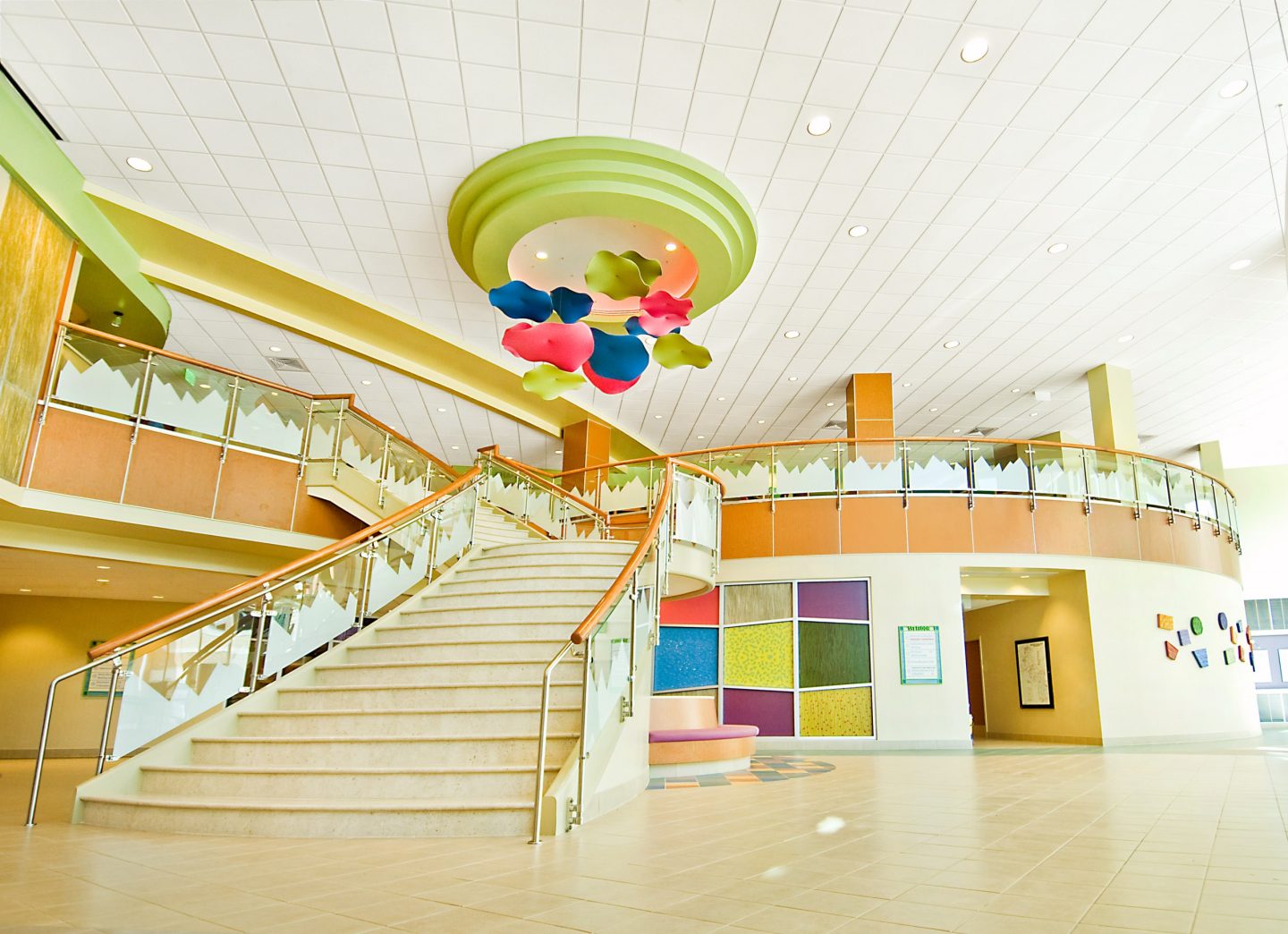 Let us help instill optimism and peace of mind in those who need it most.
It's no secret that one's visual surroundings can enhance their sense of wellbeing. Hospitals, emergency rooms, private offices and medical clinics can amplify this effect in both their patients and healthcare professionals through the use of art. While operating a sterile environment is critical to the physical health of patients, blank walls and barren spaces may detract from brand perception, healthcare worker morale, and, most importantly, patient outlook.

At NINE dot ARTS, our healthcare artwork consultants seek to bring tranquility and ease to your space. From calming lobbies to peaceful hallways, we acknowledge patient sensitivity as they navigate your facility. We strive to form balance in our recommendations without impeding your mission to heal.

We source custom artwork from over 10,000 artists found around the world, giving us the utmost flexibility to accommodate your healthcare facility with truly unique and inspiring artwork. Our healthcare art advisors partner with your stakeholders from concept to installation and are there for every step of the way.
Our workflow…
Looking for a more in depth description of this process? We have an entire page on it!

VISION & ROAD MAP

RESEARCH & CURATE

ART ACQUISITION

INSTALL & ENGAGE