Mixed

Use & Retail
Art Consulting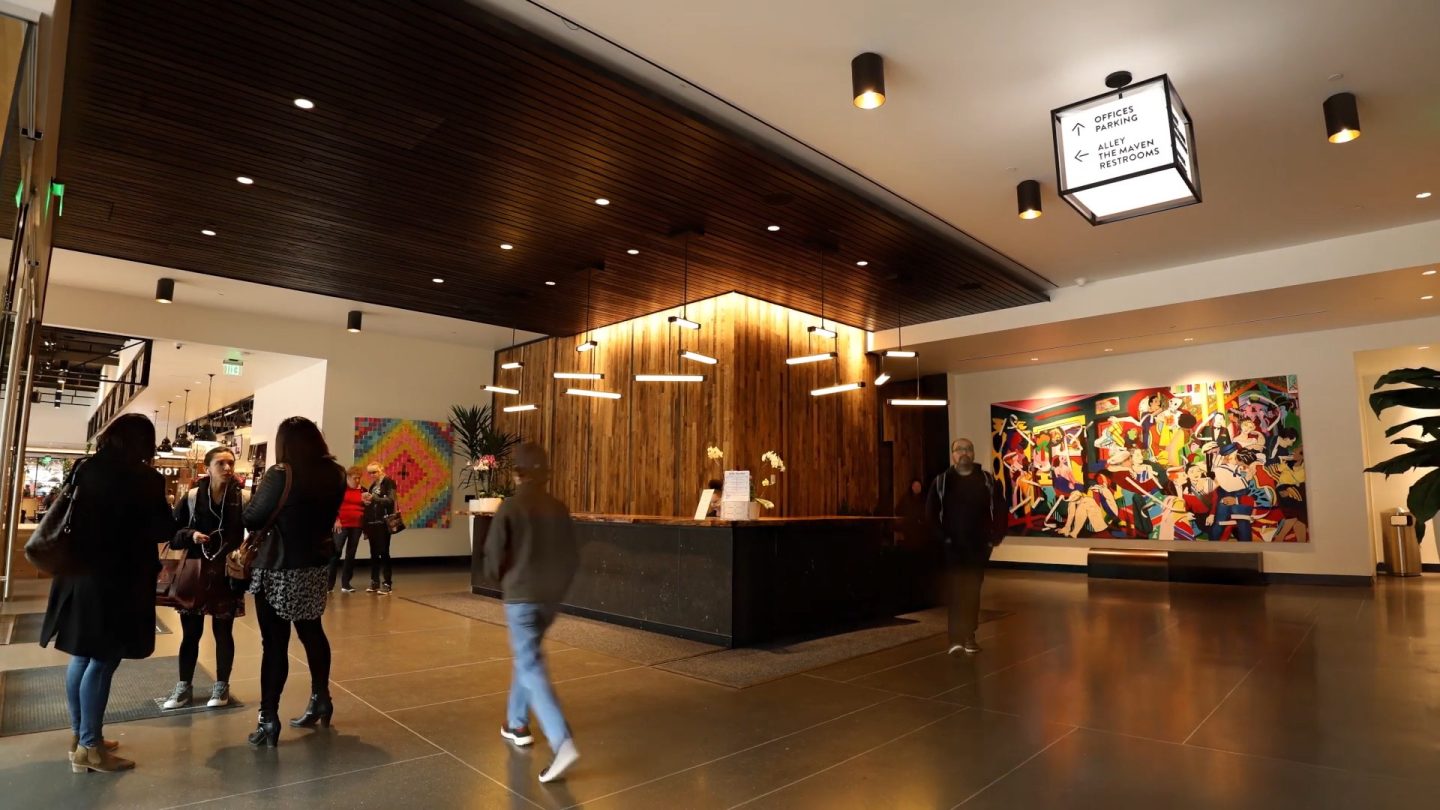 As visitors and residents move about an integrated mixed use development, they're primed to interact with an assortment of spaces. The right art will foster these interactions by attracting visitors and encouraging them to linger. Art plays a pivotal role in setting a mood, enabling positive emotions that instigate commerce.

It's not all about economics, though, as residents, workers and the regular passerby may want to sit and simply enjoy the atmosphere. Art in mixed use developments should also project charm, serving as visual and tactile representations of the surrounding architecture. Our team expertly curates a selection of art that tastefully accommodates the interspersed buildings.

NINE dot ARTS coherently blends art between retail, restaurant, entertainment, corporate and residential segments of mixed use developments. Our mixed use and retail art consultants will help piece together the feeling of ambling through a utopian scape. We'll curate art from our database of over 10,000 international artists. Choose 2D or 3D art from local flare or discover exclusive pieces made by distant minds.

Let's give visitors a feeling that they'll want to come back to time and again.
The steps to success…
Looking for a more in depth description of this process? We have an entire page on it!

VISION & ROAD MAP

RESEARCH & CURATE

ART ACQUISITION

INSTALL & ENGAGE