Public
Art
Consulting & Advising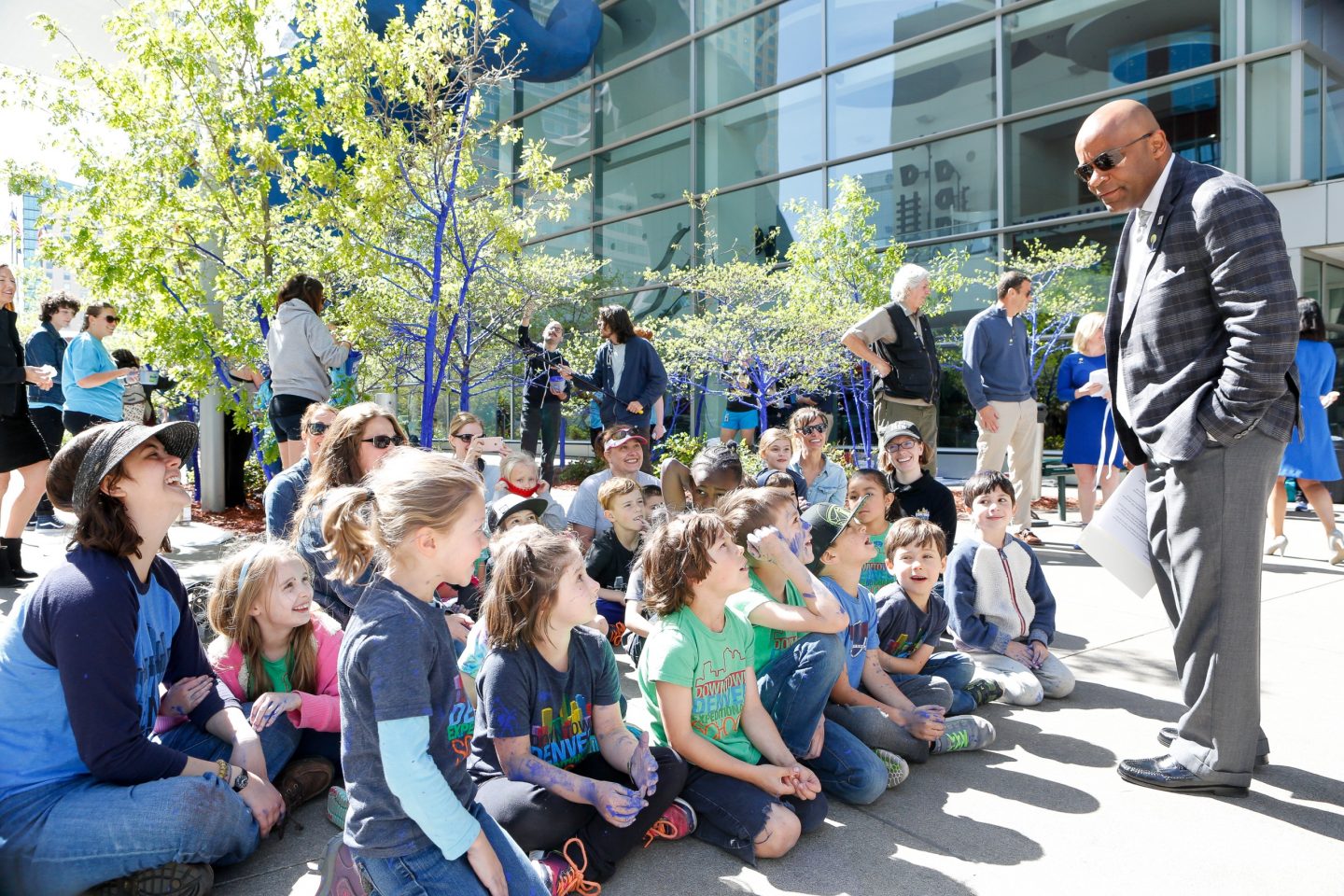 Public art displays in parks and popular urban hotspots offer the opportunity to inspire spirited gatherings. In the same vain, civic art can be used to illustrate the community and culture of a specific region. Public art should serve as a community magnet, drawing on the curiosity of the people to encourage and promote engagement.
Public art displays provide the chance to showcase local talent in a rarefied light – those artistic perspectives that say something bold about aspects of the community. They also present the freedom to reach far off into distant lands, putting other cultural elements on display as means to provoke new ideas, thoughts and conversations.
Let's attract positive community interactions with art that excites.
At NINE dot ARTS, our public art consultants work with developers to understand the surrounding community and spaces within it. From concept planning to implementation, we assemble end-to-end solutions that will leave you feeling confident about the outcome every step of the way. As such, we partner with and curate art from a hand-selected set of local and international artists. Our artist network spans over 10,000 2D & 3D artists, giving us the utmost ability to develop a uniquely creative public art display for your community.
Lets Talk
Our four step approach…
Looking for a more in depth description of this process? We have an entire page on it!

VISION & ROAD MAP

RESEARCH & CURATE

ART ACQUISITION

INSTALL & ENGAGE