Residential
&

Multifamily Property
Art Consulting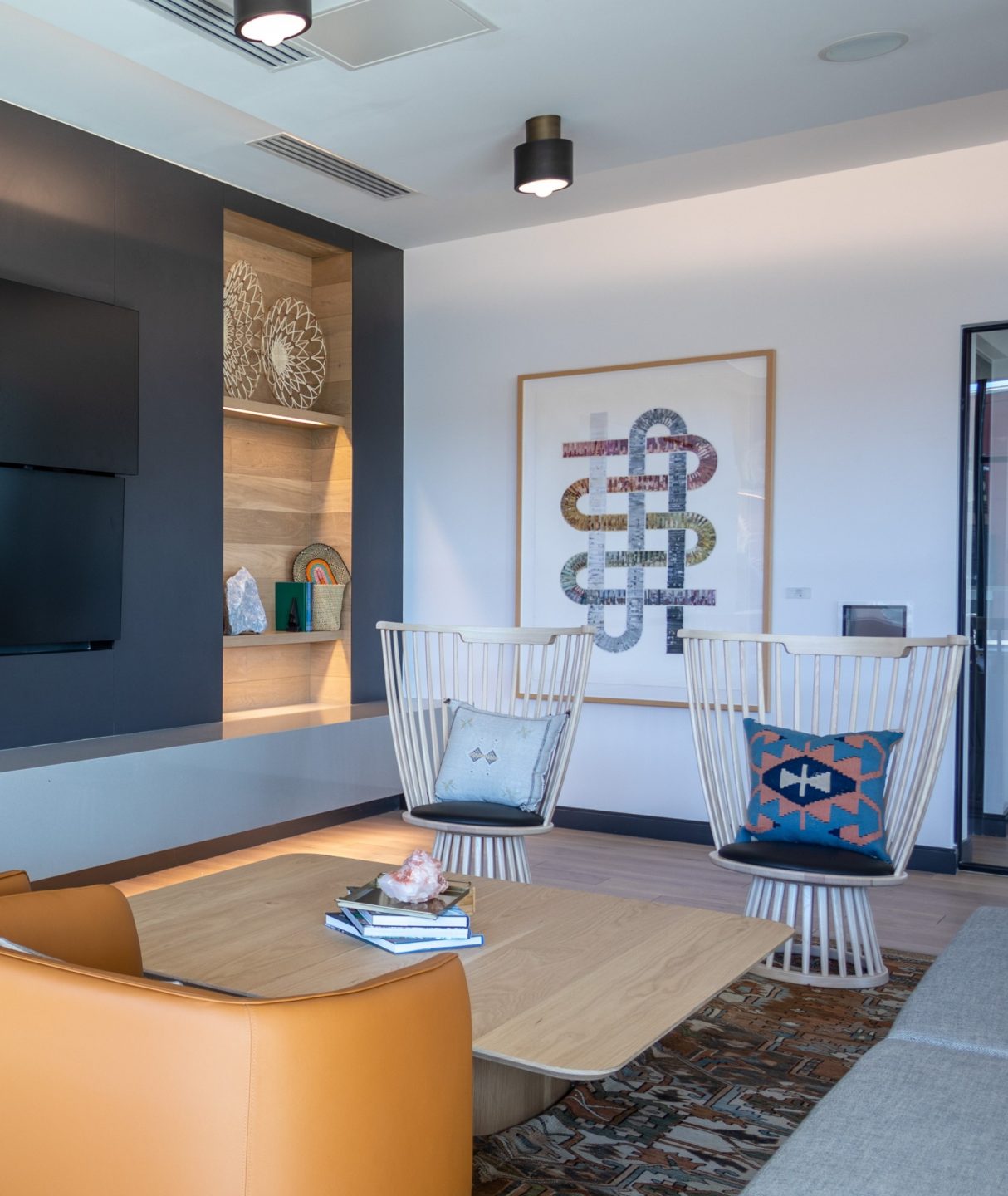 Residential & multifamily art consulting requires the finesse of connecting with and catering to a broad spectrum of potential tenants. The energy of the space must entice new clients during their tour and encourage existing residents to pursue lease renewals year after year. After all, choosing a place to call home is no simple task, especially in locales where competition is fierce. The right art, placed fluently throughout a multifamily residential building, will lend to generating demand for your apartments, townhomes or condominiums.

At NINE dot ARTS, our residential and multifamily art advisors endeavor to understand your community of residents. We help you set the stage for what an ideal living experience can deliver, showcasing the personality and flare of your building. We'll amplify your brand through a selective process of art curation that resonates with your surrounding city and environment.

Our multifamily art consulting network of over 10,000 artists found globally produce both 2D & 3D art. Because of our vast connections, we're also able to find many local artists in your area if preferred. Mixing and matching custom art from multiple sources presents a unique opportunity to invent an entirely unique living experience for your residents.
Let us help you create a one of a kind living aesthetic for your residents.
Interested in how we've approached past multifamily projects? Take a peek behind the curtain of two recently completed projects in our post.
Read the blog
How we'll work together…
Looking for a more in depth description of this process? We have an entire page on it!

VISION & ROAD MAP

RESEARCH & CURATE

ART ACQUISITION

INSTALL & ENGAGE