Projects
One goal: Wow.
We love collaborating with our clients every step of the way through our projects. And the best part? Seeing their project stories come to life through the insightful and imaginative work by our curating team. But we don't have to describe the results of our projects. What we do is on display for everyone to see. Take a look at how we've helped organizations just like yours extend their brands through curated narratives.
Let's talk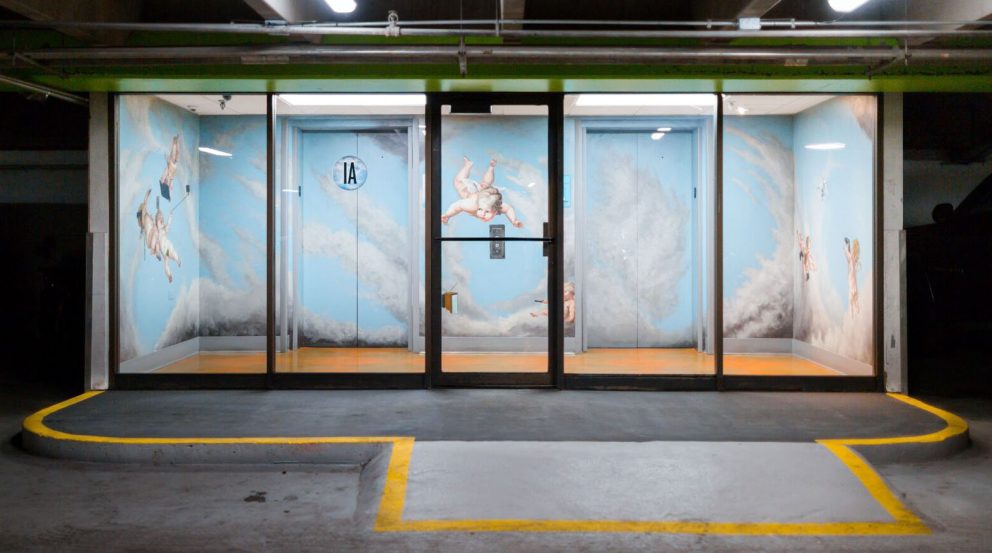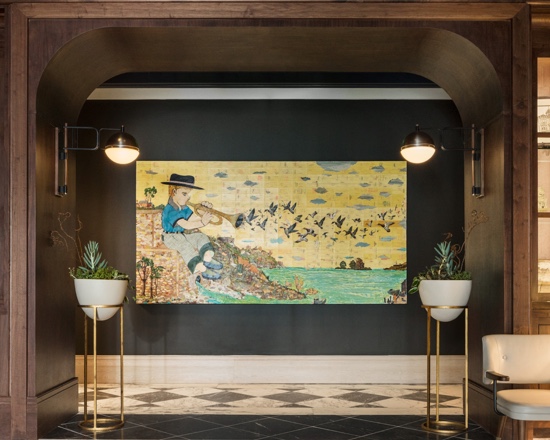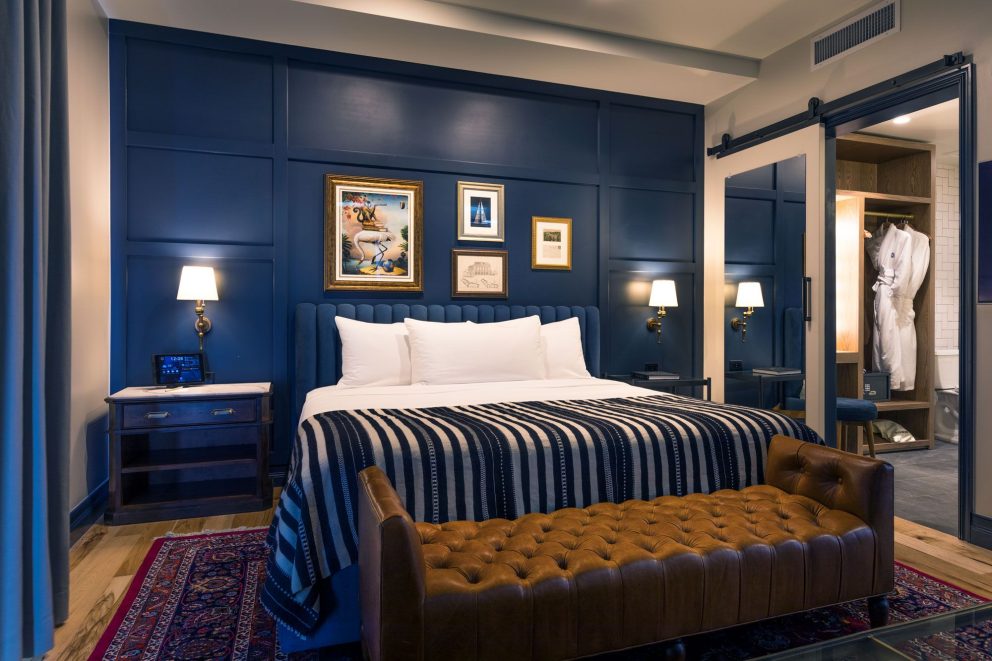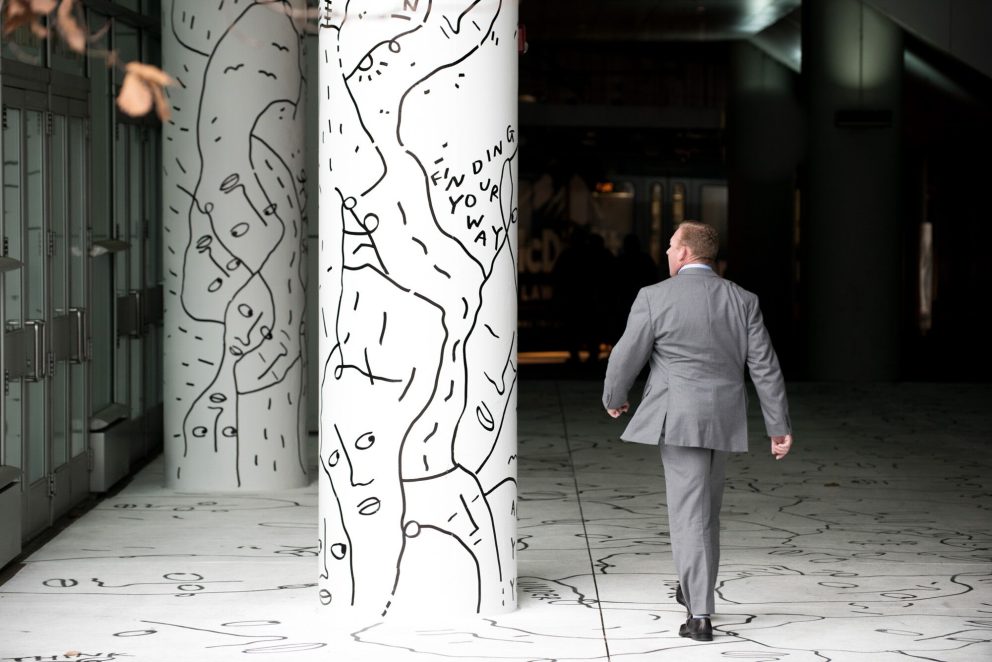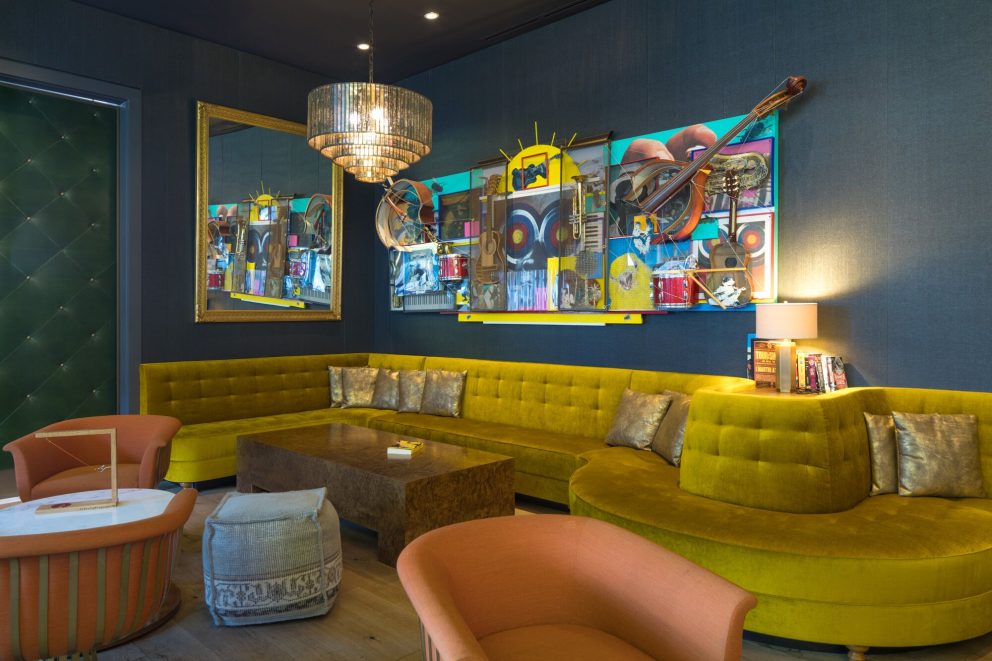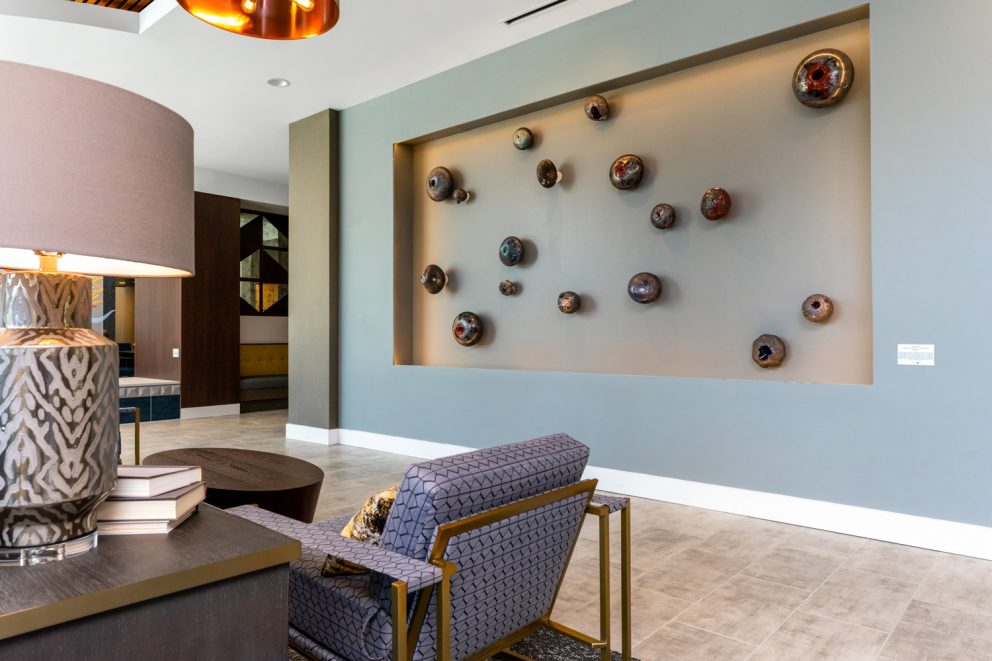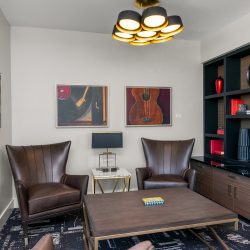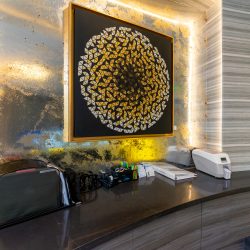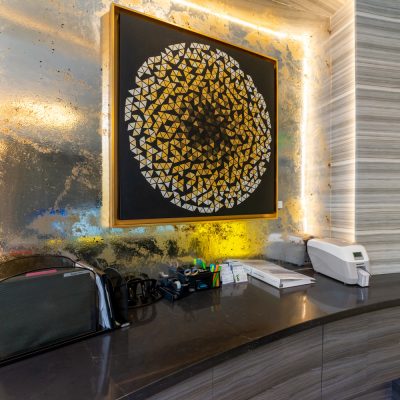 Modena Reserve at Kensington
Kensington, Maryland
...
Explore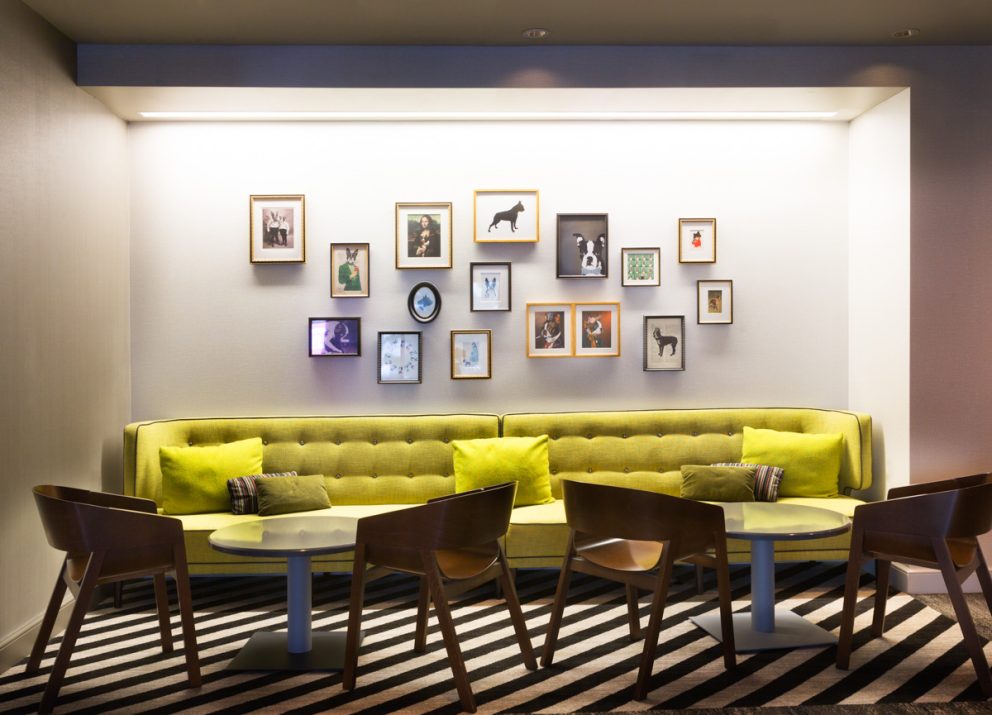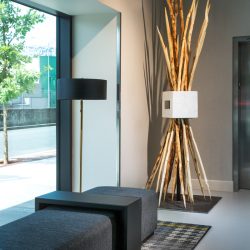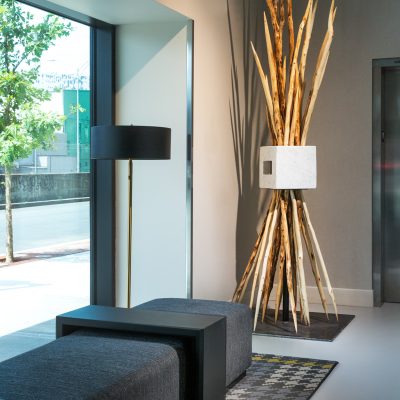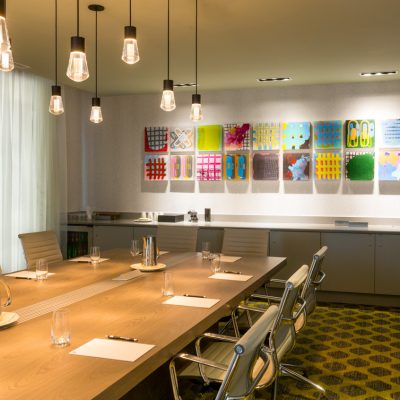 Hotel Commonwealth
Boston, Massachusetts
Originally developed by Boston University (BU), Hotel Commonwealth first reinvigorated Kenmore Square in 2003. With the renovation and expansion beginning in 2014, the boutique hotel's modern and eclectic aesthetic nods to Boston's colonial roots,  New Englan...
Explore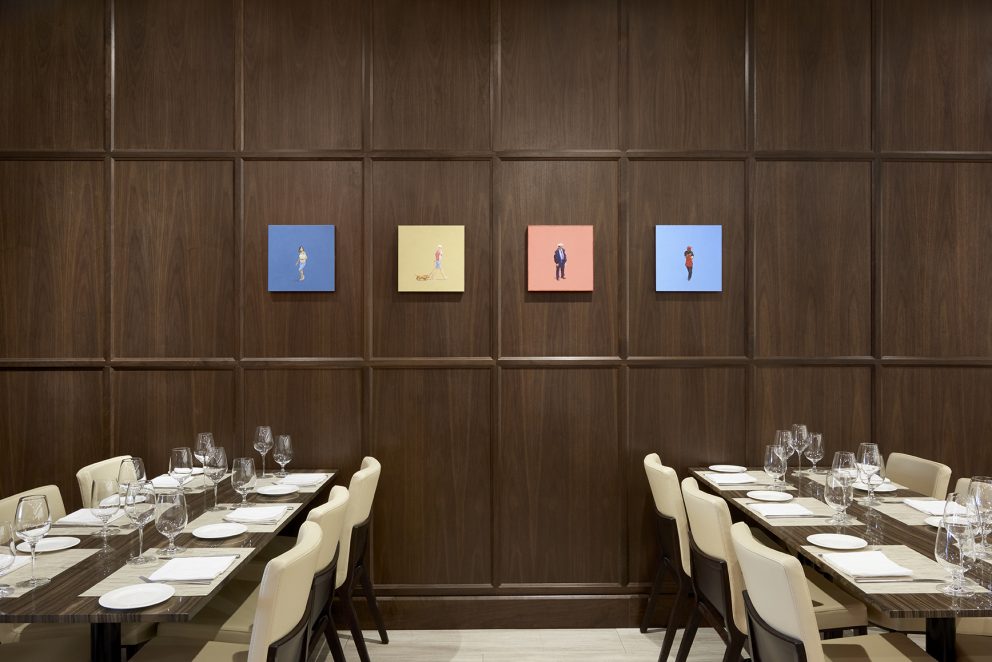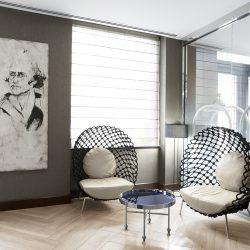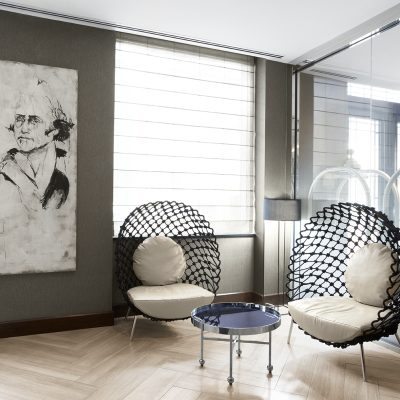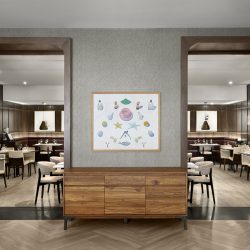 Hilton Brooklyn
Brooklyn, New York
In the heart of the Boerum Hill Neighborhood in Brooklyn, The Hilton Brooklyn stands in the center of historical and cultural intrigue. The hotel's art collection pays homage to historical figures while bringing to light contemporary artists making their imprint on the Big Apple. A sculpture of...
Explore
NEED
AN ART

consultant ?
TELL US ABOUT YOUR ART NEEDS.
Let's talk
"Within hours of our new, local art collection being installed, we had guests asking about it. The artwork gets people to stop. They really look and think about it. Our collection has been a huge guest engagement point for the hotel and truly highlights Austin's creative community." "

- James Prendeville, General Manager, Doubletree by Hilton Hotel Austin
"NINE dot ARTS continues to exceed my expectations. As curators, their ability to identify and source artworks that are immersive and experiential has helped make our property a unique destination."

- Chad Mcwhinney, CEO and Co-founder, Mcwhinney
"NINE dot ARTS did an amazing job finding pieces that tell a story and communicate who we are as a philanthropic organization. The art in our office is a source of joy and pride, and is an essential part of the character of a space that is used by many, many community organizations."

- Thomas A. Gougeon, President, Gates Family Foundation
"The NINE dot ARTS discovery process made creating a custom art collection, a seemingly daunting task, simple and fun. They truly understood our business and how to visually express what we do in unique and meaningful ways. Their knowledge of the art industry combined with their experience and countless local and national connections are extremely impressive."

- Jenna Samek, Director Corporate Communications, Fourpoint Energy
"NINE dot ARTS was great to work with and made the art selection fun while capturing our story. They captured not only our image, culture and diversity but also those things that are outside the box that make the project feel right."

- Gary Branch, Director of Construction, Rocky Mountain Hospital for Children
"Our ability to create authentic experiences for our guests is a key differentiator against our competition, and the art program that NINE dot ARTS created is a prime example. Much of the art comes from current Boston University (BU) students and alumni, which really connects with our guests. As a result, we continue to grow our share of business from BU."

- Adam Sperling, General Manager, Hotel Commonwealth