We're Consultants.
CURATORS, COLLABORATORS, AND CREATORS.
anyone can sell you art.
we create experiences.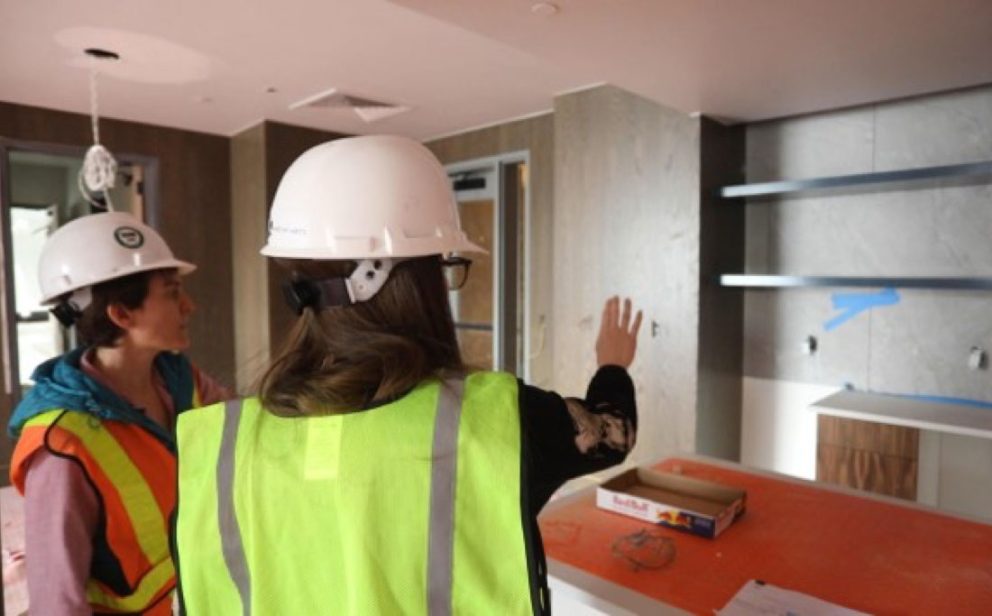 Great art collections inspire interaction and dialogue. we also think interaction and dialogue inspire great art collections.

so let's talk

We approach every project, of every size and scope, with the same four steps. because our one process ensures one-of-a-kind experiences.

see how we work
See the
difference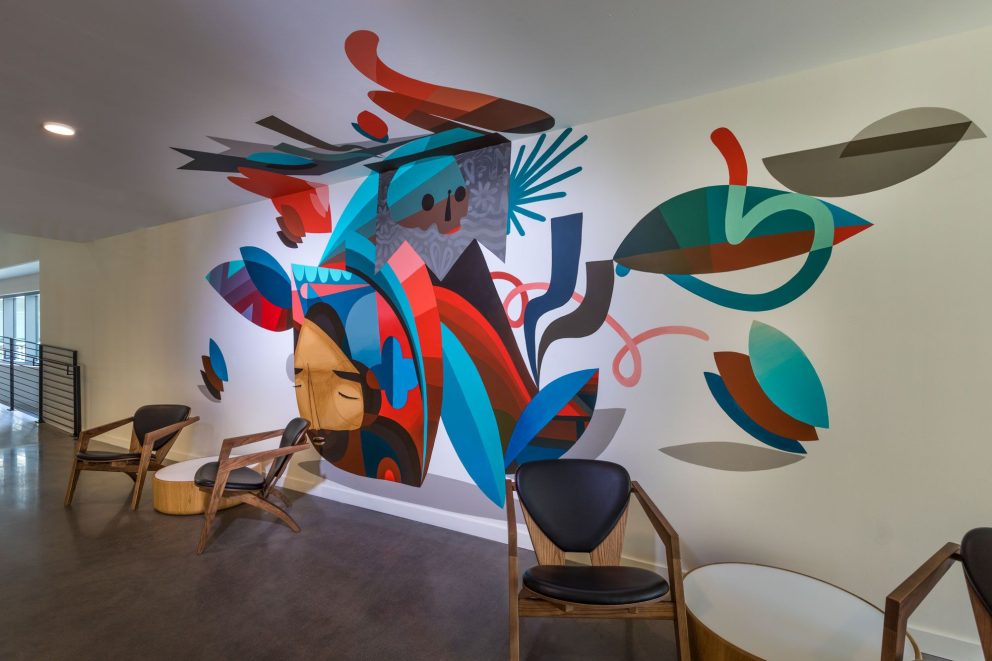 We love to talk about great art. We do it every day. But you know what we love even more? Finding great art. Using our experience and perception to curate imaginative collections. And connecting people to those collections to experience our clients' visions.
Explore Our Projects
LIKE OUR PROJECTS,
NINE DOT ARTS STARTED
WITH A VISION.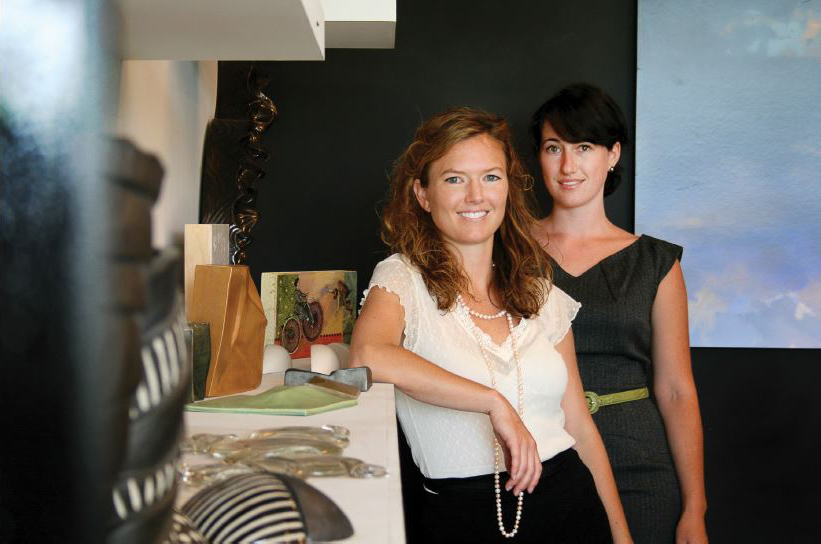 Our vision for an art consulting firm was to build a company that not only curates inspirational art experiences, but also serves as an advocate for both art and artists. We wanted to prove that you can grow a successful, for-profit arts sector business while displaying non-profit, mission-based values.
Today, that vision is not only intact, it's thriving.
Let's Talk
Let us introduce ourselves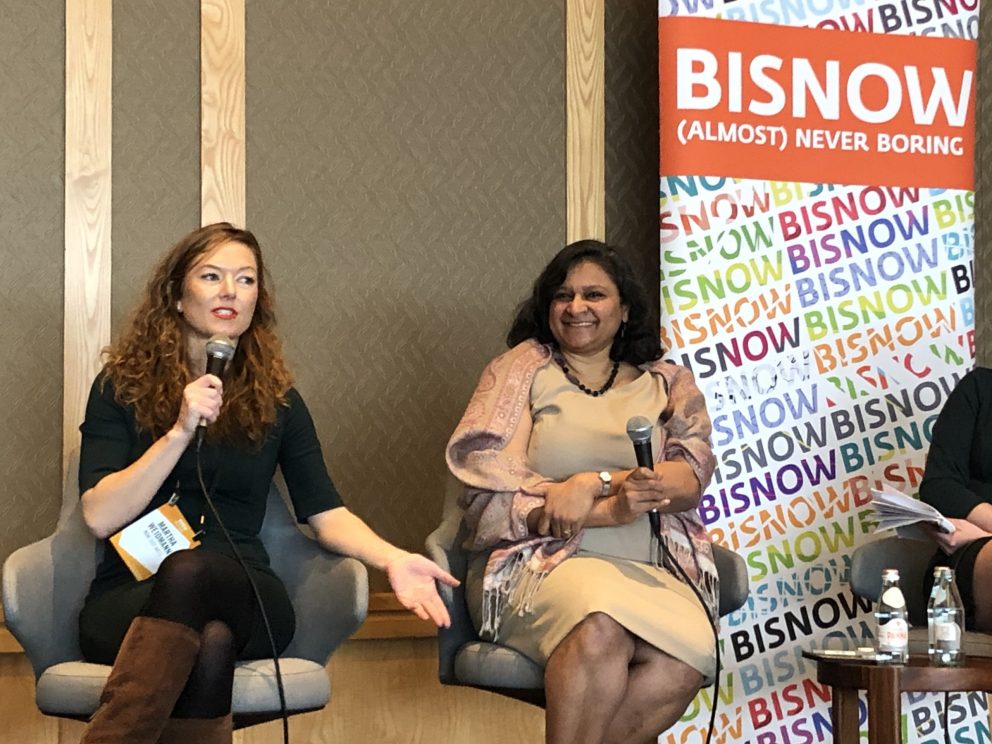 leading

the conversation

As the business of art consulting and curating evolves, NINE dot ARTS also continues to adapt. How, you ask? By providing new resources to help our clients gain access and information regarding art, the artist community, and how art can impact their business, including:
A nationwide research report loaded with helpful insights from our client audience
Tips and guidance presented in papers, videos, and speaking engagements
A continually growing, and proprietary, database of artists around the world for our curators to search and engage for the right projects