Go Back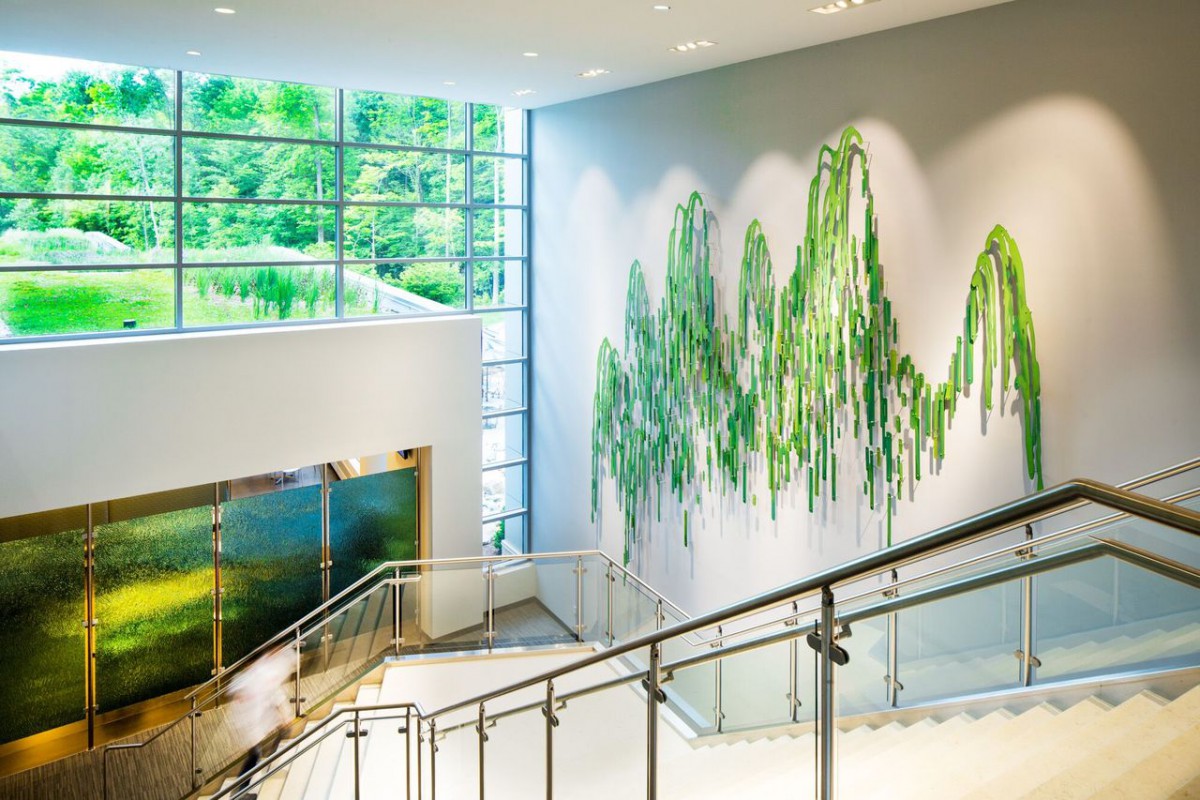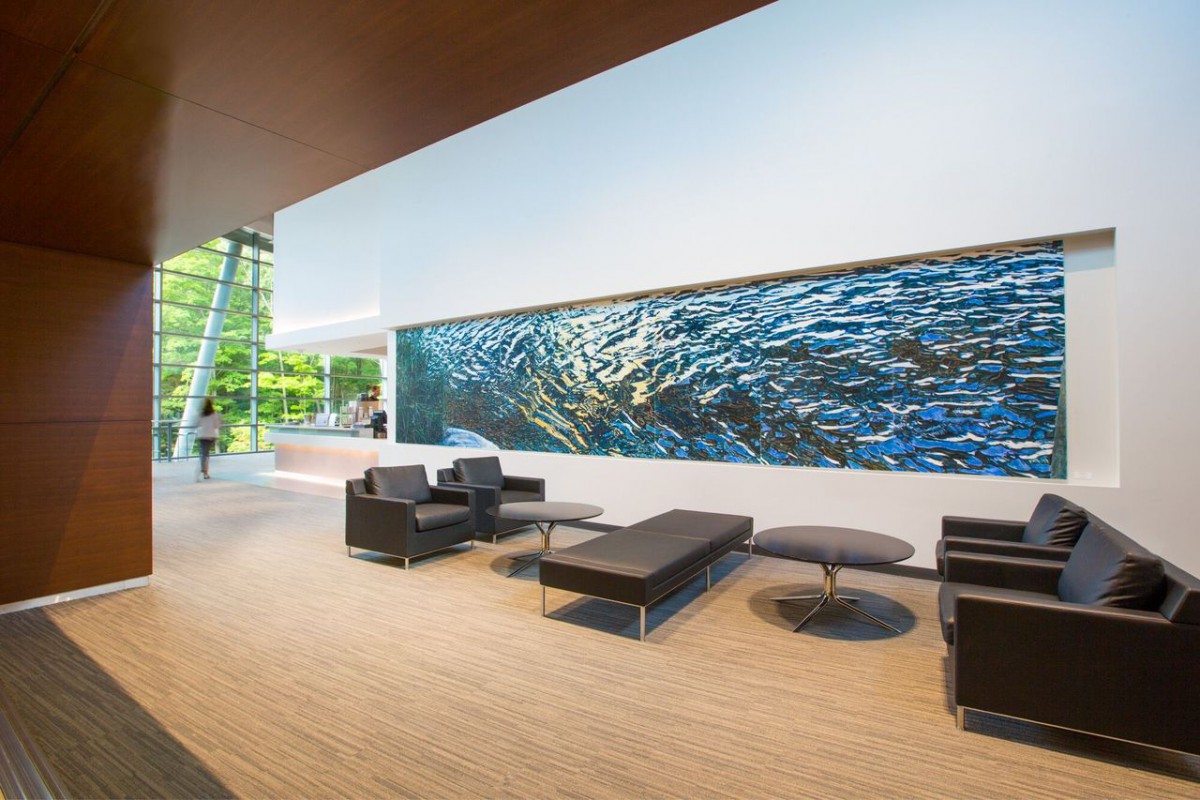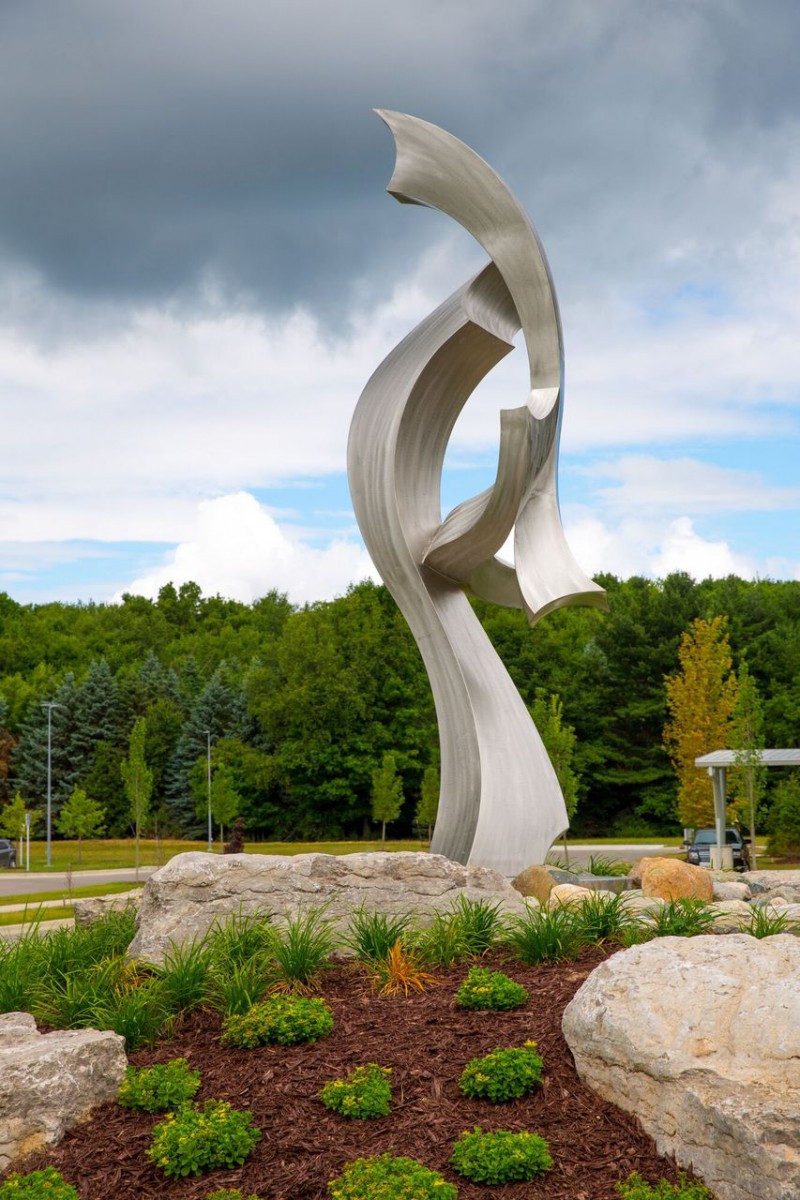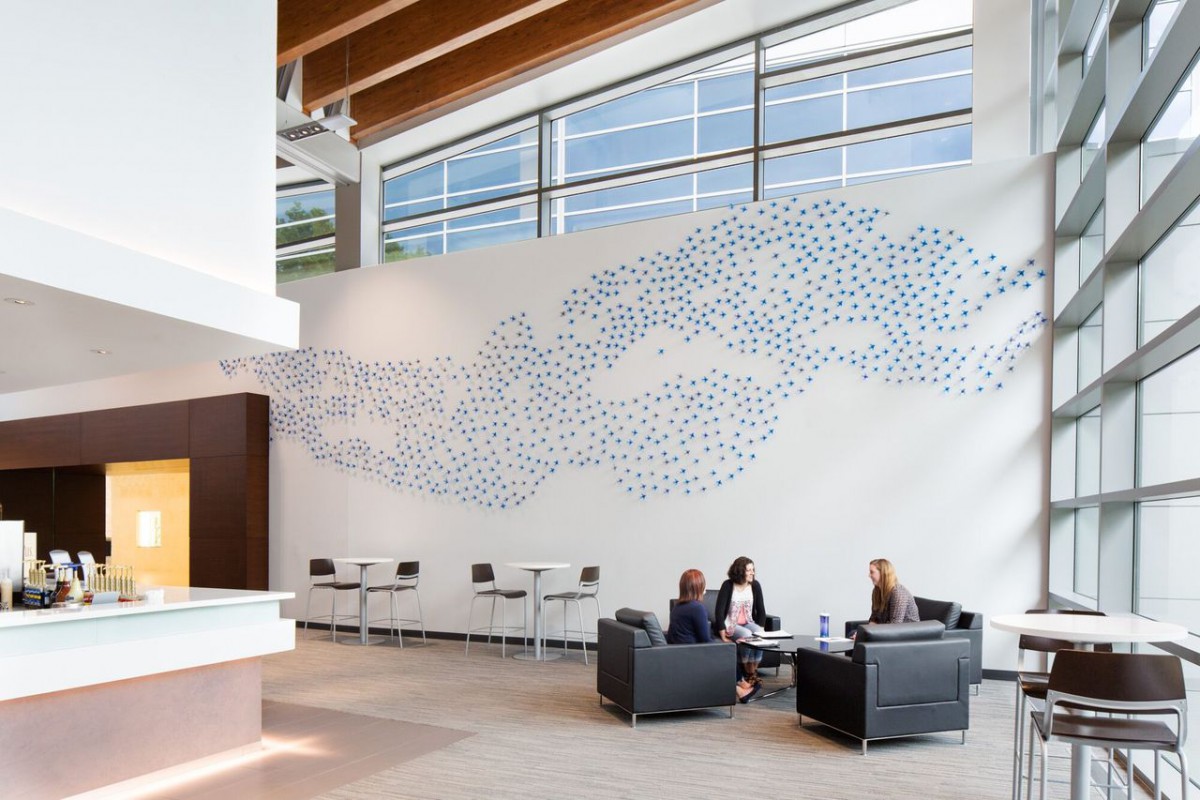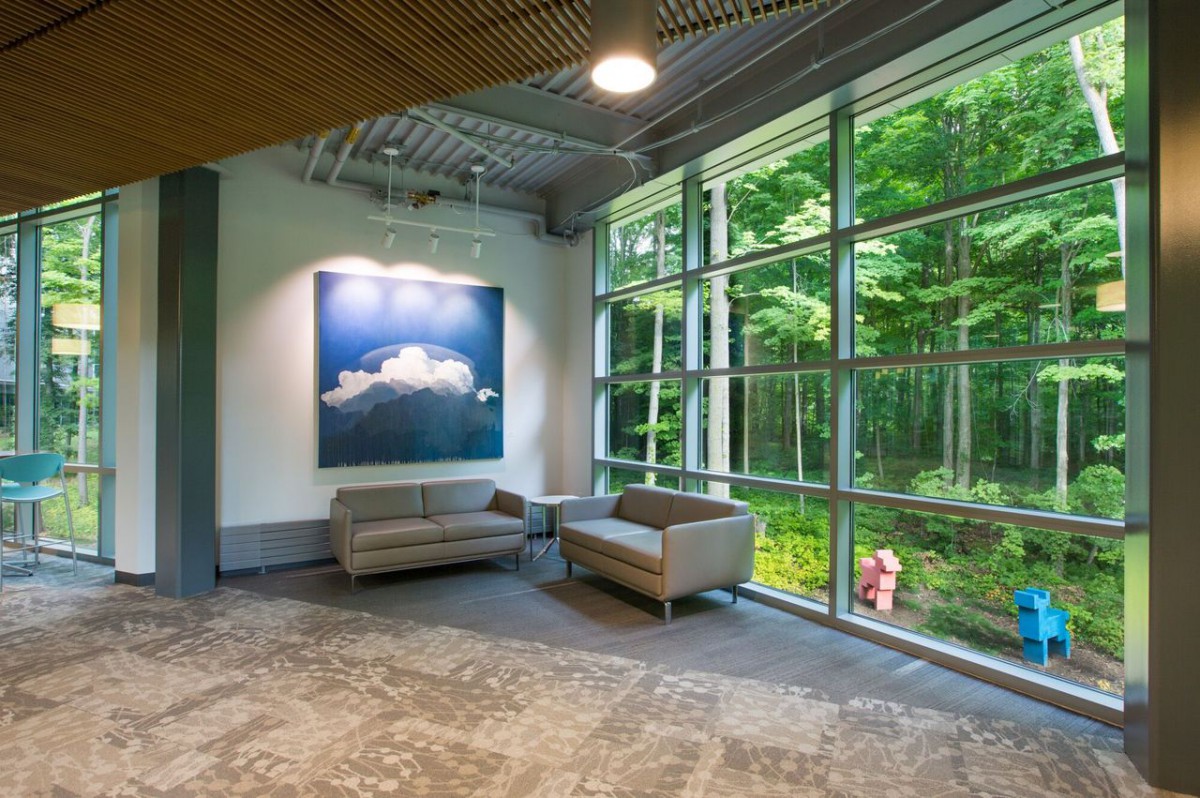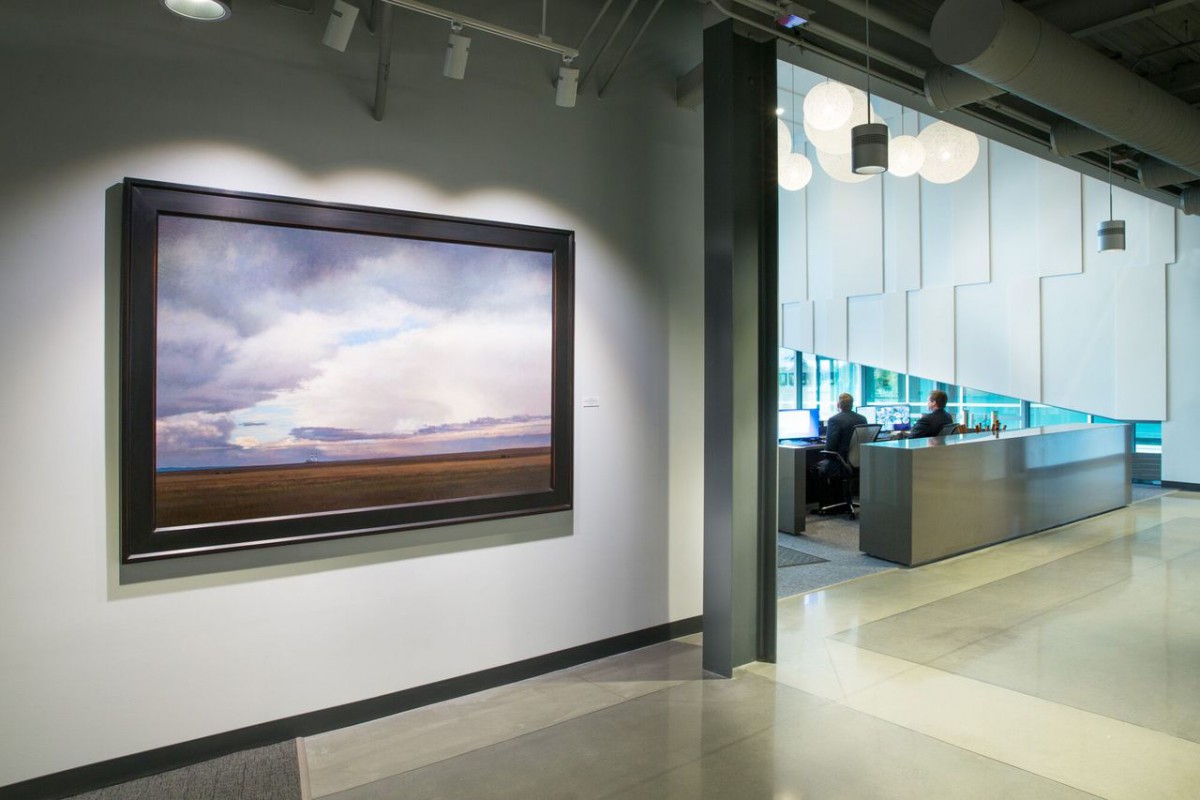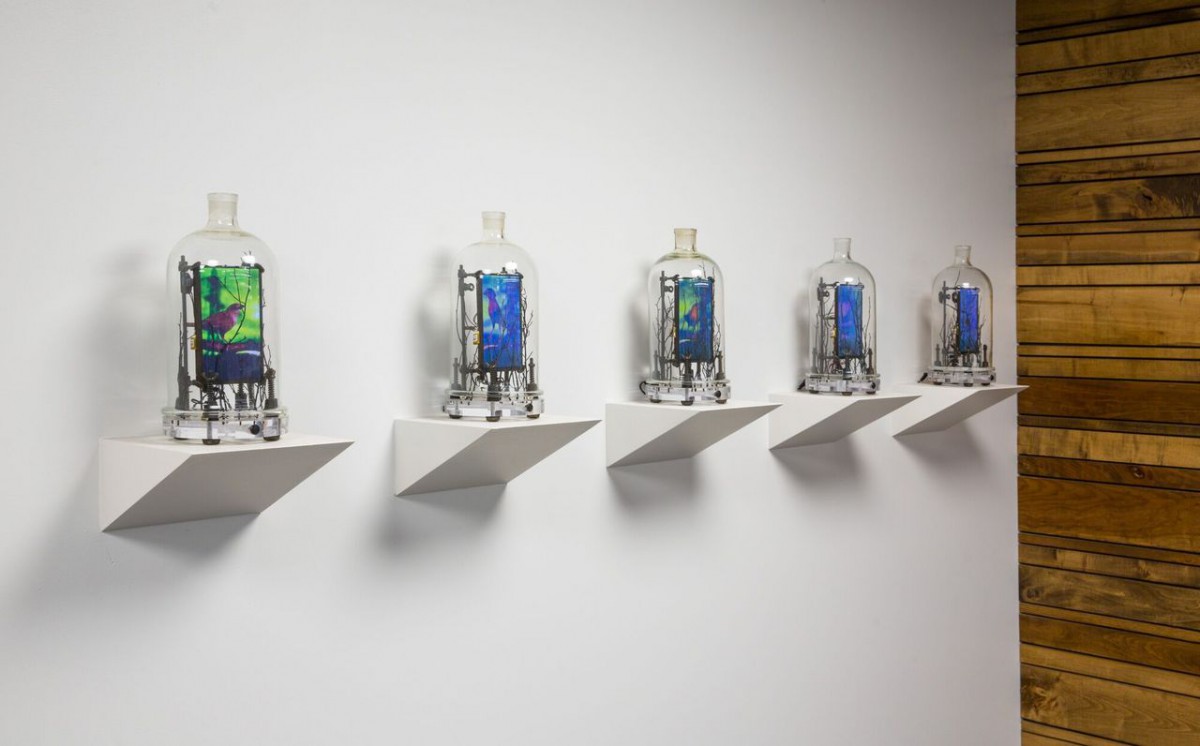 Jackson National
Life
Lansing, Michigan
Client
Jackson National Life Insurance
Highlights:
1,384 artworks in over 228,065 square feet throughout two buildings

Includes both exterior and interior art-activated spaces

Appeals to and engages with both visitors and employees
Show more
The Story
Through a strong vision and thoughtful curation, we connected Jackson National Life's newly designed, contemporary headquarters building and the company's more traditional office building with a cohesive and immersive art experience. Exclusively using investment-quality original artwork, we developed an art collection for Jackson brimming with sophistication that elevates the workspace and helps to stimulate creativity and dialogue with their employees.
We strategically chose dramatic and dynamic sculptures, paintings, and installations which would speak to Jackson National Life's world-class status and reputation as a visionary financial company. Featuring numerous Michigan-based artists and galleries alongside artists from across the nation, Jackson celebrates the power of art as an integral facet of its workspace, focusing on quality and impact first and foremost to ensure employee engagement and satisfaction.
Show more