Go Back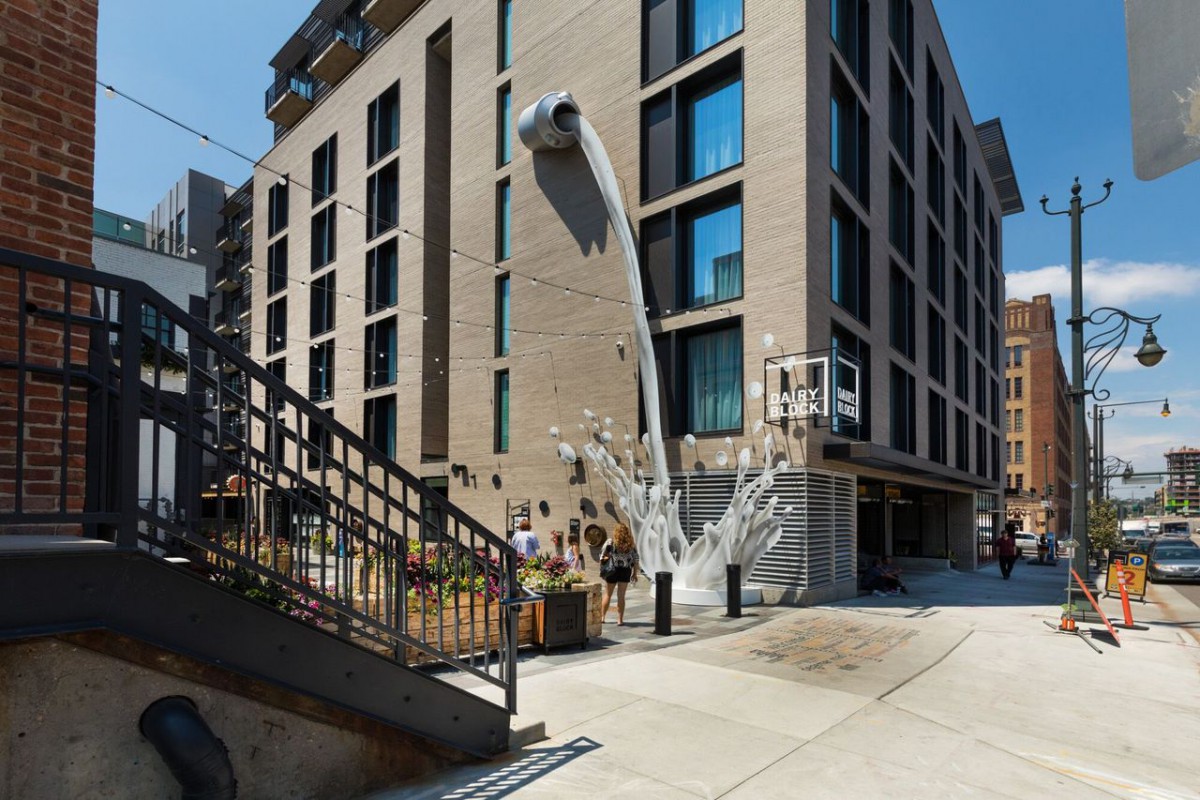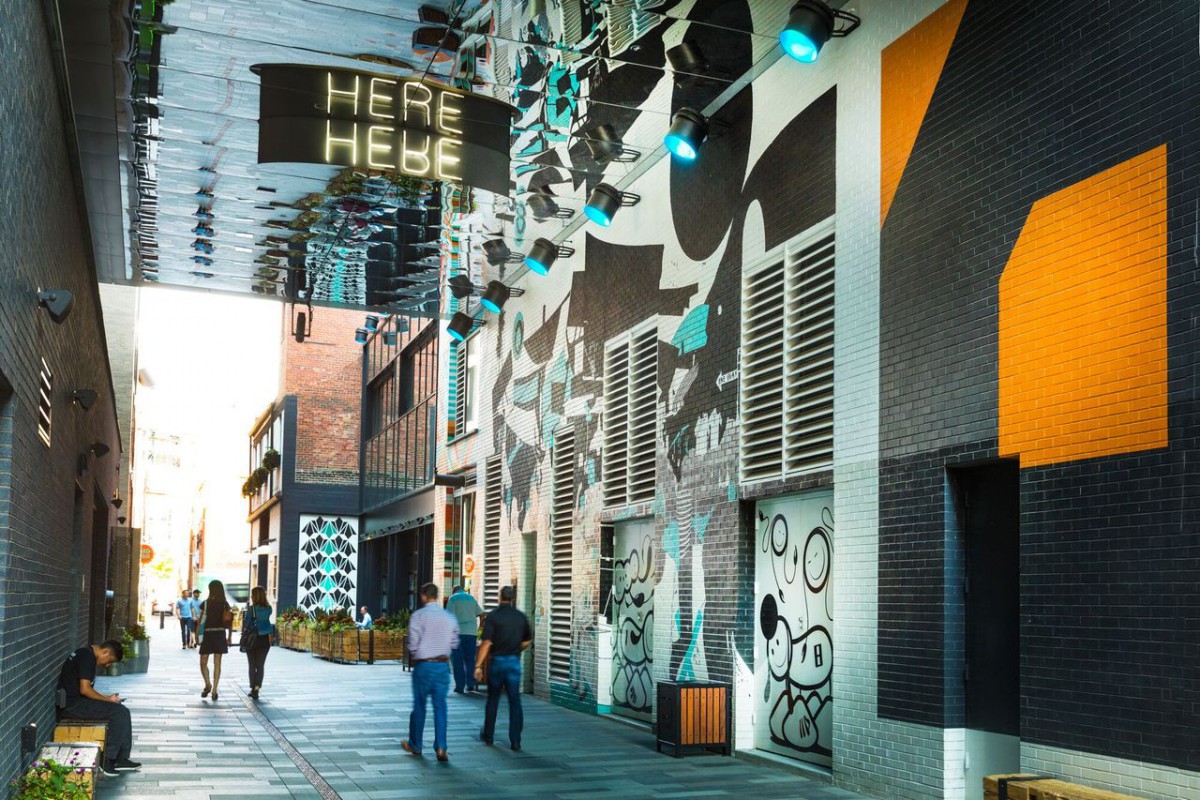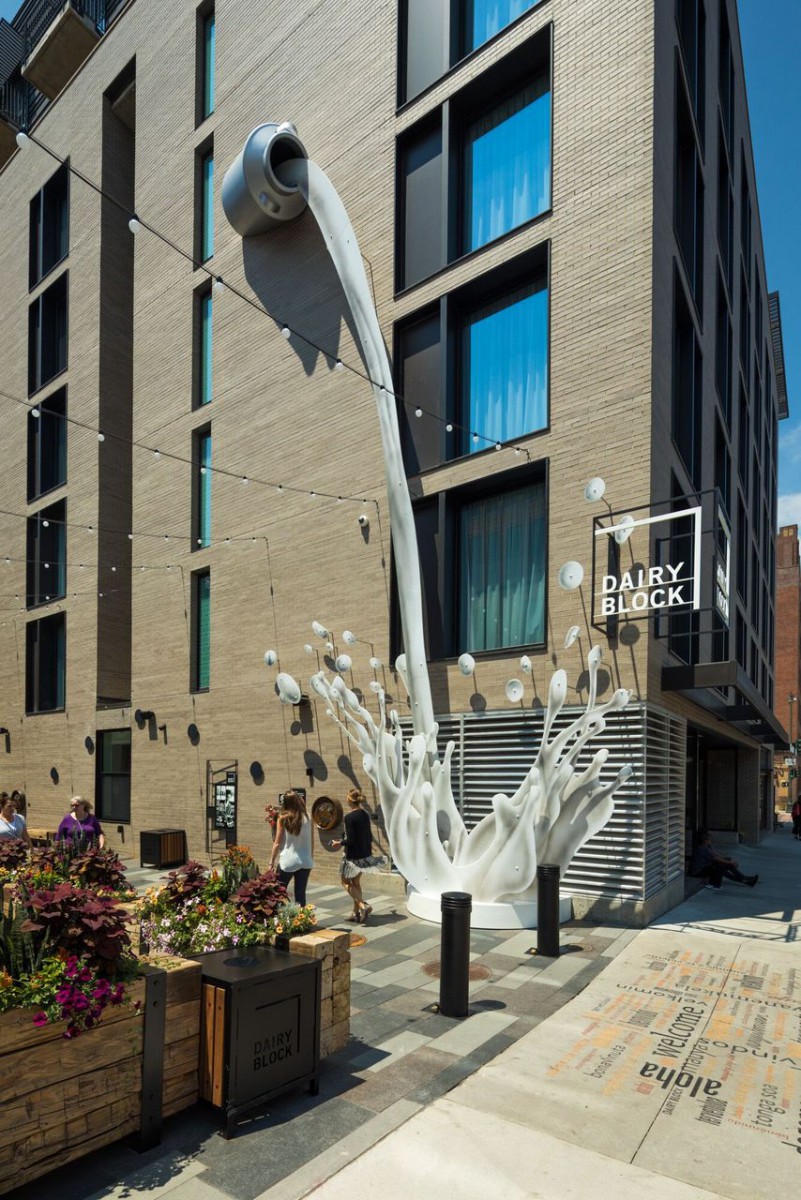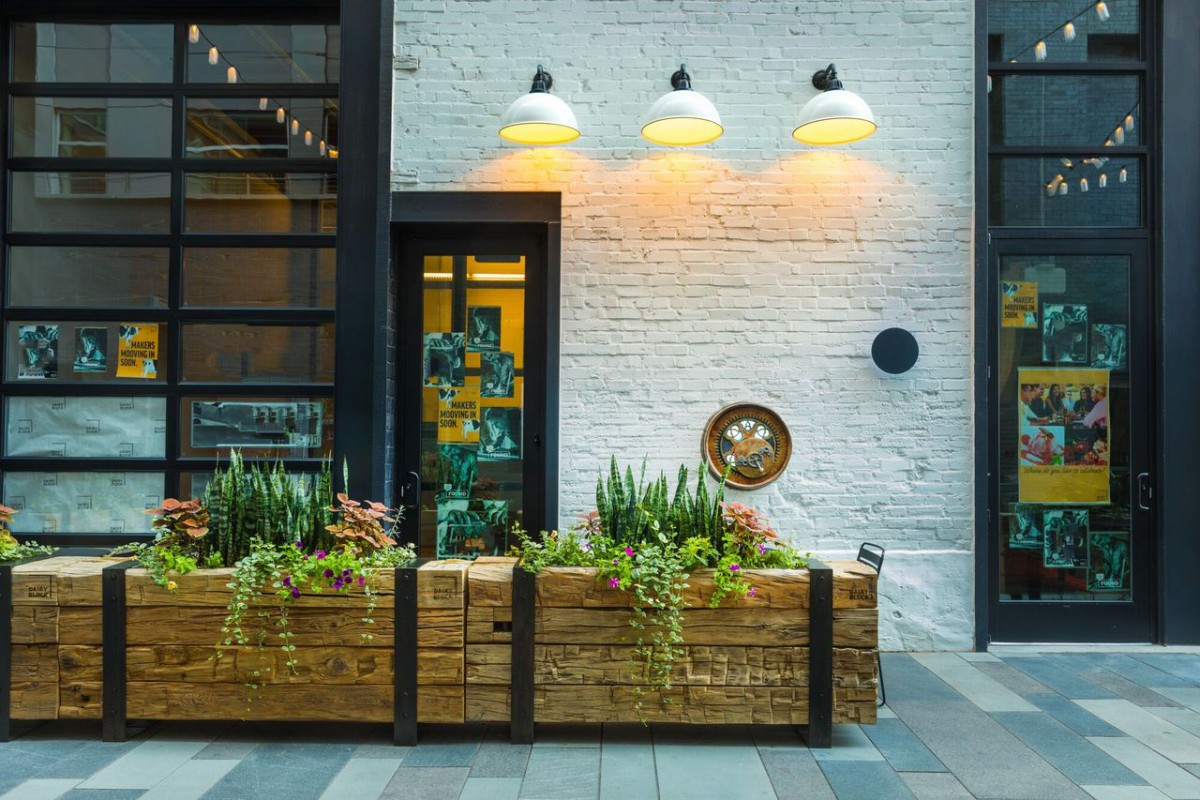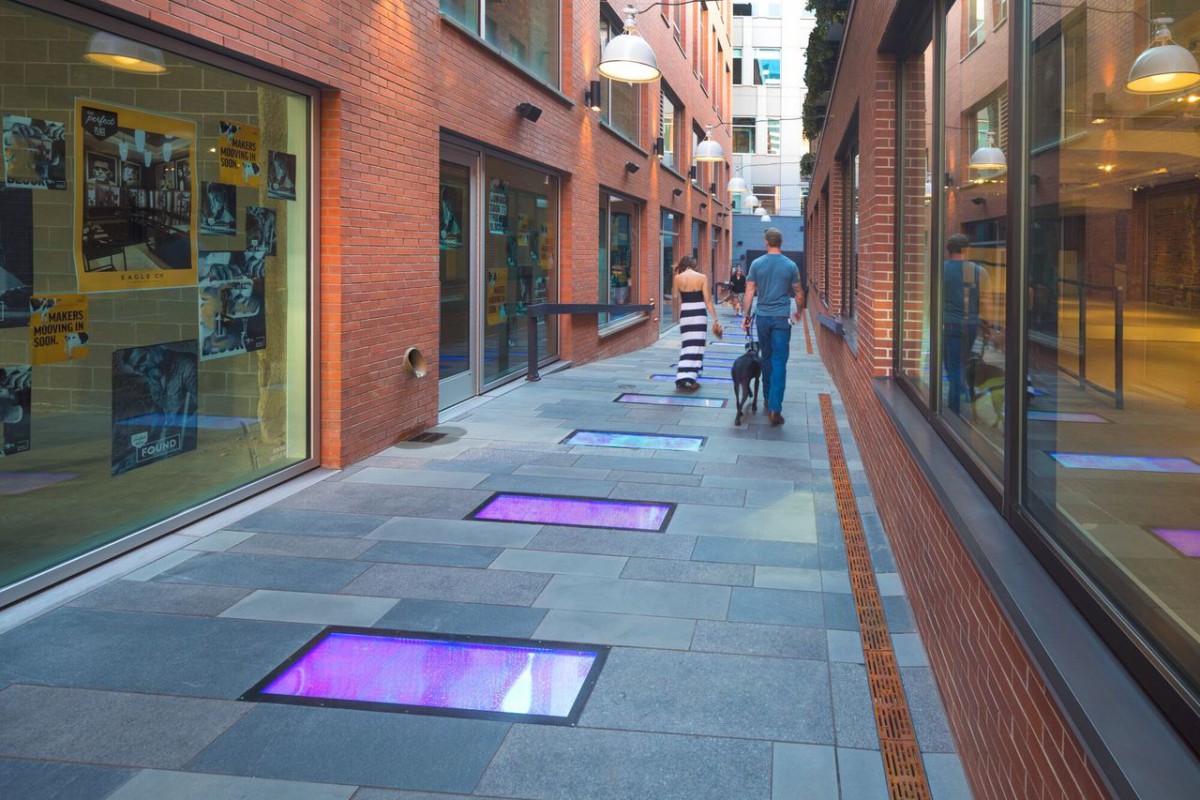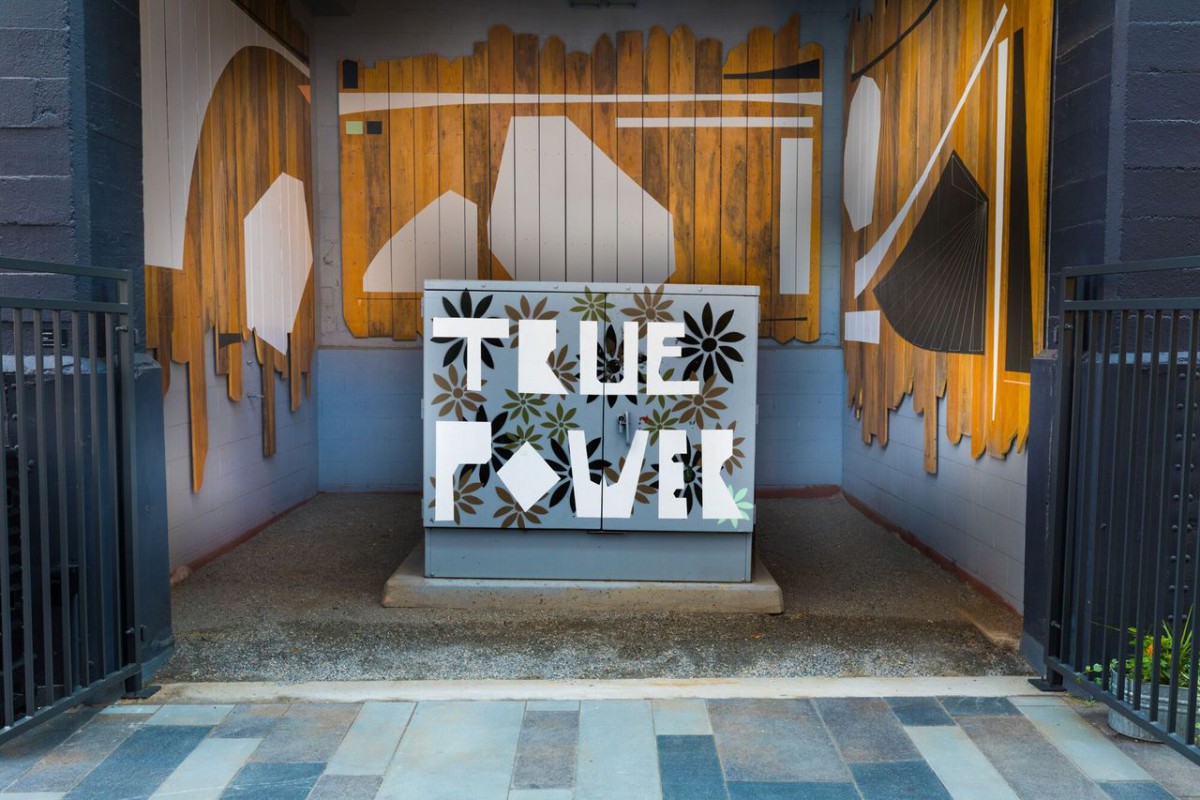 Dairy Block
Alley
Denver, Colorado
Scope
Art Curation, Art Activation
Highlights:
Winner of the ULI 2021 Americas Award for Excellence

10 site-specific, multimedia public art commissions are featured in the length of one city block

Denver's first activated pedestrian alley

Partnerships with the Colorado Crush Mural Festival and Lighthouse Writers Workshop's WriteDenver Program helped recruit local artists and engage the surrounding community in the art collection

30-foot tall "Spilt Milk" sculpture serves as a landmark installation, welcoming visitors into the alley
Show more
The Story
A unique micro-district in the heart of Denver's historic Lower Downtown District, Dairy Block continues the tradition of industry and craftsmanship of its historic past, while presenting its visitors with contemporary, immersive experiences. Once home to Windsor Dairy, which was brought to prominence by business man H. Brown Cannon, the Dairy Block site was originally part of a landmark 1920 real estate deal. We were inspired to tell the story of Dairy Block's past while highlighting its promising future and creating meaningful connection points to the nearby Dairy Block Offices and Maven Hotel.
We specifically chose to develop the signature experience of Dairy Block's art program in a visible, but unexpected, location – the alley that cuts straight through the middle of the Block. The first of its kind, this activated alley invites pedestrians and passersby to explore the alley and discover ten works by local artists. Featuring murals, sculpture, neon work, and an interactive lighted walkway, the art program demonstrates exceptional use of public space and immersive art with impact to engage surrounding retail and entertainment, creating a lively and unforgettable urban experience. Learn more about the art program here. 
Experience the Dairy Block
Spilt Milk by Airworks Studio
Musical Churns by Nikki Pike
Show more