The Power of Placemaking
We believe that how we experience a space influences how we interact with it. Experiences shape the way we…
inhabit,
uplift,
care for,
take pride in,
preserve,
and evolve
…our neighborhoods, communities, and cities.
That's why NINE dot ARTS leverages art and culture to transform spaces into one-of-a-kind experiences that bring value to developers and make a social impact. Creative placemaking that boosts business and builds community? That's what we do.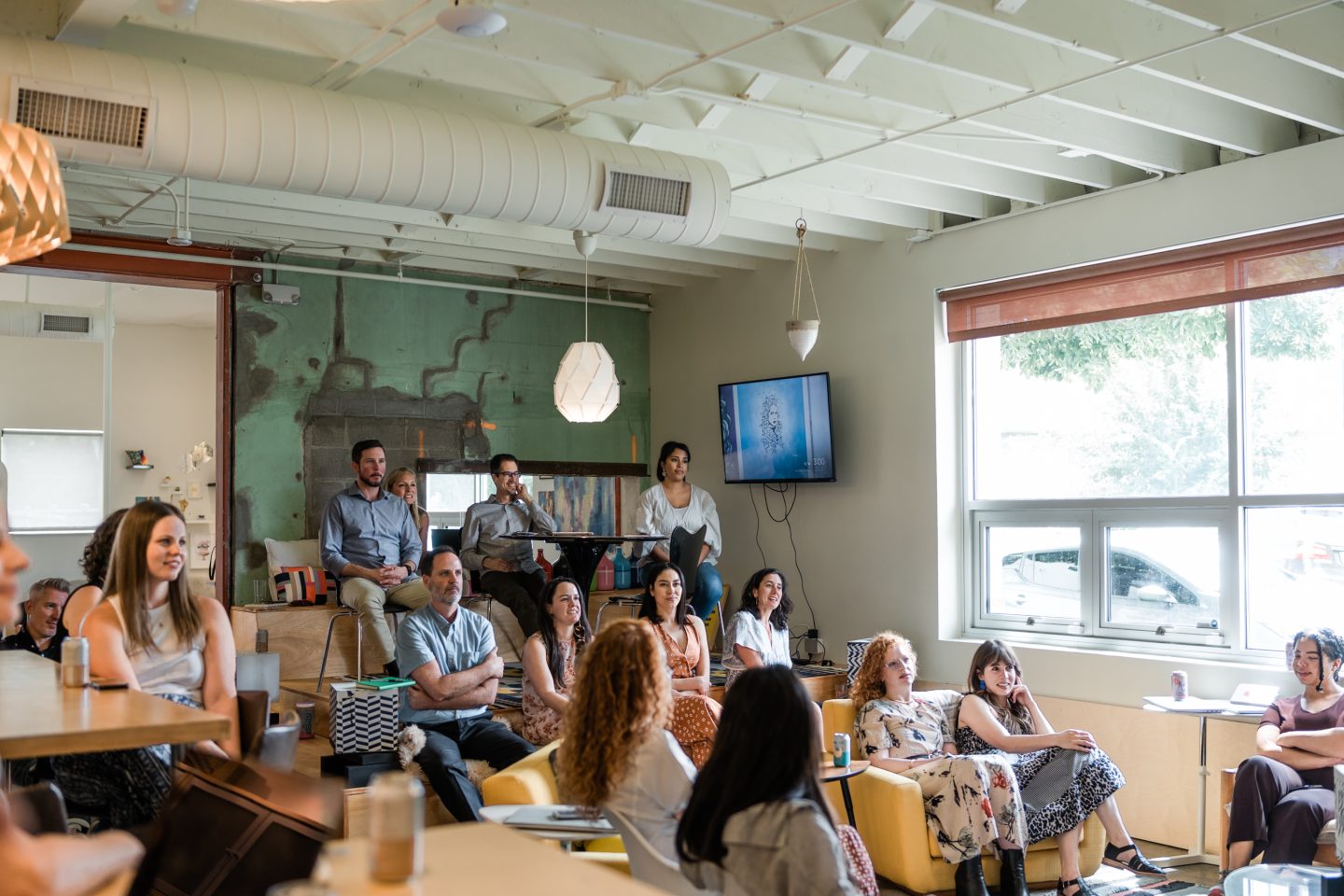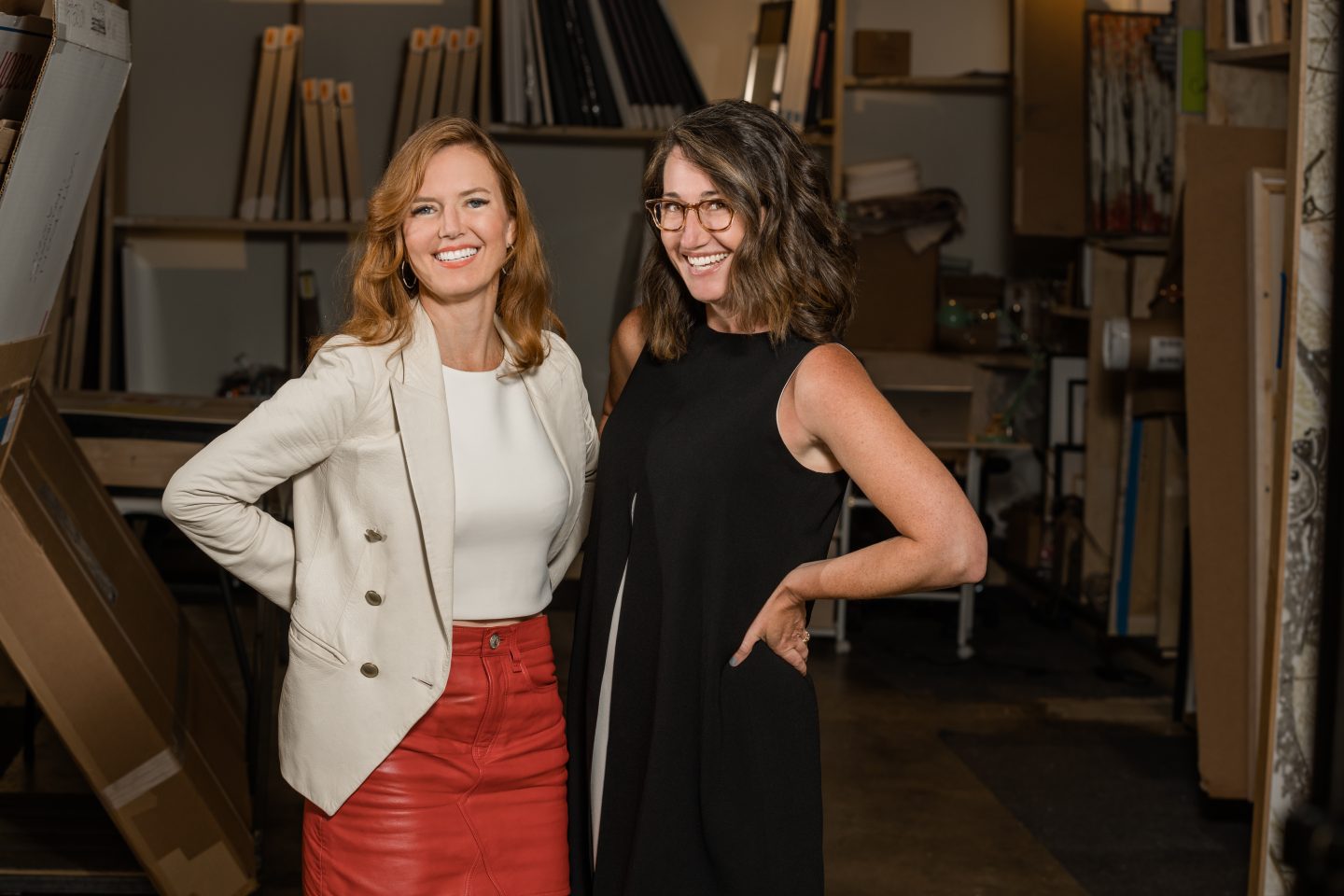 NINE dot ARTS began with a vision
Co-founders Martha Weidmann and Molly Casey began NINE dot ARTS in 2009 with the vision of building a forward-thinking company that both curates incredible art experiences and advocates for art and artists. Since then, we have completed nearly 1,000 real estate projects across 39 states and five countries, generating more than $50M in revenue for the creative economy.
Today, our company includes over 30 specialists with expertise in:
Art curation, acquisition, and installation
Strategic consulting,
Urban planning,
Community engagement,
Project management,
Marketing,
Client success,
and more.
Unlike art vendors or sole proprietors, we leverage our team of specialists to oversee the entire art experience, from vision development to art installation. And no matter the industry or location of our projects, we proactively engage with the community to understand local culture and source artists who reflect it – telling a compelling visual story that brings the space to life.
---
The NINE dot ARTS Difference
As a partner in placemaking, we help our clients transform spaces into one-of-a-kind experiences through the power of original art. Here's how:
Team of Specialists
Strategic Partners
Collaborative Process
Connection to Community
Commitment to Diversity, Equity, Inclusion, & Belonging
---
View Our Work
From hotels and hospitals to corporate offices, multifamily properties, and more, we leverage art and culture to create unforgettable destinations with a powerful first and lasting impression. See for yourself.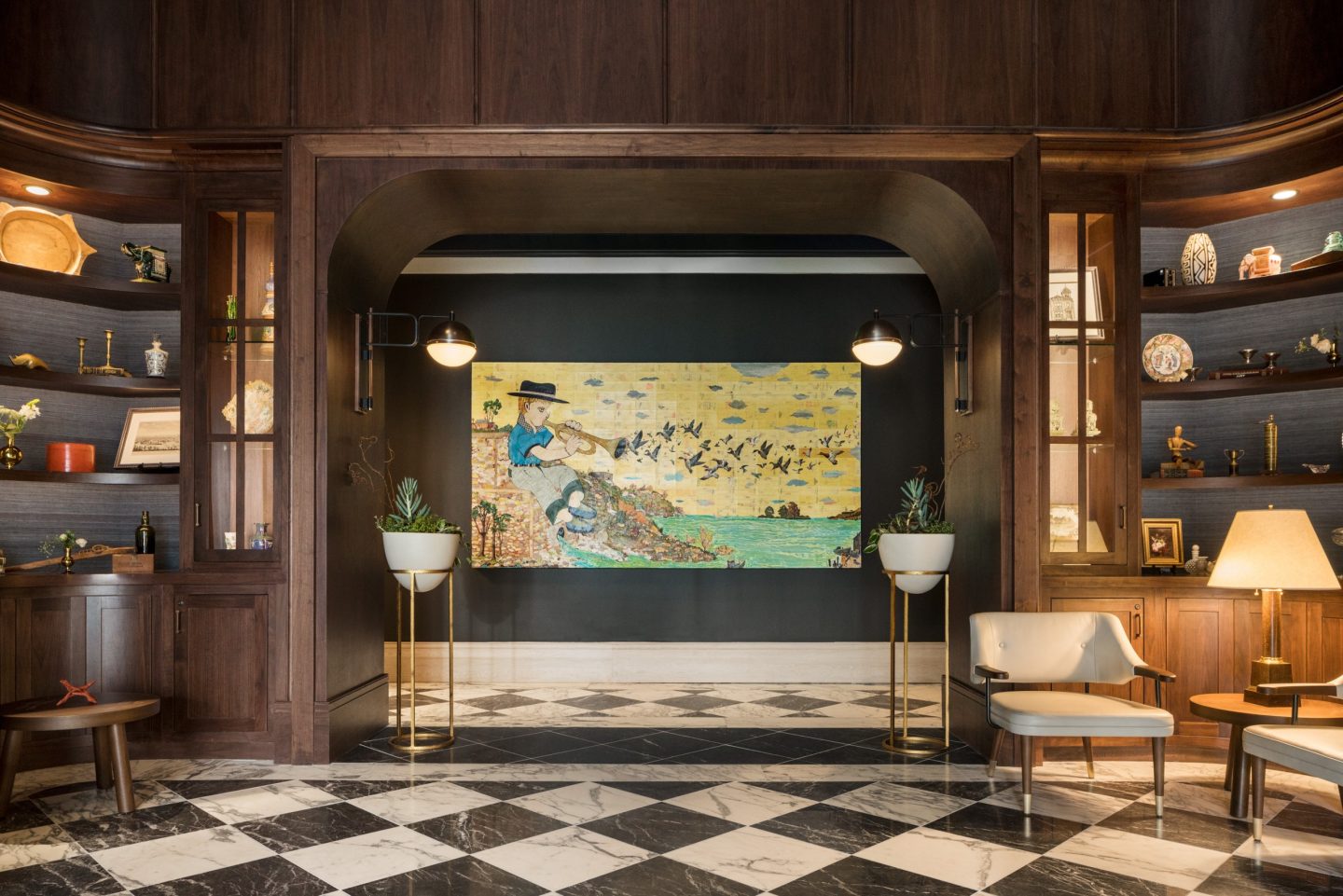 Meet Our Team of Specialists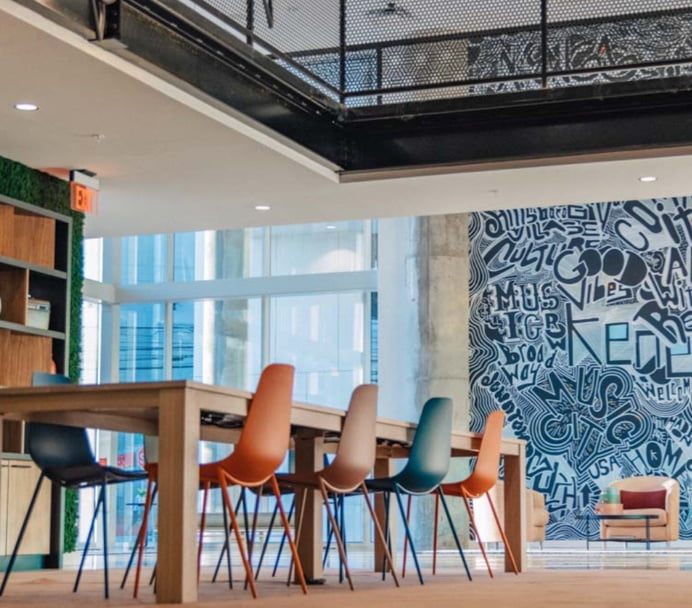 STAY IN THE KNOW
Discover placemaking resources, leadership insights, and one-of-a-kind art experiences in our newsletter.
Subscribe