Bisnow San Francisco Recap: State of the Market
Catch the latest from Bisnow events in Seattle and Atlanta here.
Ranked as one of the fastest growing cities just two years ago, San Francisco has since become one of the weakest "by almost every economic metric." Economic-related consequences from the pandemic are lingering, with fewer tourists and significant "out-migration" of remote workers. Combine these challenges with increasing construction costs and supply chain issues, and the city faces a significant path to recovery. 
Overcoming this "COVID Hangover" was the central theme of Bisnow's Bay Area State of the Market event in June, where developers, business executives, and leading entrepreneurs came together to discuss the city's recovery and placemaking strategies, from understanding consumer needs to the development and design of new office, multifamily, and retail spaces.
NINE dot ARTS CRO Scott Heimes joined the event, along with panelists…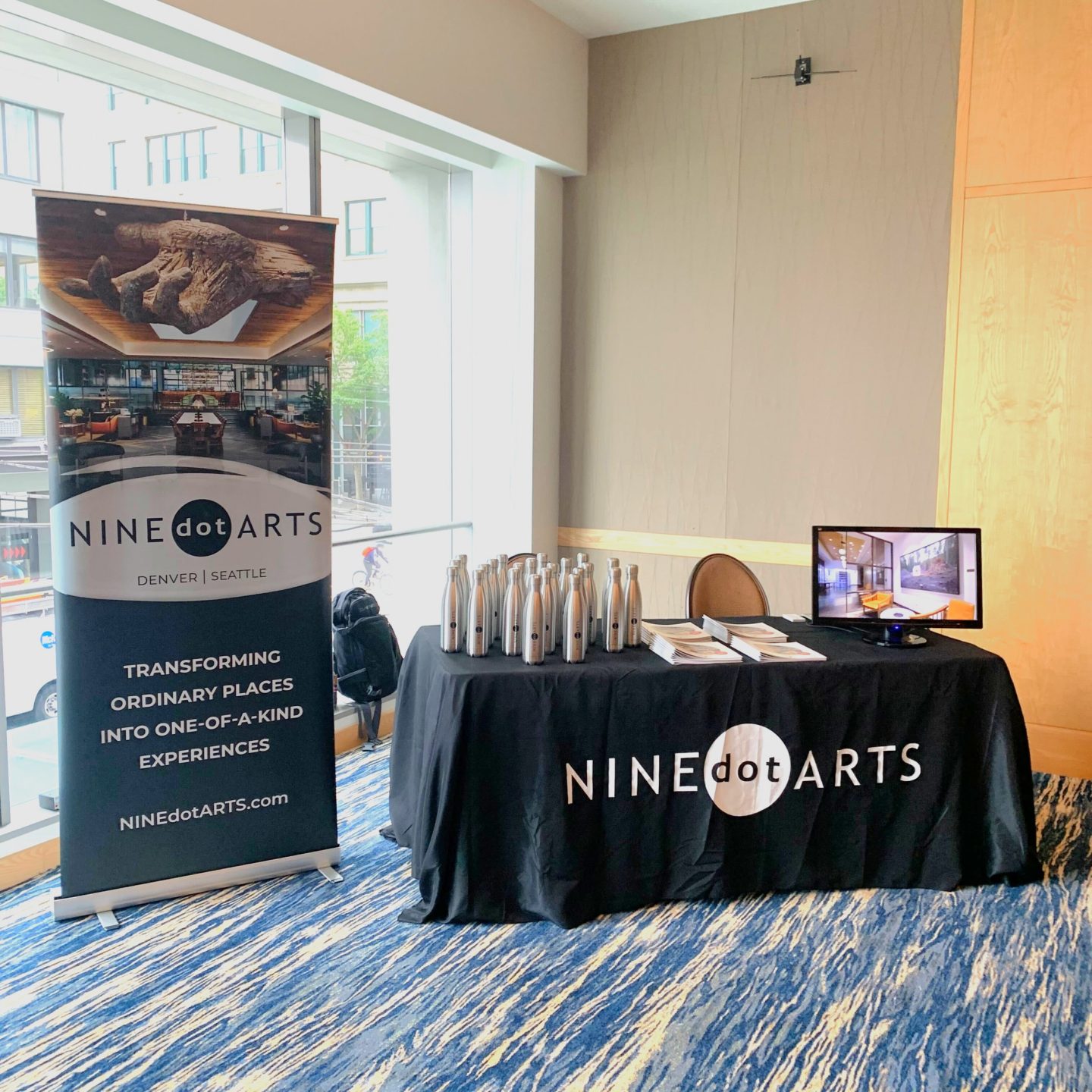 Key takeaways included…
Unpacking the "Flight to Quality"
Panelists discussed the evolution of the corporate sector, from the tight competition for recruiting top talent to the trend toward high-quality, amenity-rich office buildings in desirable locations.
But this "flight to quality" trend isn't exclusive to San Francisco. With pandemic-related changes in the working world and an increase in hybrid professionals and digital nomads, employers are recognizing just how much it may take to attract and retain the best workers. A premier office space featuring signature services with access to nearby retail and entertainment may be the key to standing out.
But what about the pre-pandemic offices with archaic structures and cold cubicles? According to a recent white paper by Brookfield Properties, significant investment would be required to update these Class B and C assets enough that they could compete with the newest, most modernized workplaces. Instead, Brookfield Properties says, such offices will be transformed into apartments, life science assets, and industrial spaces, while others will continue to operate yet face "chronic vacancy around 35%."
The Powerful Role of Art in Workplace Design
Fortunately, art can play an impactful role in enhancing office design and distinguishing the kind of high-quality space that businesses need to stay competitive. Today's premier offices will be environmentally efficient, in a prime location with plenty of collaborative space, natural light, and communal features. And in an office like this, sterile white walls just won't cut it.
Instead, a comprehensive art collection can breathe color and life into the office, sparking energy, creativity, and even innovation among employees. Further, a thoughtfully curated art program can be a visual indication of a company's brand and values – continually reminding individuals why they chose that company and driving a collective sense of purpose and pride.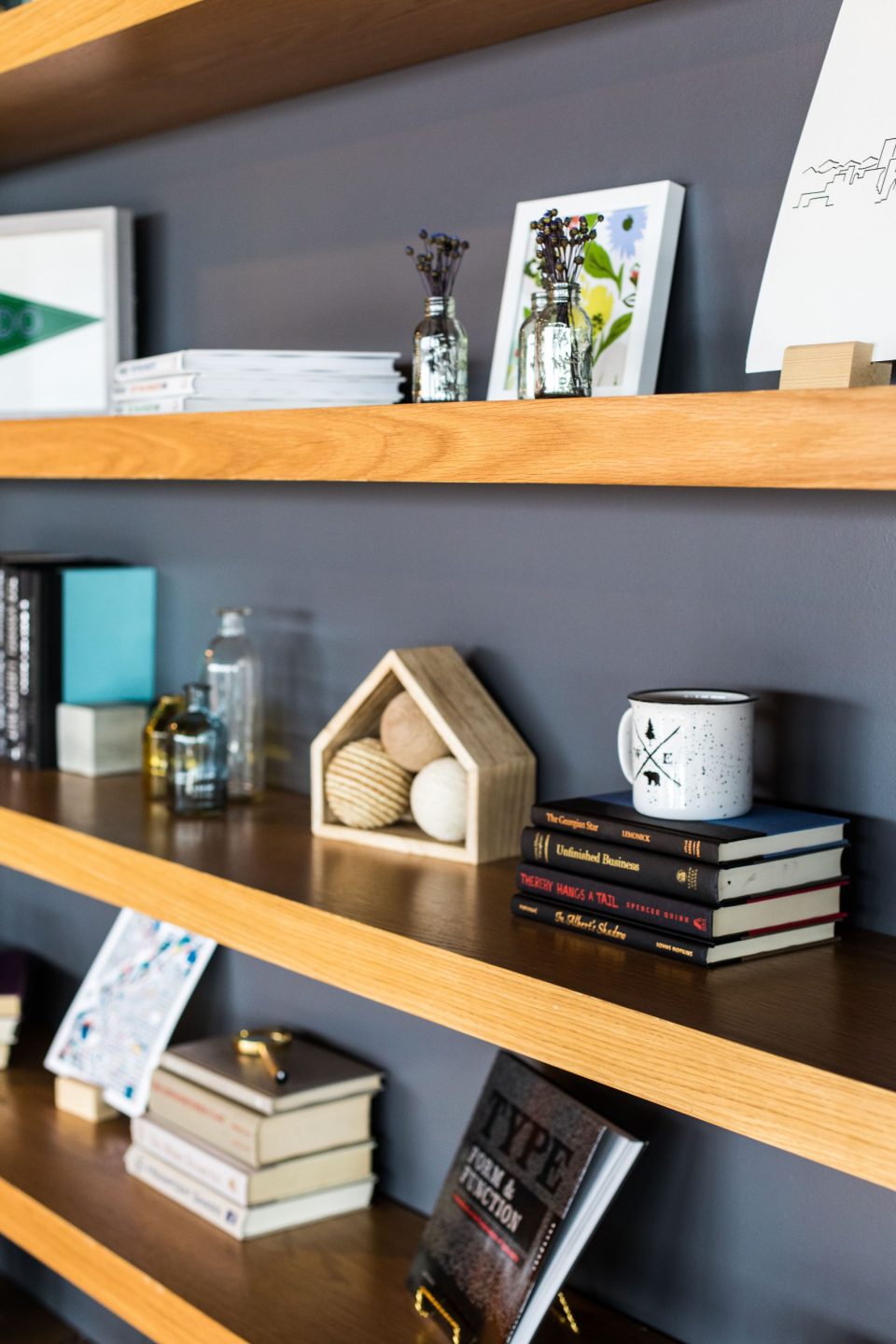 Whether it's a large-scale mural that enhances open space or intentional shelf styling that evokes curiosity and conversation, artwork adds authenticity to an office. It distinguishes it from your average workplace while creating an engaging environment that employees feel proud to call their own.