E-Book: The Art of Placemaking
The ultimate guide for leveraging art and culture in pursuit of one-of-a-kind destinations
Download your free
E-Book below
What makes a sensational place? Is it the people, the ambiance, the service? While the answer may vary across individuals, there are certain fundamentals that all placemaking professionals follow, from establishing a clear vision to engaging the local community in decision-making and development processes.
With more than a decade of experience in art consulting and creative placemaking, our team has led hundreds of public and private sector partners through these placemaking principles, helping them reap the social and financial benefits of an integrated art experience – from building goodwill and good press to reflecting brand values and increasing ROI. Because "creative placemaking, or leveraging art and culture in tandem with great design, is a proven accelerator for real estate development projects" (Urban Land Institute).
Complete this form to download your free e-book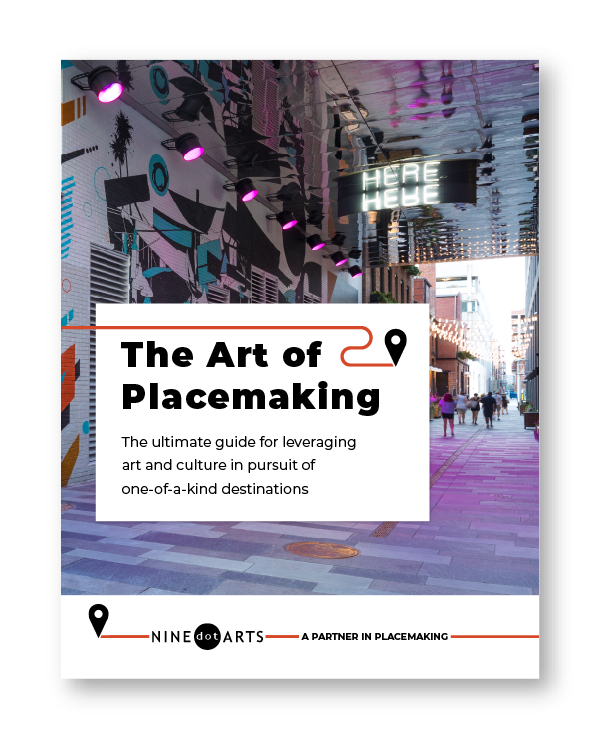 Check out our newest e-book to learn all about the creative placemaking process, including five essential tips for leveraging art and culture in pursuit of one-of-a-kind destinations.
Here are the highlights:
Hone Your Art Vision
You can't build a memorable place if you don't know where you're headed. That's why early vision development is critical for reaping incredible outcomes down the road. In our e-book, learn how to establish clear goals and criteria to guide your art and cultural programming over months, years, and even decades long project lifecycles.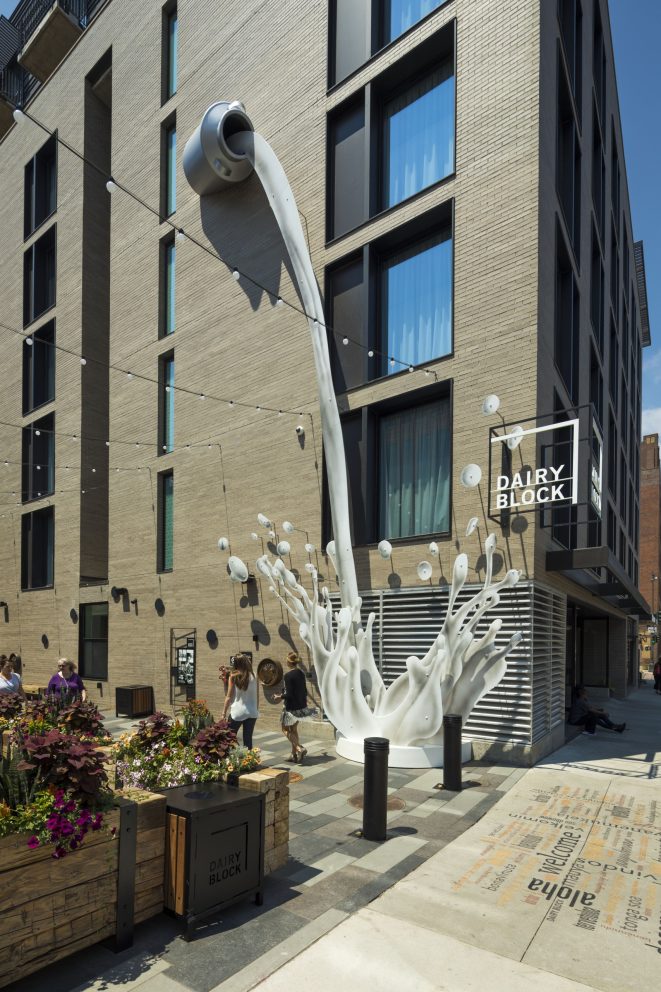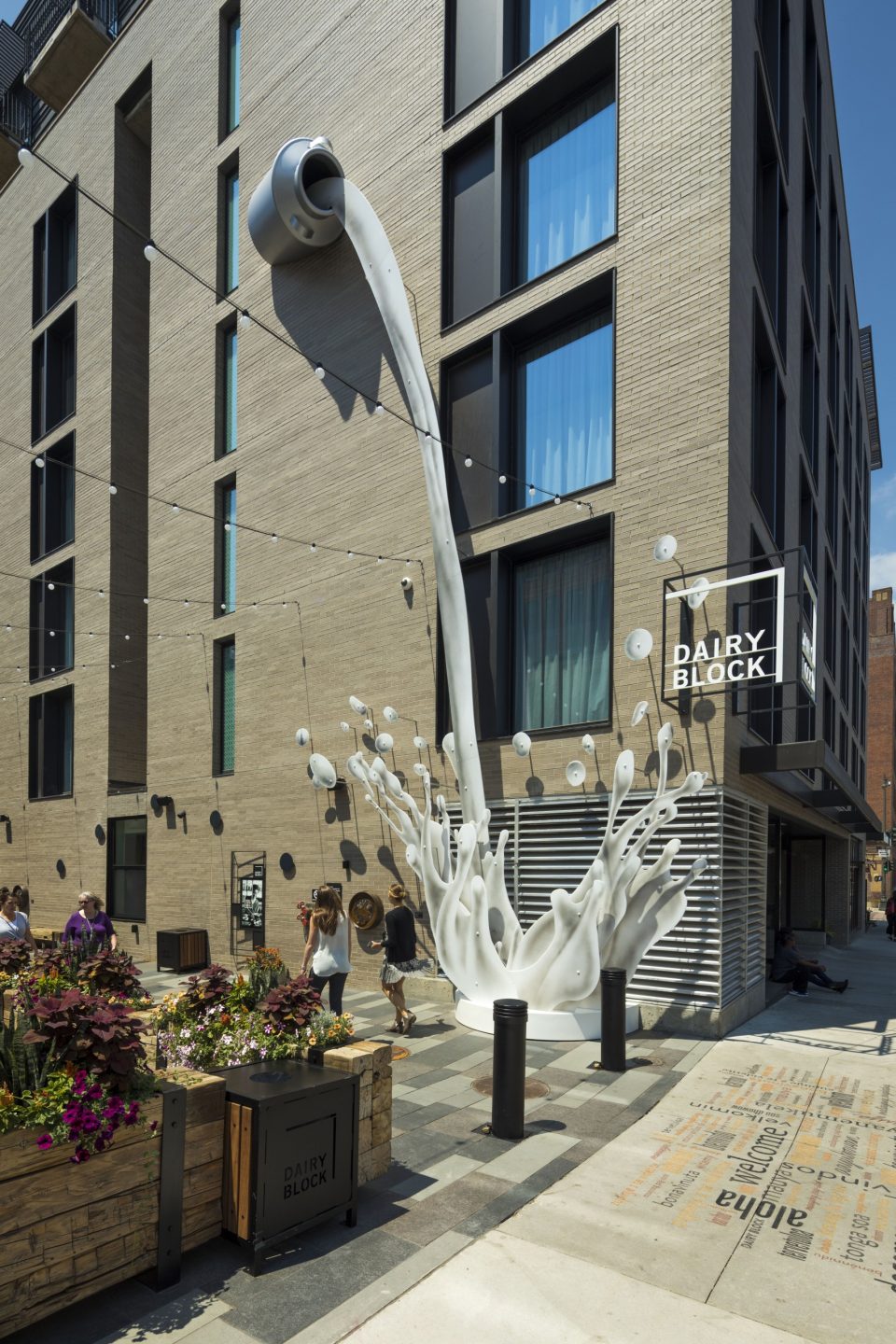 Develop Creative Collaborations
Placemaking professionals outside of your typical project team – like artists, cultural planners, and community leaders – can promote both authenticity and accountability. Learn how to distinguish your property from other cookie cutter developments by prioritizing creative, community-oriented perspectives.
Connect to the Community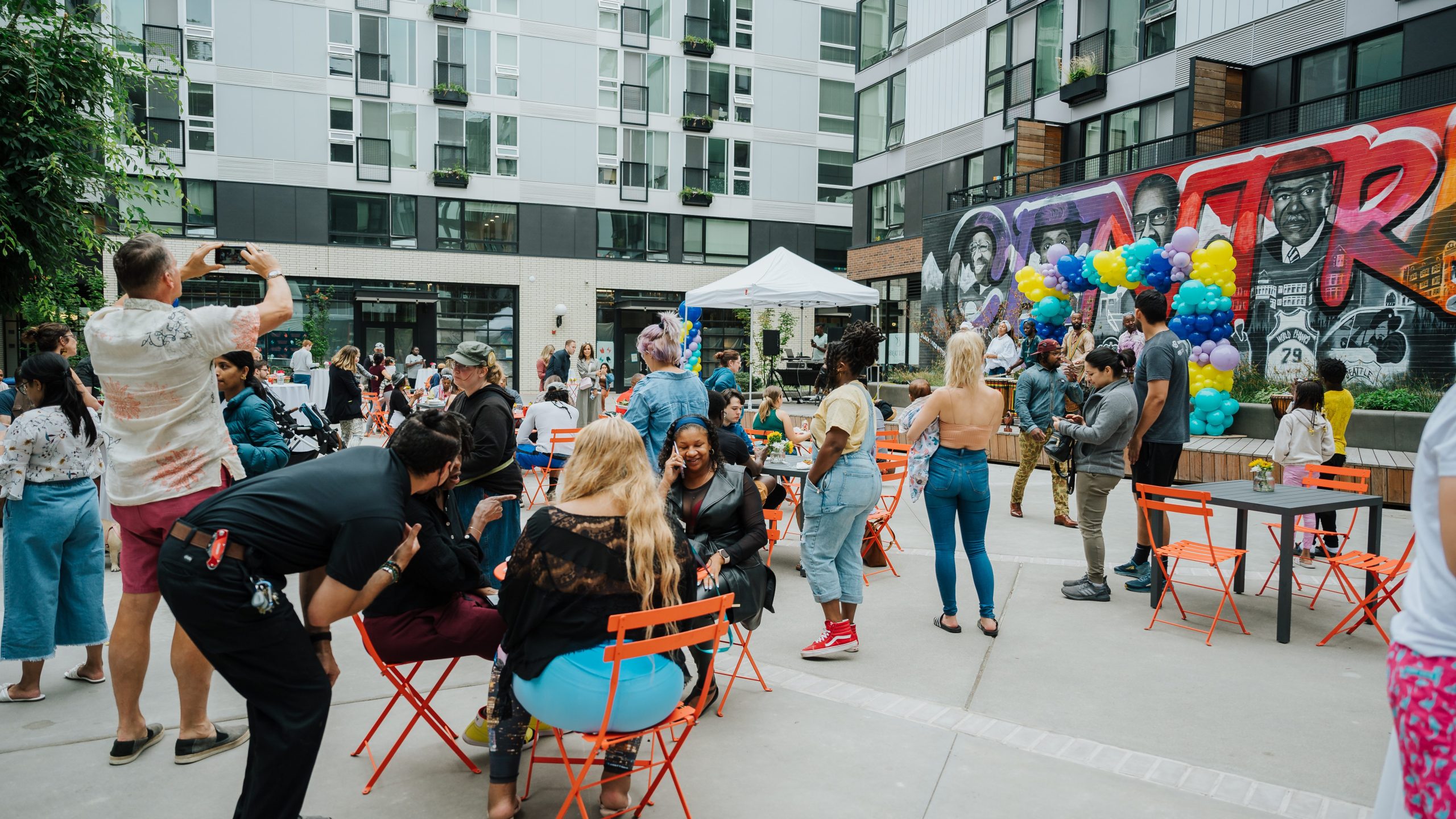 Immersing yourself in the community to understand its culture, history, and existing assets will help ensure your property isn't built in a silo. Find out how to amplify community strengths through the lens of art and culture, creating social and financial impacts beyond the built environment.
Integrate Art Early
Want to know how to save time and money while developing an unforgettable attraction? Discover the value of early art integration, which streamlines efficiencies, ensures cohesion, and creates space for iconic art moments that keep people coming back.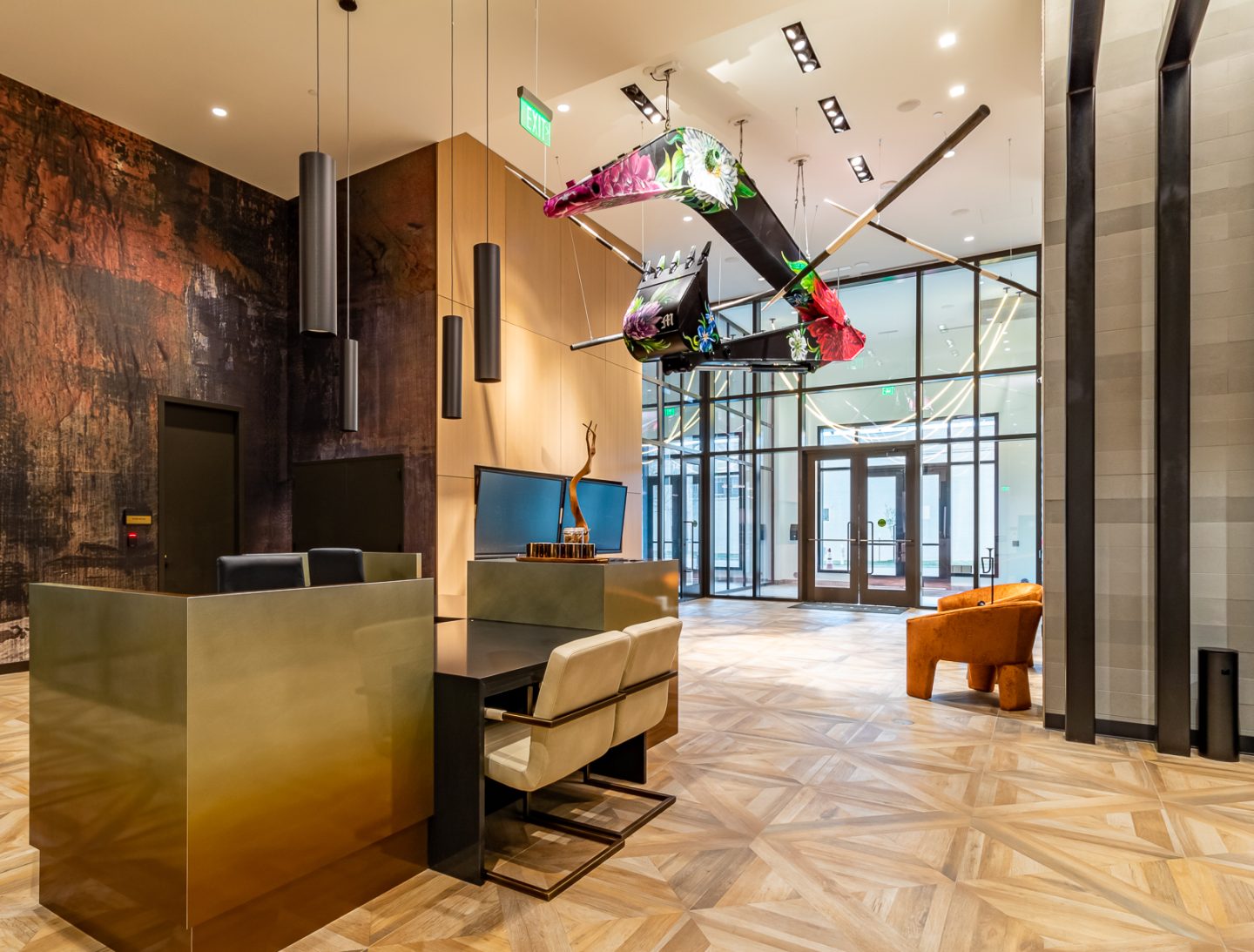 Design for the People
From encouraging civic gathering to supporting intuitive navigation, strategically placed artwork can actually influence the kind of actions we hope to see in a space. Learn how art and culture can optimize human behavior and entice your audience to visit often, stay longer, and bring their friends – boosting your revenue while building community.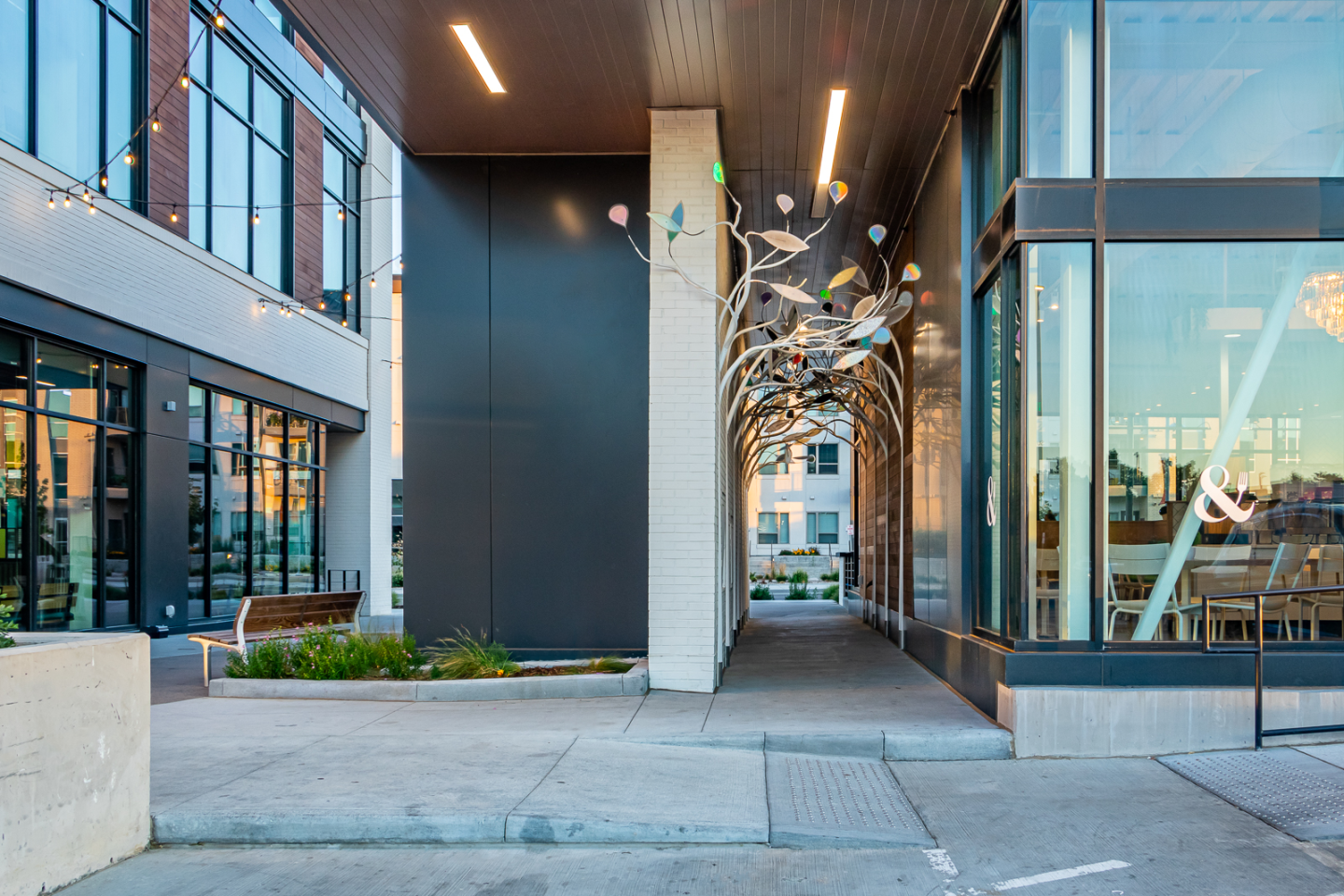 Loaded with inspiring testimonials and insightful case studies, The Art of Placemaking is the ultimate guide for developers and business leaders looking to differentiate their properties in today's competitive market. Download your complimentary copy today, and watch our webinar to dig deeper into the benefits of art and culture on your real estate development.