jobs

in the arts?
They do exist, tell your parents.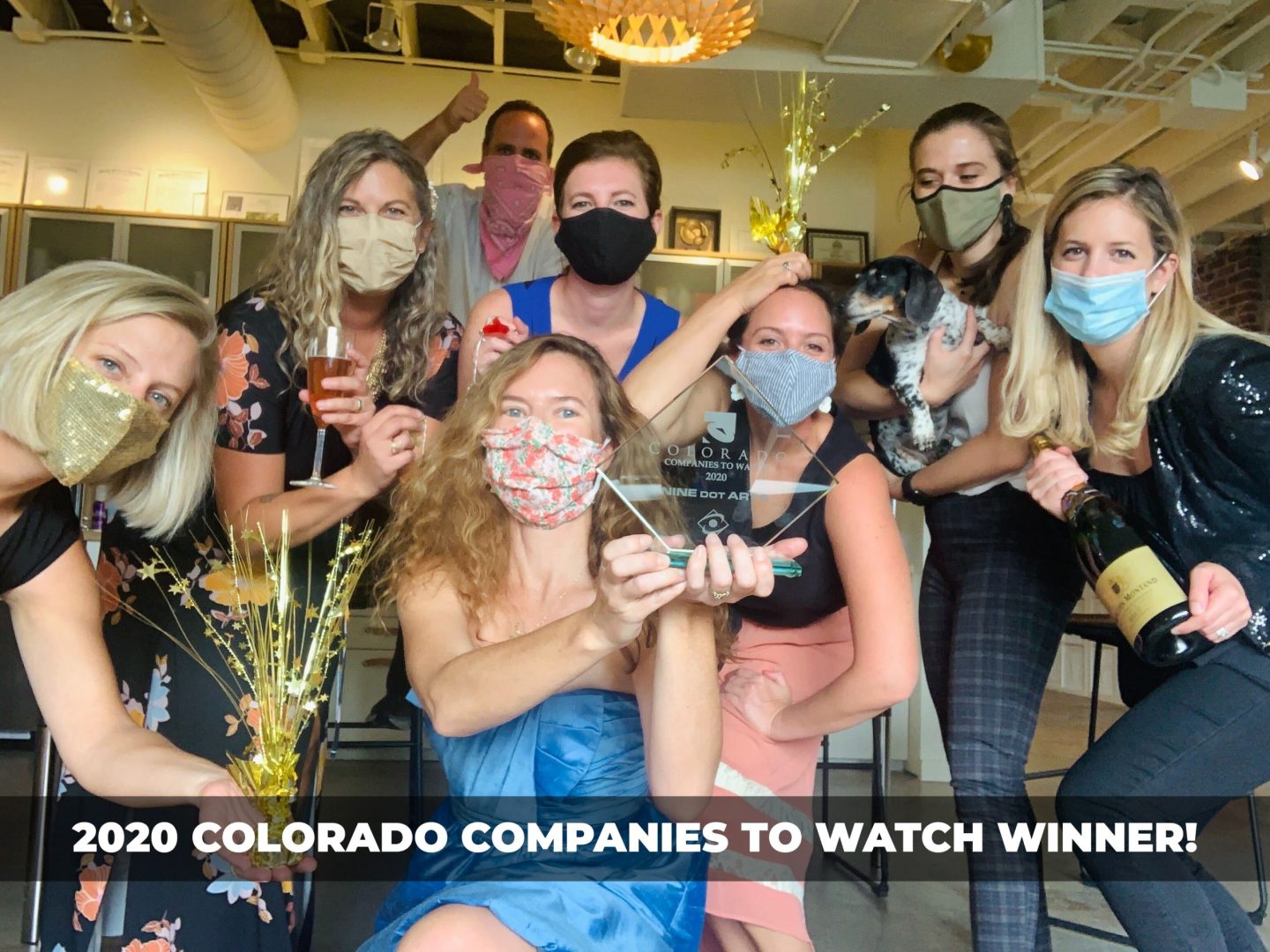 HELLO
When NINE dot ARTS opened its doors in 2009 (just one door in a closet-sized office rented at an architecture firm, to be exact), our co-founders Martha and Molly had a vision for a new kind of art consulting firm. They wanted to prove that you can grow a successful and profitable arts sector business while displaying non-profit, mission-based values. And they wanted to work with clients who share their appreciation for the power of art to eliminate the ordinary and transform spaces.
Today, with lots of doors and a growing team, that vision is not only intact, it's thriving. Because while we're in the business of exceeding our clients' goals for creating art experiences (and our clients regularly tell us we do just that), we find just as much satisfaction in finding new and emerging artists and helping them gain visibility for their work. Art helps everybody win.
Want to help us keep winning?