NINE dot ARTS CEO Martha Weidmann Recognized as 2022 Denver Business Journal's Outstanding Women in Business Honoree
The award recognizes successful women in business who are leaders in the community driving change and inspiration
Today, Denver Business Journal named Martha Weidmann, CEO of NINE dot ARTS, a nationally recognized, award-winning art consulting and curating firm, an honoree of the 2022 Outstanding Women in Business award. The award represents successful women in business who are leaders in their organization and industry, career accomplishments, and community involvement.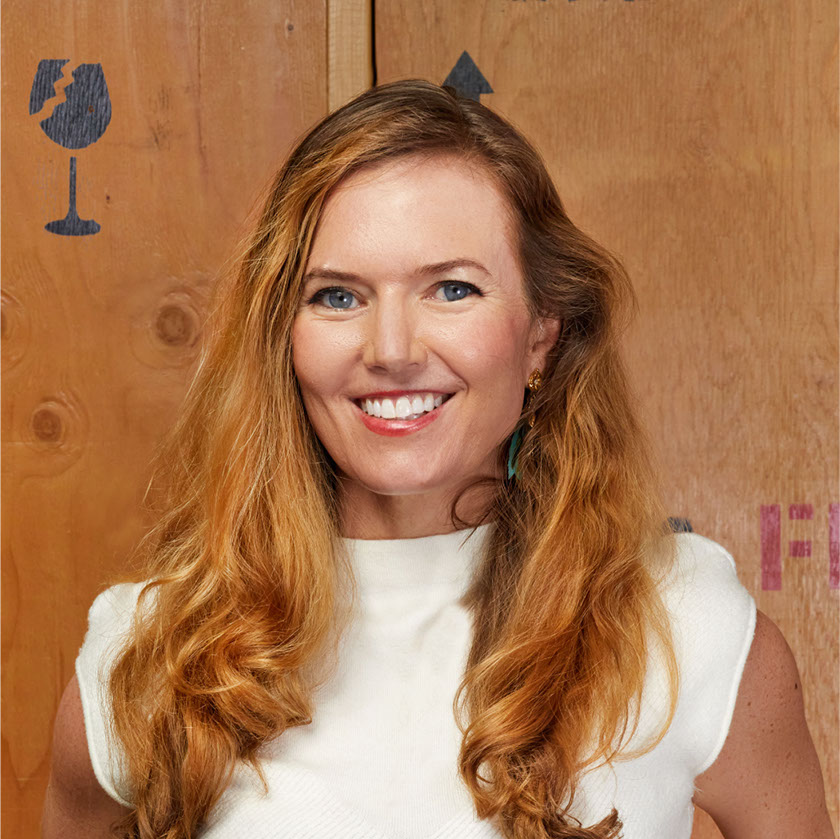 "It is an honor to be named one of this year's Outstanding Women in Business, and I'm proud to be in the company of some of Denver's most influential and inspiring women leaders," said Martha Weidmann, CEO and co-founder of NINE dot ARTS. "This recognition affirms my lifelong passion for demonstrating the value of art in our everyday experiences, creating benefits for artists, individuals, businesses, and society at large. I've always aimed to prove that it is possible to run a successful arts sector business while leading with purpose, displaying mission-based values, and contributing to the greater good. This recognition affirms that we're doing just that, and more."
Since 2009, NINE dot ARTS has completed over 900 commercial real estate projects across 36 states and five countries, leveraging a network of over 10,000 artists nationwide to generate more than $40 million in revenue for the creative economy. Its nationwide team of more than 30 professionals boasts specialized expertise across placemaking services of all kinds. A pioneer in the art curation industry, Martha is leading NINE dot ARTS to be the number one leading national art consultancy and an economic engine for the creative economy. With offices in Denver and Seattle and expansion to the Southeast on the horizon, the firm is well on its way to achieving this goal.
In addition to overseeing NINE dot ARTS' growth and excellence, Martha also champions social impact initiatives by organizing numerous philanthropy, service, and community engagement opportunities for staff to give back and collaborate with others. Such work supports Martha's mission-driven mentality and shows employees, clients, and the greater community that she and NINE dot ARTS believe in contributing to the common good beyond traditional profit-bearing work. In 2022 alone, Martha committed to tripling the firm's charitable contributions and launching publicly available social impact reporting for all projects.
Read Martha Weidmann's interview with Denver Business Journal here.