Take Our
quiz
How do you know if you need an Art Consultant?
Take our easy, five-minute quiz to receive a FREE 30-min consultation and a customized guide on how to work with an art consultant.
(spoiler alert: we recommend NINE dot ARTS!)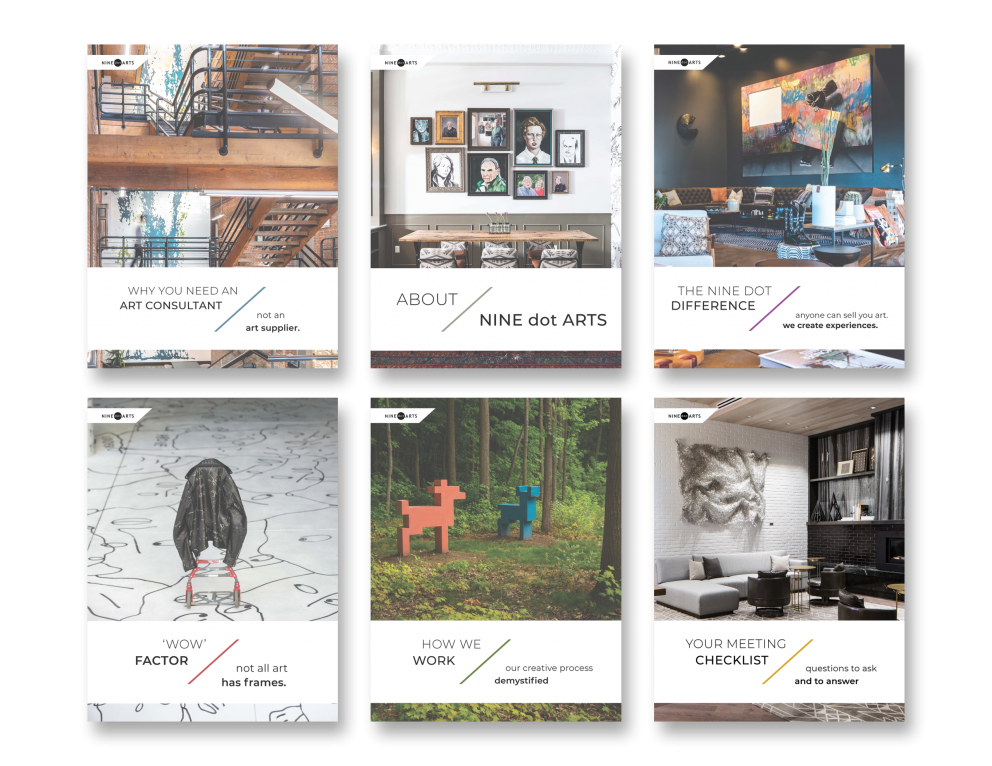 You'll receive information such as:
• The difference between working with a gallery or art supplier and working with NINE dot ARTS Art Consultants and Curators
• 
How our unique 4-Step process delivers a great art experience every time
• 
Examples of our previous work which relate to your project or business
• 
A quick checklist to help you better understand your project and prepare for your complimentary consultation
Take our Quiz
below!
Ready? Let's get started!