National Growth Advisor Scott Heimes Joins Award-Winning Firm NINE dot ARTS
Building on a distinguished career helping companies grow through sales and marketing, Heimes will expand the company's go-to-market function, build brand awareness, and drive revenue growth.

NINE dot ARTS, a nationally recognized, award-winning art consulting and curating firm, recently announced that Seattle-based Scott Heimes will join its team as contract Chief Revenue Officer. Scott will oversee the firm's go-to-market function, including sales, marketing, and customer success, and will focus on scaling the team, building demand, increasing customer satisfaction, and driving repeatable revenue growth. After nearly four years serving on the firm's board of advisors, Heimes' knowledge and expertise will begin to make a more direct impact as NINE dot ARTS pursues new growth imperatives toward becoming the nation's leading art consulting firm.
"We are delighted to welcome Scott to our team," said NINE dot ARTS CEO Martha Weidmann. "As a valued board member, we've been fortunate to learn from Scott's strategic advocacy and years of experience in helping companies scale and grow in meaningful ways. We're thrilled that our staff will have the opportunity to work more directly with Scott, putting his guidance to work to build our brand awareness and customer pipeline, implement thoughtful client success strategies, and increase revenue in our target markets."
Among years of board and growth advisory experience, Heimes has been a 4-time CMO leading the marketing function at some of the fastest growing SaaS software organizations in the country. Most recently, Heimes was the Chief Marketing Officer for the Seattle-based business texting software and API provider, Zipwhip, which was acquired by Twilio in 2021. Prior to Zipwhip, Heimes was the CMO at email API provider SendGrid, helping lead the company through an IPO in 2019. He has also held the role of CMO at e-commerce platform Digital River and health management solution provider WebMD Health Services. As he takes on leadership at NINE dot ARTS, Heimes will continue to serve as a Growth Advisor to PSG Equity and several Seattle-based technology startups, as well as serve on the board of directors at Marlin Capital Solutions.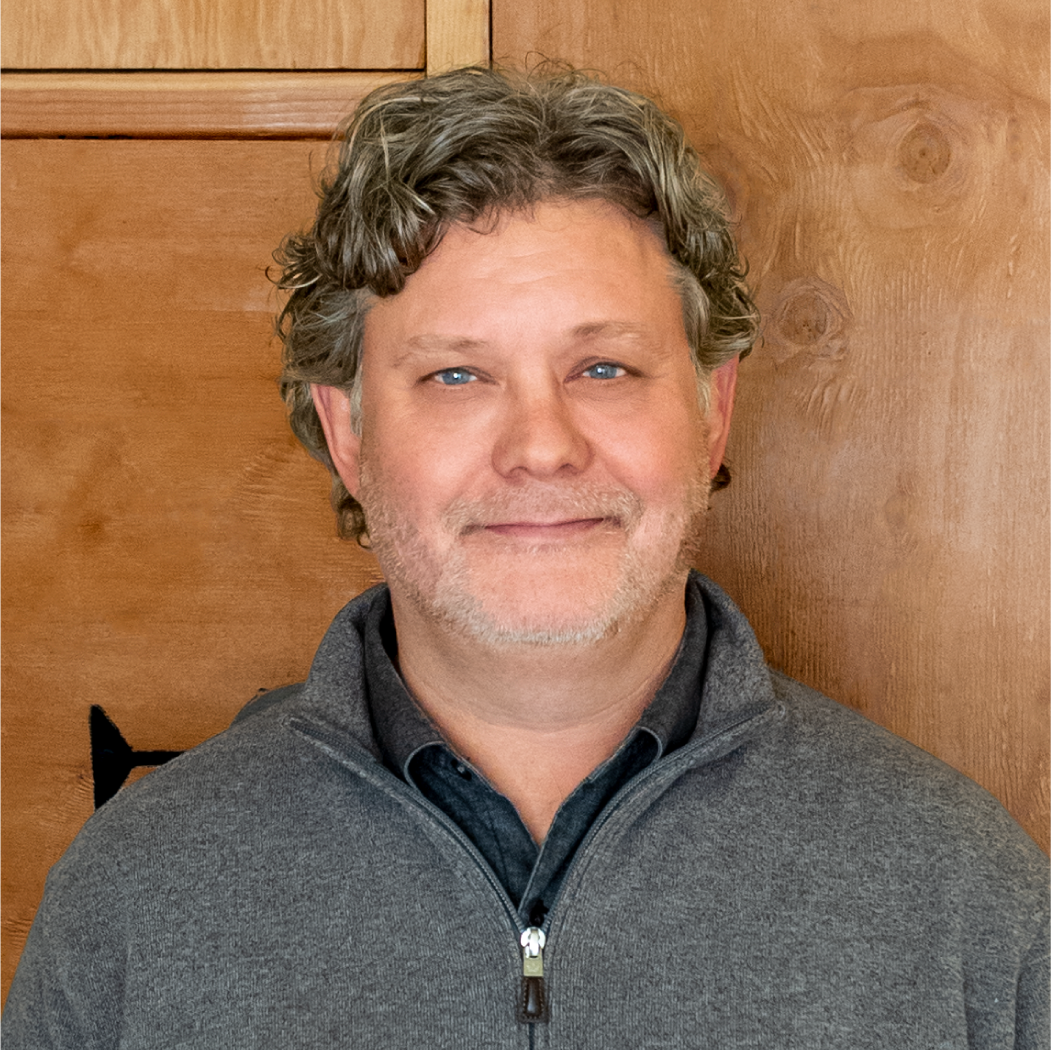 "As a board advisor, I've long admired the work NINE dot ARTS does to change the 'experience' of corporate, leisure, and public spaces through art," said Heimes. "I'm excited to help amplify the impact NINE dot ARTS has on the world by expanding its brand, growing its customer base, and working closely with such a talented team to achieve our growth imperatives."
The addition of Scott Heimes to the team is a promising step in NINE dot ARTS' growth and national expansion. The firm recently expanded its customer success and marketing teams and is also growing its sales team, with open positions in Seattle, Denver, Charlotte, and Atlanta. For more information about available opportunities, interested applicants are encouraged to visit the career page.