Art for Customer Loyalty with Nick Kitaeff
Dot Dot Dot: The NINE dot ARTS Podcast
Episode 36
Nike Kitaeff, Senior Development Director at Confluent Development, describes working on major mixed-use projects in Colorado and beyond, including the newly opened Exchange at Boulevard One in East Denver's Lowry neighborhood. The 175,000 square-foot mixed-use, retail, restaurant, and office project is anchored by a small format Target and boasts a vibrant public art program curated by NINE dot ARTS. Nick and host Martha Weidmann discuss the property's financial success and social impact, attributing these outcomes to the many murals and mixed media installations that have attracted the neighborhood and transformed the development into a community destination."The community tells me every time I interact with them that the art is one of the most special components of the project," Nick shared. Tune in to learn more about how art can build customer loyalty while elevating both our natural habitat – the spaces around us – and our social habitat – the community in which we belong.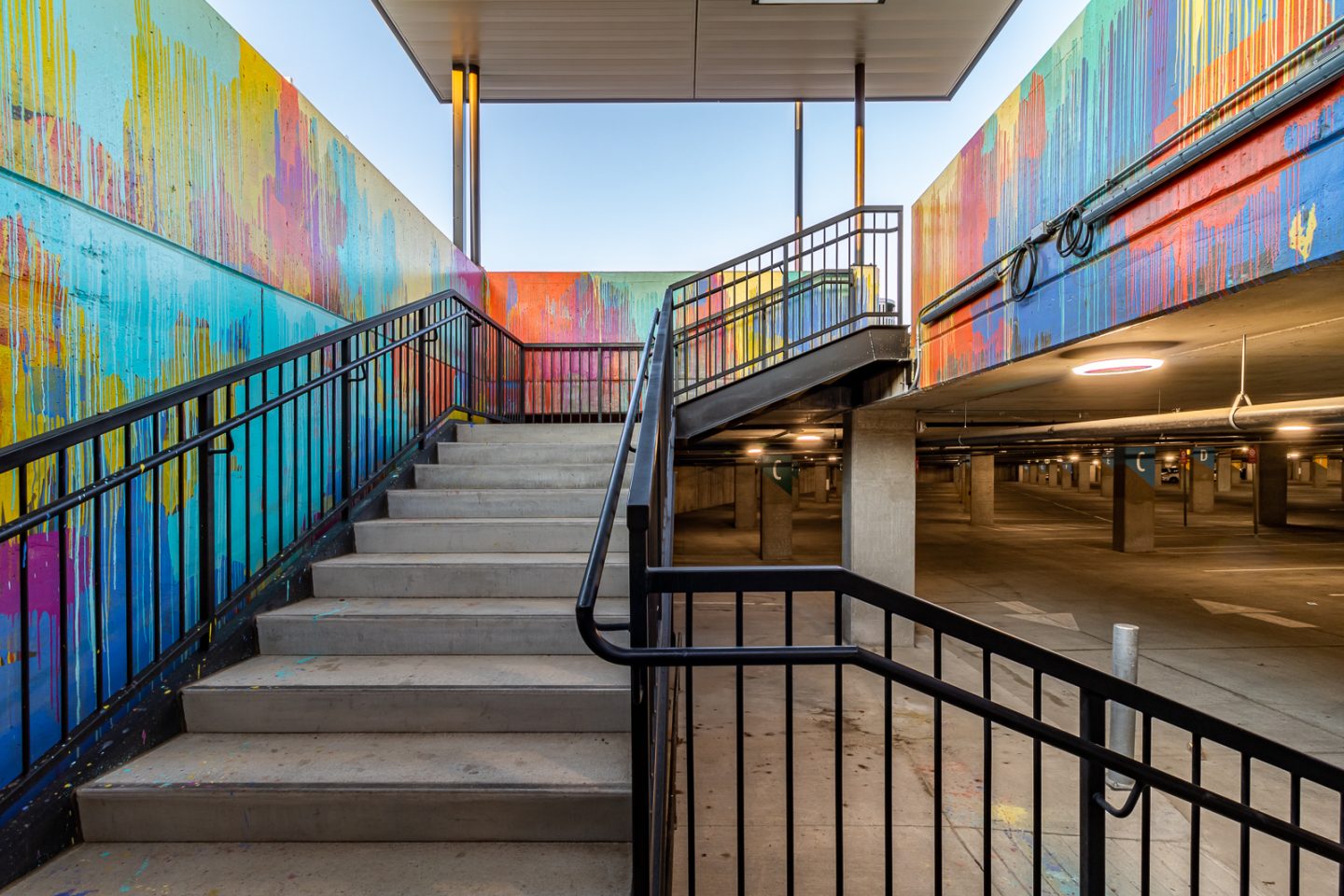 Mural at The Exchange at Boulevard One by Magik Studios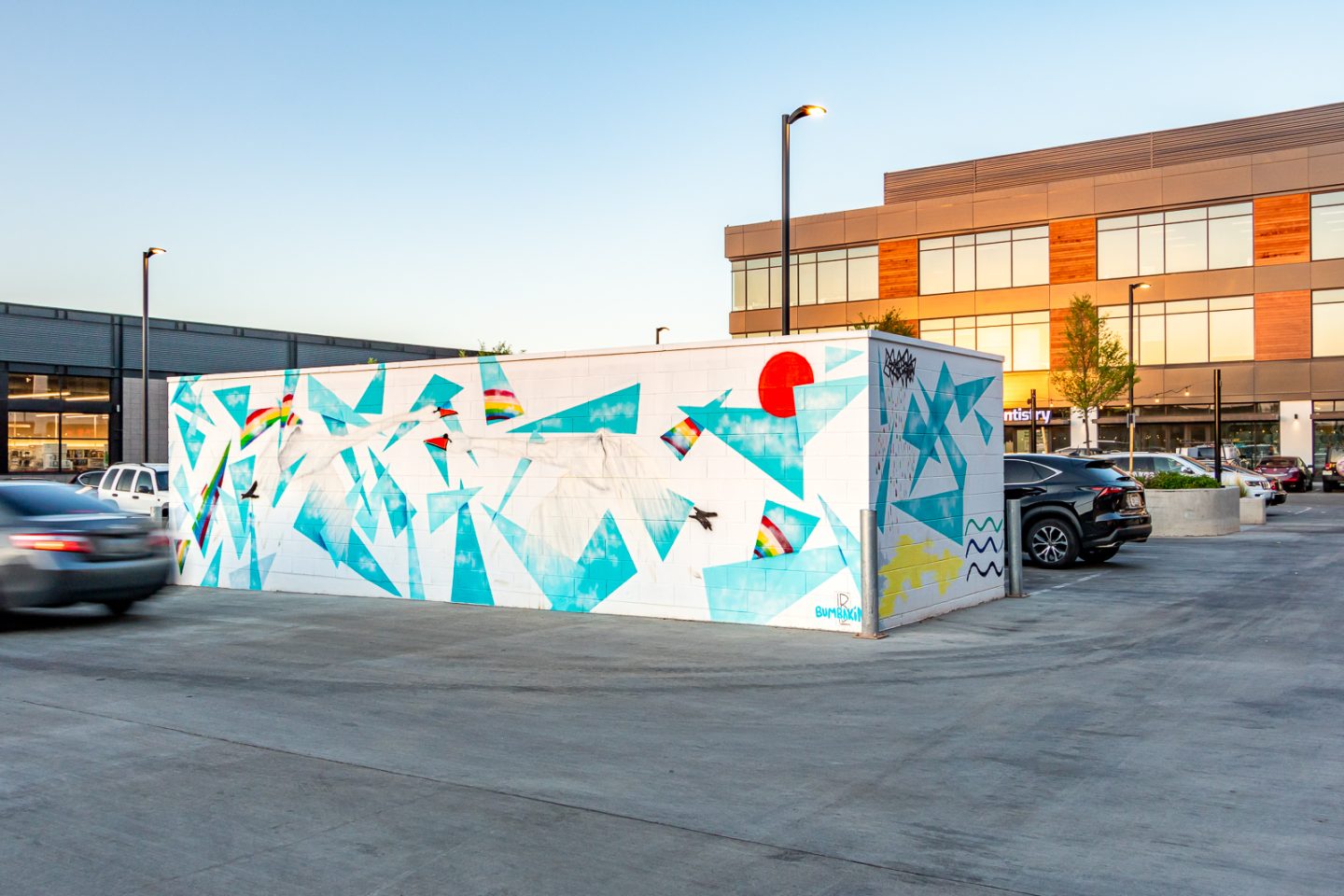 Mural at The Exchange at Boulevard One by Lio-Bravo Bumbakini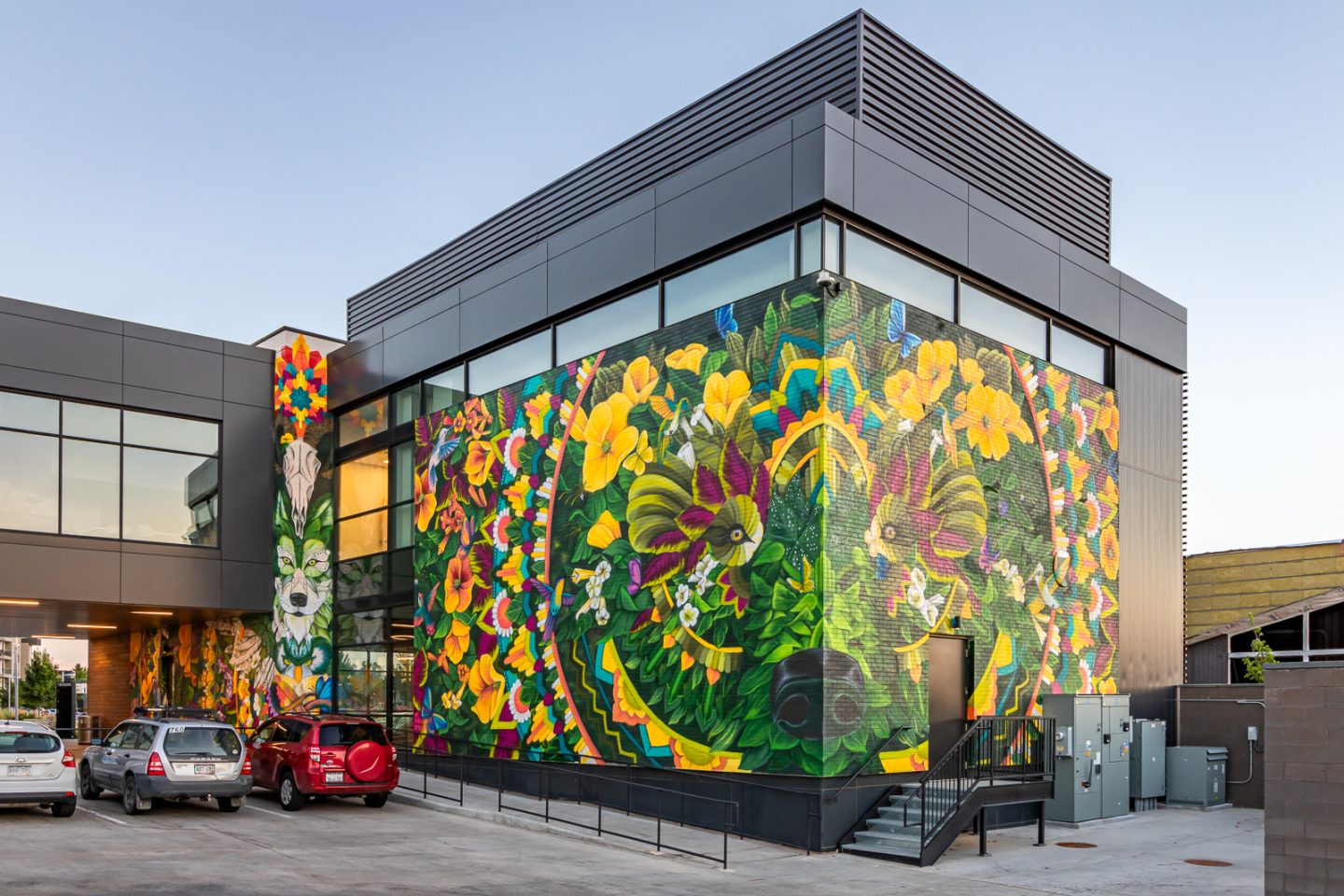 Mural at The Exchange at Boulevard One by Kirileigh Jones
Discussed in the Episode:
Confluent Development
The Exchange at Boulevard One
Art Program at The Exchange at Boulevard One
NAIOP Colorado
NAIOP Colorado Developing Leaders Program
Coming Soon to Lowry: Clark's Market
Denver Beer Company at The Exchange at Boulevard One
Denver Urban Renewal Authority
Lowry Neighborhood Authority
Magik Studios
Lio-Bravo Bumbakini
Open Studio Architecture
Brinkman Construction
Vectra Bank
Lucky's Market

About Nick Kitaeff:
Nick Kitaeff is the Development Director at Confluent Development where he leads the mixed-use and multifamily development platforms. With eight years of experience, Nick has developed projects in 12 states totaling over 1 million square feet with a total value in excess of $320 million. Nick has excelled at executing complex, urban mixed-use development projects in the Denver market that make a meaningful impact in their communities. Nick holds a BSBA in International Business from the University of Denver and is an alumnus of the Downtown Denver Partnership Leadership Program. He also serves on the board of DMCAR and NAIOP Developing Leaders where he is the Committee Chair for the Mentor Program and can fulfill his passion for helping younger members grow professionally and personally.
About Dot Dot Dot: The NINE dot ARTS Podcast
Dot Dot Dot is the continuing conversation around art and placemaking in the built environment. Hosted by NINE dot ARTS CEO Martha Weidmann, episodes explore art, culture, community, and more with a range of reputable business leaders. Tune in biweekly to learn how an original art experience can boost your business and make a social impact. Episodes are available wherever you get your podcasts!