Go Back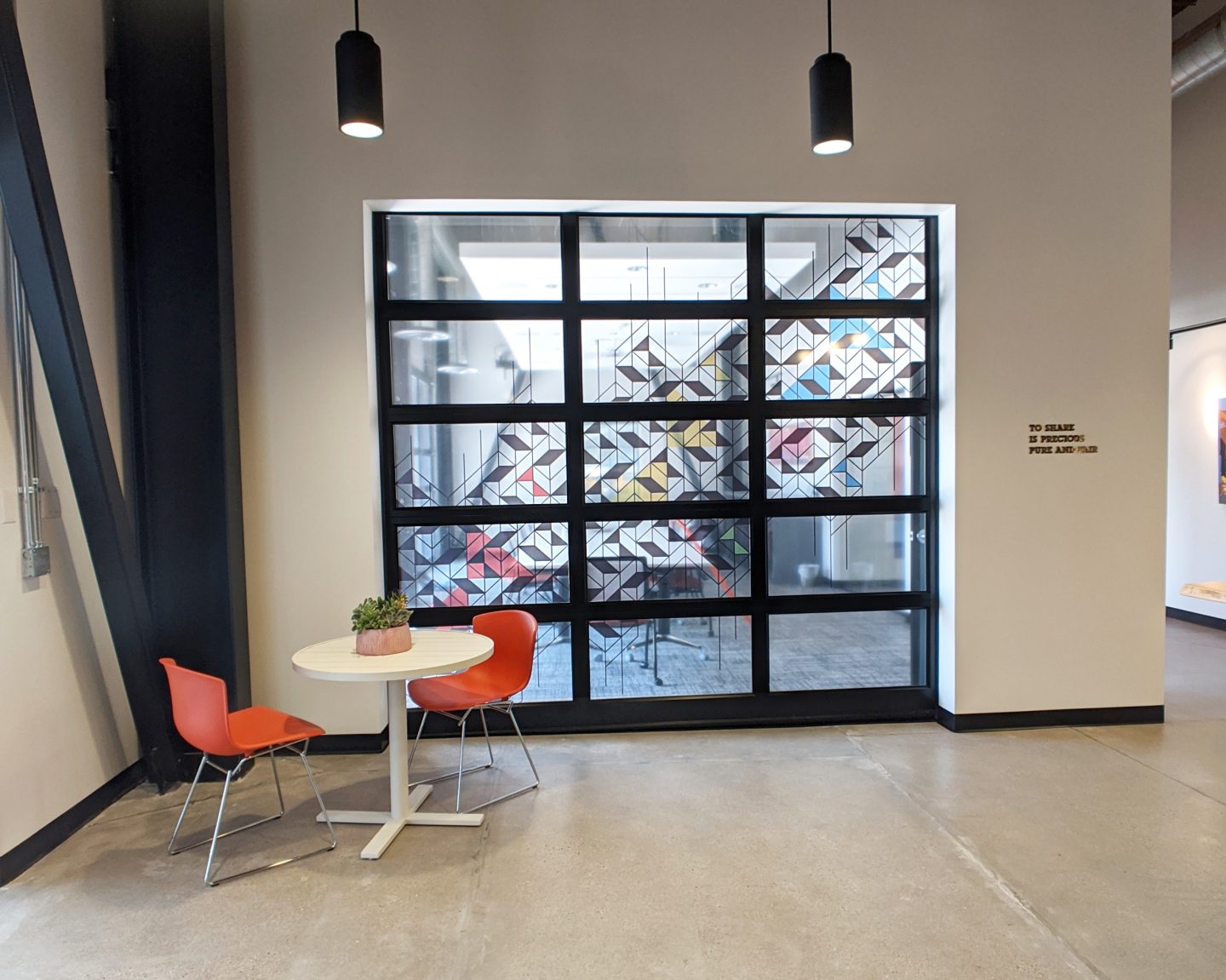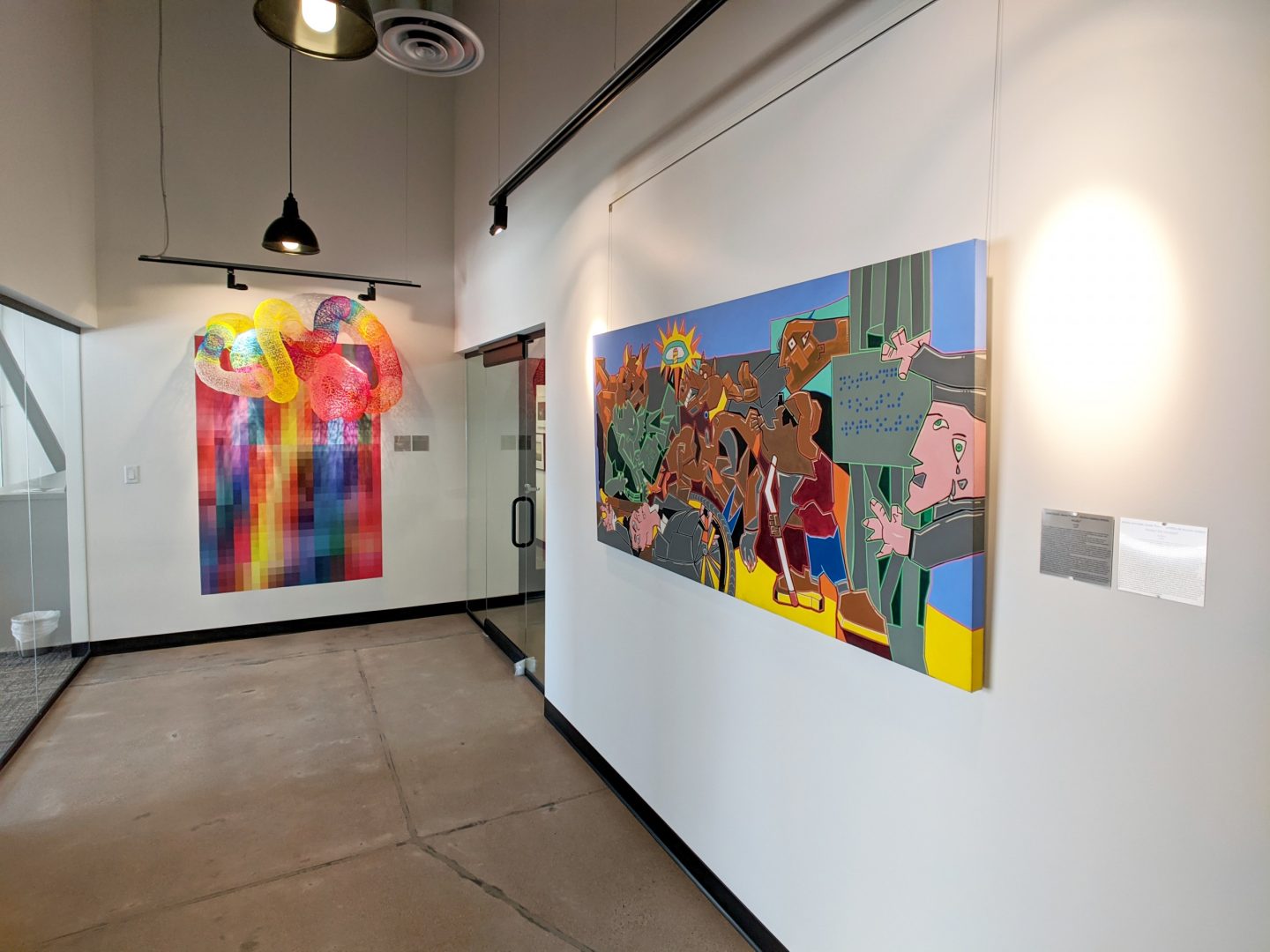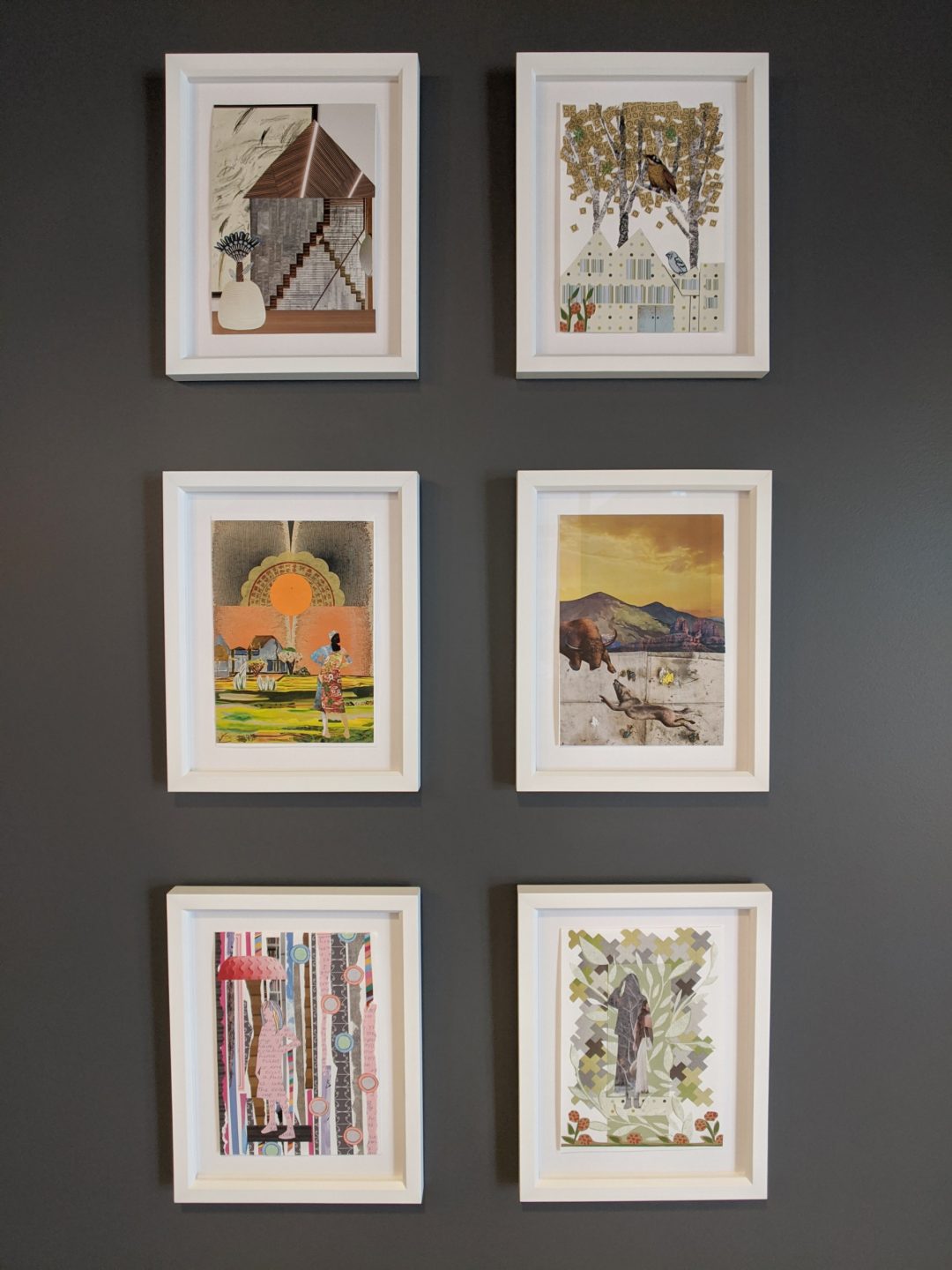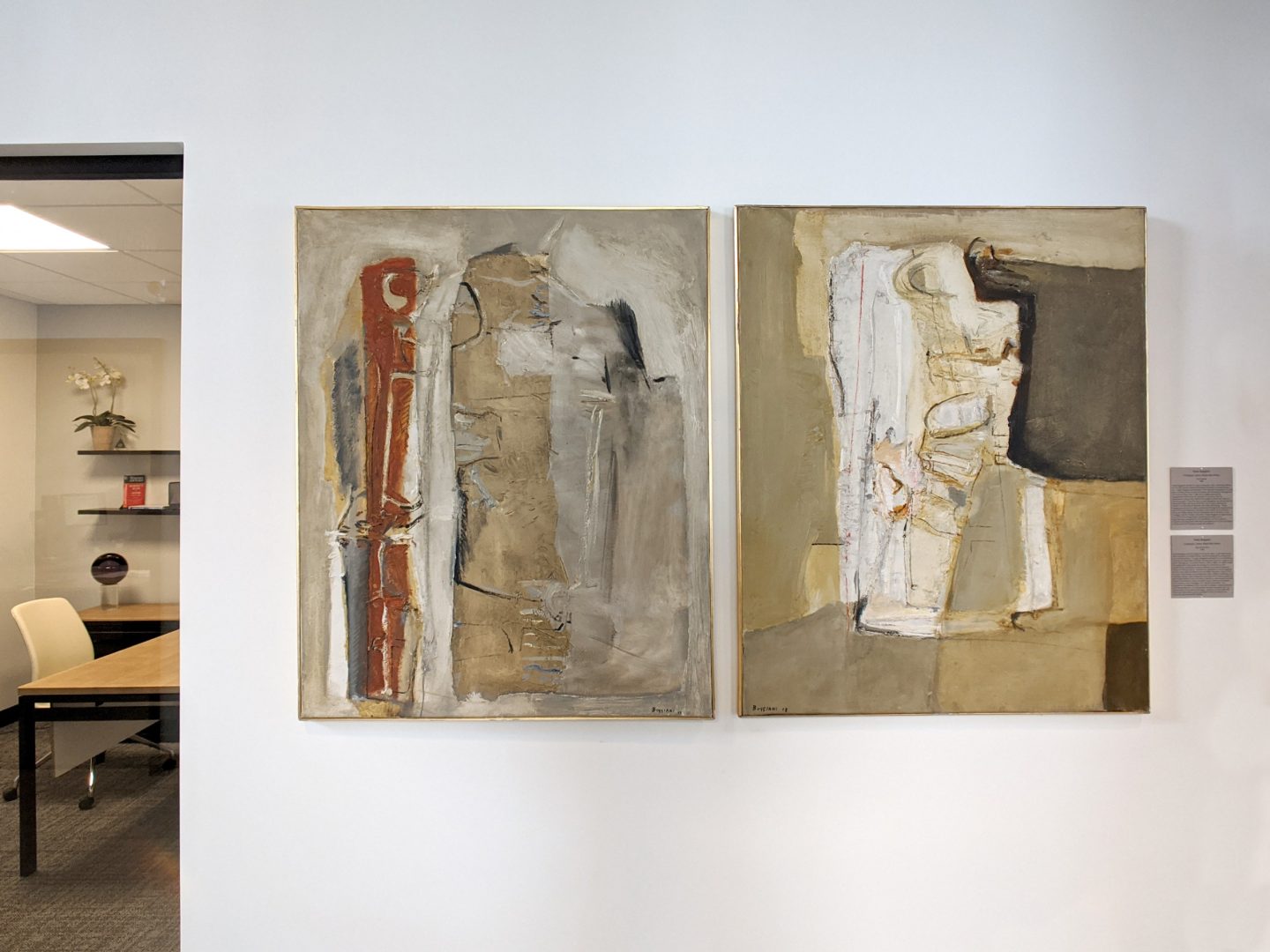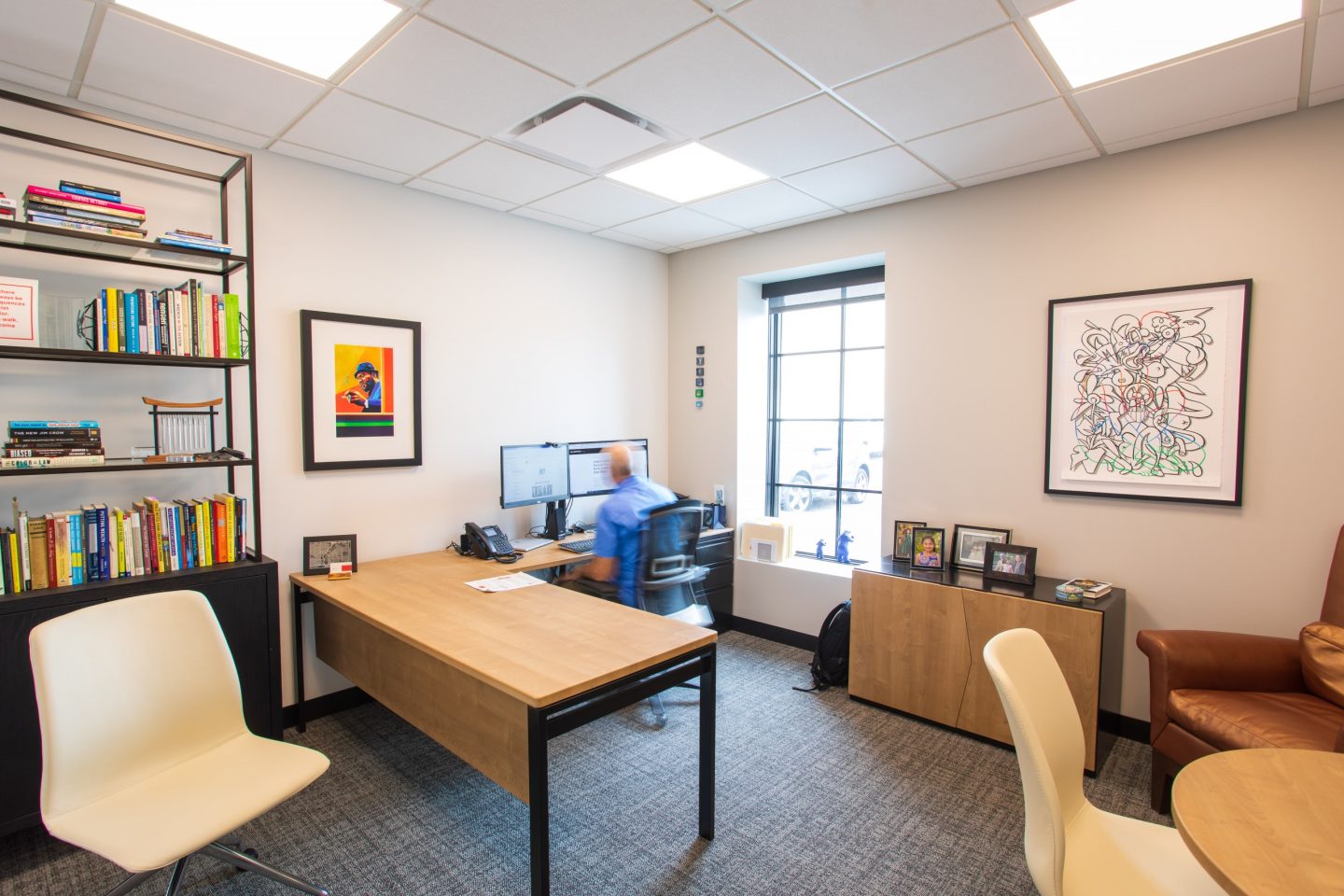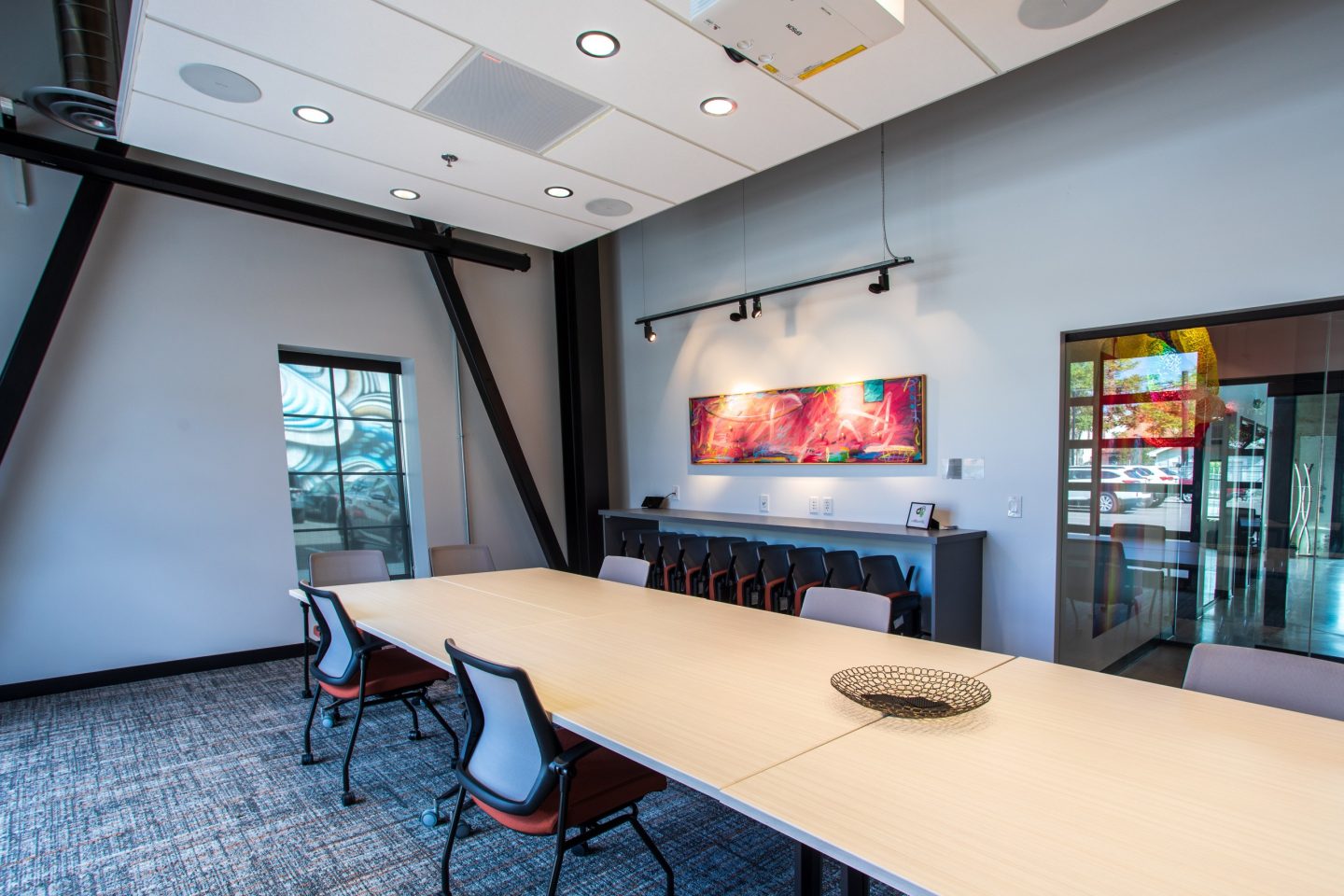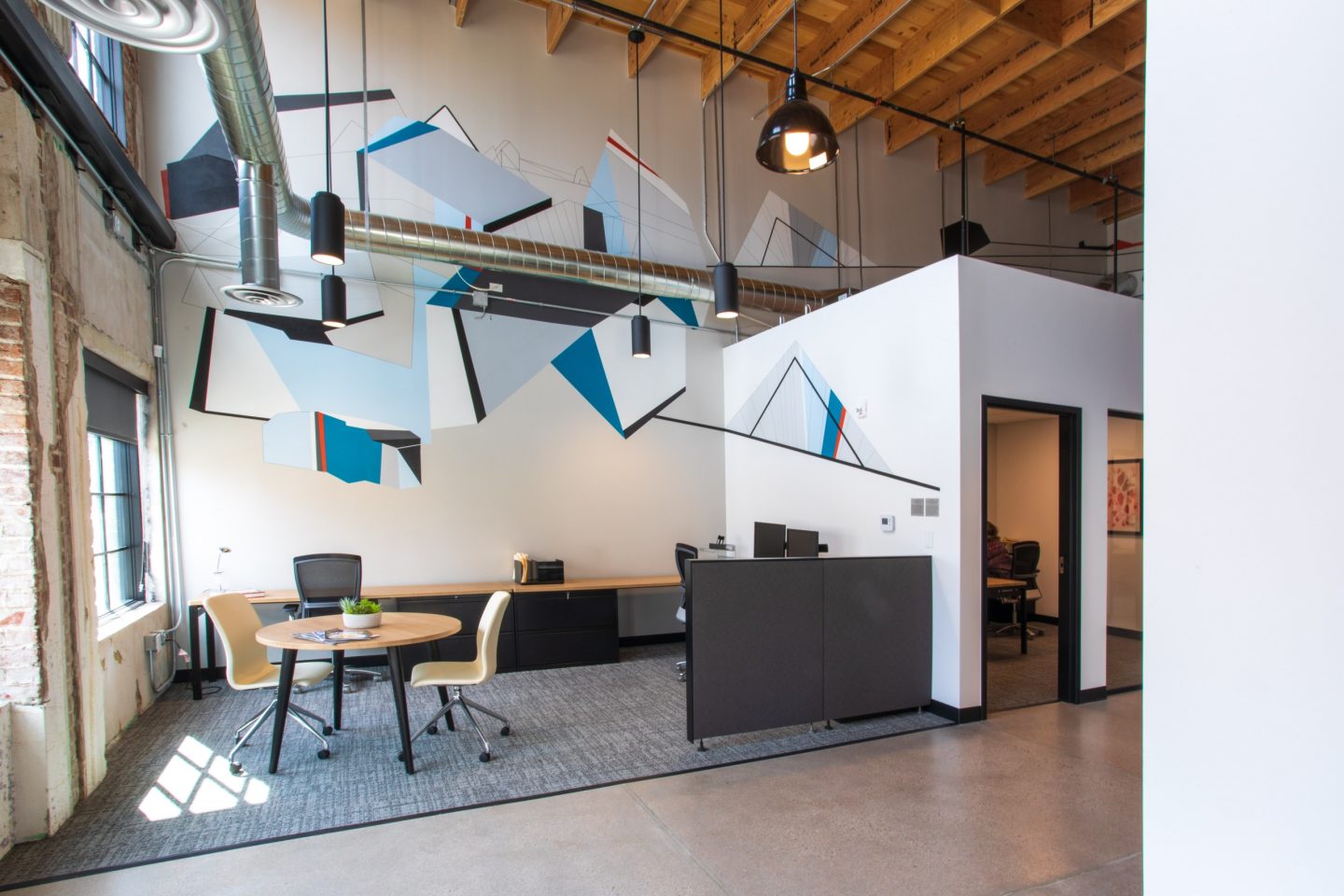 Bonfils–Stanton Foundation
Denver, Colorado
Client
Bonfils Stanton Foundation
Highlights:
Created a bilingual handout on the art collection for non-english speaking visitors

On site mural installation by Sandra Fettingis loved by employees and guests so much that they printed mugs with the artworks and branded with the Foundations logo for guests and company use

Existing artworks reimagined into their new collection

Building-wide mural by Ramón Irwin Bonilla
Press/Media
Bonfils-Stanton's New HQ Design Lets Art Shine in the Santa Fe Arts District Mile High CRE
Show more
The Story
With it's deep roots in Denver's cultural history, The Bonfils-Stanton Foundation is a leader in funding creative innovation in the city's arts economy. Relocating from their iconic location in the Daniels & Fisher tower in Downtown Denver to their new space in the Santa Fe Arts District allowed Bonfils-Stanton to evaluate the way their office space connected them to the vibrant arts community they generously support. From participating in First Friday Art Walks to being next door to the Colorado Business Committee for the Arts, relocating has created multiple opportunities for their foundation to embed themselves in the community. 
With their new empty and open industrial space, Bonfils Stanton wanted their art collection to help bring the community into the space. The collection needed not only to reflect their forward thinking approach to arts and community, but to also connect with and celebrate the artists they support. The resulting collection hosts a wide range of mediums from a diverse group of both established and emerging Colorado artists. From a gallery wall of promotional posters from past grantees, to a rotating exhibition wall refreshed annually by work from selected local artists, to areas where 3D art serves as the focal point as well as divides and defines smaller spaces, their new art collection helps celebrate their mission and their connection to Denver. 
Show more