Go Back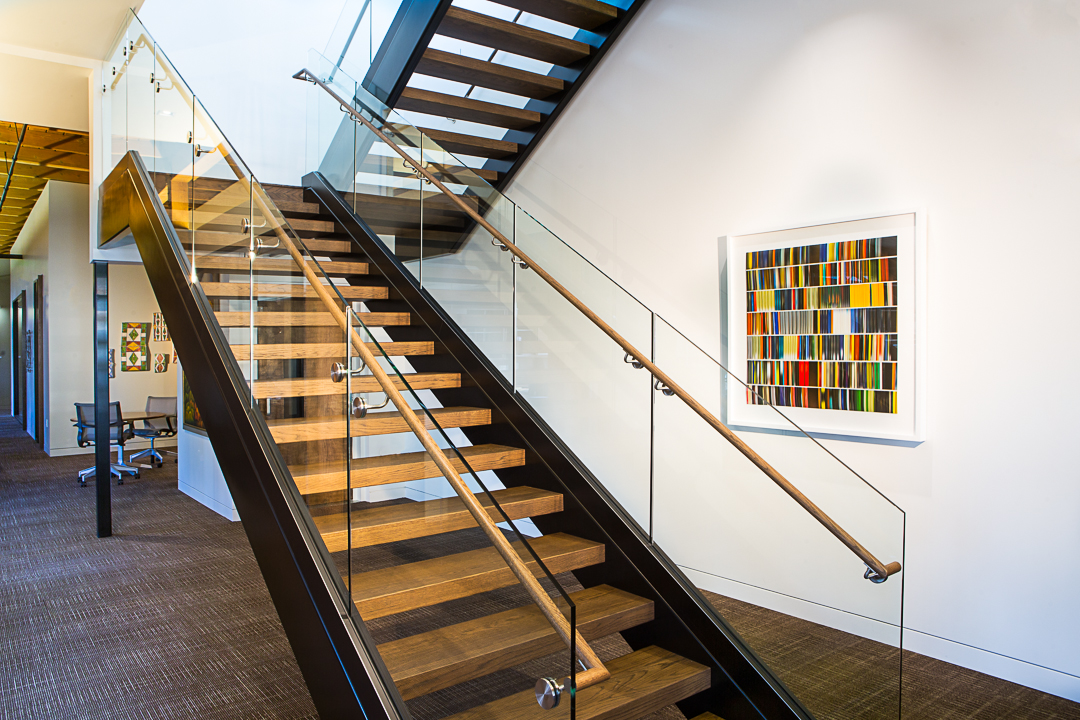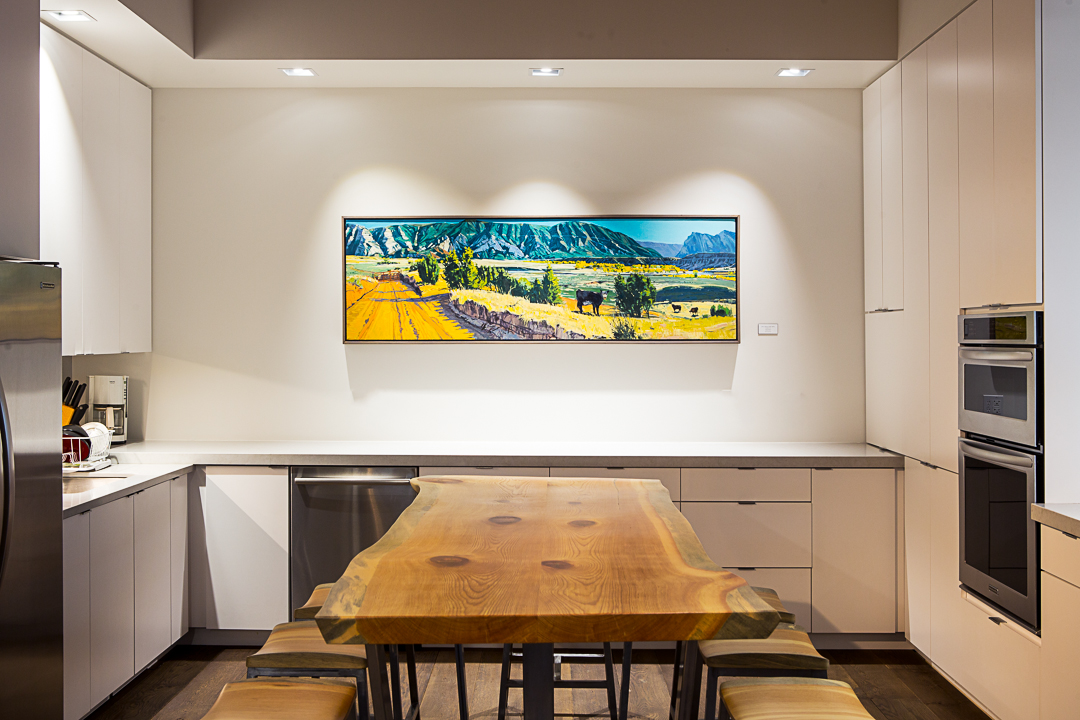 Gates Family
Foundation
Denver, Colorado
Highlights:
25 artworks featured in over 20,000 square feet

100% Colorado-based artists and galleries

Hanging installation created from mica flakes

Commissioned topographical map in the shape of Colorado

12 Native American parfleche bags on display
Show more
The Story
With its move out of the Gates Company headquarters, the Gates Family Foundation wanted its new office to exemplify its mission and reflect its investments in projects and organizations which have a meaningful impact and enhance the quality of life in Colorado.
This brand-focused art installation tells the story of Colorado's Native American heritage, natural assets, Western roots, and a promising future in education through diverse artistic materials and subject matter that incorporate whimsy, humor, and history to directly engage the audience. Land protection and conservation remain one of the Foundation's core initiatives, and the reinvented and artistic portrayals of Colorado serve as daily reminders of the importance of these natural resources. With imagery rooted in Colorado's deep western history and changing urban environment, our art collection curated for the Gates Family Foundation serves as a daily reminder of their mission. This exceptional workspace also proves how smart design and a thought-provoking art collection can transform an environment into an experience!
Show more