Go Back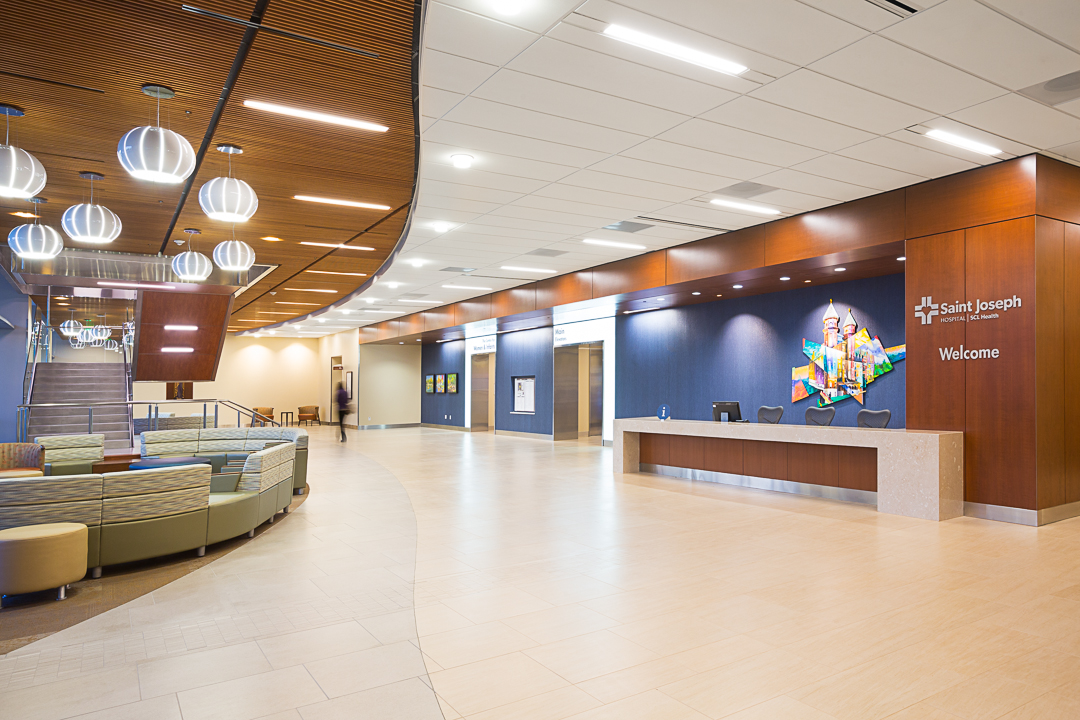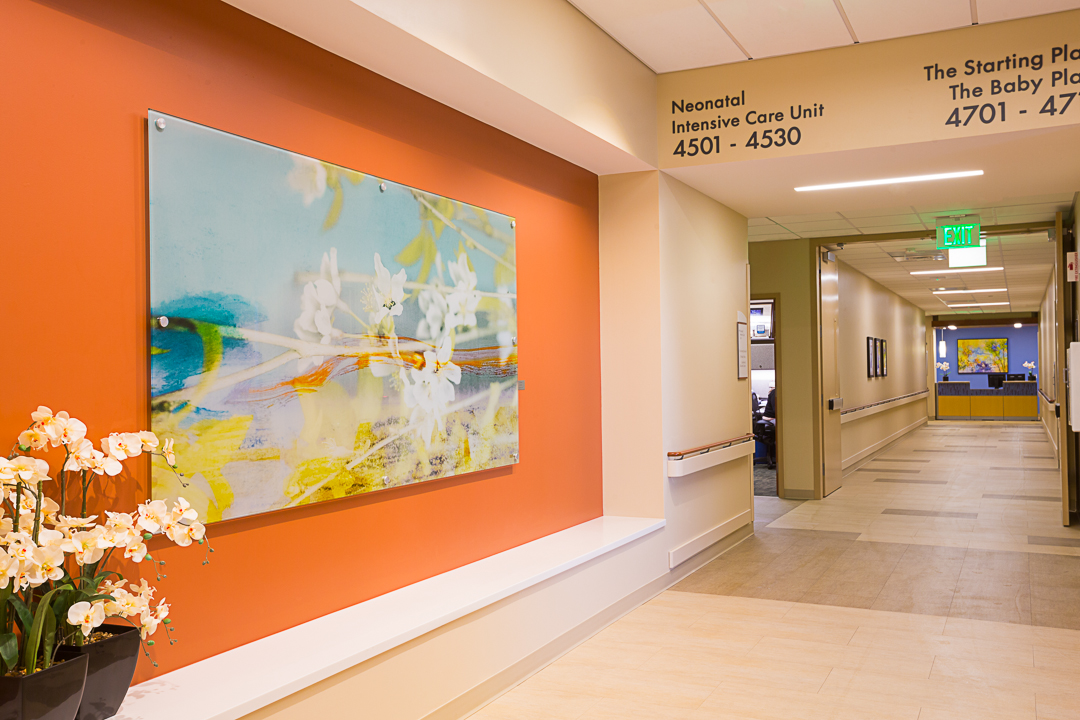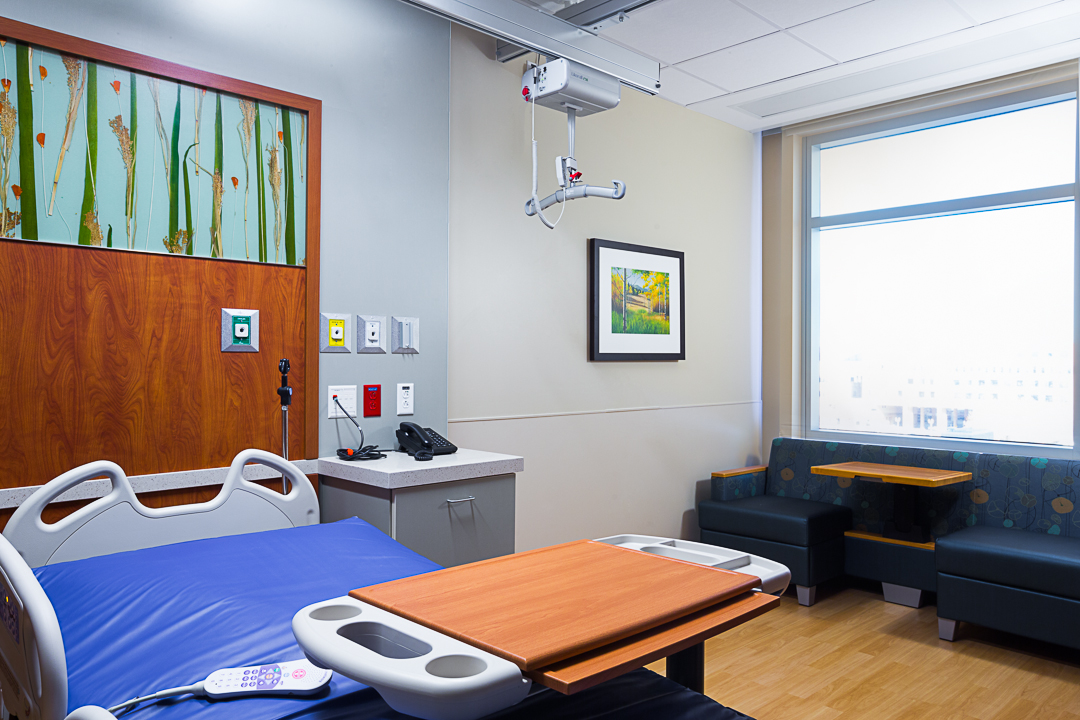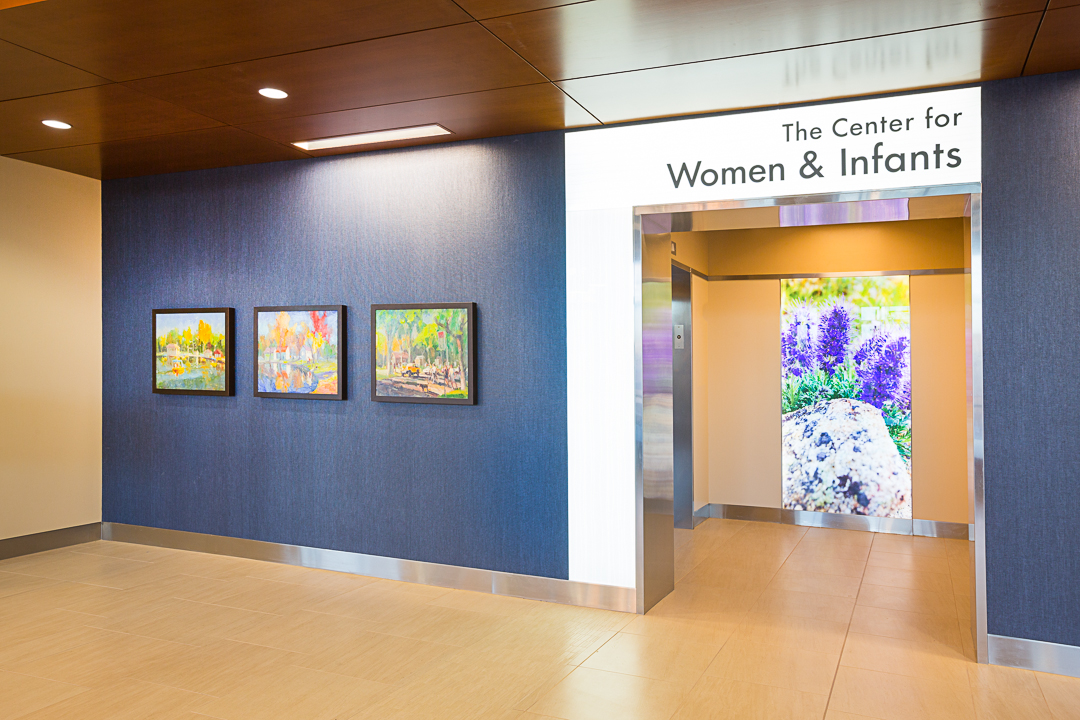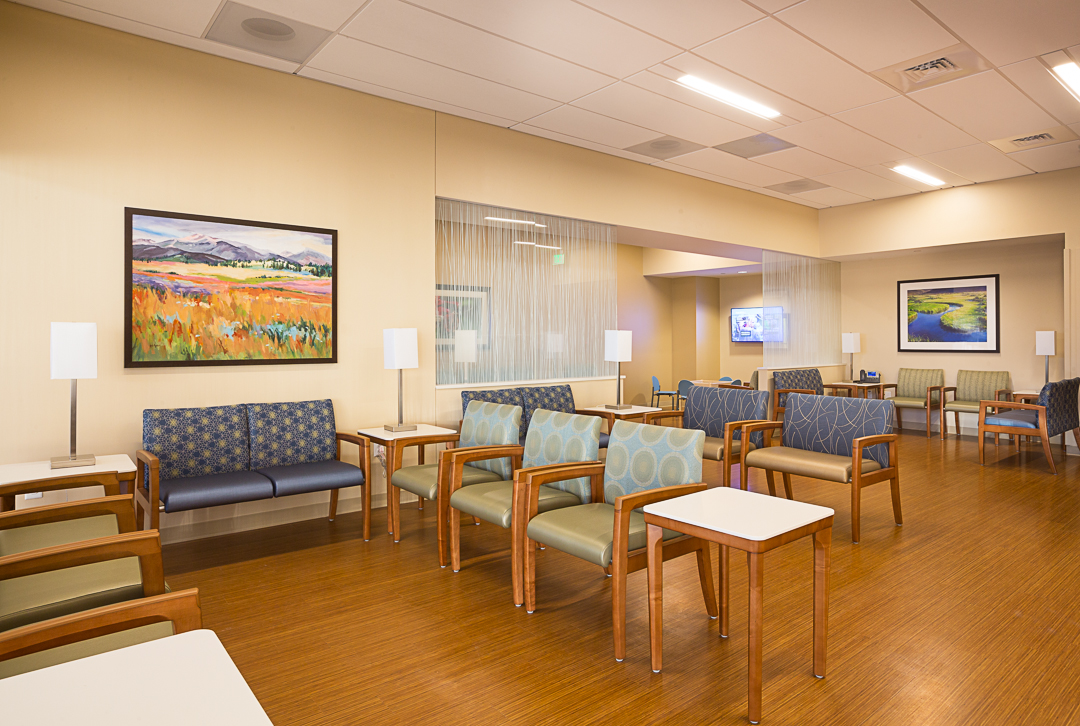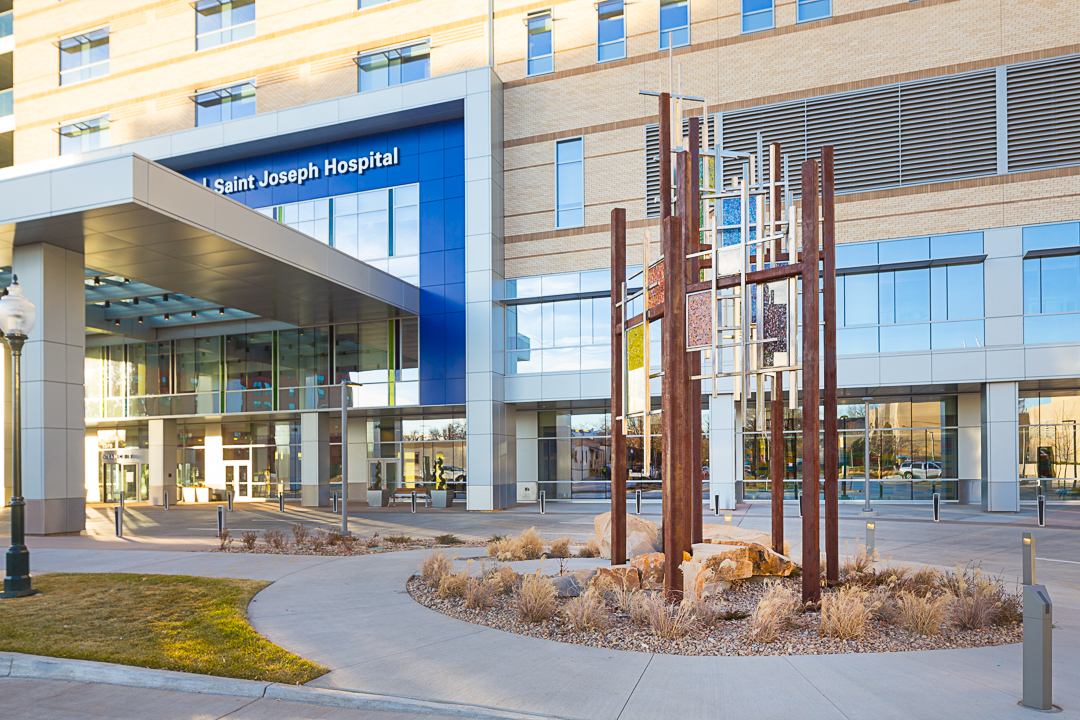 Saint Joseph
Hospital
Denver, Colorado
Highlights:
Over 1,300 artworks in the collection

250 pieces of employee and medical staff artwork

Colorado artists and galleries featured throughout collection

Large scale exterior sculptures by Colorado artists
Show more
The Story
Our curating team curated an art program for Saint Joseph Hospital's new facility that promotes a healing and spiritually nourishing experience reflective of the hospital's brand and mission for the communities it serves. As a faith-based healthcare organization, Saint Joseph Hospital recognizes the inherent power of art to help heal and inspire its patients, visitors, employees, and community. This project began with a call for entry to the art community at large with Colorado-based artists given priority. There was an overwhelming response with close to 7,000 interior and exterior entry images from which the 17-person art committee selected. The final collection features more than 100 new works of art from over 80 Colorado artists and galleries in addition to more than 250 pieces of employee and medical staff artwork. Saint Joseph Hospital has positioned itself as a truly inclusive steward committed to the spiritual, physical, and artistic health of its community.
Show more