Go Back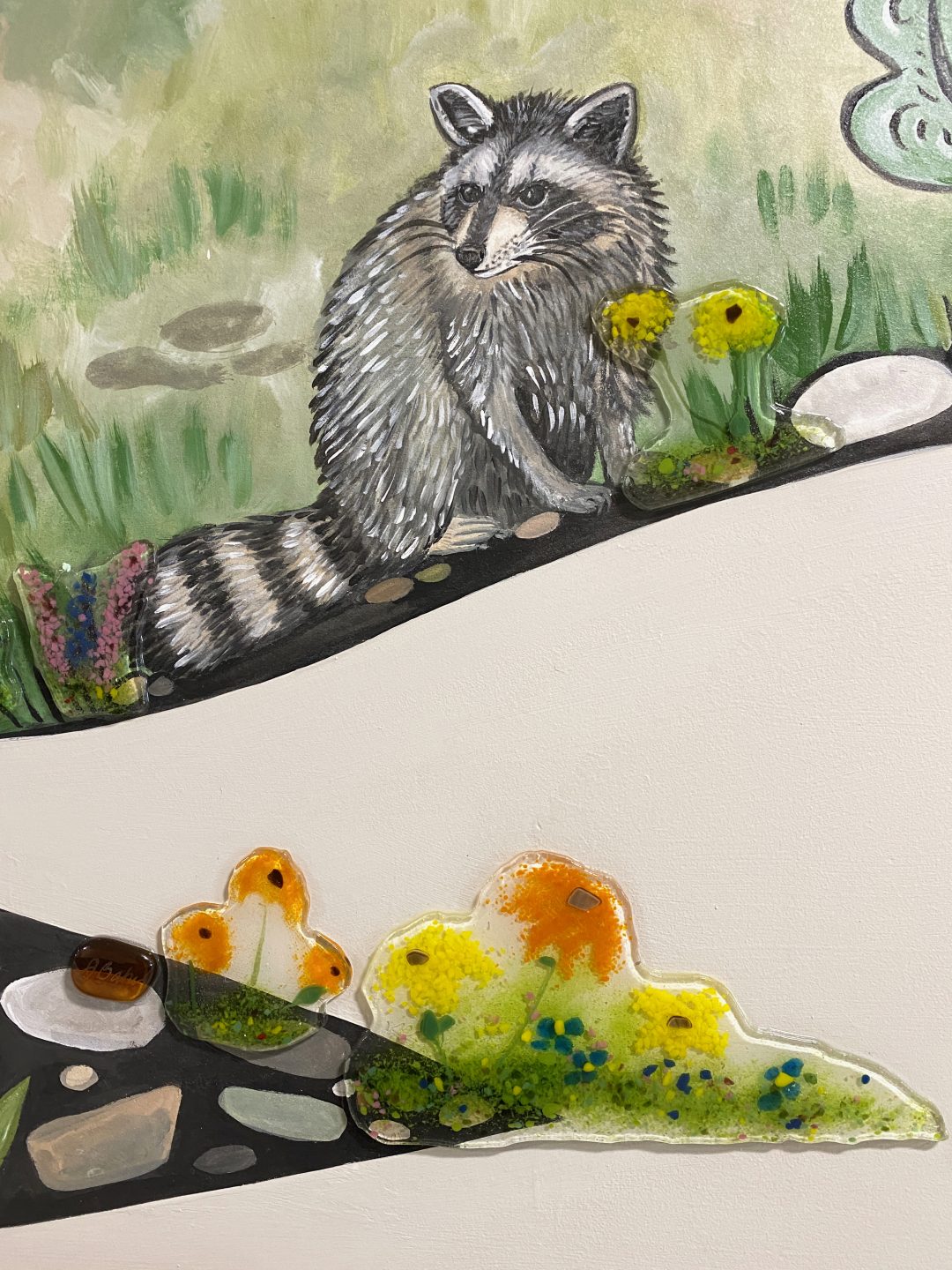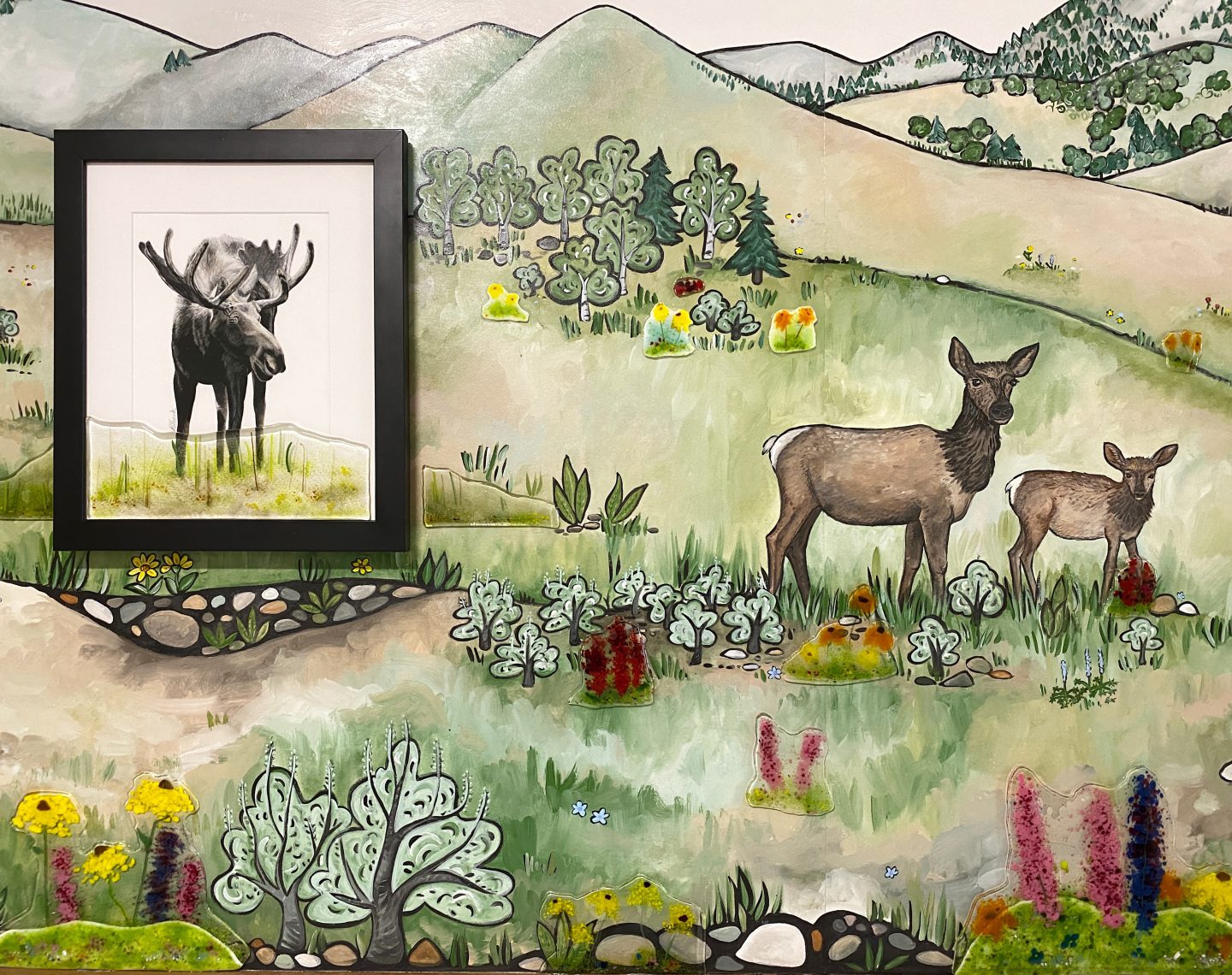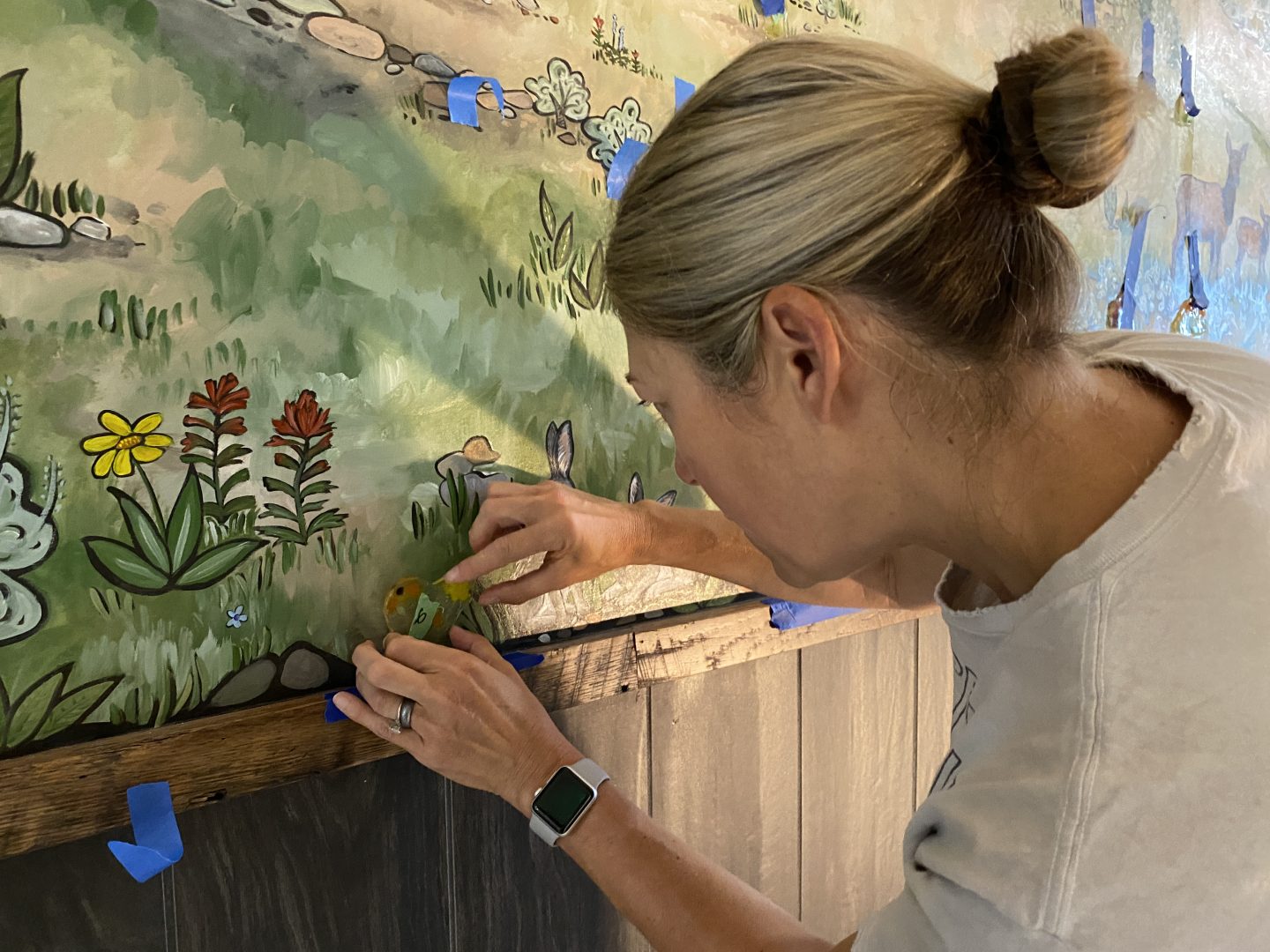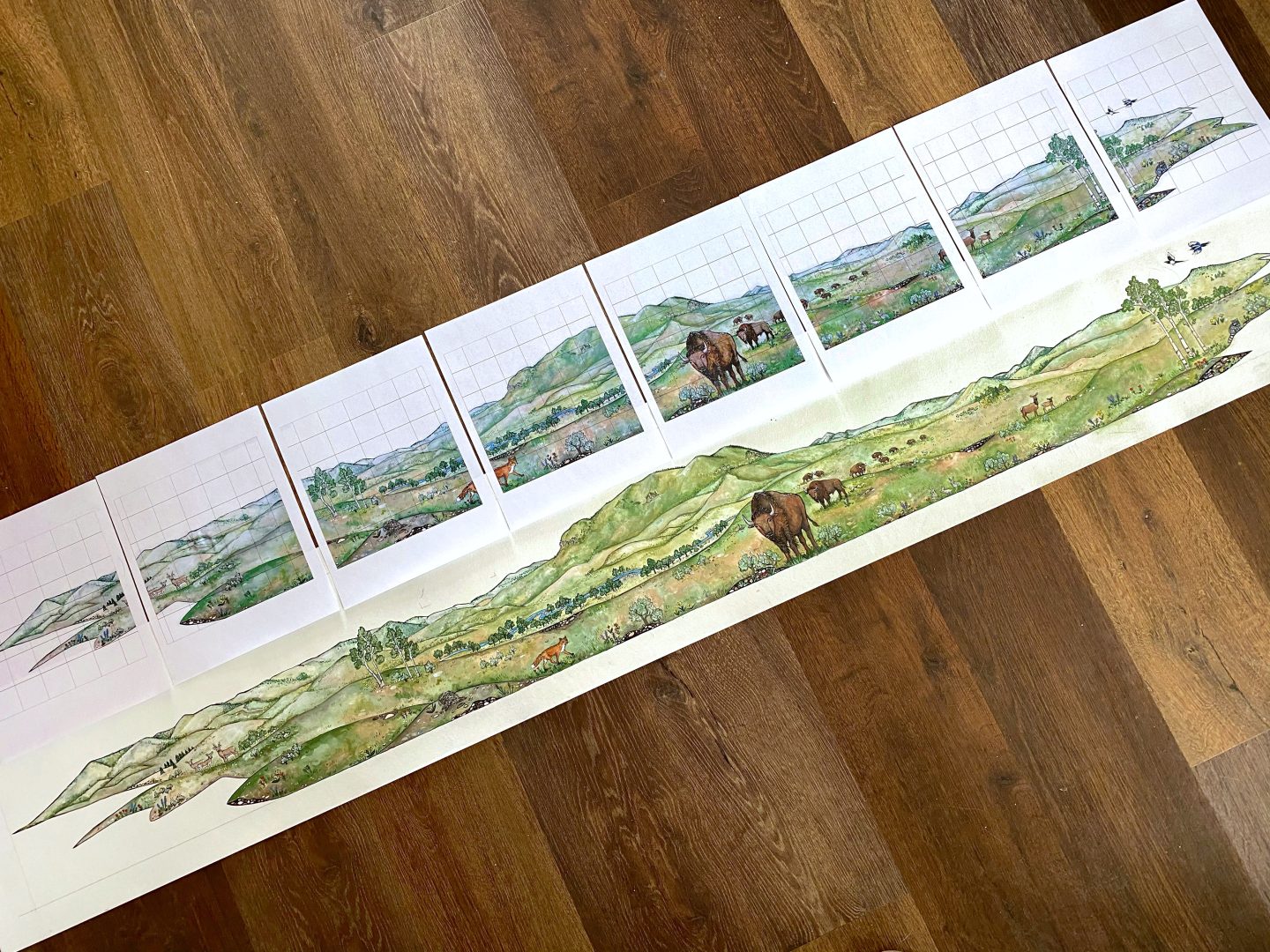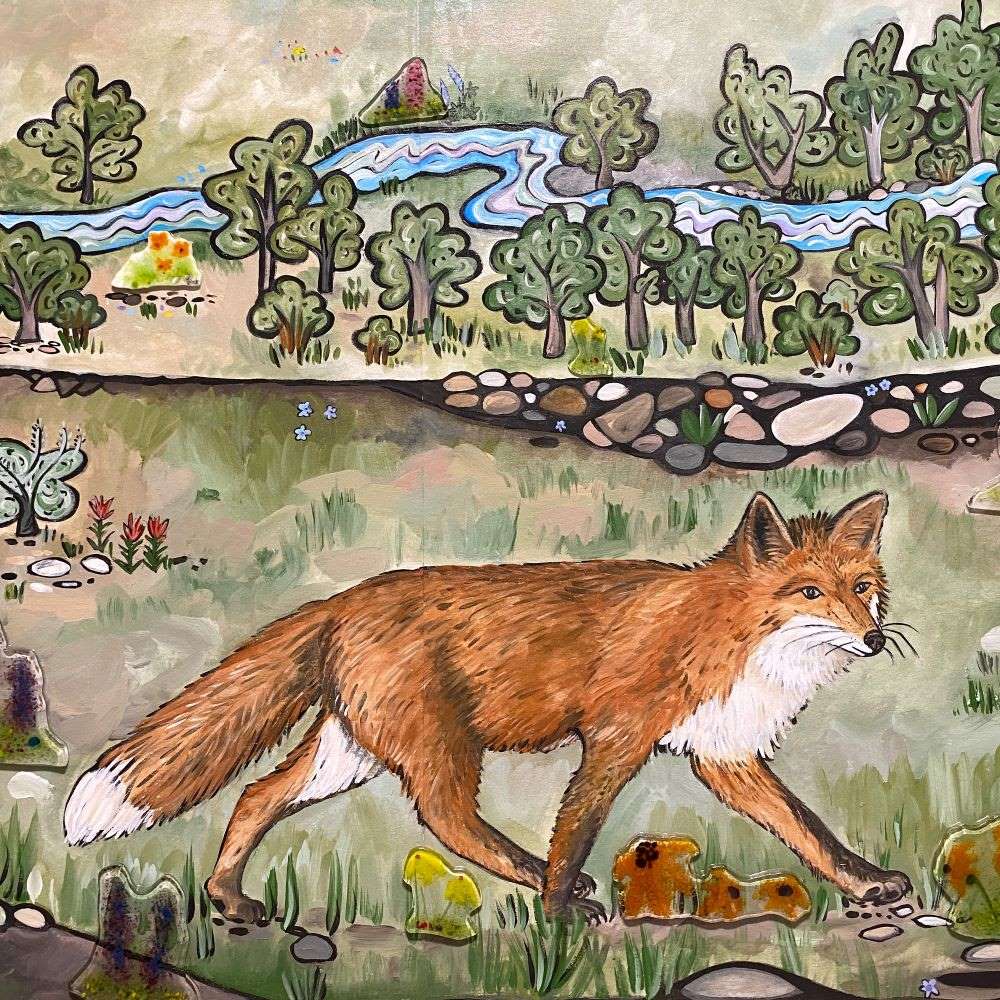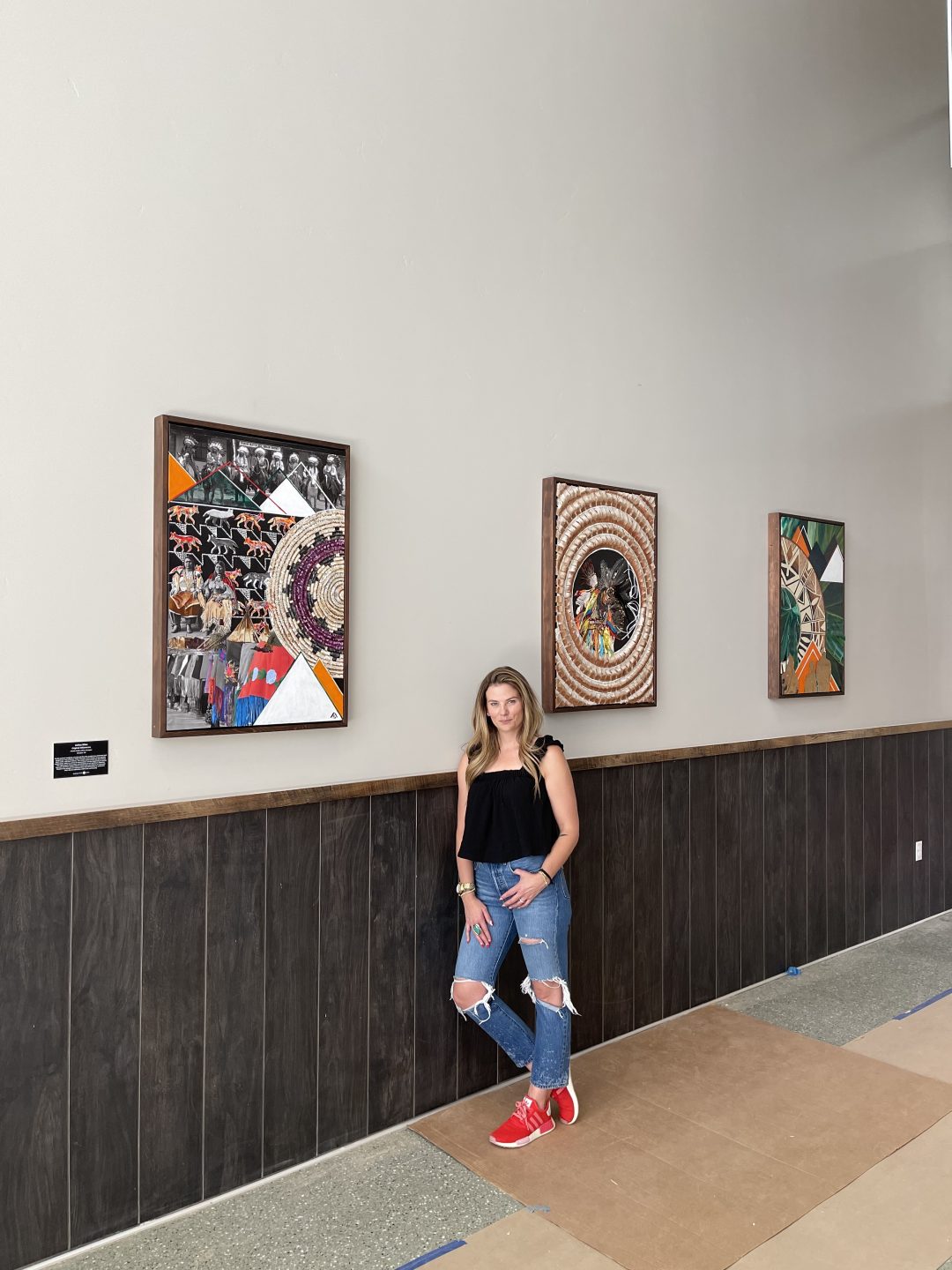 Sleeping Giant
School
Steamboat Springs, Colorado
Highlights:
Three commissioned artworks honor the Indigenous peoples of Steamboat Springs.

Partnerships included Sleeping Giant School staff, members of the Ute Tribe (the first residents of Colorado), educators at Steamboat's Tread of Pioneers Museum, and staff from the Ute Indian Museum.
Show more
The Story
The art collection at Sleeping Giant School – which serves pre-kindergarten through 8th grade students – consists of works honoring the history of the Indigenous peoples of Steamboat Springs. Our team worked closely with a range of community partners, including members of the Ute Indian Tribe (the earliest residents of Colorado), to curate a compelling and educational artworks that show an appreciation of the past, a celebration of the present, and a hope for the future, meanwhile uplifting the work of local and regional artists to inspire the next generation of Steamboat Springs leaders.
The collection features three iconic commissioned art installations, including Joe Norman's sculpture honoring the native crane habitat near the school and paintings by Indigenous artist Ashley Stiles. Stiles' work in particular captures the native culture, honoring the use of medicinal herbs, crafts such as pottery and basket weaving, and the traditional native bear dance. The third major commission is an interior mural by Jill Bergman, Jennifer Baker, and Sandi Poltorak that depicts the Steamboat Springs landscape and the local flora and fauna, paying homage to the Ute tribe who cultivated that land. For all artworks, NINE dot ARTS collaborated with the Ute Tribe's Director of Cultural Affairs to ensure accurate and respectful imagery in both the artwork and the language for the accompanying metal plaques.
Altogether, the collection at Sleeping Giant School captures – through a range of unique perspectives and mediums – the evolving richness and diversity of Steamboat Springs, from its people to its landscape to its culture. Each artwork tells an authentic story about the surrounding region, educating and inspiring minds of all ages on the meaning and legacy of "home."
Show more