Go Back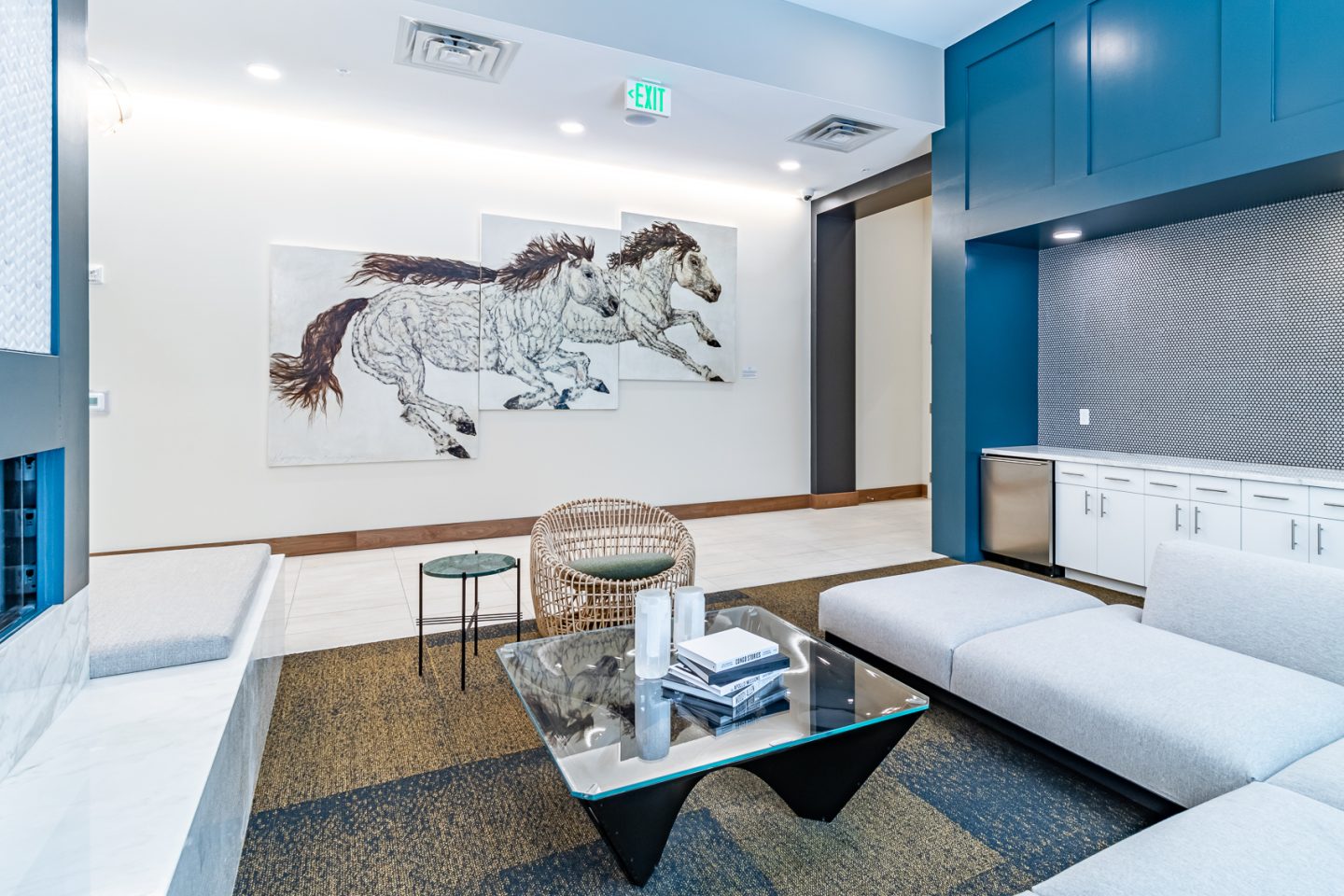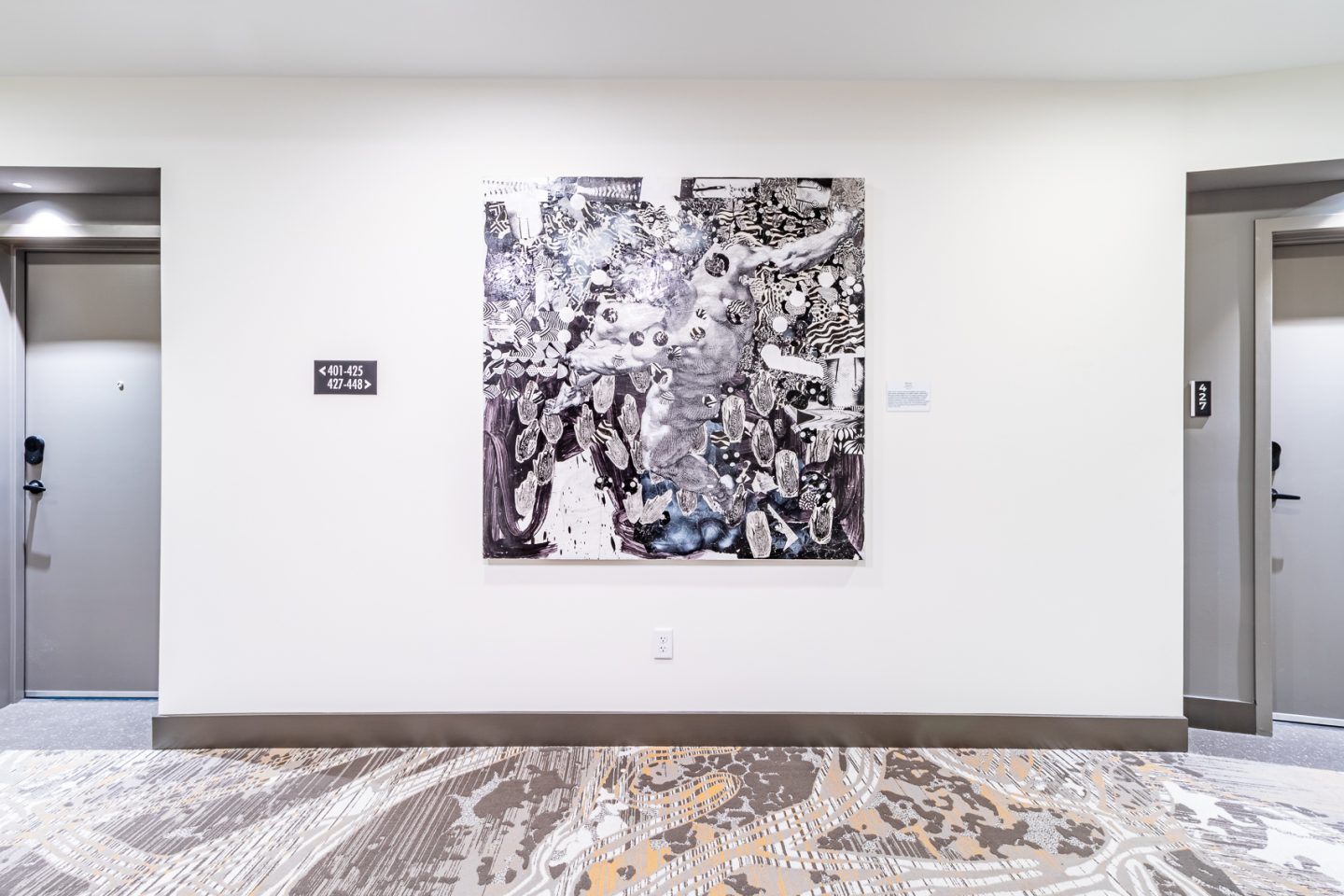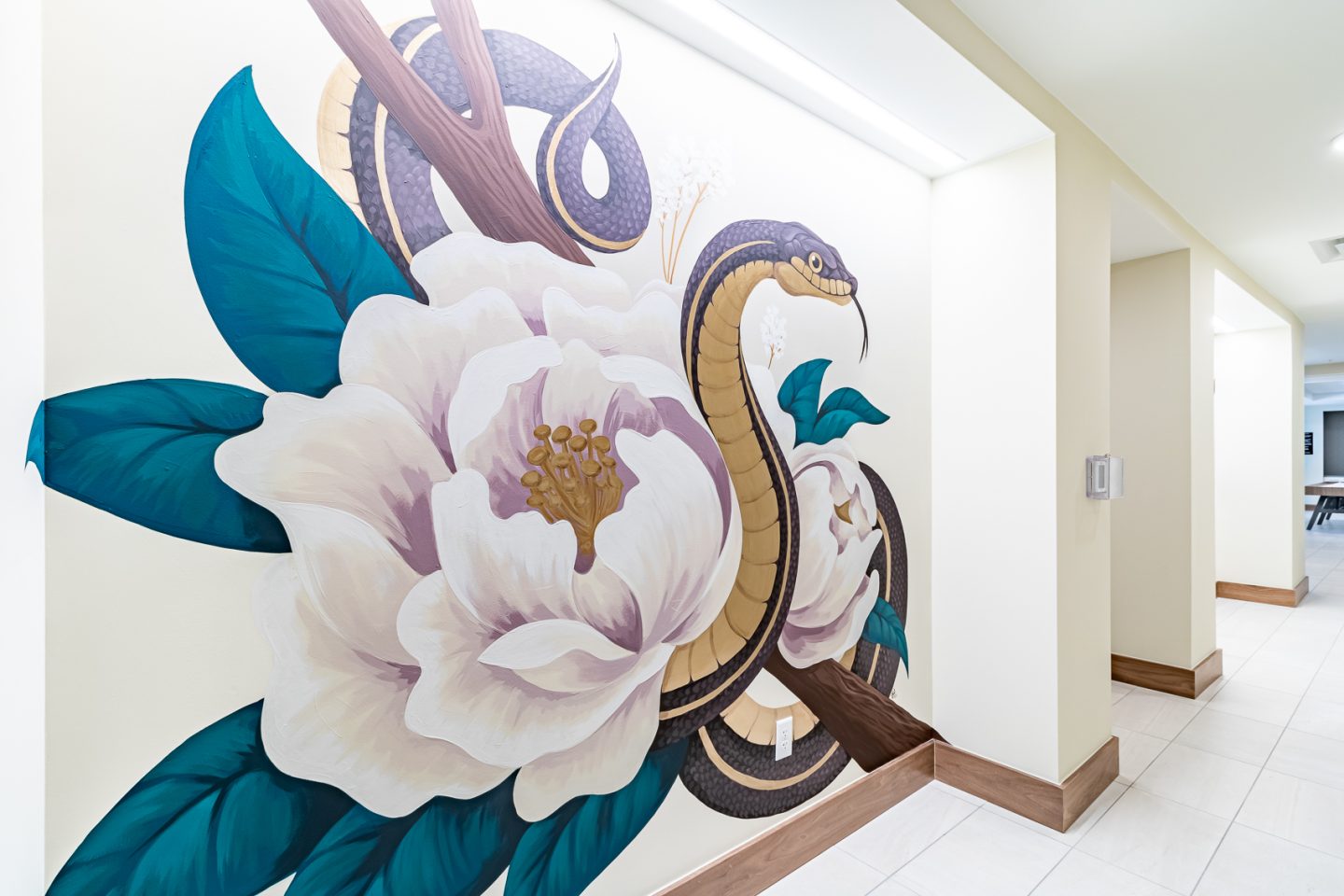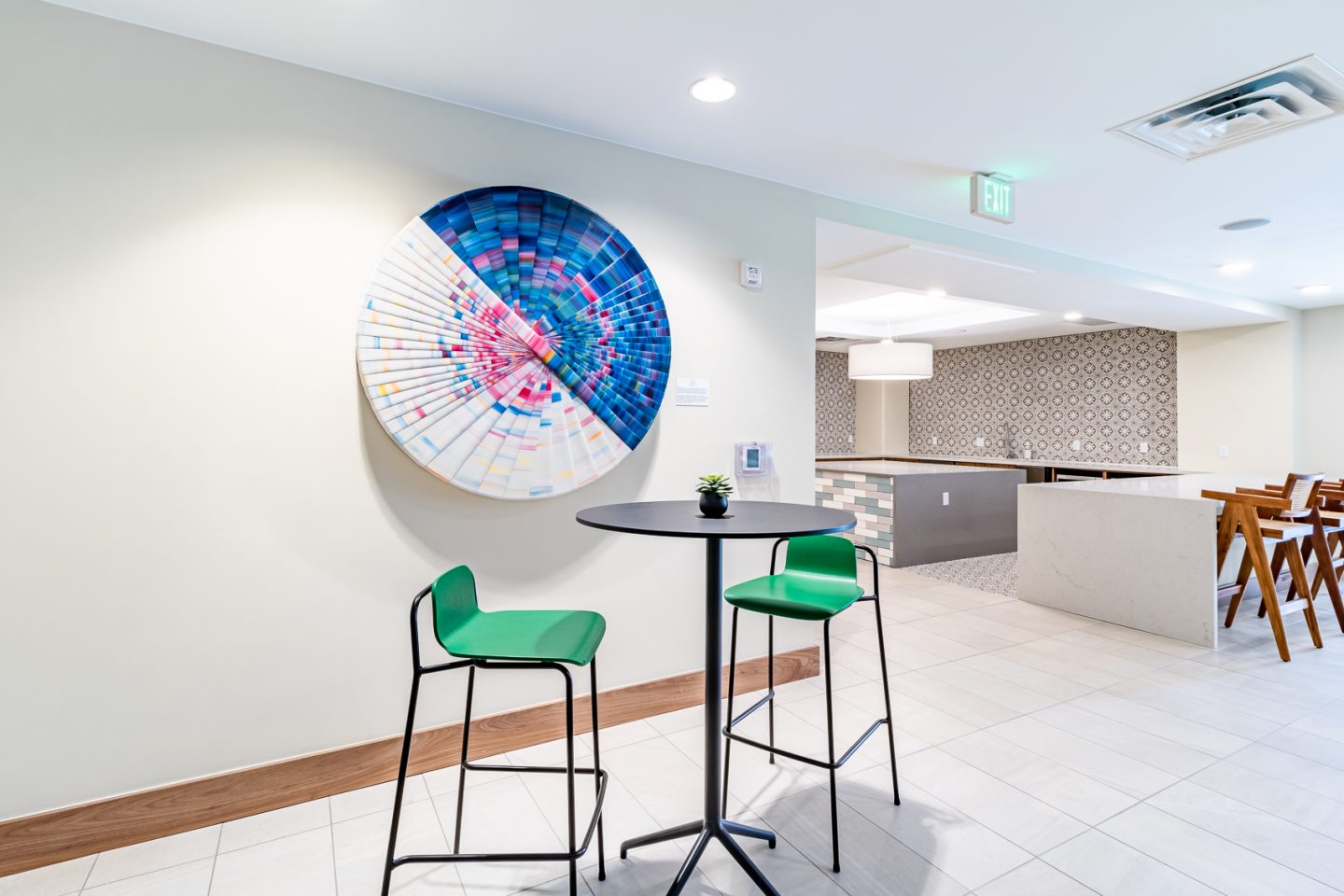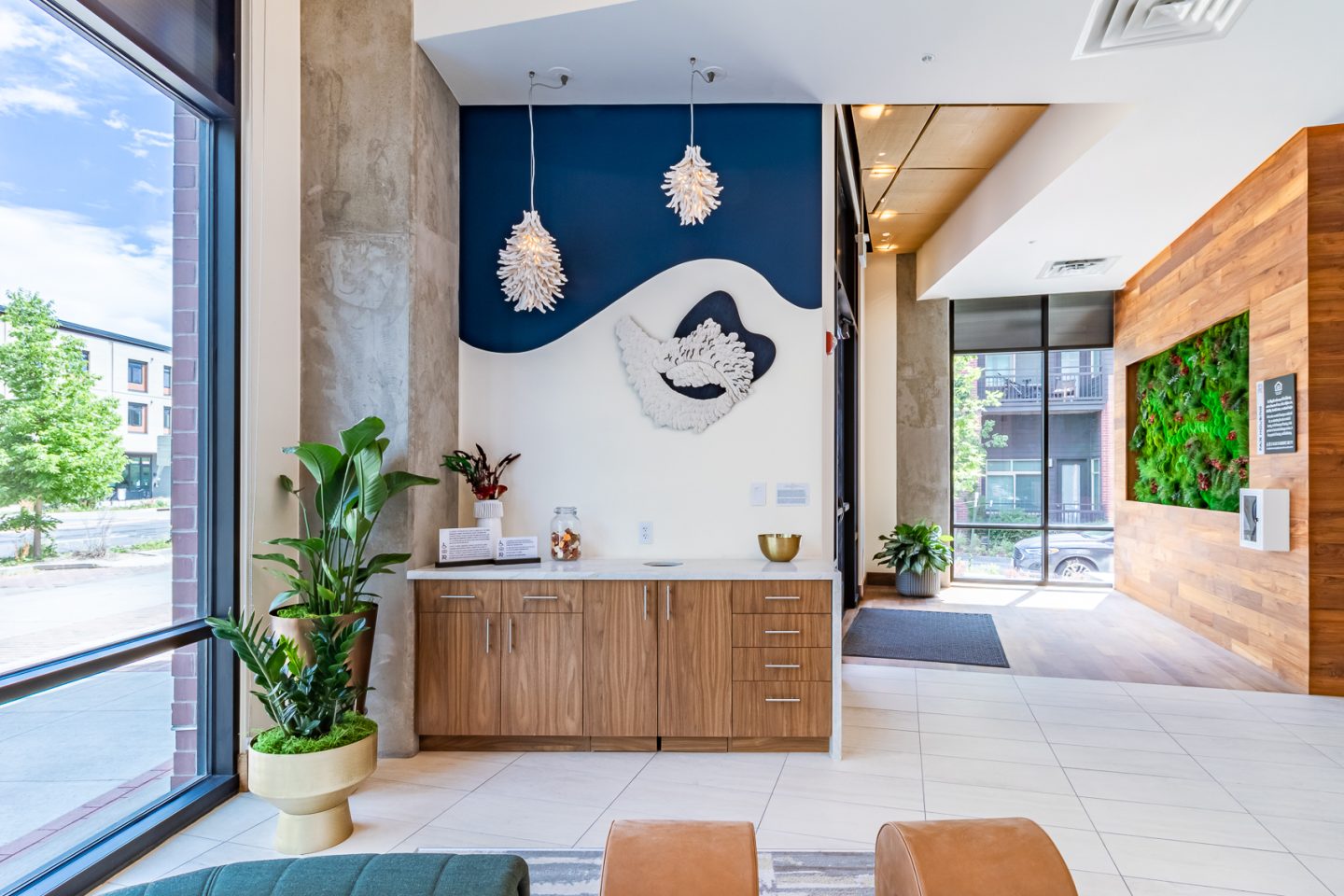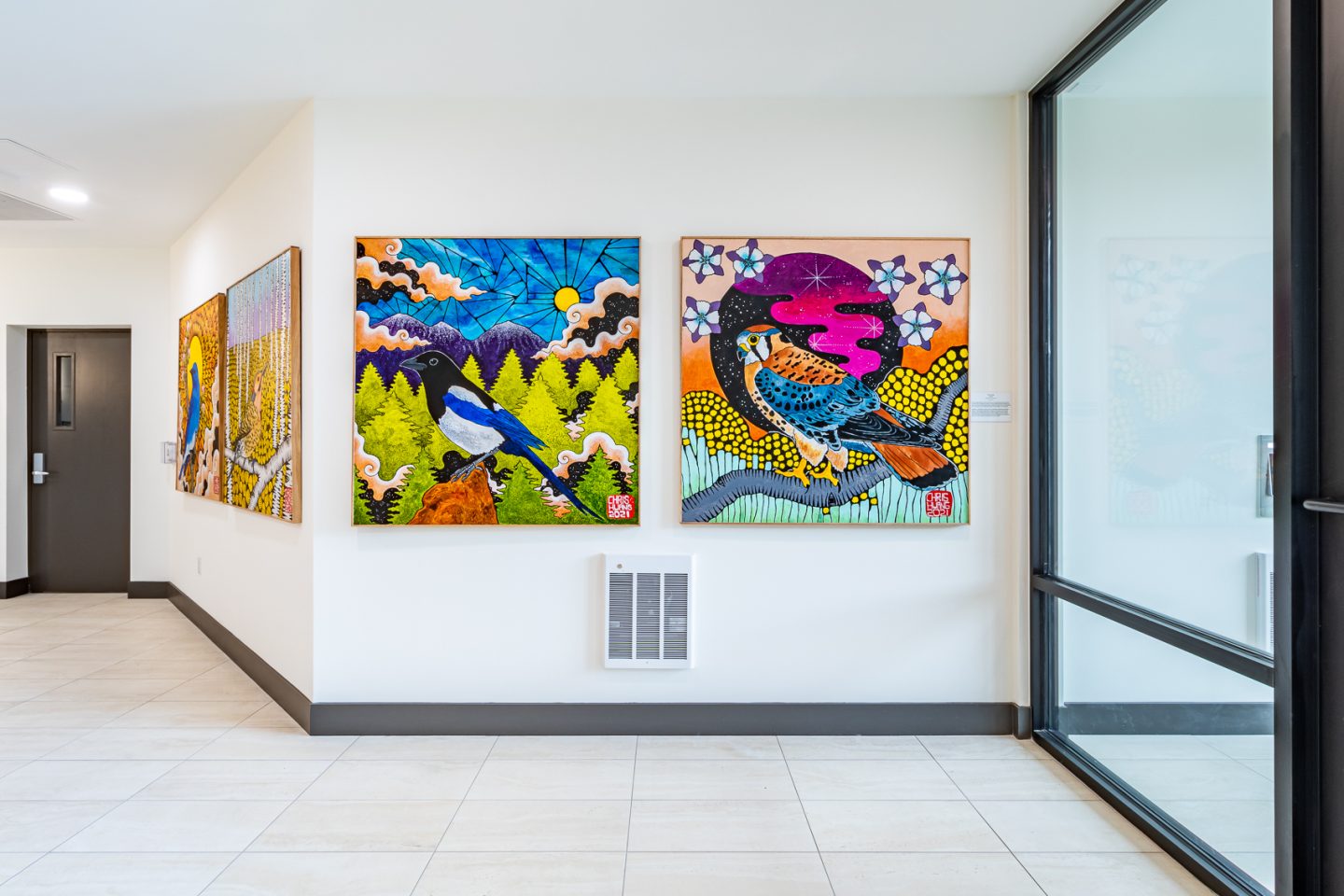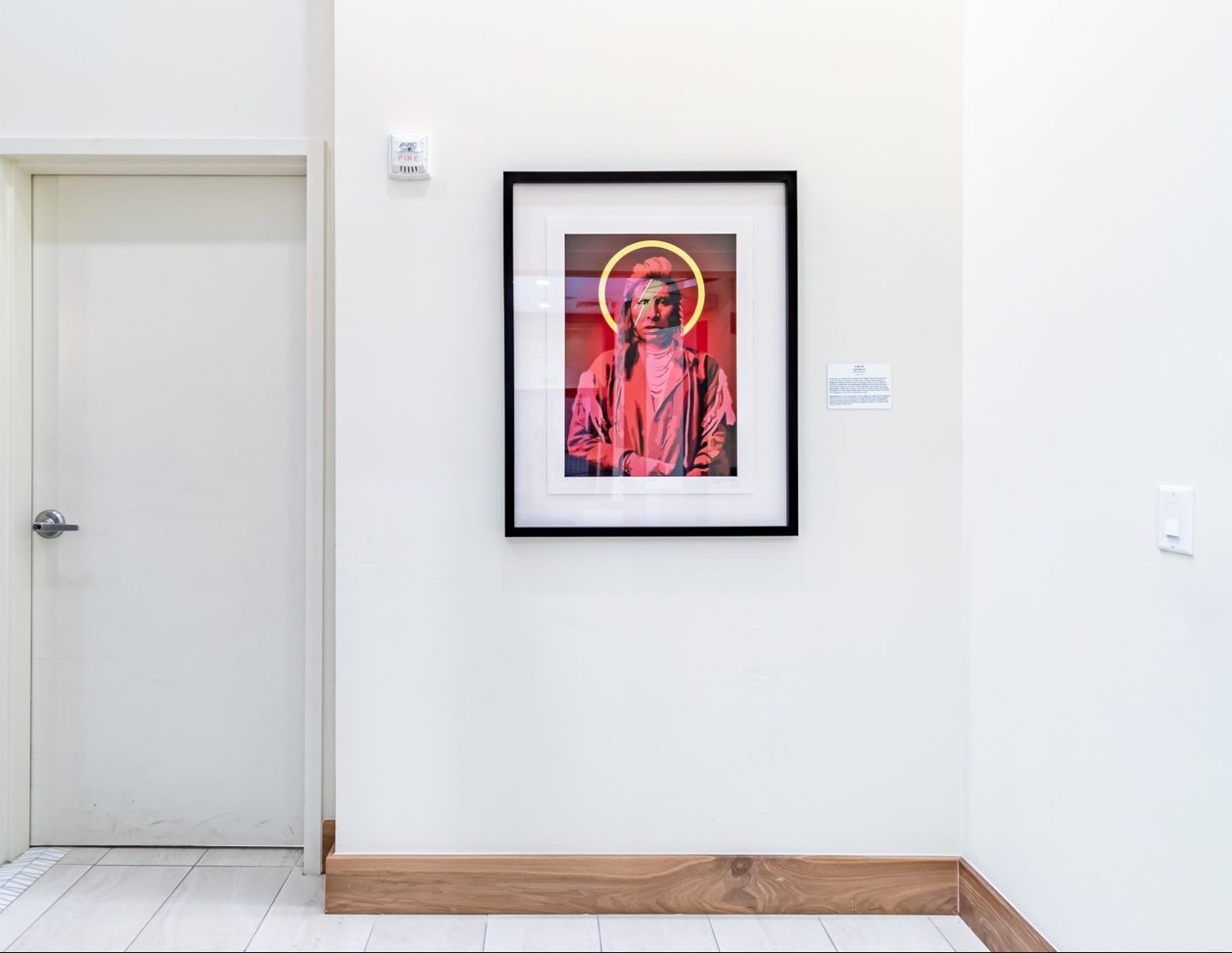 RÊVE Apartments
Boulder, Colorado
Highlights:
Collection spans over 40 locations across 3 buildings

Features primarily local and regional artists

Offers an eclectic, modern twist on an old mountain home or ski chalet

Compliments the apartment's surrounding mountain landscape
Show more
The Story
The art collection at RÊVE Boulder by Virtu Investments offers an unexpected, modern take on a traditional mountain home, swapping landscape paintings and black and white ski photography with more eclectic artwork spanning materials and mediums. From animal fur and woven canvases to contemporary surrealist photography, the artwork establishes an avant garde ambiance that elevates the live-work-play lifestyle of RÊVE's residents.
Spanning the guest rooms and public space in three apartment buildings, the collection showcases the talent of nearly 40 local and regional creatives. Highlights include the captivating lobby artwork by Liz Quan and Grant Hayunga, each employing unique mediums to entice viewers and set the stage for the rest of the collection. Titled "White Coral and Coming Up for Air," Liz Quan's porcelain lights and wall sculpture add a playful yet elegant touch to the lobby entry, while Grant Hayunga's massive animal artworks (made of actual horse hair!) evoke surprise and delight amongst residents and guests. 
In the art-filled amenities area, floor-to-ceiling snake and owl murals by Julia Williams – The Designosaur – greet visitors in the alcove, and a round woven canvas installation by Mark Risius employs a custom-built pulley system so the piece can turn in various directions. 
Other stand-out artworks include Peter Yumi's edgy interpretation of classical figures in his mixed-media painting, "Falling Man," as well as Gregg Deal's "ZiggIndigenous" print featuring a Native American chief with David Bowie makeup, thus merging "Indigenous" with "Ziggy StarDust." And we can't forget Chris Huang's vibrant bird paintings near the apartment's back entrance, brightening the corridor while bringing color and life to the property.
Show more