Go Back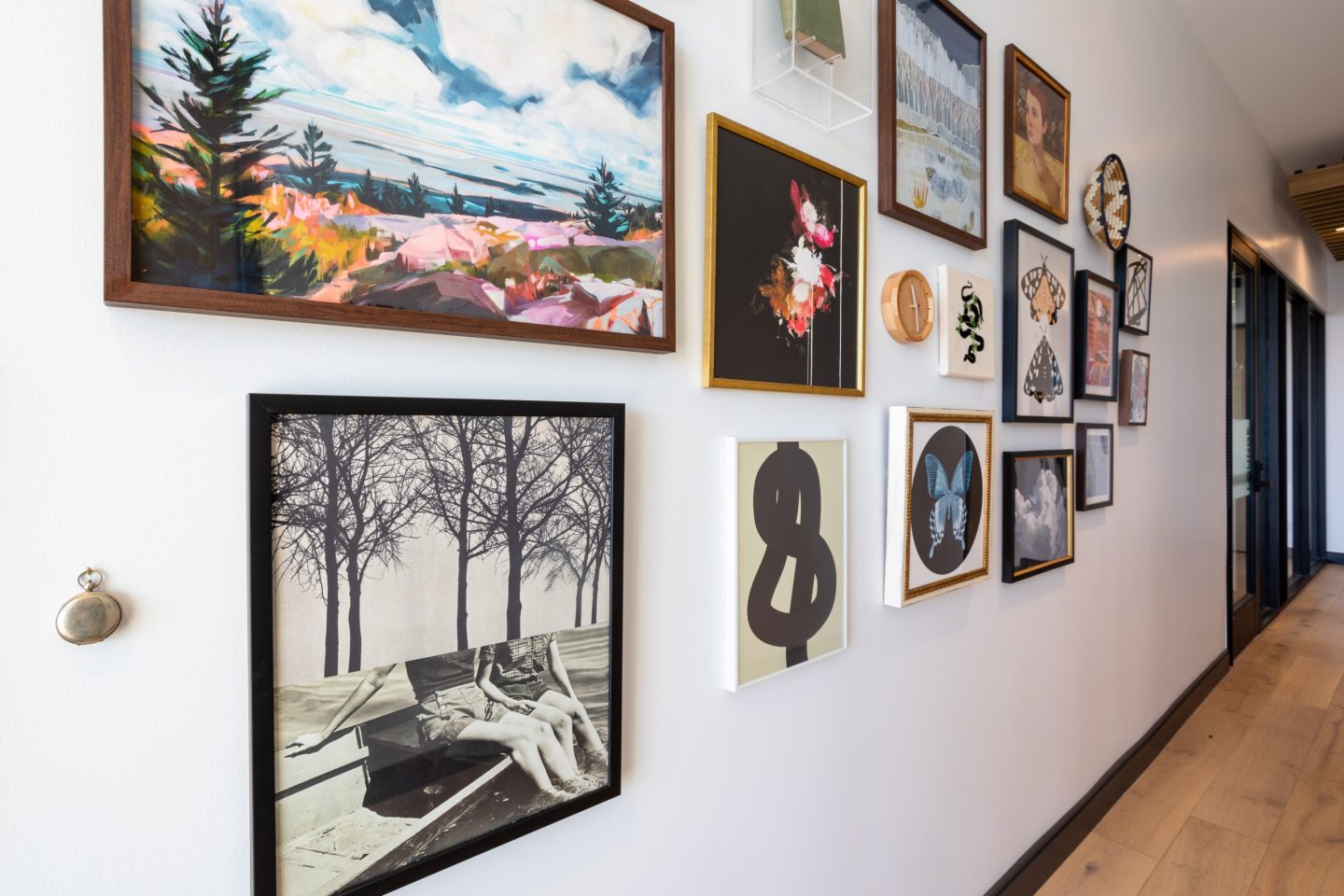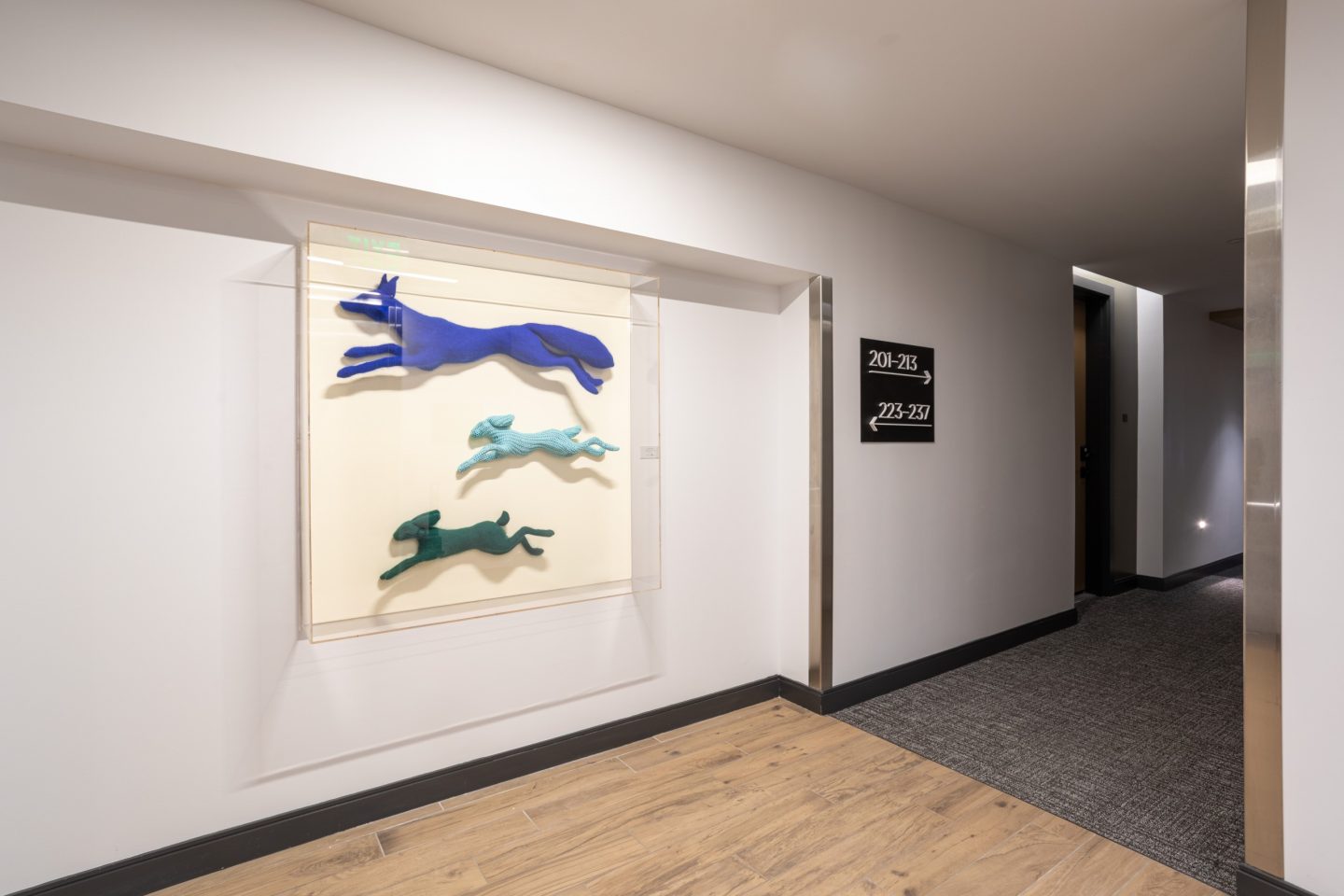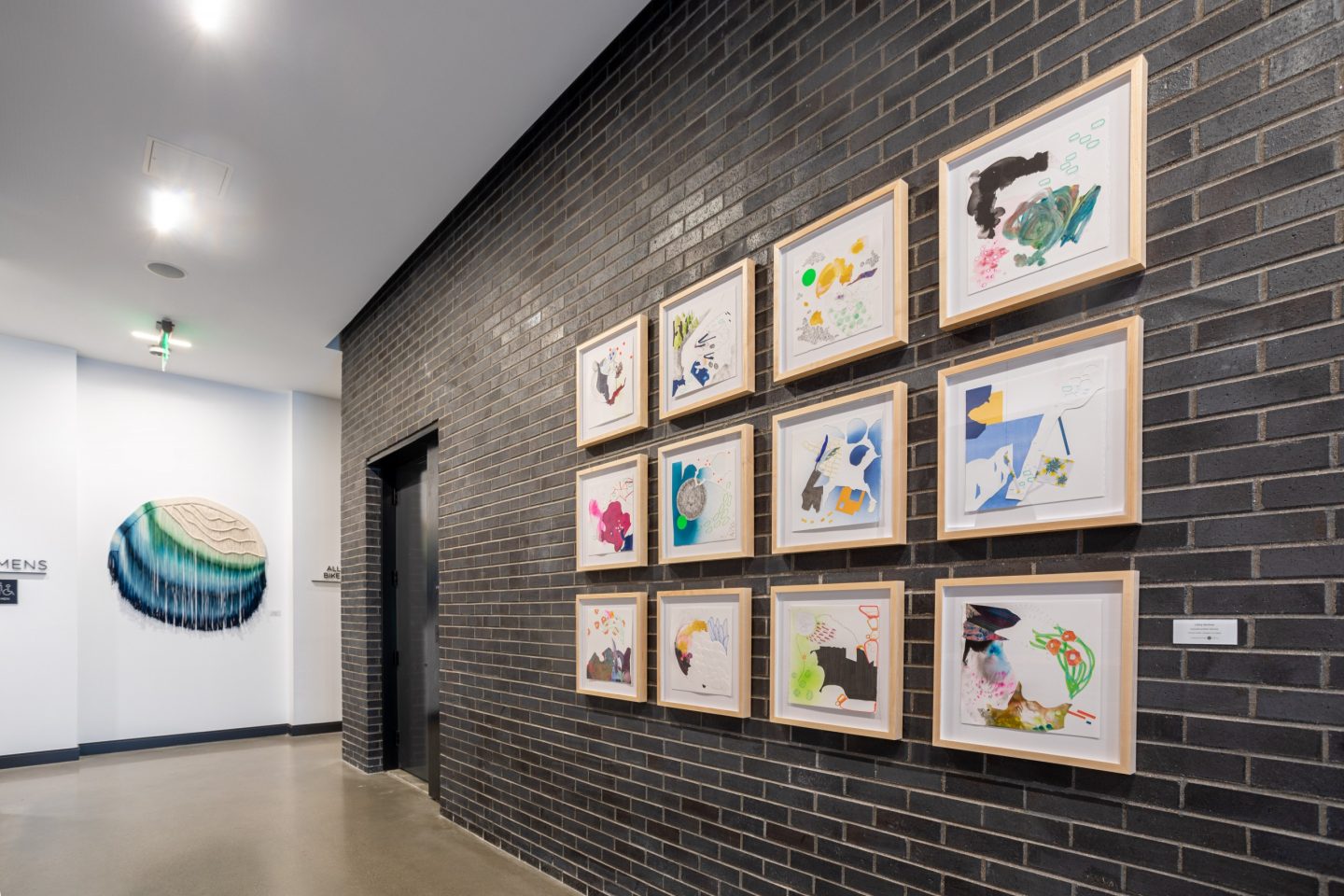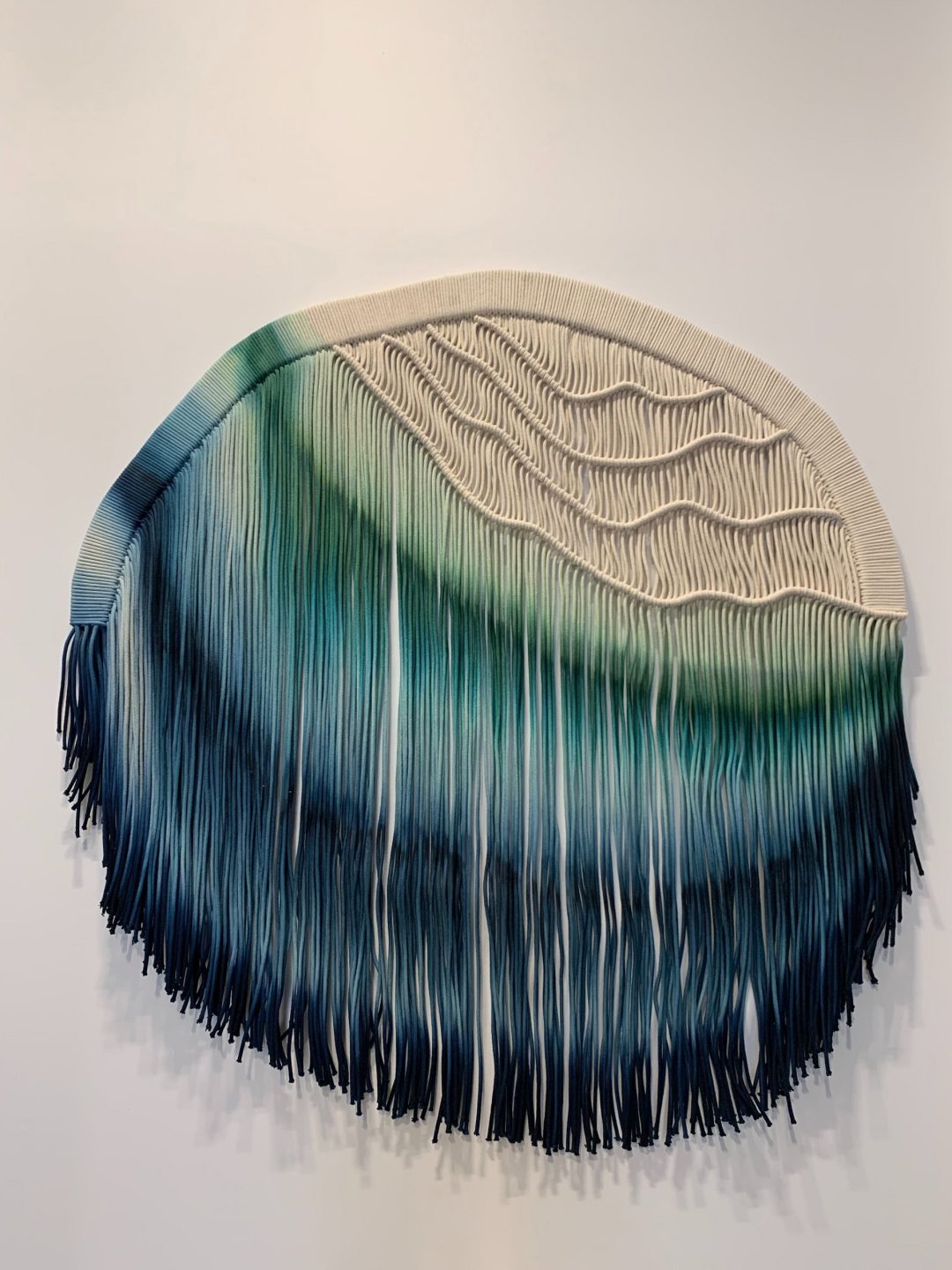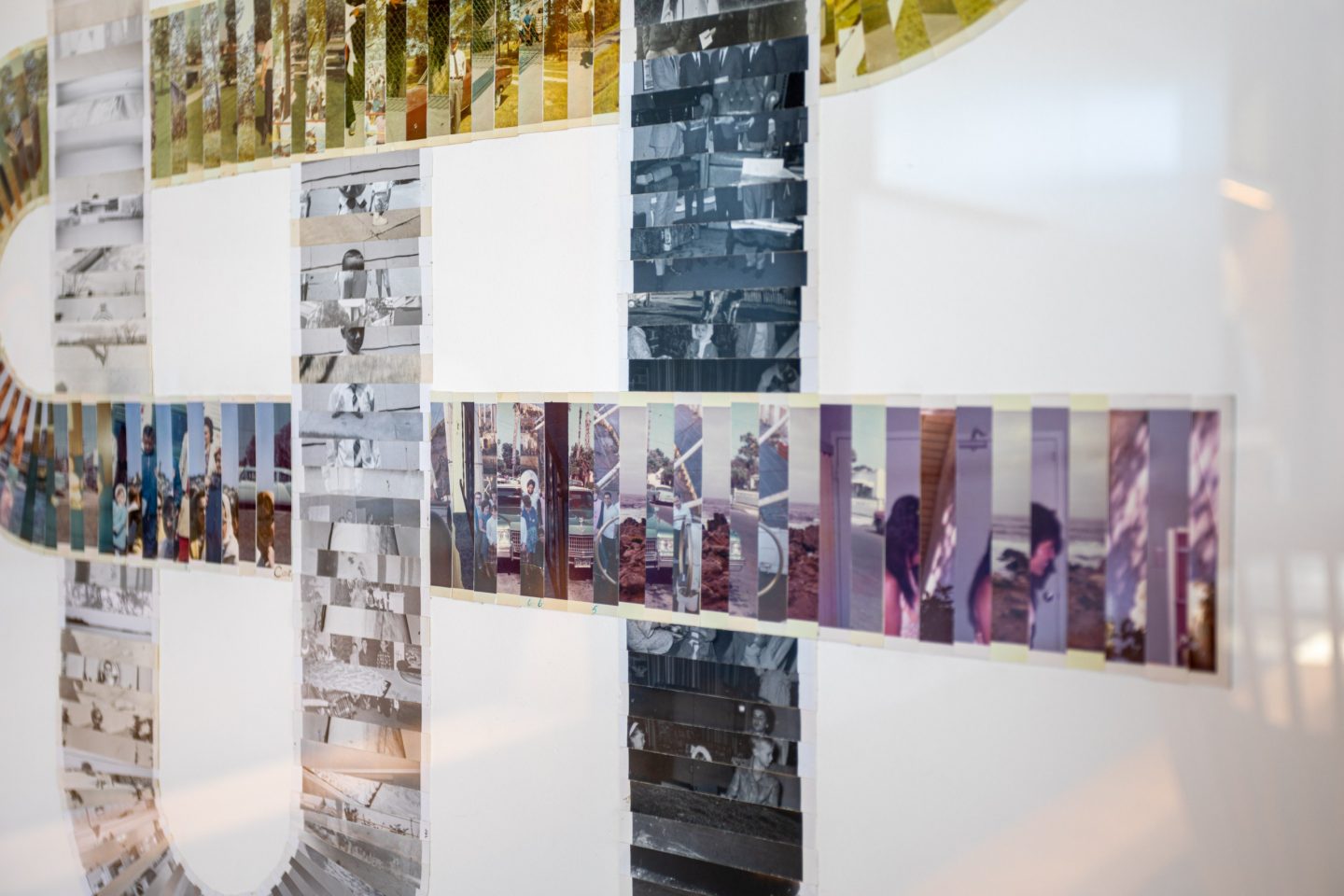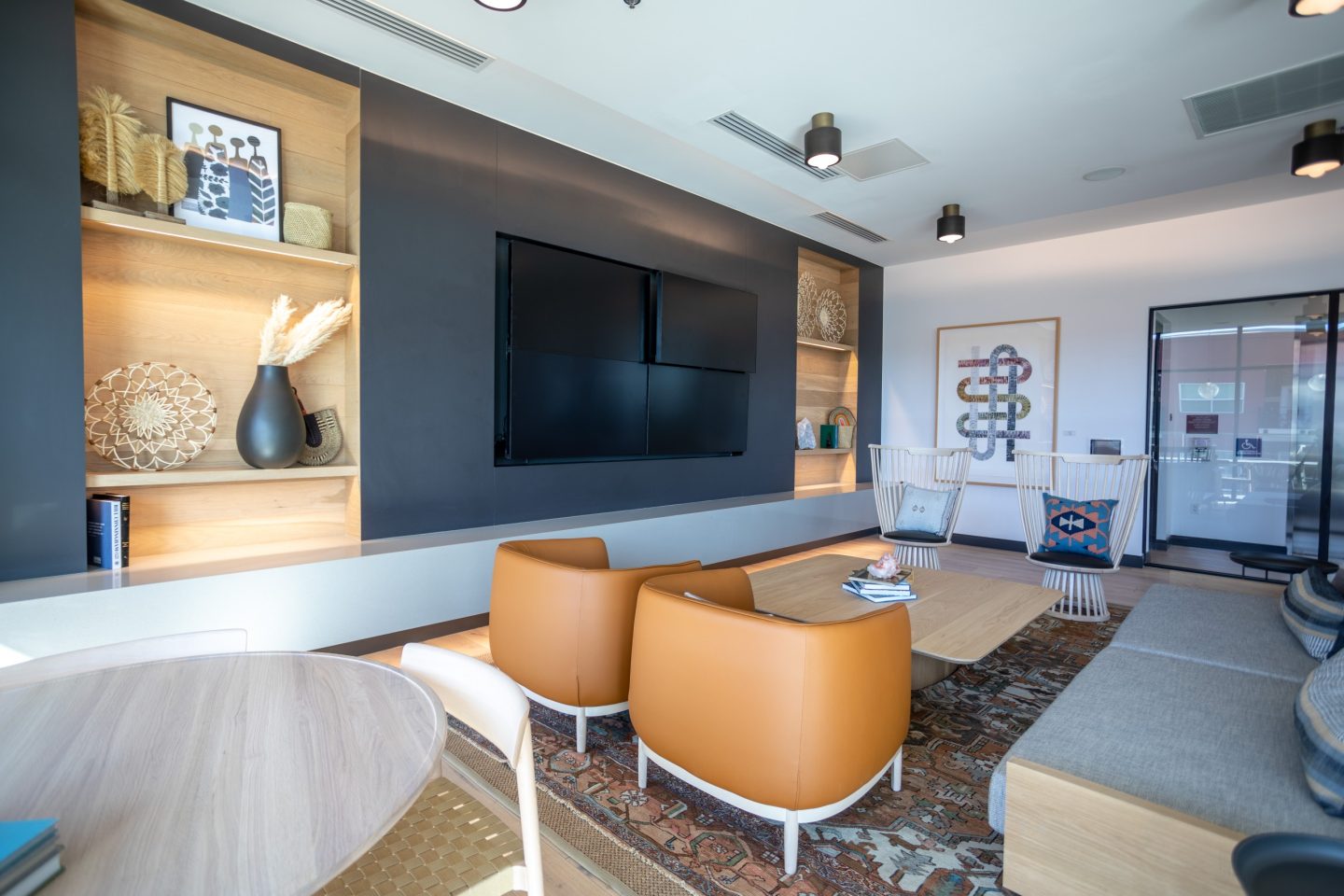 Modera LoHi
Apartments
Denver, Colorado
Highlights:
The collection features 6 local artists and 1 international artist, as well as 6 custom commissions.

A uniquely textured artwork - from fiber to wood to glass - hangs at every elevator exit in the 5-story complex.
Show more
The Story
Located in one of Denver's most desirable new neighborhoods, Modera LoHi is just steps from both busy downtown and the green space of Confluence Park. The building's modern architecture and cozy interiors are enhanced by the art collection's contemporary artworks, which honor the juxtaposing landscapes by bringing the outdoors in. 
Featuring six unique commissions, the art experience at Modera LoHi aims to inspire and excite residents. The first floor includes Netherland artist Rianne Aarts' fiber installation referencing the mystical labradorite gemstone, as well as 12 nature-inspired collages by local artist Libby Barbee. Just one floor above, another collage piece by California artist Joe Rudko features vintage polaroid photos that tell the story of friends, family, and community. And only one hallway over, residents can enjoy a large-scale salon wall of 30 artworks ranging in medium and style – the type of eclectic grouping you might find in someone's home.
At each level in the 5-story building, unique artworks by various local artists adorn the elevator exits, creating moments of delightful surprise as residents travel from floor to floor. From Rachel Denny's mixed media animal artwork to Ashley Frazier's concrete and glass installations, the art collection's dynamic colors, textures, and eccentricities help to distinguish Modera LoHi as a beacon for both urban entertainment and a nature-filled escape.
Show more