Go Back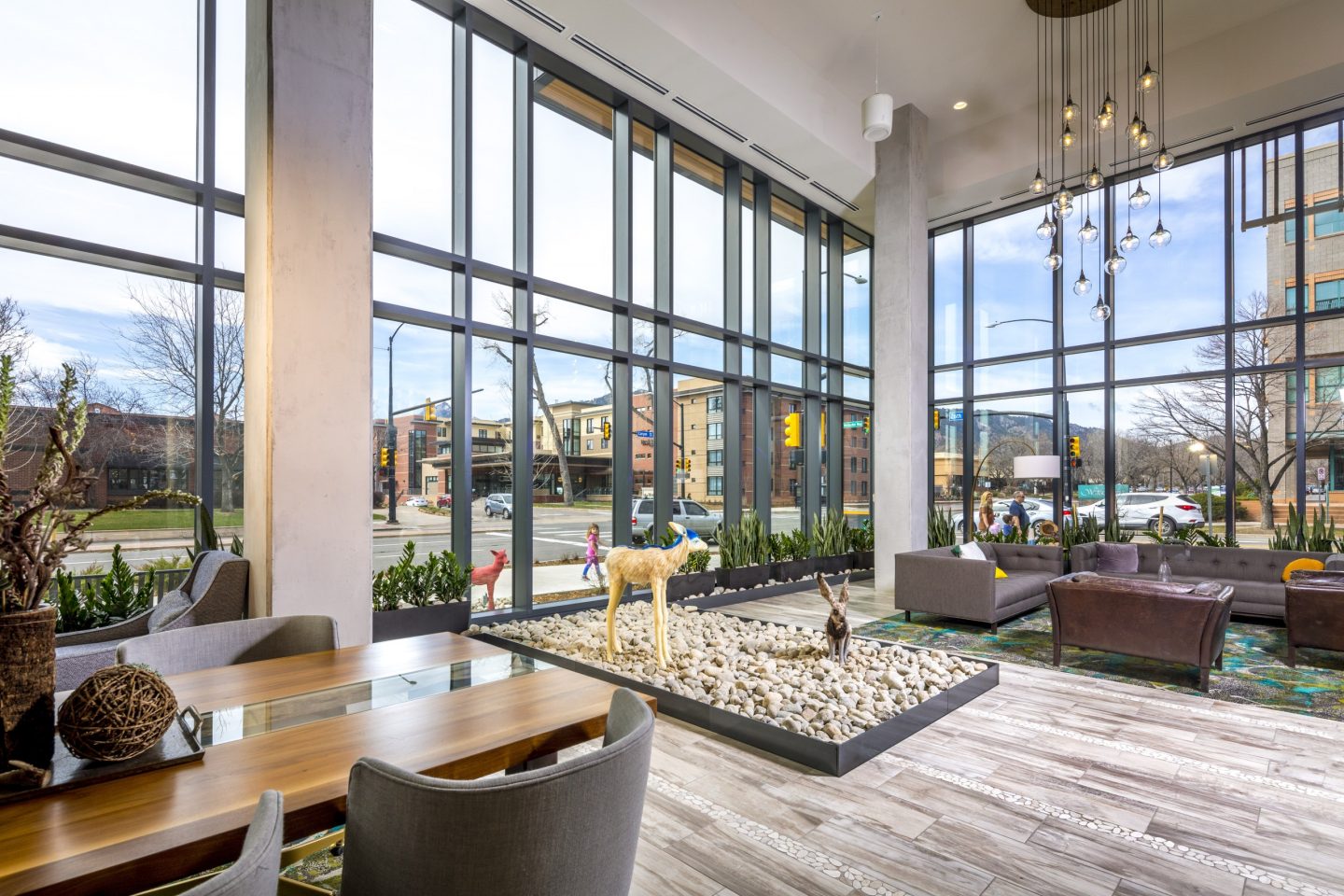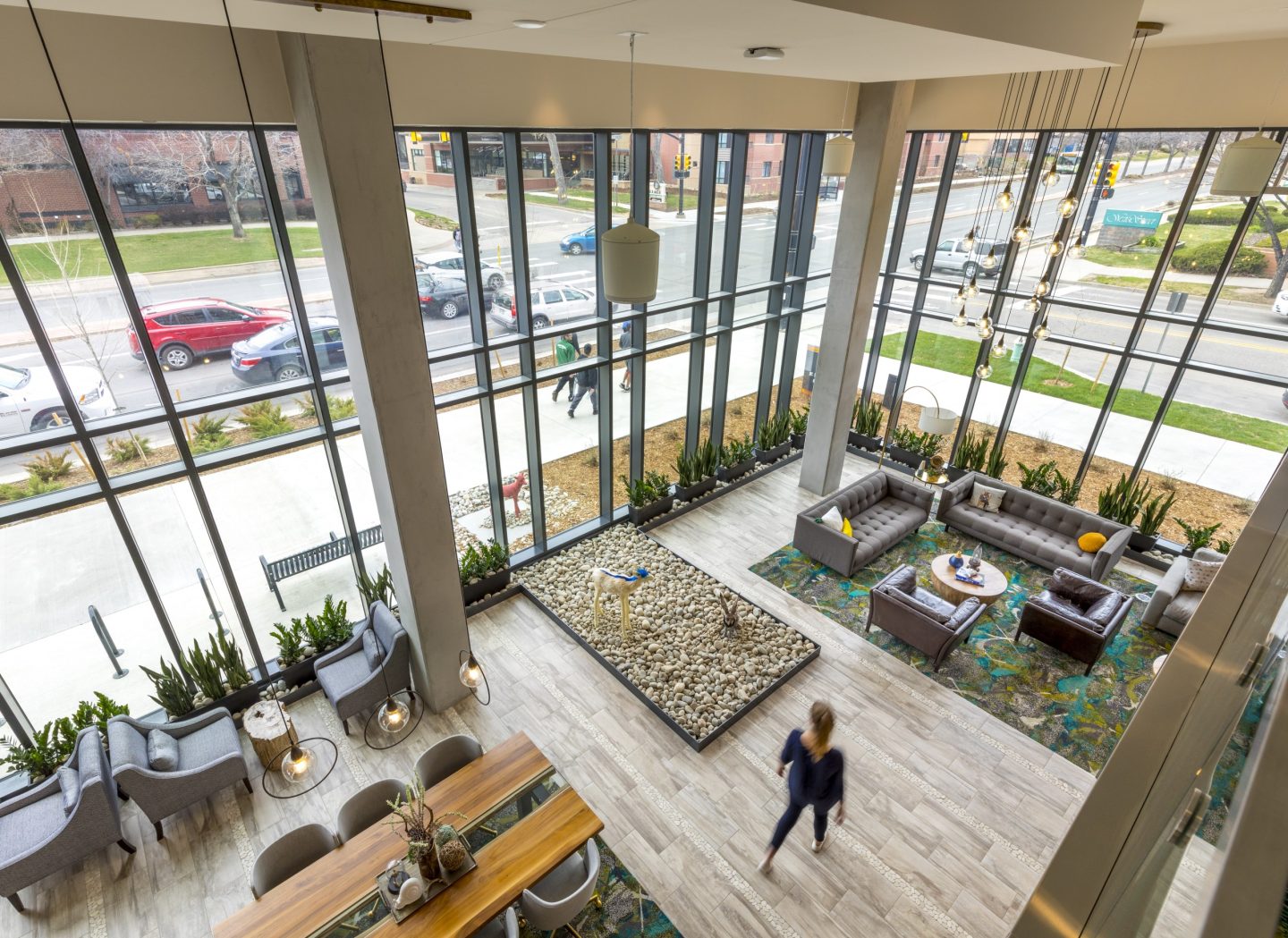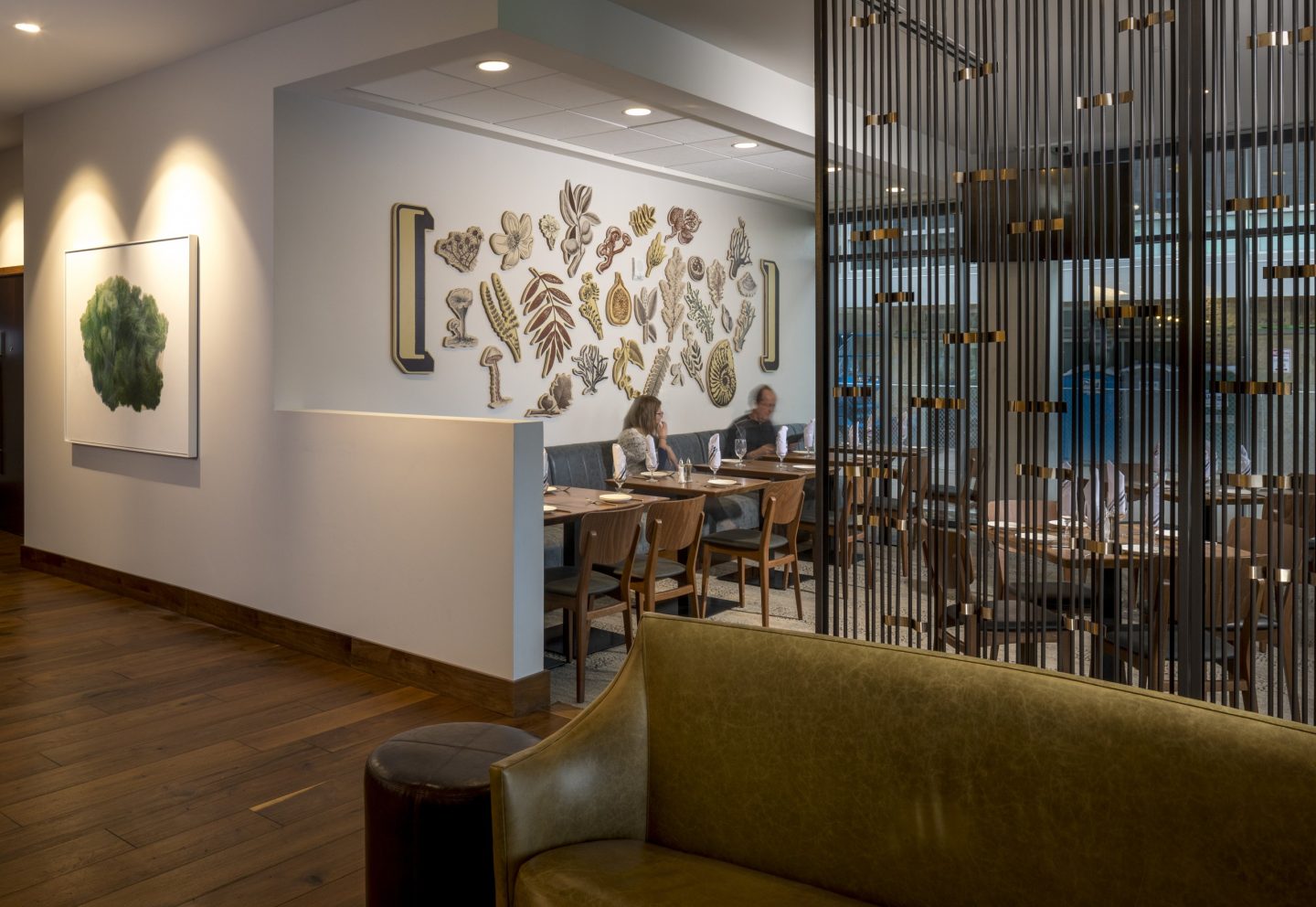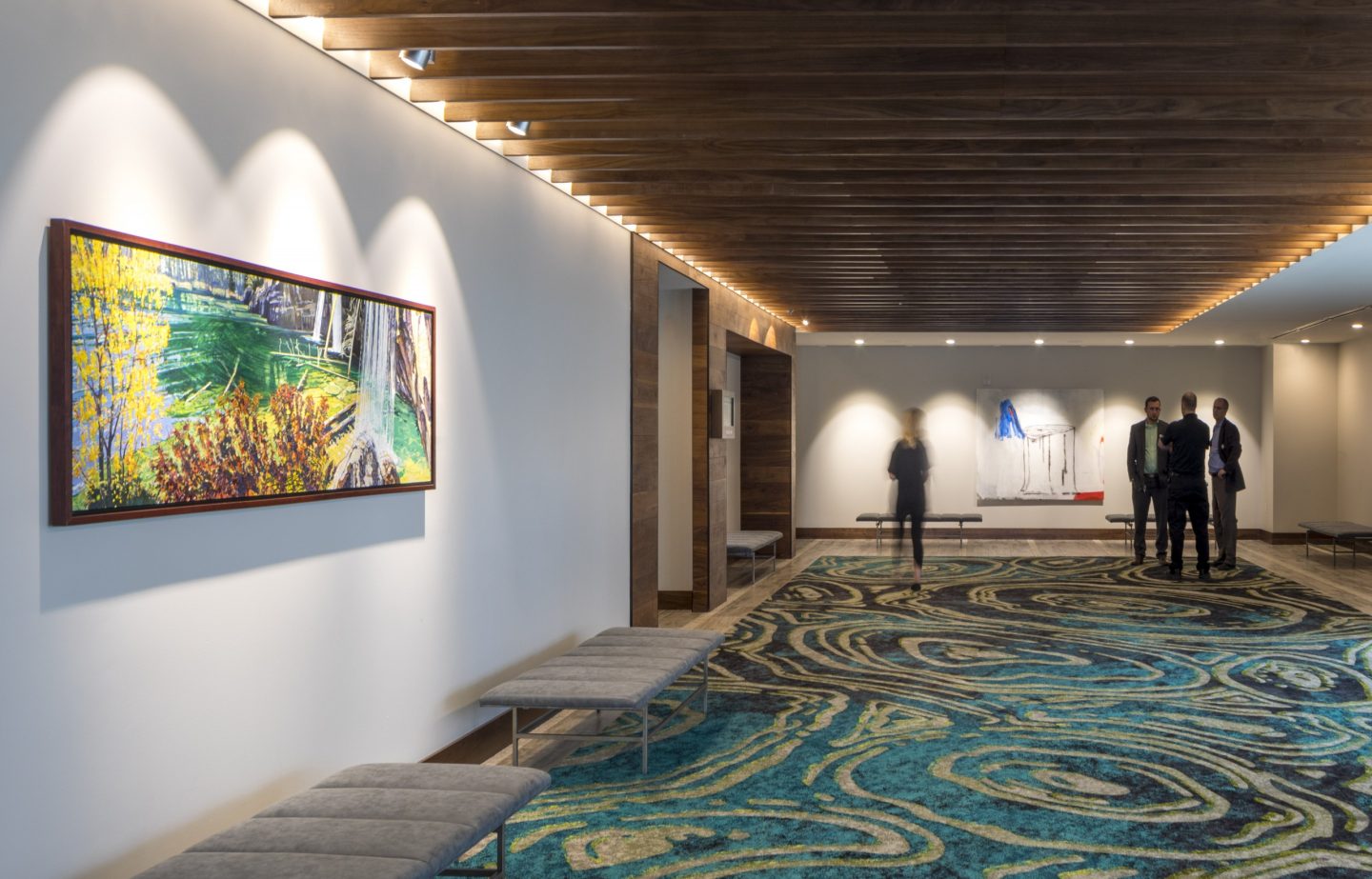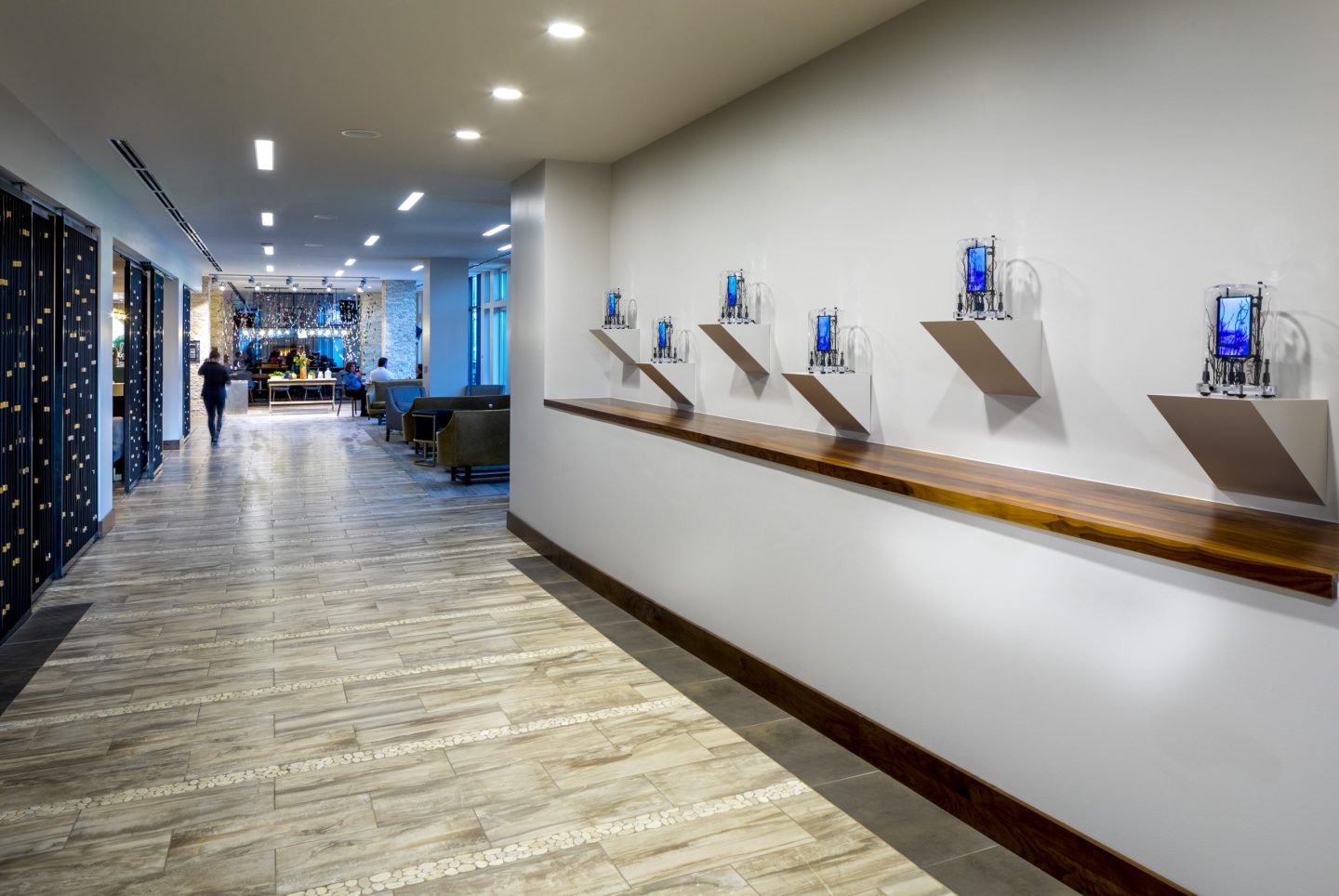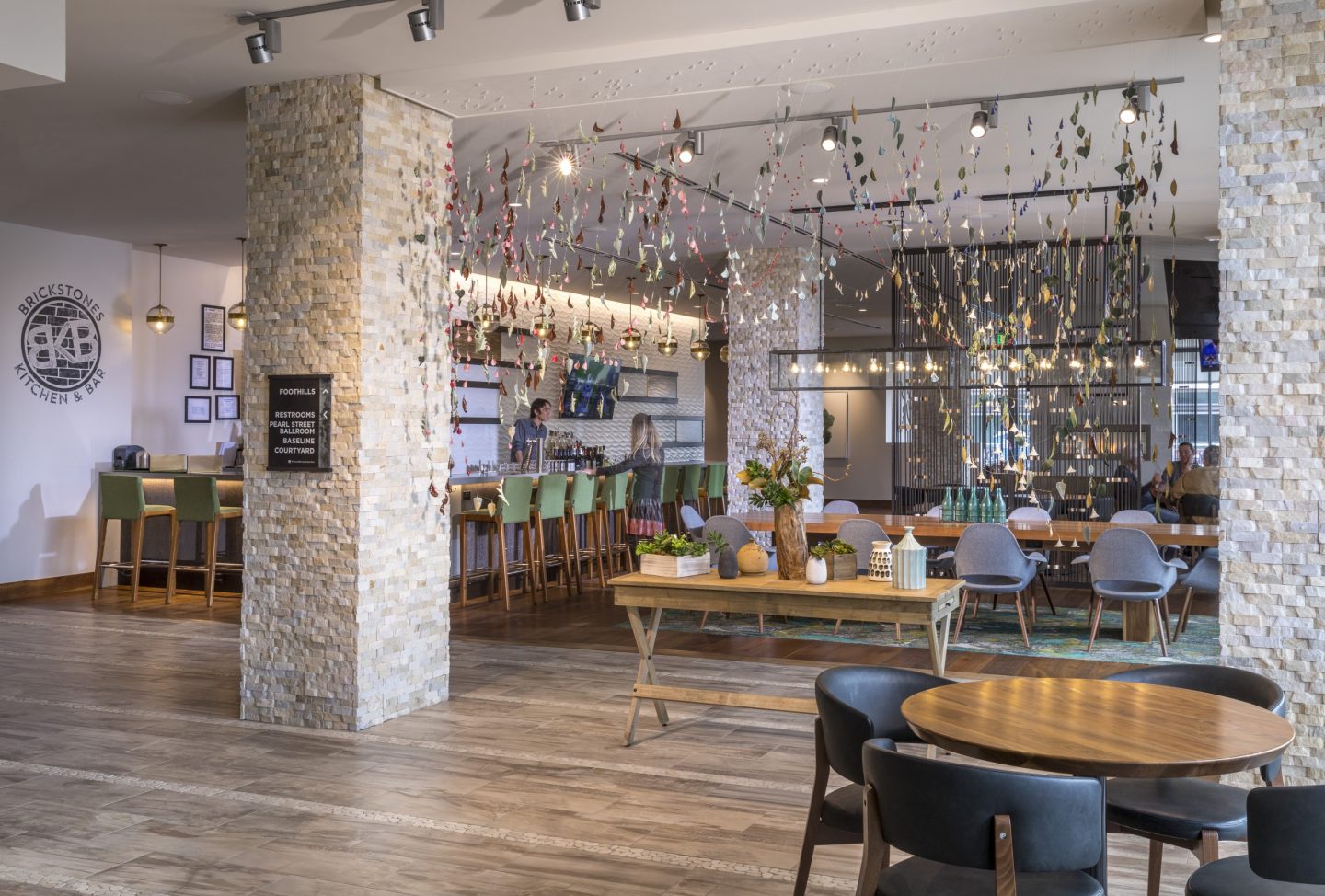 The Embassy
Suites
Boulder, Colorado
Highlights:
Provides a museum-worth art experience to hotel guests

70% of artists featured are students, alumni, or faculty of University of Colorado Boulder's Art Department

Highlights Boulder's commitment to wildlife, open space preservation, and environmental sustainability
Show more
The Story
As a part of Sage Hospitality's art initiative to create distinct mini-museums inside each and every Sage hotel, we curated Embassy Suites Boulder's art collection to connect directly to the city's unique reputation. As a city committed to sustainability, open space preservation, and overall health of the environment, we selected artworks by local artists who are specifically wrestling with these issues. The hotel's close proximity to the University of Colorado Boulder and Sage's long-standing commitment to partnering with higher education institutions inspired us to seek work by current students, faculty and alumni of CU's art department for the collection. The art collection provides a cohesive and nuanced look at Boulder's wildlife and natural environment, engaging guests through a variety of mediums and installations, and sparking thought and conversation around these important issues throughout the collection.
Show more