Go Back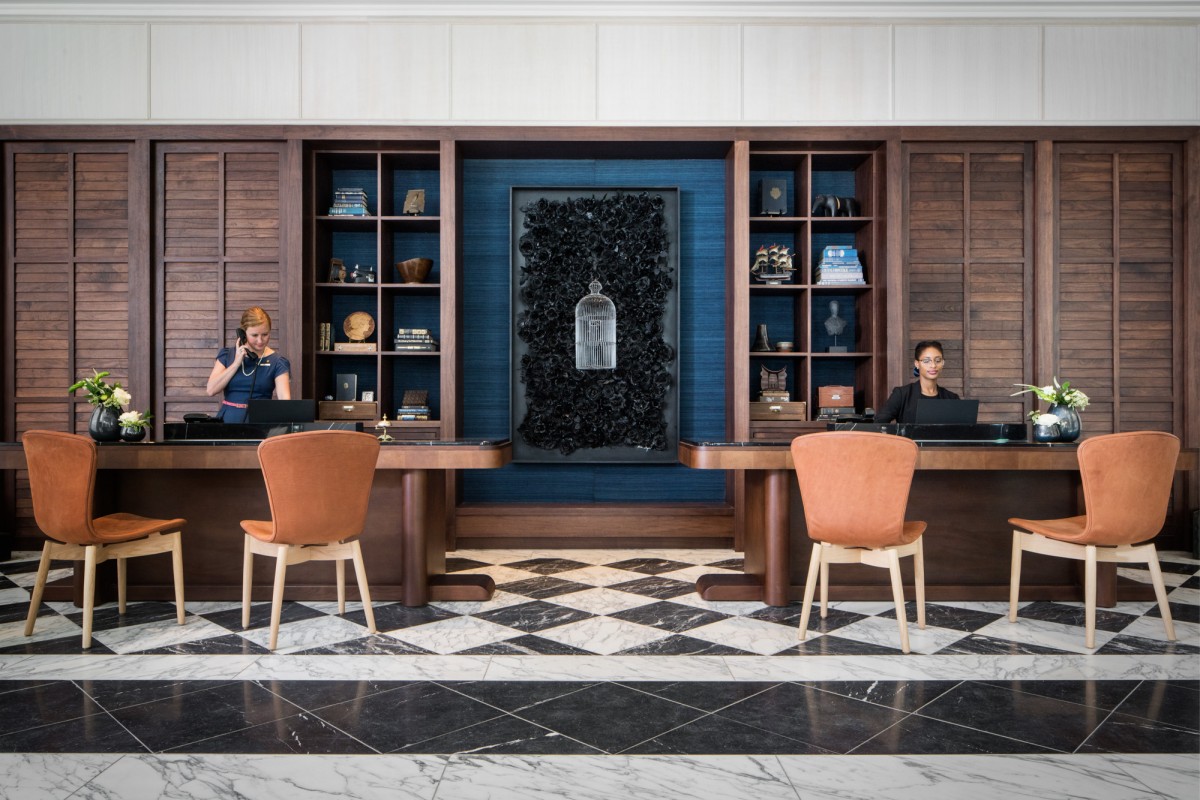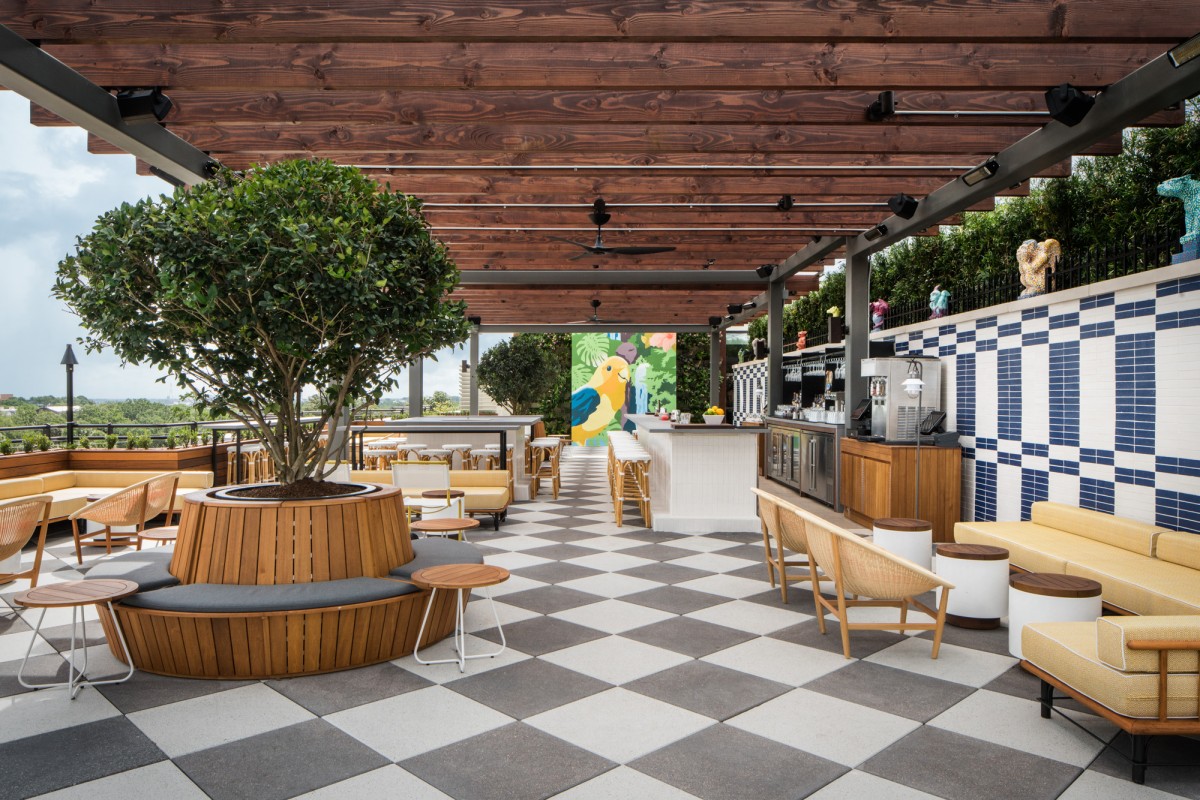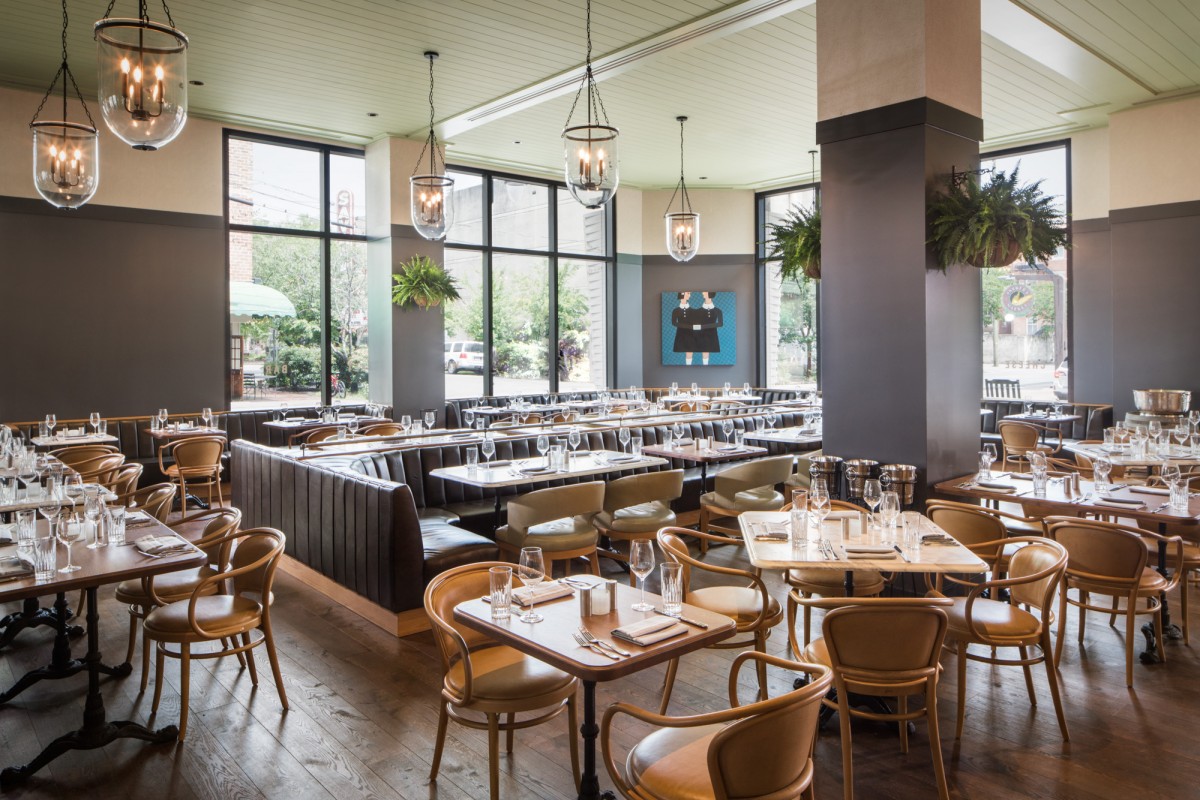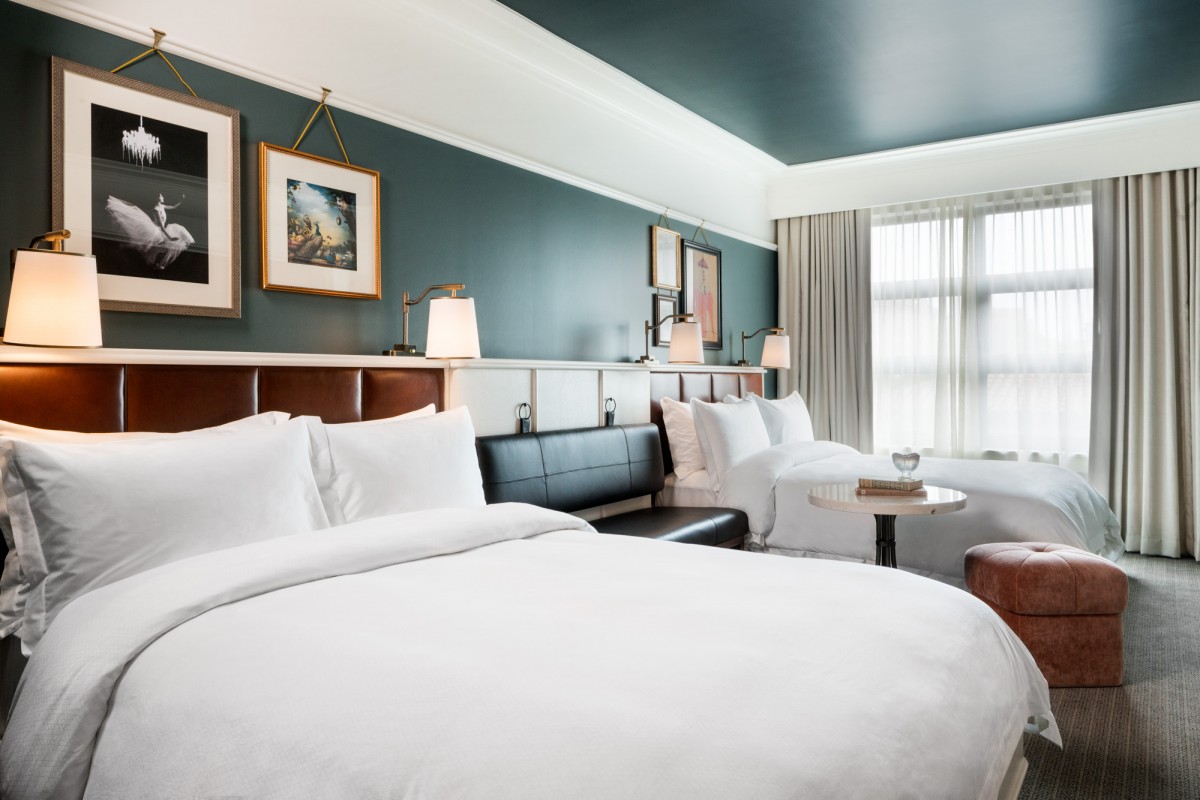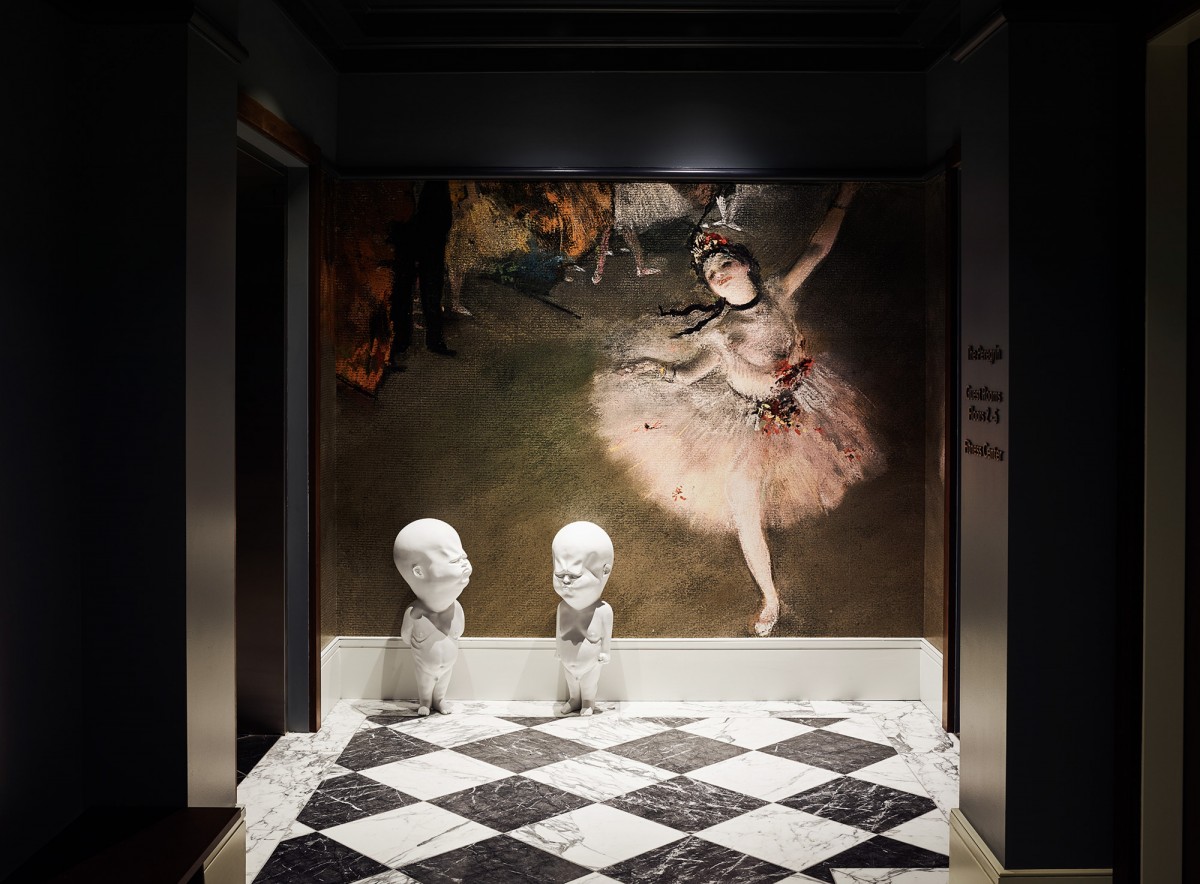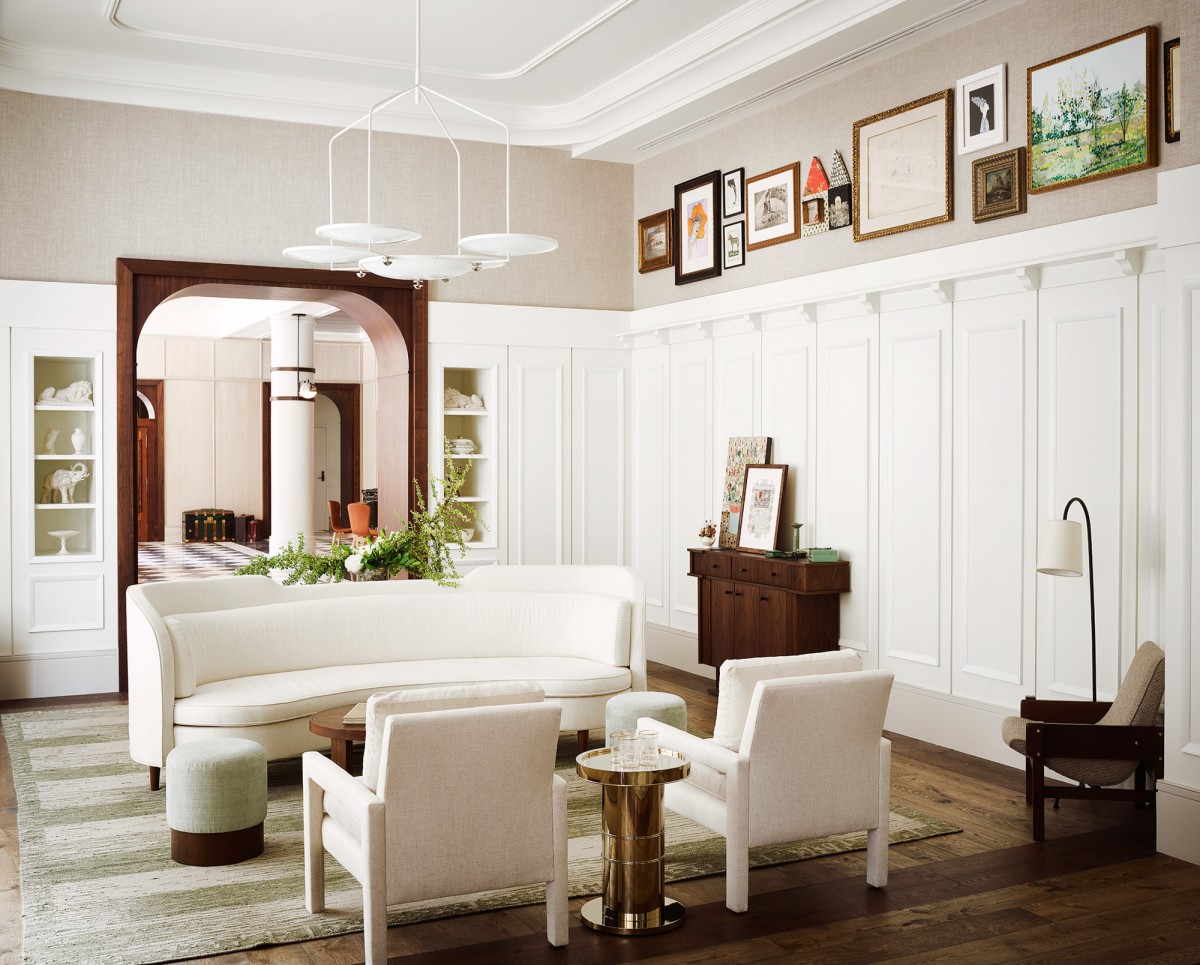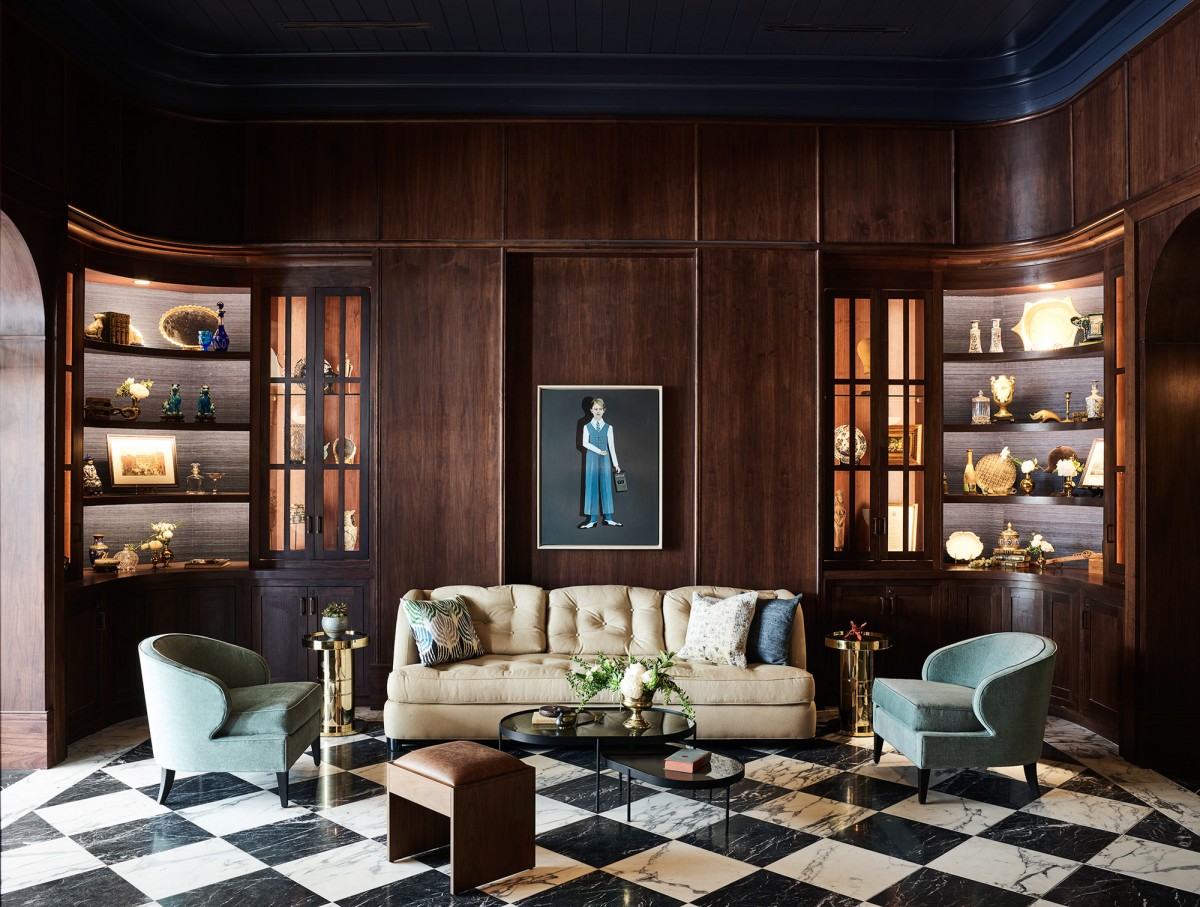 Perry Lane
Hotel
Savannah, Georgia
Scope
Art Curation, Art Activation
Highlights:
More than 1,200 total artworks

Approximately 3,600 unique styling objects and antiques

178 original artworks and 123 commissions

81 artists with ties to The Savannah College of Art and Design

75 artists from Savannah, 23 international artists

1 work by world-renowned artist Sandy Skoglund

1 work by Paul Gauguin
Press/Media
October 29, 2018, "6 of the South's Newest & Coolest Boutique Hotels, Featuring Perry Lane," Style Blue Print

September 2019, "Southern Charm Awaits at Perry Lane Hotel" Jupiter Magazine
Show more
The Story
The art collection at Perry Lane Hotel is inspired by a fictional character that NINE dot ARTS created to influence the entirety of the guest experience – a Southern grand dame named Adelaide Harcourt, whose extensive family art collection exudes sophistication and style. A descendant of a long line of Savannah financiers with a penchant for collecting, Adelaide lived most of her life in Savannah yet traveled the globe from New York to Paris to Istanbul. A former dancer with interests in literature and visual art, her genuine warmth and hospitality makes everyone – especially artists – feel at home. Adelaide was determined to gift her family's arts legacy to the city of Savannah by sharing her collection of family heirlooms, travel mementos, and contemporary artwork with the Perry Lane Hotel.
Highlights from the expansive collection include works by world-renowned artists Sandy Skogland and Paul Gauguin; Slovakian artist Viktor Frešo's "Twins" sculptures featuring two miniature statues of small, bare-skinned men with oversized heads, disproportionate bodies and exaggerated expressions; and local artist Kipper Millsap's colorfully striking parrot mural complementing the hotel's rooftop views. Additionally, guests will notice a reoccurring peacock motif throughout the hotel – a nod to Adelaide's favorite animal. One specific peacock-themed artwork by Kevin Sloan entitled The Island comments on the relationship between nature and modern reality, encouraging viewers to savor the natural world despite the rise in technological innovation.
Altogether, the story of Adelaide Harcourt represents NINE dot ARTS' deep commitment to curating unforgettable art experiences that tell an authentic and compelling brand story. In developing this persona, we curated a worldly, idiosyncratic art collection that feels more like someone's personal collection amassed over a long and fulfilling life. This feeling of intimacy seeps into every element of the guest experience, creating an inviting intrigue while amplifying Perry Lane's luxurious design and charm. Adelaide's influence can be felt in every corner of the hotel, such that the art collection works in tandem with the lavish design to create a unique and memorable sense of place, reminiscent of old Savannah. Perry Lane's art, architecture, and design thus reinforce one another to tell a compelling story that enriches the guest experience. Read more about Perry Lane's art collection in our blog.
Show more