Go Back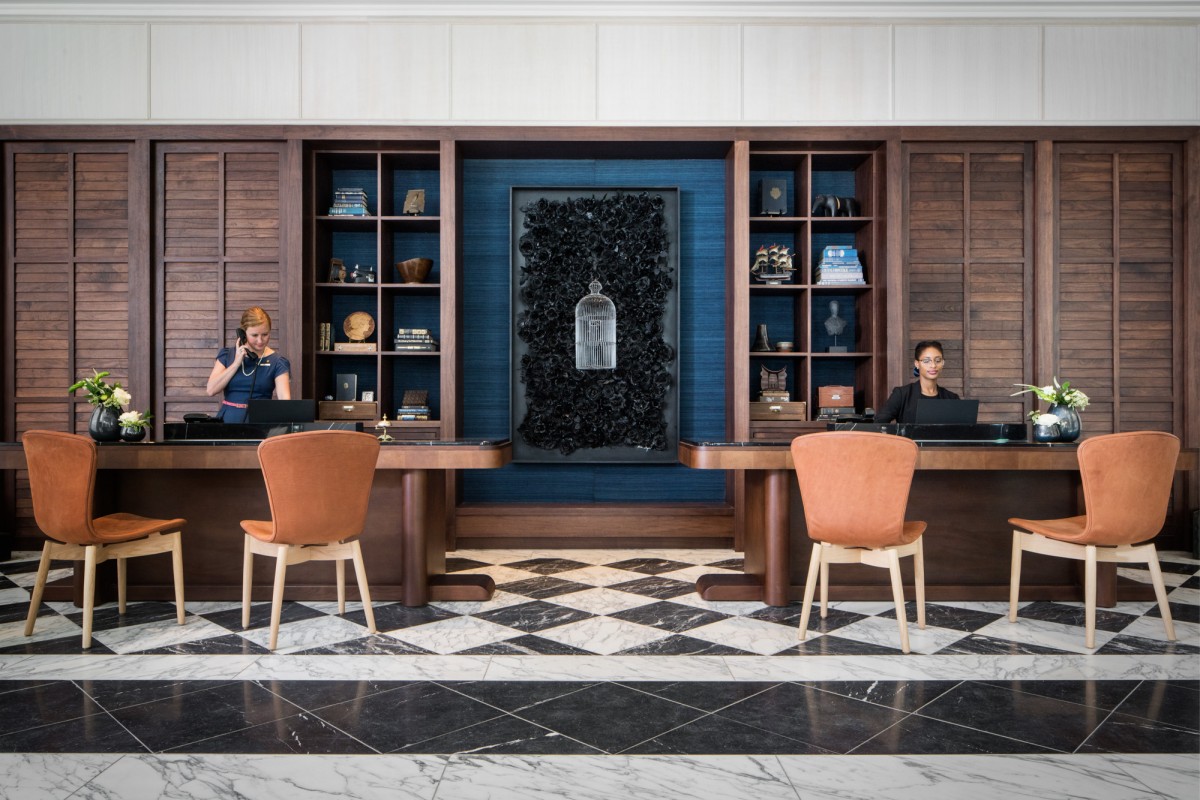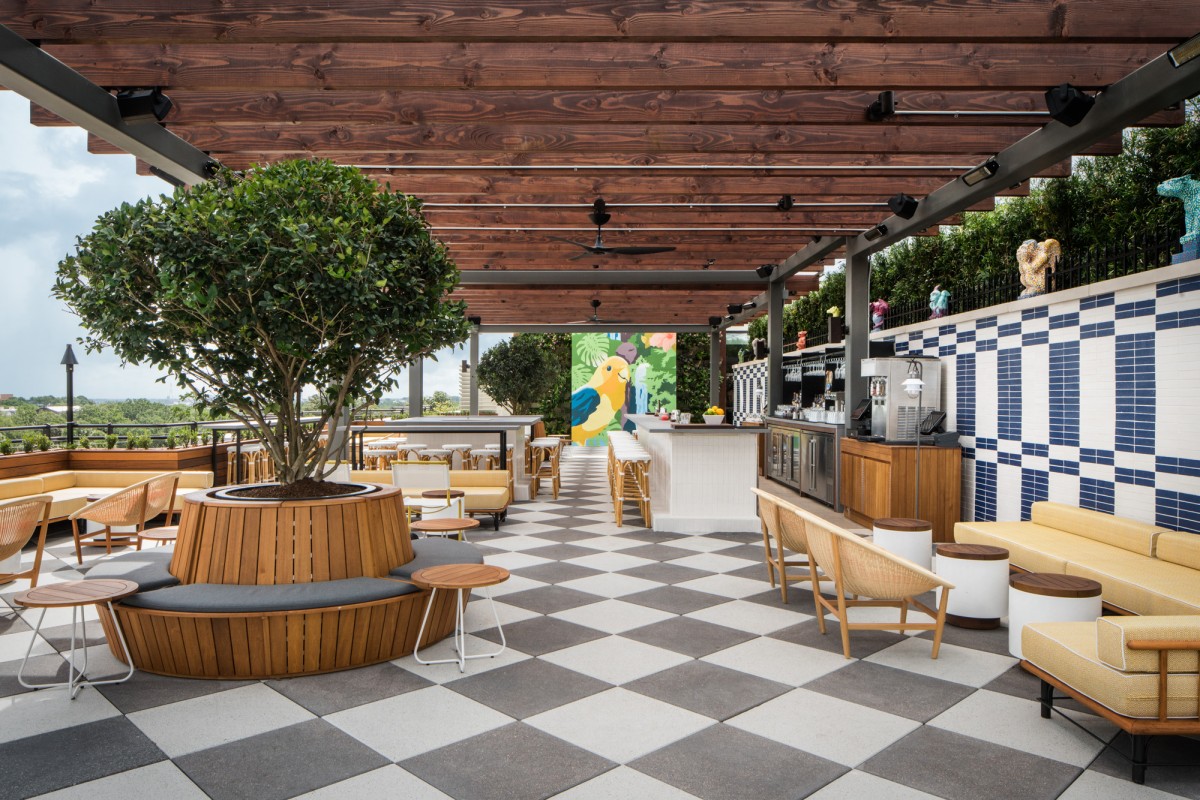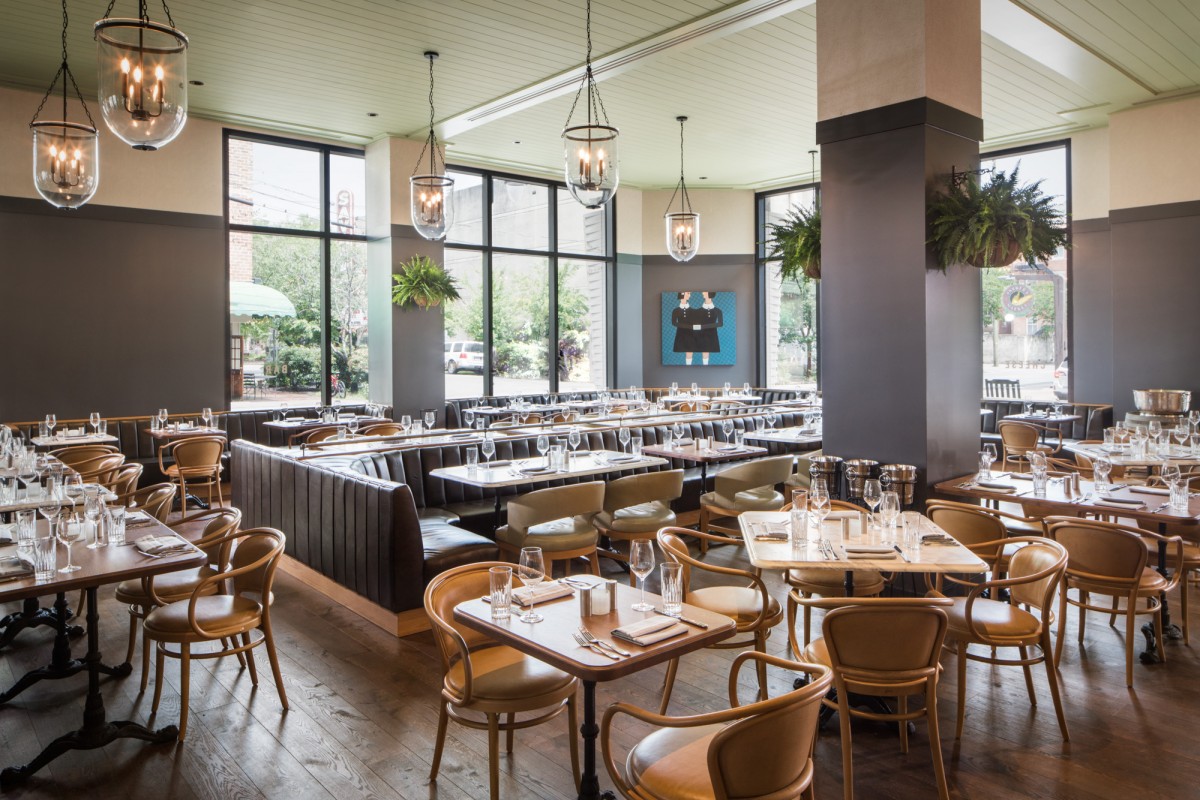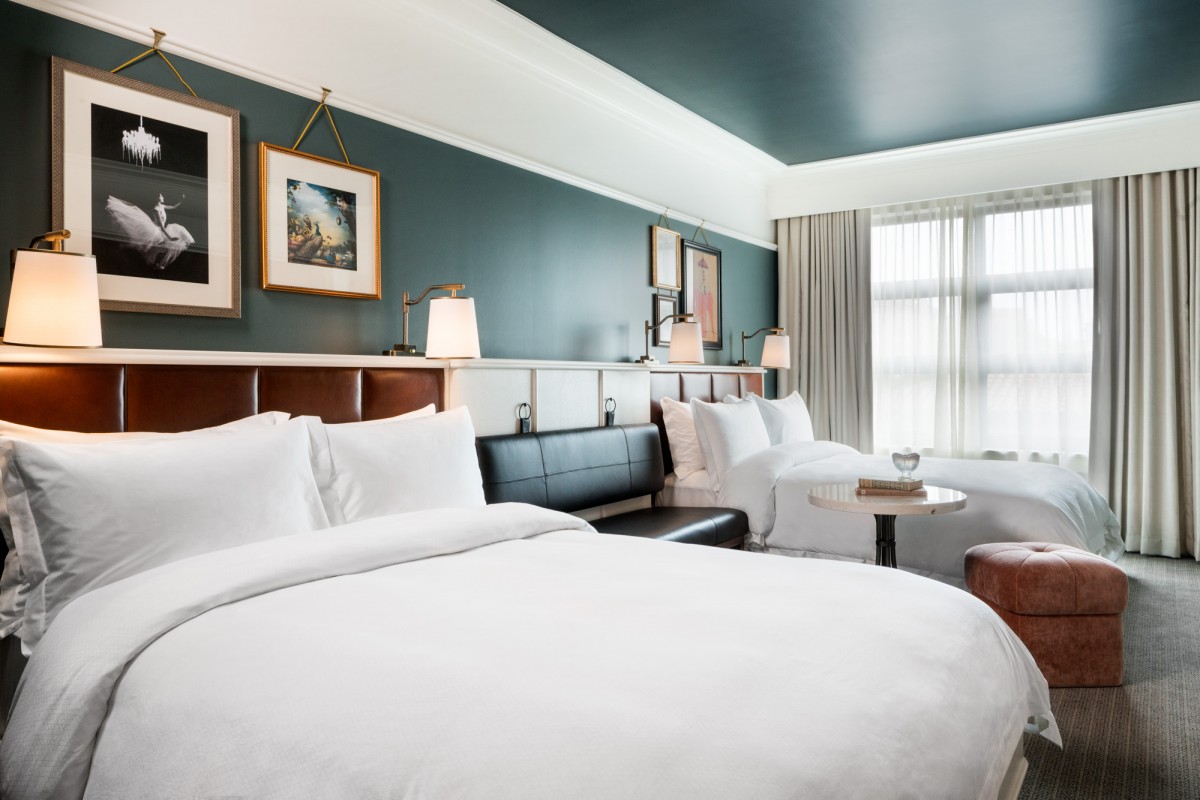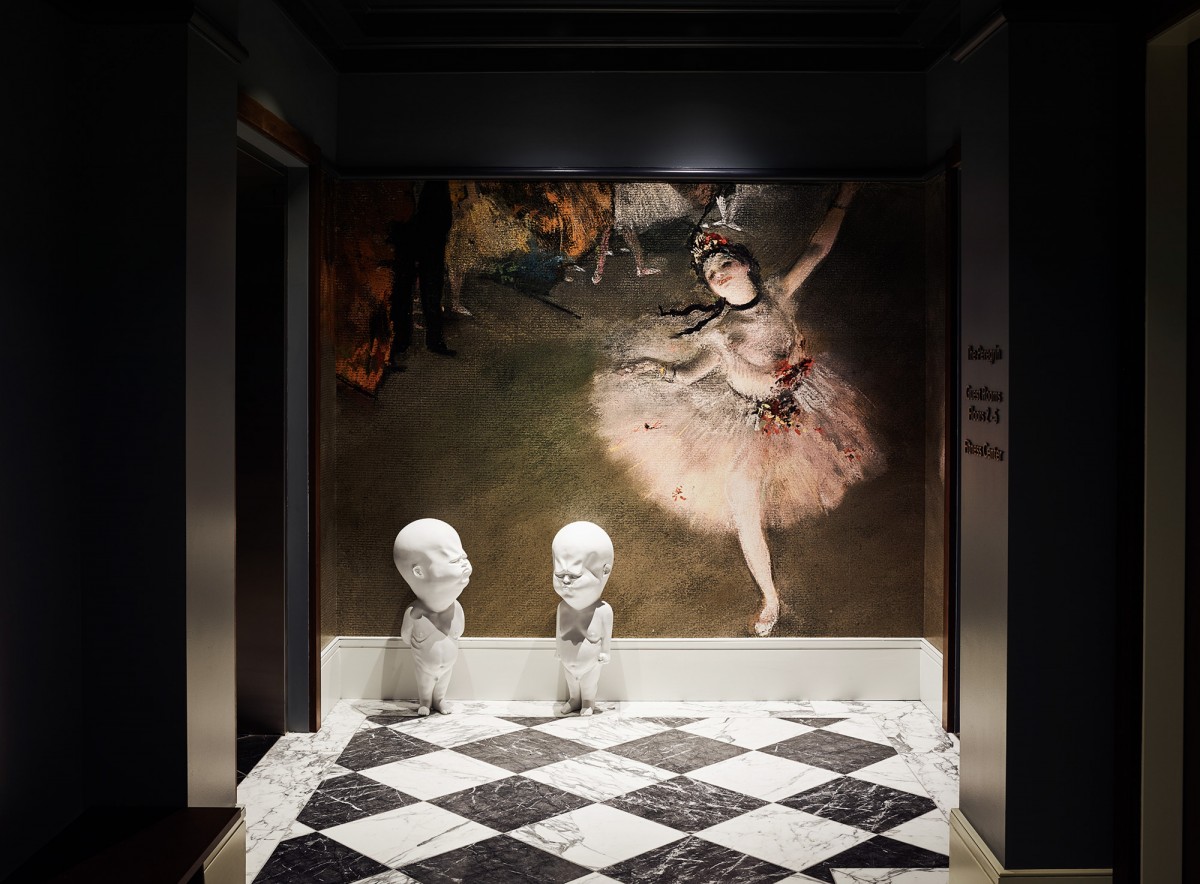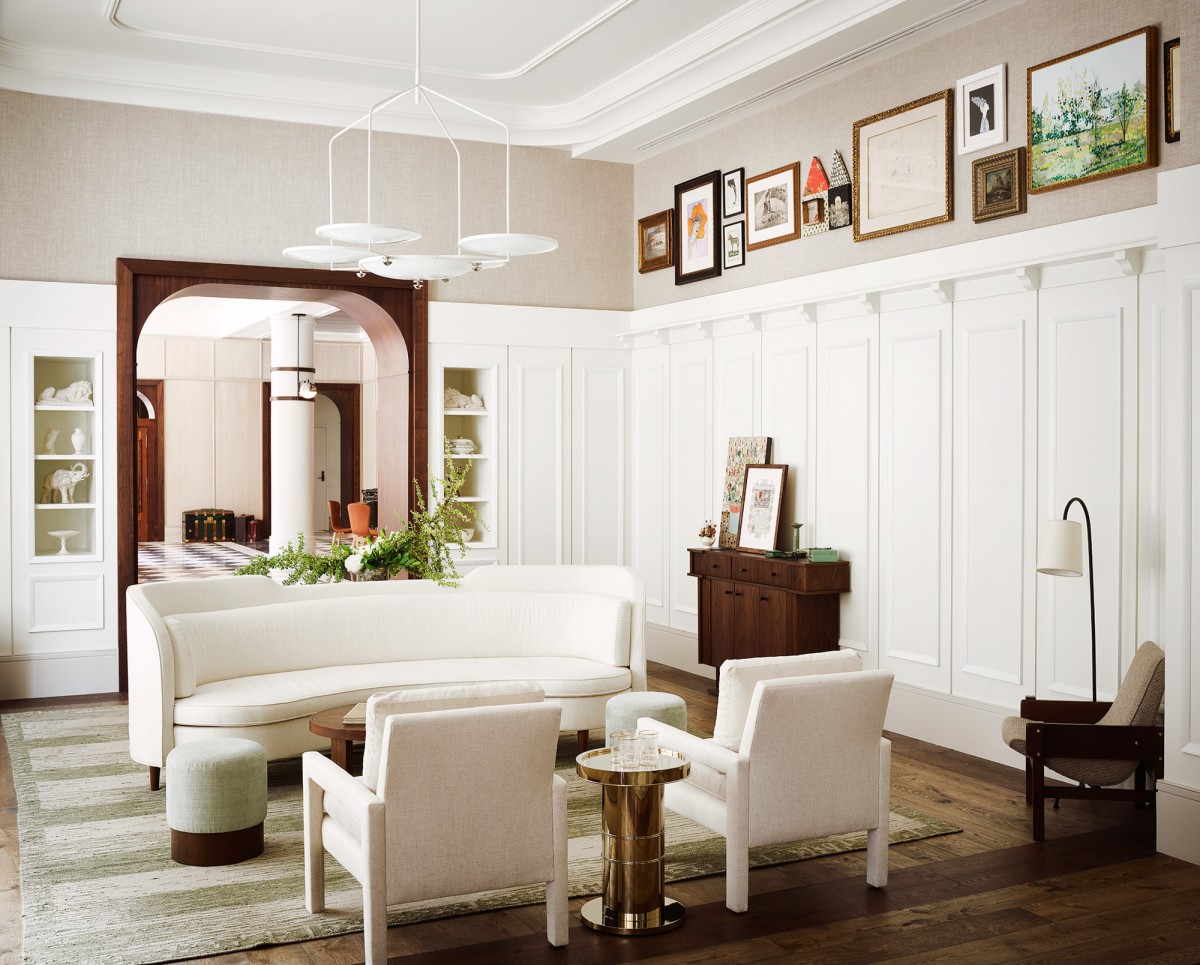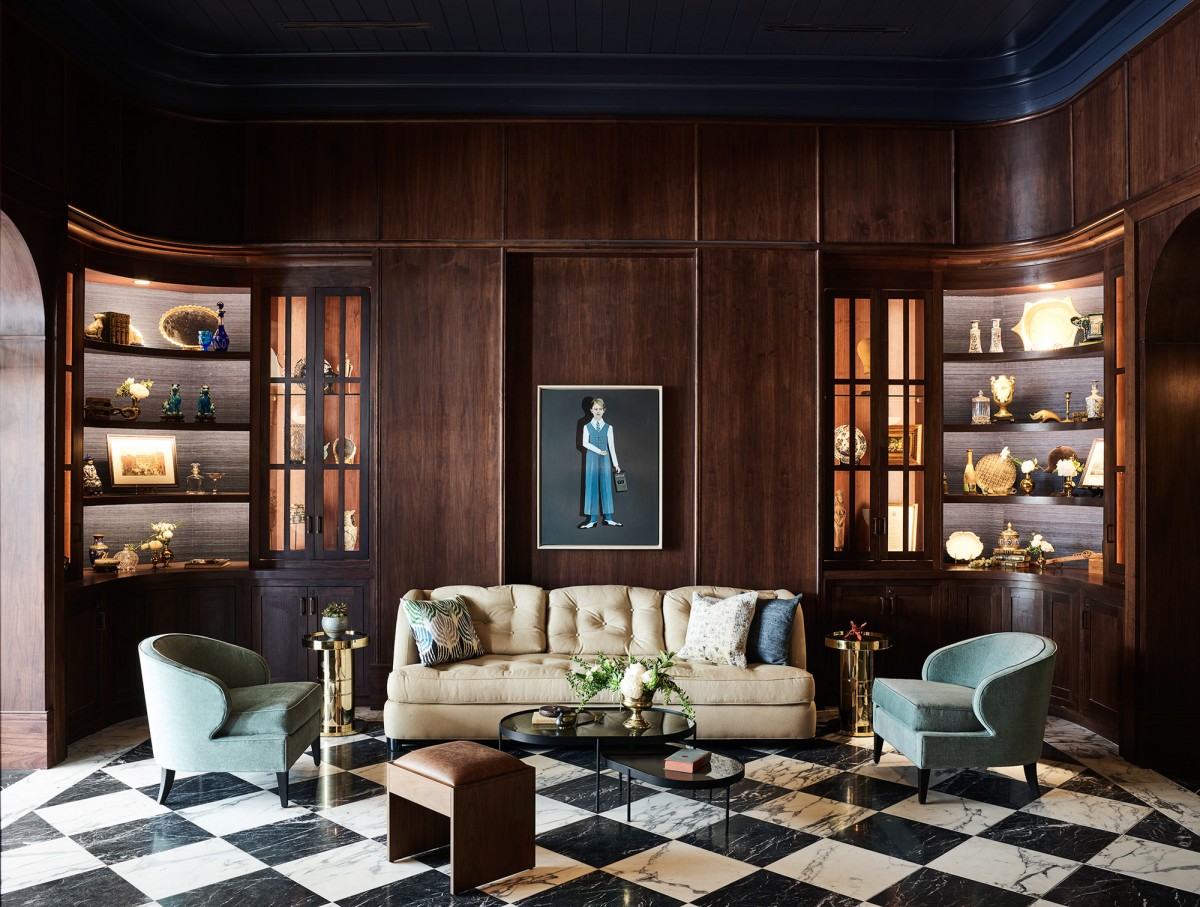 Perry Lane
Hotel
Savannah, Georgia
Scope
Art Curation, Art Activation
Highlights:
More than 1,200 total artworks

Approximately 3,600 unique styling objects and antiques

178 original artworks and 123 commissions

81 artists with ties to The Savannah College of Art and Design

75 artists from Savannah, 23 international artists

1 work by world-renowned artist Sandy Skoglund

1 work by Paul Gauguin
Press/Media
October 29, 2018, "6 of the South's Newest & Coolest Boutique Hotels, Featuring Perry Lane," Style Blue Print

September 2019, "Southern Charm Awaits at Perry Lane Hotel" Jupiter Magazine
Show more
The Story
The single vision of a Southern grand dame guides Perry Lane's art program. Inspired by the hotel's design, the art collection is eclectic, worldly, idiosyncratic, and brimming with sophistication, wit and intrigue. It feels like a personal collection amassed over a lifetime, which is exactly what our curating team strived to achieve. The combination of family heirlooms, travel mementos, and contemporary artwork imbues the hotel with marks of a richly textured and fully-lived life.
In order to develop an authentic collection from the perspective of a single collector, NINE dot ARTS named the character Adelaide Harcourt. Adelaide, the descendant of a long line of Savannah financiers with a penchant for collecting, has lived most of her life in Savannah yet traveled the globe from New York to Paris to Istanbul. A former modern dancer, passionate about literature and visual art, her genuine warmth and hospitality makes everyone, especially artists, feel at home.
Perry Lane is truly a unique destination hotel. And the art experience curated by NINE dot ARTS is equally as unique and memorable. You can read more about Perry Lane and its amazing art collection in our blog.
Show more