Go Back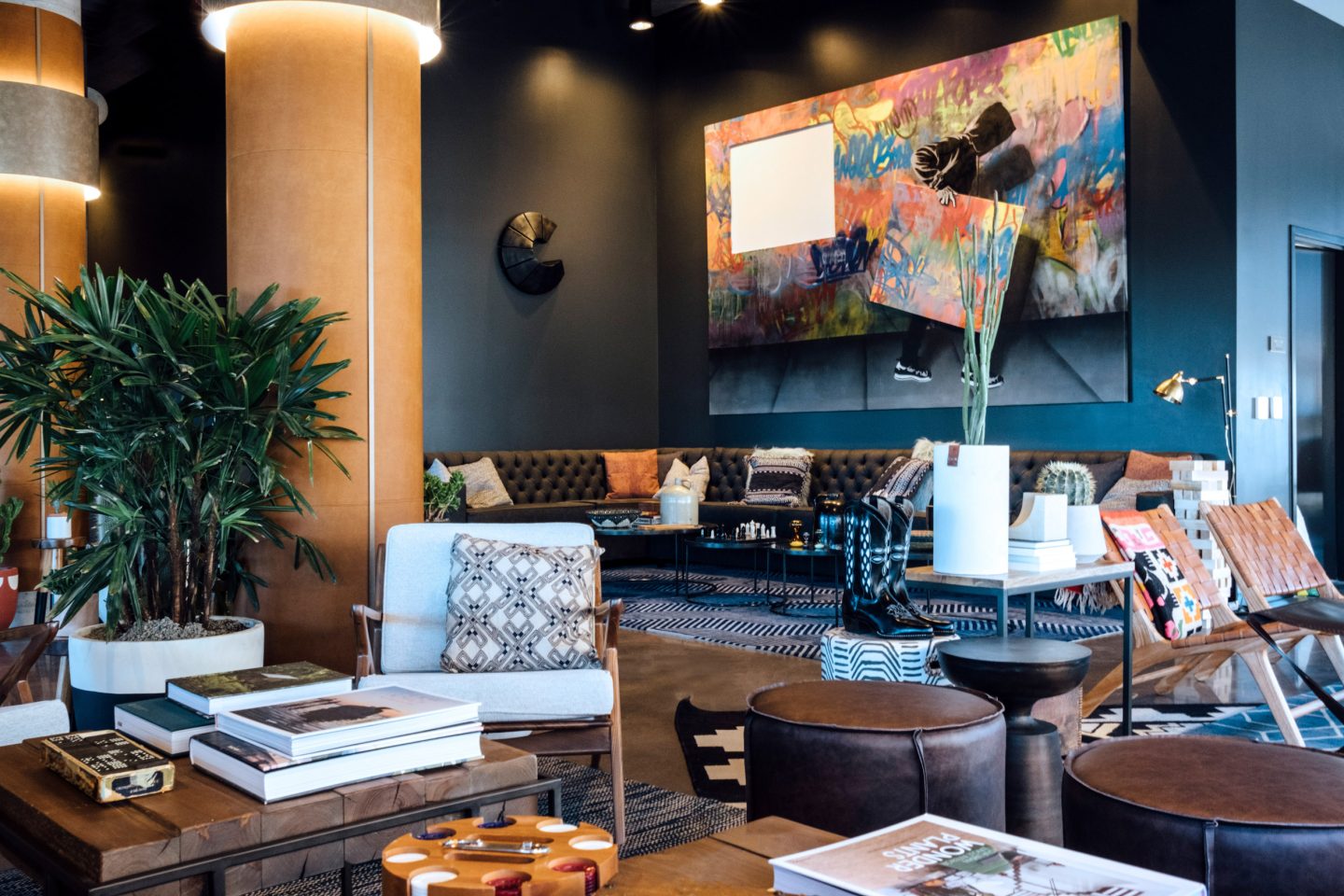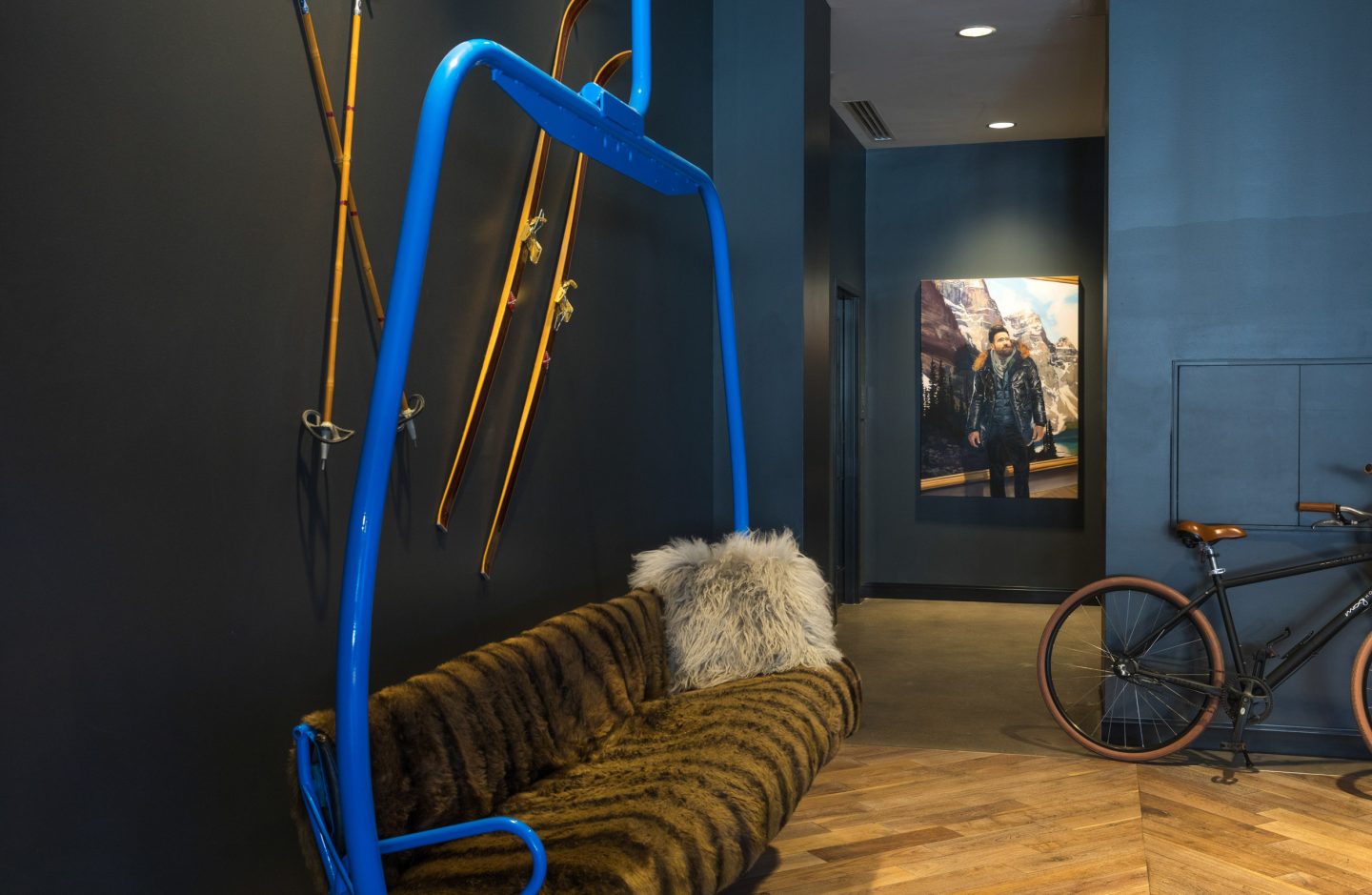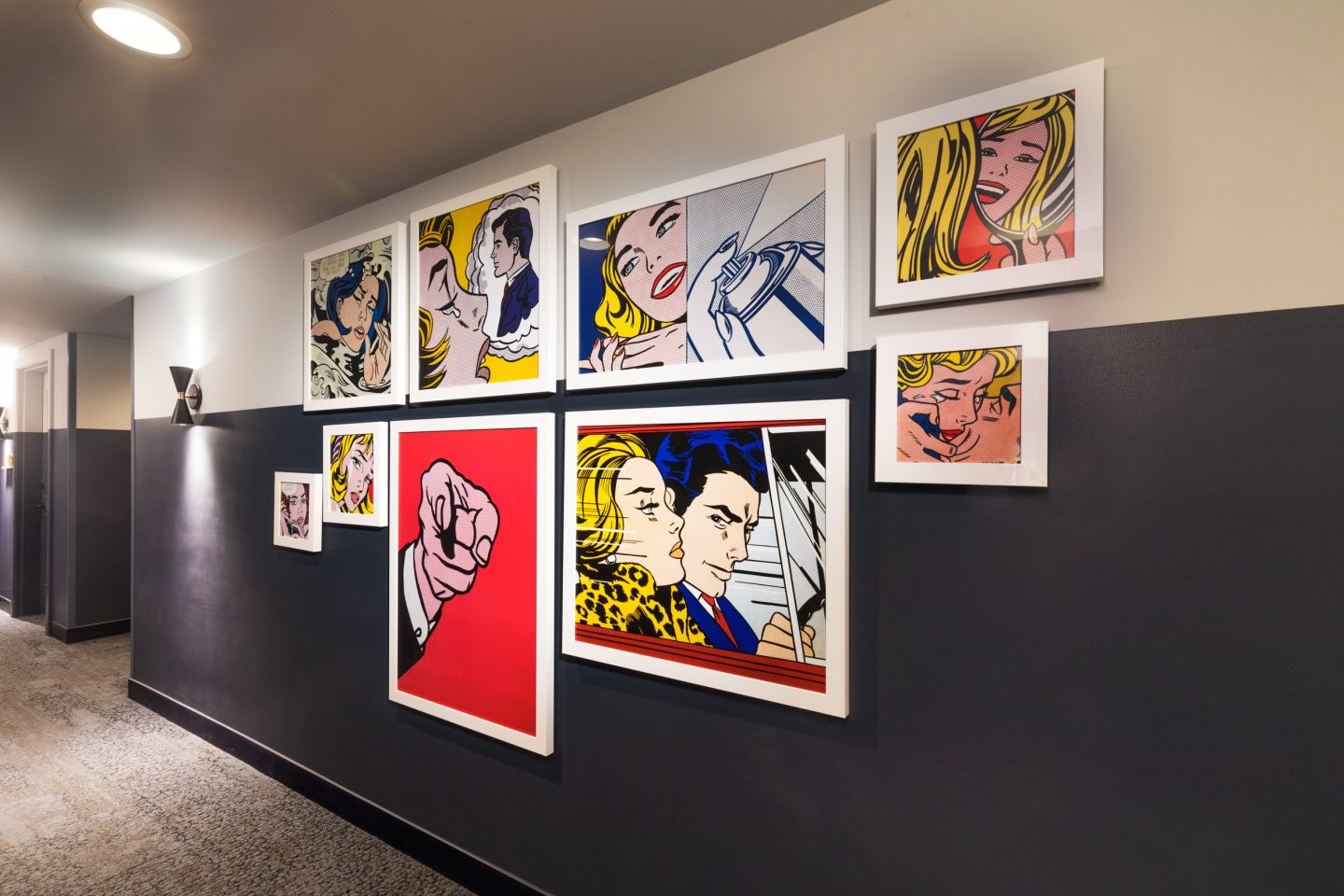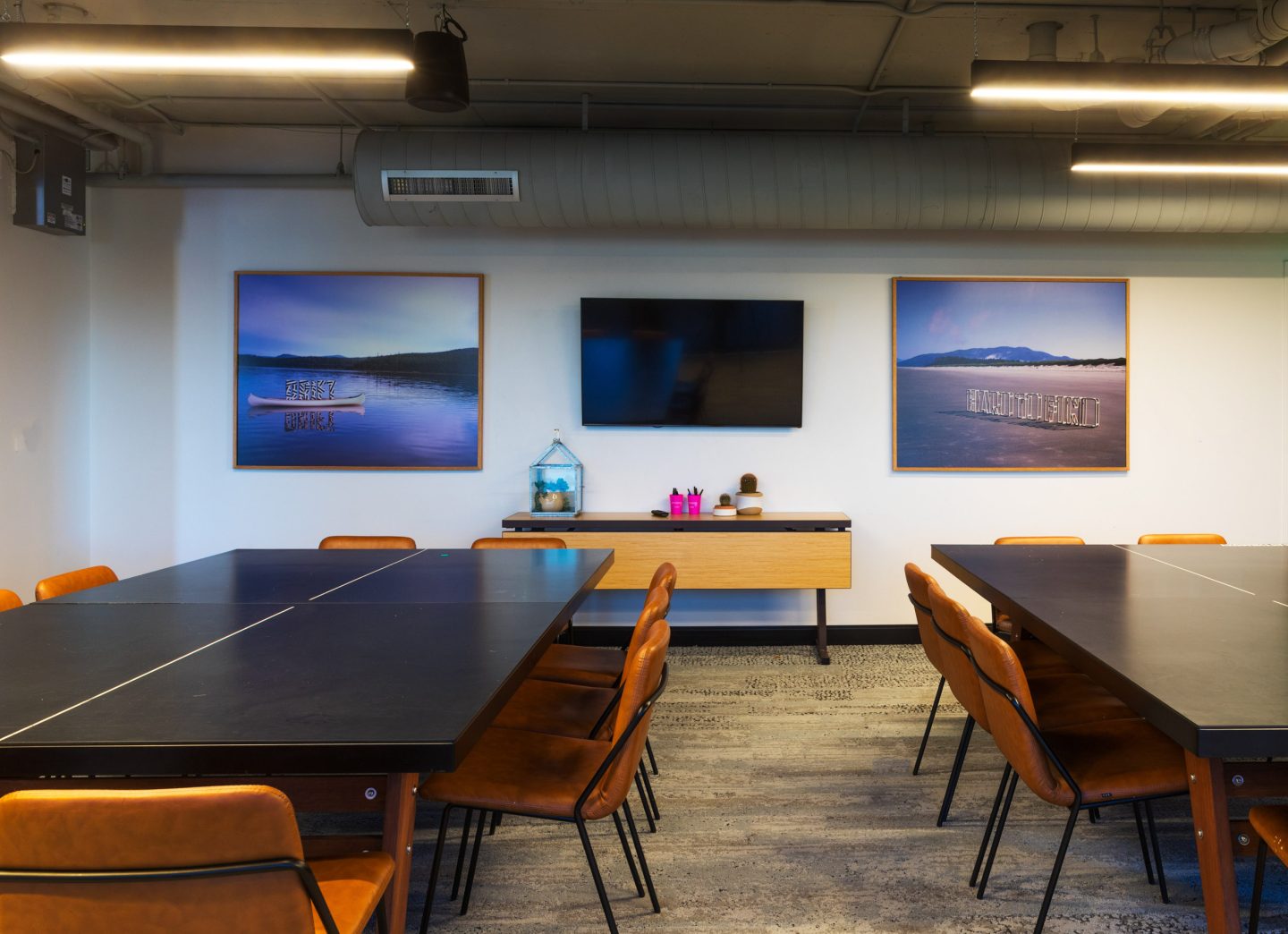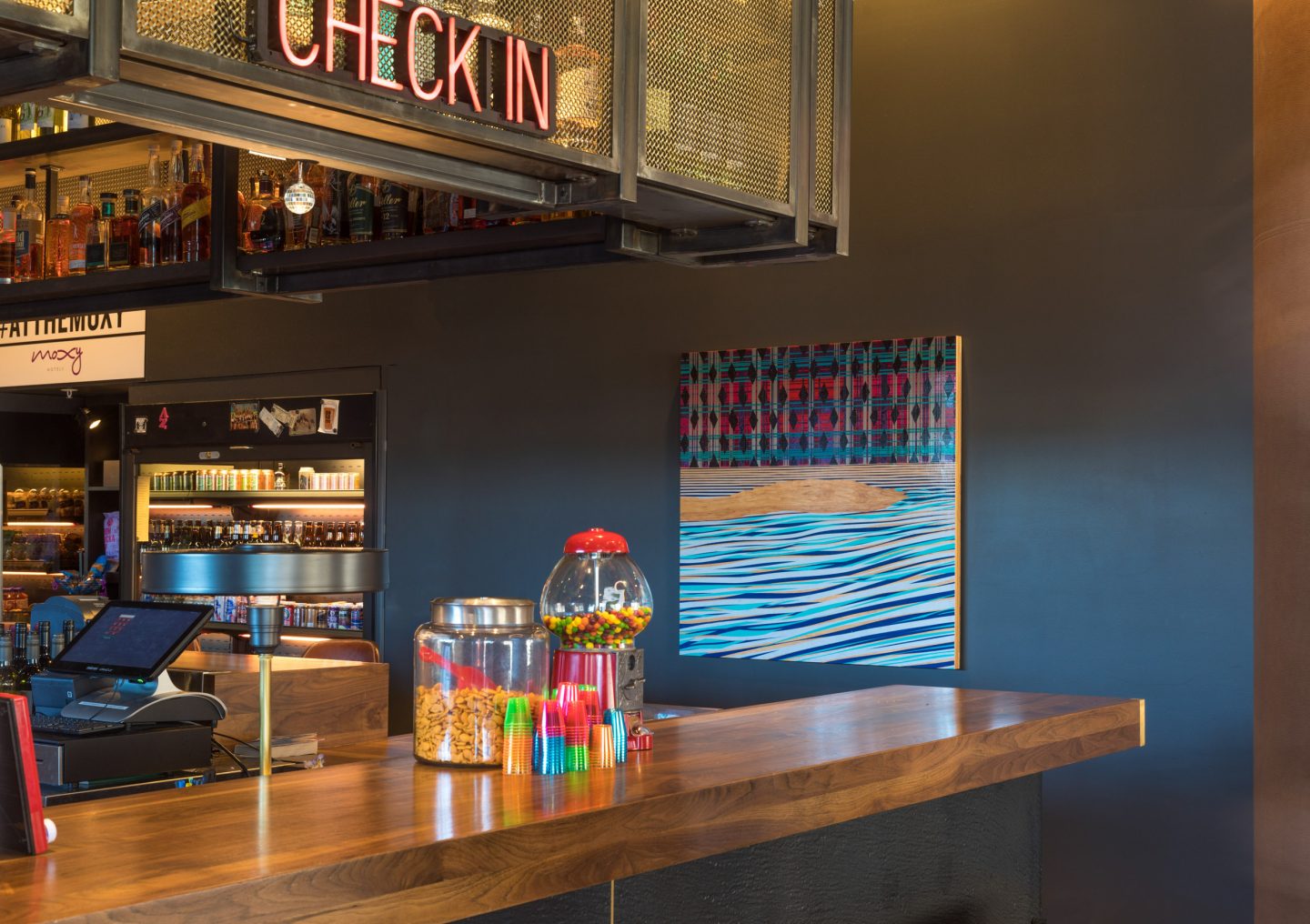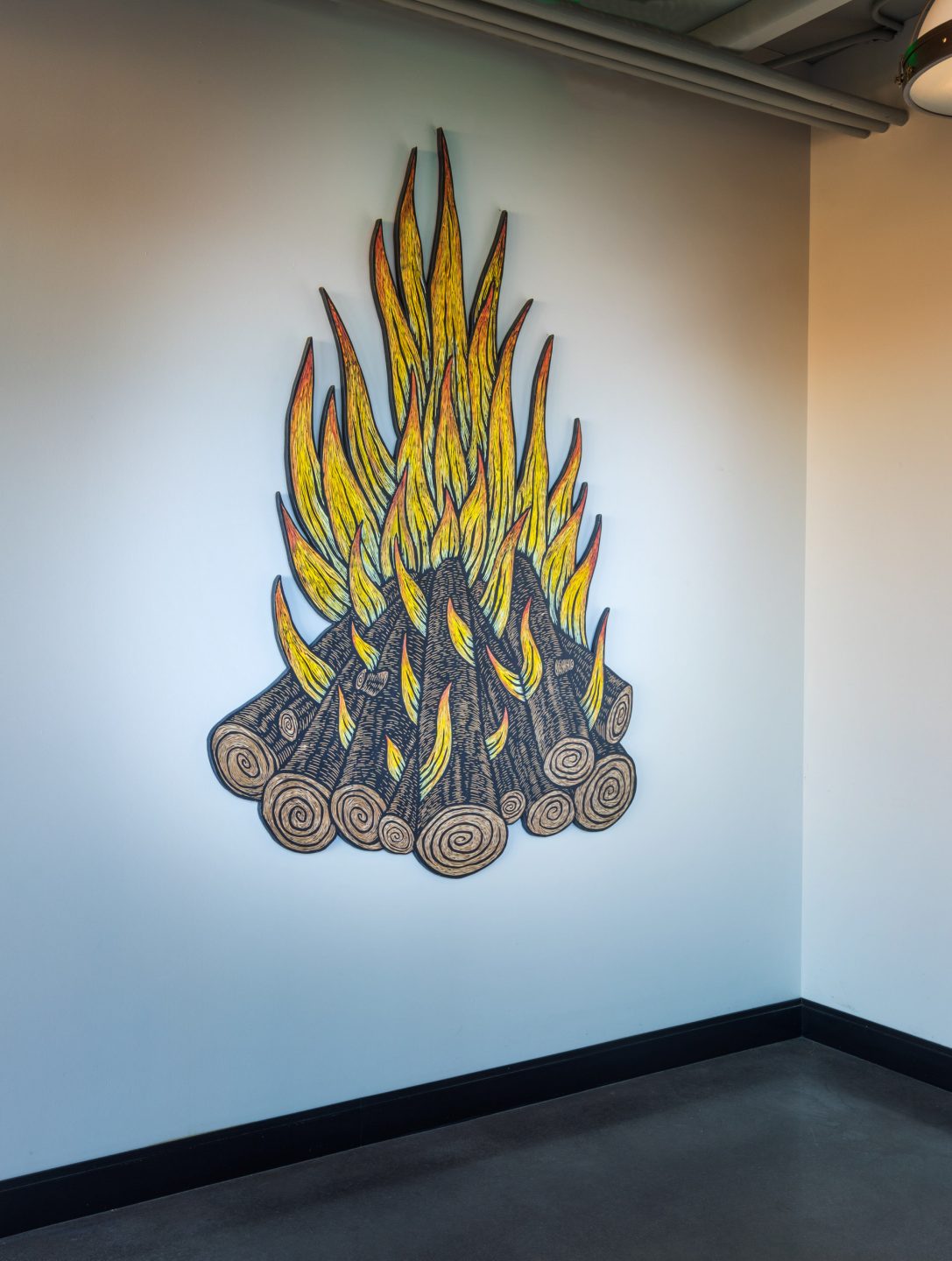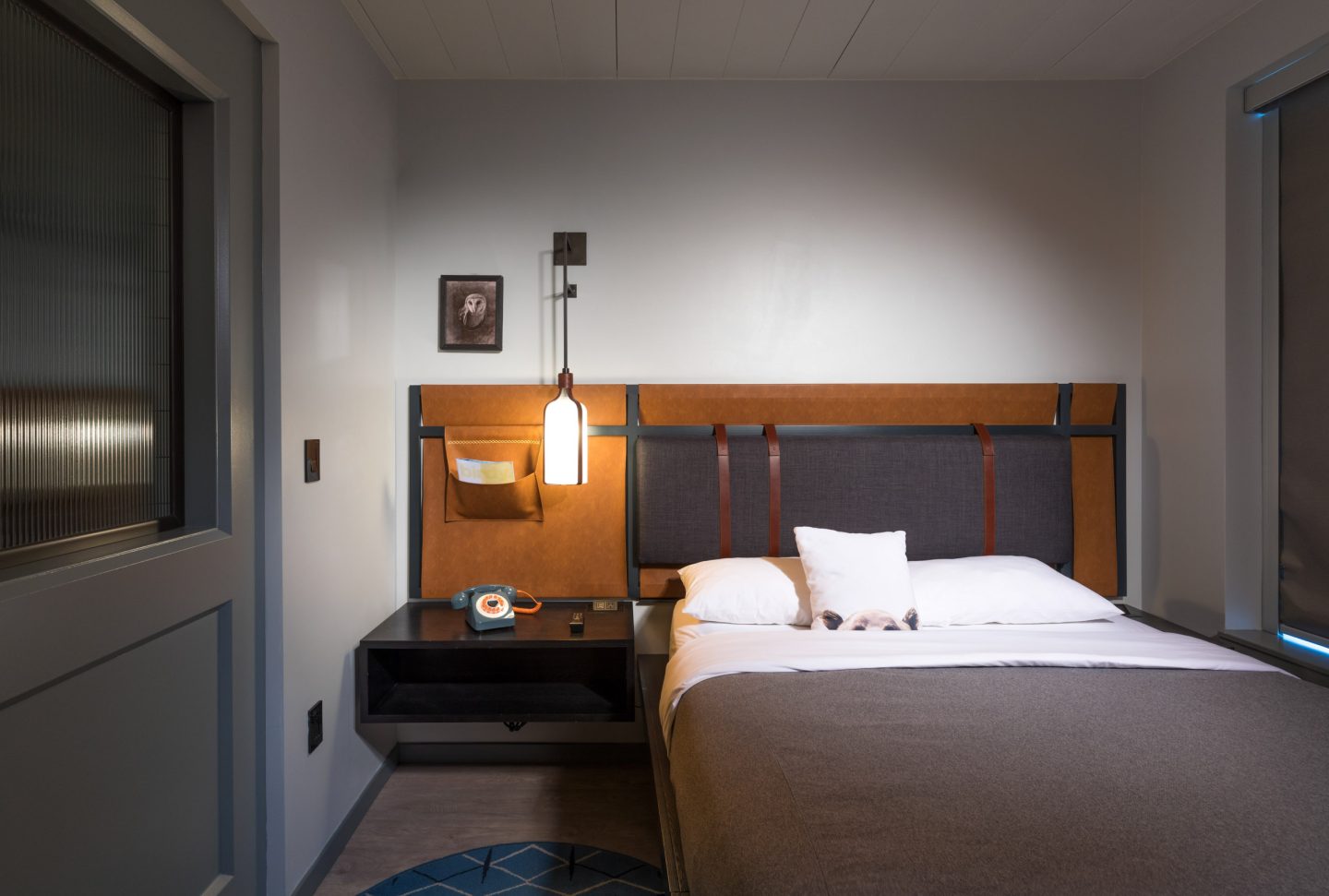 Moxy Hotel
Denver, Colorado
Highlights:
Over 100 pieces of art in public spaces

2 pieces in each guest room

Commissioned brick melt mural on rooftop

Original art in elevator cabs
Show more
The Story
It's all about play time
#atthemoxy
. The Moxy Denver Cherry Creek is a poppy, eccentric, urban retreat located in the heart of Denver's polished and chic Cherry Creek district. Our NINE dot ARTS team told the story of Moxy's global brand by curating a modern and eye-catching collection, full of energy and more than a little playfulness.
The Moxy says
"Our
lobbies are like living rooms with a bartender." And we made the living room in Cherry Creek super cool and colorful. Local artists such as Tracy Stuckey and Conor King represent the Denver art scene with urban coolness and head-turning pieces in key locations. The total art experience includes textural contemporary pieces, along with an intentional juxtaposition of a gritty urban feel with a subtle nature theme. Throughout the corridors, guests see several different installations that tell stories from the gold rush of Colorado to the phenomenon of pop art. Photography blends with commissioned art and mixed media pieces to present an eclectic yet cohesive narrative. And we extended the art experience for anyone who looks toward the Moxy's rooftop with a unique installation by Hyland Mather. The Moxy's brand is fun, youthful, and vibrant and the NINE dot ARTS team told that story with a captivating installation full of life.
Show more