Go Back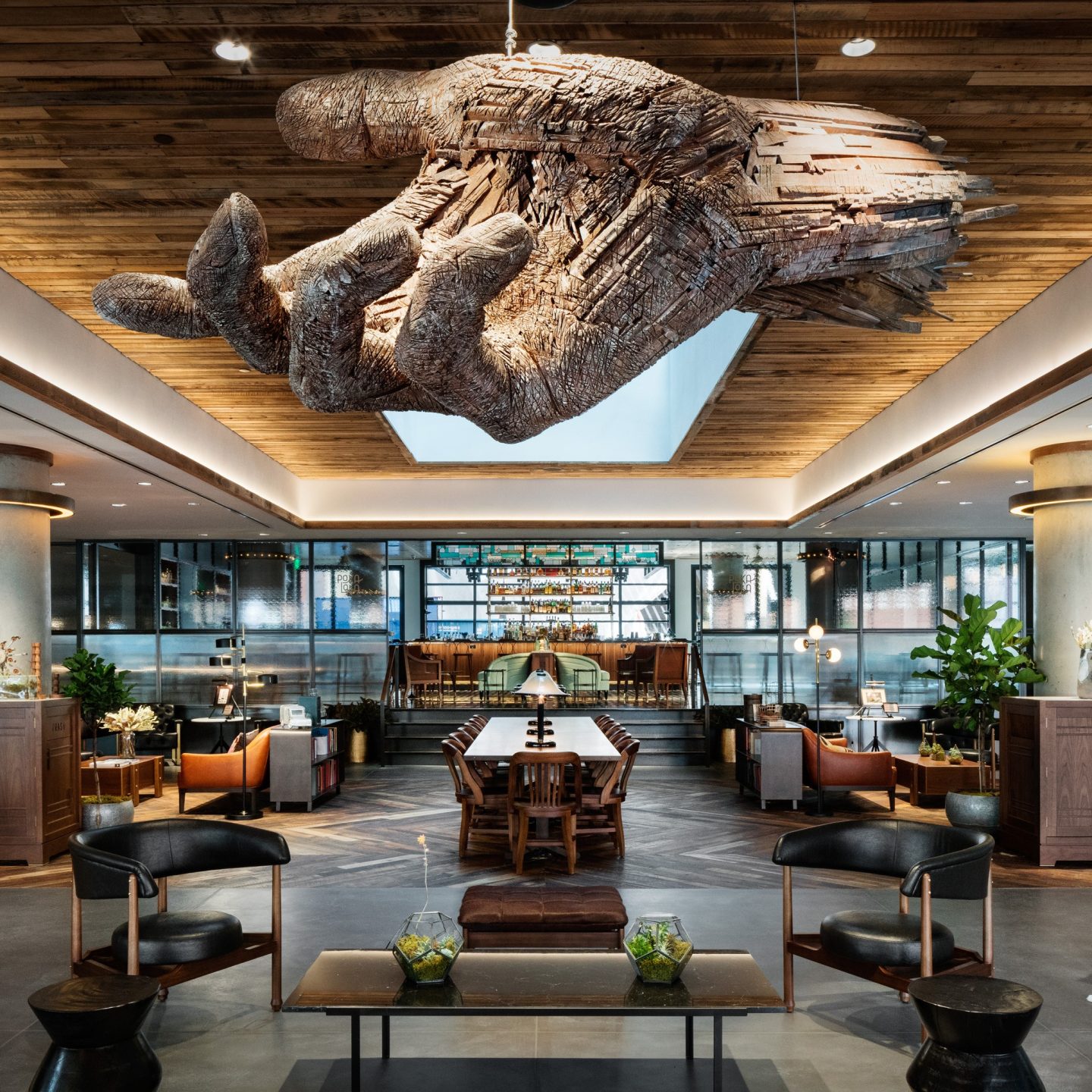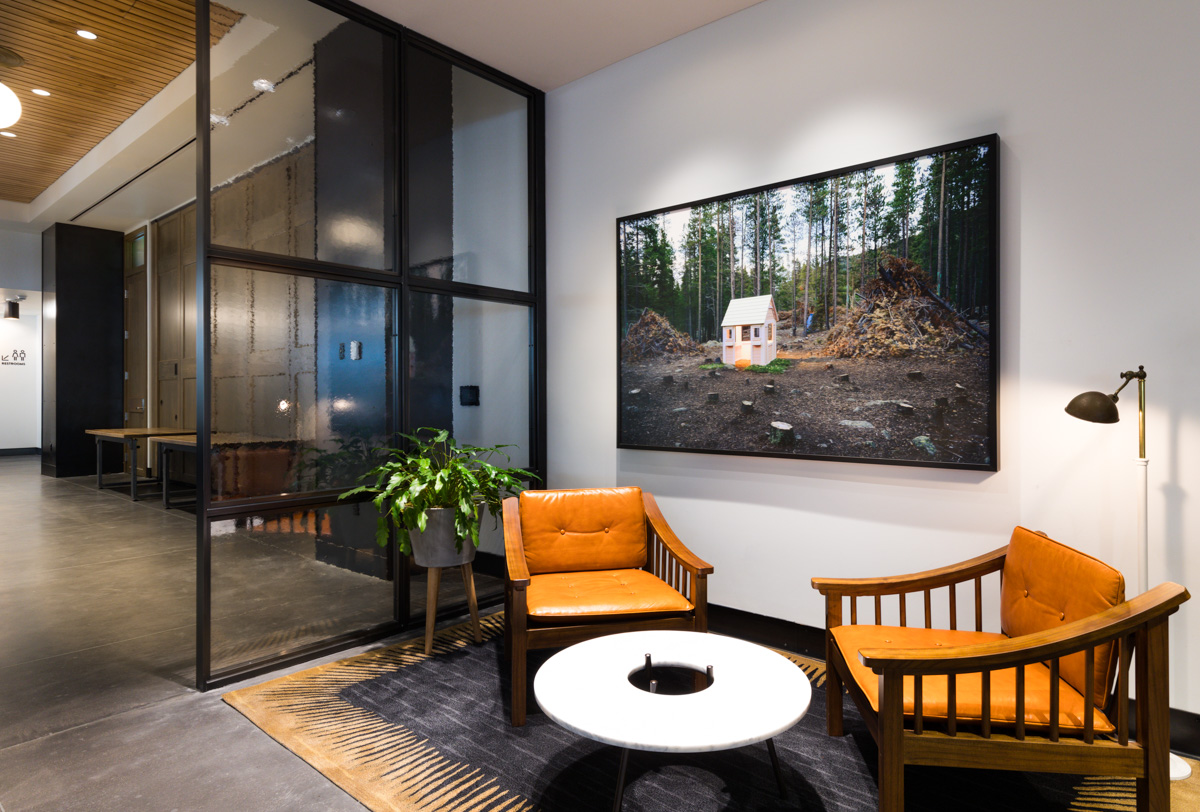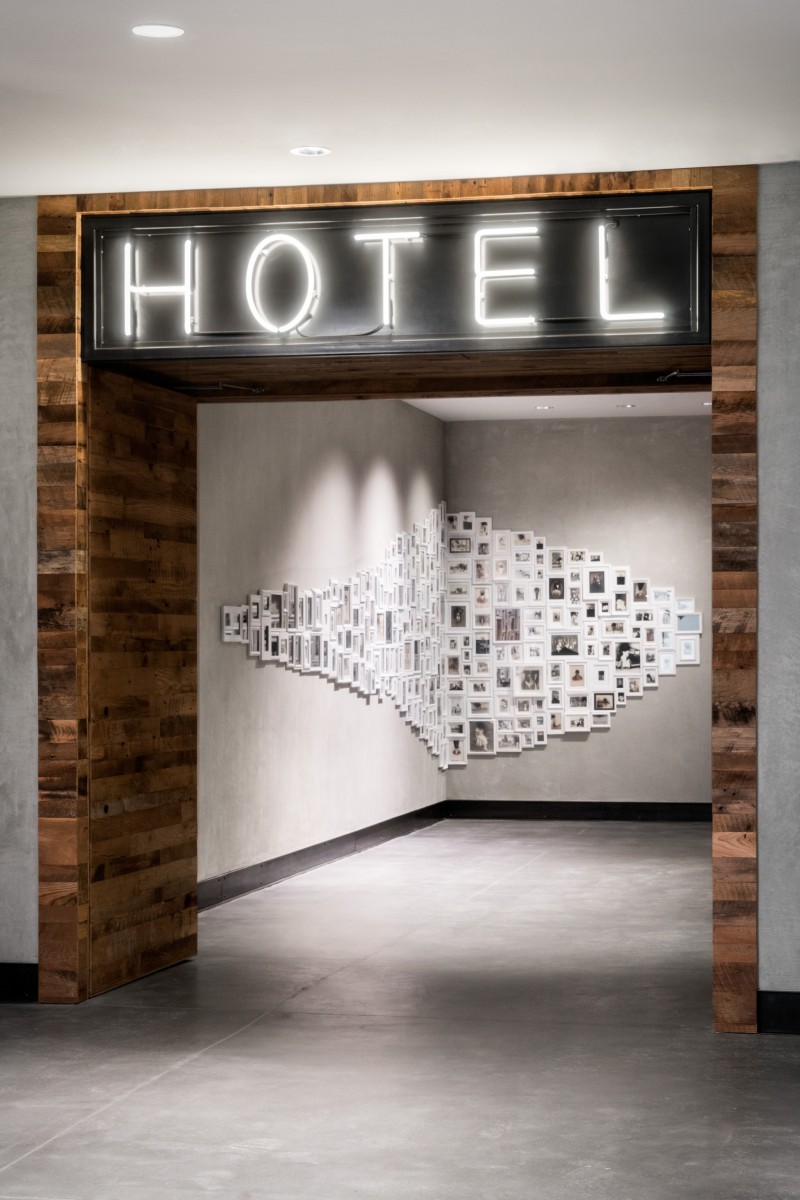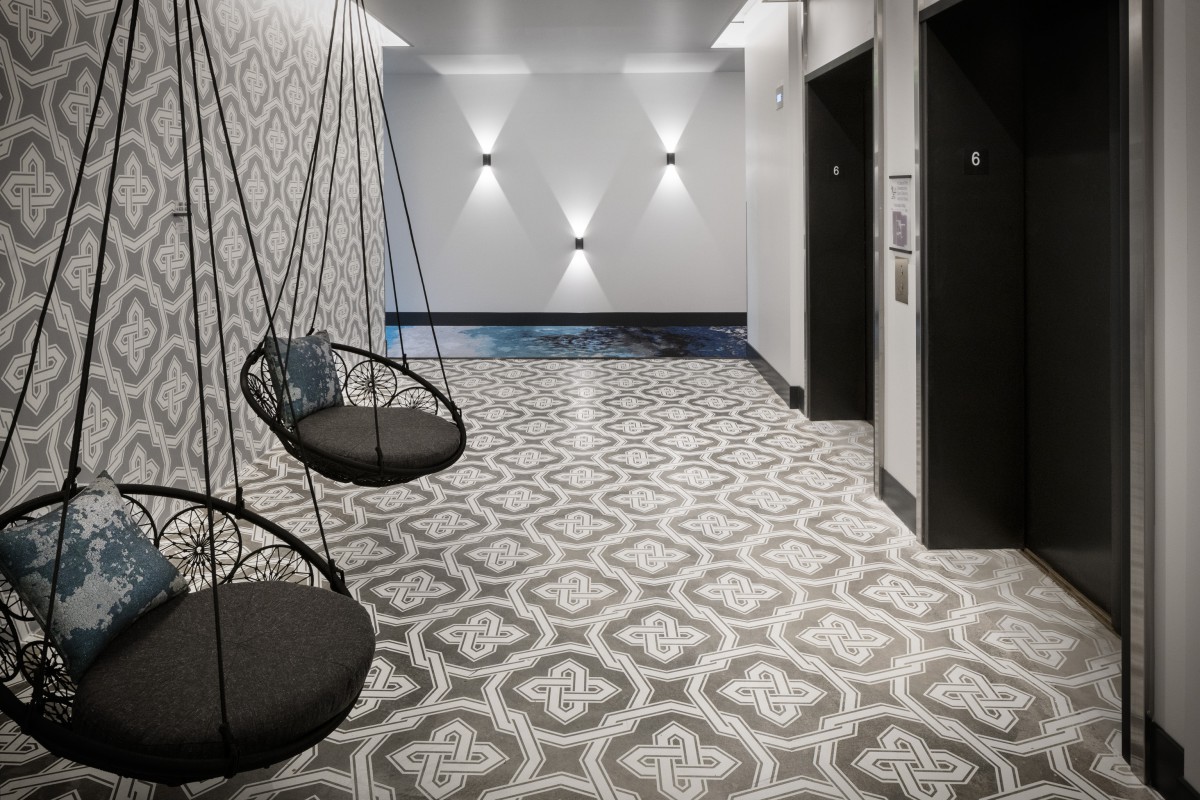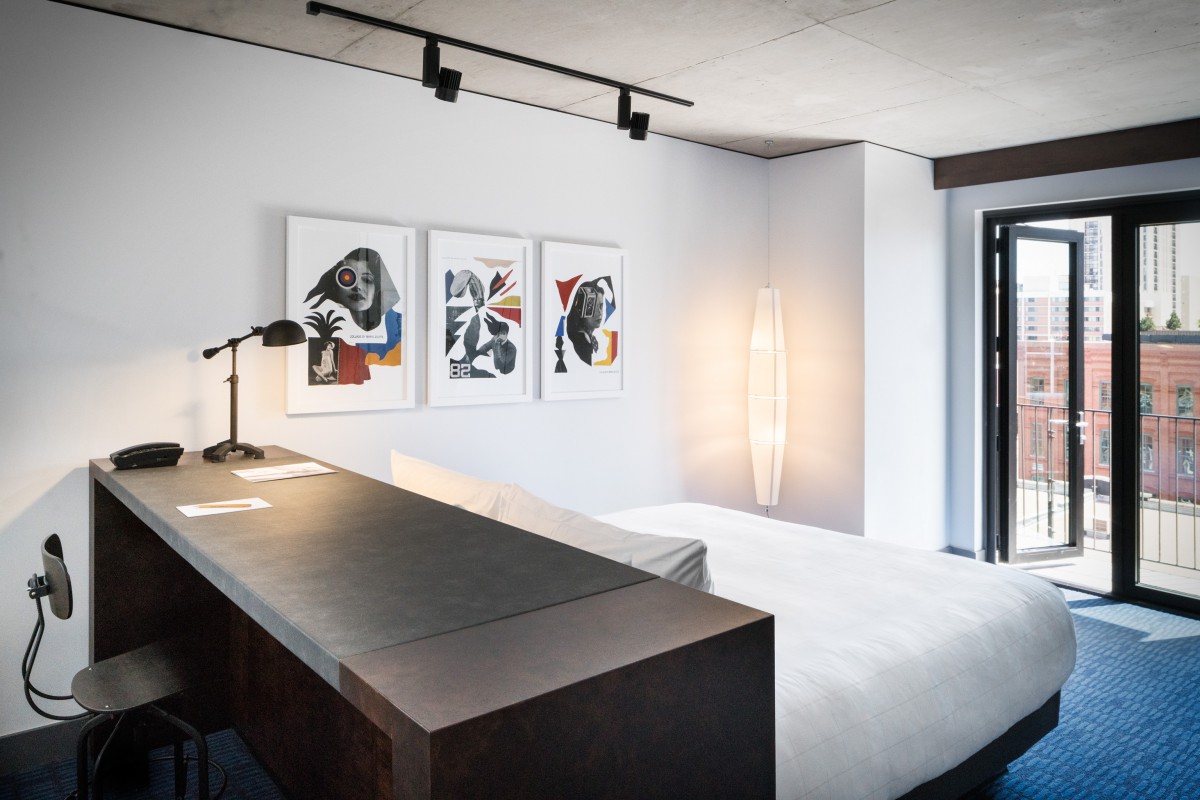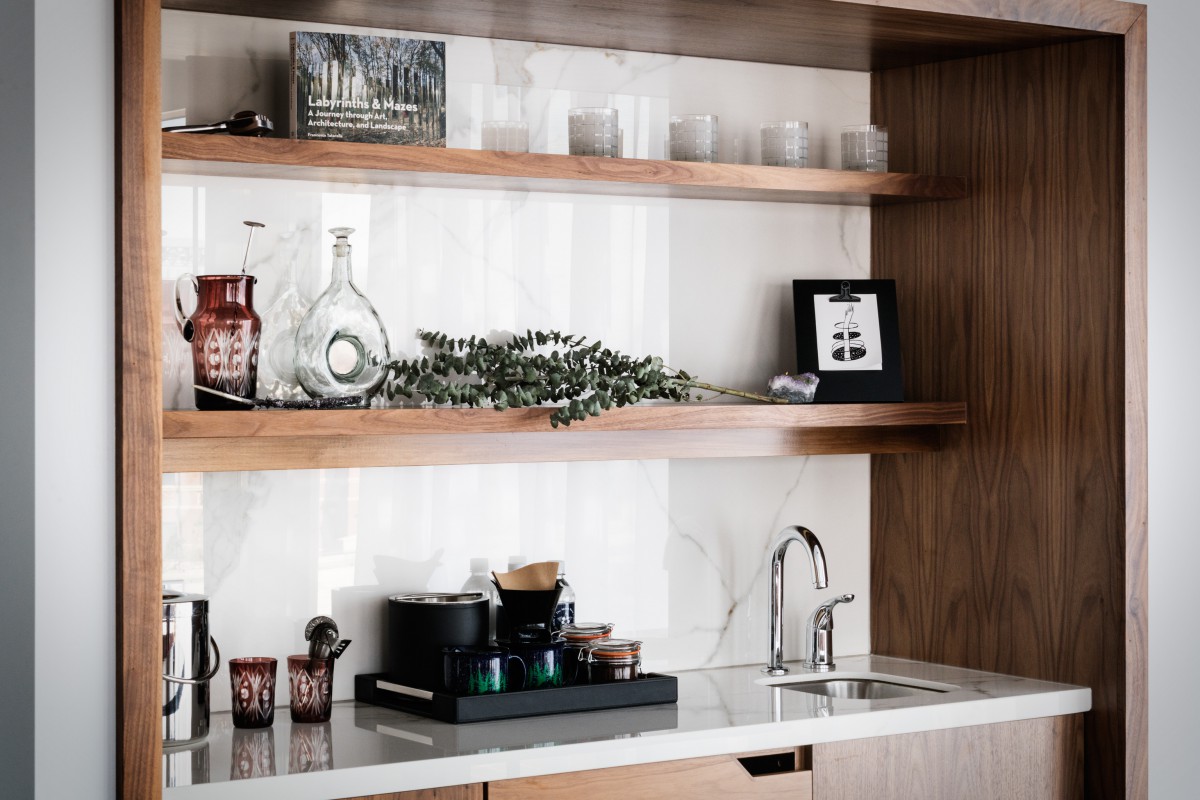 The Maven
Hotel
Denver, Colorado
Highlights:
Over 600 pieces of art in 125,000 square feet

Several years in the making with partners Sage Hospitality and McWhinney

Featuring 17 Colorado artists telling the story of the maker

Connects with Dairy Block Offices and the Dairy Block Alley for a cumulative immersive art experience
Show more
The Story
An independent hotel in Dairy Block, Denver's newest micro-district, The Maven celebrates craft and creativity while bringing together the area's rich artistic identity. Committed to eliminating traditional boundaries, The Maven embraces its connection to the community with a progressive, interconnected art program that delights in both the past and present and empowers guests and visitors to embark on a journey of discovery.
Around every corner of The Maven lies a different art experience. Guests are immediately greeted by stunning statement pieces in the lobby and they continue to discover art down hallways, up stairwells, inside elevator banks, all the way to their rooms. Our robust and complex art experience for The Maven features large scale installations, interactive spaces, murals, sound works, and more, leveraging the hotel's story and the Dairy Block's commitment to "The Maker." Connecting all works is a sort of gravitational pull that makes each individual art location its own experience, yet threads all of the art into an immersive narrative for all who visit and stay at The Maven.
Show more