Go Back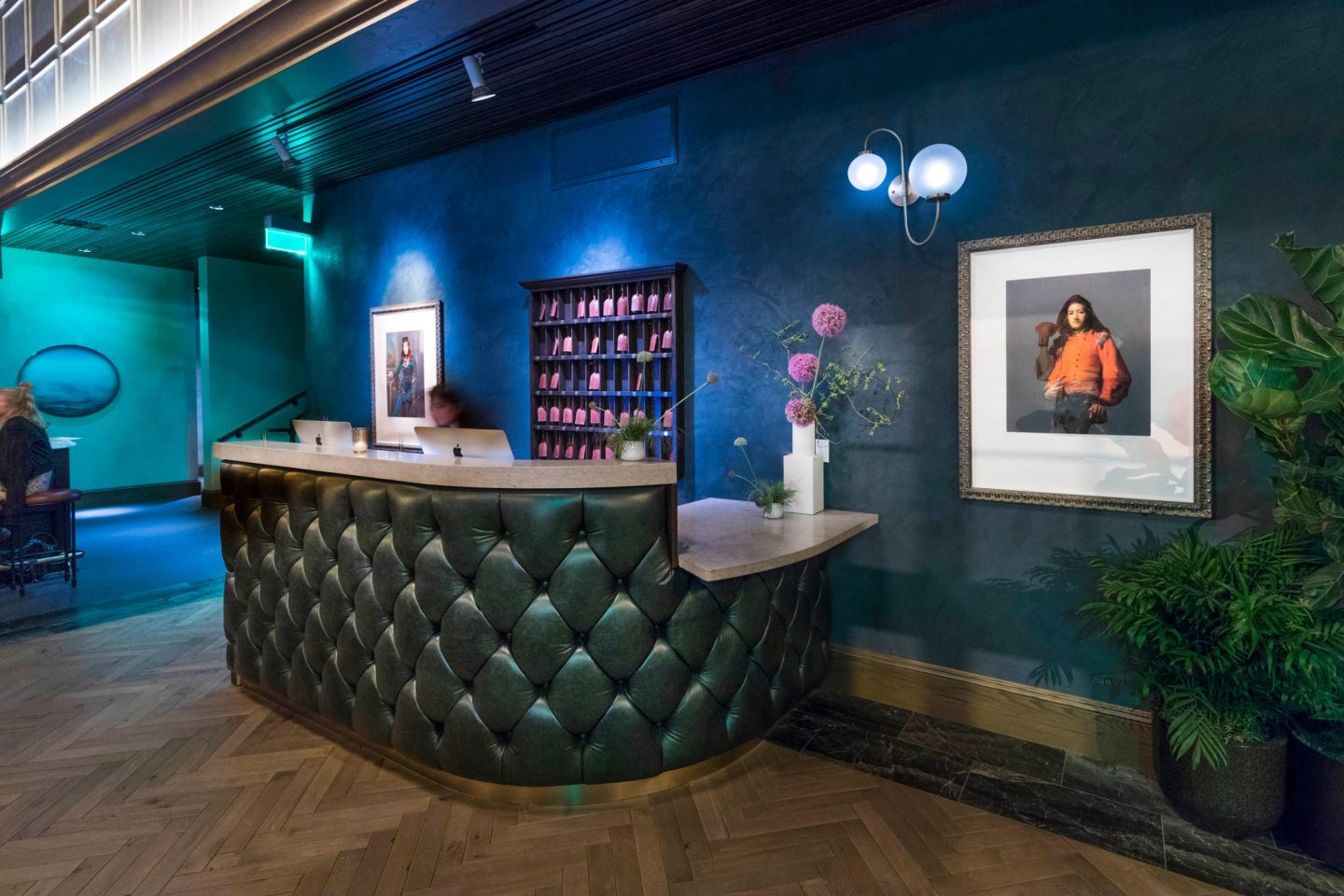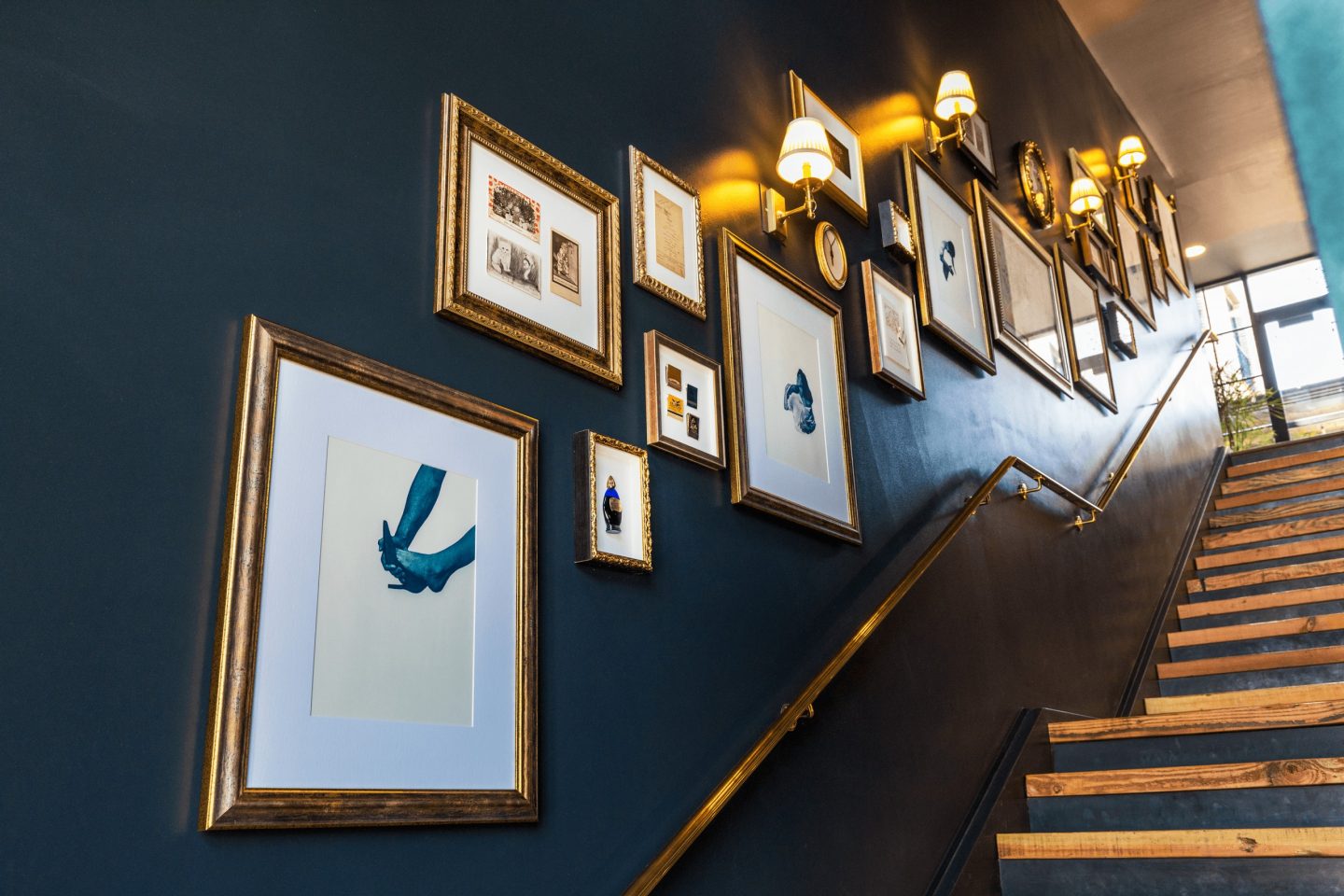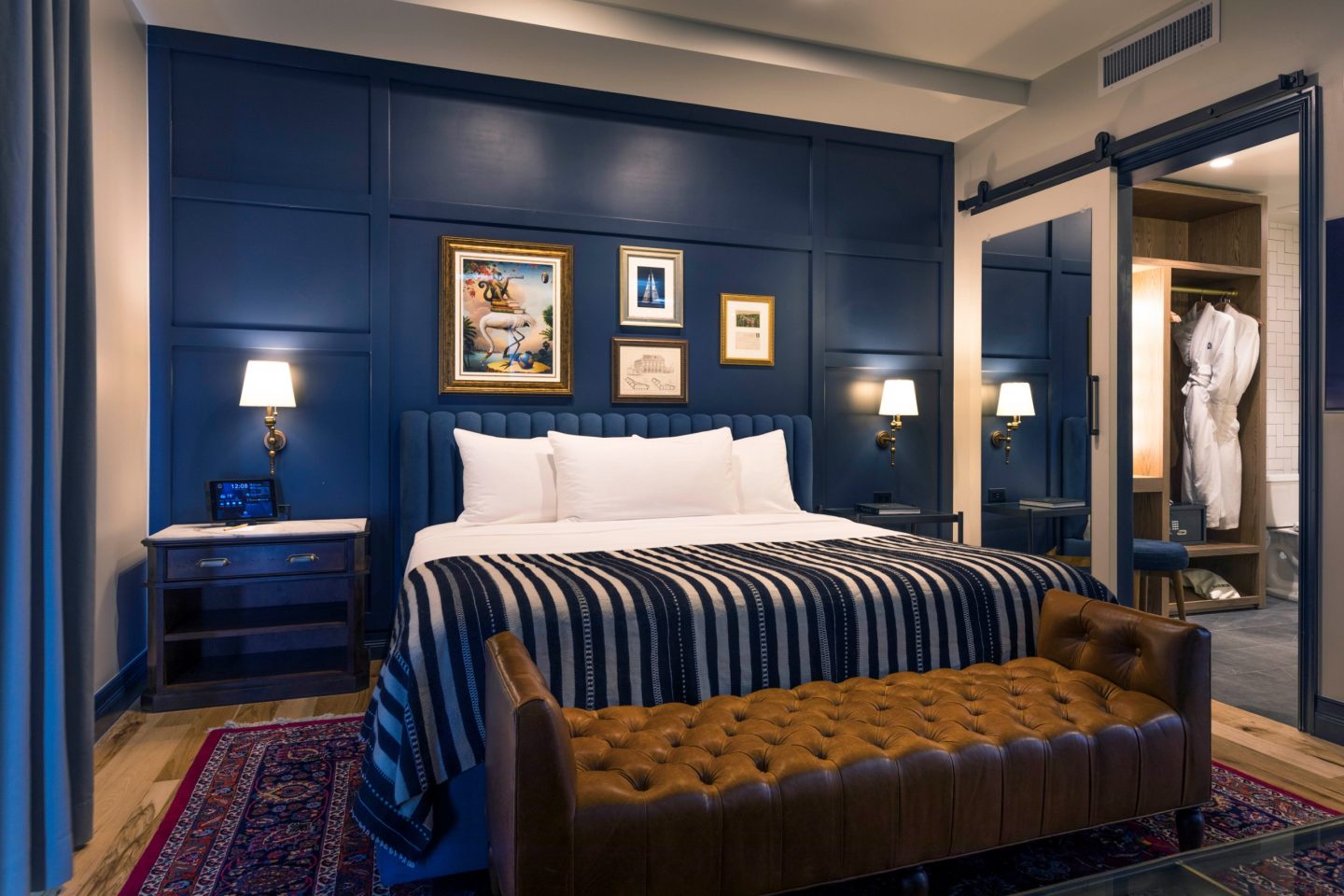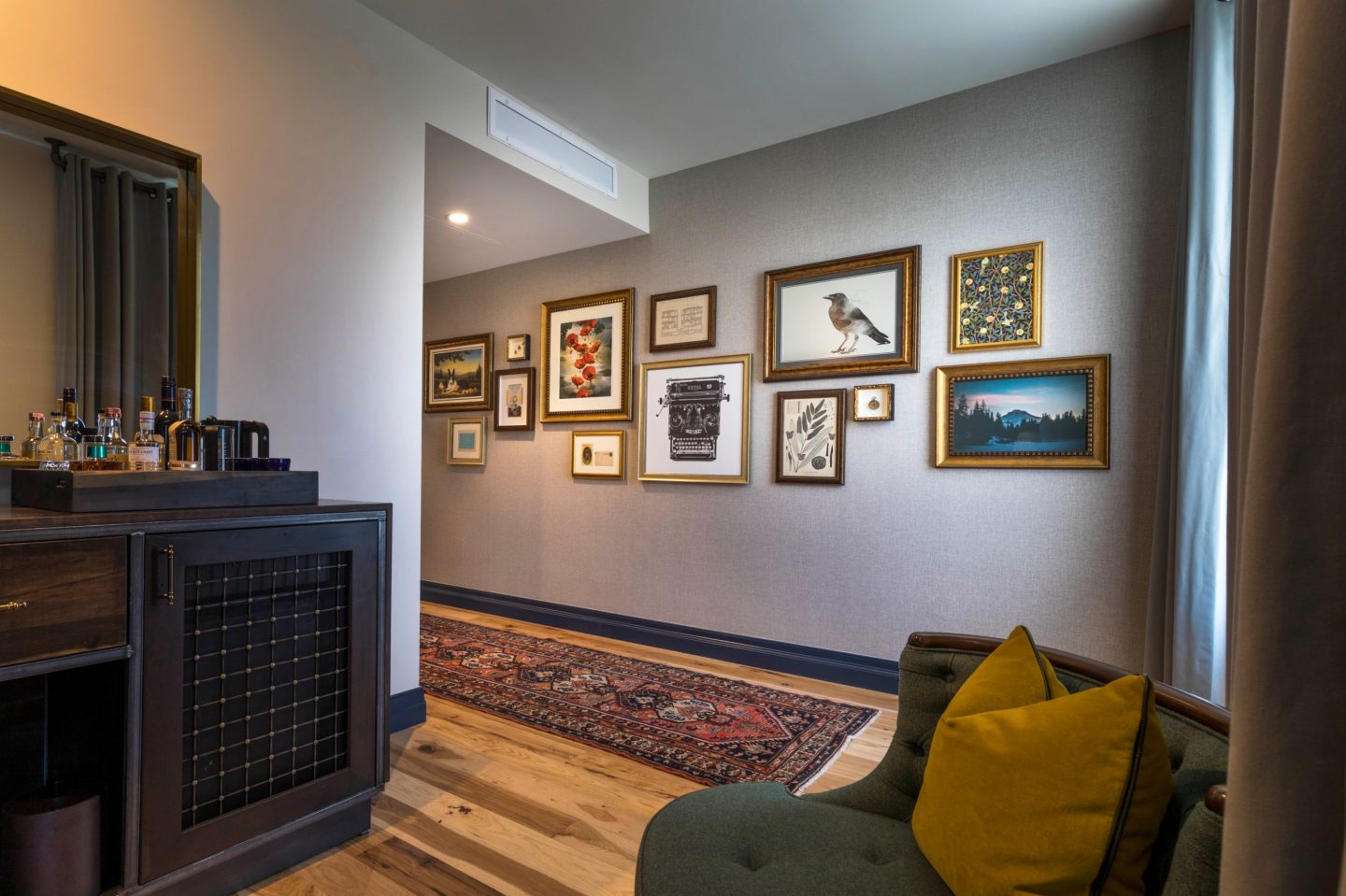 The Ramble
Hotel
Denver, Colorado
Highlights:
Over 250 pieces of art

100 pieces from Denver artists

24 piece salon wall depicting a love affair

4+ artworks in each of the 50 guest rooms
Press/Media
June 12, 2018, "A Ramble Through the Art at the Ramble Hotel," Westword
Show more
The Story
The Ramble Hotel, the first hotel in Denver's booming River North
(RiNo)
neighborhood, opened with a specific type of traveler in mind: those who like to wander without a destination
(i.e.
to ramble) and who appreciate timeless elegance in a worldly yet contemporary setting. NINE dot ARTS curated the hotel's art program for the Gravitas Development Group to entice this target clientele, as well as elevate the hotel's setting as a gateway into the RiNo Art District. Embracing the ethos of rambling, the hotel's art collection emphasizes adventure and exploration. Featuring over 250 pieces, including nearly 100 pieces from artists who live or work in Denver, the art and design have come together to create an impressive and inspiring atmosphere for those who wander within.
Especially unique within the hotel industry is the inclusion of a salon style wall above the headboard in each of the 50 guest rooms. The gallery walls were designed to be unique to each room layout and enhance the hotel's rich furnishings, while creating a true salon experience through a variety of mediums and frame types. Much like collecting souvenirs and treasures as you travel, the NINE dot ARTS team collected items from a variety of sources, including antique malls and vintage stores, to feature alongside the work of local artists.
Show more