Go Back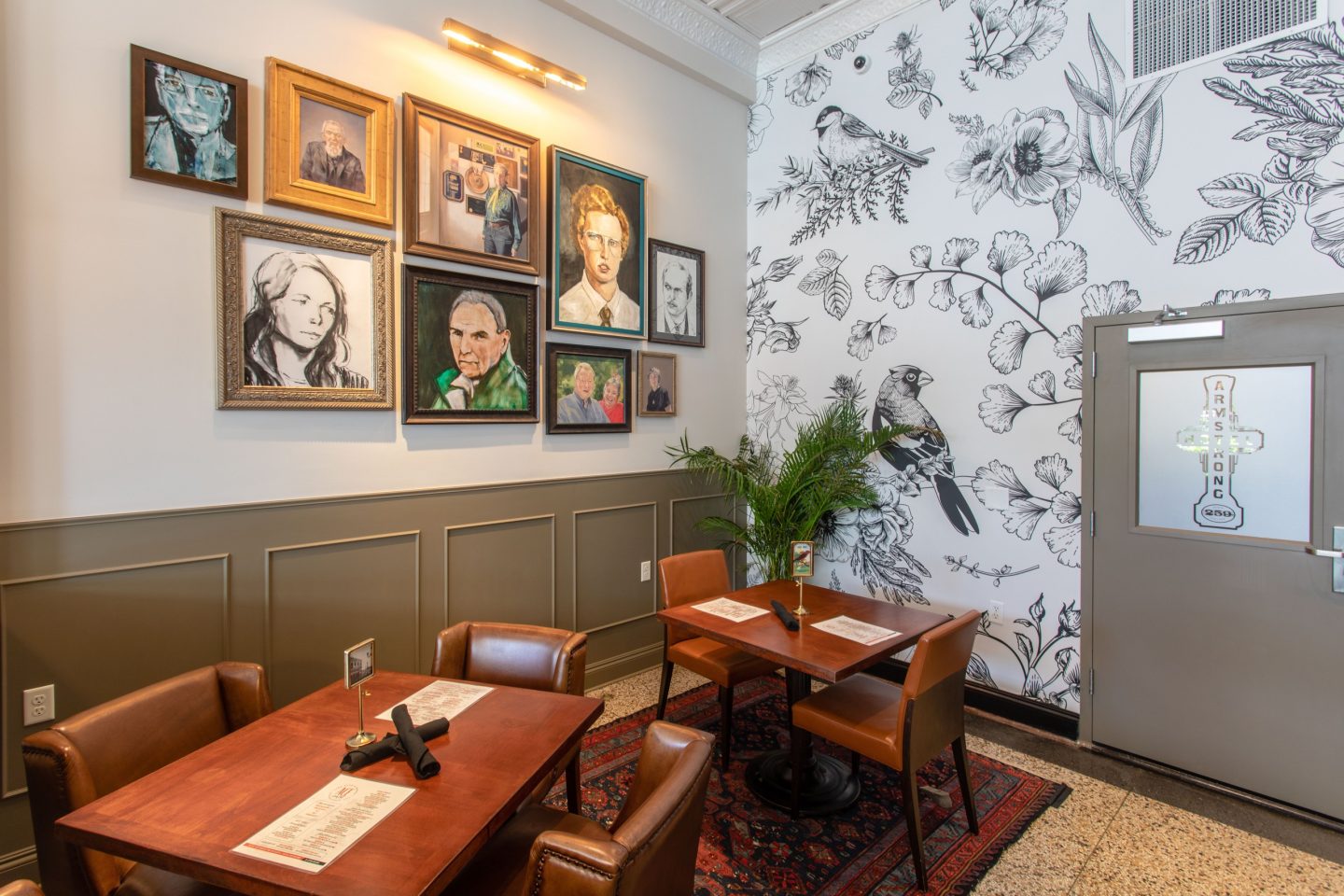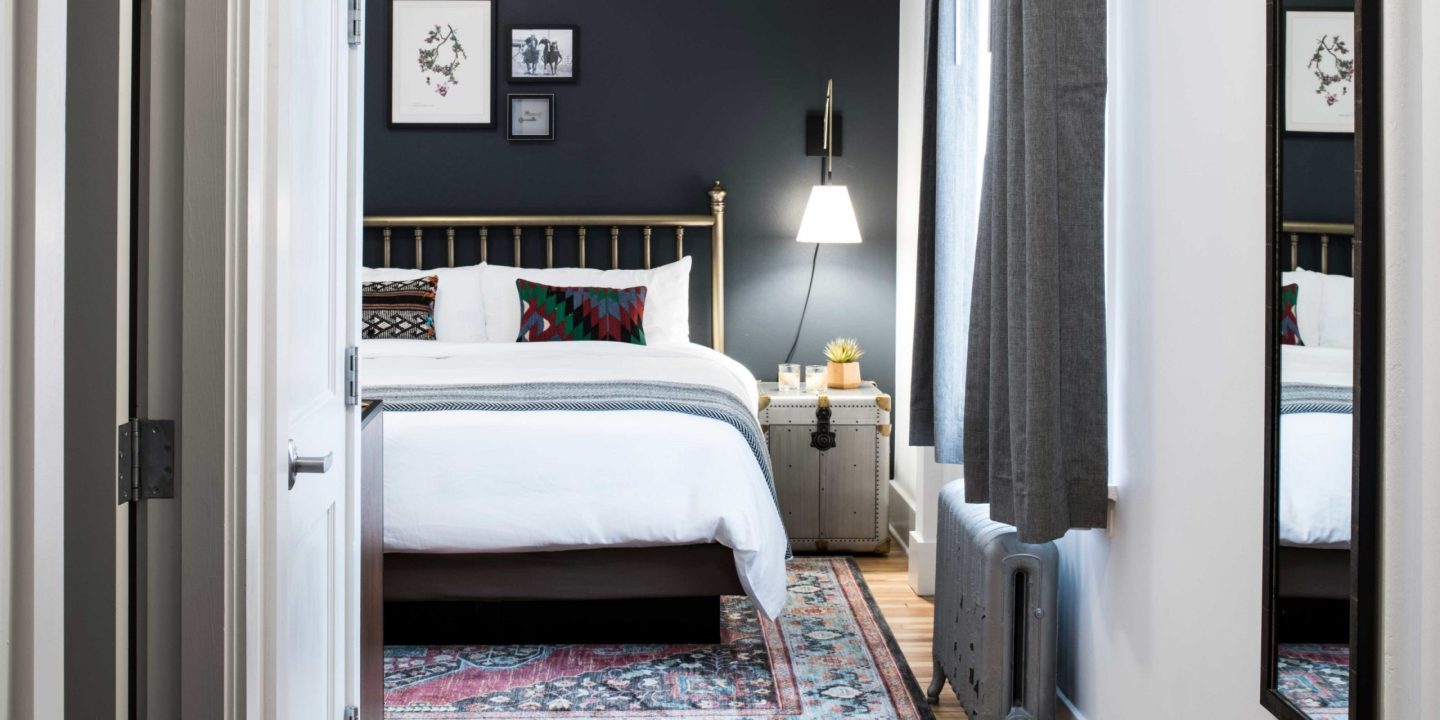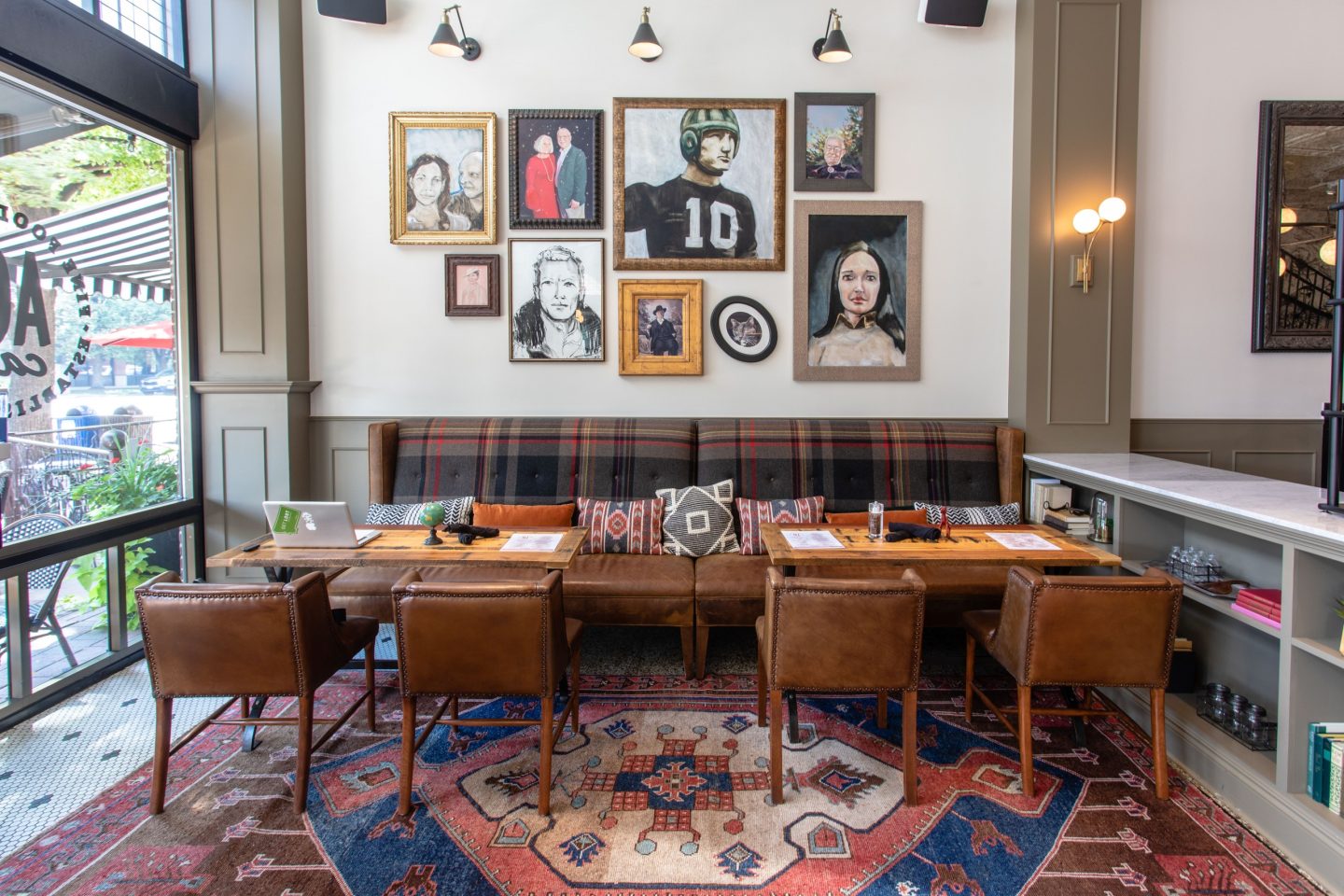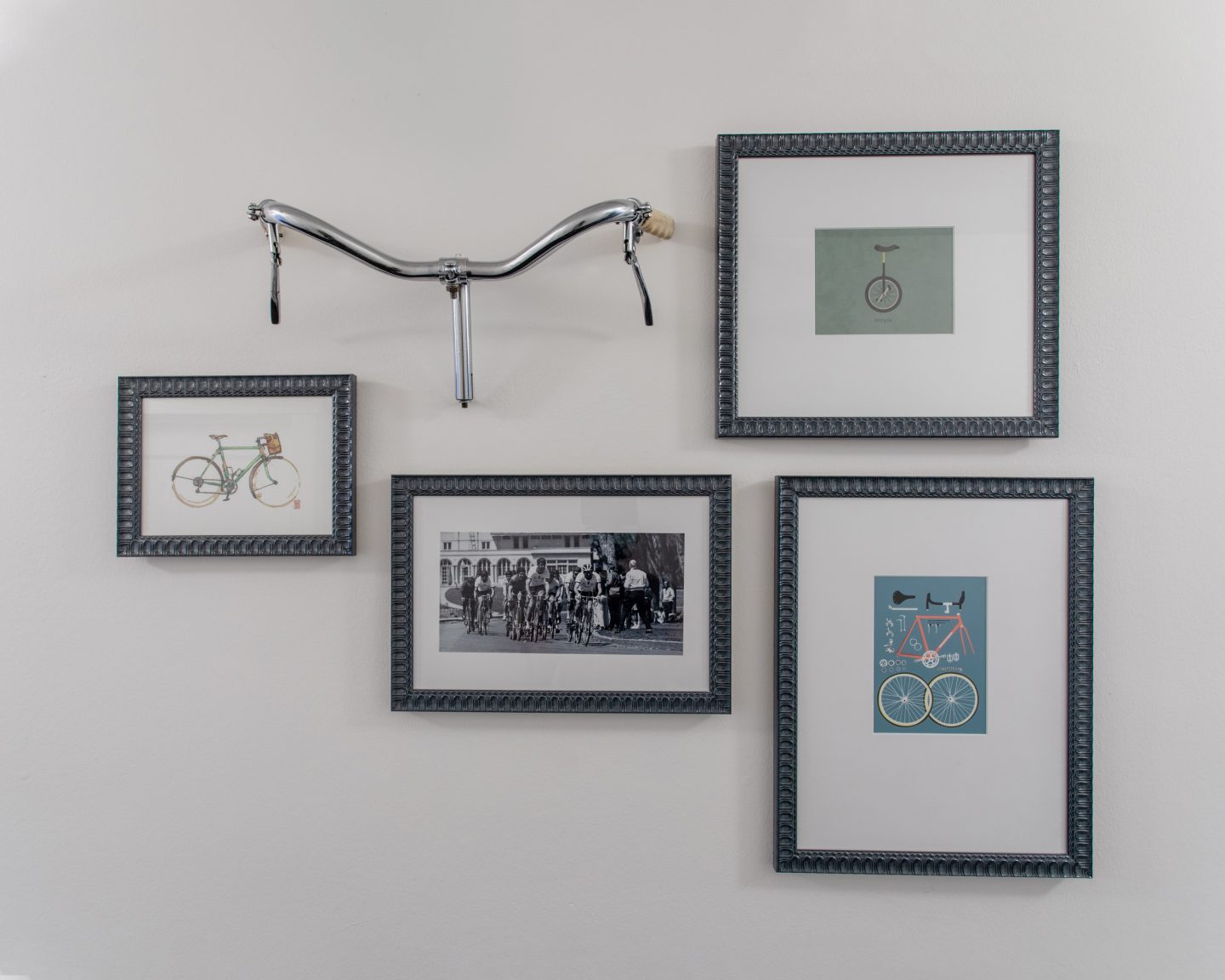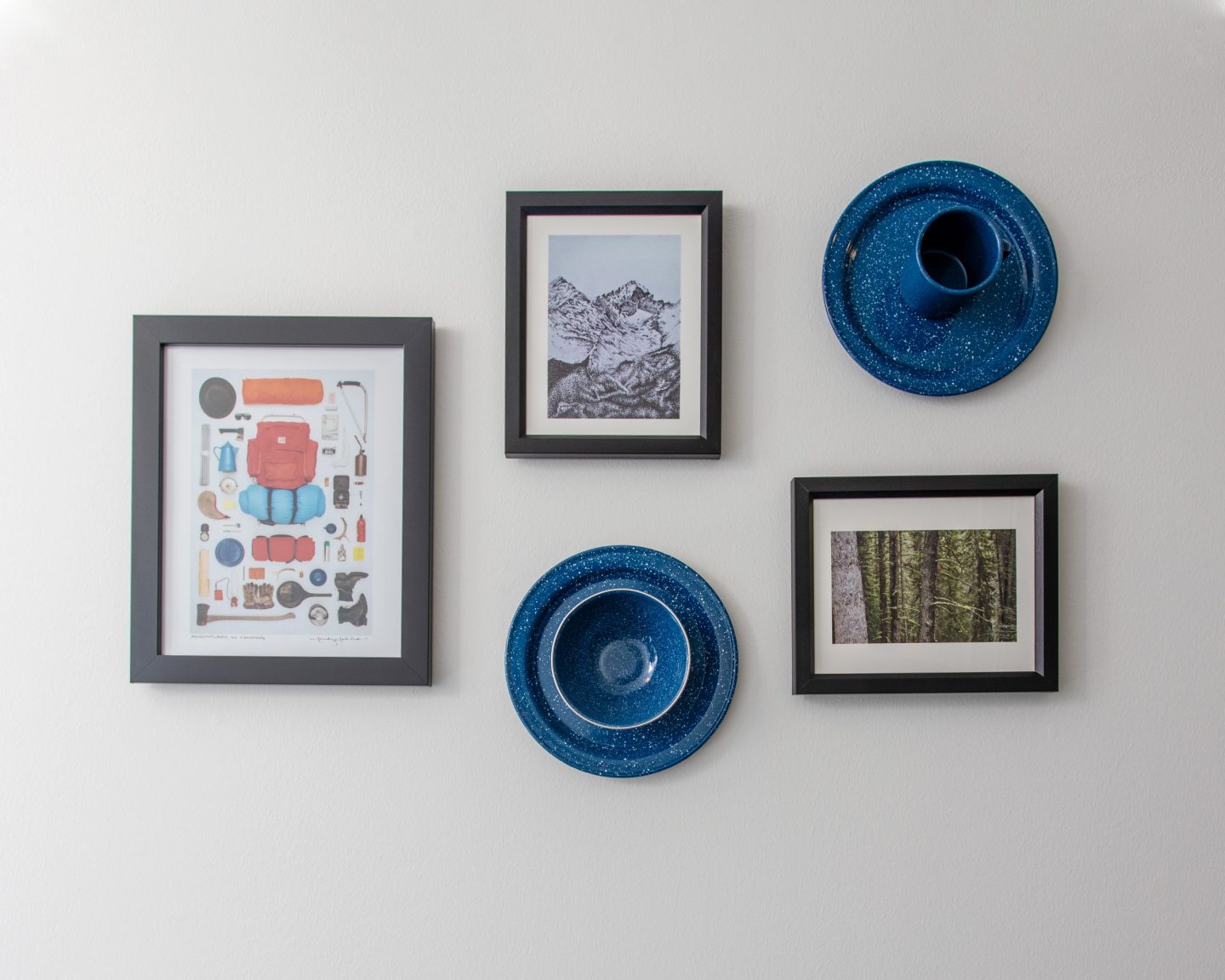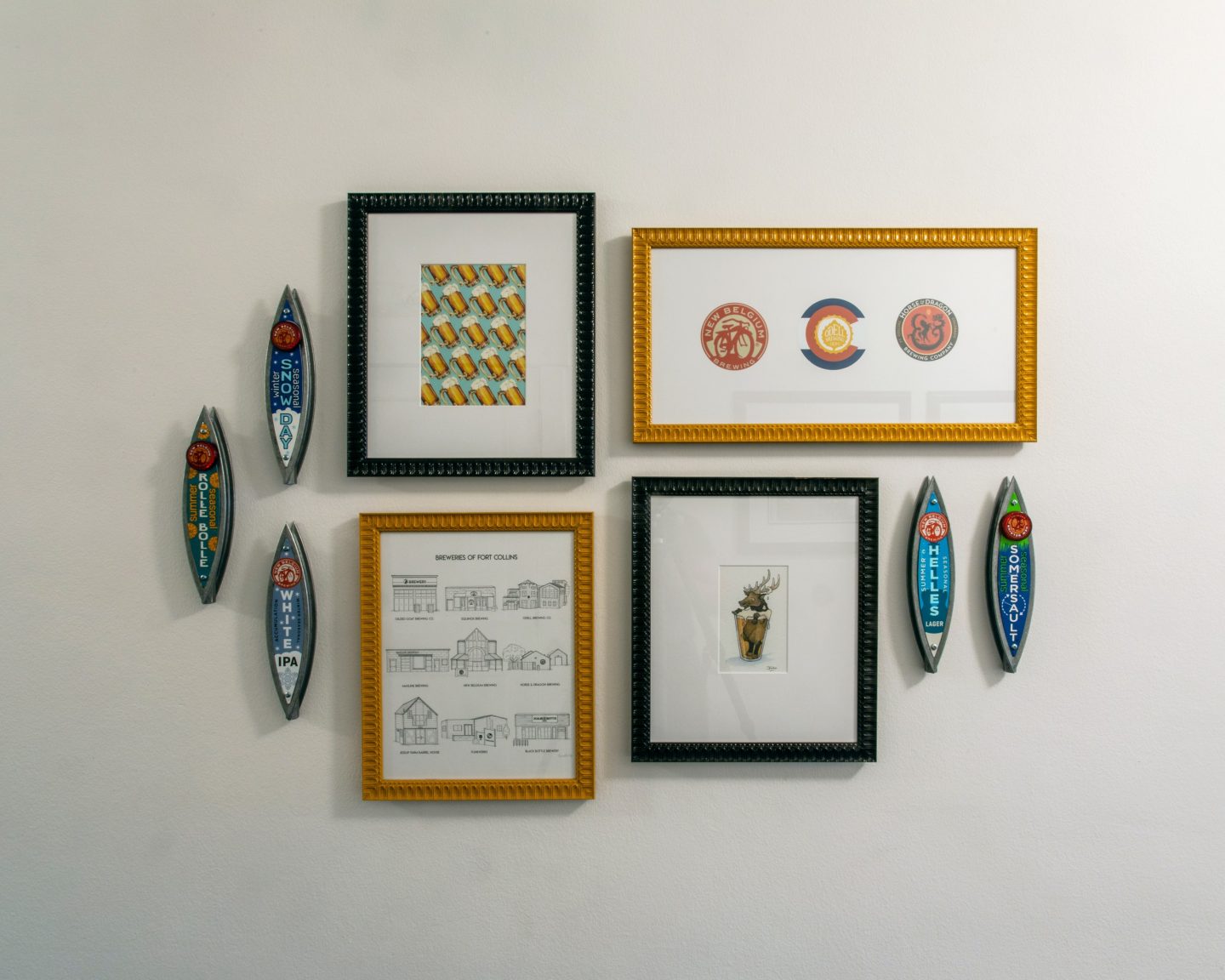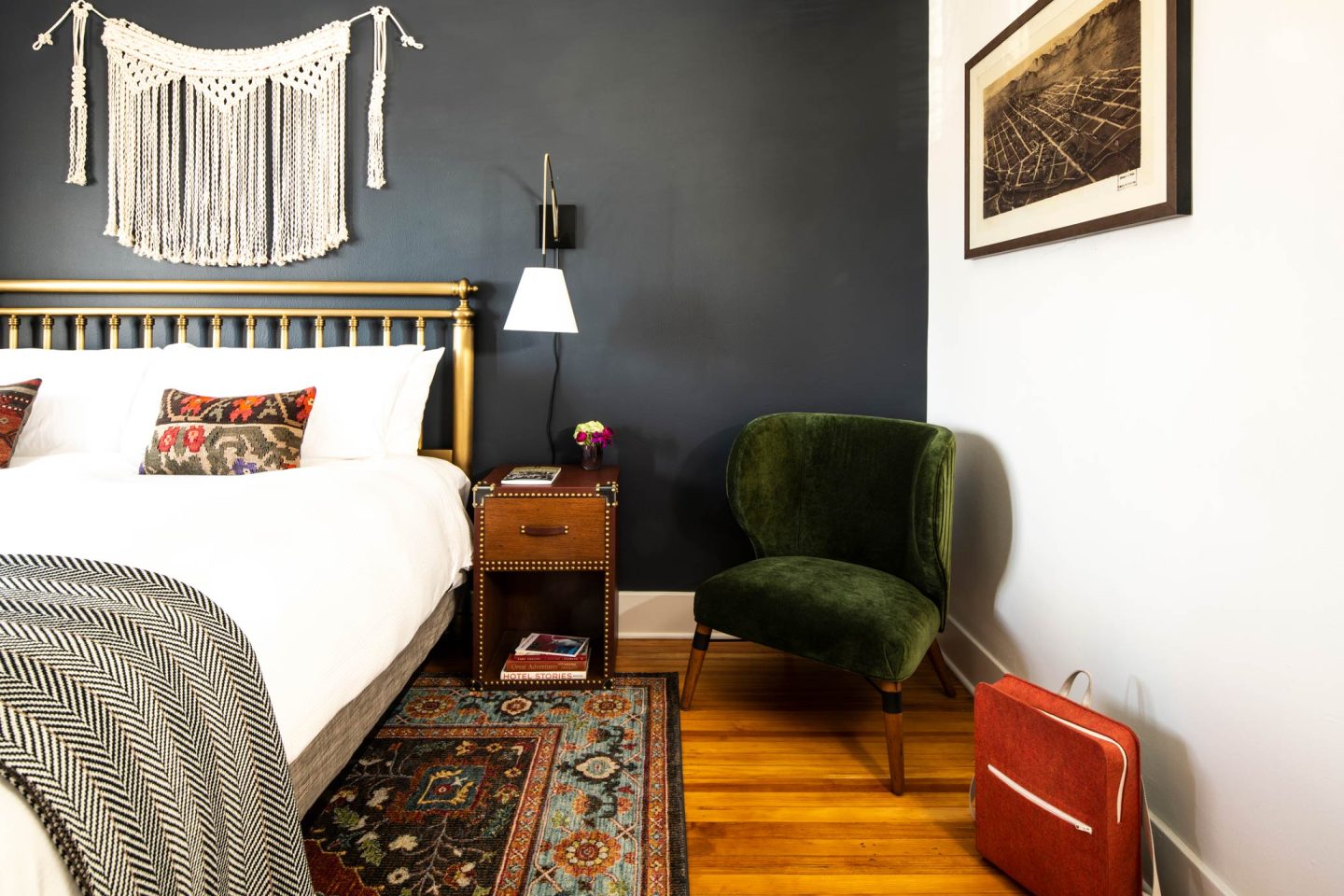 The Armstrong
Hotel
Fort Collins, Colorado
Highlights:
18 original paintings featuring well known local personalities and celebrities

Styled and placed art in 54 guest rooms and suites
Show more
The Story
Originally opened in 1923, The Armstrong is Old Town Fort Collins' only independent hotel, standing as a beacon for the town's legacy and history. We were brought in to curate a new art collection for The Armstrong during the early stages of their recent remodel by Shalls Design Studio. Committed to celebrating and sharing the history of Fort Collins with guests and locals alike, The Armstrong needed their art collection to play a large role in this effort. 
We curated artworks centered around an "Only in Fort Collins" theme, with artworks made by local artists and those which referenced a Fort Collins figure in a variety of mediums. We also scoured the local vintage stores, flea markets, and Colorado State University's photography archives to find maps, artifacts, and photographs to bring pieces of history forward in the collection. The resulting collection pays homage to the city it proudly calls home and updates the hotel with a contemporary spin while preserving it's vintage and timeless look and feel. 
Show more