Go Back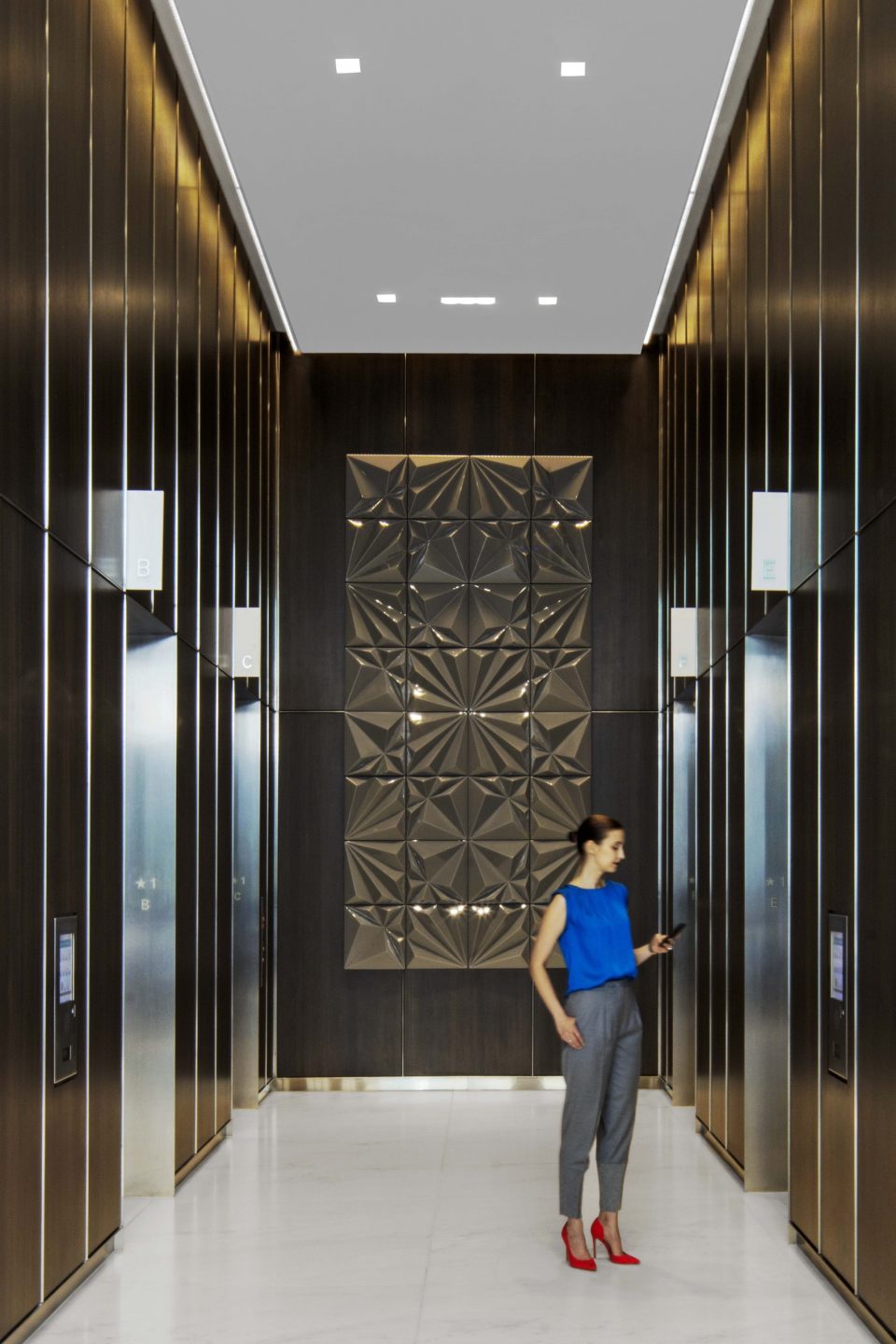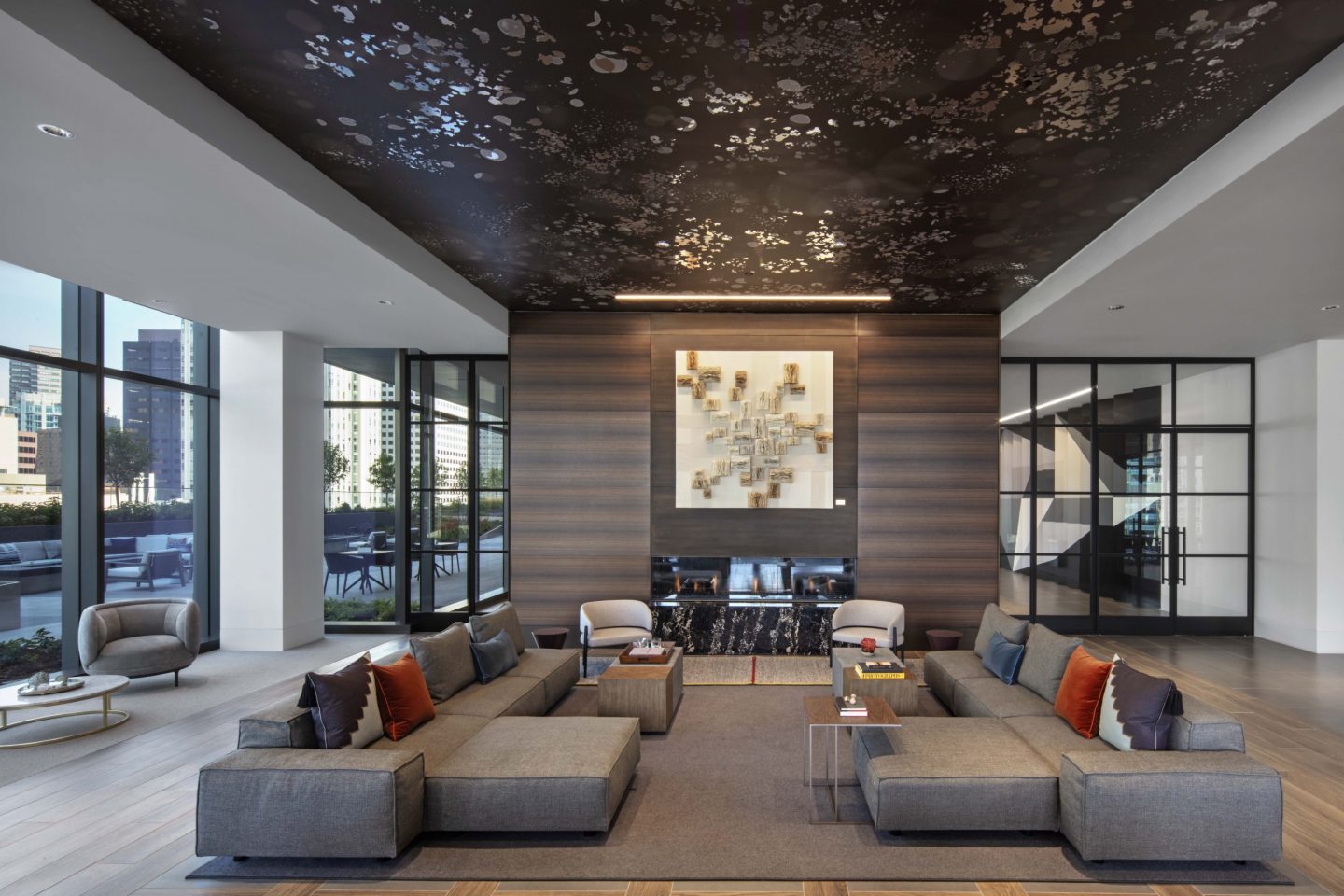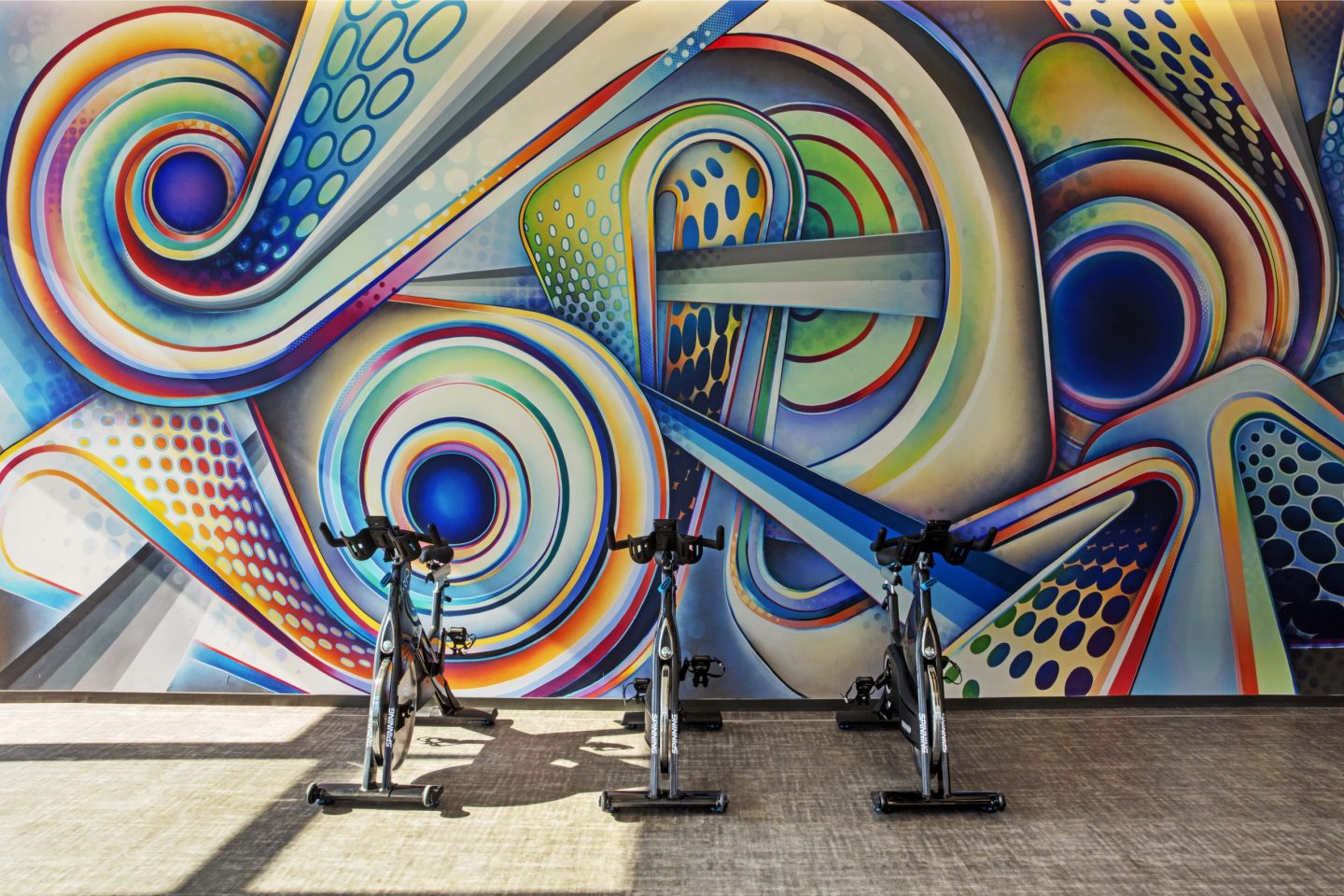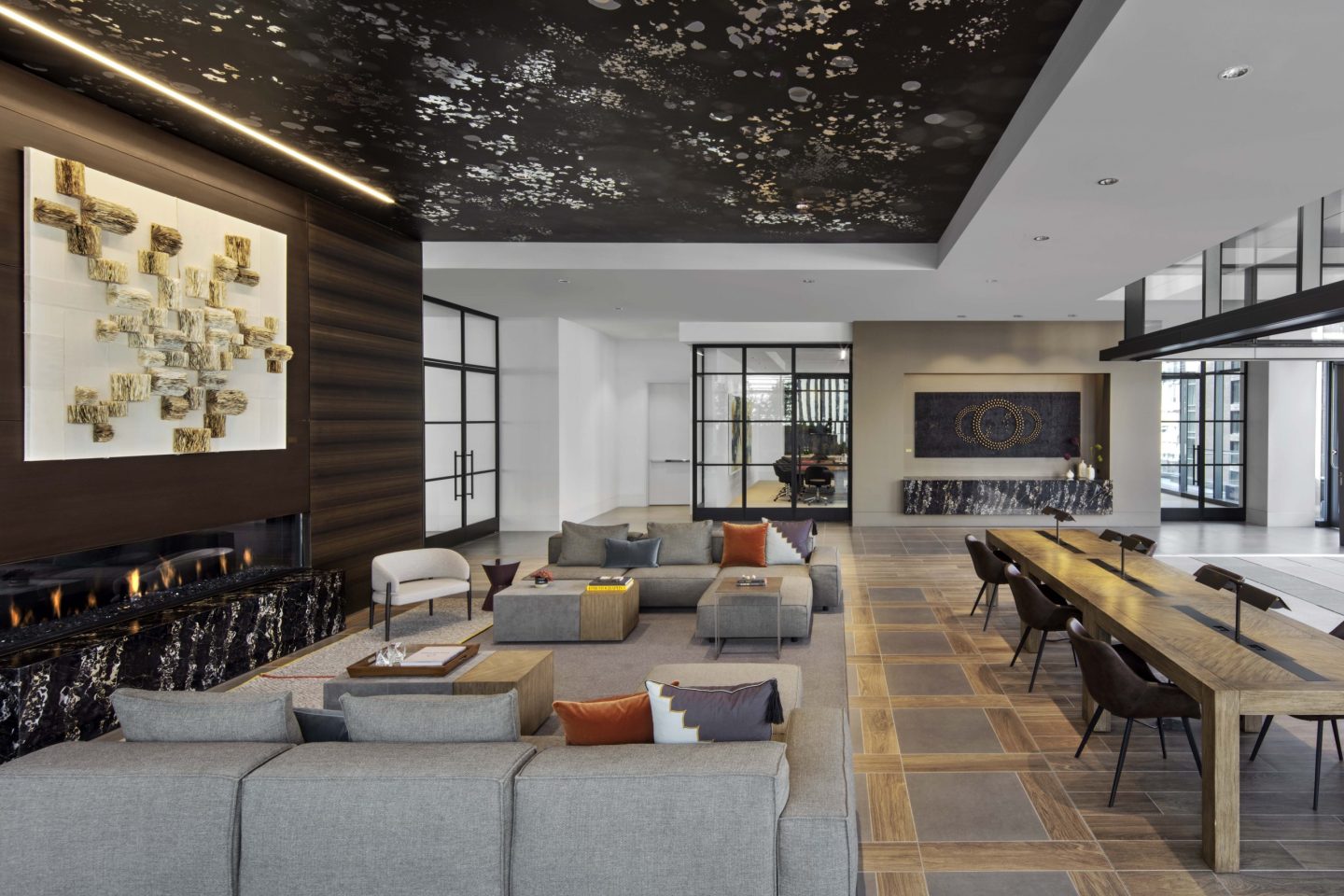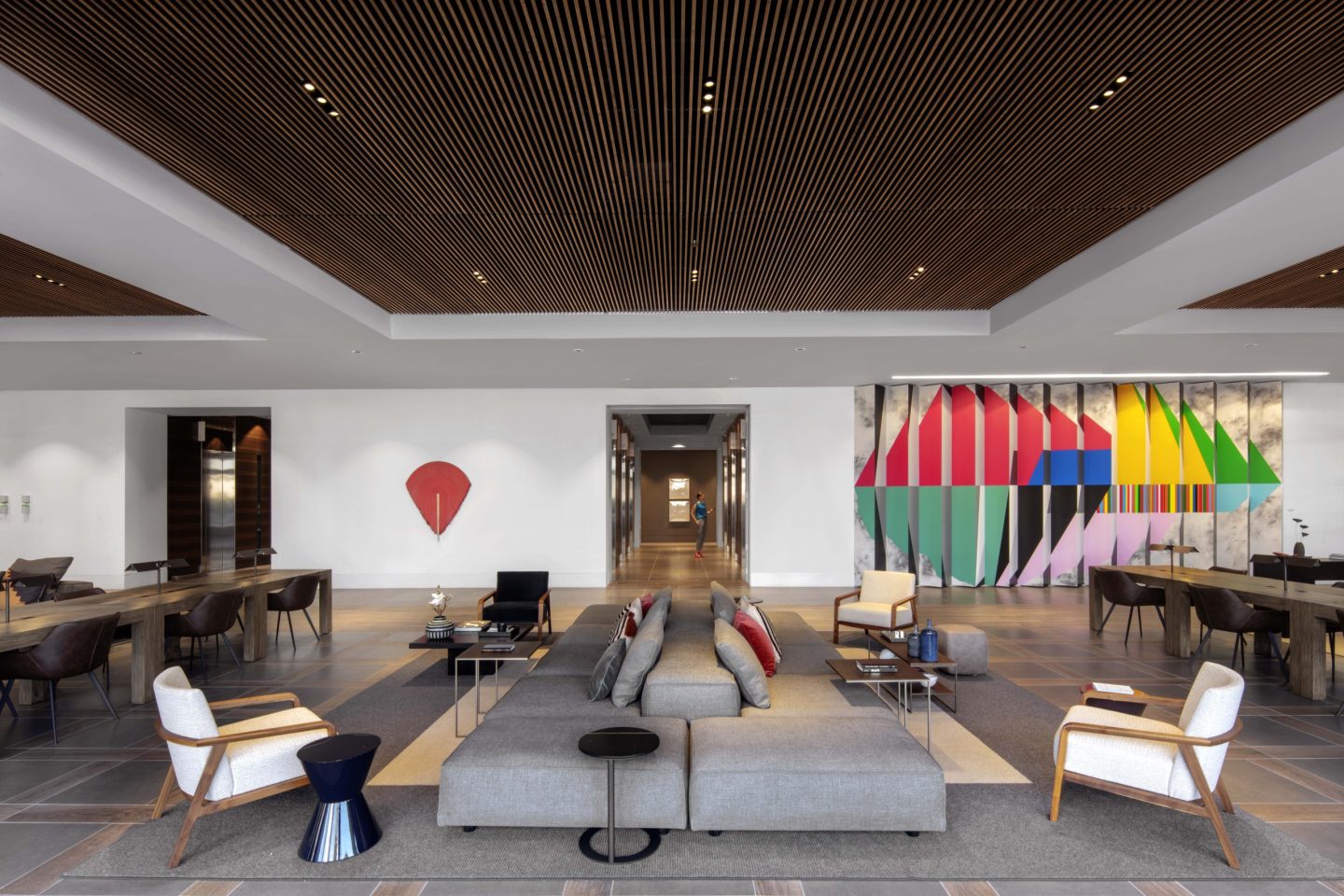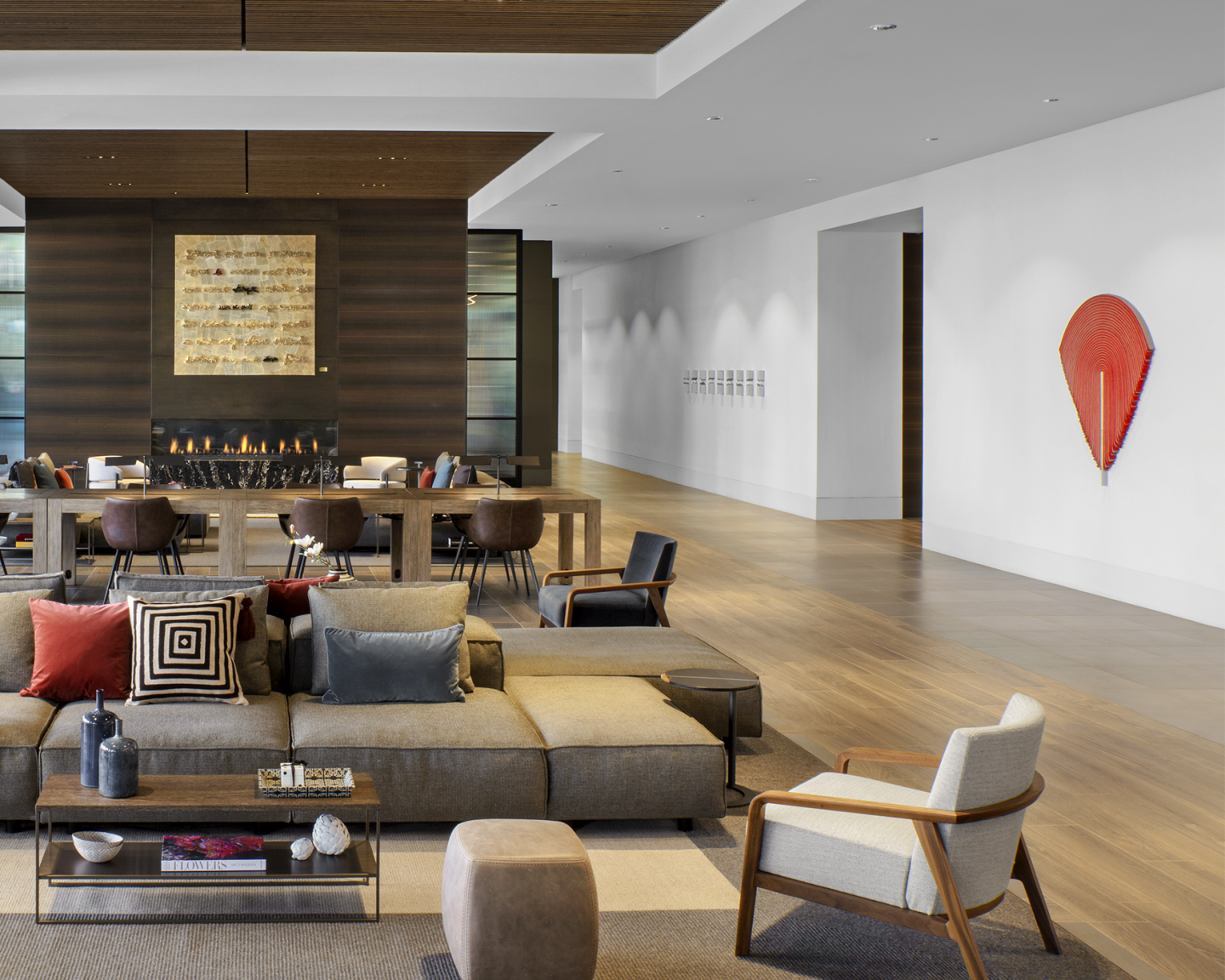 Block 162
Denver, Colorado
Client
Patrinely Group, MaRS Culture
Highlights:
11 original artworks commissioned from nine, primarily local artists.

Three large-scale installations by Derek Keenan greet guests at the lobby elevator, reinforcing the space's grandeur and elegance.

The Sky Terrace on the 11th floor provides tenants, workers, and employees with access to panoramic views of the neighborhood, an exercise lawn, a fitness center, and a social lounge.
Show more
The Story
The art collection at Denver's Block 162 from Patrinely Group and MaRs Culture tells a compelling story of Denver's artistic talent, all nestled into a premier, 30-story, LEED-certified office building offering mountain views and high-class amenities. From Denver artist Derek Keenan's 3D painted acrylic wall installations, to the 10 multidisciplinary artworks in the 11th floor amenity space, the art collection at Block 162 elevates expectations of the corporate office environment by cultivating a spirit of locality. 
The overarching goal of the collection is to spotlight Denver's emerging artistic talent. This is accomplished in a variety of pieces, from Anna Charney's graffiti-like mural that scales the wall of the fitness center, to Ashley Frazier's nine-piece concrete and "broken glass" installation series in the social lounge. Over a two-year planning period, our team commissioned artworks that would capture the corporate setting's sophisticated and modern ambiance, while honoring Denver's alluring landscape. Special features include multimedia installations made of repurposed materials, such as Pam Fortner's two artworks comprised of pages from vintage textbooks and encyclopedias, spanning nearly six feet of wall space; and Andrew Pisula's "Enso," an interlocking circular wall installation of charred wood and painted pegs. 
Block 162 spotlights the dynamic talent of Denver's art scene by nodding to the Mile High City's urban, modern, and progressive development, and paying tribute to the natural elements of the surrounding mountains. One particular artwork that highlights this juxtaposition is Frank T. Martinez's floor-to-ceiling lenticular mural. When viewed from one side, it shows a gradient of grayscale shades. Yet as the viewer moves through the space and makes their way to the opposite end of the mural, its orientation shifts to display electric colors. Altogether, the collection showcases local artists that create vibrant works across a range of mediums, such that no two pieces are alike. The artwork provides a captivating backdrop to inspire and engage the many tenants, employees, and visitors who will experience Block 162.
Show more