Go Back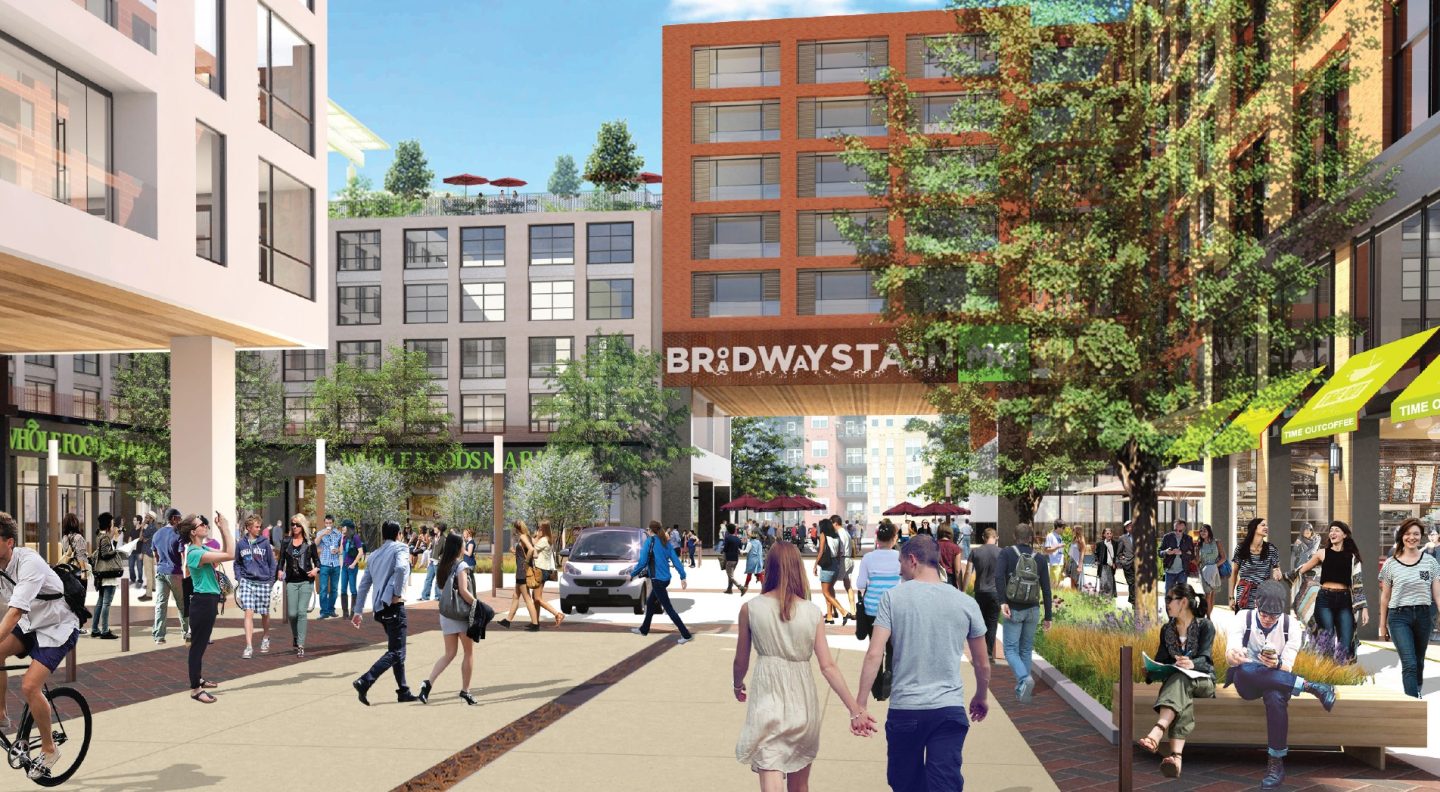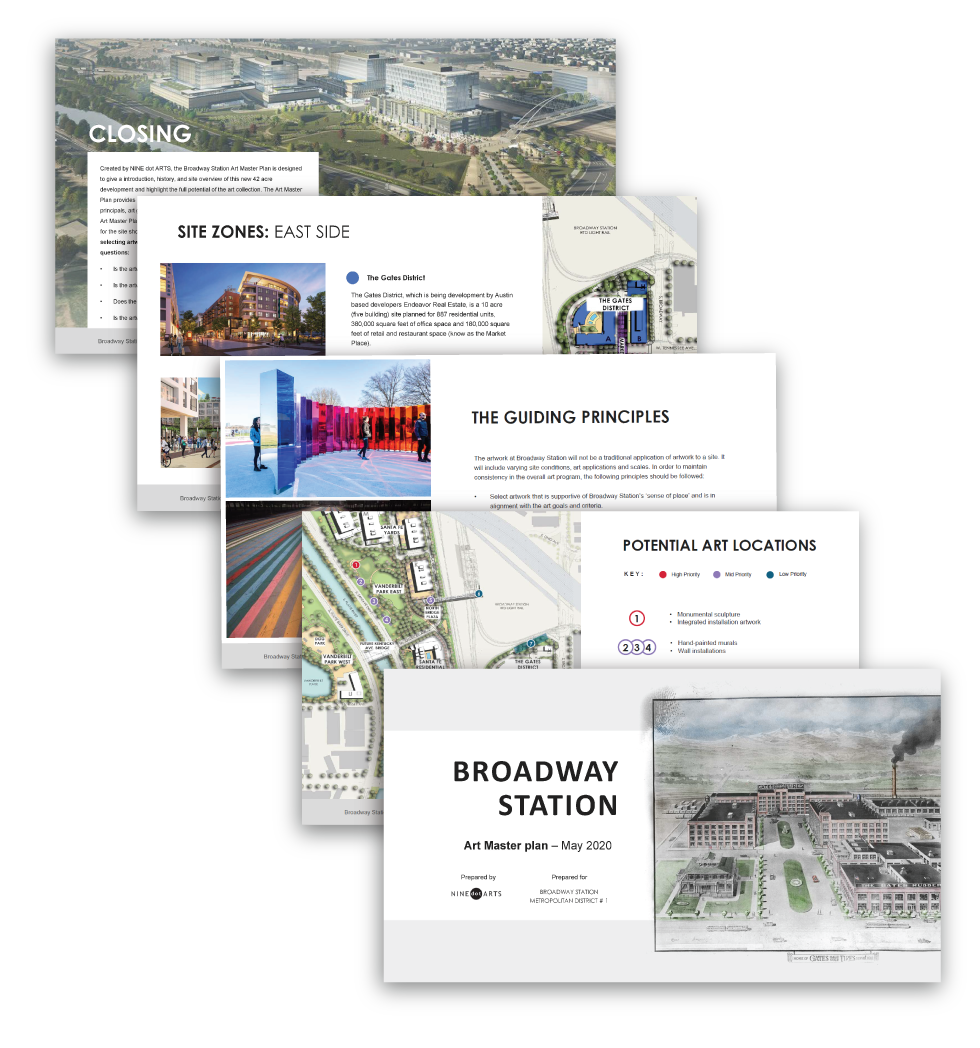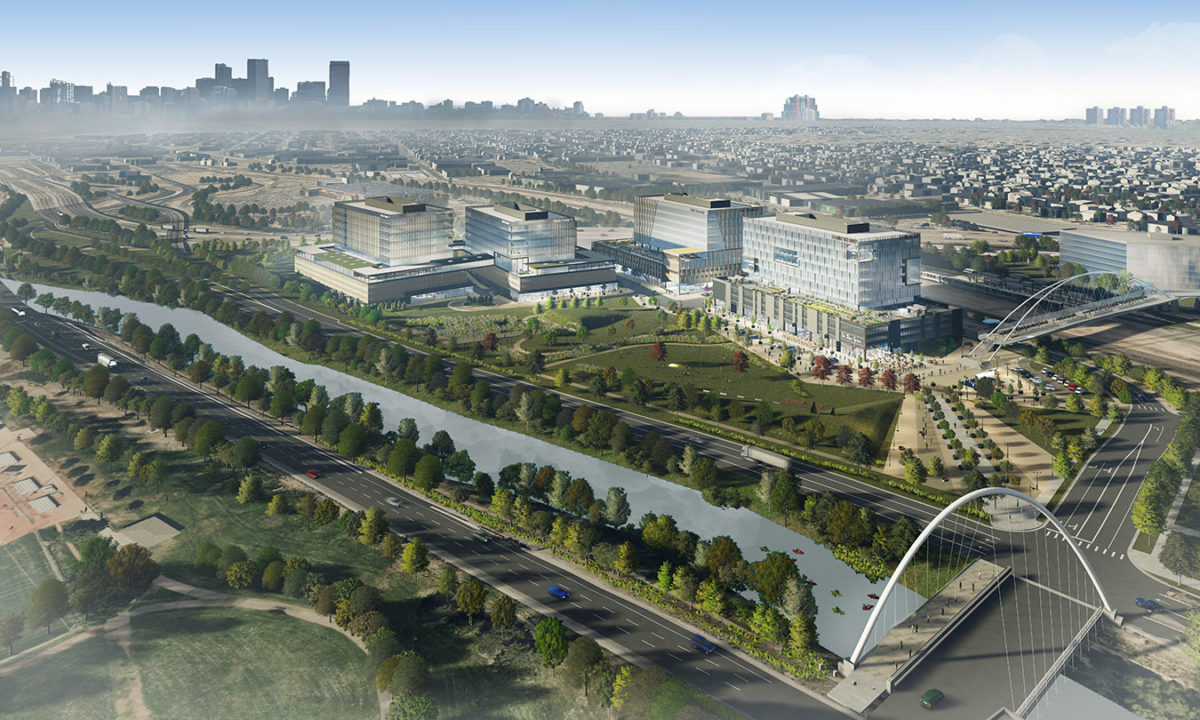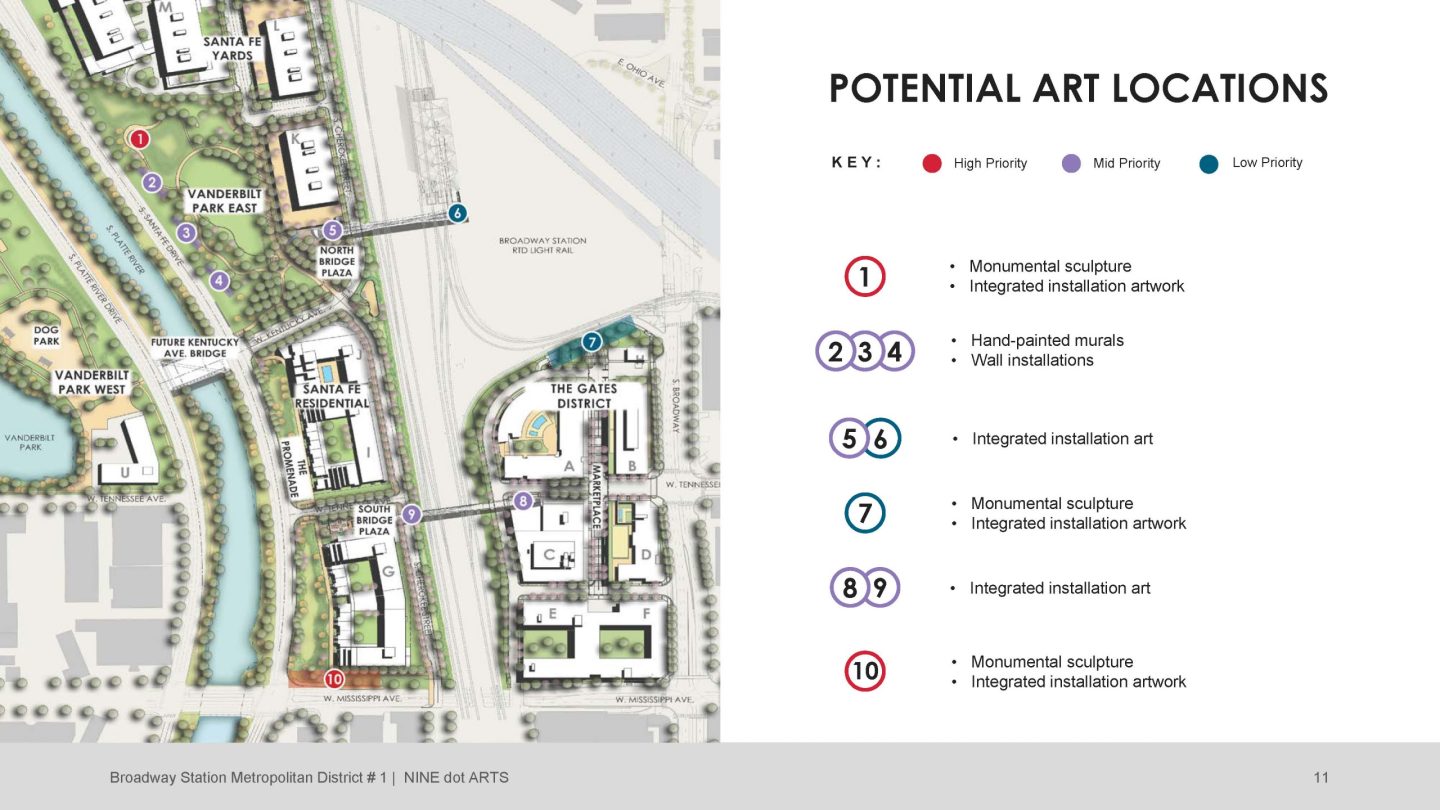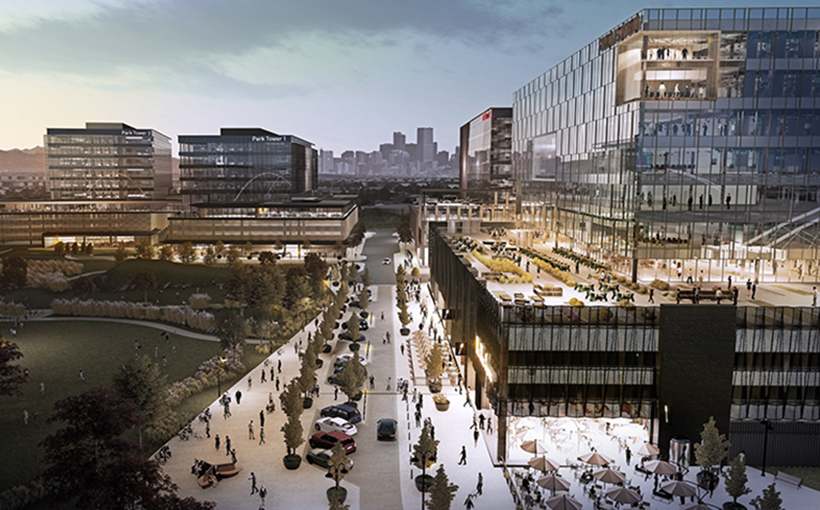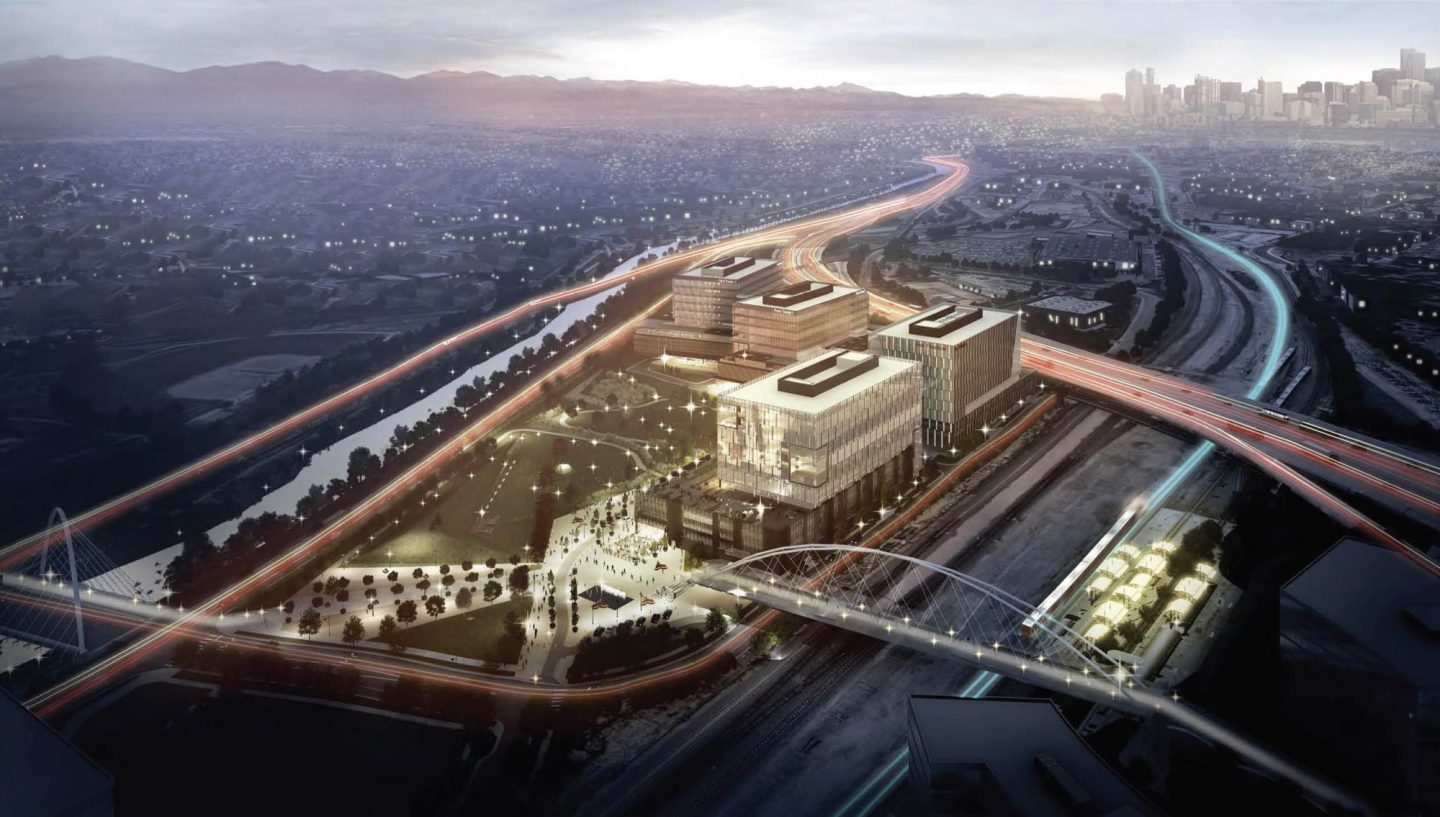 Broadway Station
Denver, Colorado
Industry
Community Art Plans
Mixed-Use
Client
Broadway Station Partners
Highlights:
Artwork will support wayfinding, amplify new discoveries, employ diverse materials and styles, and create a unique sense of place.

Our community art plan provides art typologies, historic references, and suggestions for architectural integrations and sustainability measures.

The west side of the train tracks will feature 967 residential units and 1M square feet of office and retail space in a brand new 5+ acre urban park setting.

The east side will be a 10-acre work/live/play site featuring 887 residential units, 380,000 square feet of office space, and 180,000 square feet of retail and restaurant space.
Press/Media
Initial Plans Announced for Mixed-use Development at Broadway Station Mile High CRE

What's That?: New development at Santa Fe Drive, I-25 is currently under construction The Denver Channel
Show more
The Story
Imagine a hip new neighborhood brimming with urban activity, where corporate, leisure, and public spaces are infused with art, culture, and sustainability. Where you can find your new favorite restaurant, boutique, or walking path. Where artwork amplifies these discoveries and keeps you coming back for more. 
Such is the concept behind Broadway Station, a 41-acre, mixed-use redevelopment with four distinct districts: Santa Fe Yards, Santa Fe Residential, The Gates District, and Vanderbilt Park West. Building on sustainable best practices that prioritize environmental stewardship, the dense, urban neighborhood will be a multi-modal transit hub connecting residents to Downtown Denver, the Central Business District (CBD) and the Denver Tech Center (DTC). Equipped with office, retail, and entertainment spaces; an urban park with bicycle and pedestrian routes; and residential units with stunning mountain views, Broadway Station will be a premier place to live, work, and play. And the art and culture scene will be unlike any other. 
Our team hosted a visioning session with project stakeholders – from neighborhood representatives to developers and architects – to explore how art will compliment Broadway Station's innovation in sustainability, architecture, transportation, and urban connectedness. We then developed the community art master plan to provide historic context on the site and establish the art vision, goals, criteria, and typologies. With inspirational image boards, art location recommendations, and budget breakdowns by location, our plan will guide stakeholders in selecting and procuring artwork over the project's ten-year life span. Key components include:
Art Typologies: 2D and 3D wall installation, large-scale sculptures, hand-painted murals, and mixed media structural installations.  
Historic References: Built on the site of the historic Gates Rubber Company, our plan is mindful of Broadway Station's industrial past while creating a vision for a contemporary, progressive future. Artwork at Broadway Station will thus honor and encourage both recreation and community, two of Gates Rubber Company's strongest values. It will be accessible and interactive to foster civic engagement, leveraging diverse materials, applications, and styles to spark memorable moments of wonder and discovery.
Architectural Integration: The art selection process will begin early in the project's development, such that the art, architecture, and design are well integrated. Artwork will have clear lines of sight, a relatively neutral or uncluttered background, and exist in scale with the immediate environment. Architecturally integrated artworks will create way-finding moments and be visually impactful in both day and night. 
Environmentally Conscious: Artwork will be robust and relatively maintenance free. It will be timeless in both style and medium, requiring little to no refurbishing or technological updates. Selected art should align with the sustainability standards of the neighborhood.
Show more