Go Back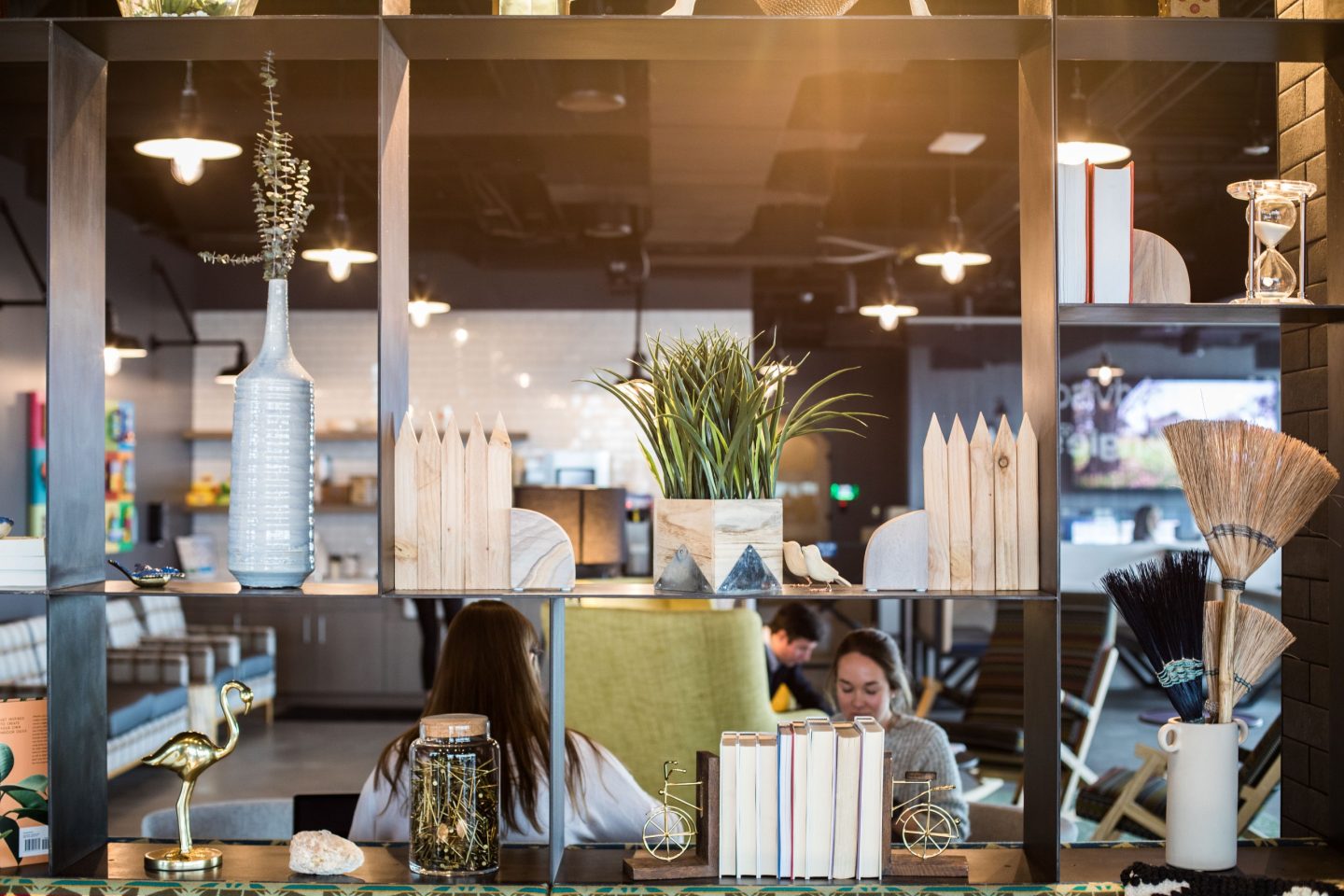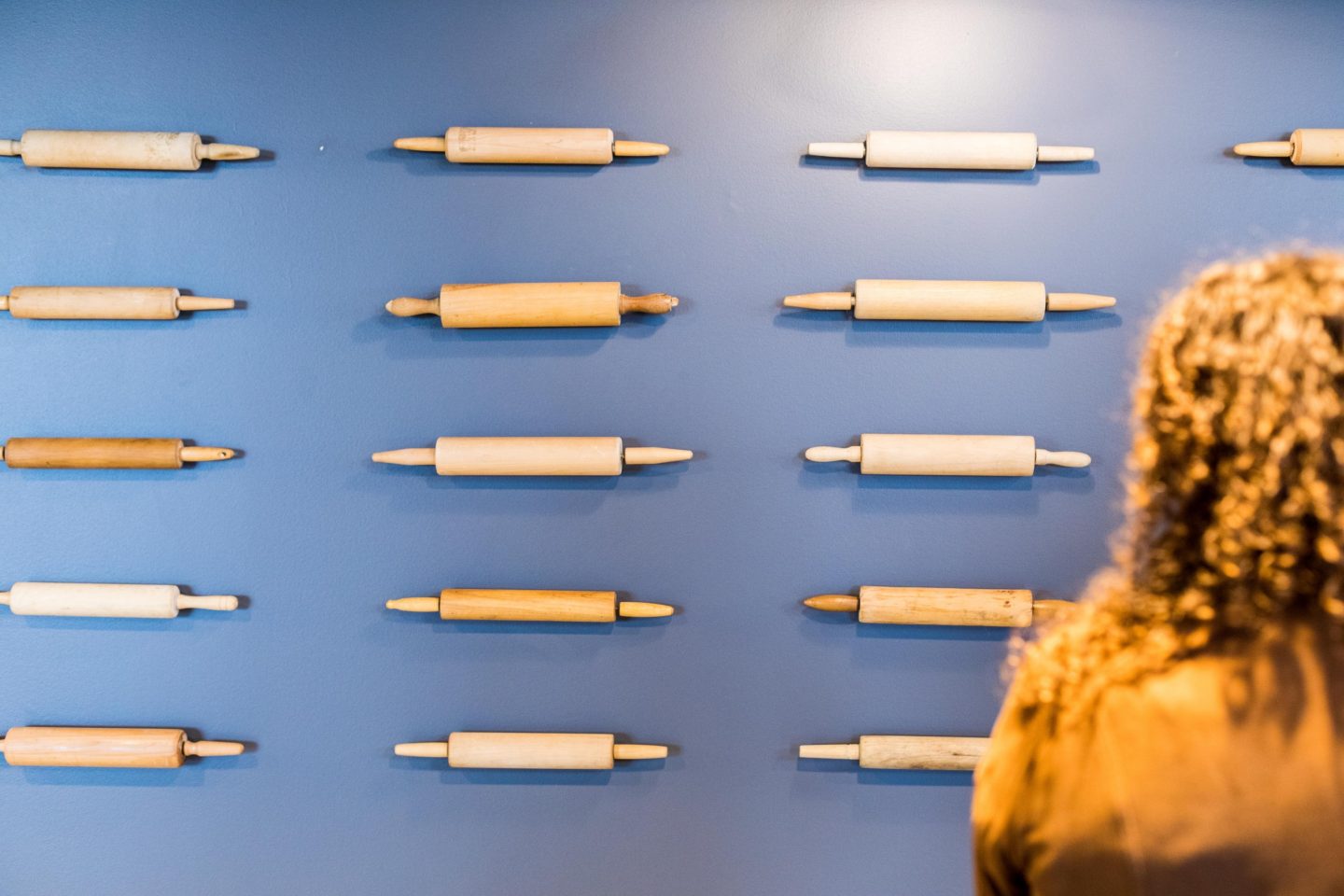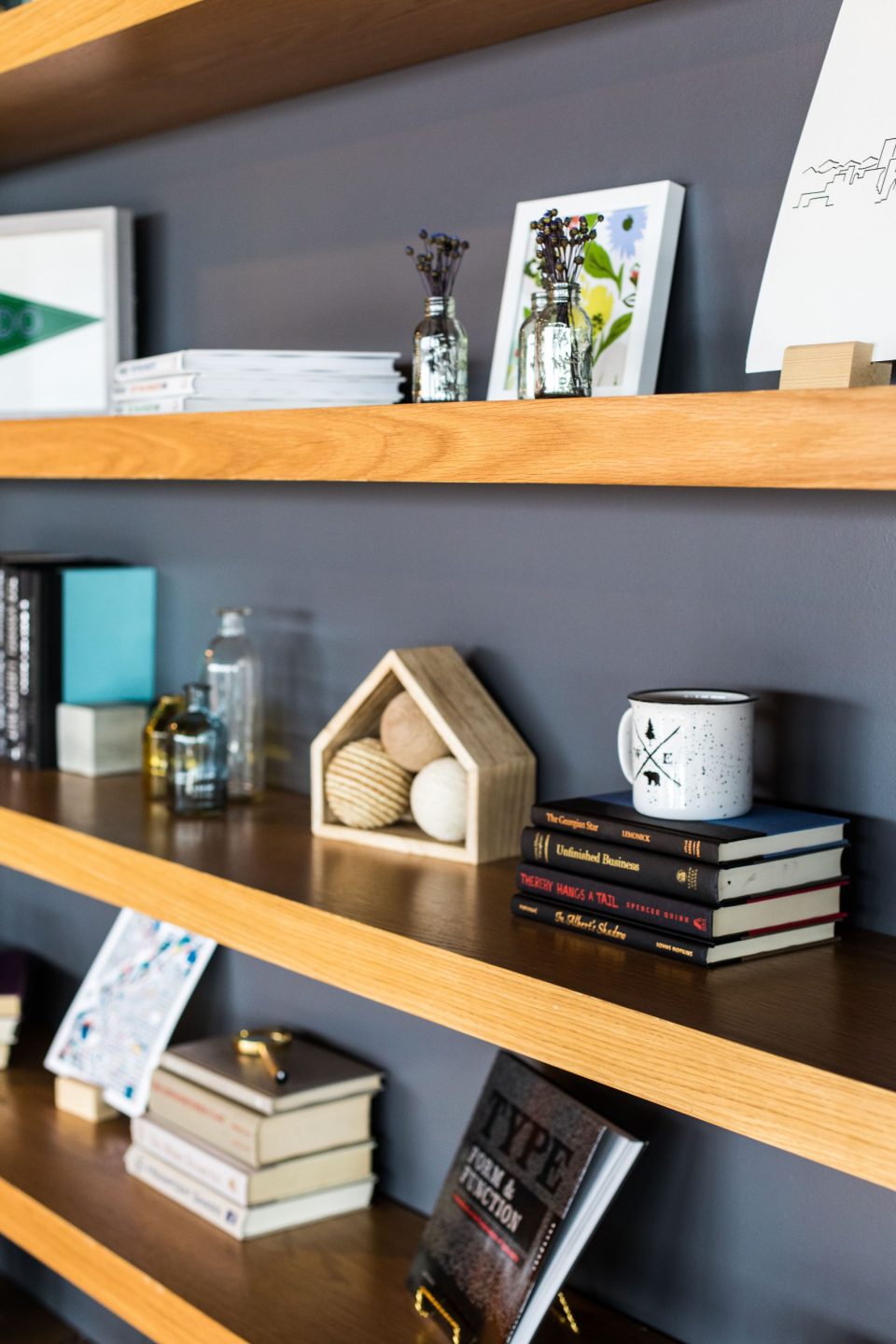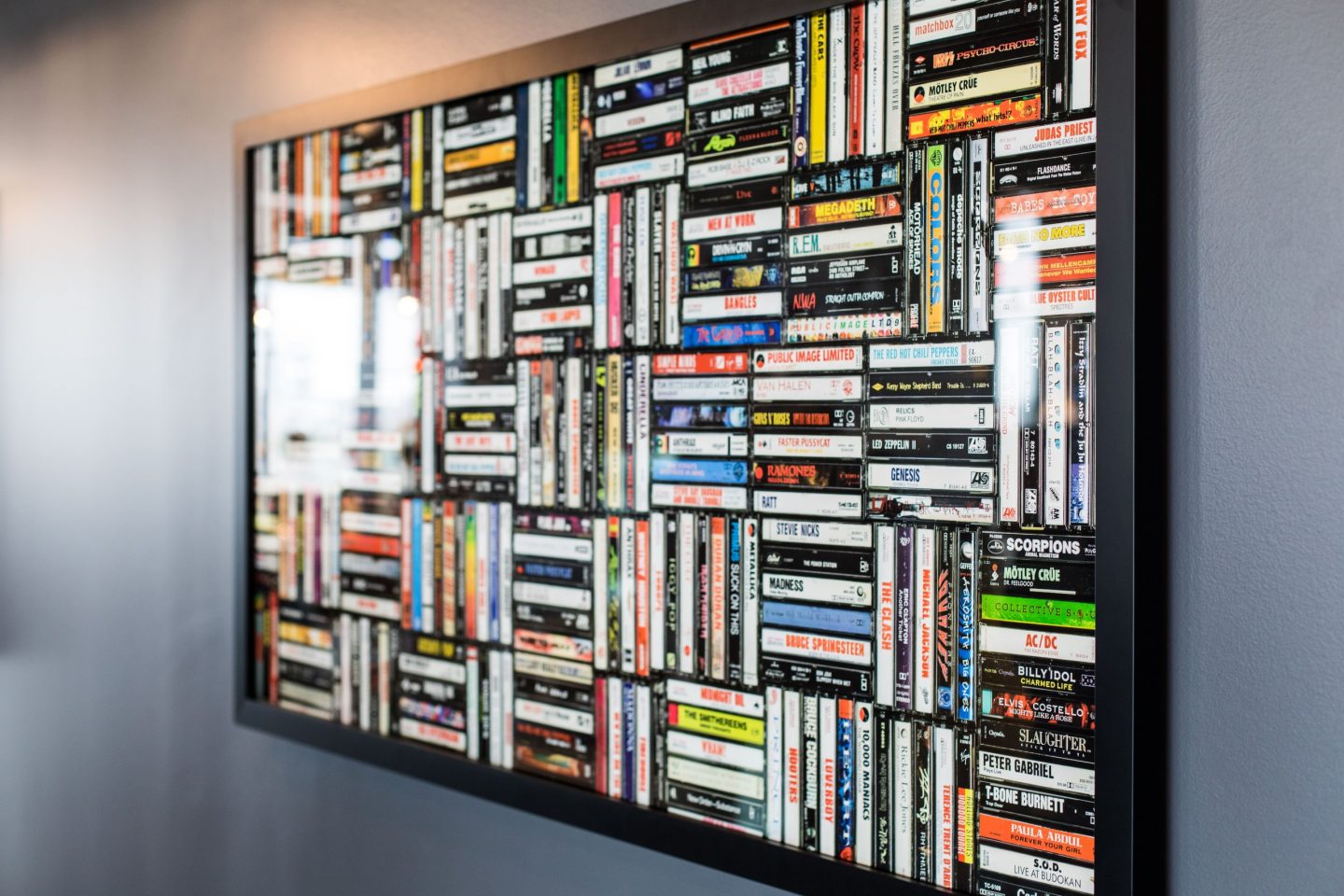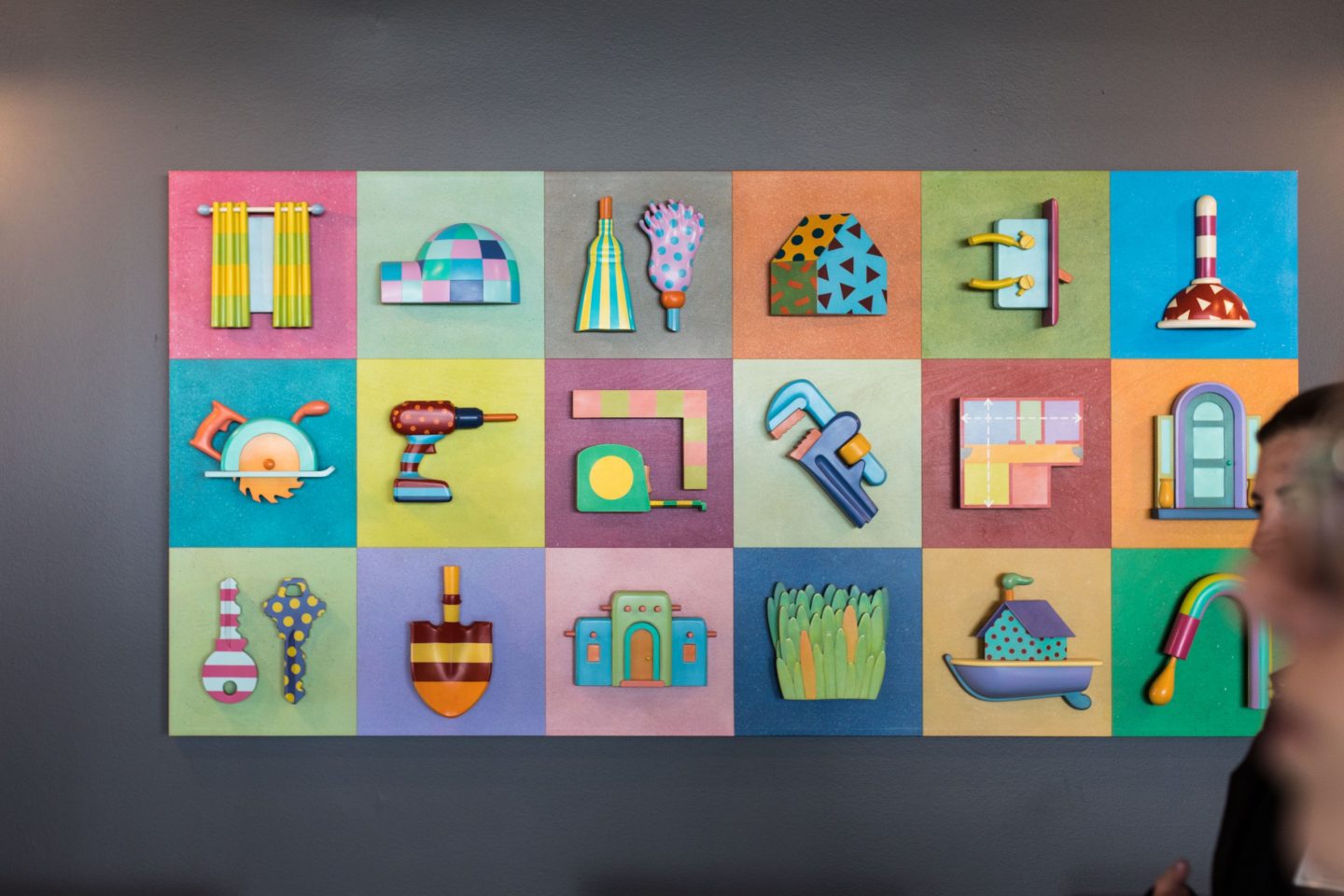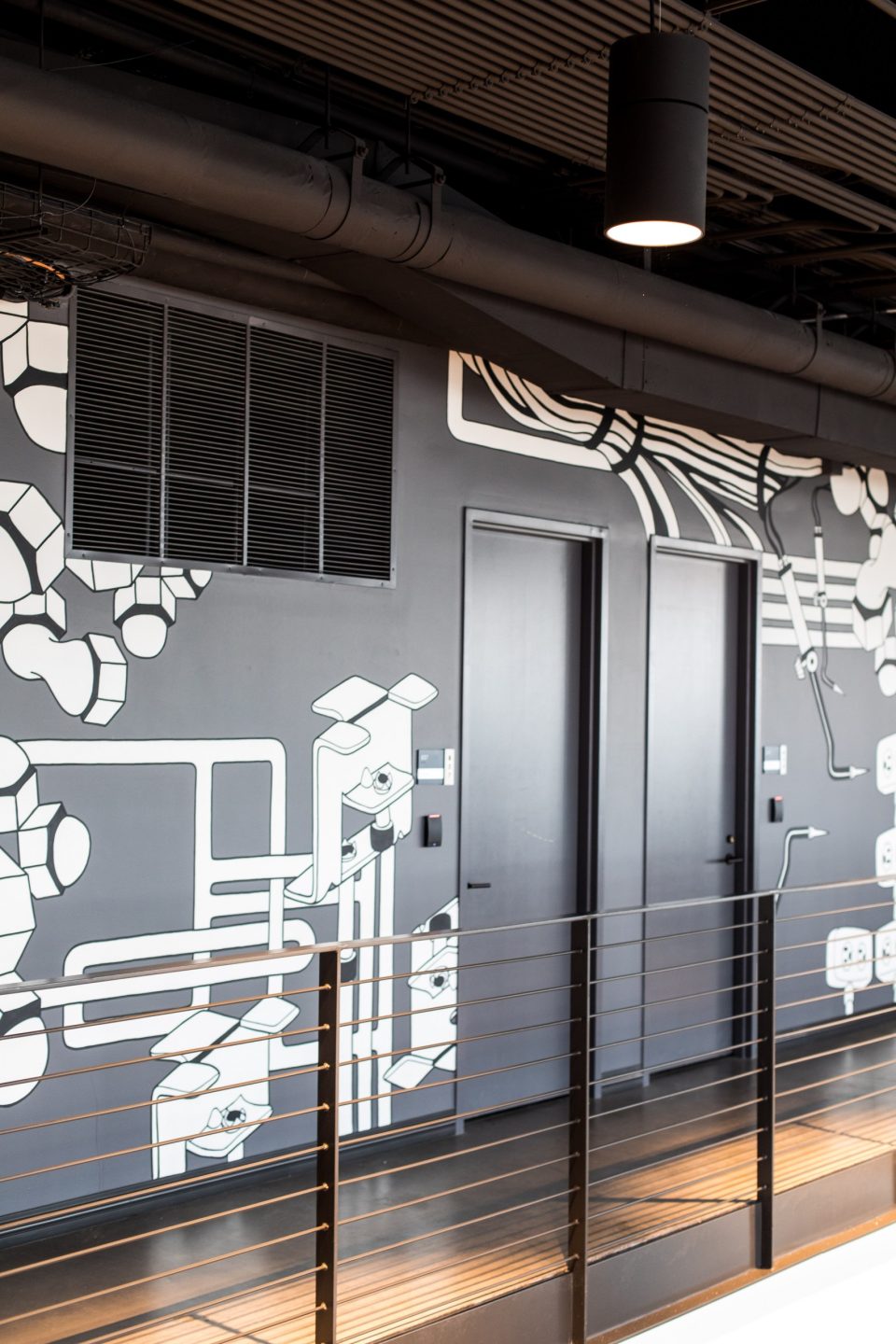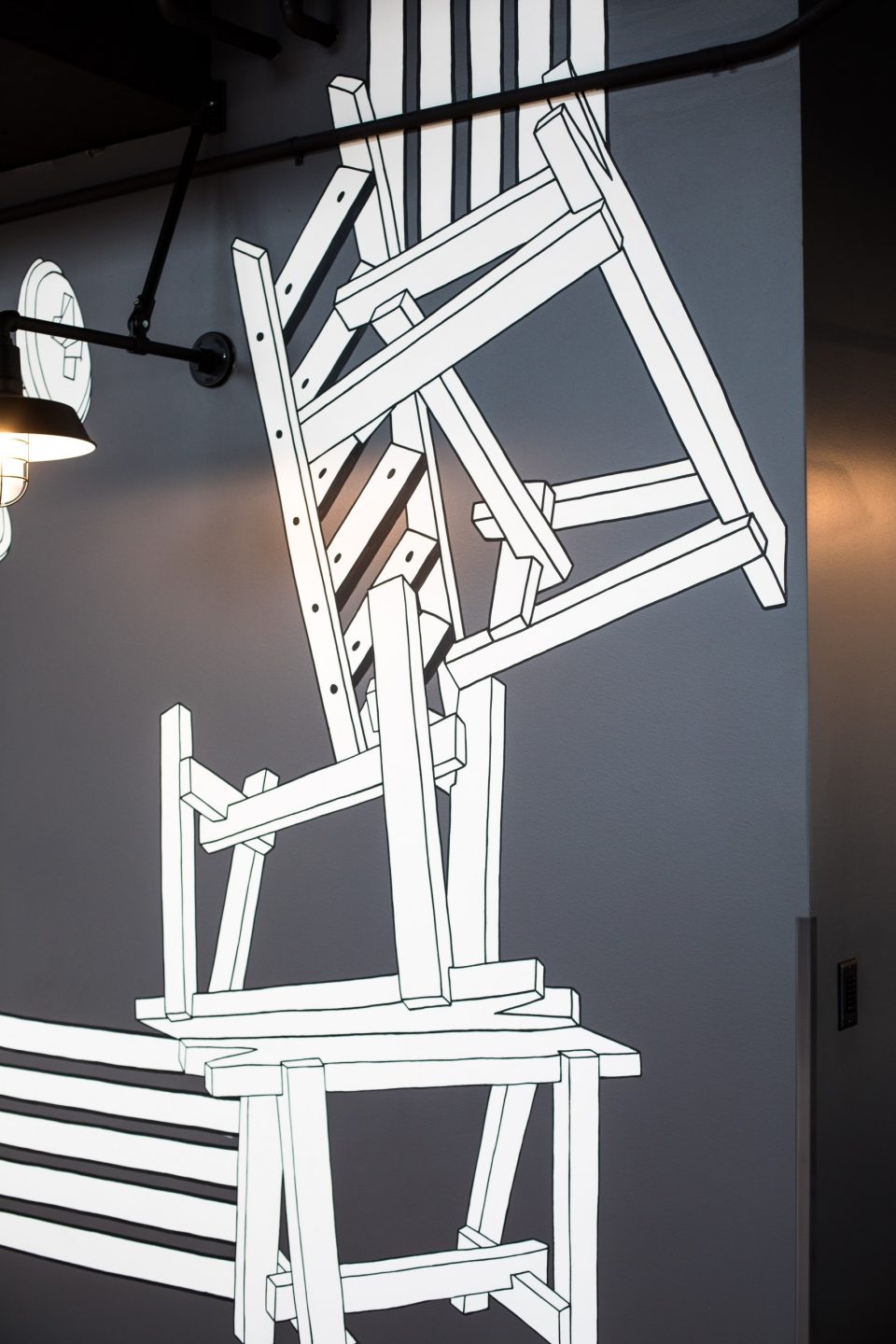 Home Advisor
Denver, Colorado
Highlights:
2 story found object mural installation which included 20 vintage roll pins

Featured 3 local Colorado artists

Partnered with Open Studio Architecture to connect the art experience to the design
Show more
The Story
Consolidating multiple small offices into one large headquarters office in downtown Denver, Home Advisor brought in NINE dot ARTS to help them craft a vision for their new art collection which would make their employees feel at home.
 Their new headquarters features a unique, open-concept, two-story workplace complete with themed conference rooms, a slide, ping pong table, and informal gathering spaces. Without an existing art collection, Home Advisor wanted something out of the ordinary, playful, and memorable. The unifying theme of "The Home" allowed us to curate an eclectic mix of artwork styles, ranging from a two-story painted mural to large groupings of found objects and curiosities. The resulting art collection, combined with the overall design of the new headquarters office, elevated the workplace from a conventional industrial space to a modern and energetic headquarters office.
Show more