Go Back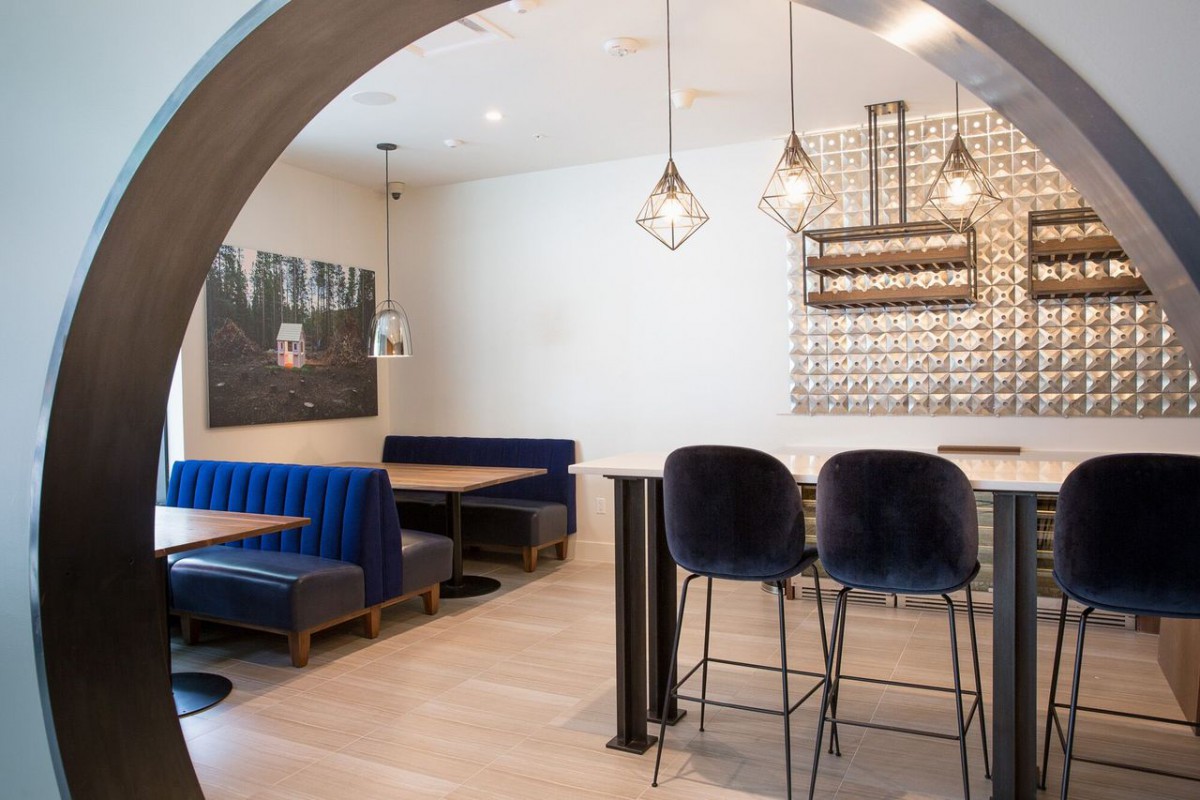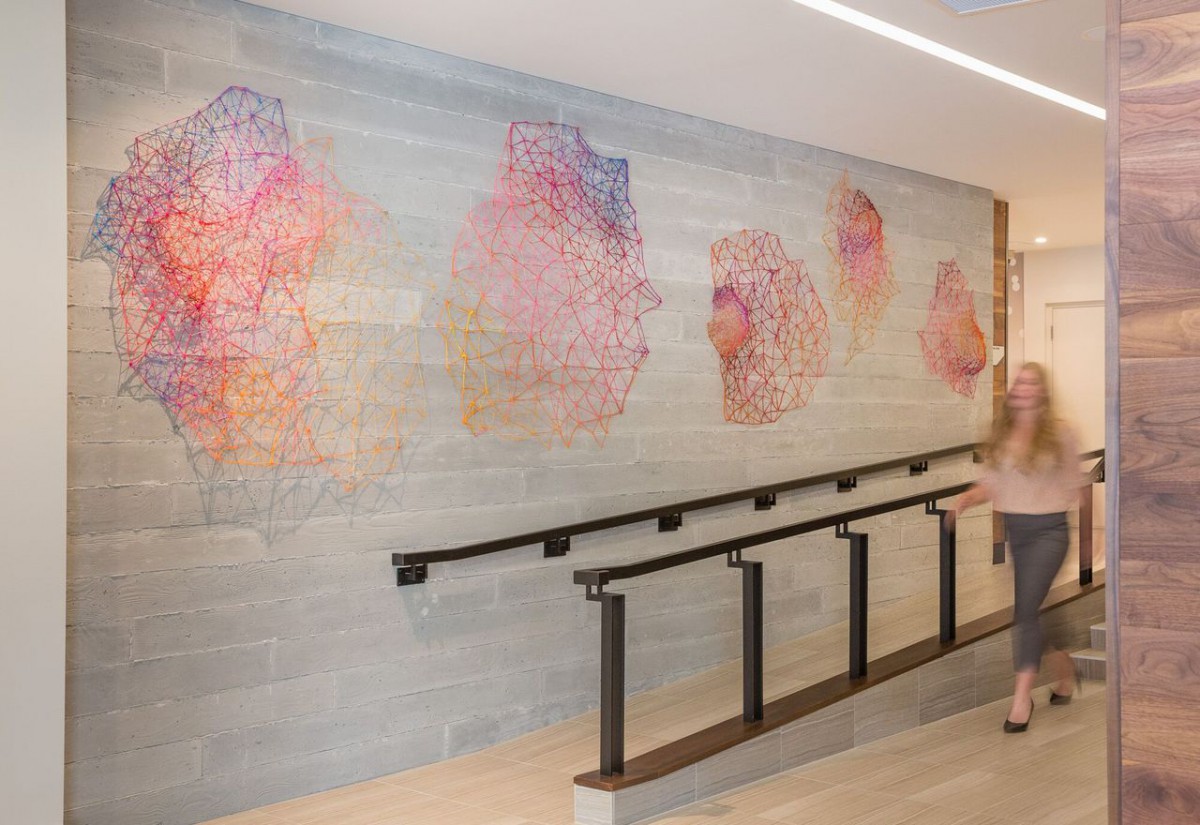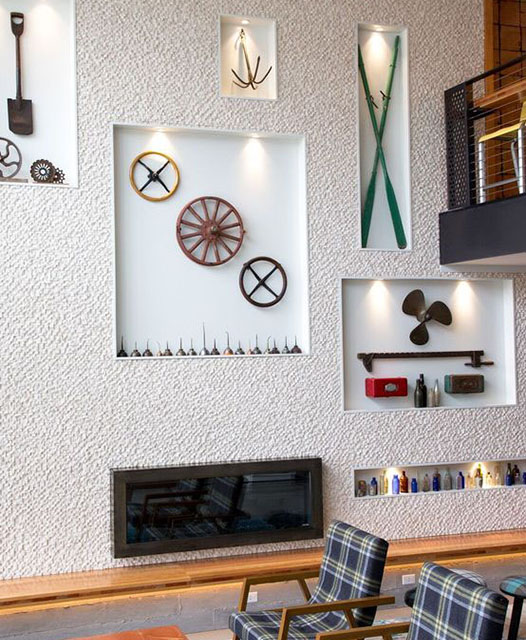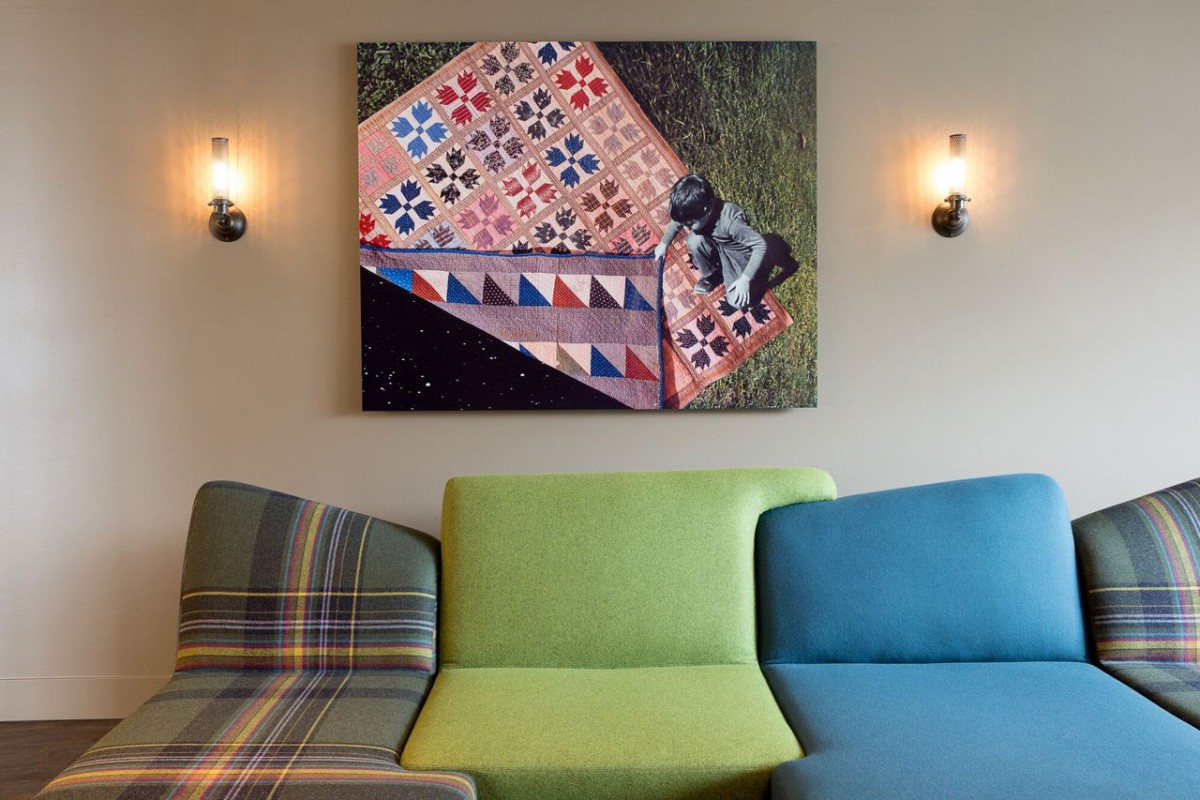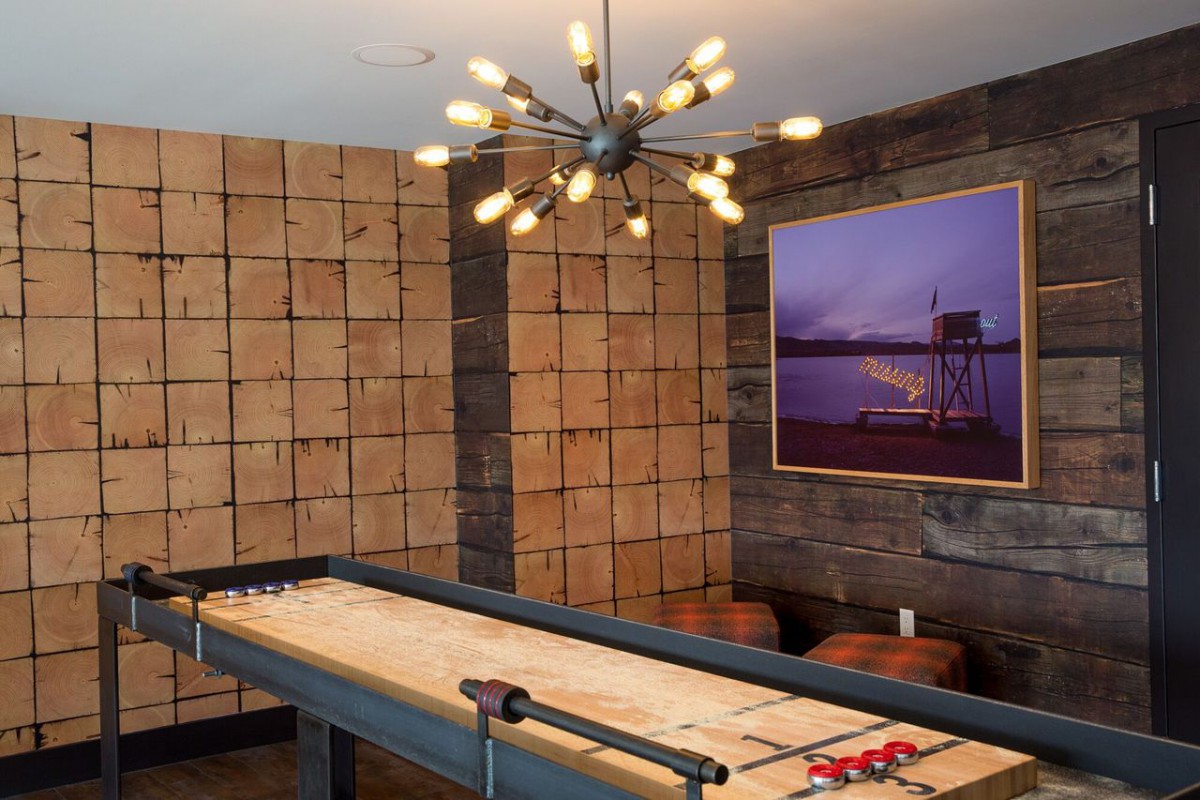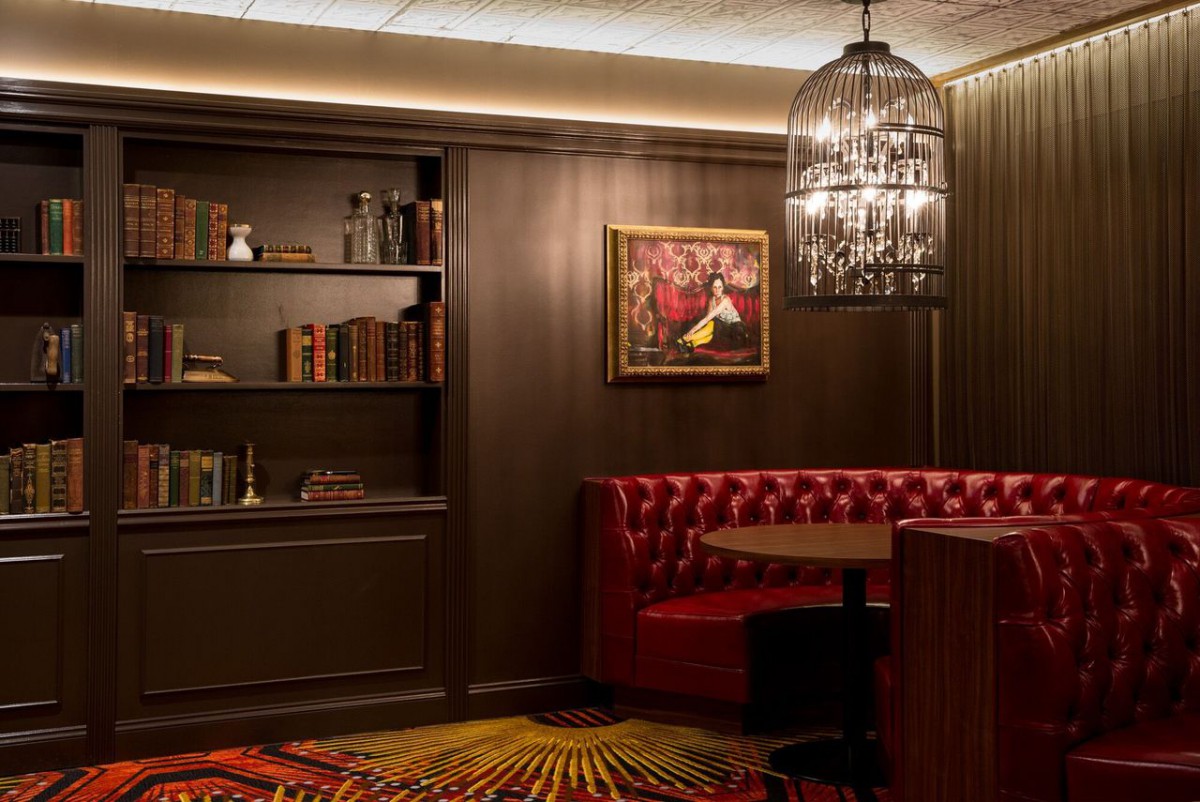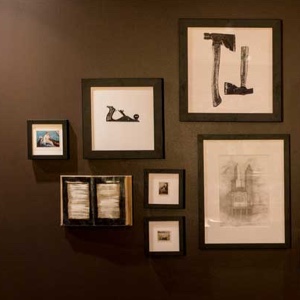 Juxt Apartments
Seattle, Washington
Highlights:
Connects and captures South Lake Union's past, present, and future

Attracts new tenants from nearby technology companies

210 artworks over 393,167 square feet
Show more
The Story
With the creation of JUXT in the fast-growing South Lake Union district of Seattle, Holland Partners wanted to honor the neighborhood's industrial past, celebrate its tech-oriented present, and look to its promising future. We were immediately inspired by the Seattle neighborhood's reputation for innovation which dates back more than a century. So, we created an art collection full of both historic artifacts and contemporary artworks which convey character as original as the neighborhood itself.
The lake-facing lobby features artifacts from the area's manufacturing past: ropes from the logging and fishing industry, an anchor to represent boat building, a steering wheel from a Model T, baskets and soap boxes from commercial laundries, found historic postcards, and the original blueprints from the site's former bottling plant, to name a few. The 8th Avenue entrance showcases innovative sculptural materials and processes, geometric abstractions in handmade paper, and contemporary photography. Throughout the building, the combination of artworks and artifacts inspire playful, unexpected moments, creating a real sense of timelessness and place for all who have the luxury to reside at JUXT.
Show more