Go Back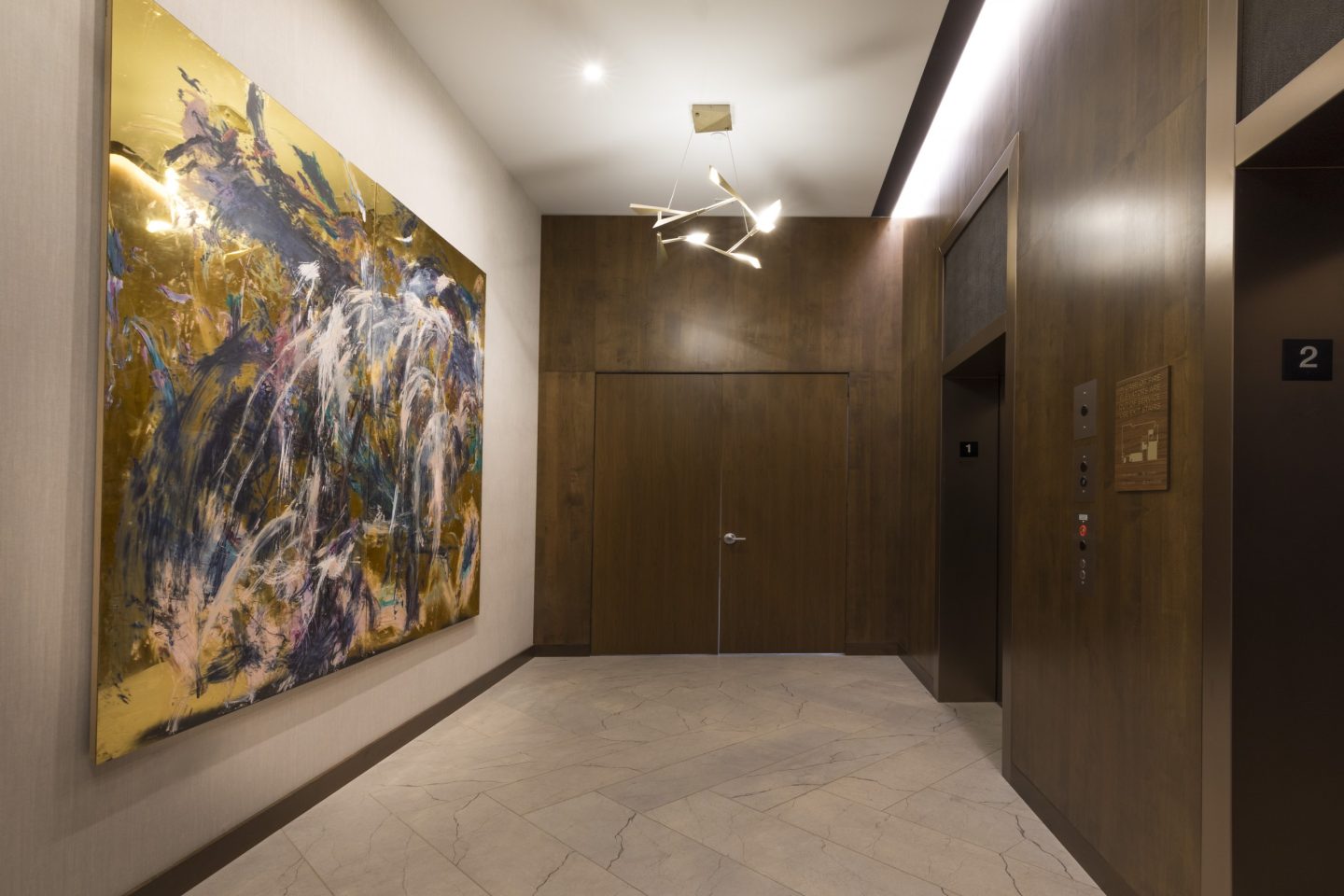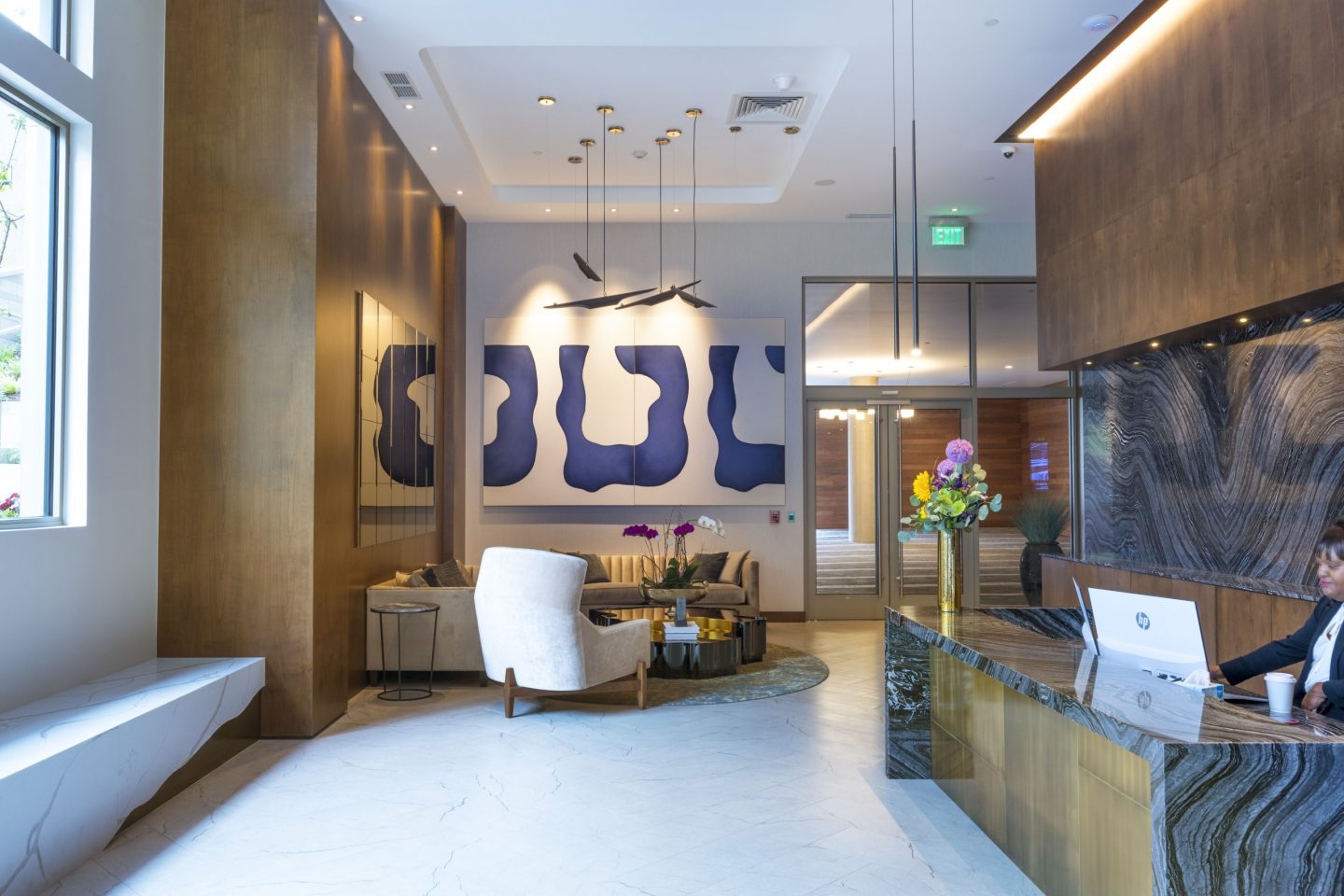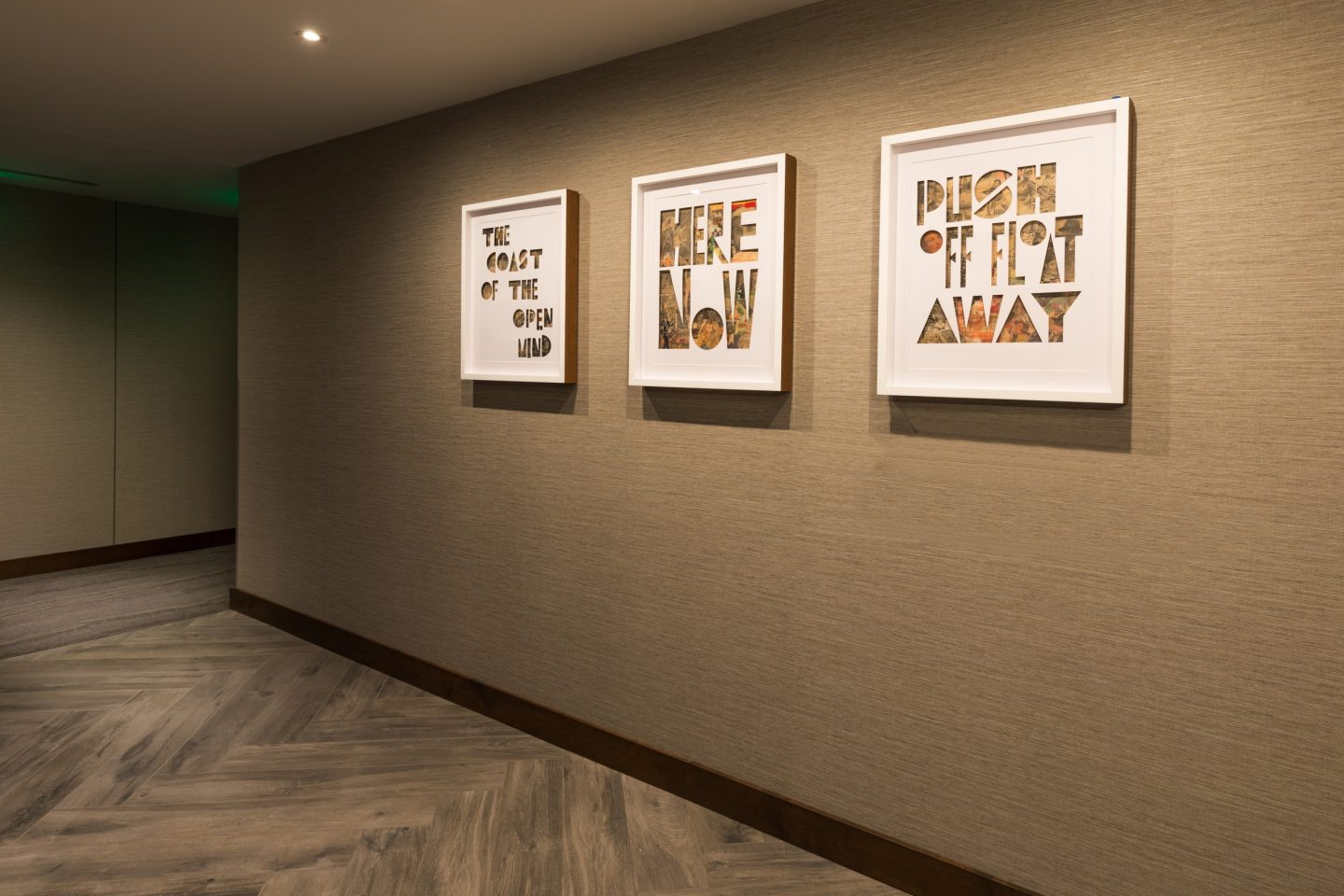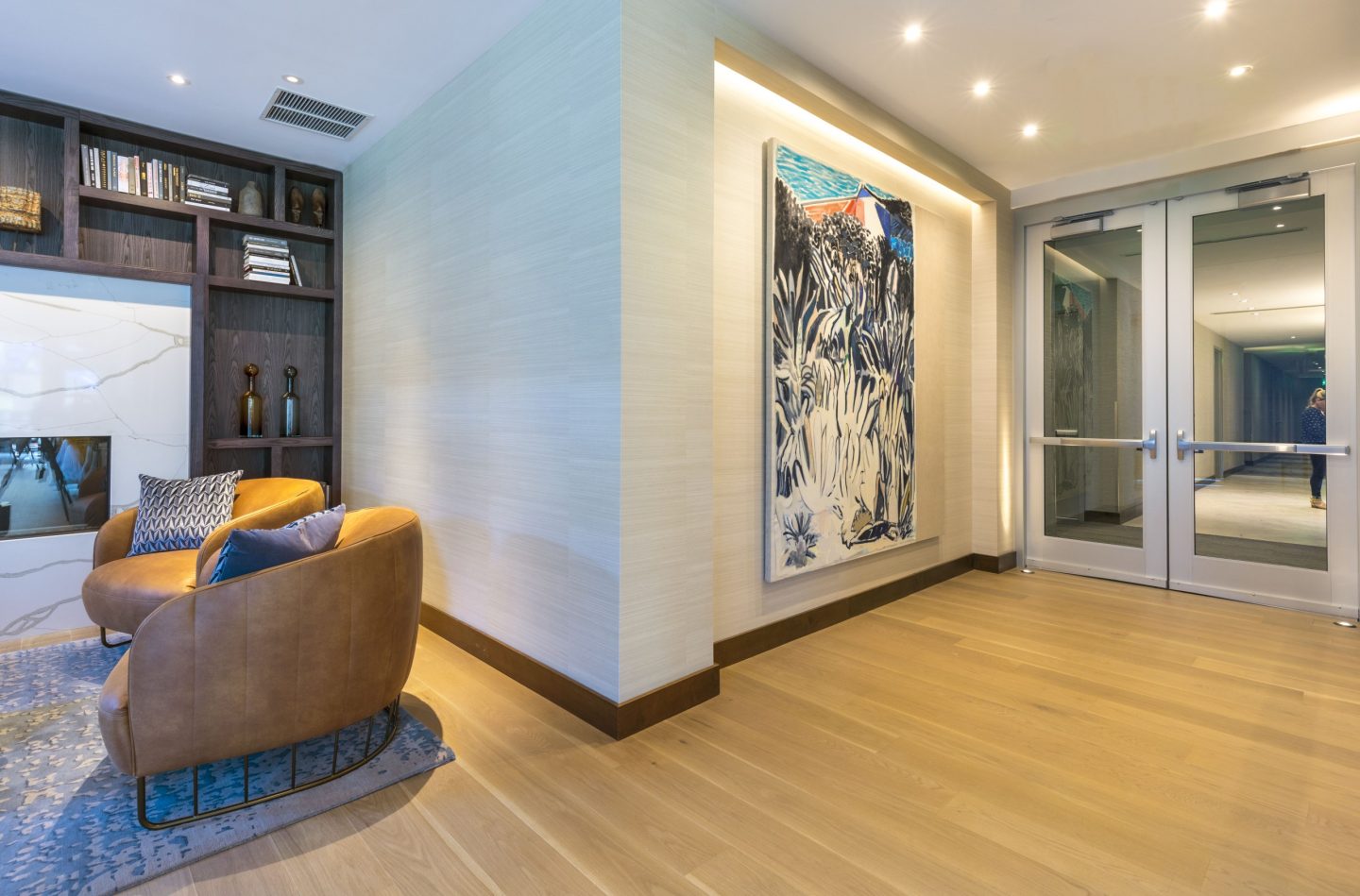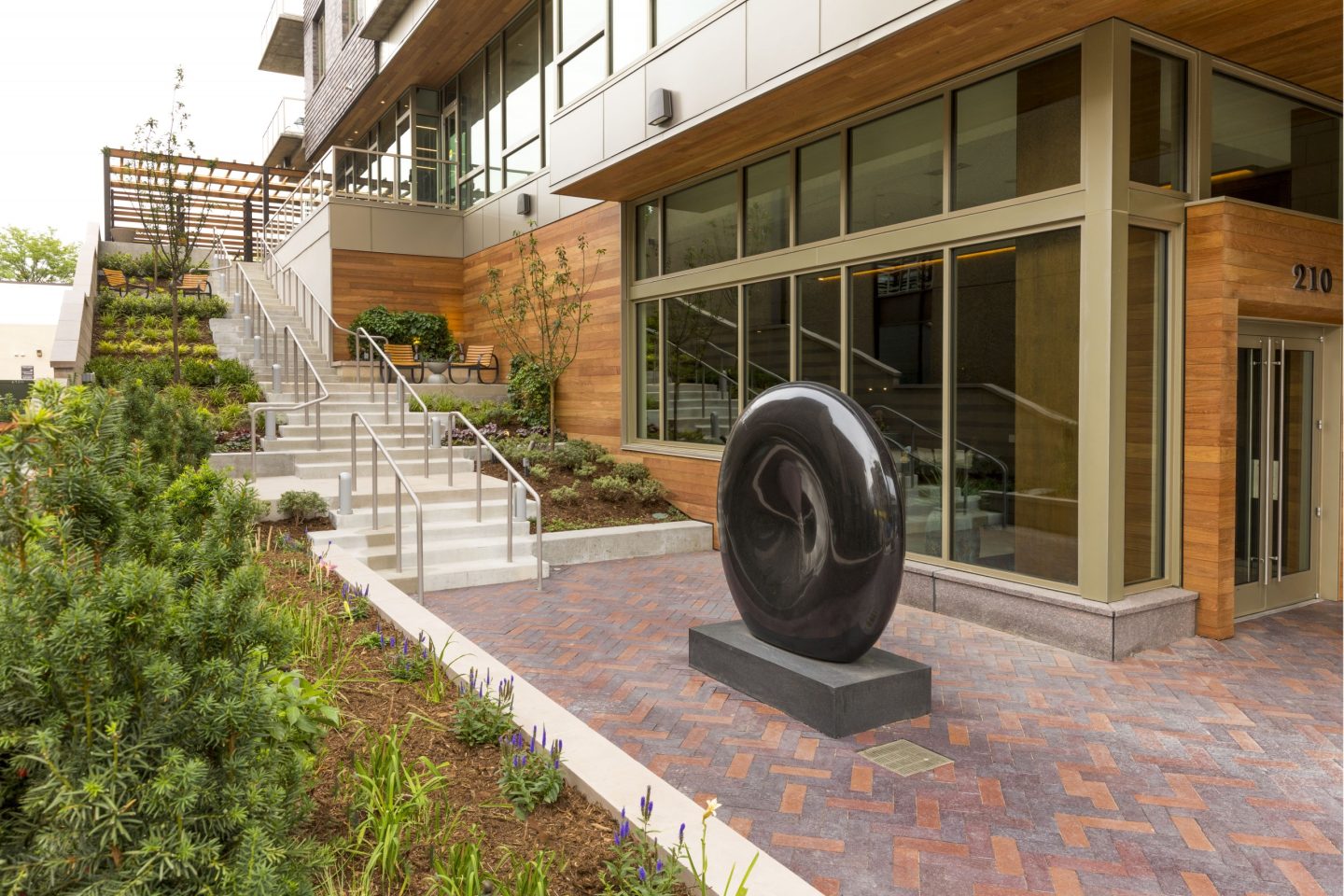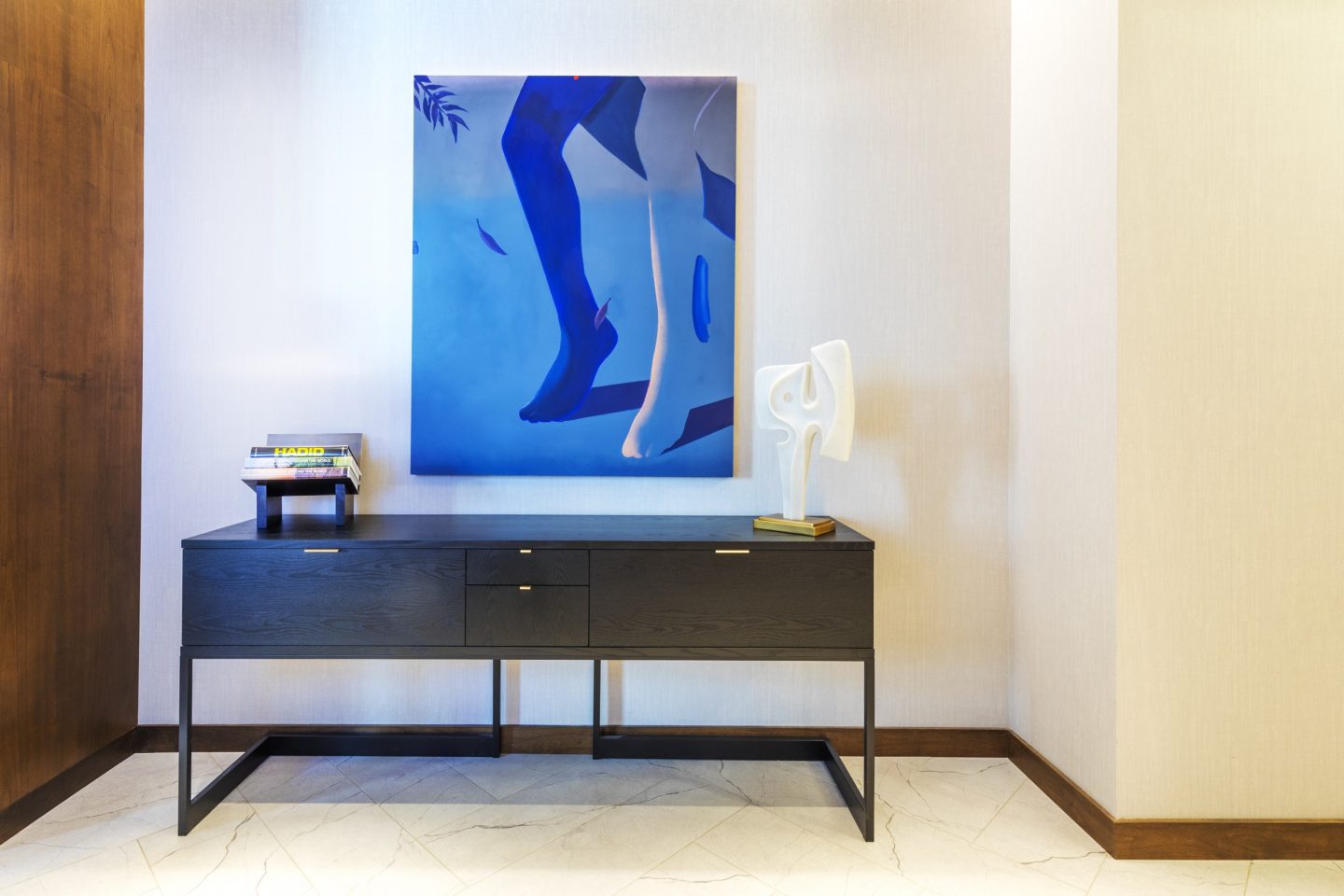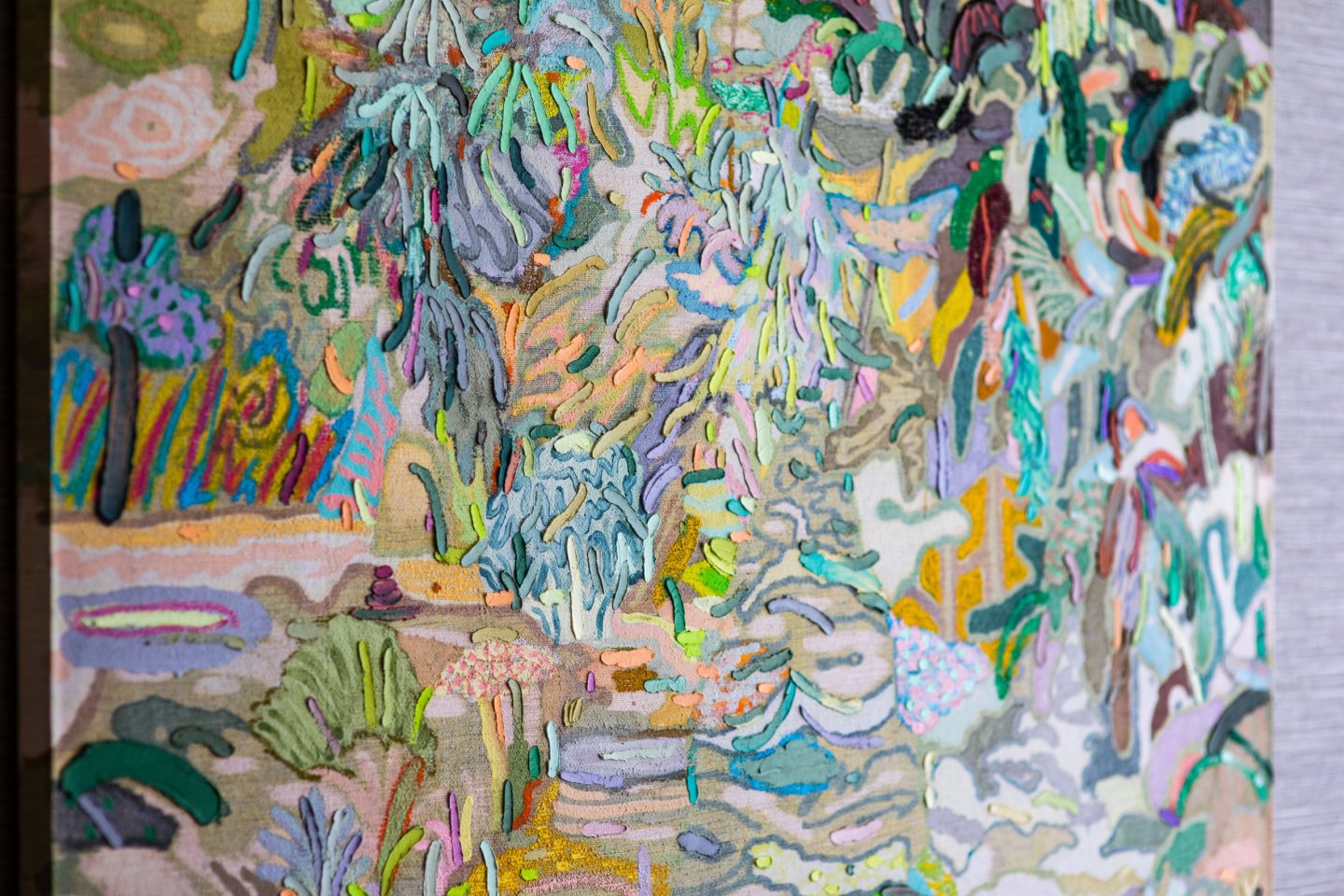 St. Paul
Collection Apartments
Denver, Colorado
Highlights:
Features both local emerging artists and some of Denver's most well-known artists

19 commissioned works (half of the collection)

The Jonathan Prince granite sculpture was lifted by crane over the street for installation
Show more
The Story
St Paul Collection draws inspiration from the distinctive energy of Denver's Cherry Creek district and tells a story of life, warmth, and luxury. The art collection at this luxury residence rivals that of a five-star hotel or even a museum. It's an innovative approach to a collection housed within a residential building, presenting hotel luxury in design and curation as an everyday experience for residents and visitors.
The artists included in this collection are a conscious combination of local and national, edgy and traditional, mentee and mentor, as well as emerging and established. With sleek design finishes and building materials throughout the property, the artwork serves to exude effortless approachability and a sense of the artists' hand to compliment the elegant design of the surroundings.
Residents and visitors are greeted at the main entry by a sleek outdoor sculpture made of black granite, titled Red, by Jonathan Price, and an impressive untitled abstract painting on raw canvas by Landon Metz. The use of raw canvas is carried through the collection by two strategically placed pieces by painter Leon Benn, using mixed media and thick paint application. Reflective surfaces such as the acrylic panel of Lisa Solberg's Night, and stretched mylar of Peter Bonde's piece in the amenity space add dimension and visual interest. Hyland Mather's collages are installed in elevator lobbies and feature found vintage images which bring depth and texture to the cut paper slogans that compliment them.
Show more