Go Back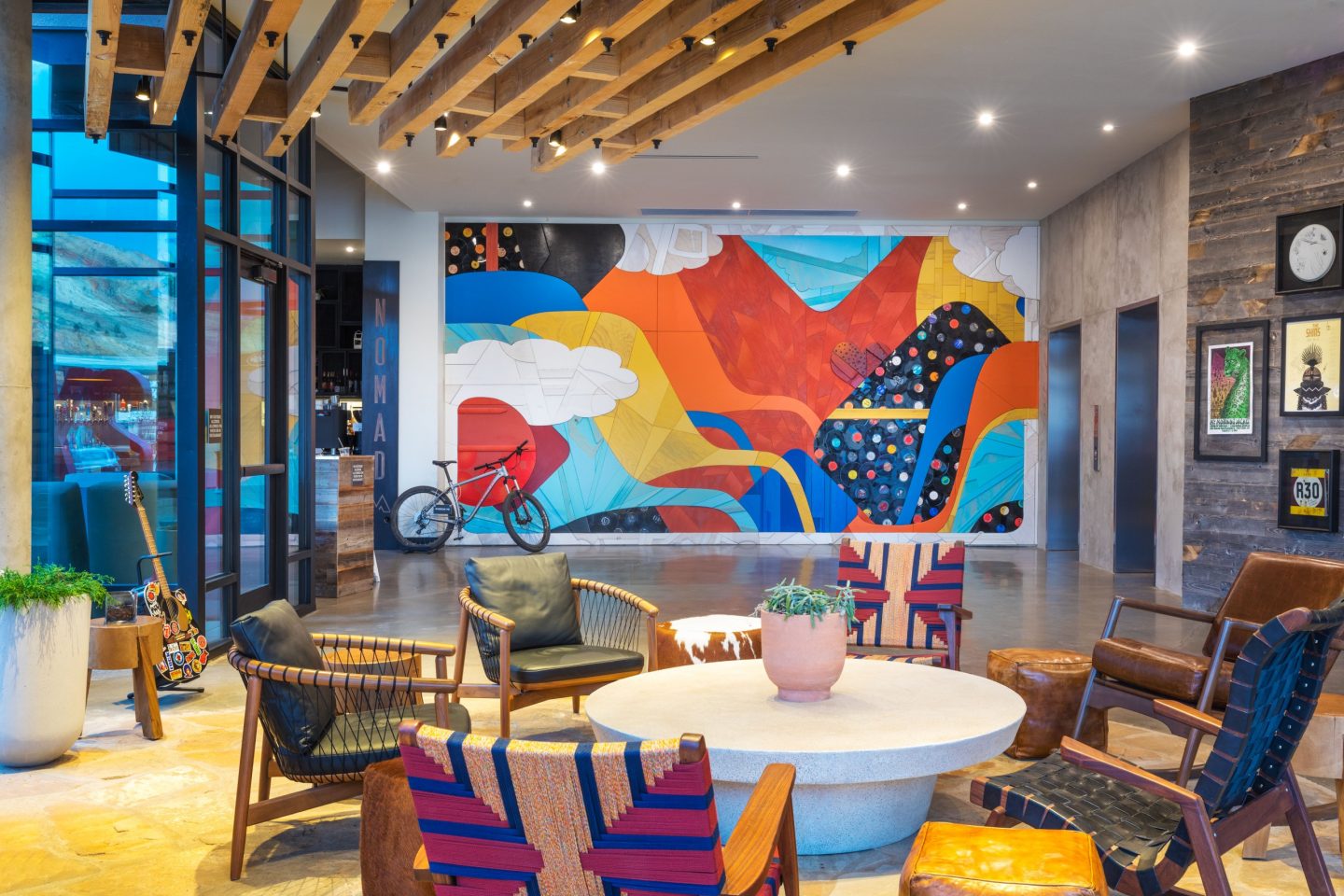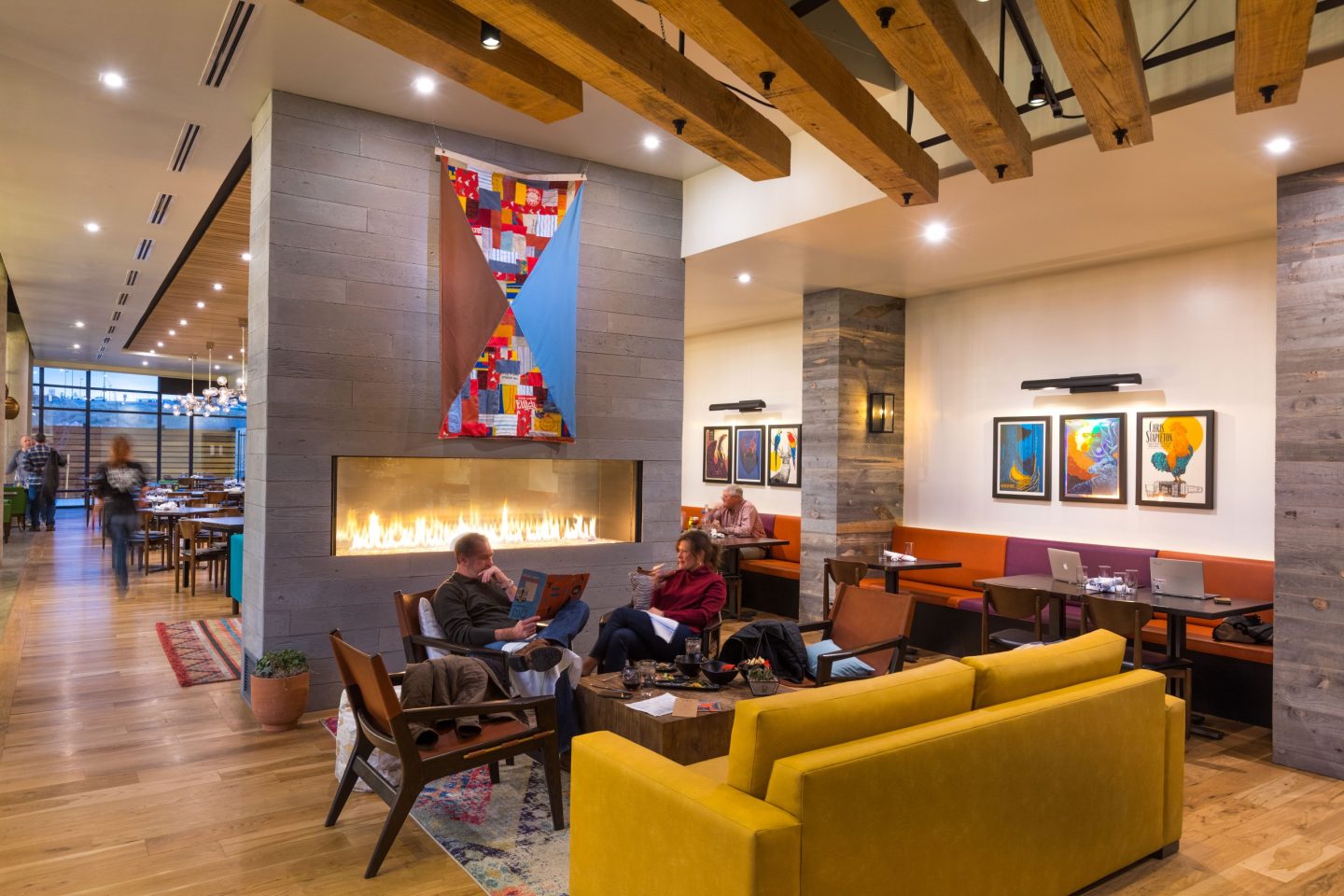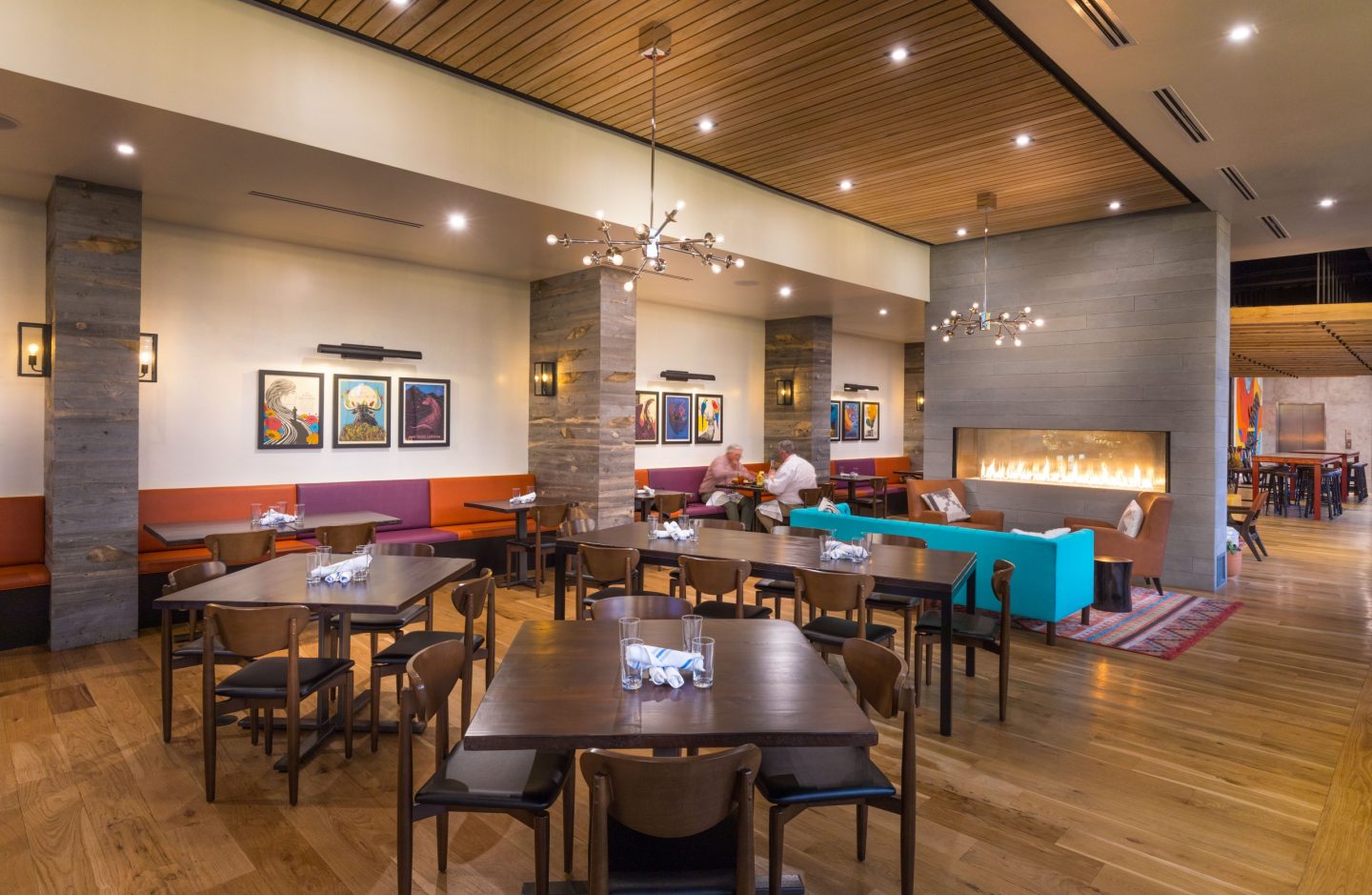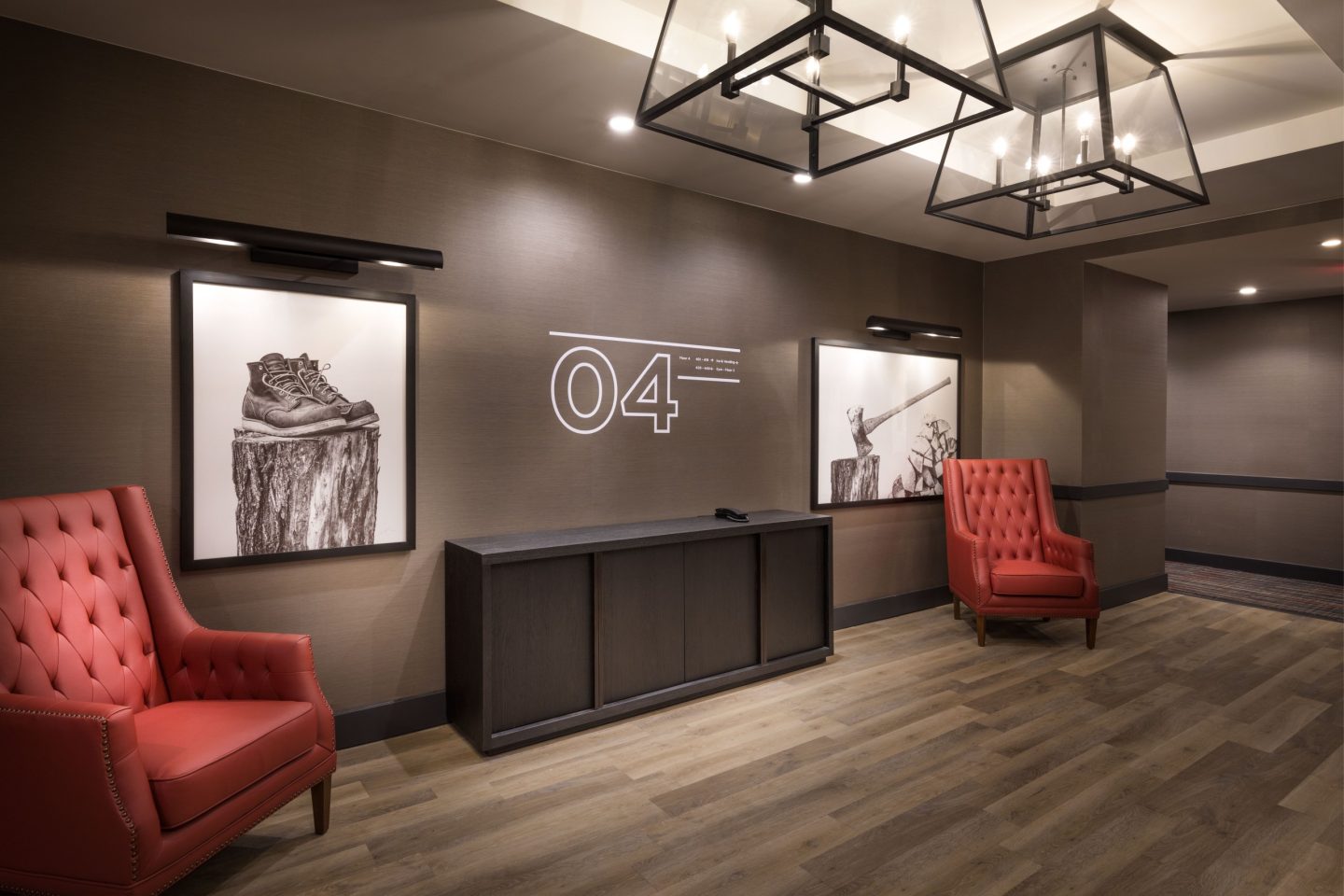 Origin Hotel
Golden, Colorado
Highlights:
Features primarily Colorado artists

Huge range of mediums, materials and types of art locations
Show more
The Story
It's not often you're given the opportunity to curate the art experience for the first property of a new hotel brand. Not to mention a property adjacent to Red Rocks, an iconic Colorado outdoor music venue. Talk about a great brand story! Our curating team enthusiastically tackled this project and created an art experience designed to appeal to young business travelers and energetic concert guests.
With a nod to the colorful history of Red Rocks and the surrounding area, plus the vibe and beauty of the venue itself, our team curated a very unique collection. Our curating efforts featured local Colorado artists and included room art of original drawings printed on stretched, unframed canvas, and stylistic photographs on each elevator landing. We commissioned a stunning flag artwork made from vintage Colorado fabrics, as well as original concert poster art reimagined by a Denver area artist. For the Origin's showcase piece in the lobby, our team commissioned an installation that the Origin staff tells us generates regular comments and customer engagement: a wall-to-wall and floor-to-ceiling installation made of reclaimed wood and objects that include vinyl records.The Origin Red Rocks has become a destination hotel in a unique location west of Denver. We're proud to have contributed to the guest experience with a truly memorable art collection.
Show more