Go Back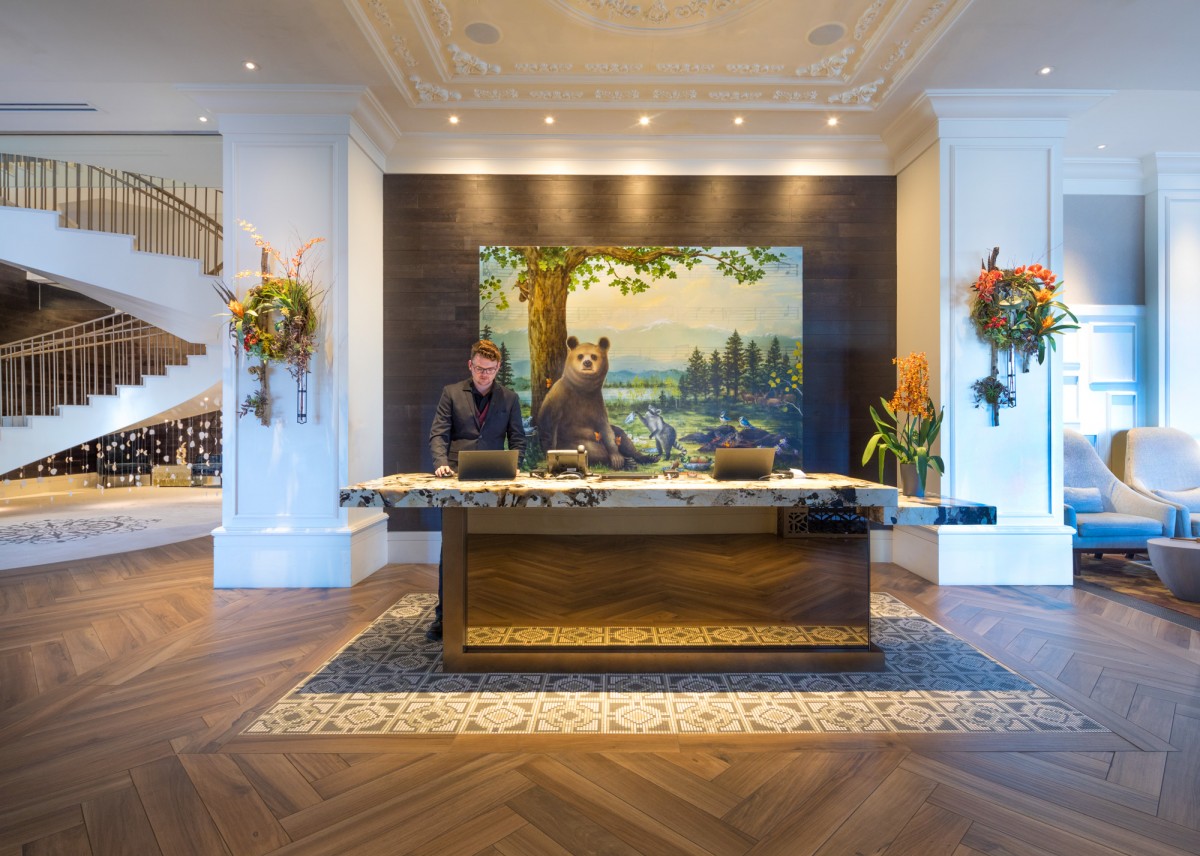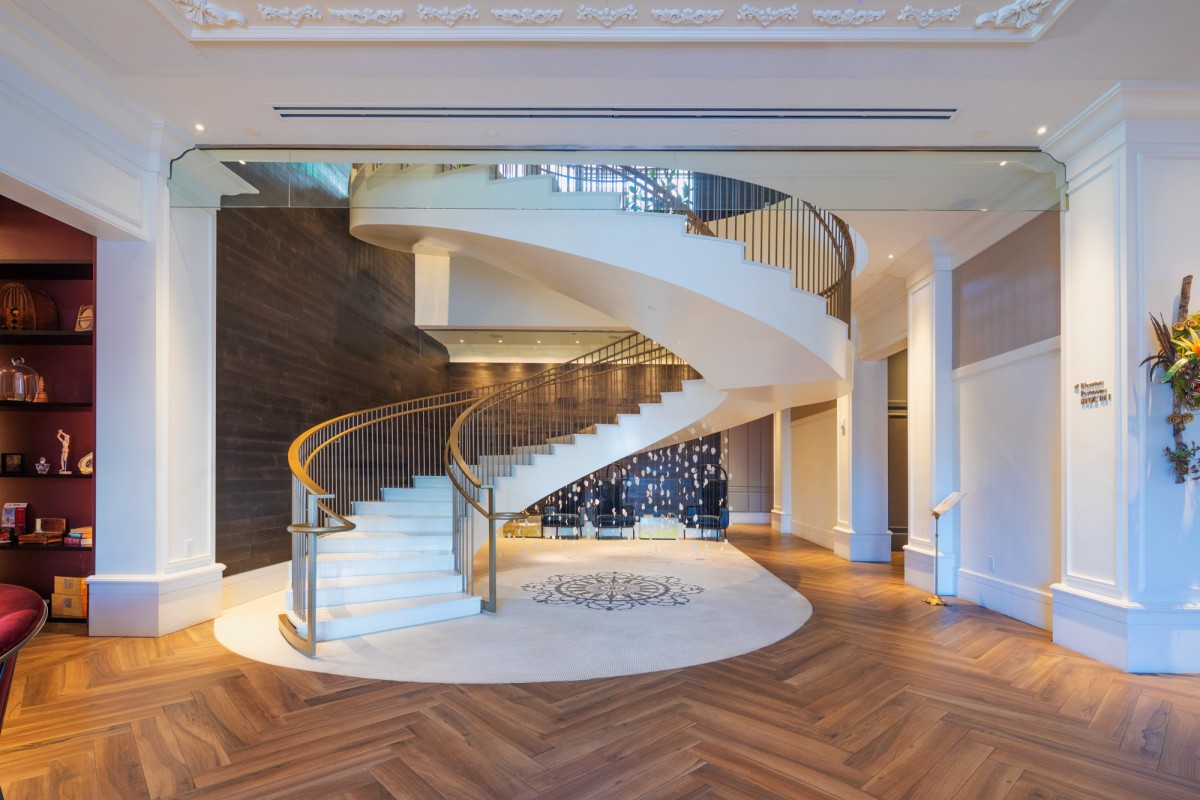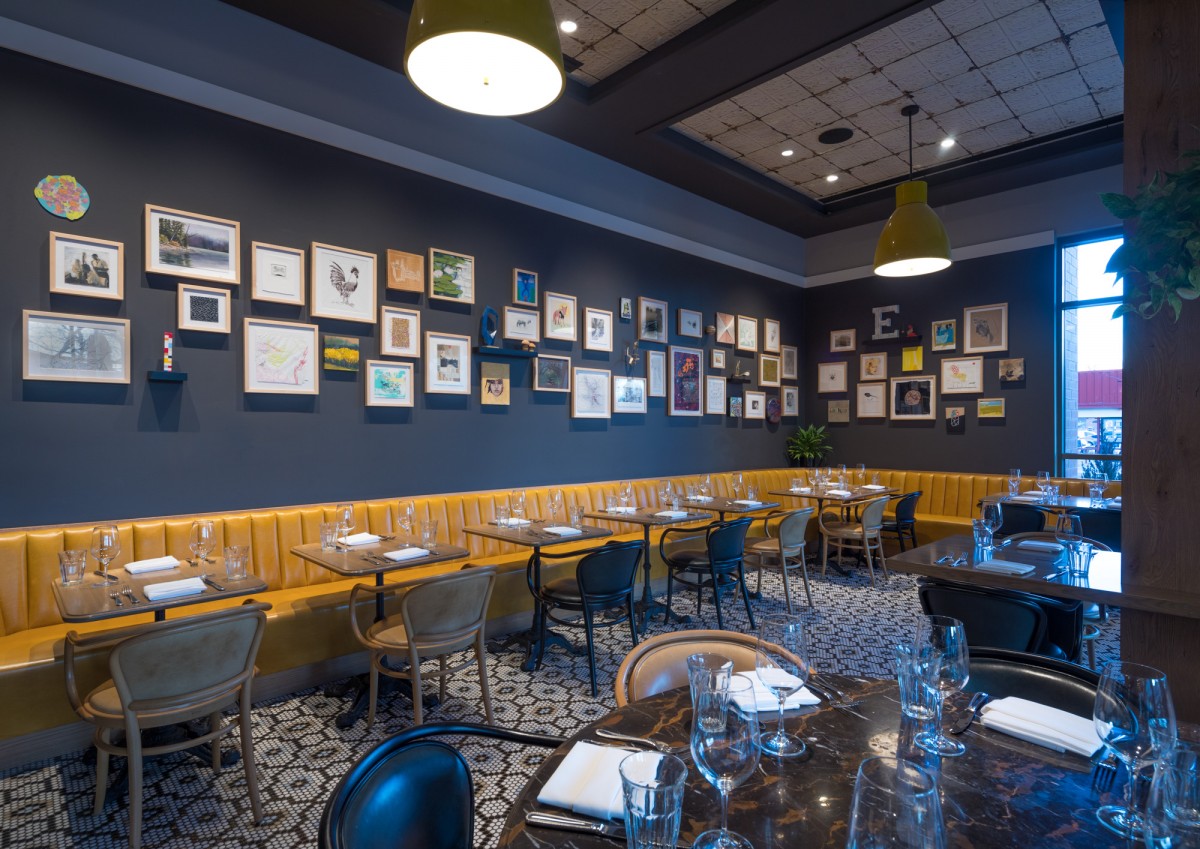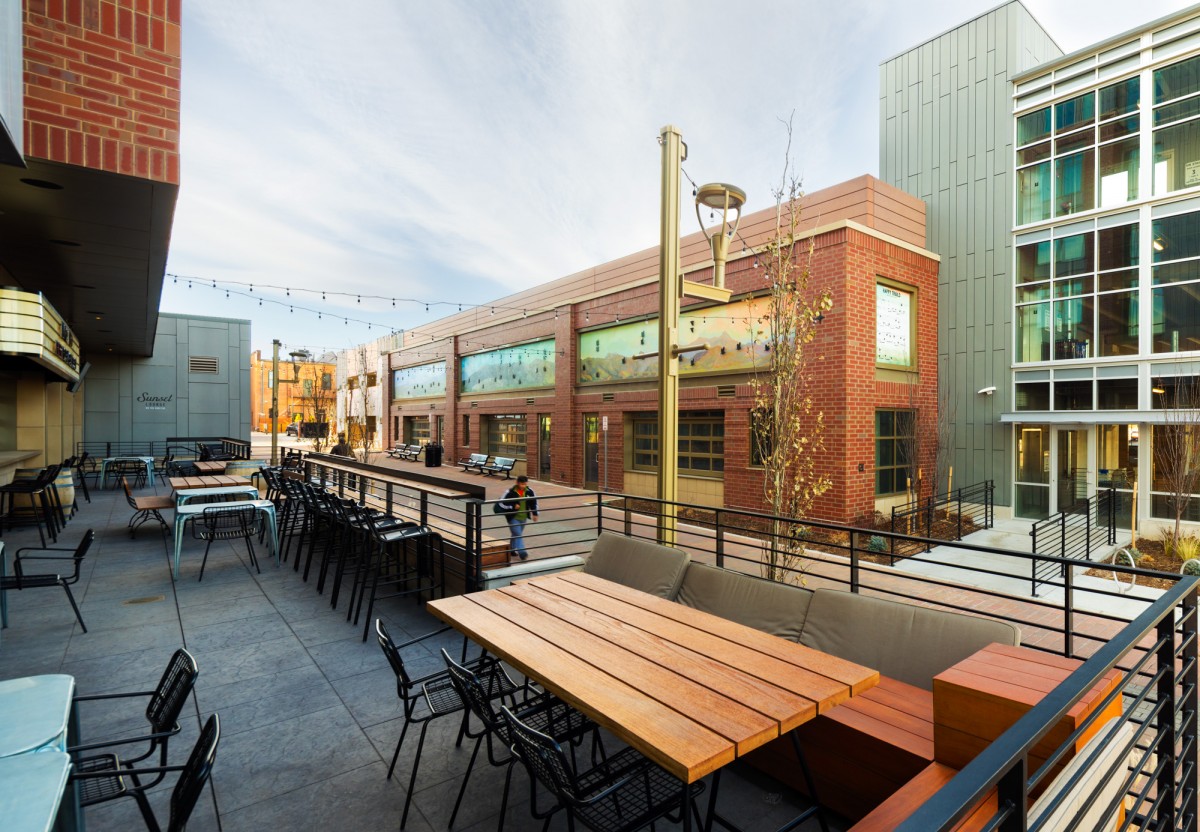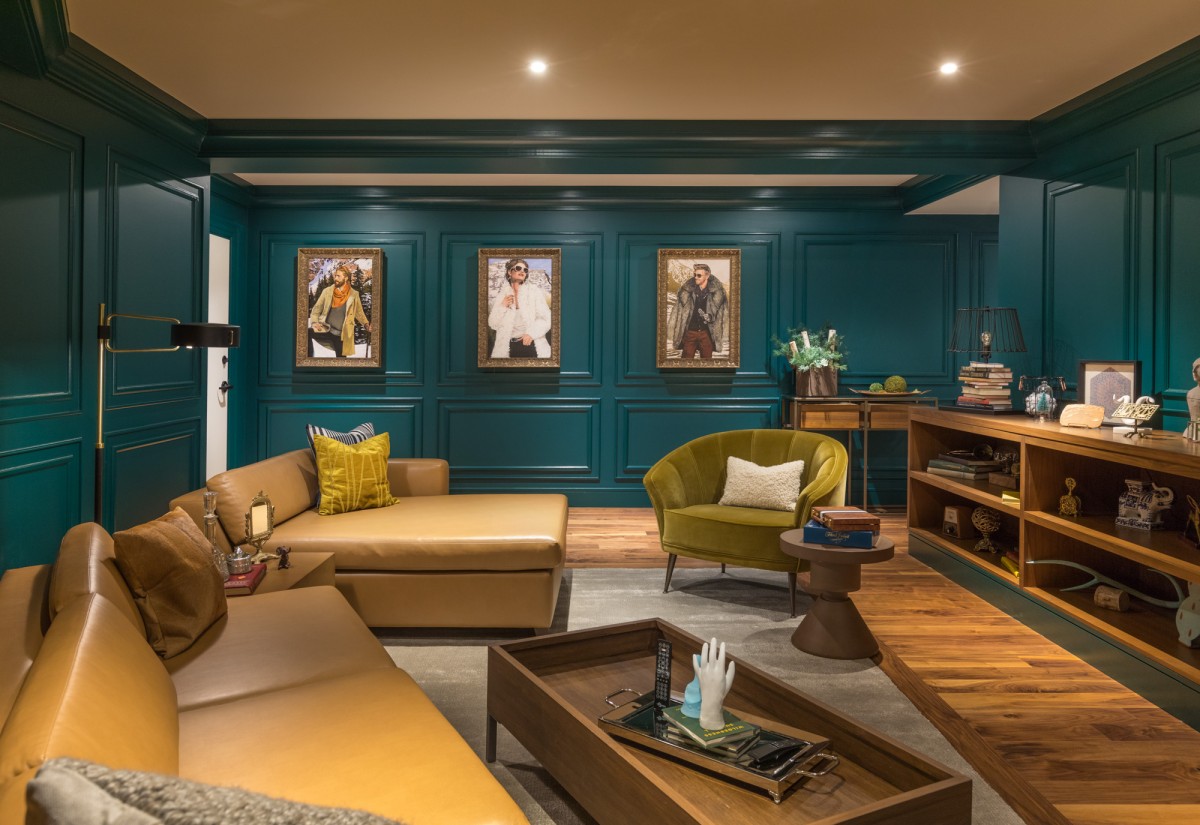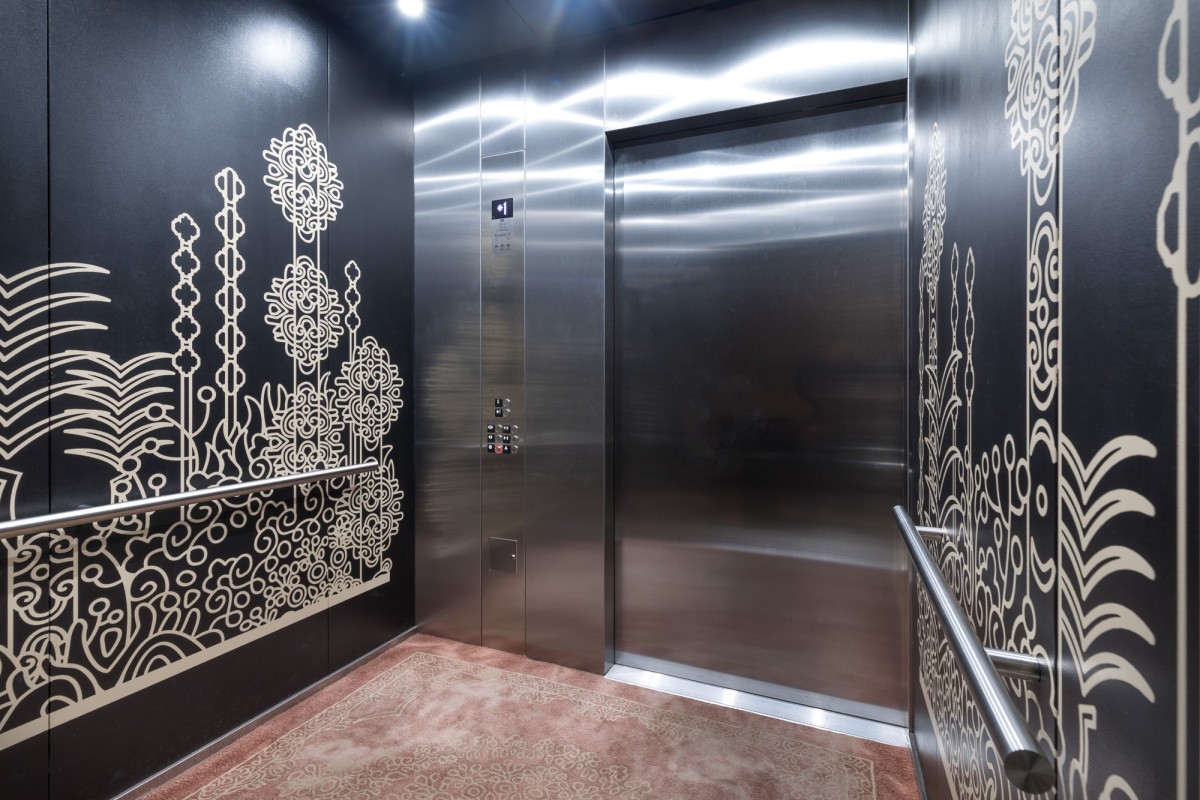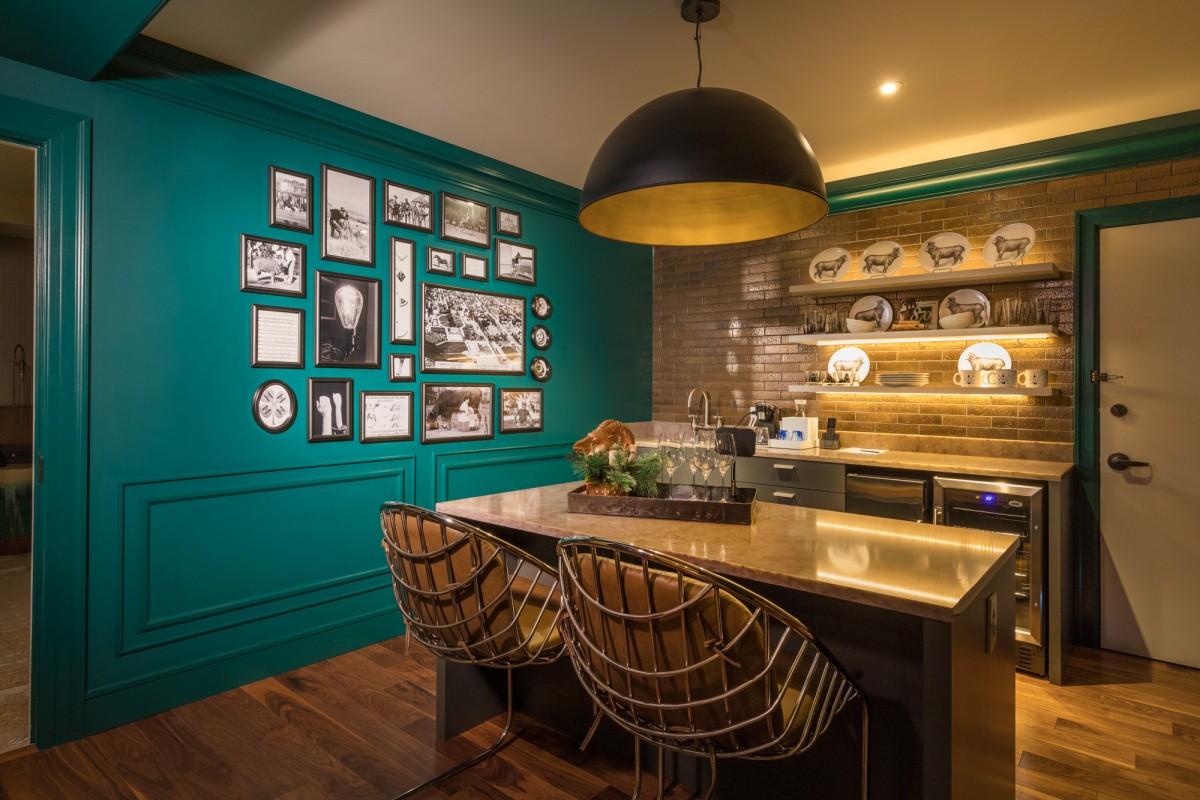 The Elizabeth
Hotel
Fort Collins, Colorado
Highlights:
130 original artworks

Featuring 48 Colorado State University Art Department Alumni and Faculty

107 foot outdoor mural activates alleyway and invites visitors into the hotel

3 luxury signature suites with distinct themes and unique stylings
Press/Media
April 4, 2018, "10 Reasons to Check-In at Fort Collins' First and Only Four-Star Hotel," 5280
Show more
The Story
The Elizabeth Hotel in Fort Collins celebrates the city's fun-loving, often off-beat personality, as well as it's adventurous spirit. Featuring talented local and regional artists, many of whom studied at Colorado State University (CSU), the art collection explores themes of both music and nature. With amenities like a Music Lending Library and in-room record players, we were inspired to curate an art collection which integrates music via subject matter, materials, mood, harmony and rhythm. As a city known for outdoor recreation and appreciation, the art collection pays tribute to Fort Collins by incorporating references to the surrounding landscape throughout the hotel. The three signature suites host three separate themes: Beer & Bikes, The Ram, and Music in a myriad of ways through a mixture of fine art and unusual found objects. The Elizabeth proudly hosts a series of activations for the enjoyment of their guests, working with artists and performers to continue to enhance the guest experience and create immersive environments and atmospheres for all to enjoy.
Show more