Go Back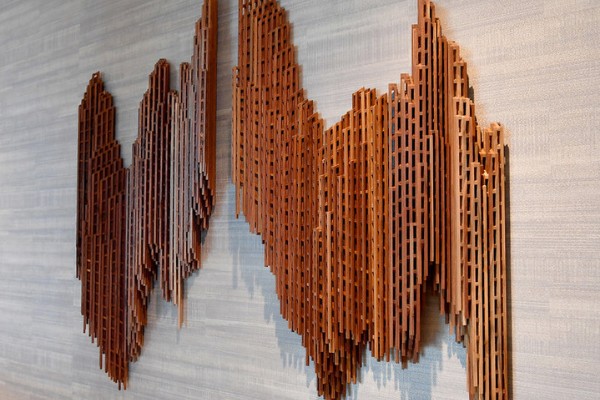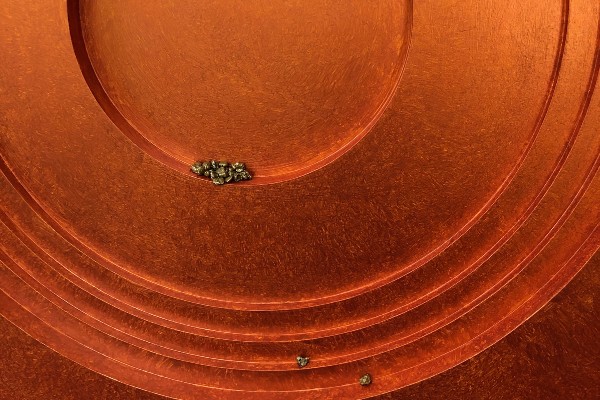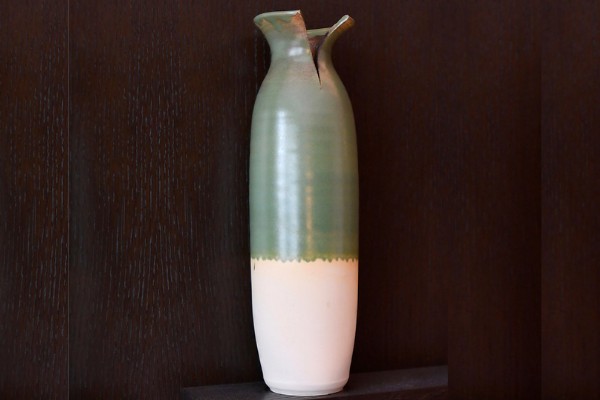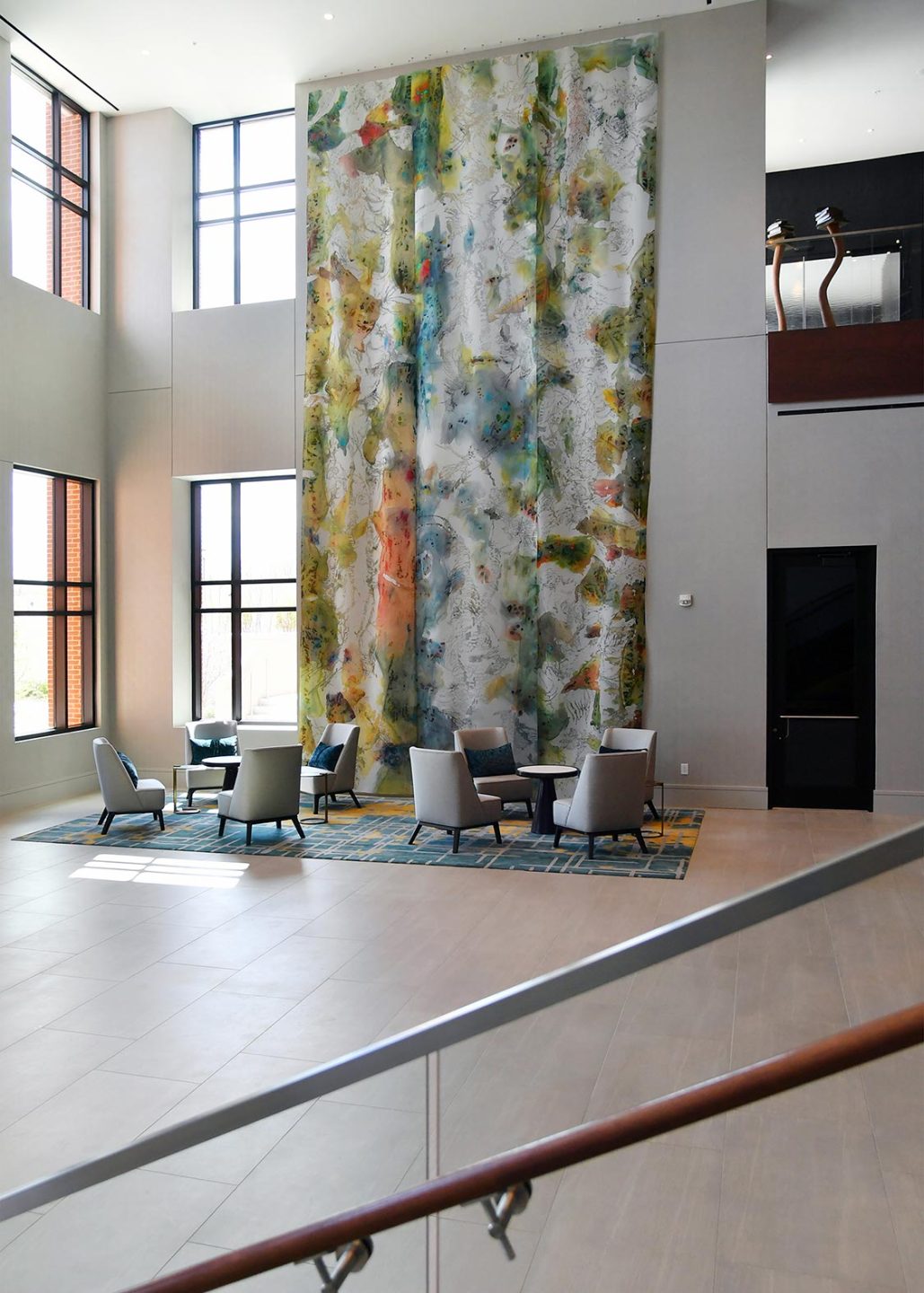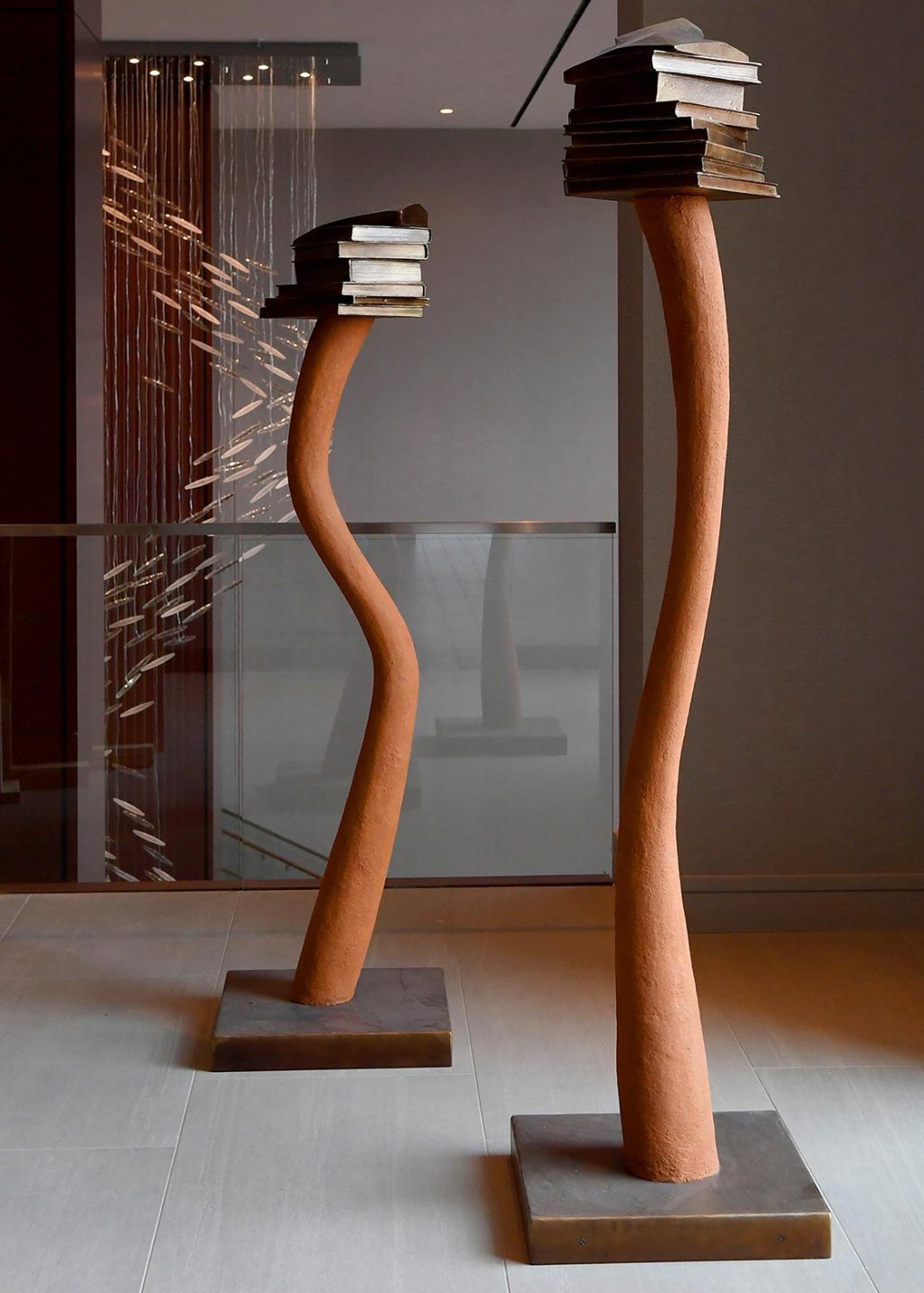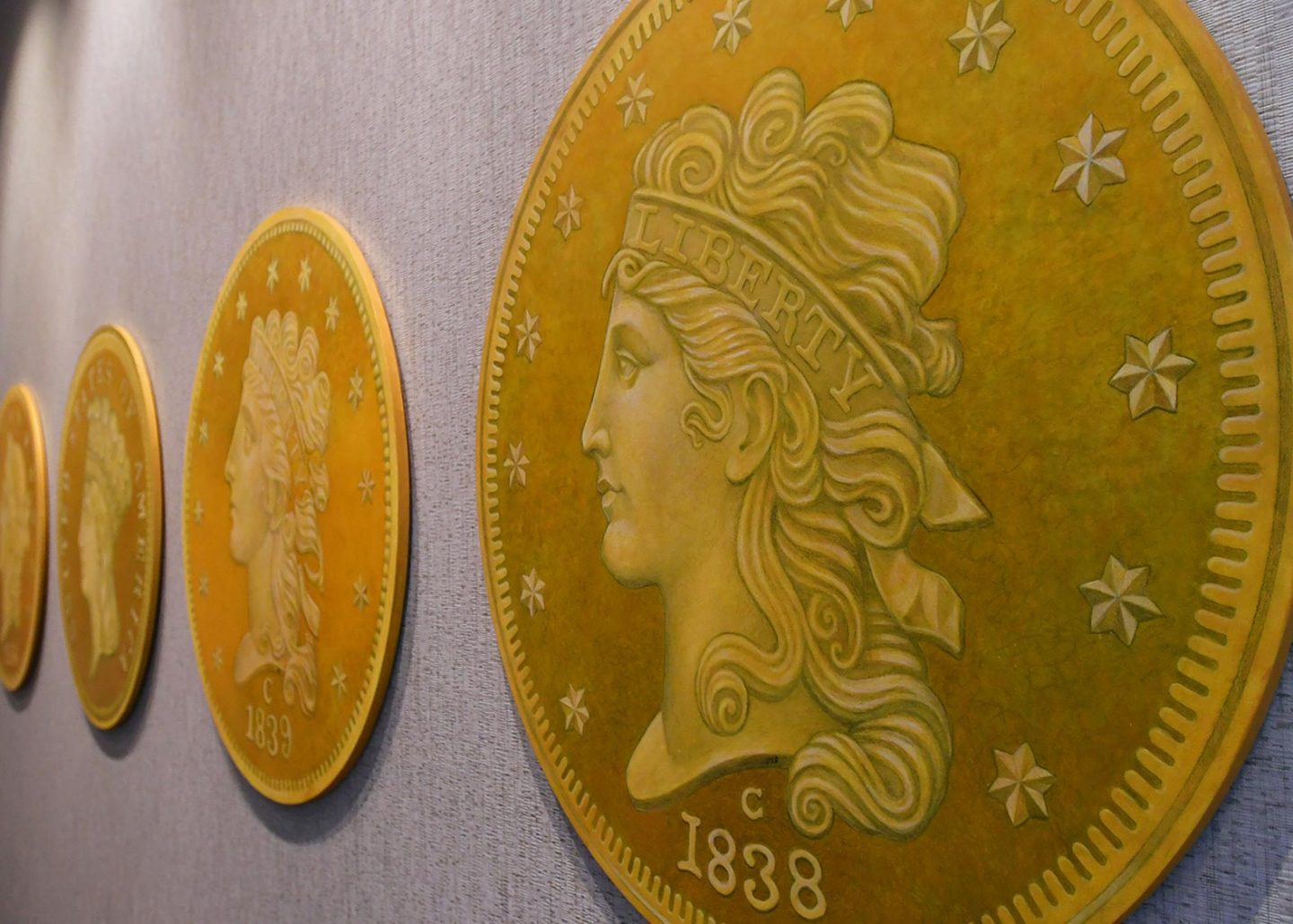 University of North
Carolina Charlotte Marriott

Hotel and Conference

Center

Charlotte, North Carolina

Highlights:
490-piece art collection featuring works from the University of North Carolina Charlotte's (UNCC) faculty, alumni, and art students paying homage to the university's 75-year history

15 site-specific commissioned pieces including seven artworks created by current UNCC students throughout the more than 200 guest rooms

Intended to bridge the gap between the university campus culture, the bustling life of the city, rich 49er history and spirit, the hotel is an epicenter of artistic expression that honors local flavor

The art collection features a palette of multidisciplinary, site-specific art spanning from all levels of the hotel and conference center
Show more
The Story
The UNC Charlotte Marriott and Conference Center is an ode to the impact that UNCC has left on its surrounding Charlotte community. In partnership with the Sage Hospitality Group, and Stormont Hospitality Group, and the UNC Charlotte Foundation, the development serves as a bridge for hospitality that showcases local history and flavor infused into the aesthetic of the 490-piece art installations found throughout the property. 
Speaking to the area's antiquity, a four-piece Charlotte Mint coin-inspired, textured wood painting commissioned by UNCC faculty member, Jamie Franki, greets guests on the first level. From the hotel lobby, spanning into conference rooms, guest rooms, and the Presidential suite, visitors are introduced to ceramics conceptualized by UNCC alumnae Erin Nicholas and produced by husband-wife ceramicist duo Curry and Sarah of Curry Wilkinson from Burlington, North Carolina. 
When pursuing this project, it was important that intentionality rested at the forefront of every decision when selecting artworks for the collection. Gracing every corridor, contemporary artwork, installations, fixtures, screenprints, and mixed-media pieces reference Charlotte's rich history by utilizing symbolic and archetypal material. 
Show more