Go Back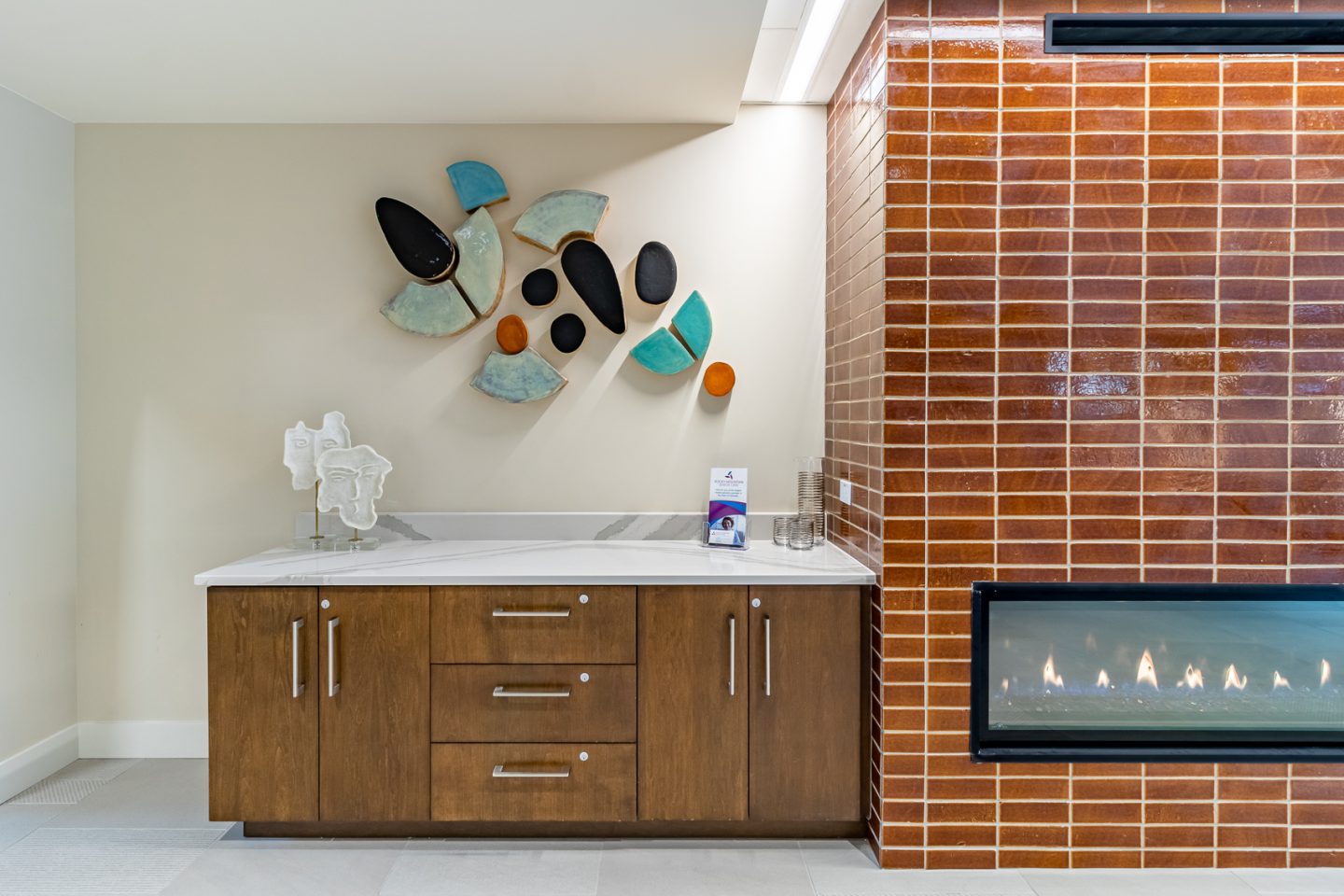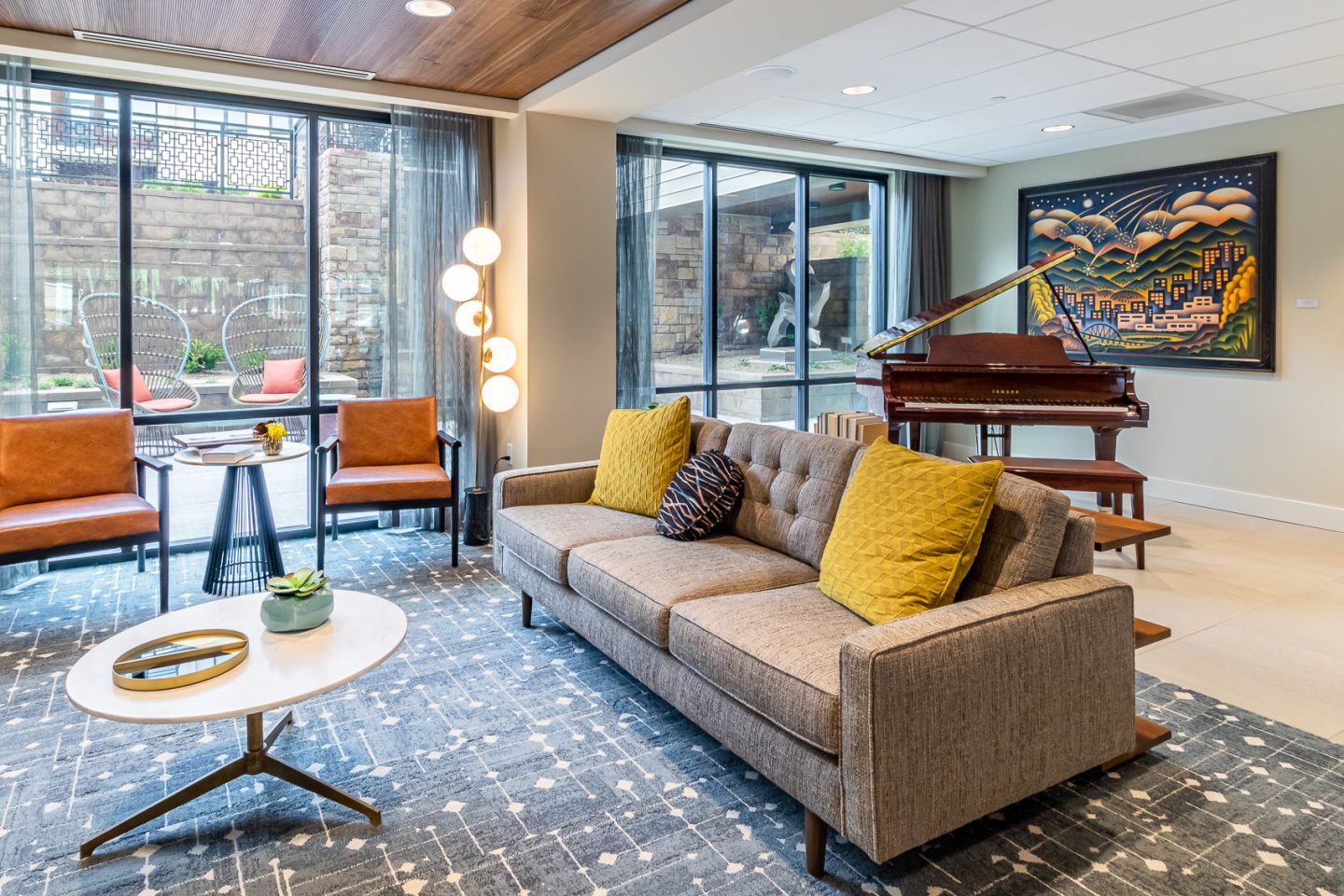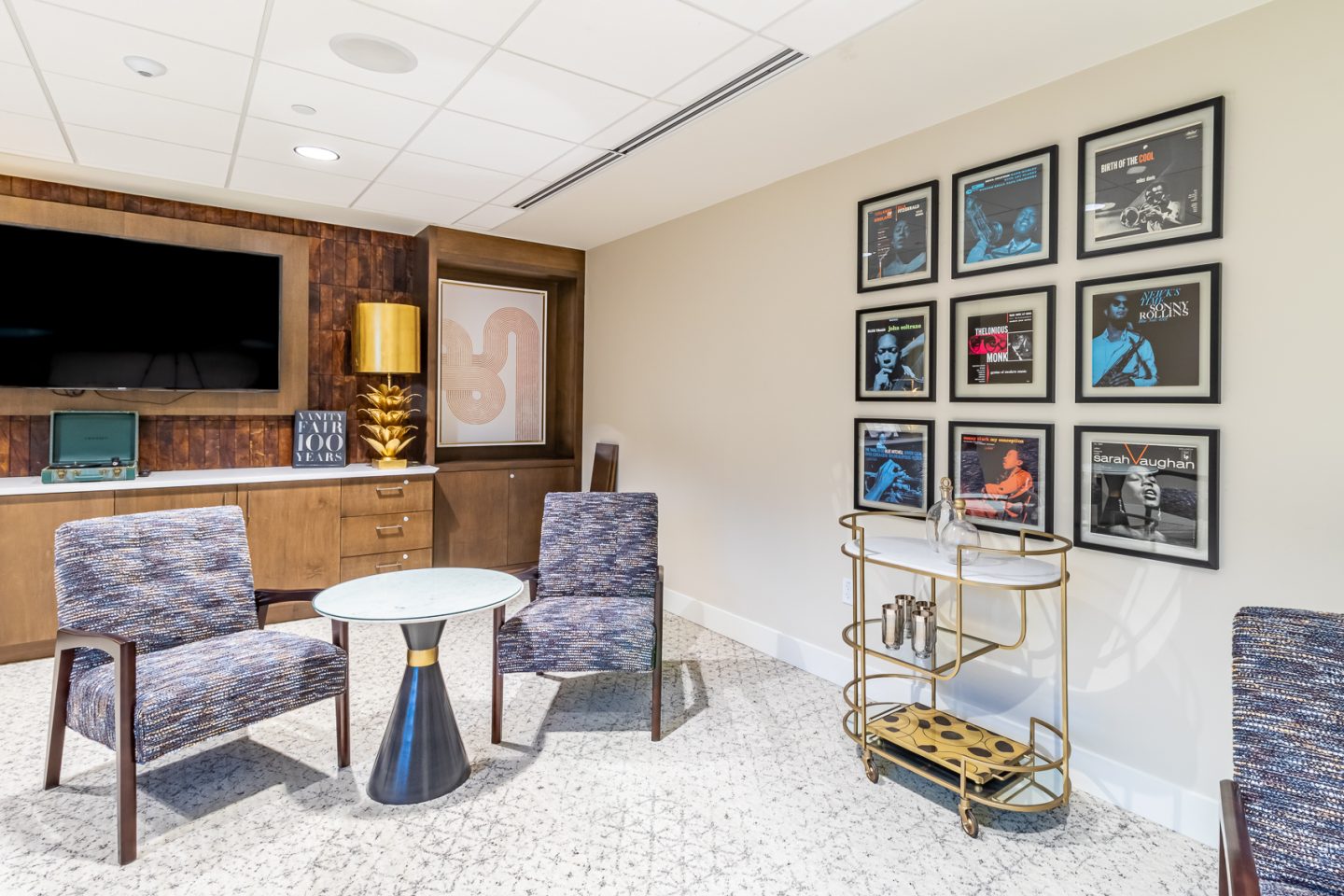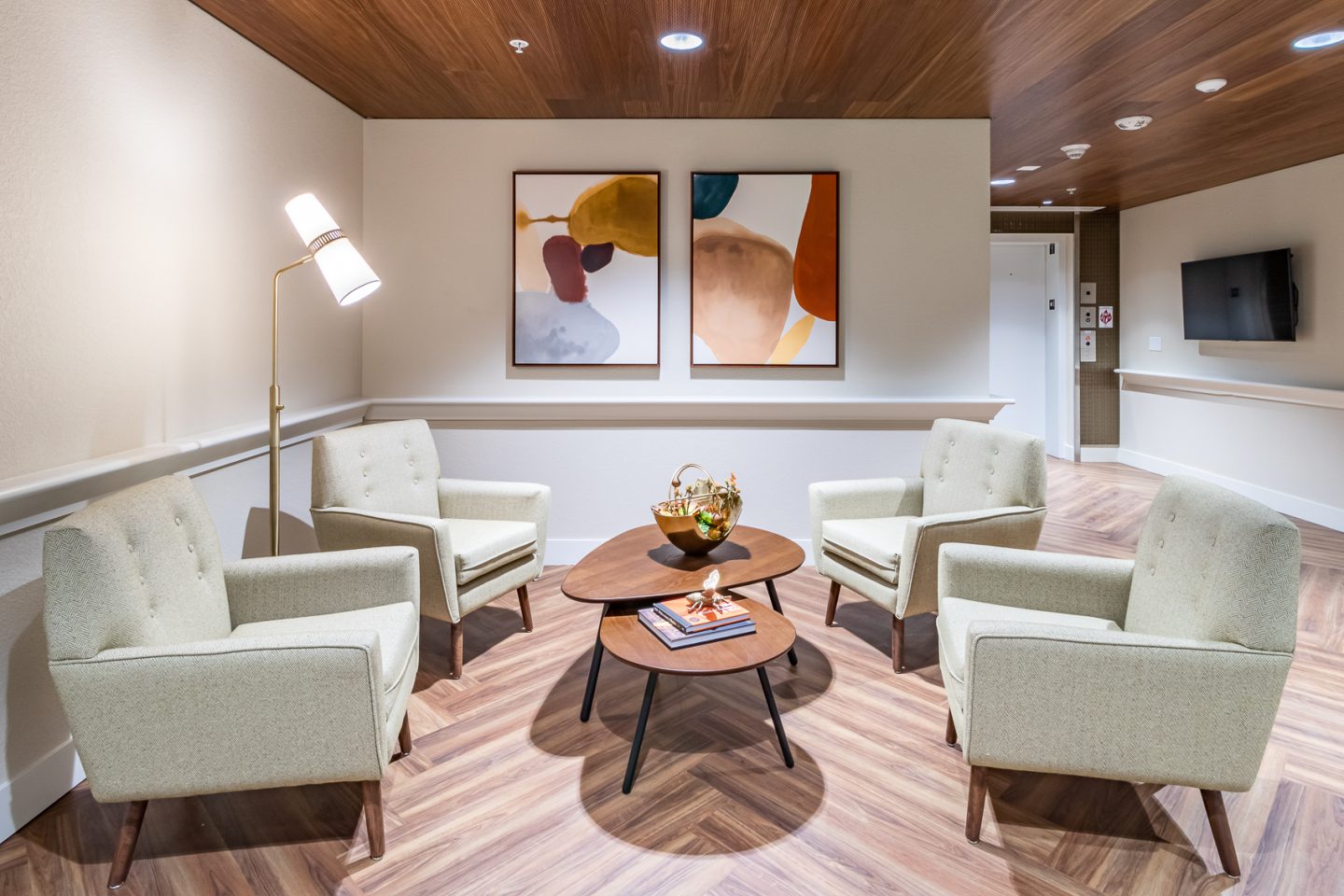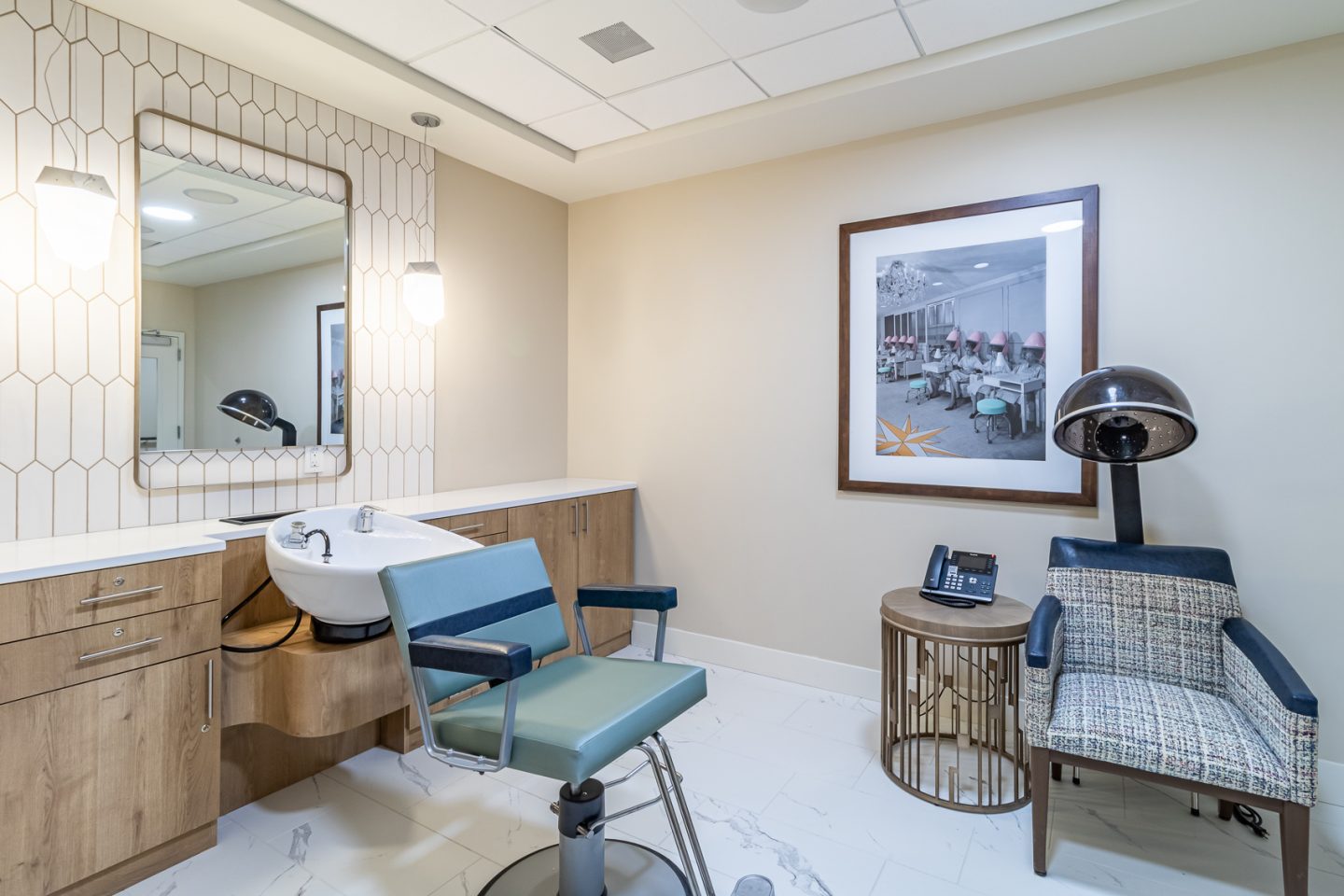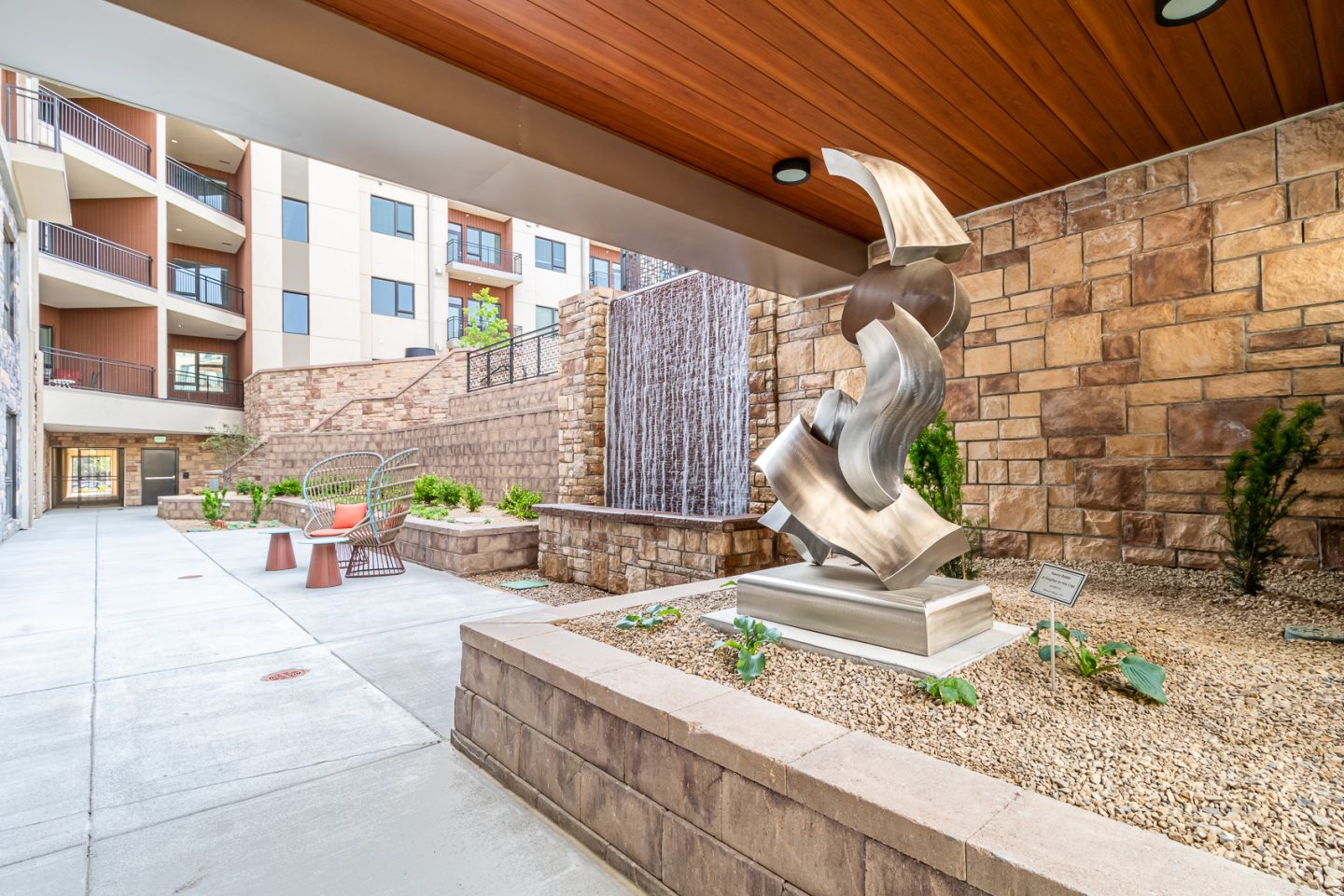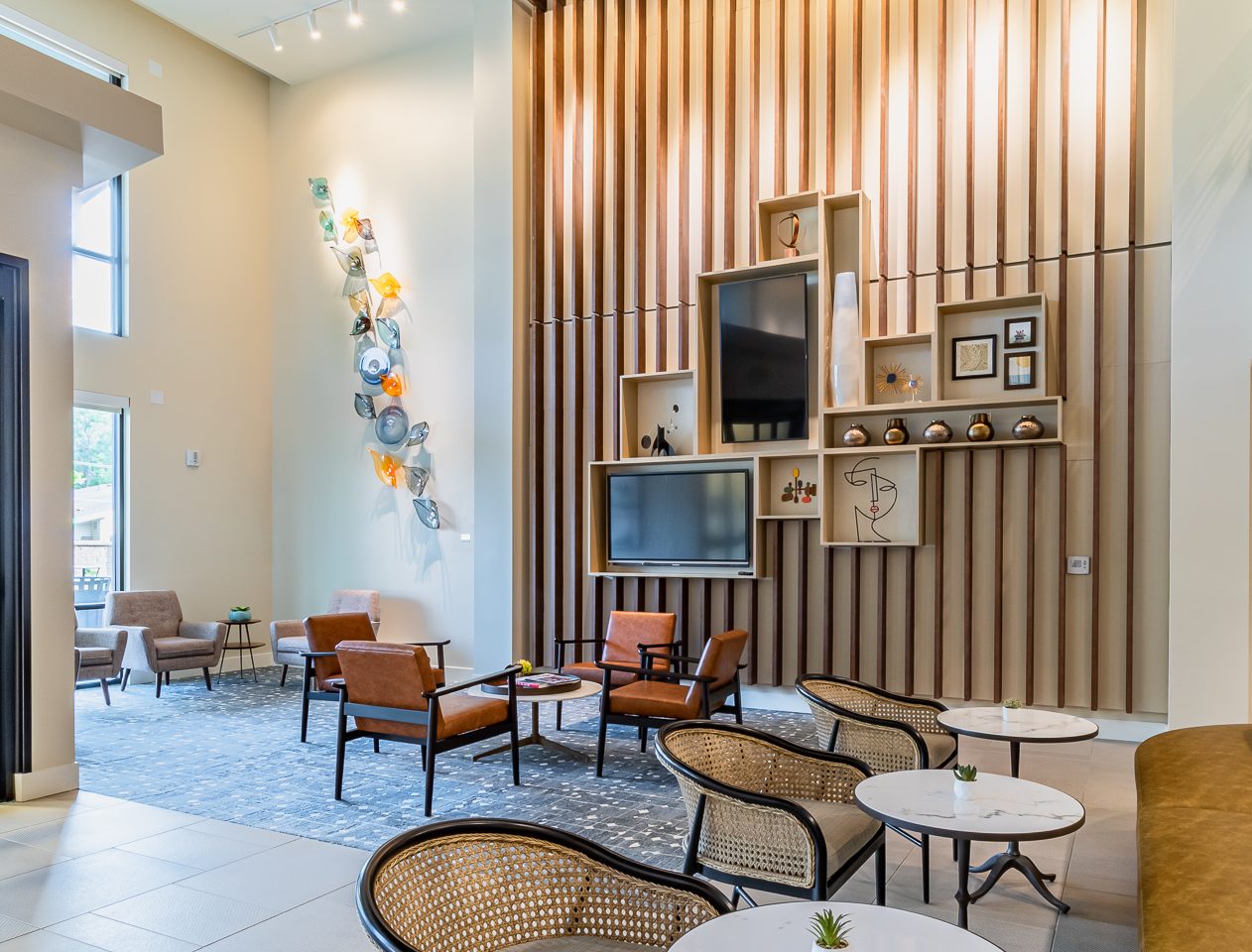 Hilltop Reserve
Retirement Community
Denver, Colorado
Highlights:
Spanning the length of a city block, the collection features more than 300 pieces across 4 floors, aiming to transcend generations and elevate the community's mid-century modern aesthetic with a fresh, Colorado lens.

Artworks were strategically curated to support residents' lifestyles, from assisting with wayfinding and memory care to stimulating reflection and conversation.

Majority of original artworks are made by local female and underrepresented artists.
Press/Media
Hilltop Reserve Set to Elevate Senior Living for Colorado's Fast-Growing Senior Population Mile High CRE
Show more
The Story
Featuring independent living, assisted living, and memory care, Hilltop Reserve is a premier, full-service senior living community where residents can enjoy state-of-the-art amenities and refined architecture characteristic of the charming Hilltop neighborhood. 
The art collection at Hilltop elevates the design-forward residence by honoring Colorado's urban side, using modern styles, playful colors, and a range of unique mediums to bring the outdoors in and appeal across multiple generations. Artwork in the memory care spaces depicts fun, vintage imagery, providing residents with recognizable concepts to guide them through the space. Meanwhile, artwork in the independent living area was intentionally curated to stimulate the mind and evoke intrigue and imagination. And throughout the community, artwork is placed strategically to support wayfinding, with no repeated artworks and a distinct piece at every corridor, giving residents something familiar and engaging to remember and appreciate. 
Notable works in the collection include local artist Jean B. Smith's ceramic wall sculptures flanking the main fireplace, Soffi Studio's colorful glass installation in the lobby, and Kevin Robb's courtyard sculpture – a statement piece that drives traffic to the outdoor garden. Additionally, a mixed-media piece by Sushe Felix sits above the lobby's grand piano displaying a beautiful mountain and urban landscape, while enlarged photographs by Joshua Sharf – a resident of the Hilltop neighborhood – adorn the community's administrative spaces and conference rooms. 
Show more