Go Back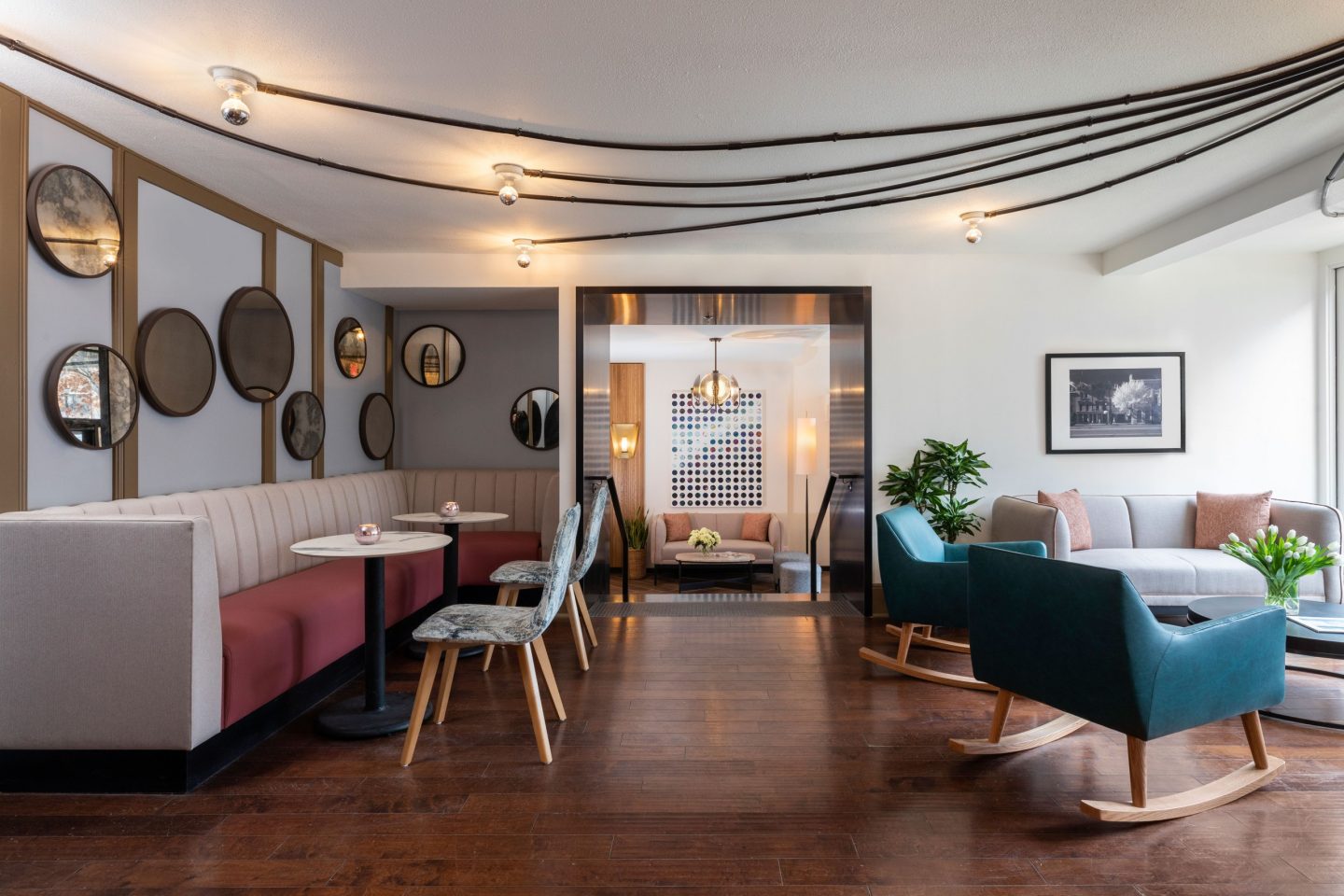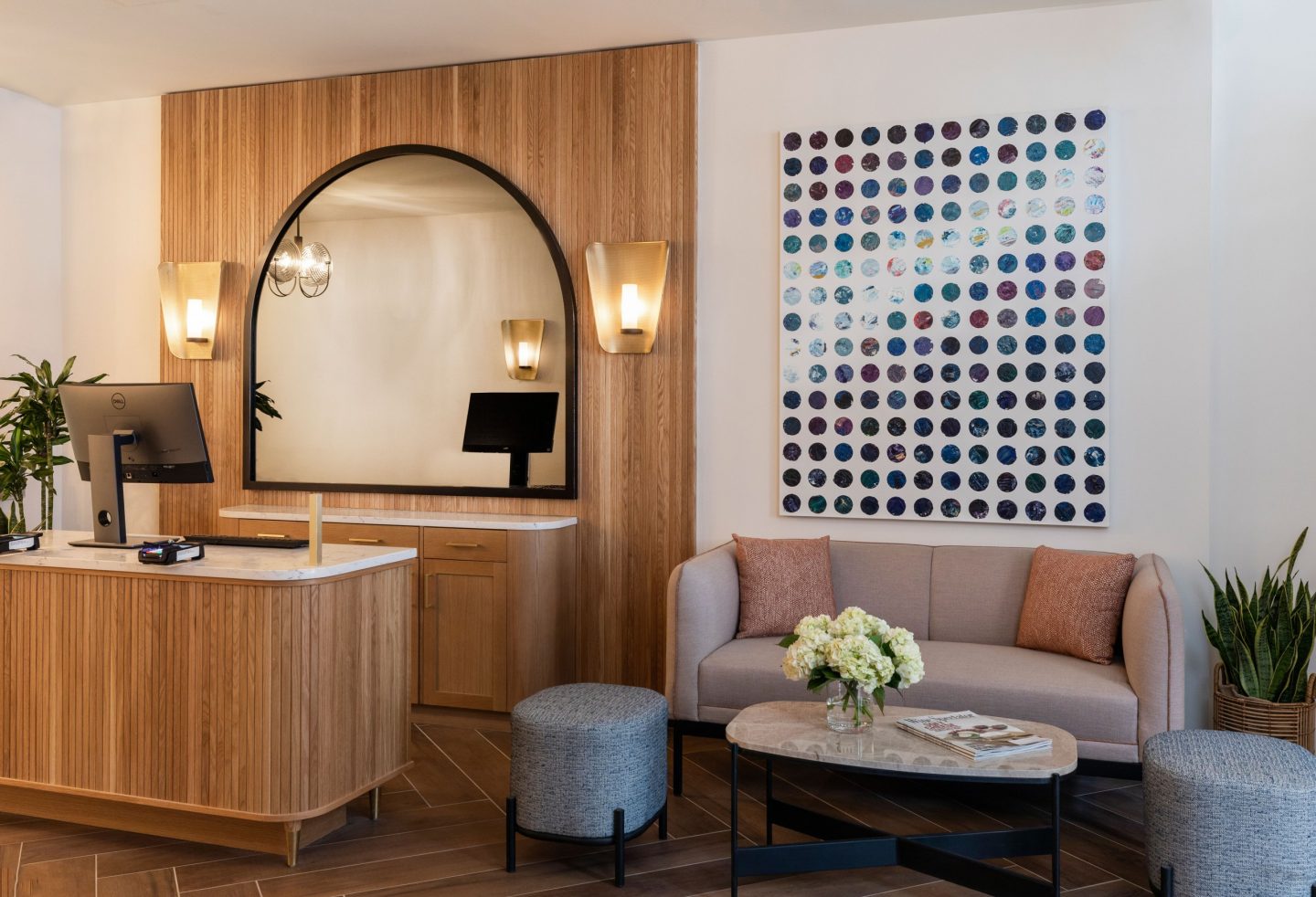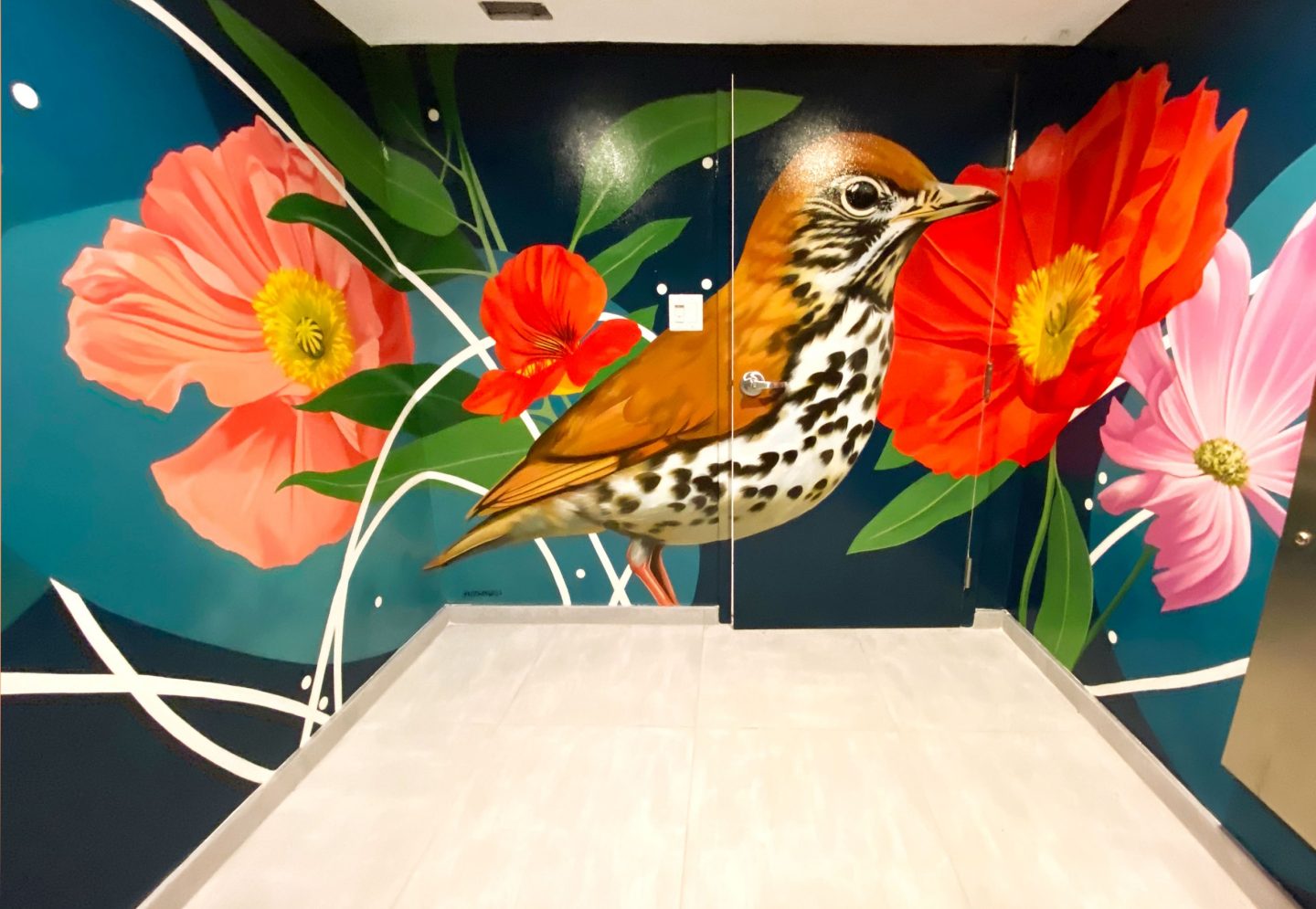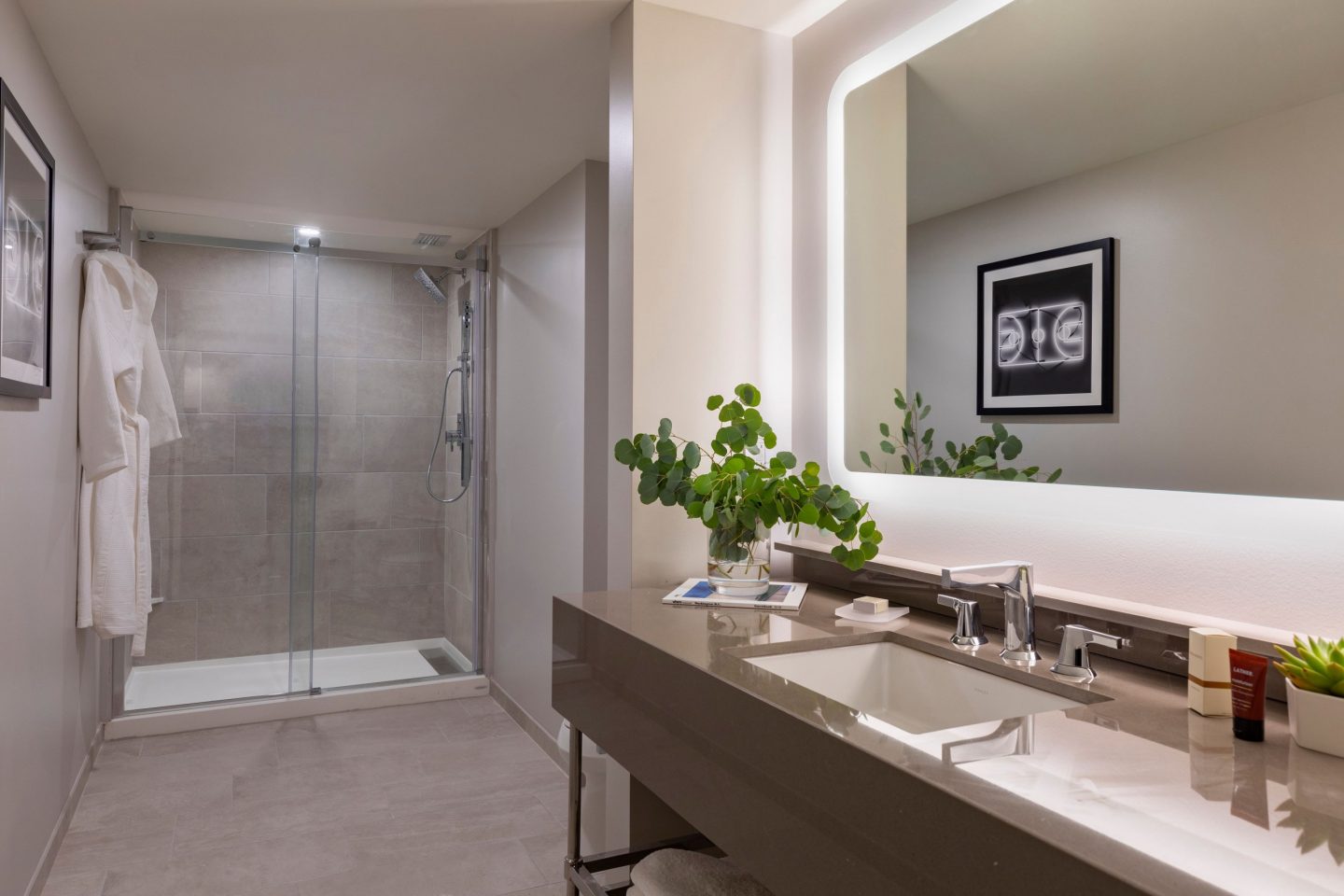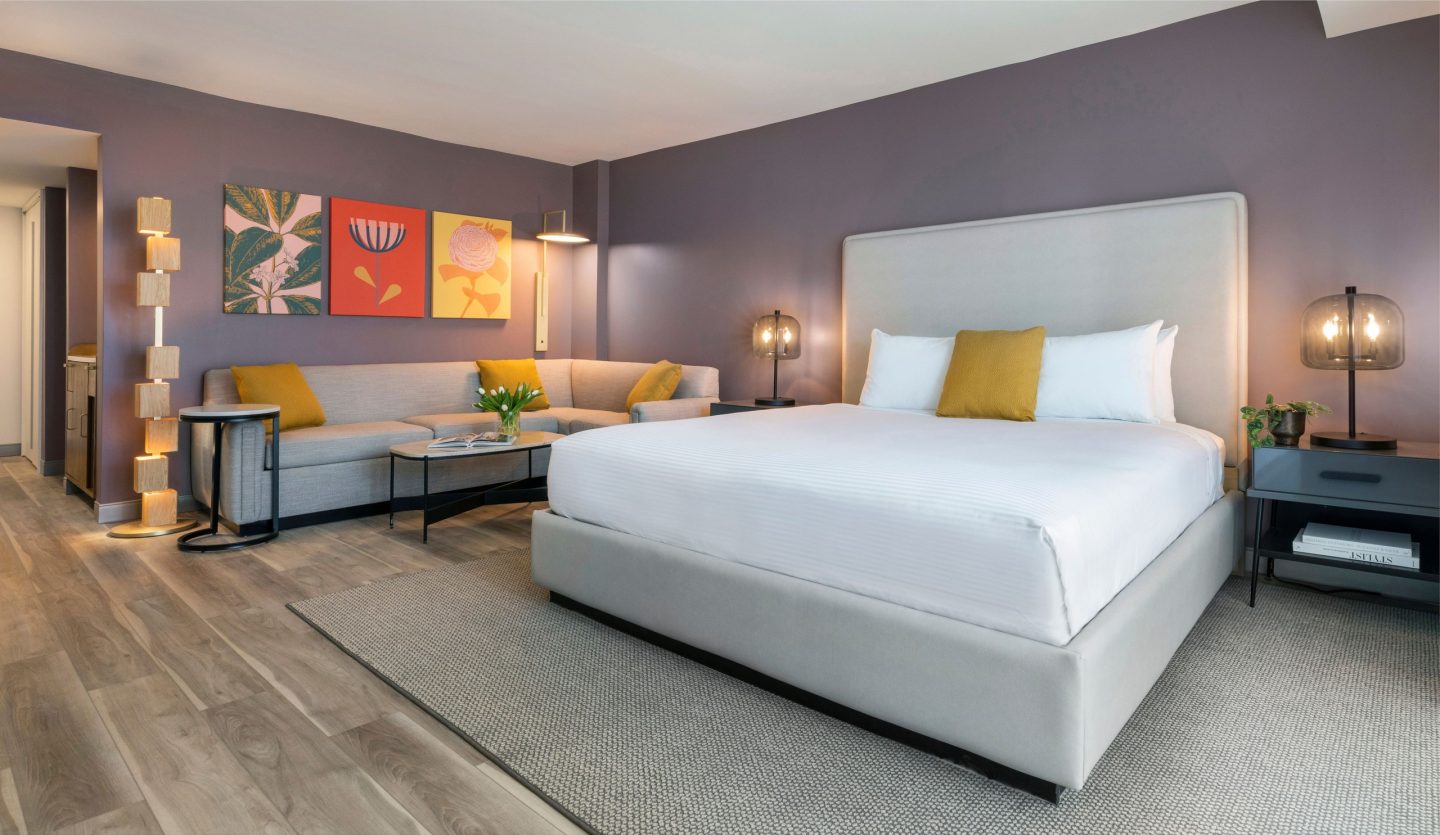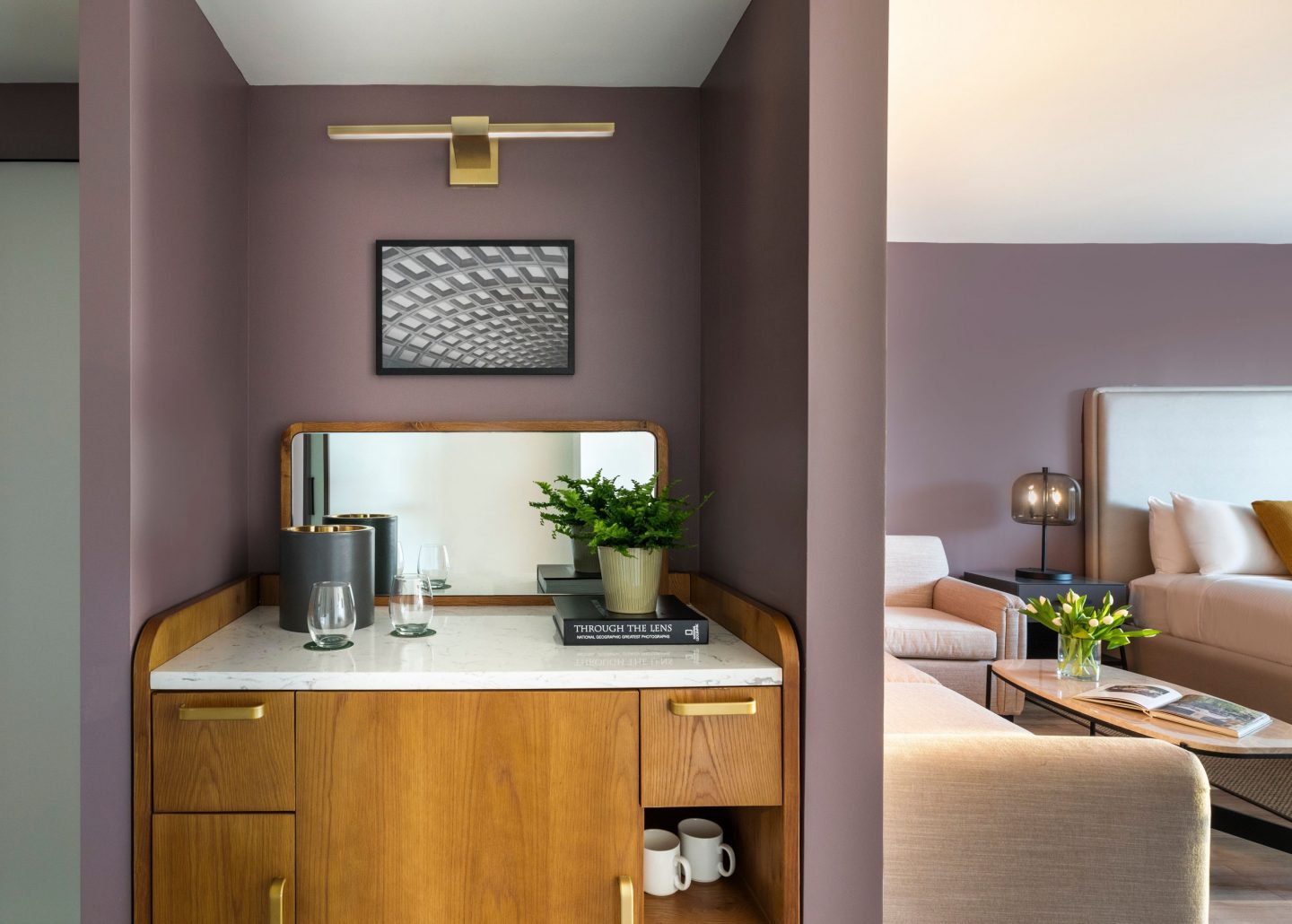 Hotel Madera
Washington, D.C.
Highlights:
Art curation and installation across guest rooms and public spaces

Four art packages are dispersed throughout the guest rooms, evoking tranquility, relaxation, and exploration.

Above each dry bar in the guest rooms is a black and white photograph of a historic Washington, DC landmark.
Show more
The Story
Located in a historic, art-centric DC neighborhood called Dupont Circle, Hotel Madera serves as a sophisticated urban escape, where guests can enjoy the city's hippest bars, bistros, and boutiques alongside street graffiti and artist events in what's known as the gritty "Dupont Underground." The art collection at the hotel thus had to reflect the character of the neighborhood, combining refined sophistication with an eclectic urban twist. Featuring photography, paintings, and mixed media artworks, the collection embraces Dupont Circle's edgy subculture while inspiring visitors to relax, refresh, and explore. 
Upon entering the hotel, guests are greeted by California artist Dustin Bell's abstract oil painting, inspired by the nearby Potomac River and the city's blossoming cherry trees. A hidden, yet stand out moment can be found in the lobby restroom, where an immersive mural by the artist collective Red Swan Walls depicts the state bird (the Wood Thrush) and flowers found in the United States Botanic Garden. Altogether, the art collection at Hotel Madera creates a unique sense of place that grounds guests in their location and highlights the eclectic nature of DC's Dupont Circle.
Show more