Go Back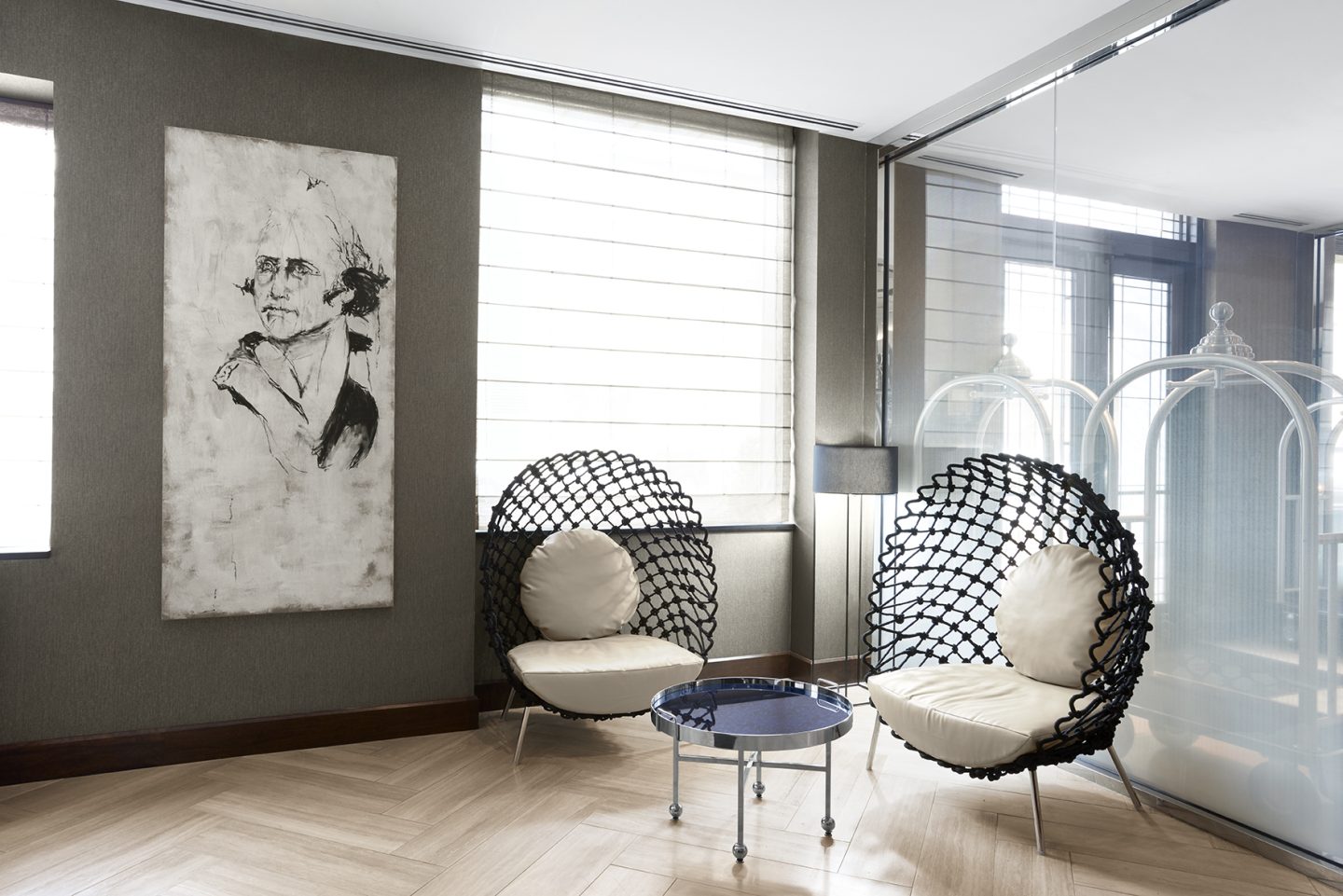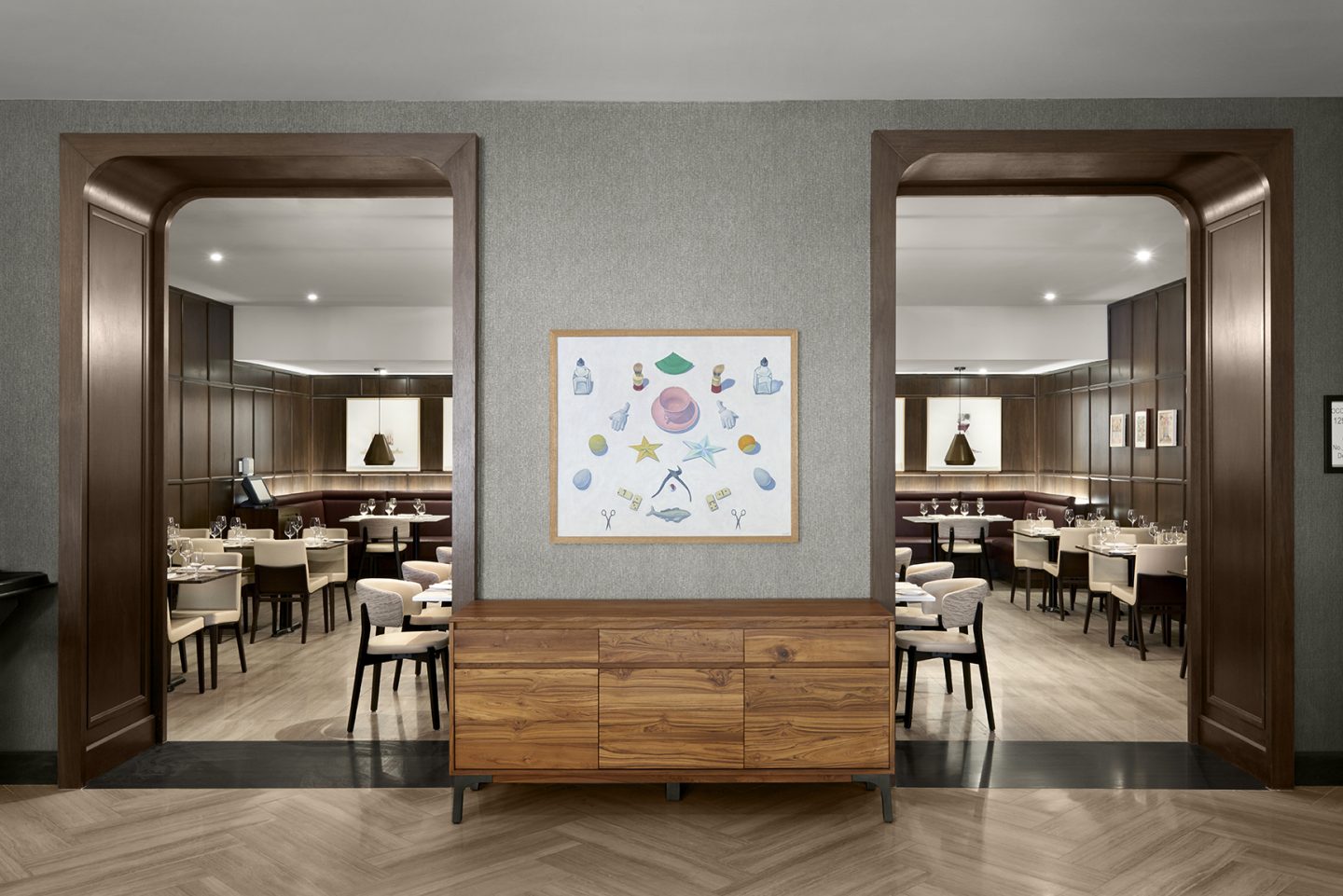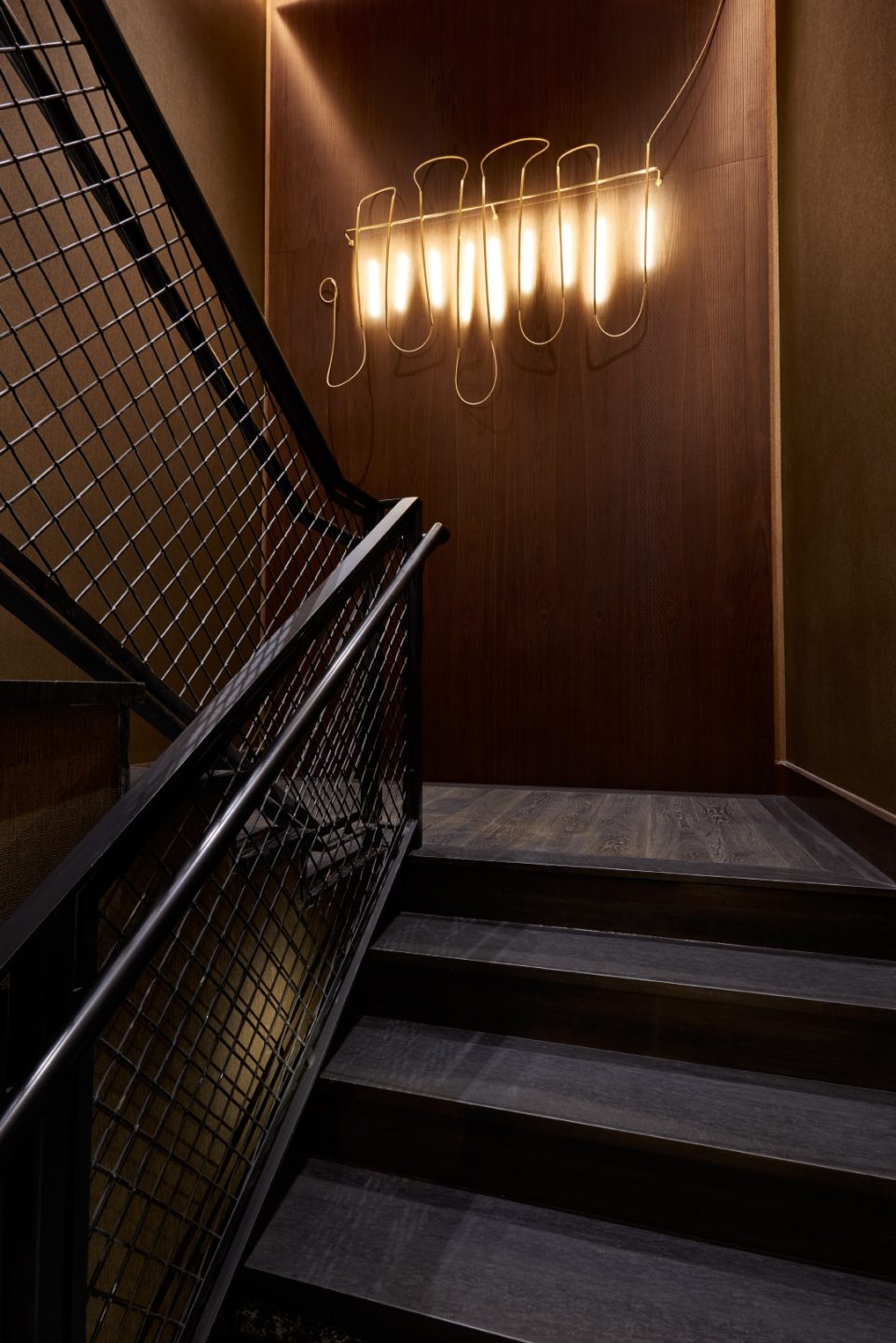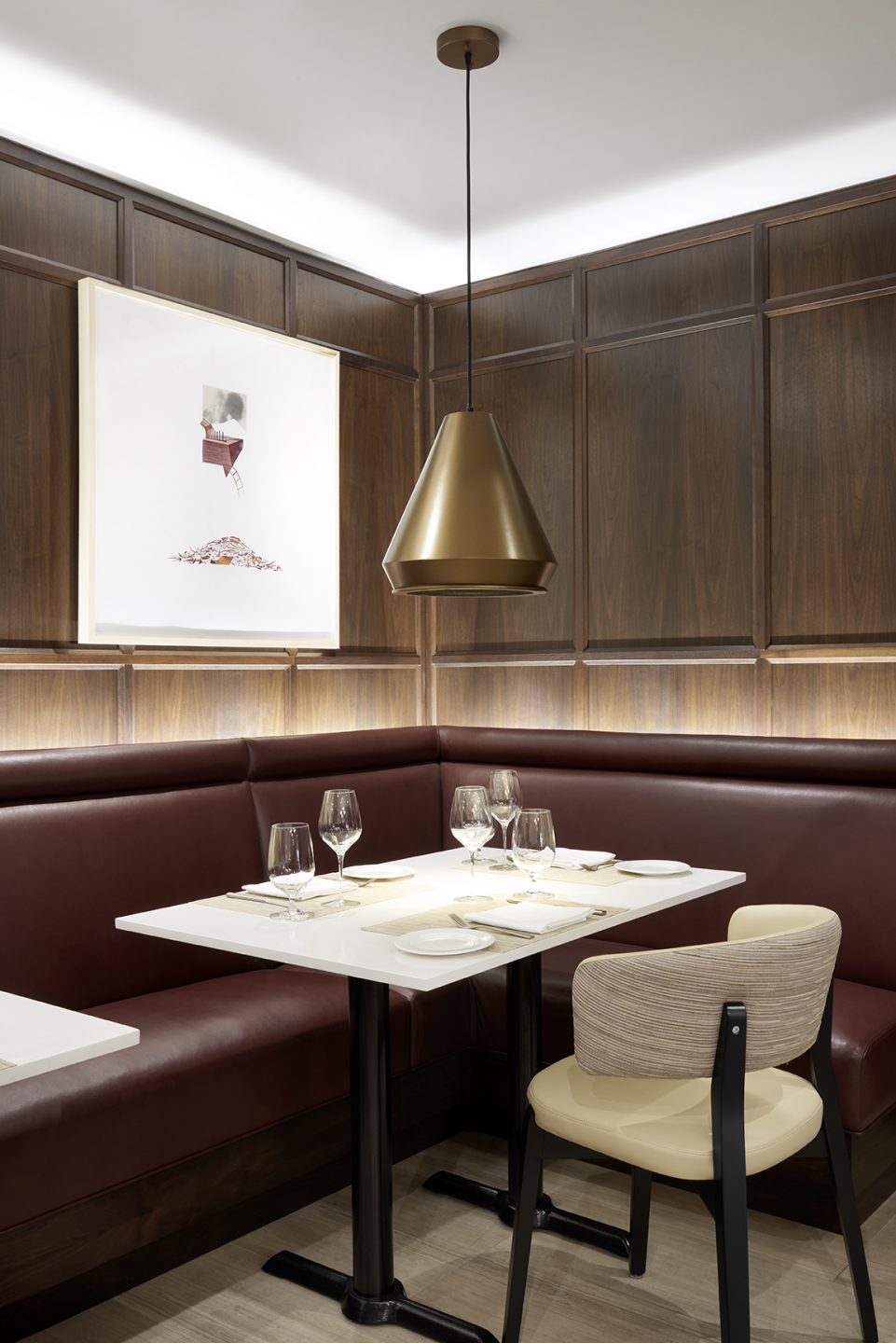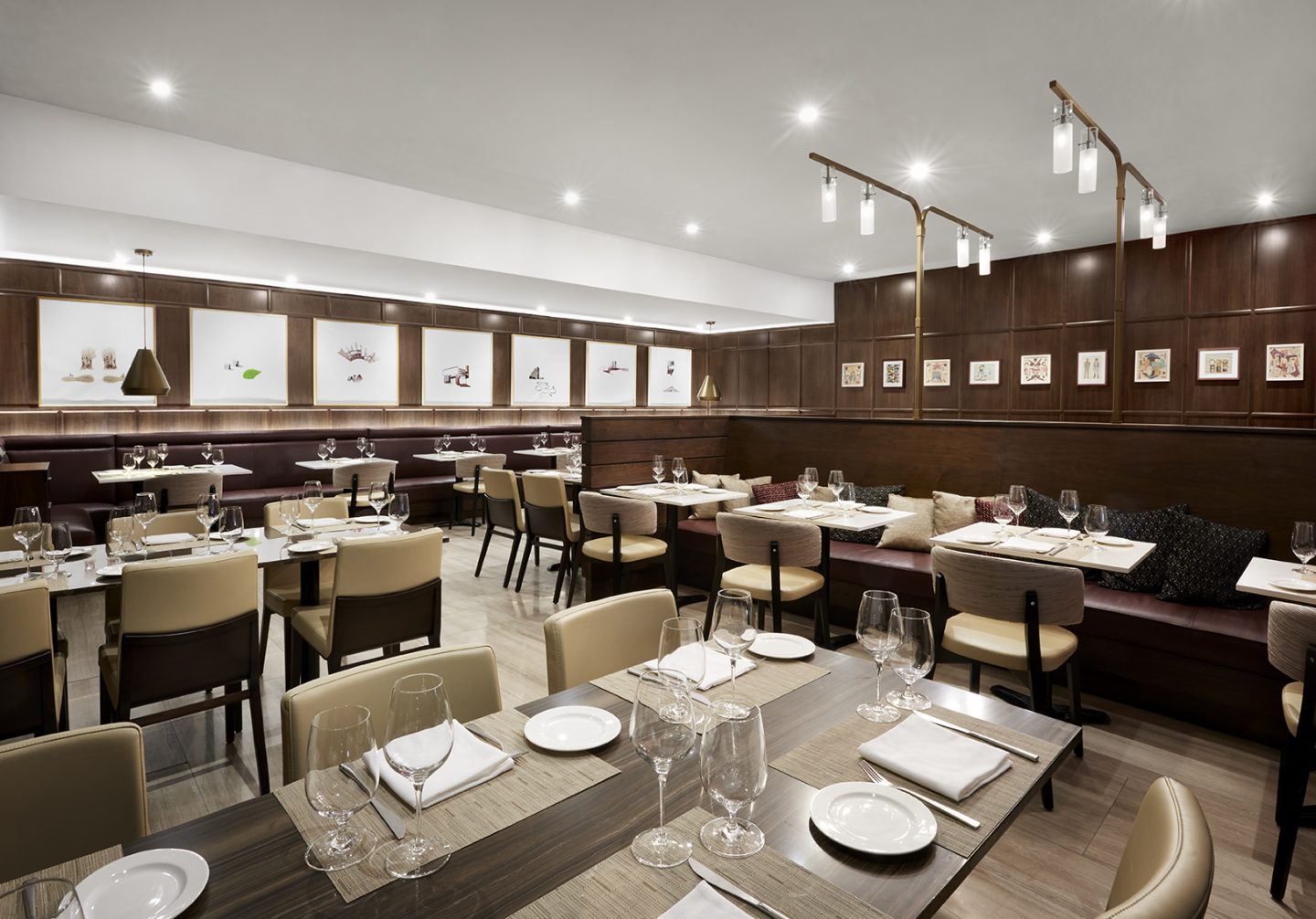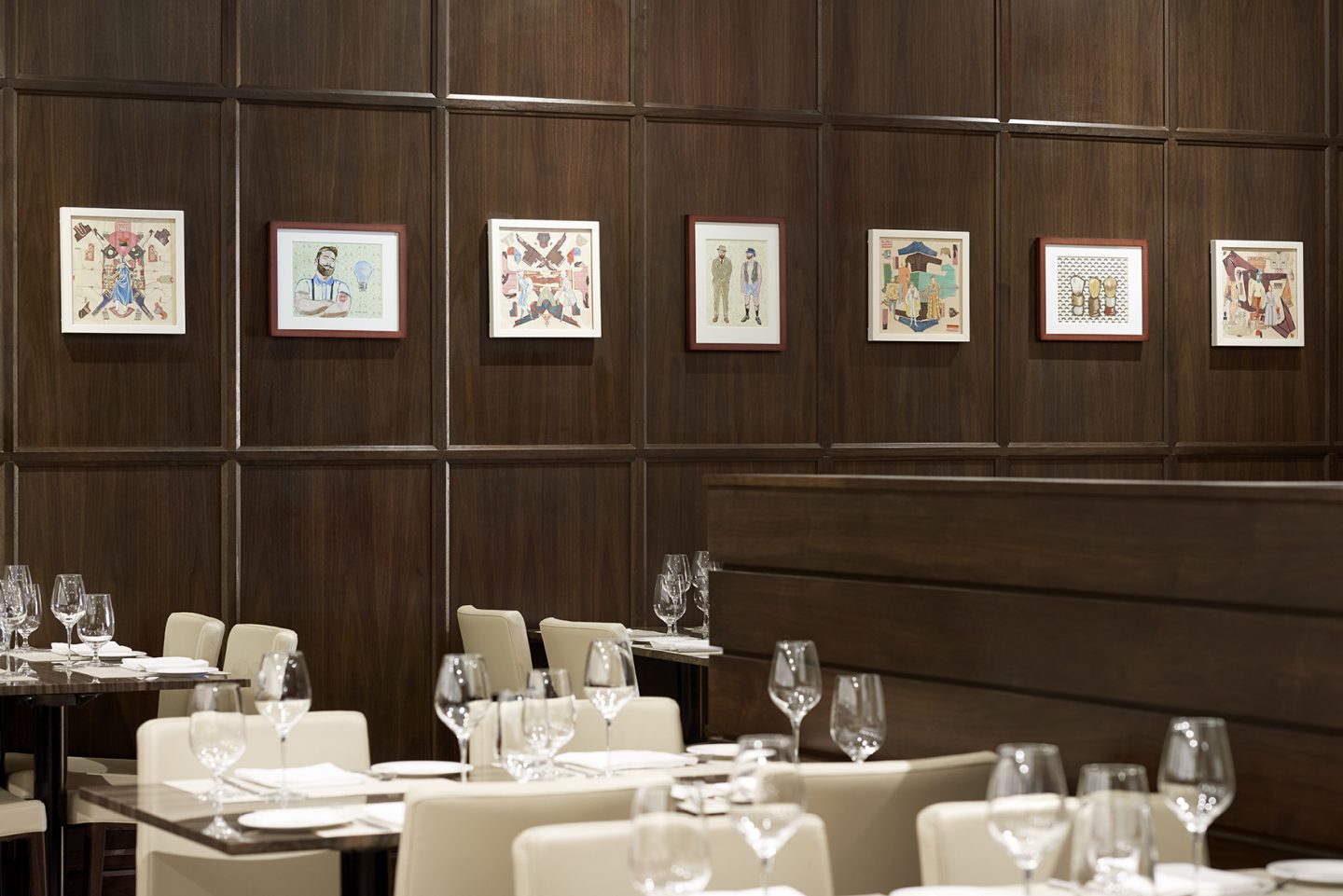 Hilton Hotel
Brooklyn, New York
Highlights:
Combines historical culture with contemporary artists

Introduces guests to the Boerum Hill Neighborhood's robust cultural background

Myriad of mediums creates intriguing art experience for guests and locals
Show more
The Story
In the heart of the Boerum Hill Neighborhood in Brooklyn, The Hilton Brooklyn stands in the center of historical and cultural intrigue. The hotel's art collection pays homage to historical figures while bringing to light contemporary artists making their imprint on the Big Apple. A sculpture of George Washington, while not a New Yorker himself, stands protectively in the lobby, just as he did in six battles defending New York from the British. Local artist Scott Duce creates his own version of the streets of New York in his In Public series of painted vignettes which capture his view of single encounters with people in the city. Collages on fabric by Dave Seiler and intimate pastel studies by Danyl Cook pay tribute to the city's celebration of fashion while the striking Line Lamp by contemporary New York artist Elish Warlop brings the cities' bright lights alive within the comfort of the hotel. Ilene Curts‐Thayer makes reference to traditional aspects of hospitality in her painting, Pink Cup, featuring a Baker-Miller-esq teacup and saucer at the center of a surreal composition. This collection strives to give the hotel's guest a glimpse of the magic hidden behind each street corner, while offering them the opportunity to experience the neighborhood's rich history.
Show more