Go Back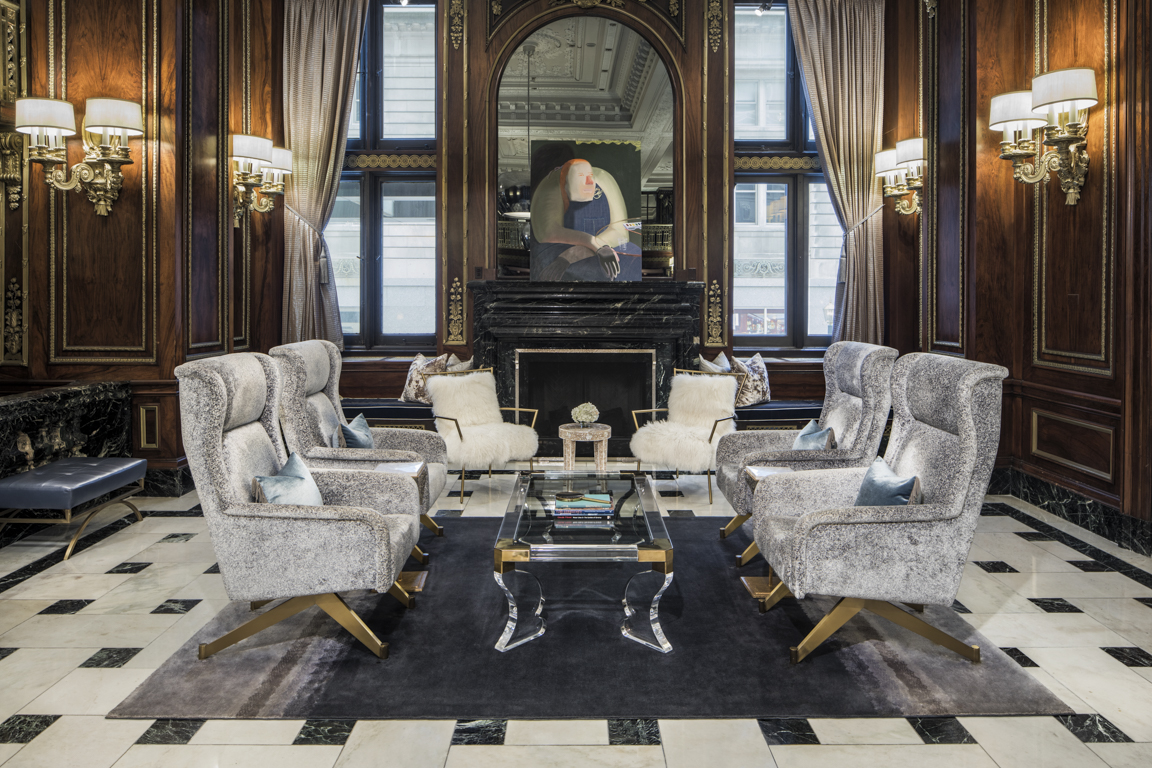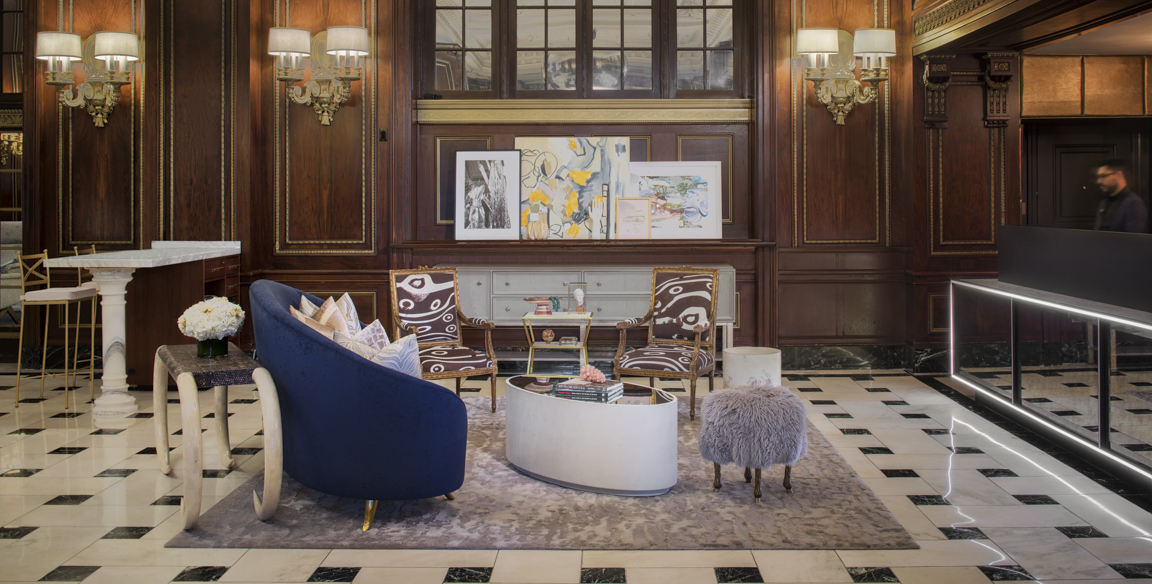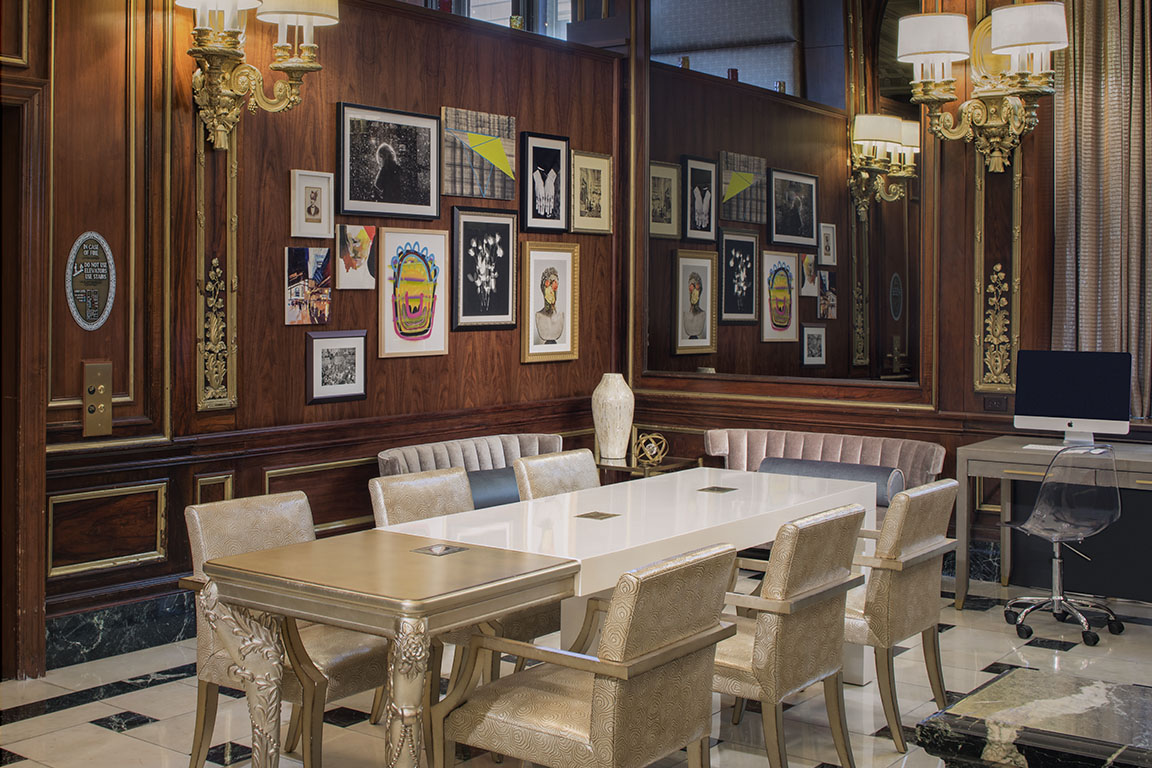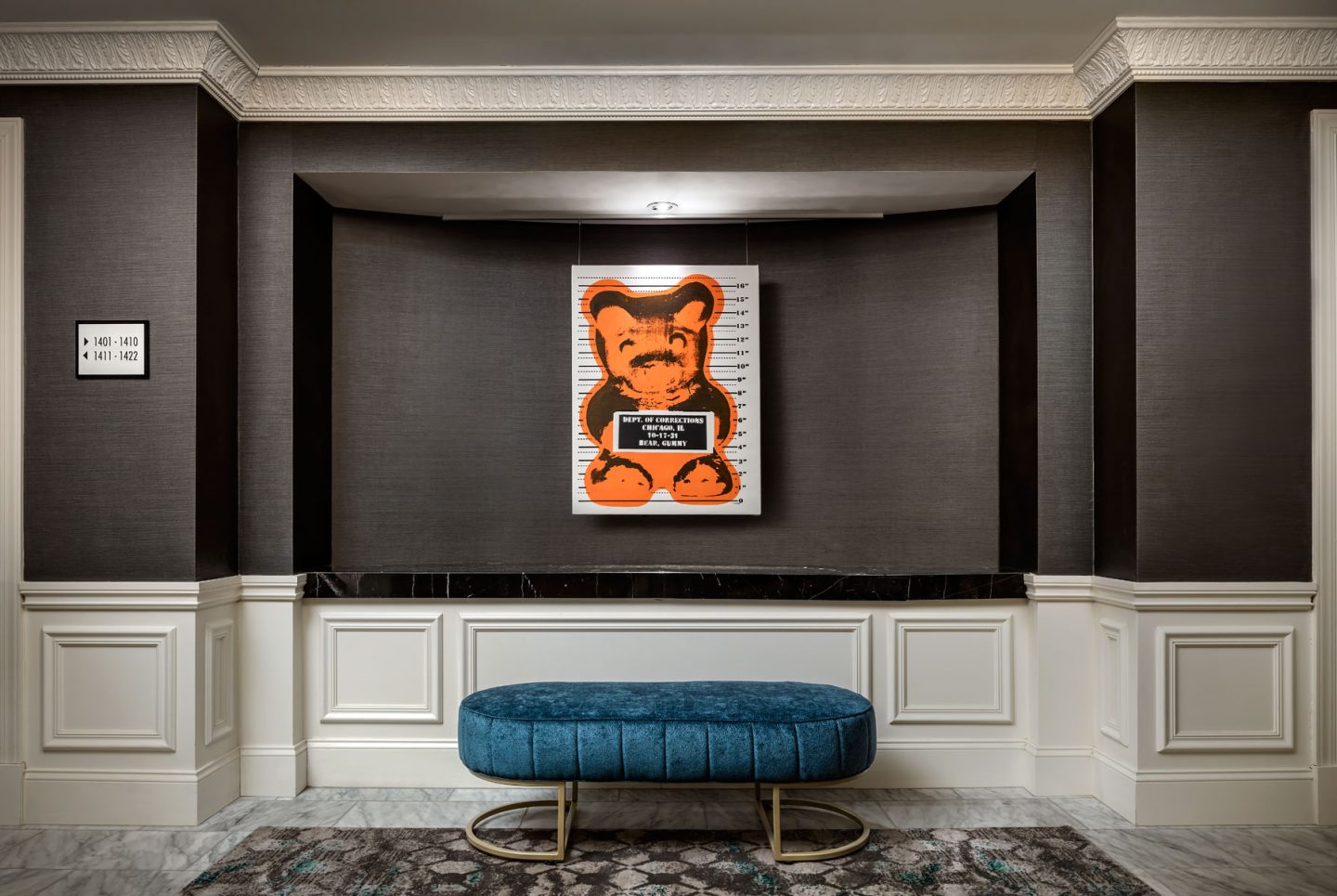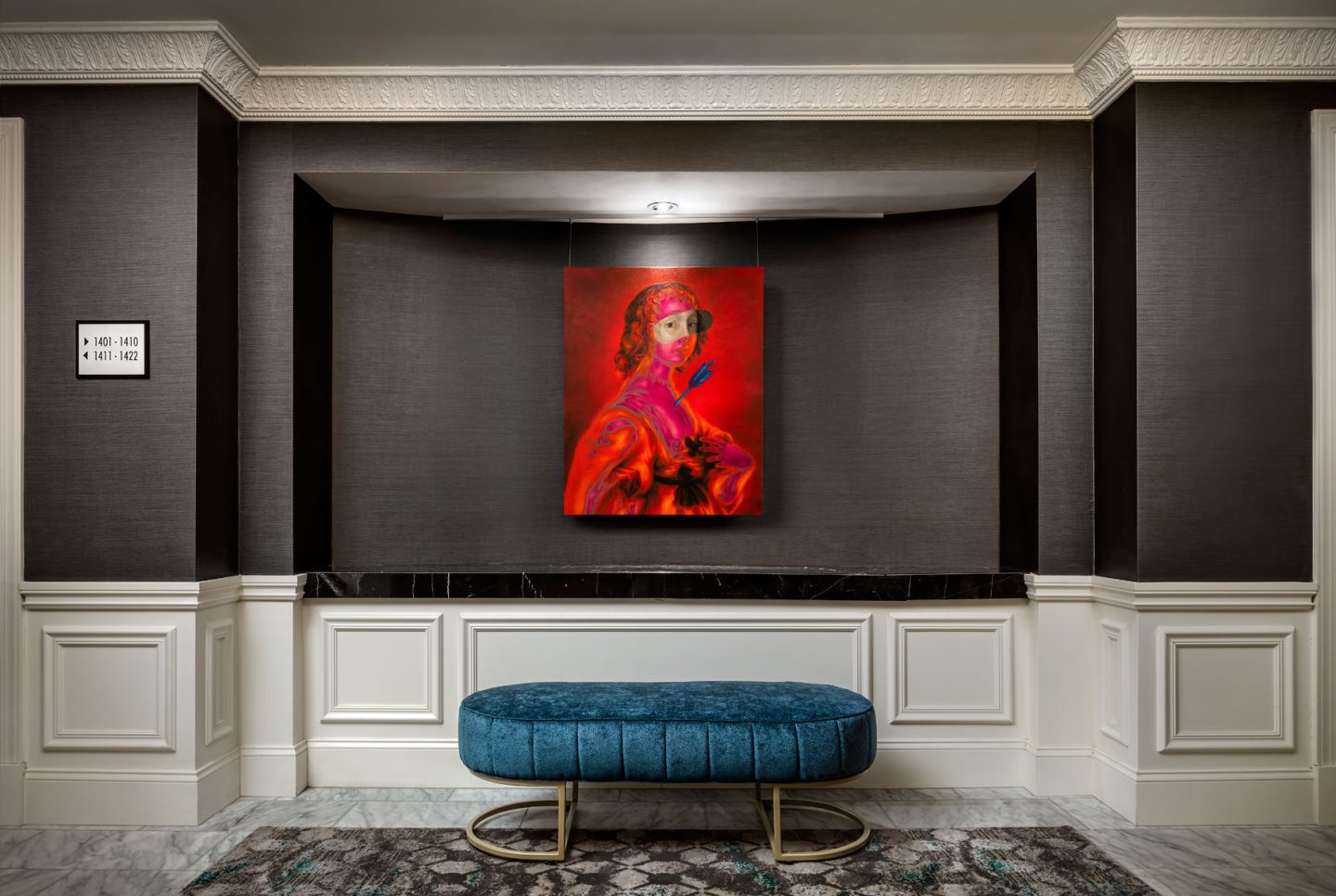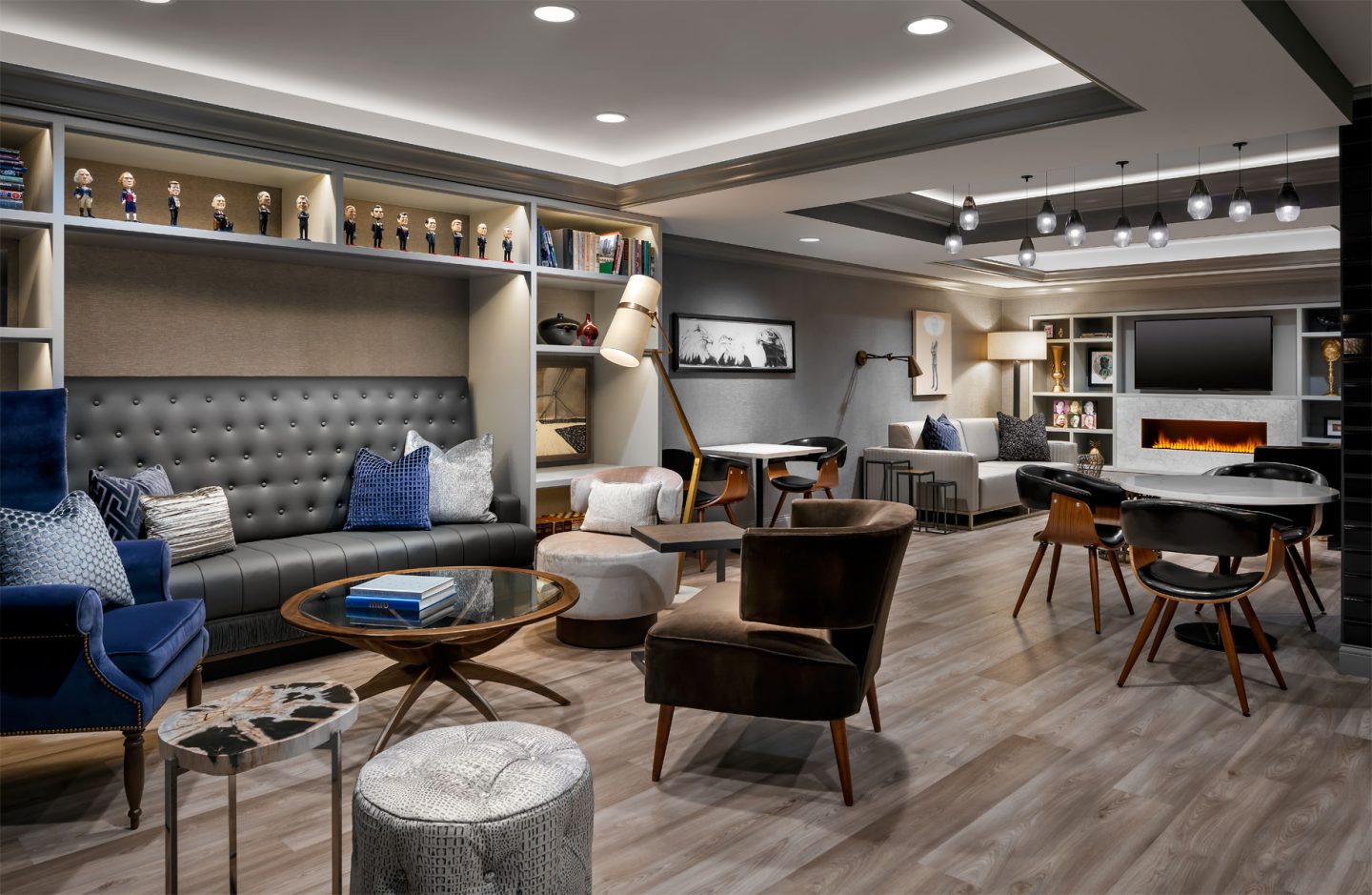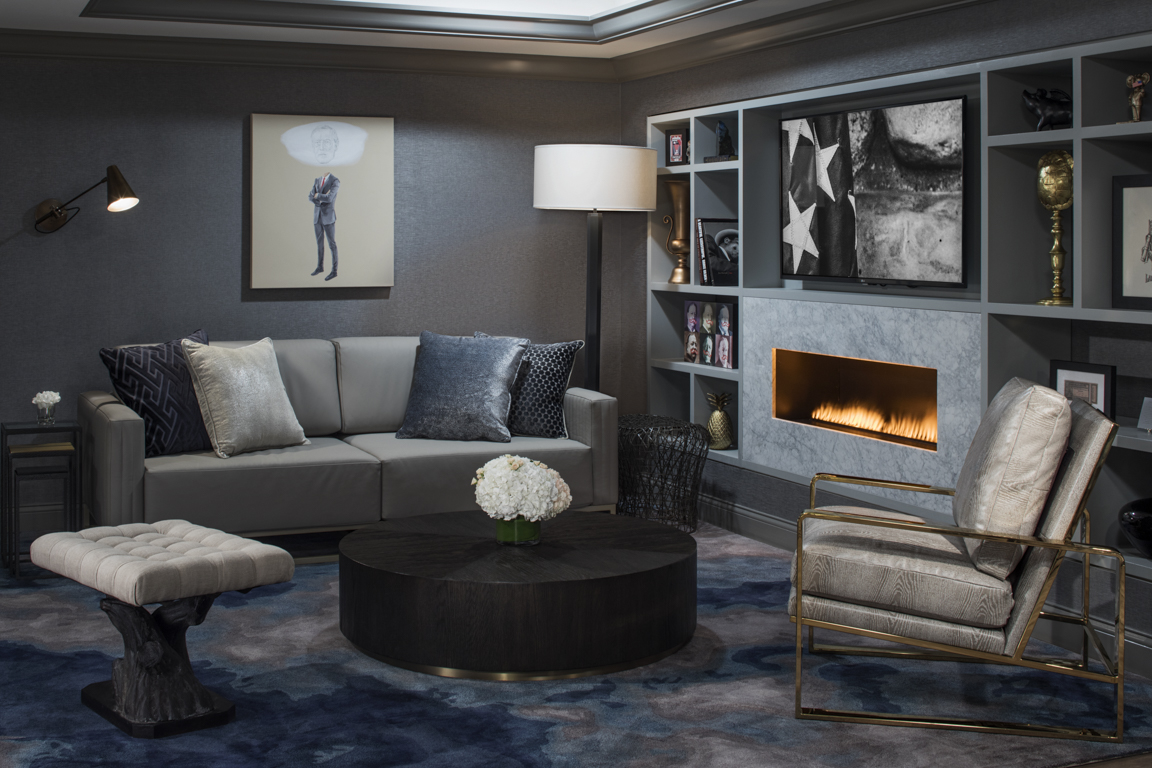 The Blackstone
Hotel
Chicago, Illinois
Highlights:
465 artworks

29 site-specific commissions

Celebrates the hotel's rich history while repositioning it as an iconic destination for Chicago's Cultural Mile
Press/Media
October 2, 2017, "The Blackstone Hotel's amazing art collection is better than a museum," USA Today
Show more
The Story
A distinguished luxury hotel on the Cultural Mile in downtown Chicago, The Blackstone is an architectural icon with unrivaled historical roots. From its days as a jazz lounge to Al Capone's favorite spot for a haircut, the building's storied history served as the inspiration for The Blackstone's art collection. We worked with Sage Hospitality and Gettys Group to curate a collection to revive The Blackstone Hotel and reposition it as an iconic destination for Chicago's Cultural Mile. We built upon the hotel's existing artworks by involving numerous artists and galleries in Chicago to interpret the historic through a contemporary lens. Incorporating works with bright colors, vibrant energy, and a cheeky sense of humor enlivened the renovated spaces and created a sophisticated residential feel. The Blackstone's art collection defies convention with it's unexpected and magnetic juxtaposition of the historic and contemporary to re-establish the hotel as a cultural destination for locals and visitors alike.
Show more