Go Back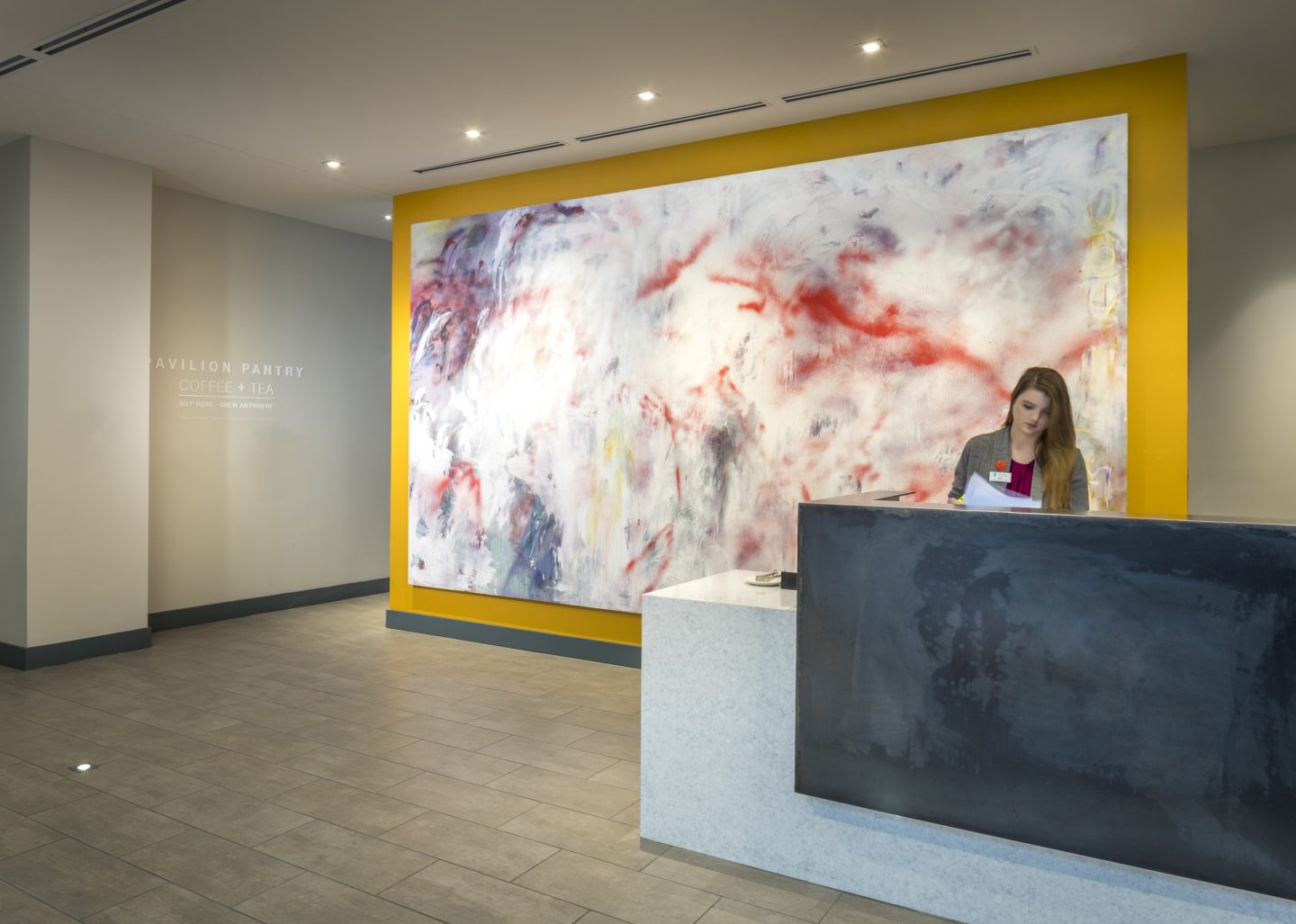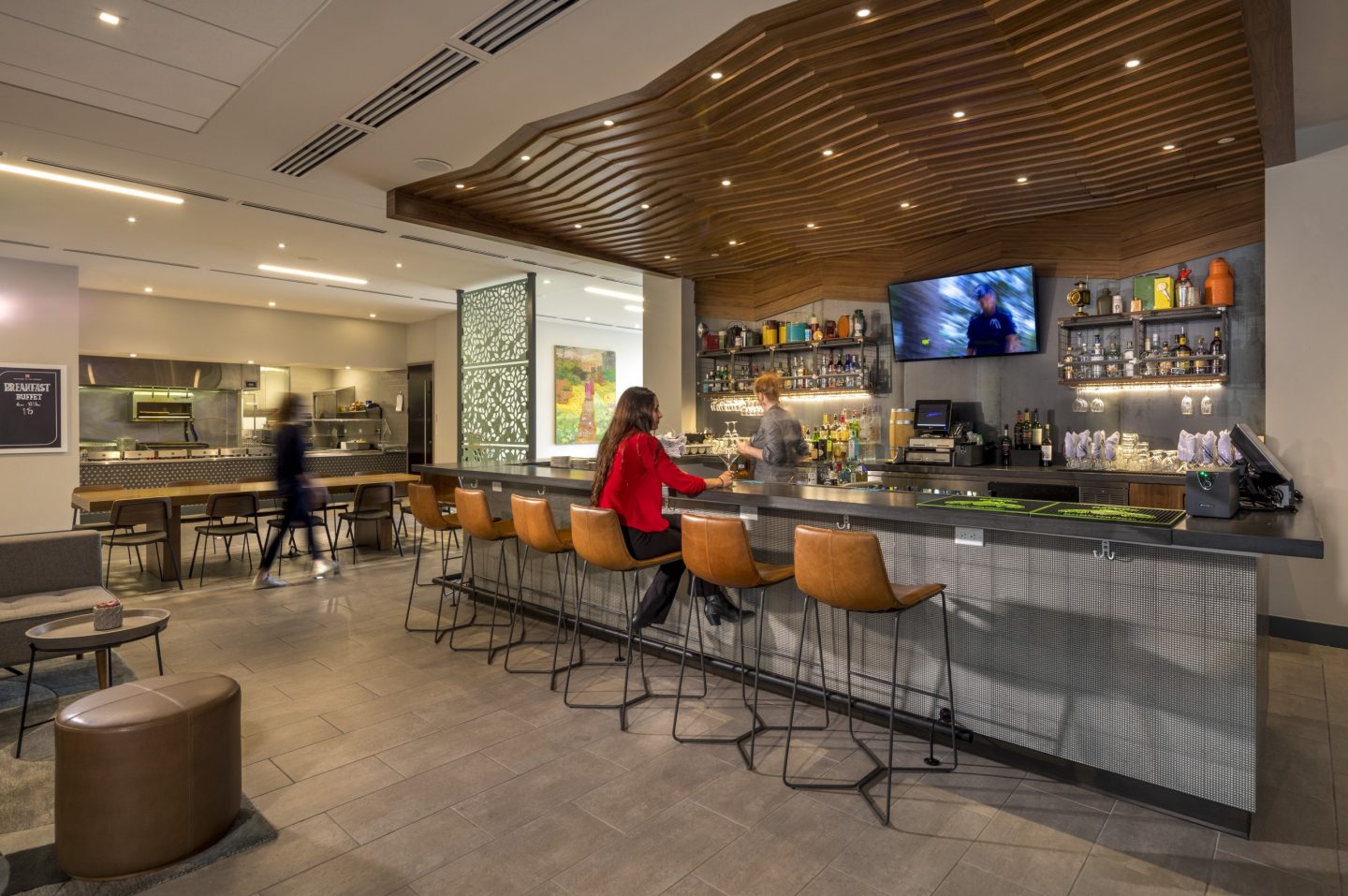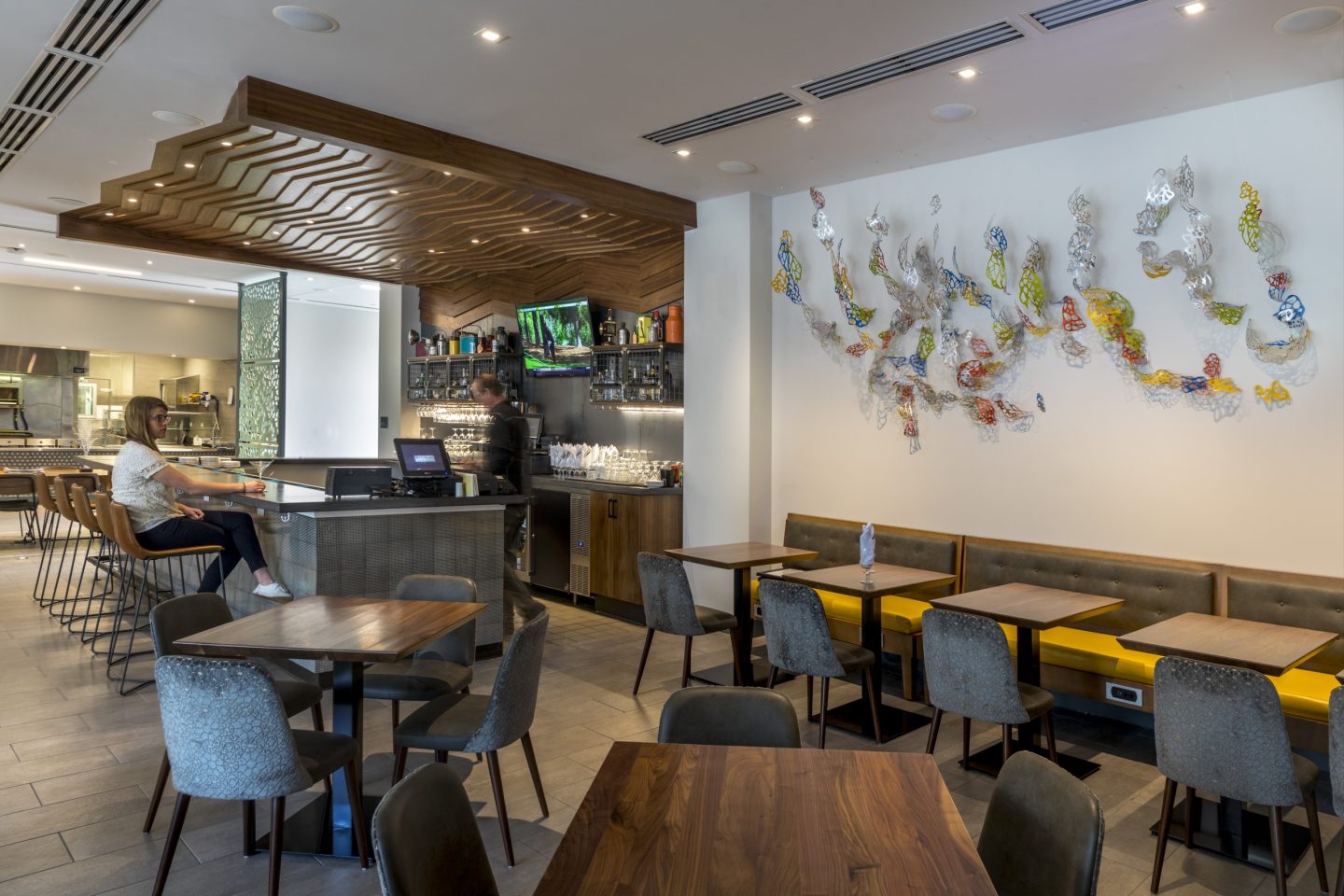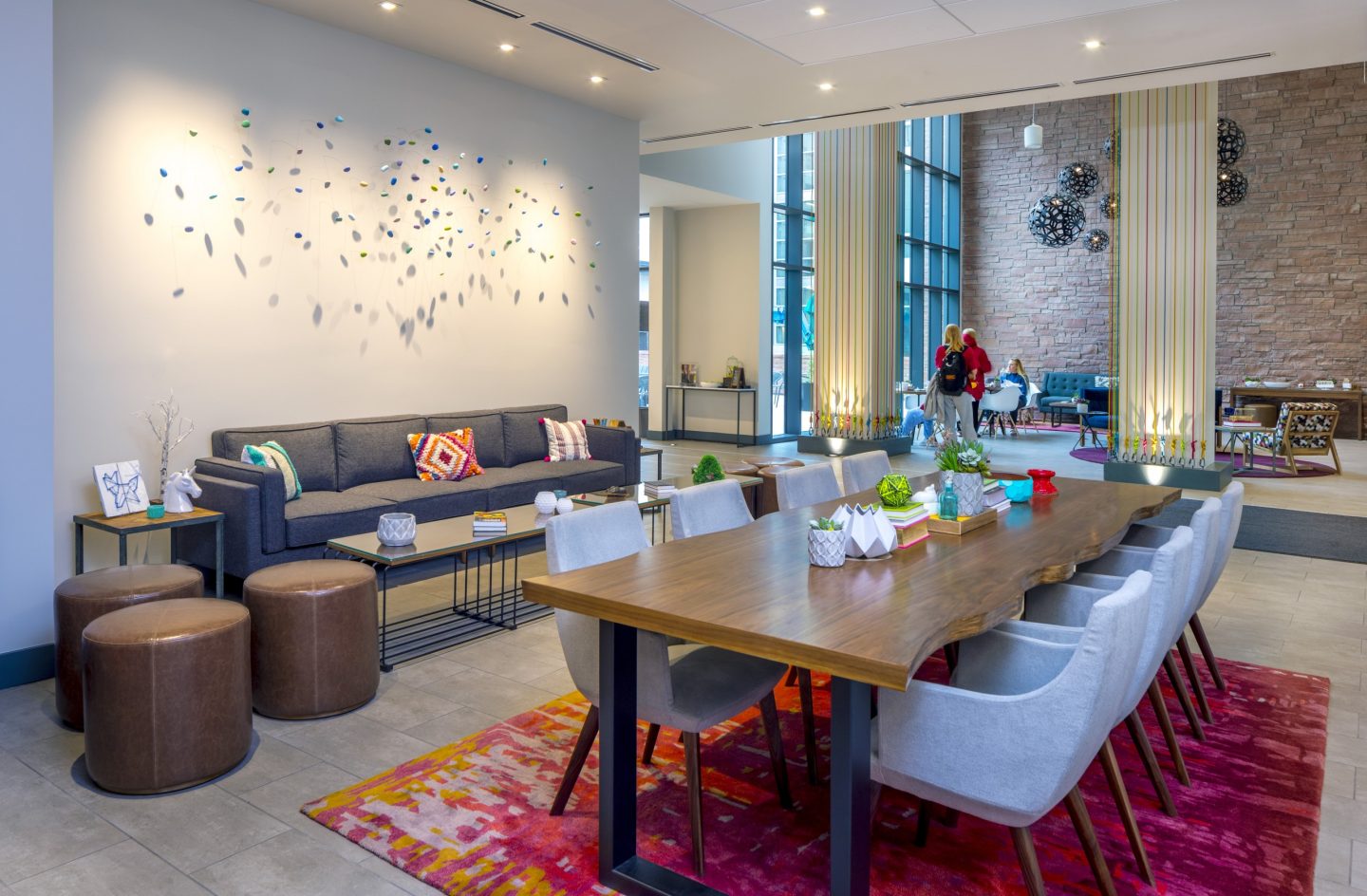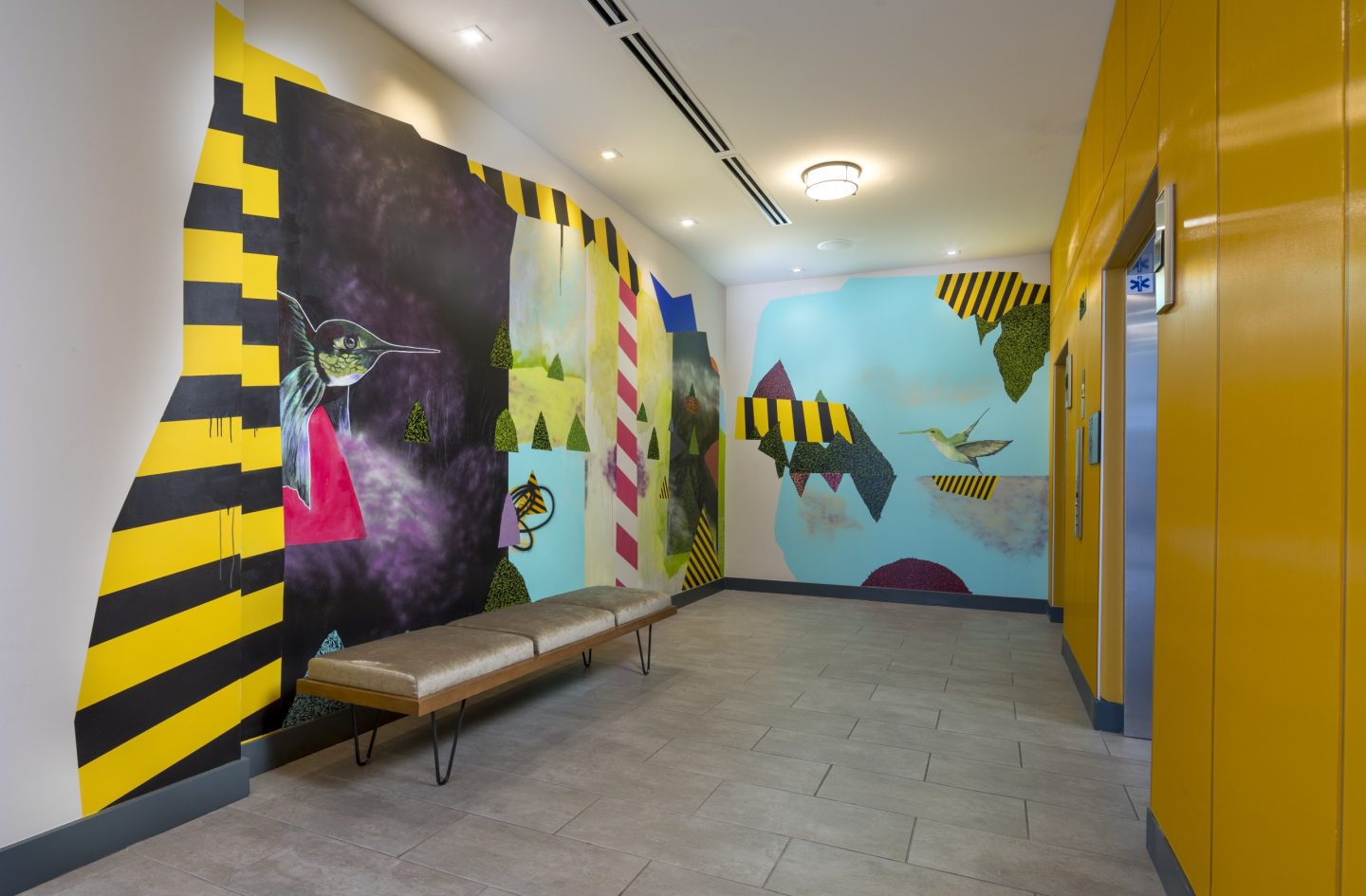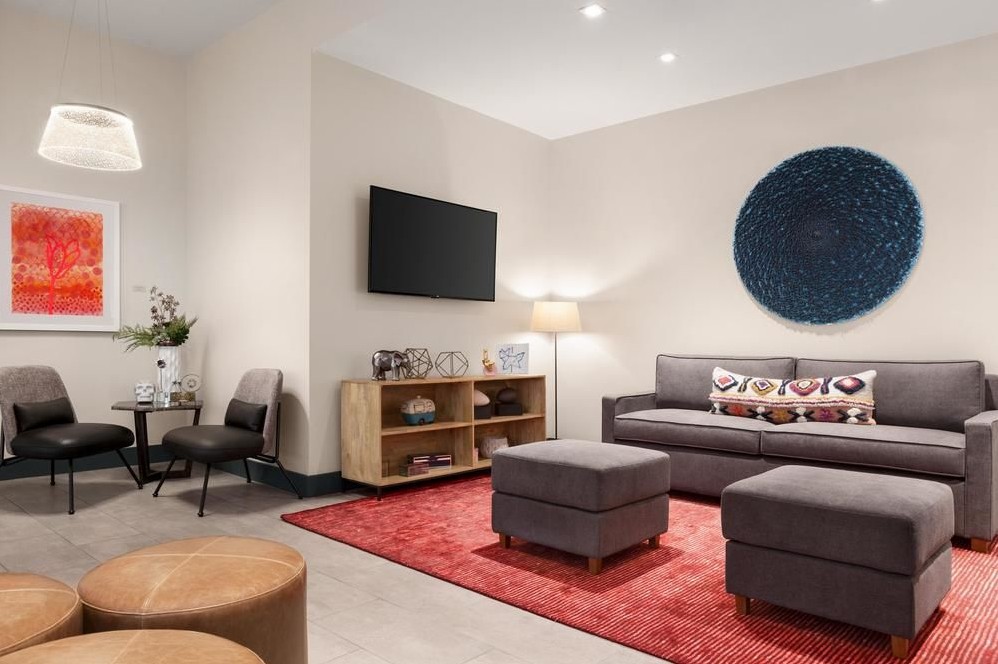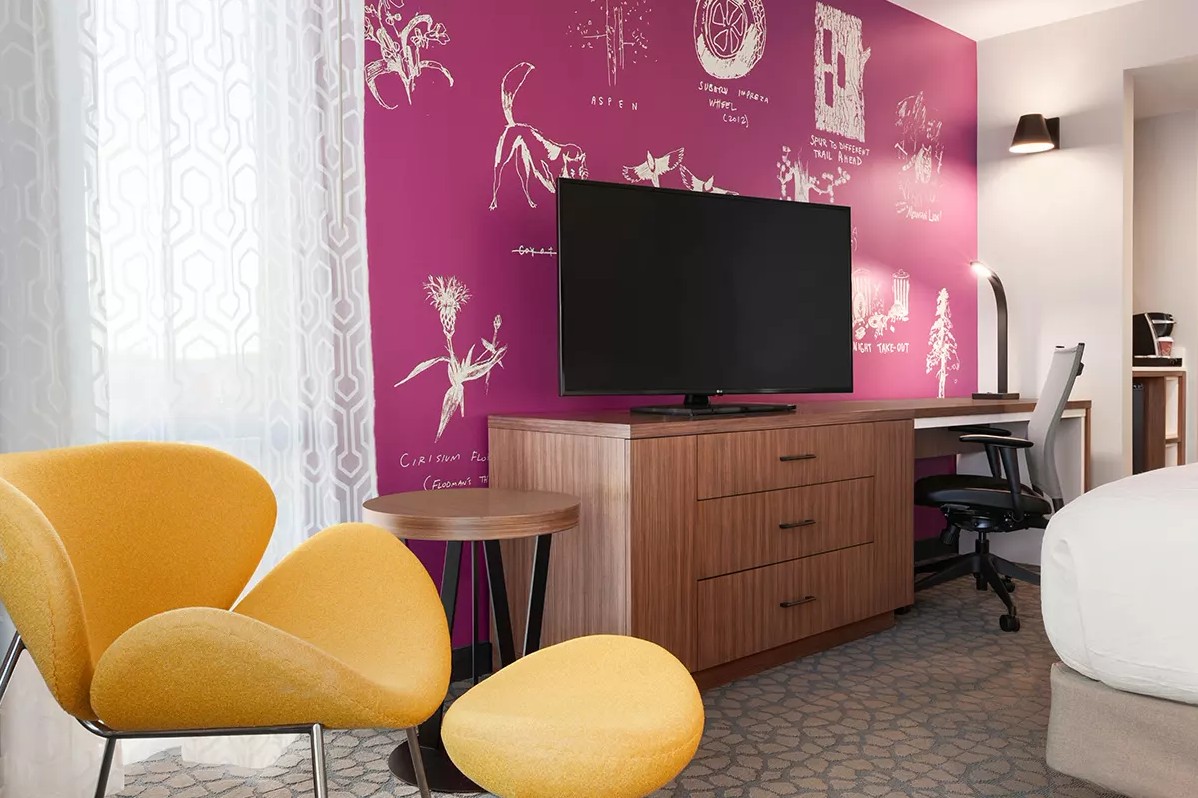 The Hilton
Garden Inn
Boulder, Colorado
Highlights:
Establishes relationship between local University and hotel

Provides a platform for academic, business, and arts partnerships

Shares campus and art collection theme with the Embassy Suites
Show more
The Story
The recently opened Hilton Garden Inn in Boulder, Colorado features a unique art collection, specific to it's surrounding community. As the city of Boulder has a reputation for environmental preservation and sustainability, we curated an art collection with a theme of the natural world. Thanks to our partnership with Sage Hospitality and the University of Colorado Boulder (CU), the hotel exclusively features art from students and alumni of the university, which sits just up the street from the hotel. With limited opportunities in the area for artists to exhibit their work, the Hilton Garden Inn Boulder art collection serves as a mini-museum for the Boulder region to showcase some of the best artistic talent living in the area and coming out of the university. The Hilton Garden Inn shares a campus with the Embassy Suites, which we curated simultaneously, and shares it's themed focus on the natural world. The Hilton's collection combines the artist's playful take on nature with the hotel's brand by incorporating bold, bright colors, and a wide variety of elements from graphic, to geometric, to floral. The art collection provides a fun, unique, and engaging introduction to the local arts community for guests to experience and explore.
Show more