Go Back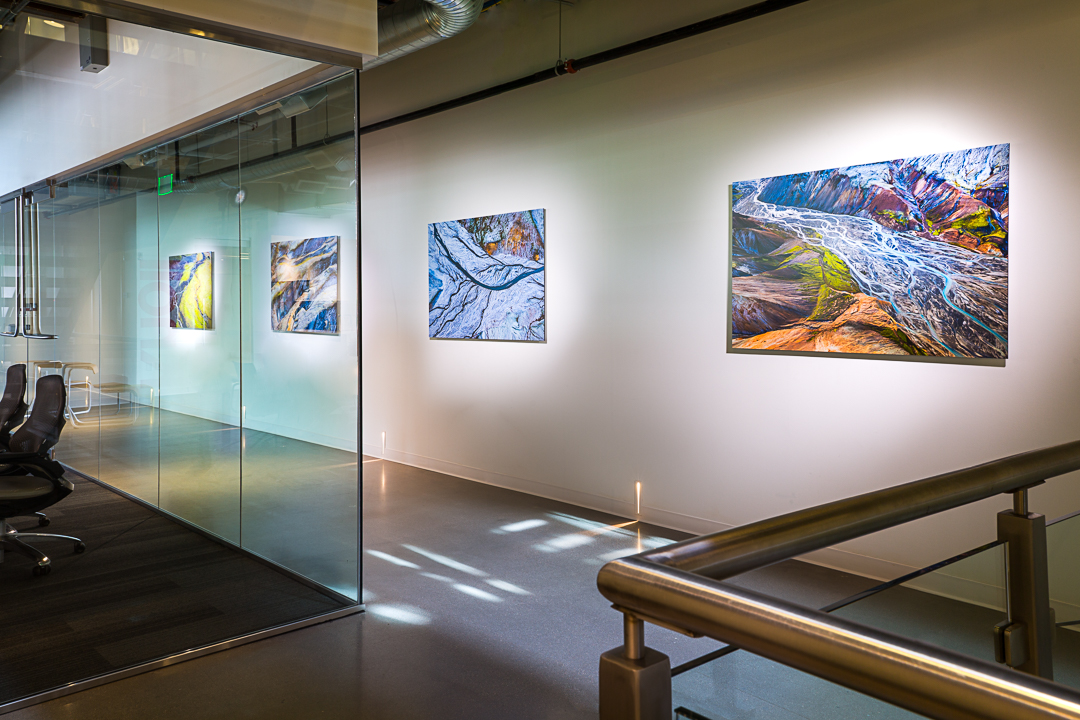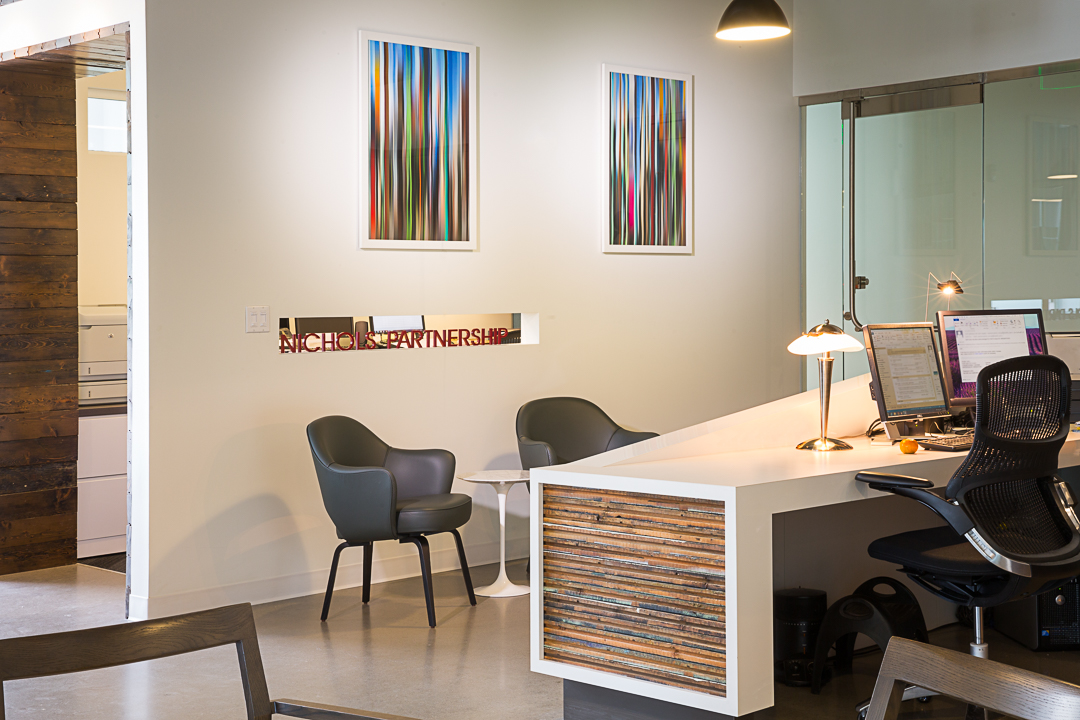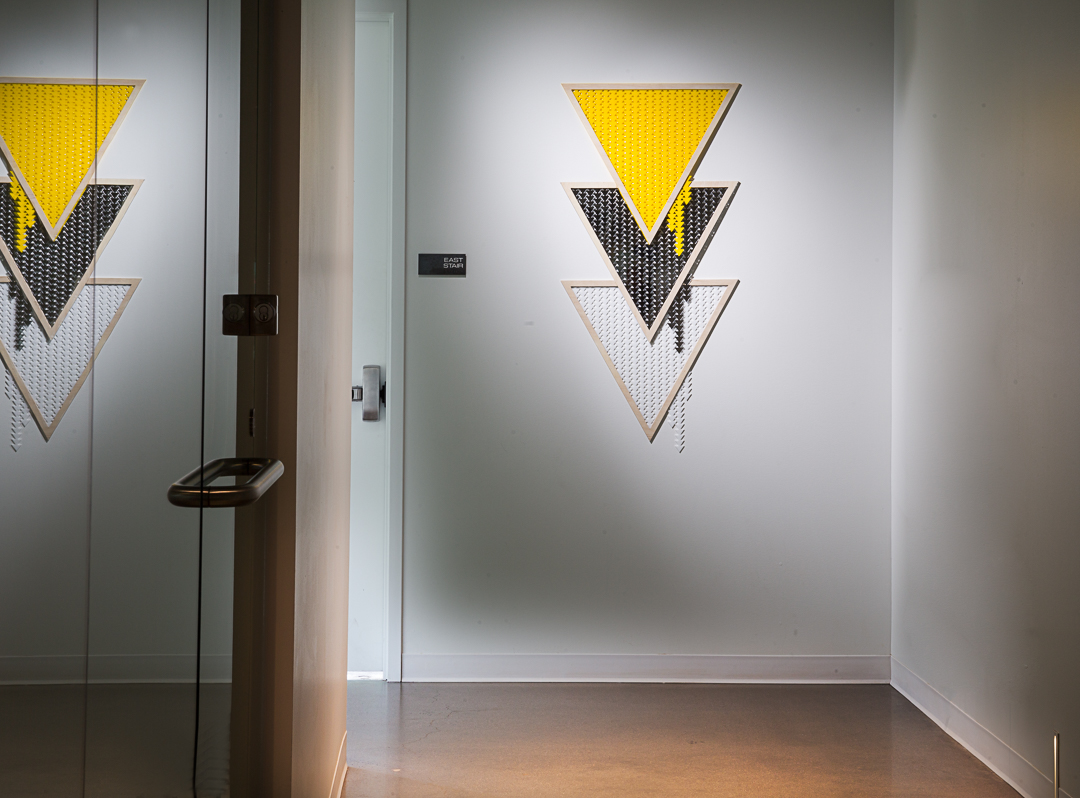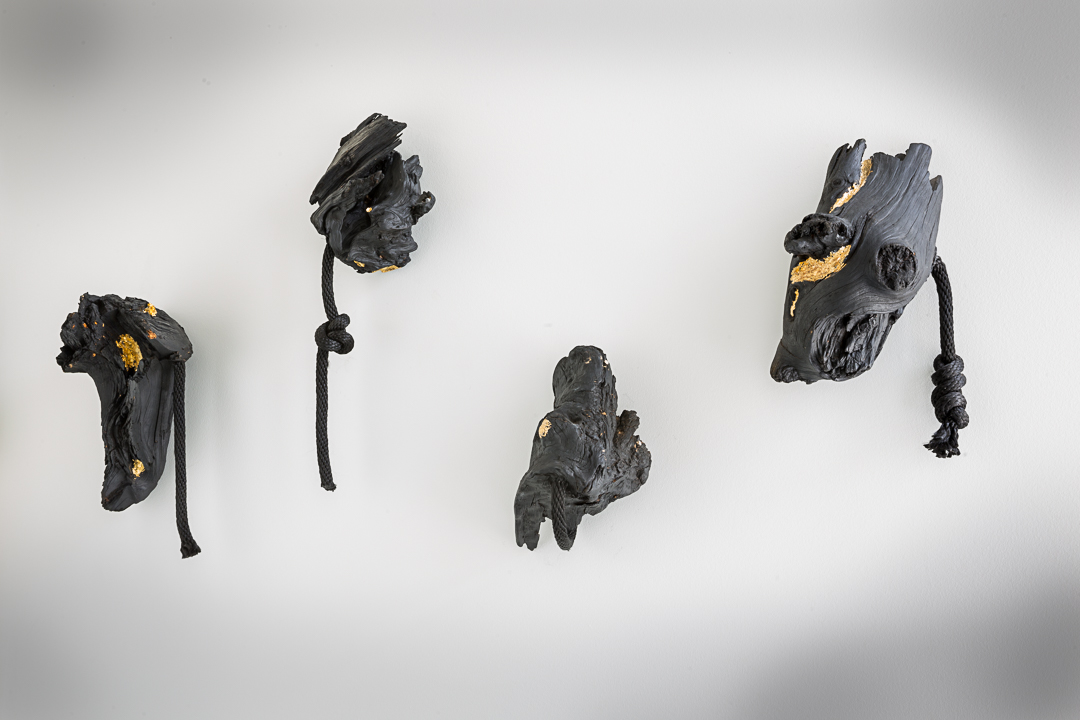 The Nichols
Building
Denver, Colorado
Highlights:
14 artworks from 5 local artists and 2 local galleries

Pays homage to the site's history

References the industries inside the building while appealing to diverse audiences in shared spaces
Show more
The Story
As a four-story, mixed-use building, The Nichols Building serves as a hub for tech entrepreneurs, design enthusiasts, and foodies in downtown Denver. With tenants Galvanize, Pivotal Labs, Knoll, Brider, and Nichols Partnership's corporate offices, the art collection needed to serve as a connective element throughout the building, appealing to the diverse audience of tenants. We curated an art collection to inspire and engage the audiences from these disparate industries by integrating geometric, line-based, modular works with pieces rooted in nature. As the site of former dilapidated artist studios, Nichols Partnership intentionally selected local artists as a tribute to the building's history. With the Platte River directly behind the property, we played up the intersection between the urban and natural landscapes. The Nichols Building's art collection is as diverse, innovative, and multimodal as its tenants and visitors, while paying homage to the site's cultural and artistic history.
Show more