Go Back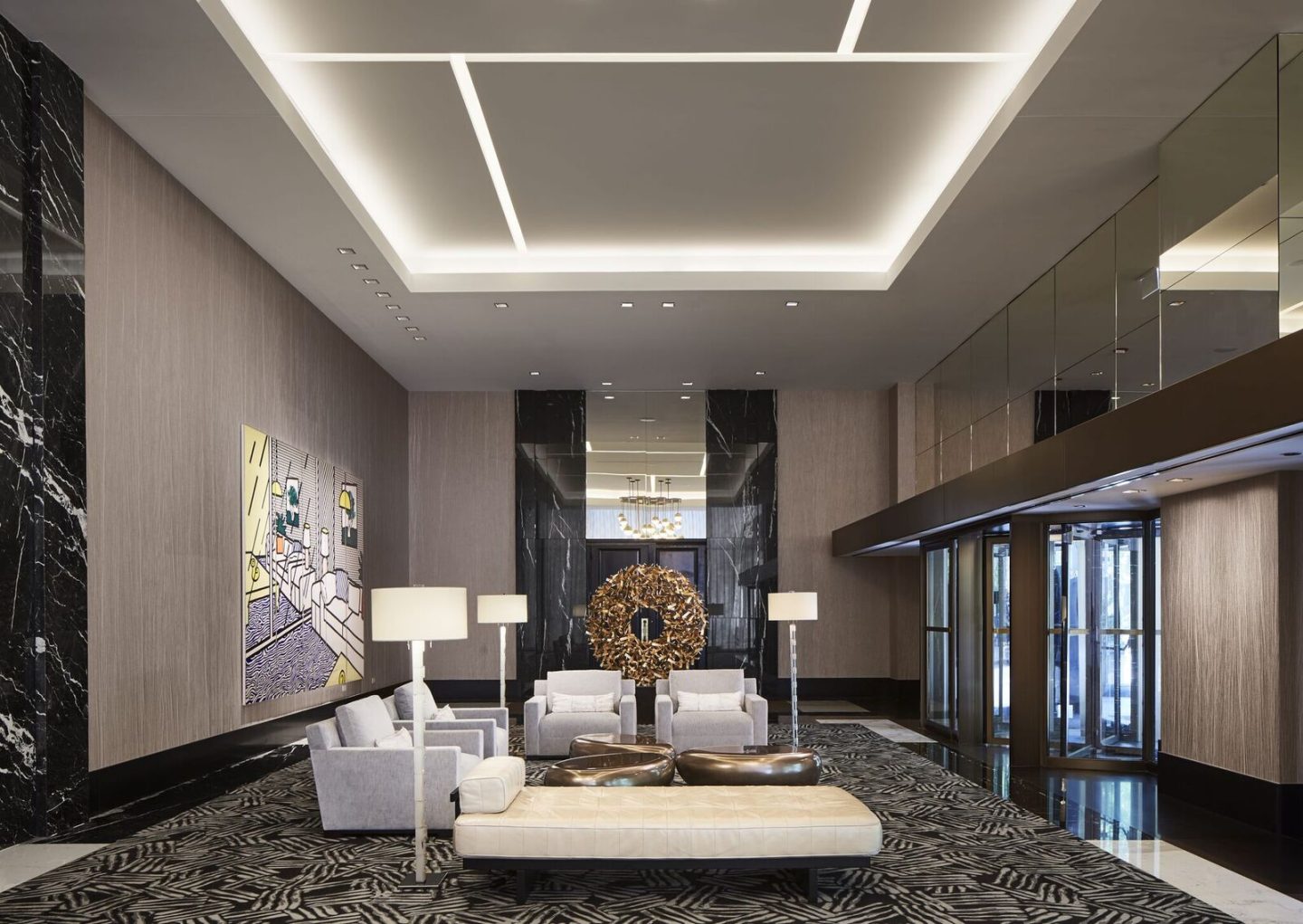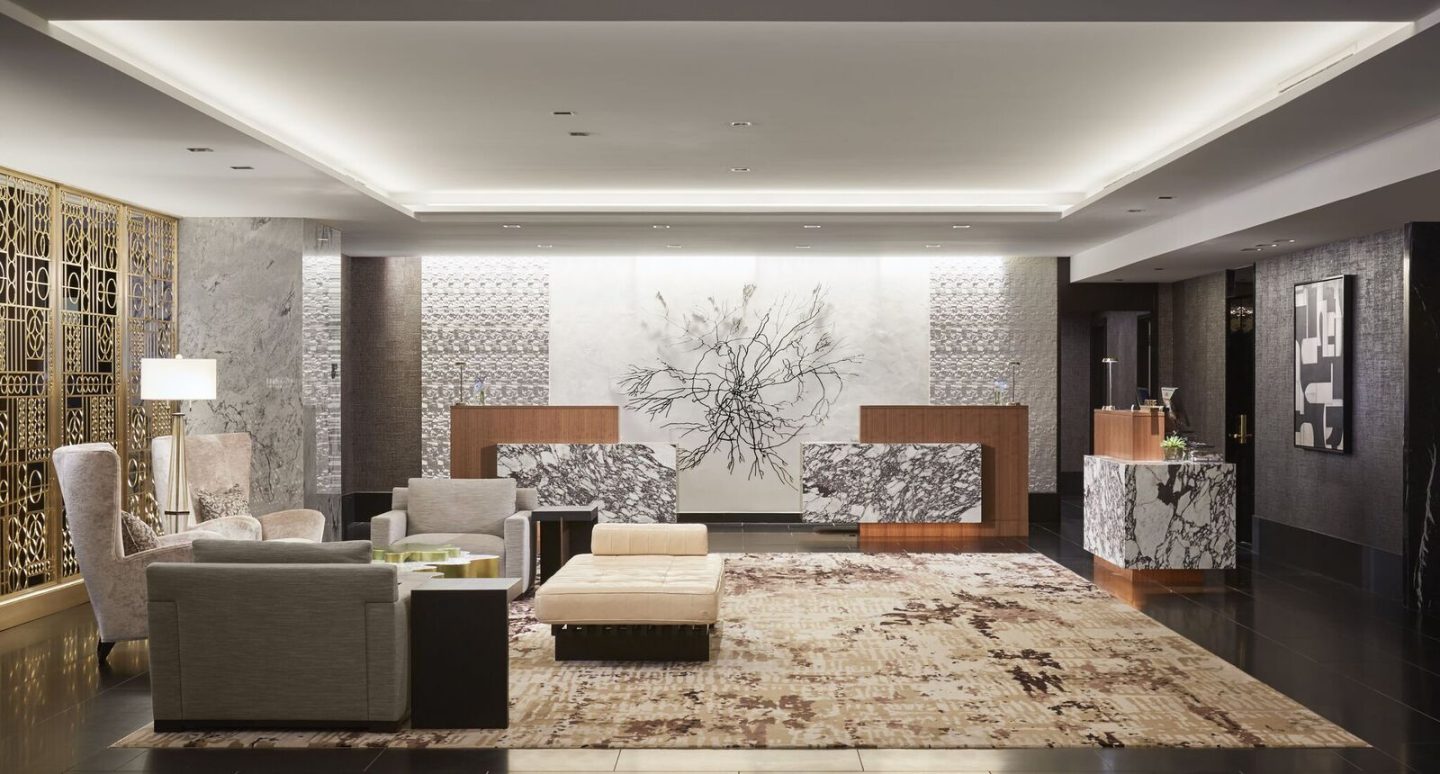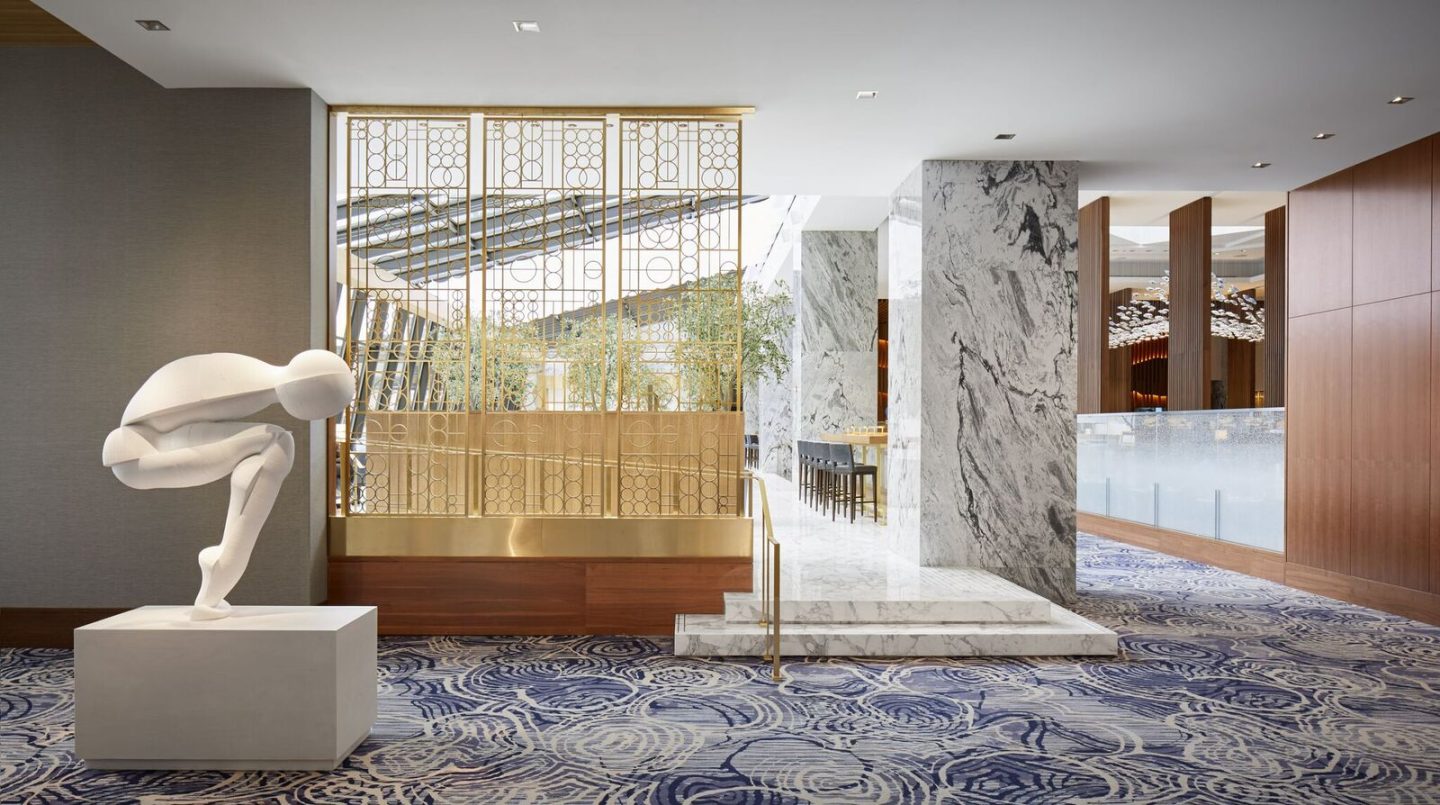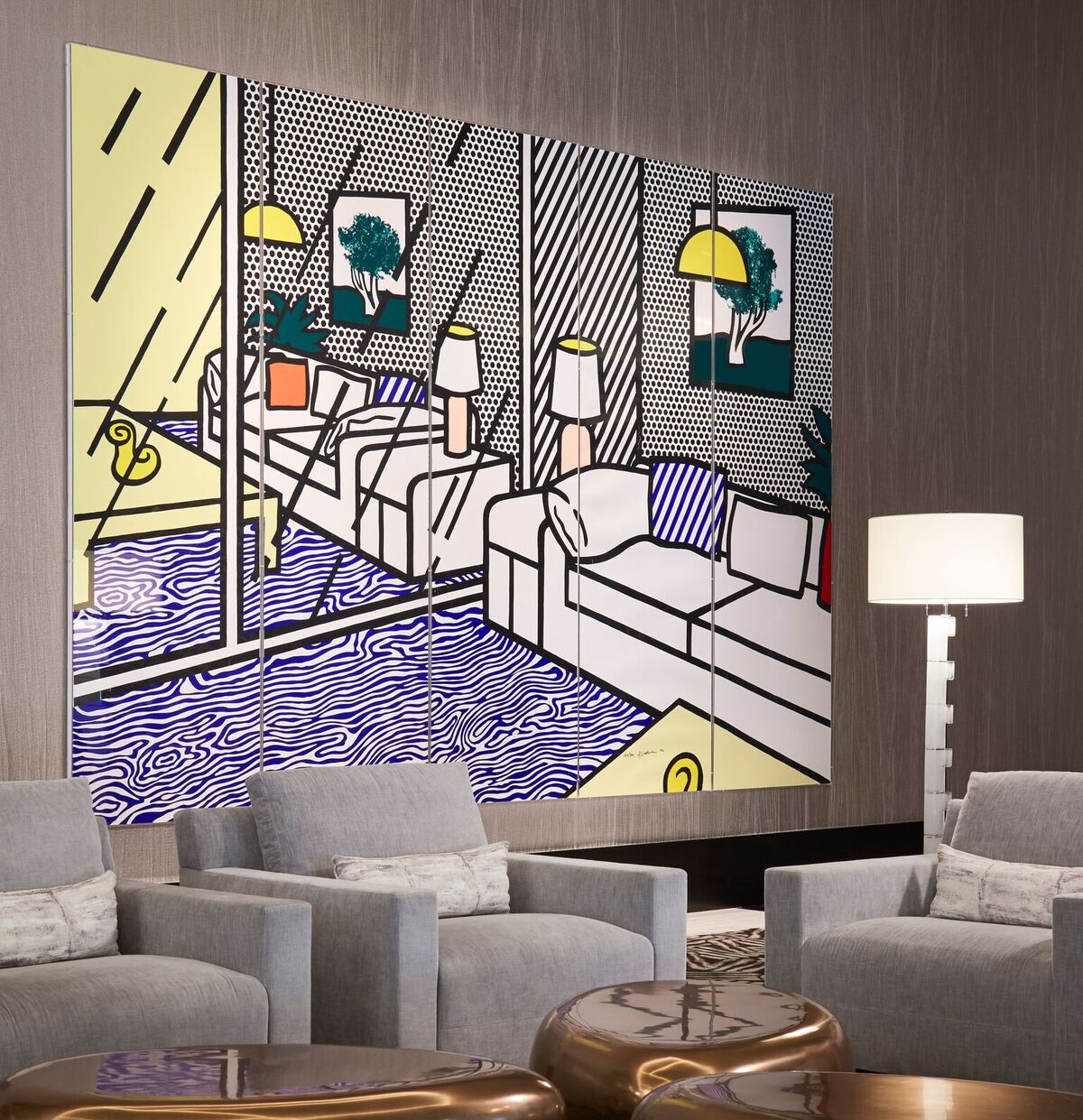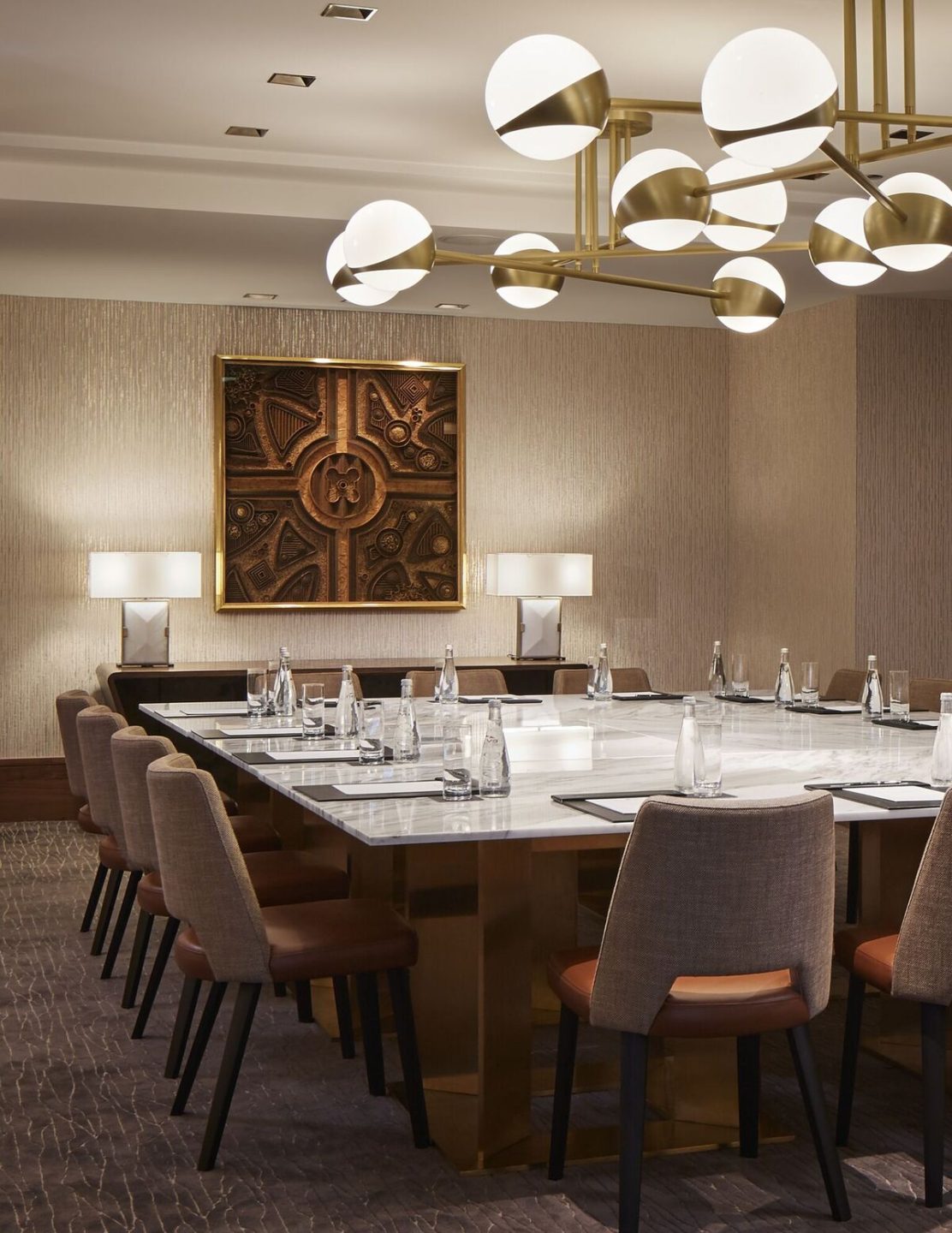 The Ritz-Carlton
Hotel
Chicago, Illinois
Highlights:
13 new acquisitions including 9 commissions and 2 modern art masters

Pairs modern masters and contemporary living artists

Whitney Museum of American Art Board Chair leads artist selection panel

Appeals to Chicago's sophisticated art community
Press/Media
Keeping Contemporary in Chicago InspireDesign

July 19, 2017, "Get a first look at the 'new' Ritz-Carlton Chicago, $100 million later," Chicago Tribune
Show more
The Story
A luxury hotel in the coveted Gold Coast of downtown Chicago, The Ritz-Carlton Chicago celebrates the city's art, architecture, and industrial innovation. With the hotel's proximity to the Museum of Contemporary Art, we were inspired to create an art collection which appealed to Chicago's sophisticated art community. As a whole, the collection timelessly imbues luxury and sophistication through the juxtaposition of modern and contemporary art, celebrating Chicago's architectural mastery. The thirteen new acquisitions include nine commissions from contemporary artists as well as the works of modern art masters Ellsworth Kelly and Roy Lichtenstein. The hotel's permanent art collection stands proudly in a city renowned for art, culture, and forward-thinking, ensuring an authentic Chicago experience for guests and visitors alike.
Show more