Go Back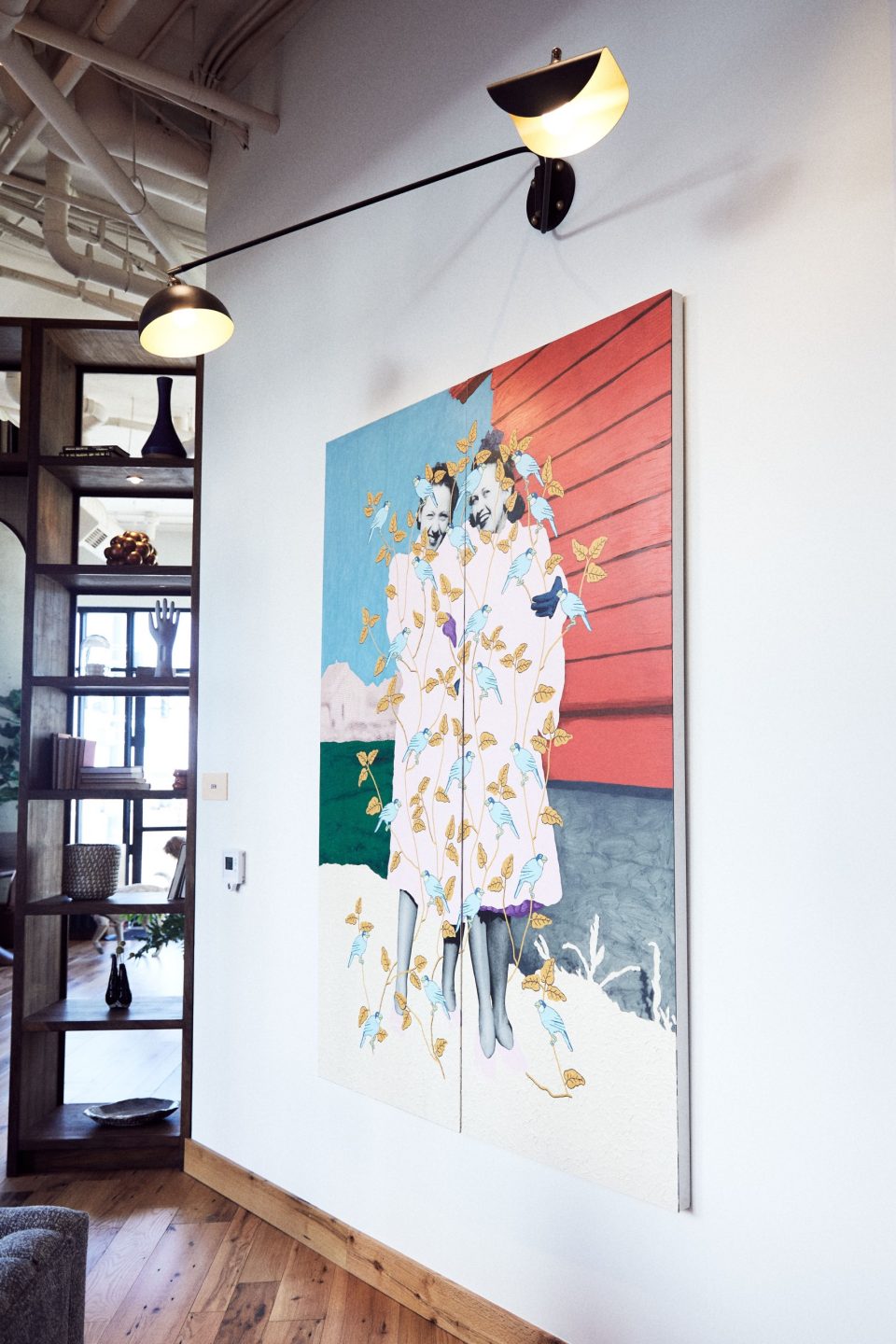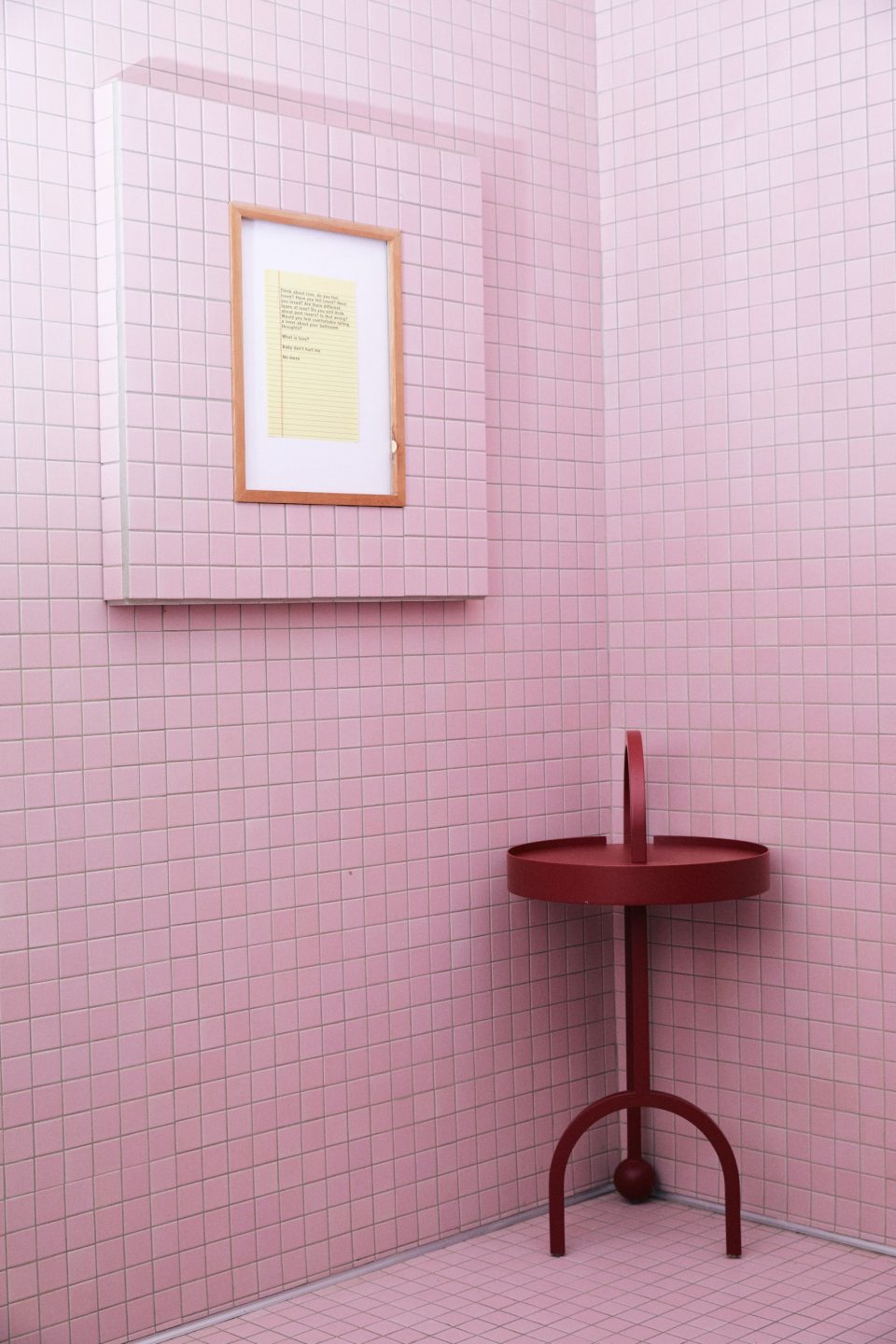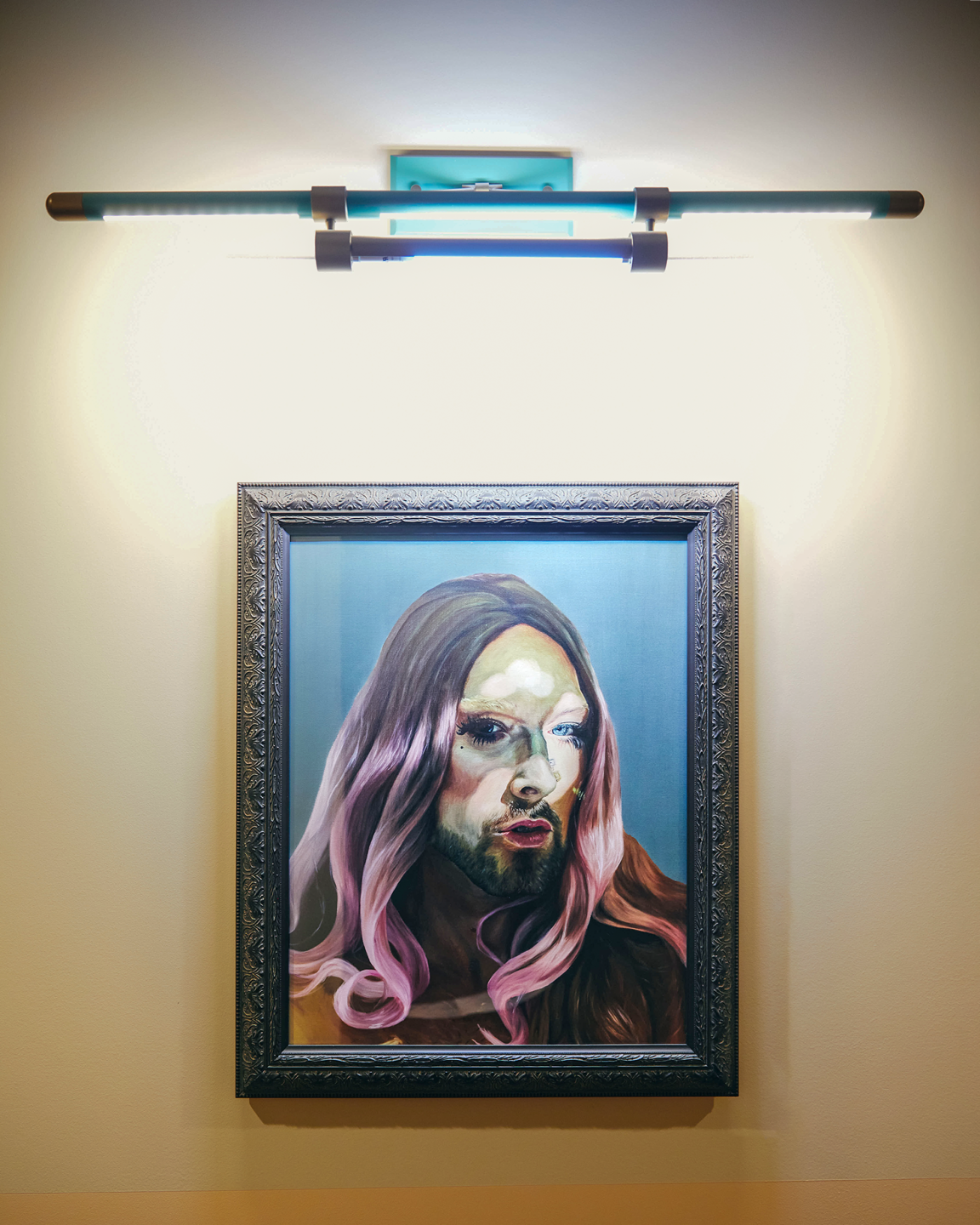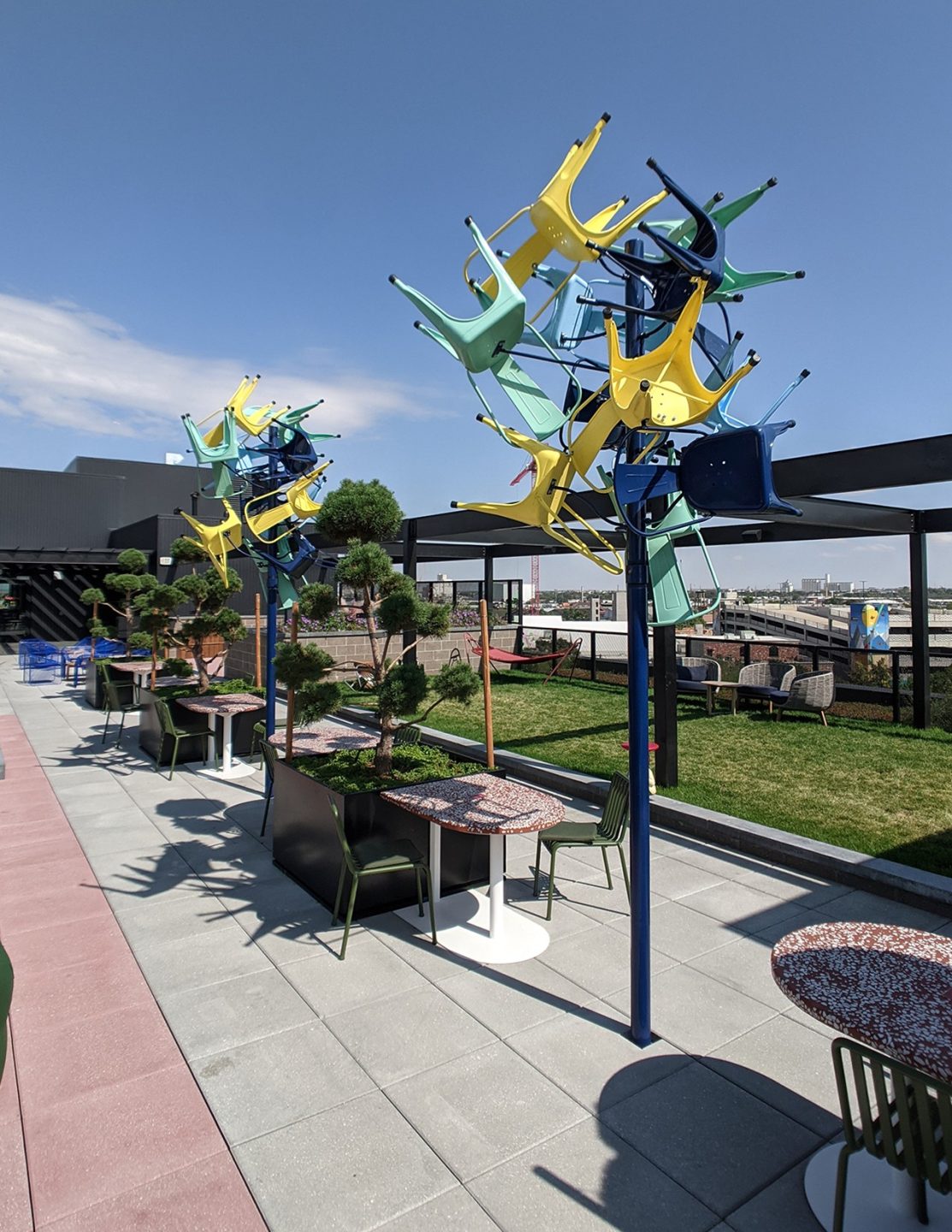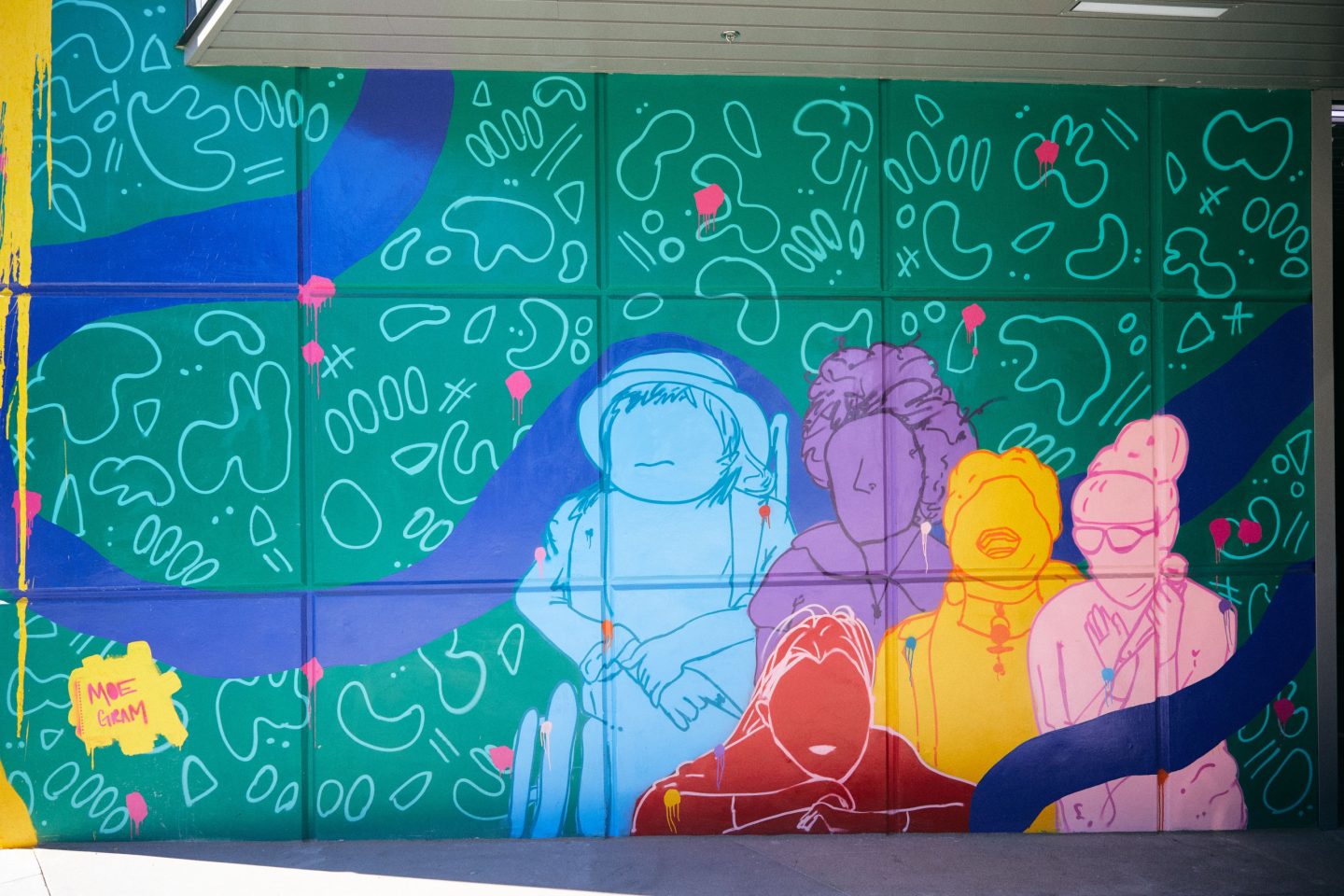 Catbird Hotel
Denver, Colorado
Highlights:
The 47-piece art collection features the work of 18 underrepresented artists, as well both local, emerging talent and international artists.

Each of the 167 guest rooms found in the six story hotel has a unique, 8- to 15-inch handmade ceramic sculpture created by local artist Mary Mackey.

A 992-lb bronze rhinoceros by Australian artists Gillie and Marc greets visitors at Catbird's entrance.

The hotel's den includes nearly 200 curated objects, many highlighting the "cat" and "bird" motifs in honor of the property's namesake.

On the rooftop, Kenzie Sitterud's "Future Seat" reflects the intersection of diversity, inclusion, and environmental awareness, using colorful chair-piled, tree-like monuments to depict the idea of having a "seat at the table."
Show more
The Story
The new Catbird Hotel is the latest addition to Denver's famous RiNo Arts District, which is peppered with vibrant murals, restaurants, and bars that blend industrial architecture and modern street styles. Catbird's edgy, unabashed personality is fitting for the area, and with amenities like a rooftop restaurant and bar, it is sure to be enjoyed by locals and visitors alike. Designed as an extended-stay hotel, Catbird is full of functional yet funky features that both set the space apart and make it feel like home. Such was the idea behind Catbird's extensive art collection, which was curated as an ode to everyone's favorite eccentric aunt. 
Merging mid-century modern with quirky chic, the 47-piece collection features an array of textures, materials, and colors, curated to capture visitors' attention, spark their curiosity, and have them saying, "What is that?" along every corridor. With pieces from emerging, underrepresented, and international artists, the artwork at Catbird lives on the fringe of the art world, pushing the boundaries of typical hospitality art through avant-garde expressions that are both oddly familiar and wildly refreshing. The collection includes notable architectural integrations, such as Abby Gregg's Speculative Vistas, a series of hand painted murals that are installed into each elevator landing and accompanied by backlit mirrors. These unique elements create a sense of home for visitors, distinguishing Catbird as a place of both comfort and character.
From restrooms to rooftop, the art collection at Catbird emphasizes both purpose and playfulness. The exterior mural by multidisciplinary artist Moe Gram uses vibrant colors to portray influential Denver activists who have worked to combat gentrification and honor their  neighborhood's integrity. Meanwhile, the hotel's corridors are lined with unexpected "family portraits" – some depicting ironic images of birds and cats, and others showcasing the strength and resiliency of people of color, from everyday individuals to cultural icons like Biggie Smalls. No matter the portrait, no two artworks in the hotel's hallways are the same, giving visitors something new to discover as they move from floor to floor. Altogether, with its peculiar personality yet familiar charm, the art collection at Catbird creates a distinct experience for guests, ensuring their stay is something to remember and enticing them to visit again and again.
The Catbird art collection has a new addition – and this one's here to stay! Visit our blog to learn more abut the 992-lb rhinoceros sculpture, "Come Out, Come Out Rhino, Wherever You Are," by  world renowned artists Gillie and Marc. 
Show more