Go Back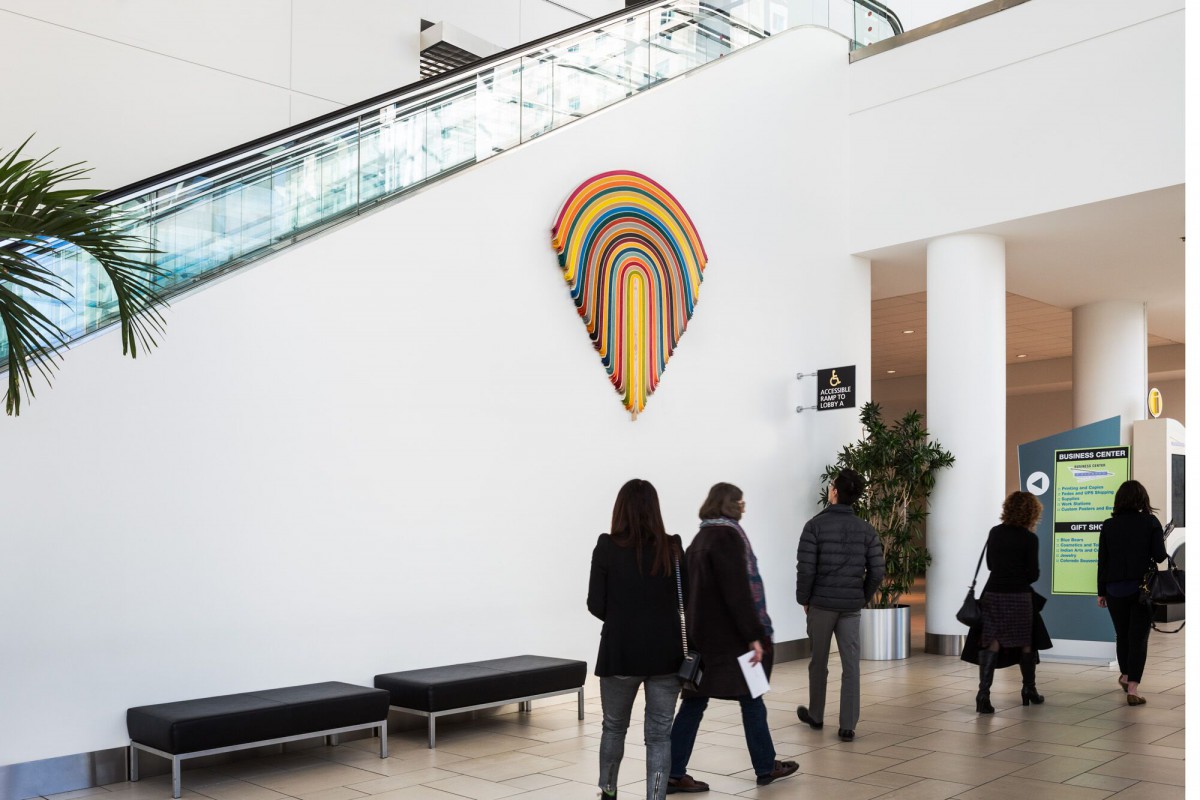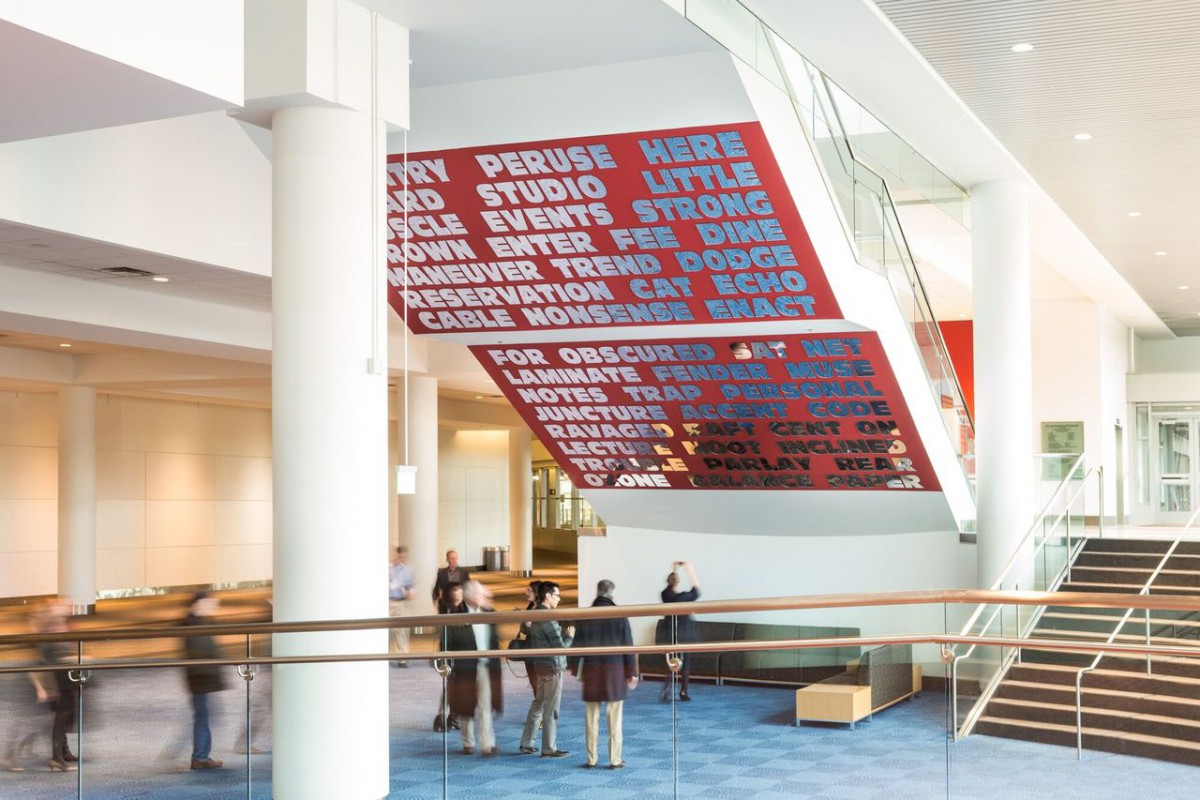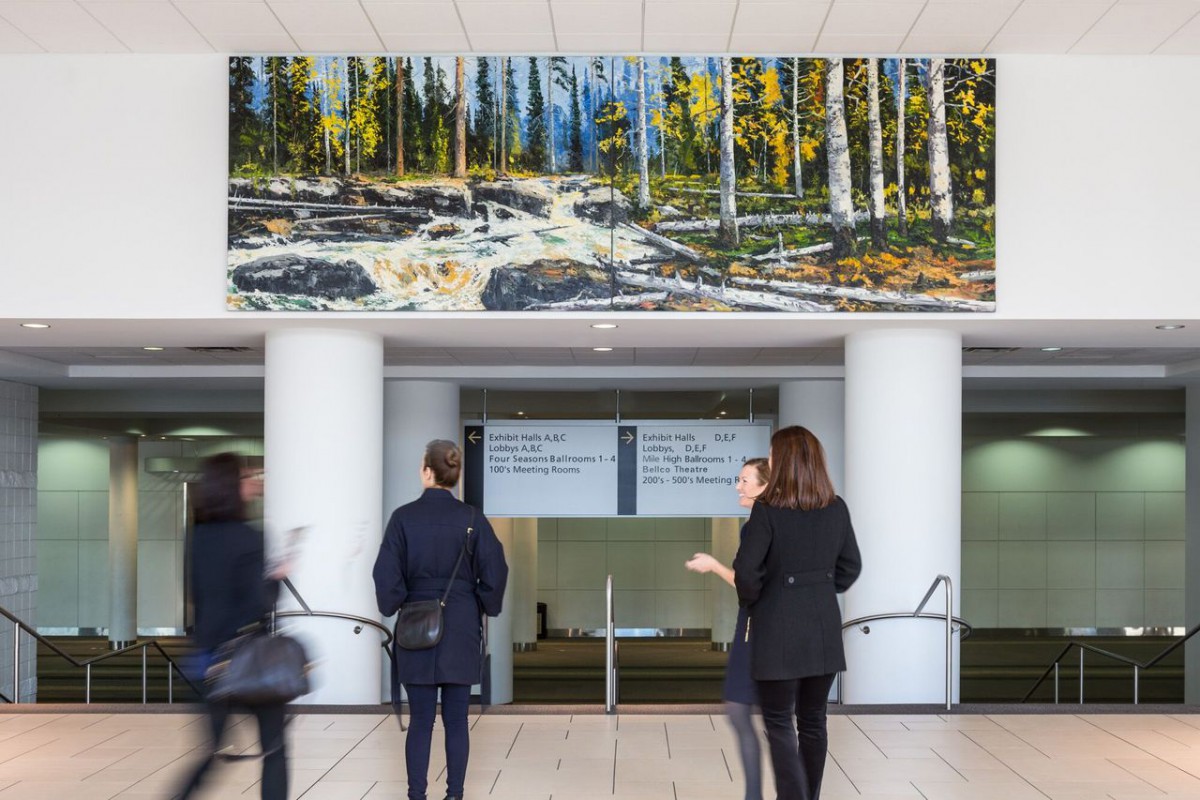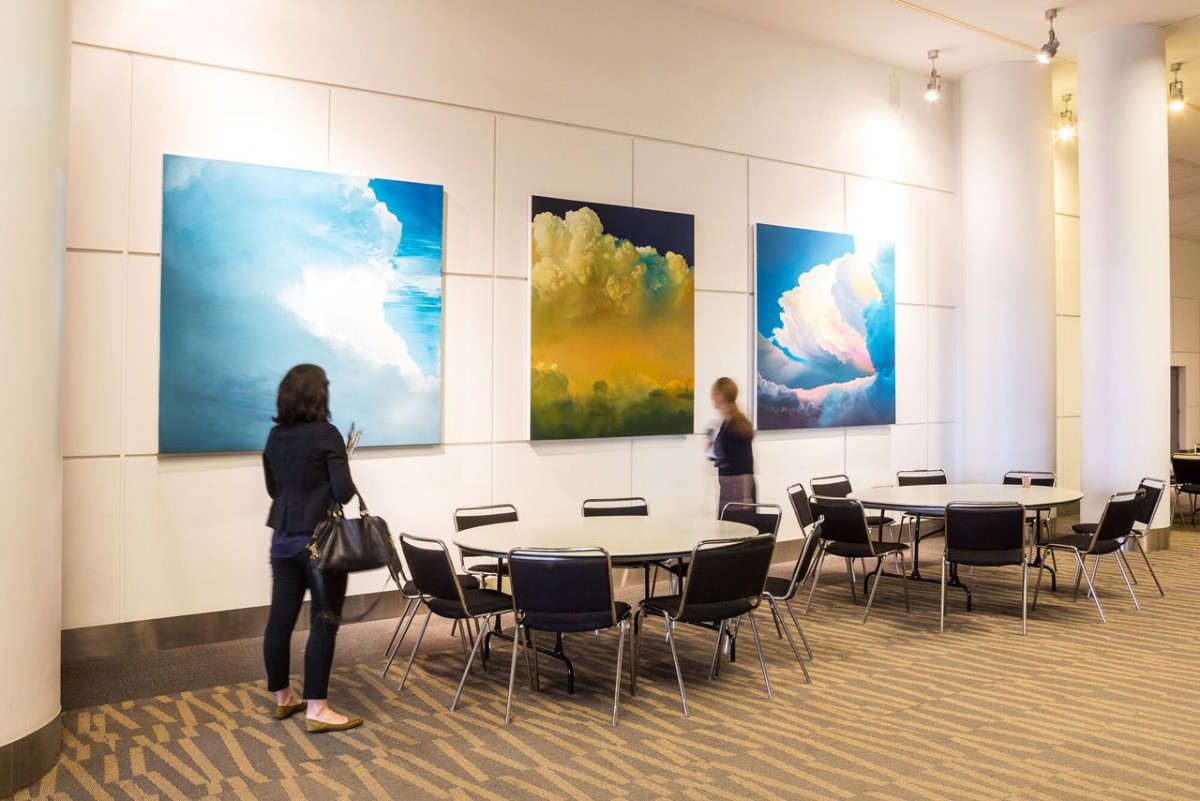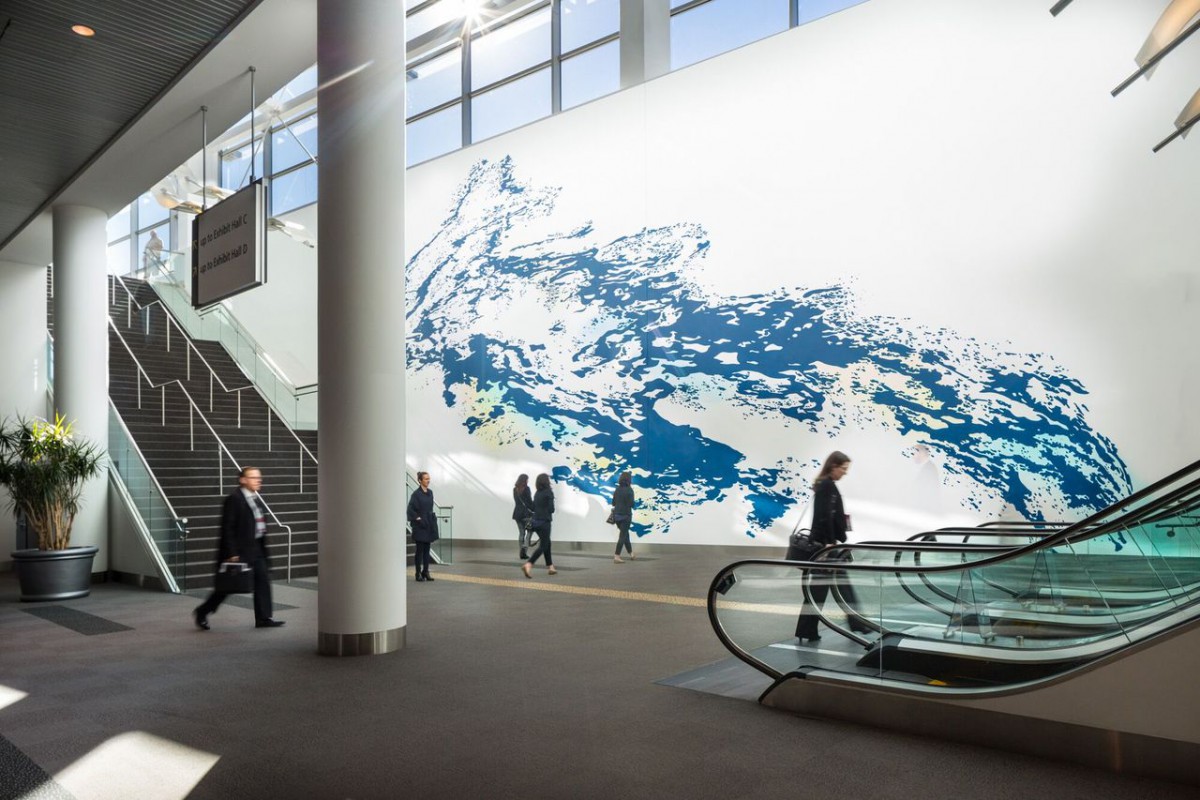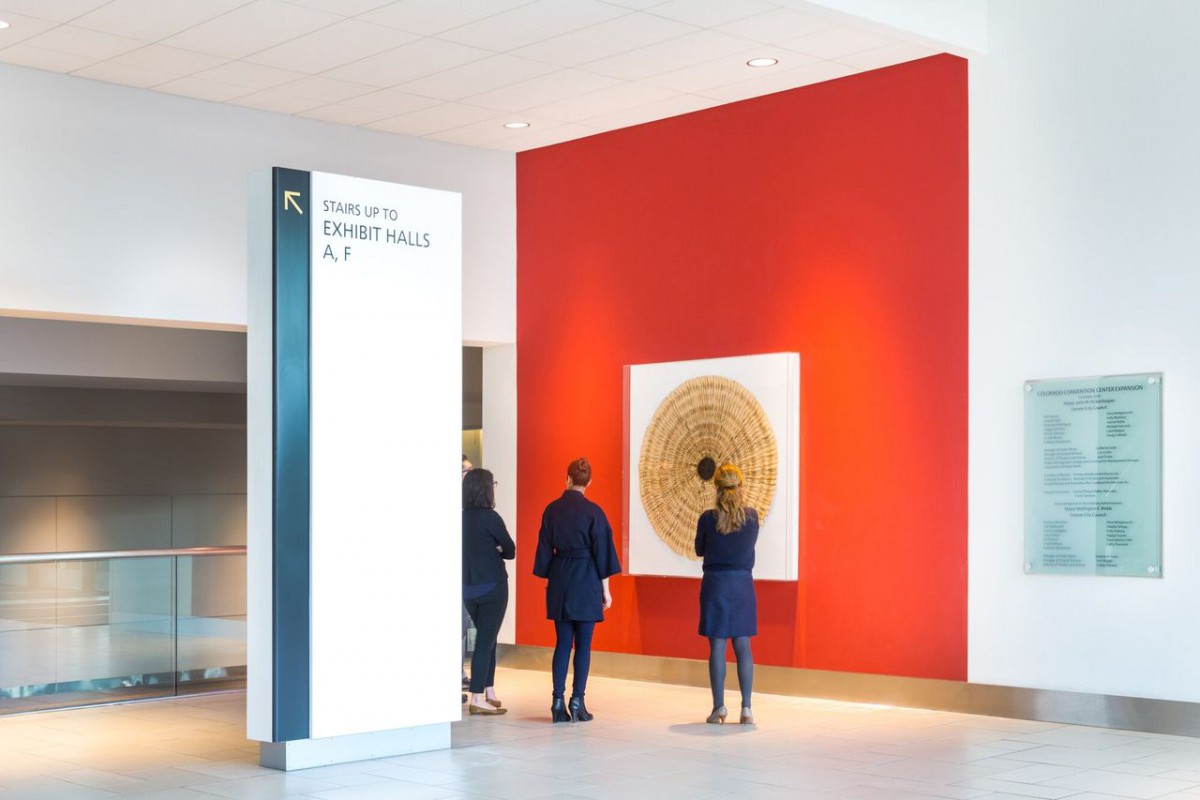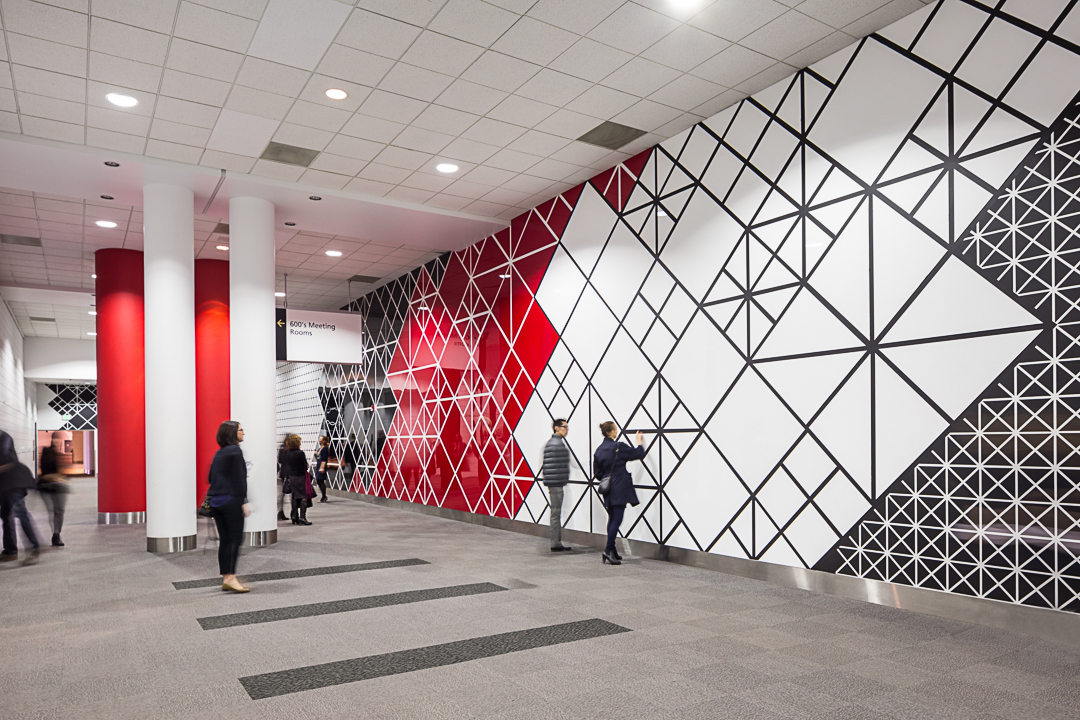 Colorado Convention
Center
Denver, Colorado
Client
Colorado Convention Center
Highlights:
14 large-scale artworks and installations activating 2,000,000 square feet of space

Launching pad for Imagine 2020, Denver's Cultural Plan

Featuring 17 Colorado artists telling the story of the maker

Large scale public-private partnership between Denver Arts & Venues and SMG
Press/Media
March 2017, CODAWORX, Collaboration of Art + Design Feature Project – Colorado Convention Center "I Know You Know That I Know"

March 26, 2014, "Colorado Convention Center Adds $235,000 of Art" Successful Meetings

March 29, 2017, "You Don't Need to Check Into the Maven to Check Out its Art Collection" Westword
Show more
The Story
Already recognized for its progressive public art, The Colorado Convention Center selected NINE dot ARTS to curate 14 new art installations. These new works, showcasing both Denver's art community forefathers as well as its next generation of creatives, nearly doubled the public venue's permanent collection. To create this breakthrough art program, we helped to launch an innovative public-private partnership between Denver Arts & Venues, the city agency that oversees the Convention Center, and SMG, the management firm for the property.
With 2,000,000 square feet of interior space, the Convention Center required some very large artworks. The new additions our team curated include a 160' installation spanning an entire corridor, a 1,200 square foot mural, and a 30' under-stair installation, to name just a few. Independently, each large scale artwork activates the specific space in which it was placed, creating a memorable experience of discovery for Convention Center visitors. As a highly visible tribute to Colorado, this public art program proudly and cohesively highlights both the established and the emerging artists of the state.
Show more