Go Back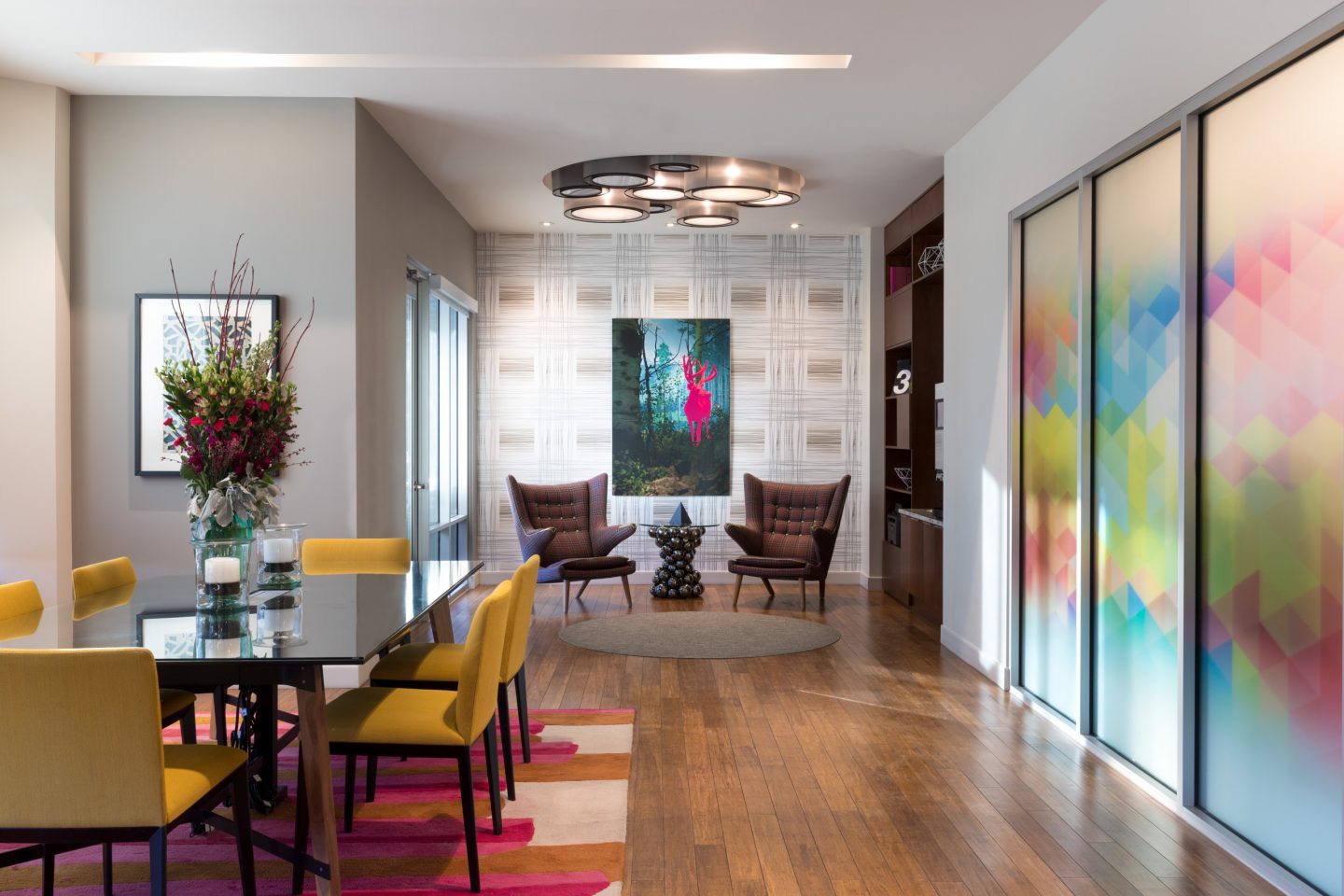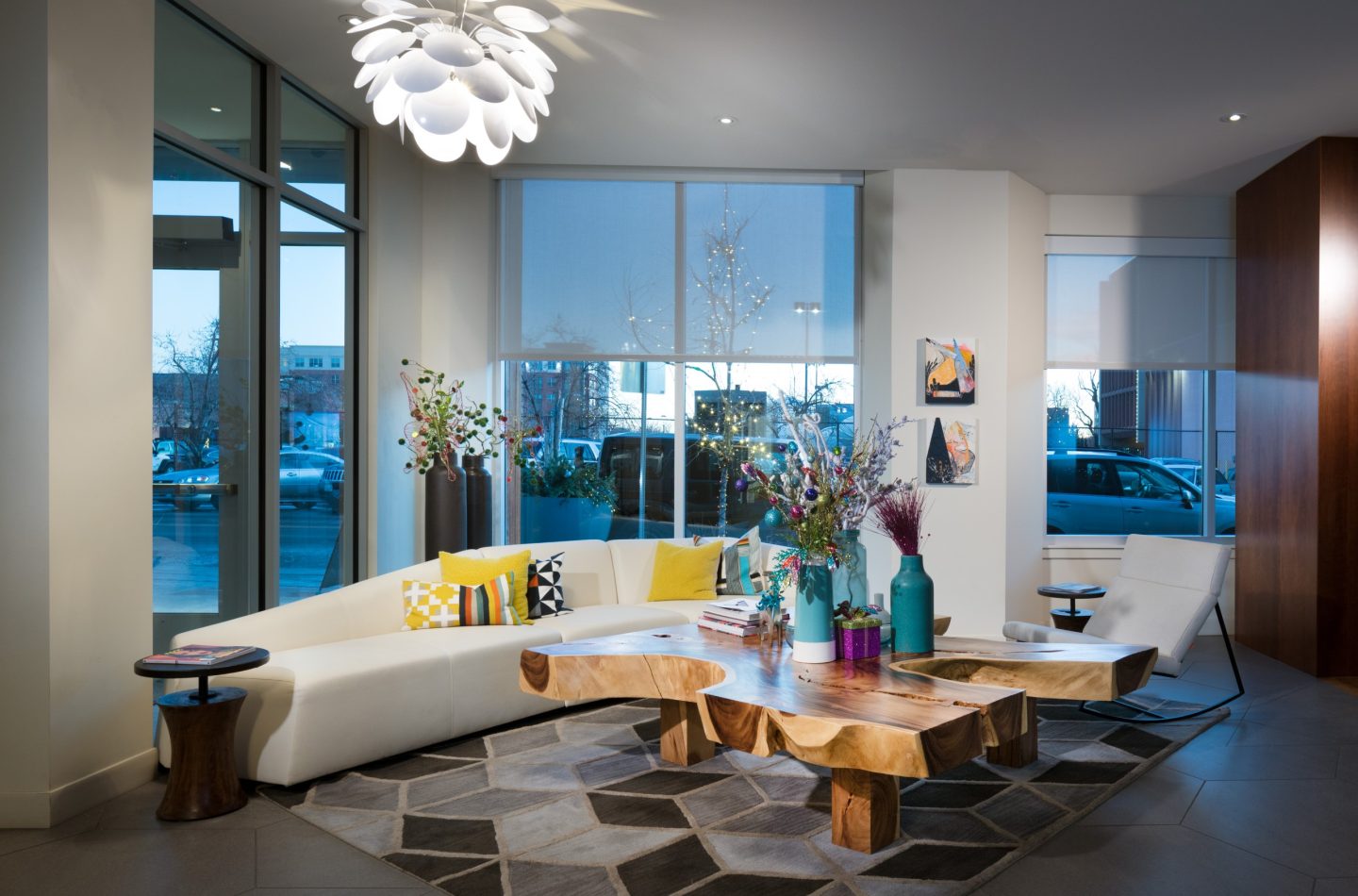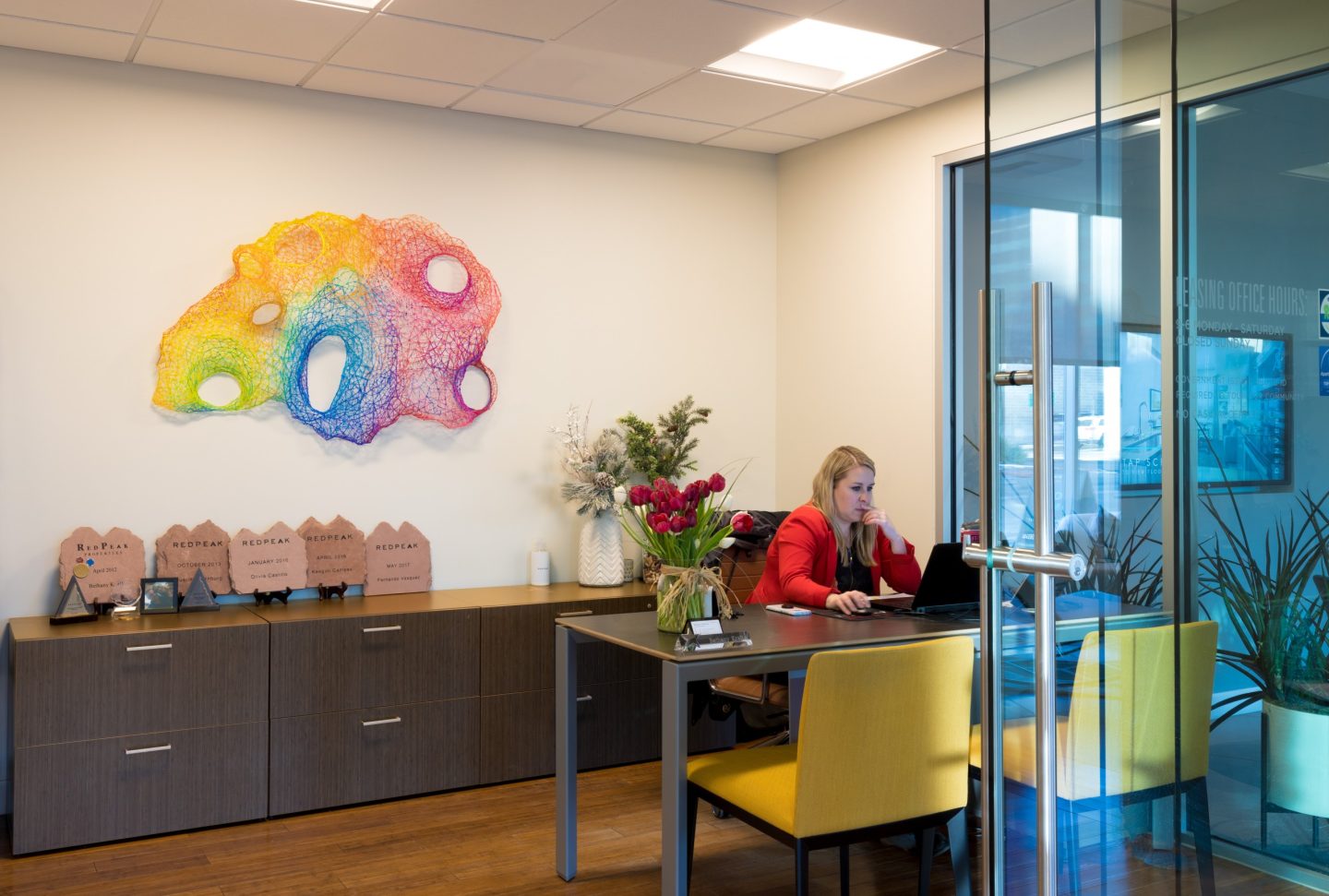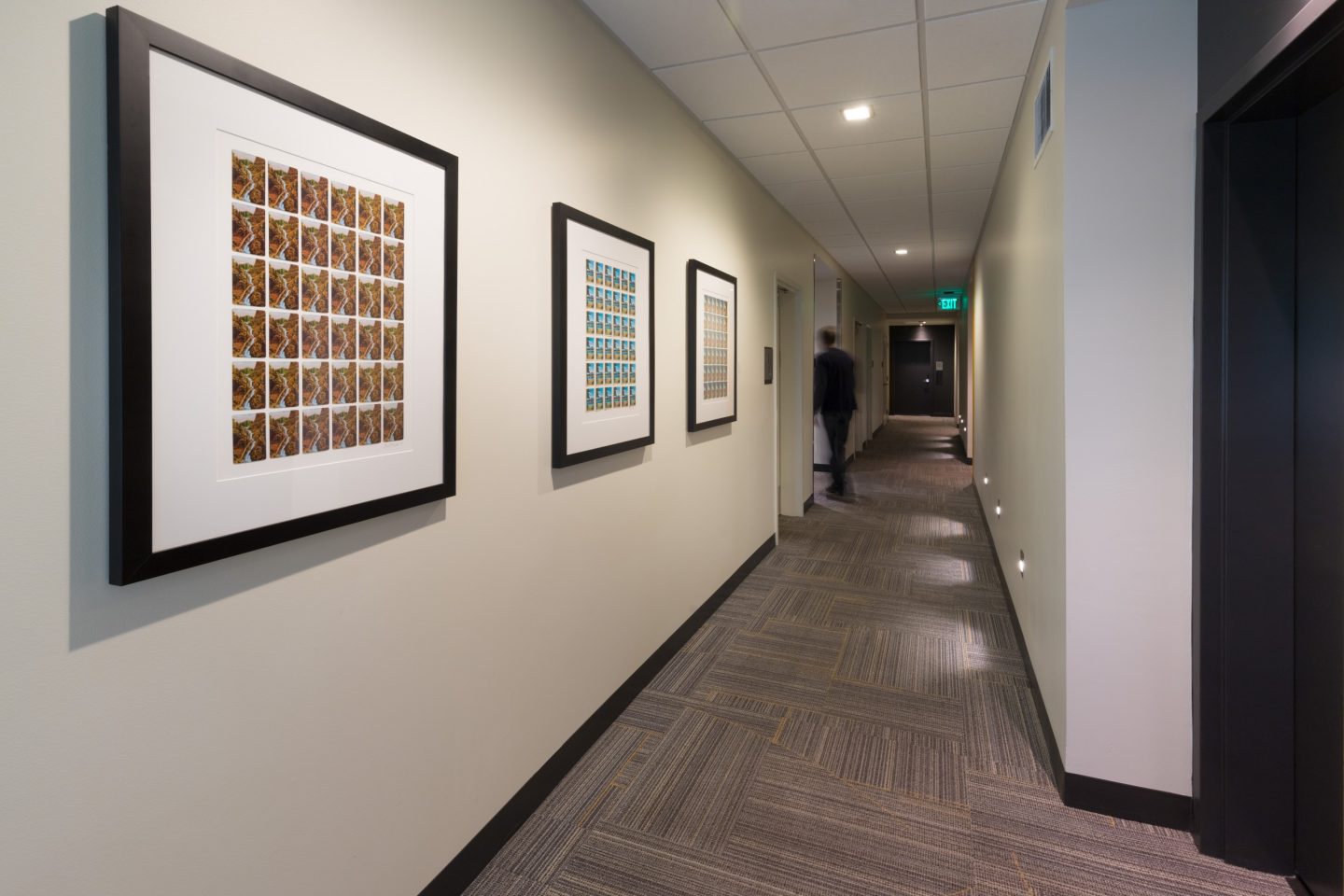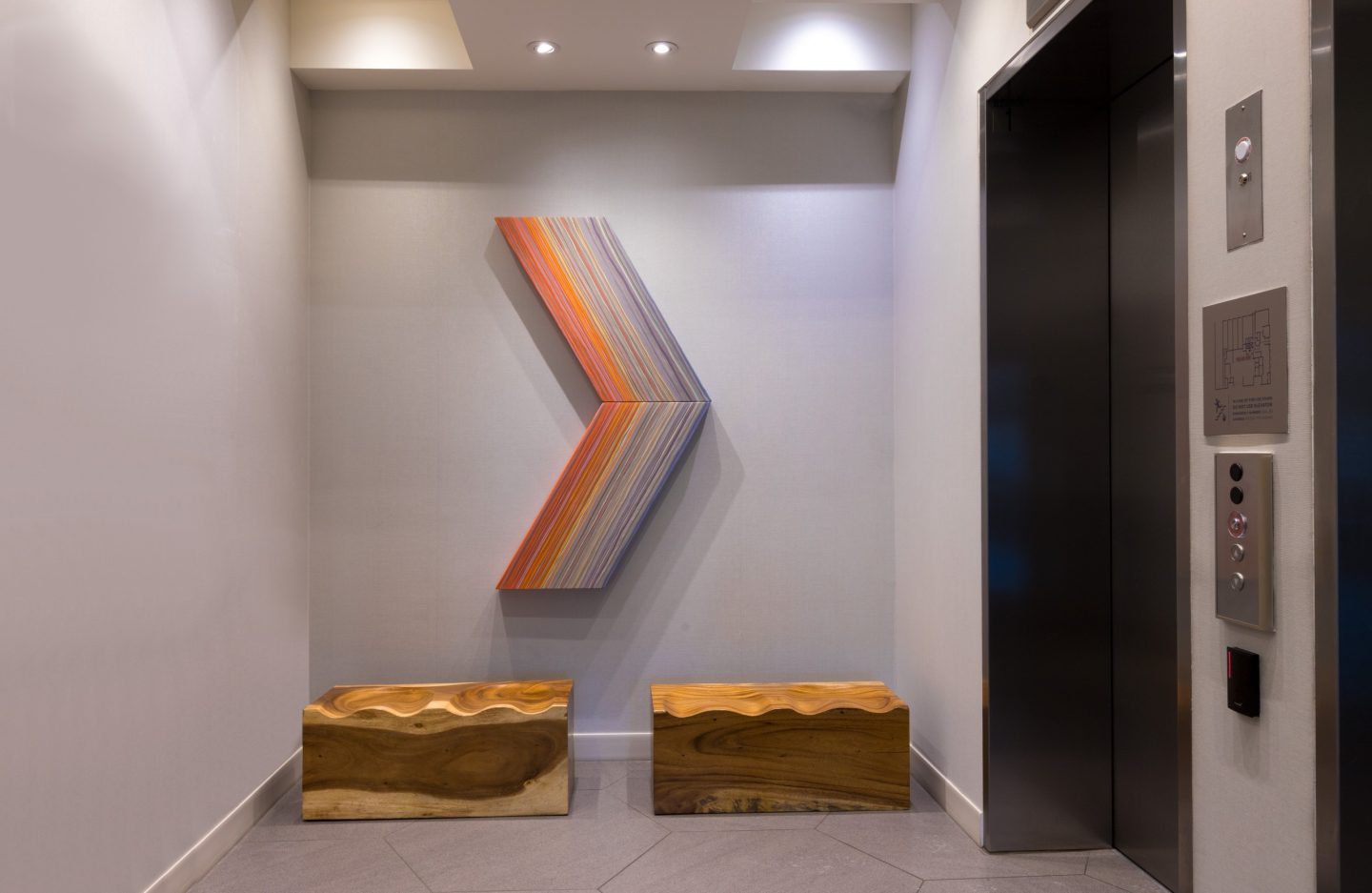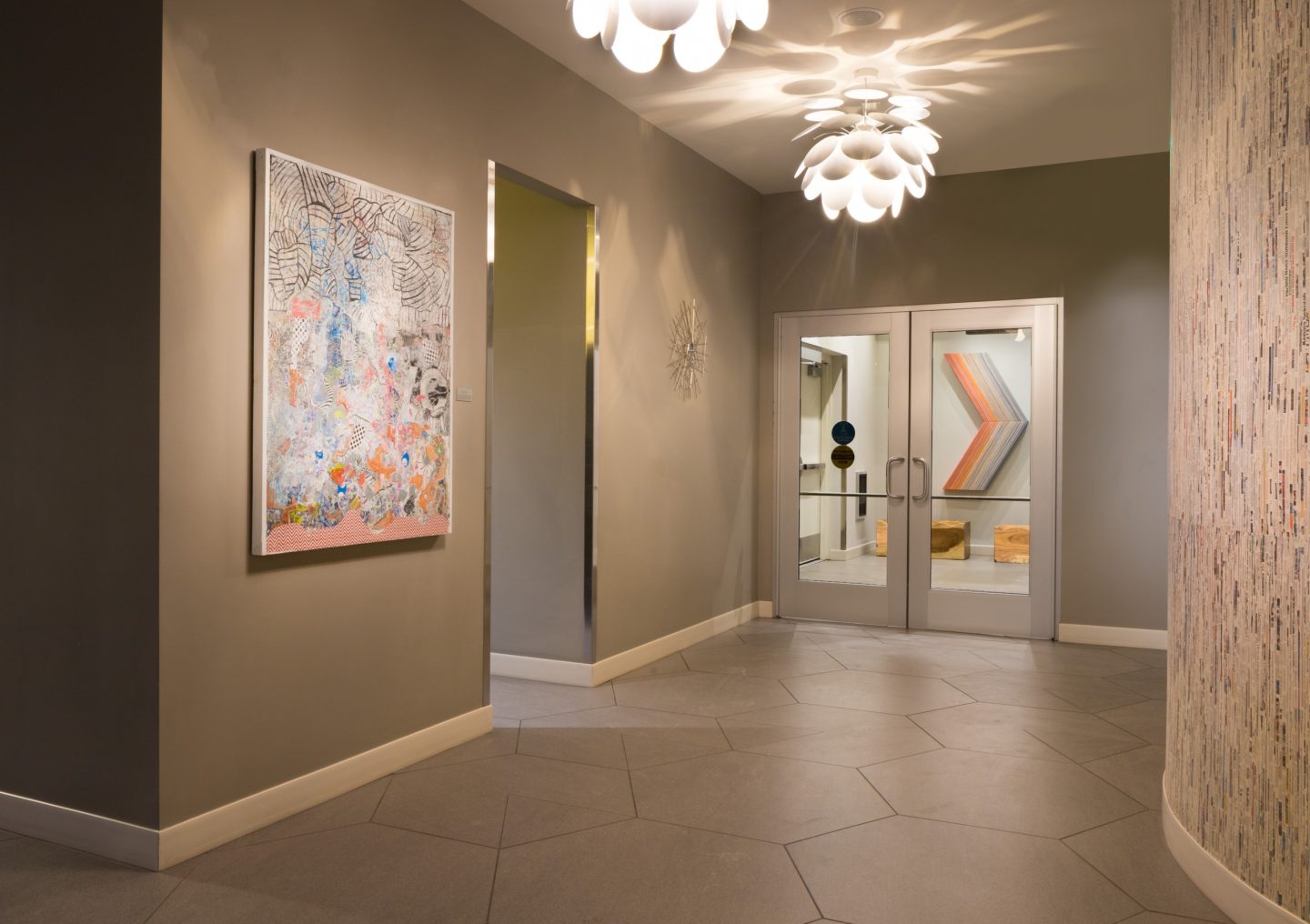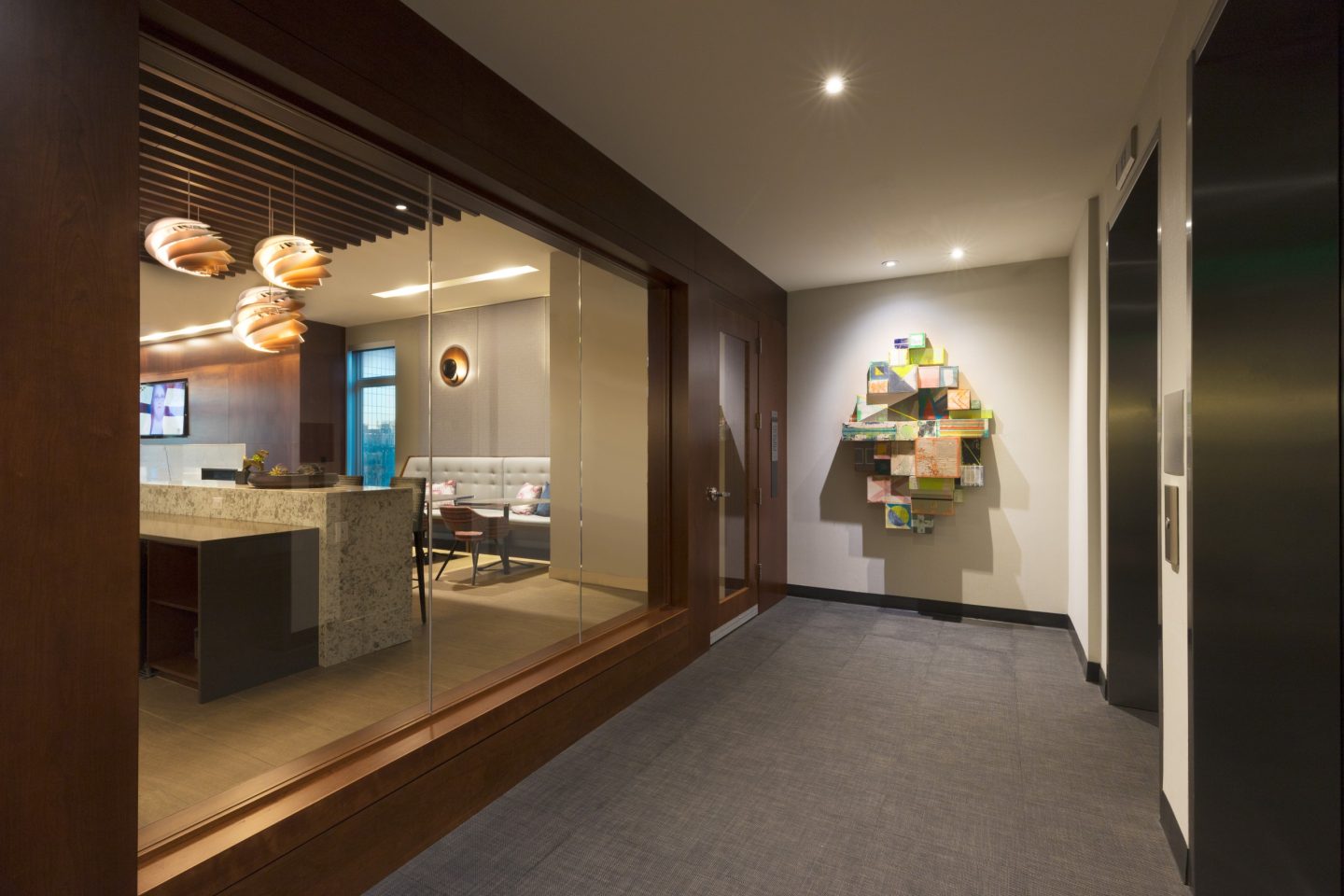 7/S Denver
Haus Apartments
Denver, Colorado
Highlights:
Art events program utilized to enhance community engagement and sense of home for tenants

Featuring local emerging artists maximised a tight budget through carefully selected mixture of artworks
Show more
The Story
7/S Denver Haus is a multifamily apartment complex located in the Governor's Park neighborhood of Denver owned and operated by RedPeak, a Denver-based apartment complex development company. Their art collection connects to the eclectic neighborhood surrounding 7/S while maintaining high quality aesthetics that are a standard for all RedPeak properties. Themes of color, material, and vibrancy are prevalent with moments of intrigue and discovery sprinkled throughout. Featuring work by local, emerging artists throughout the property is just one way 7/S connects with and supports the art community. They also host numerous events which connect tenants further, including a guided tour of the collection which we hosted, a meet and greet with the artists themselves, and a print sale featuring additional work from the artists in the collection. Through the immersive art program, 7/S Denver Haus tenants have a unique opportunity to be a part of the art experience in ways that feel exclusive and special to them as valued members of the RedPeak community.
Show more