Go Back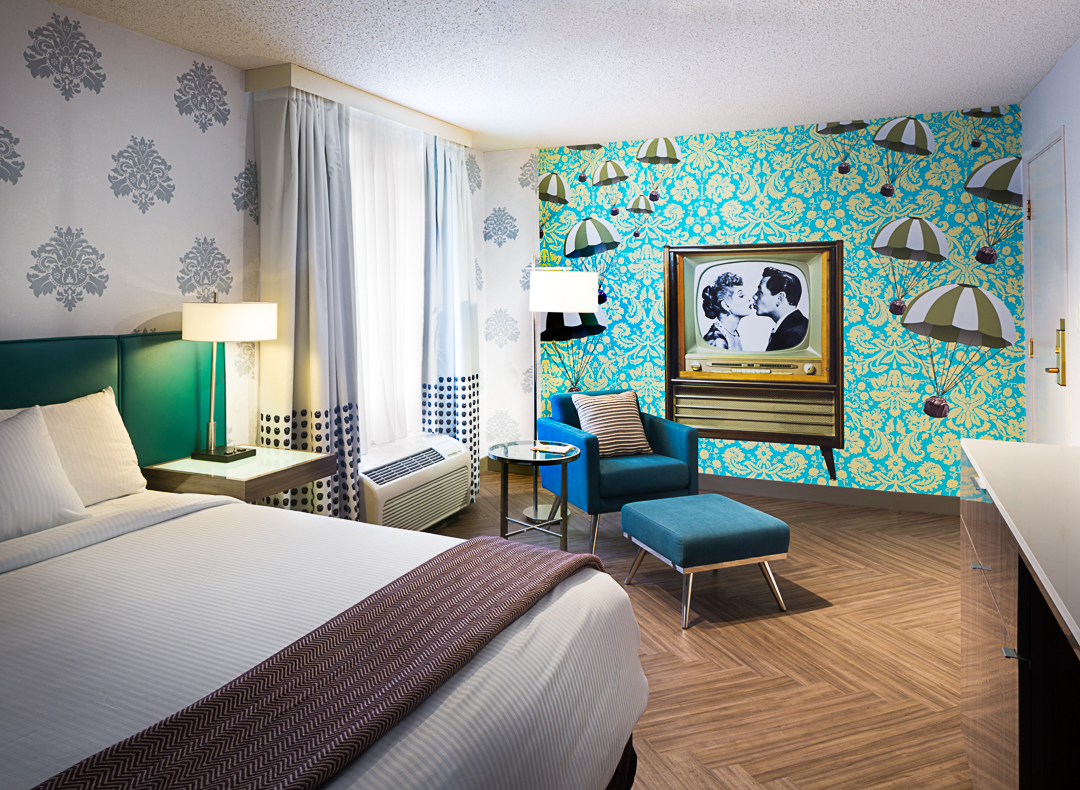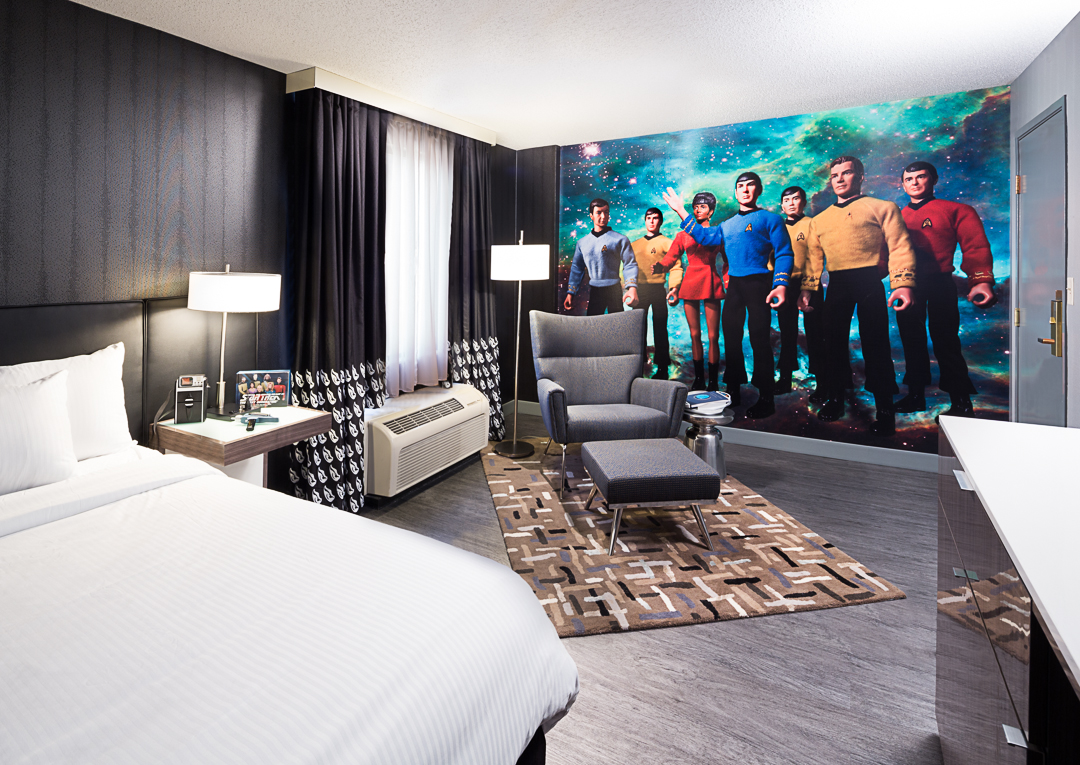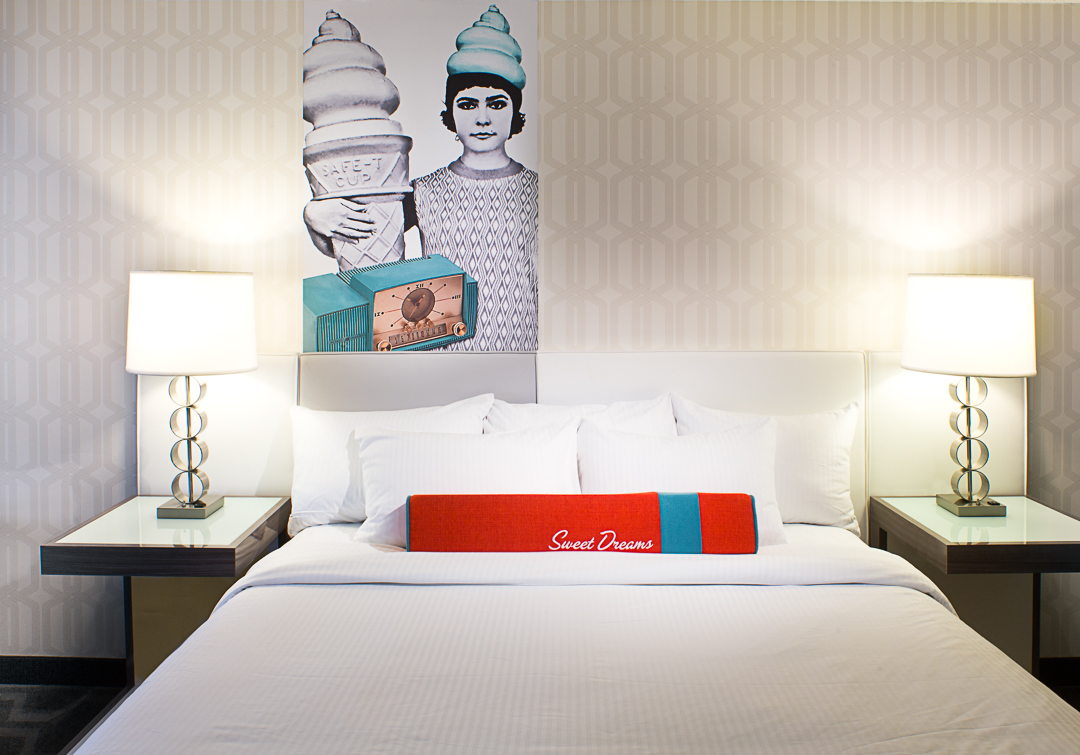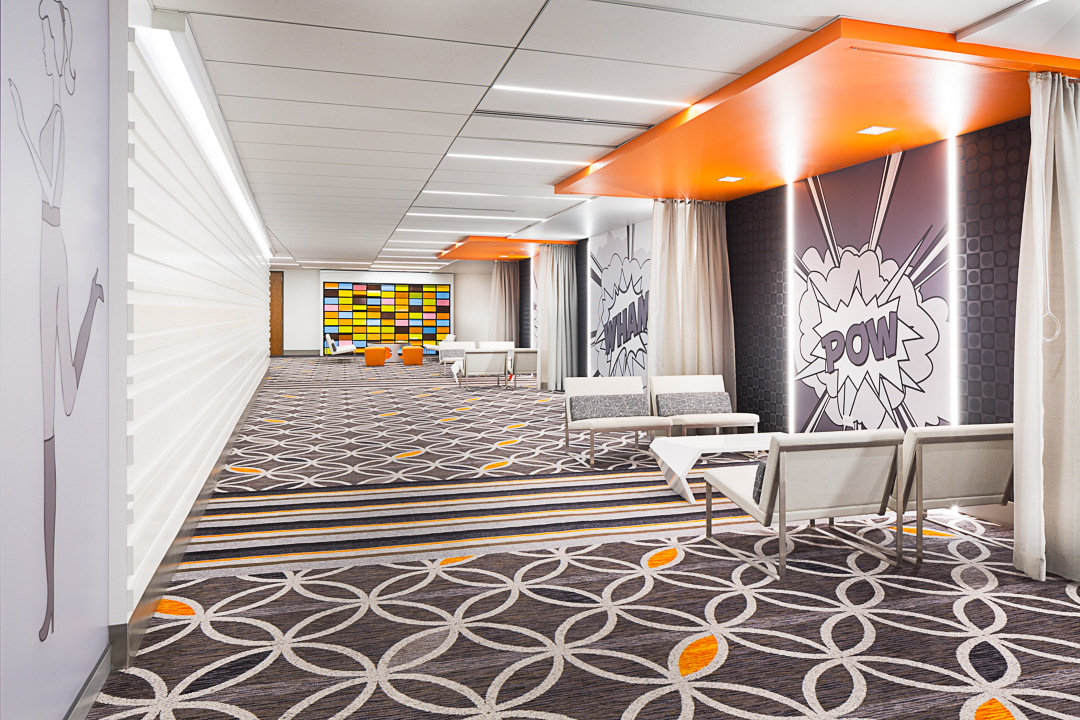 The Curtis
Hotel
Denver, Colorado
Highlights:
336 "hyper-themed" guest rooms and suites on 13 themed floors, each with their own distinct artworks and amenities

Collaborated with multiple organizations on pop culture subject matter including The Colorado Parrot Head Club (Jimmy Buffett's fan club), The San Francisco Art Exchange, and Colorado State University Library's Archives and Special Collections Department

Named one of the 10 Best Art Hotels in the U.S. by USA Today
Press/Media
February 11, 2015, "Color Your World: 10 Best Art Hotels in the US" (The Curtis, Denver) USA Today

October 29, 2018, "6 of the South's Newest & Coolest Boutique Hotels, Featuring Perry Lane," Hospitality Design
Show more
The Story
A boutique hotel in the heart of downtown Denver, The Curtis Hotel has become sought after by travelers looking for an anything-but-ordinary stay. As a part of the hotel's recent renovation, we were selected by Sage Hospitality to update The Curtis's art collection. The new collection had to simultaneously accomplish these goals: support local artists to fulfill Sage's company-wide mandate; fit within predetermined guestroom themes ranging from Lucy & Desi, Talladega Nights, Talk Shows, Ghostbusters and more; predominantly take the form of massive wall murals and brand the hotel as a one-of-a-kind, pop culture experience for guests. The result is a vibrant destination for pop art and an eclectic, playful experience waiting around every corner of the hotel, even in the parking garage.
Show more