Go Back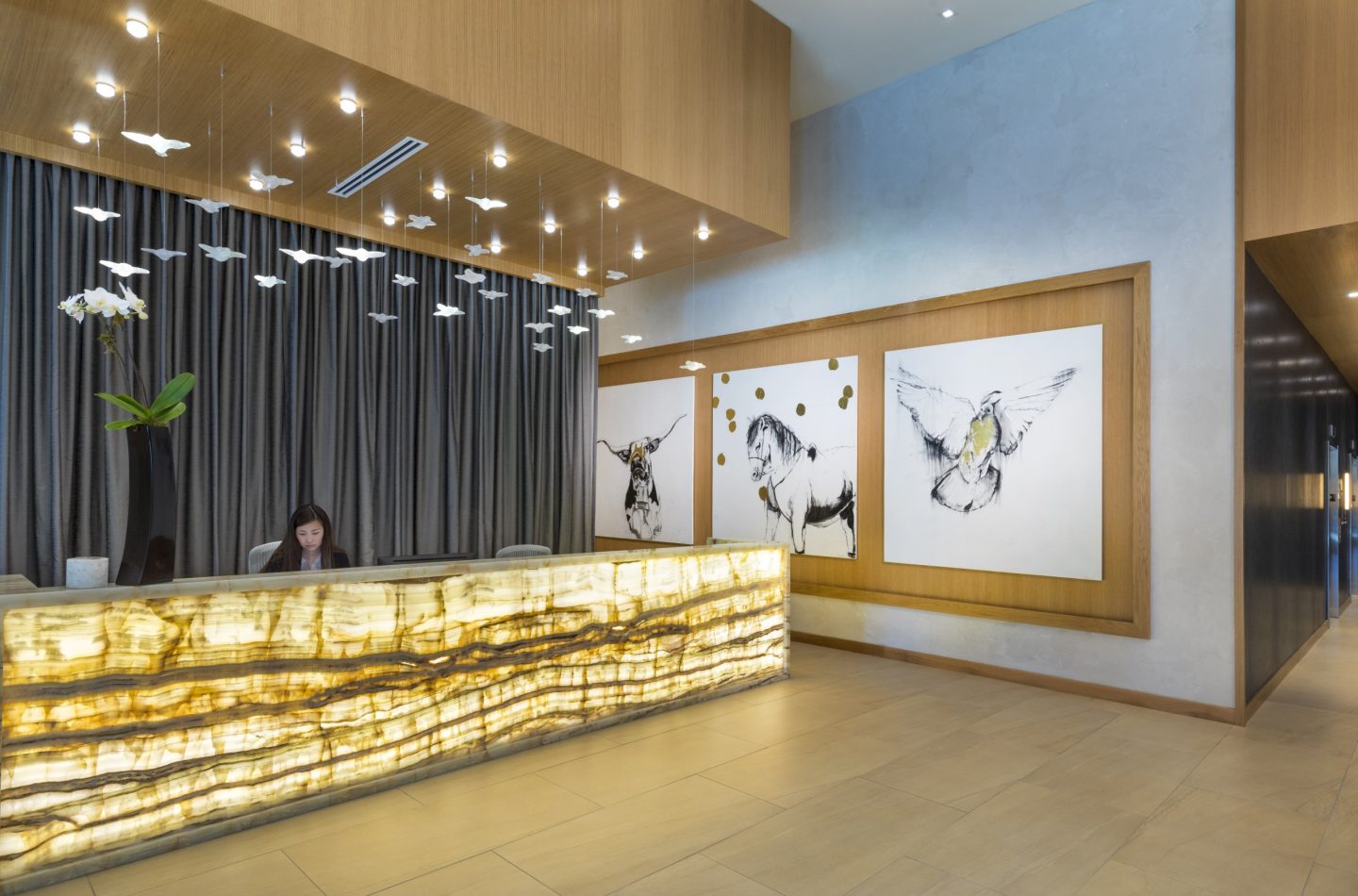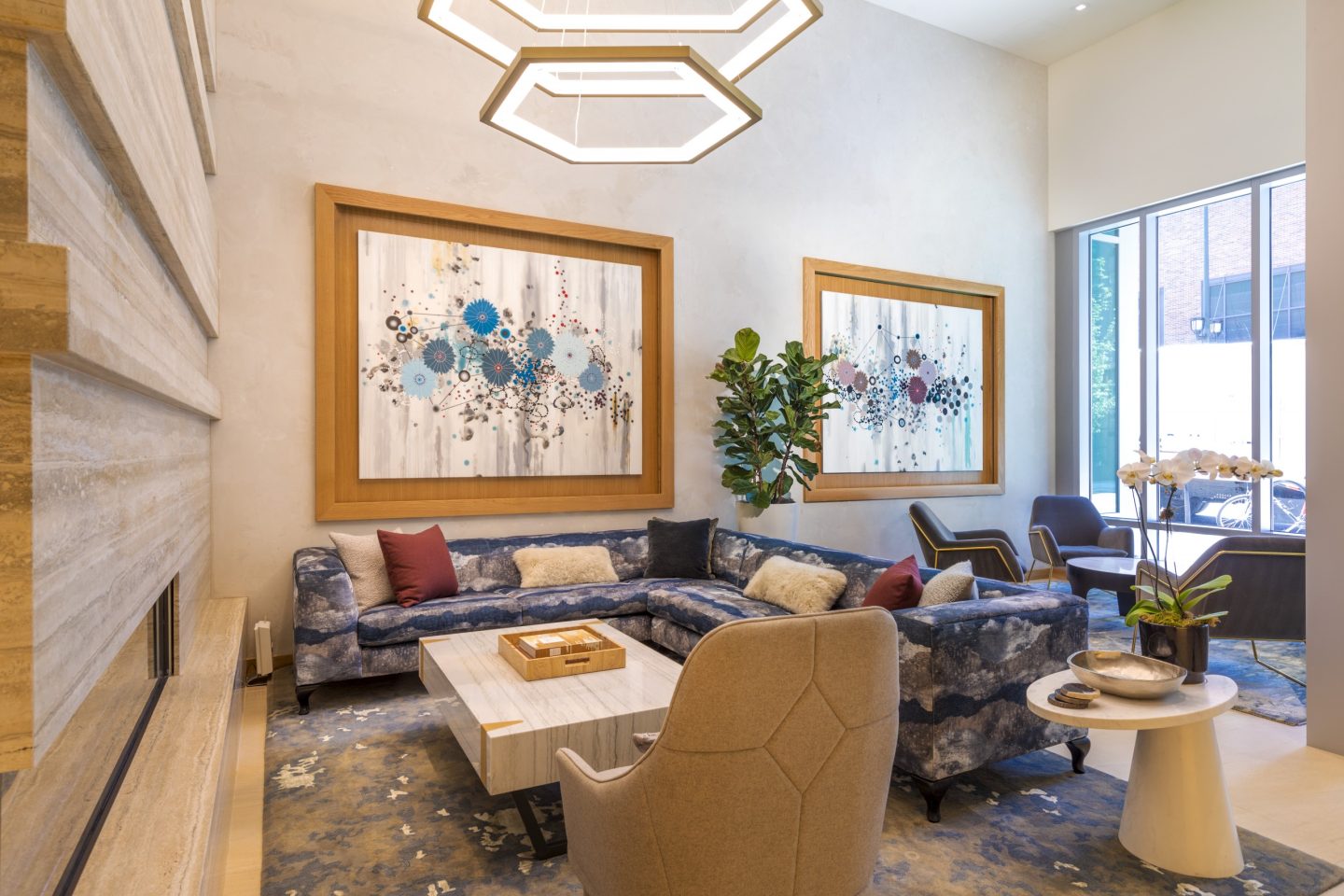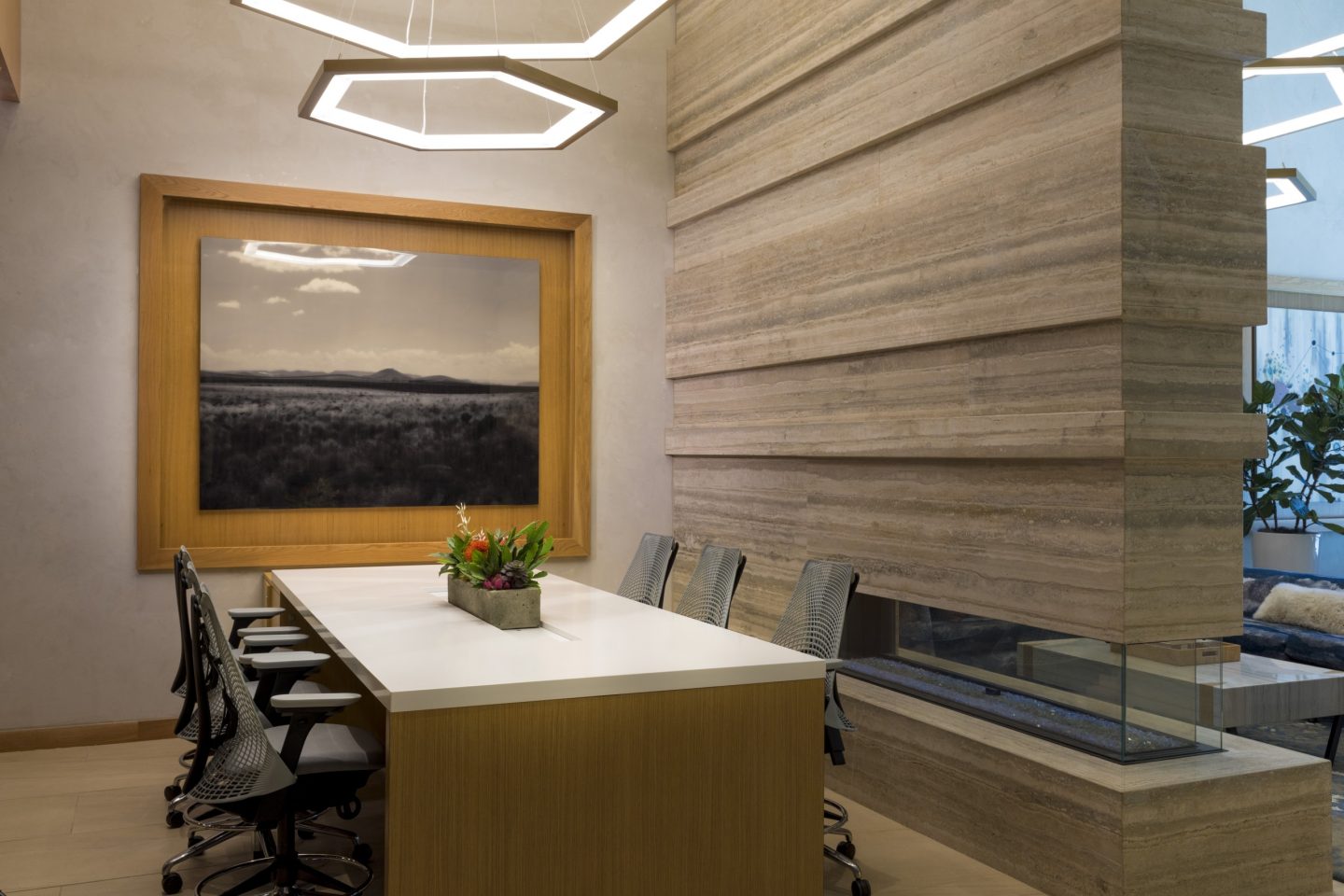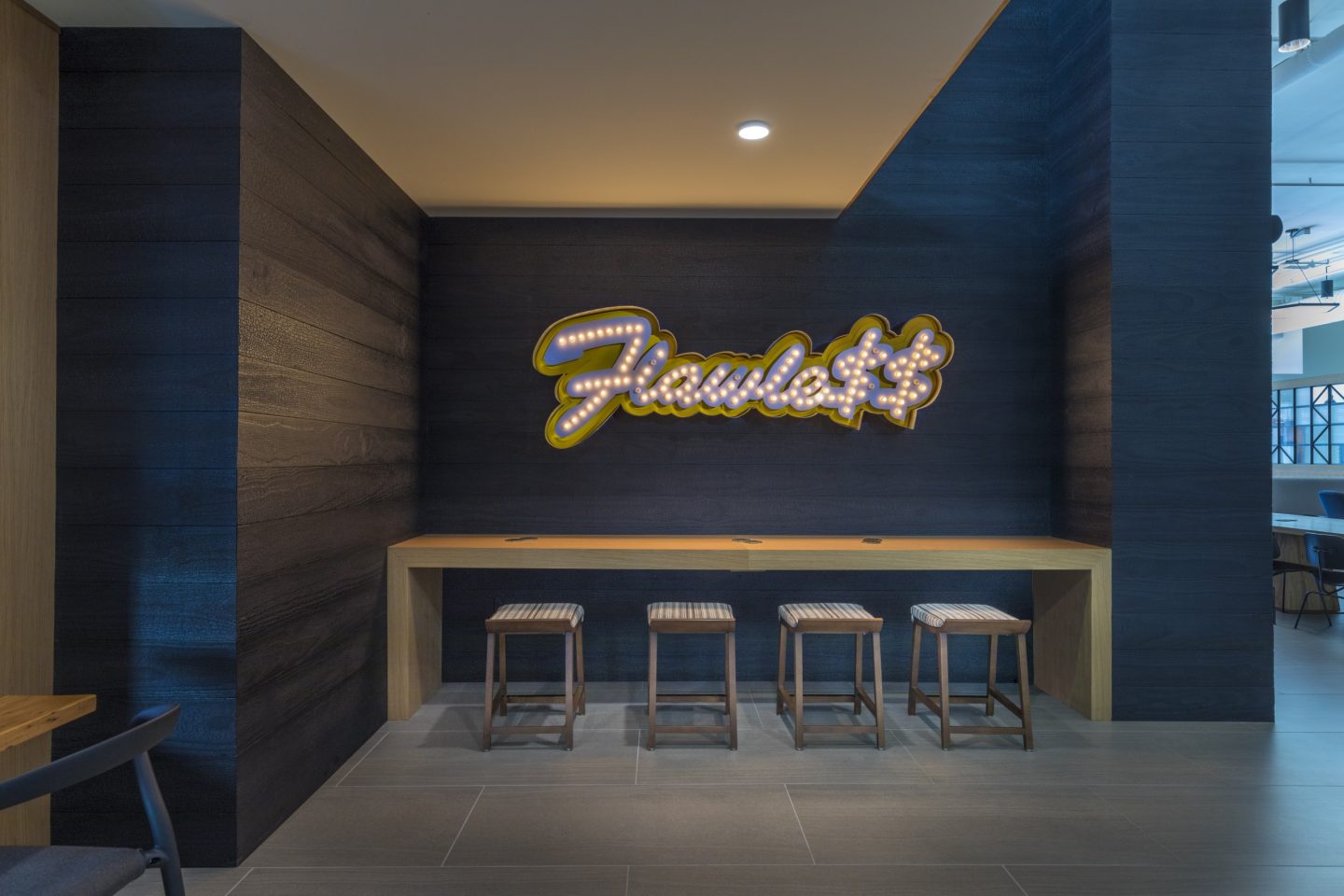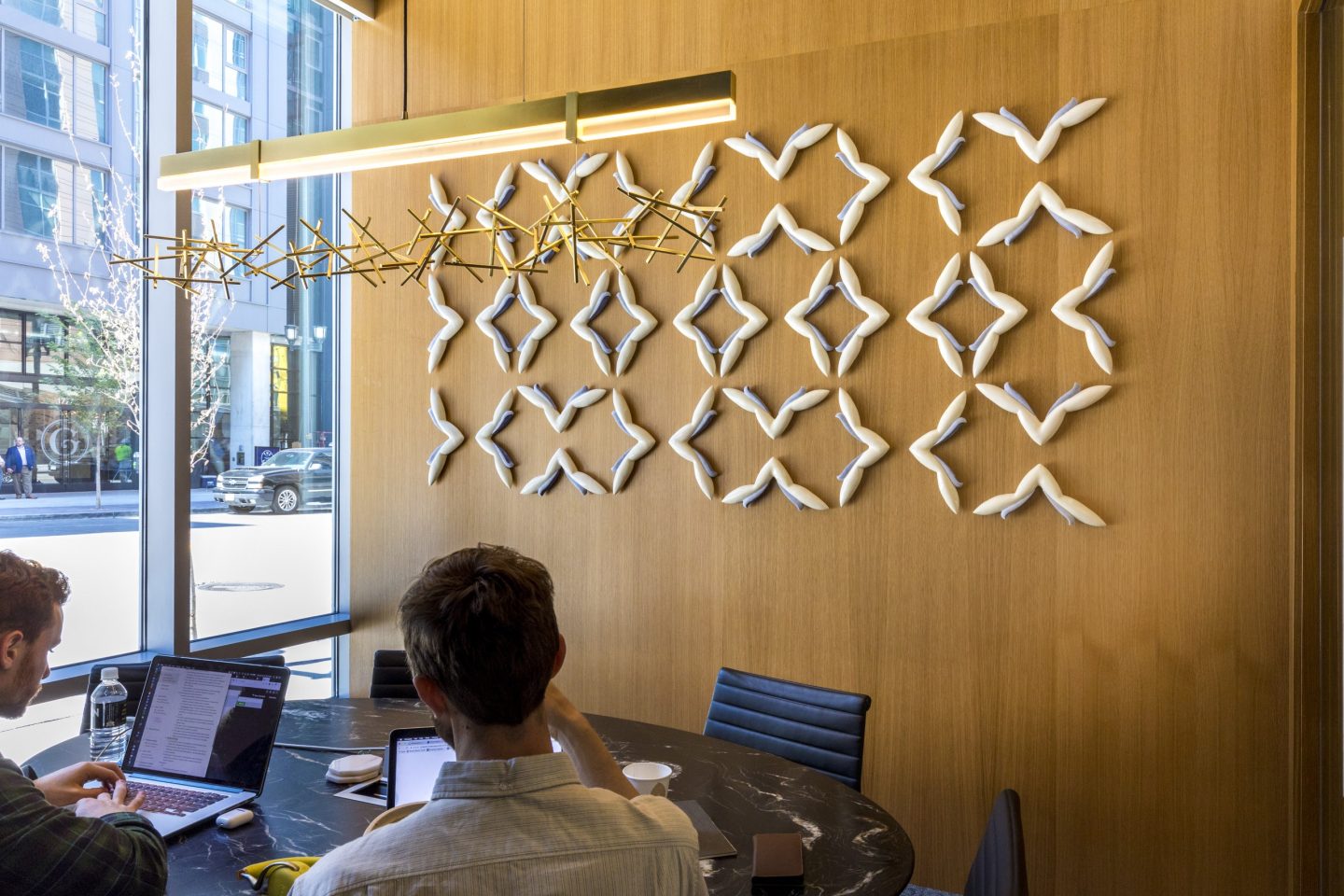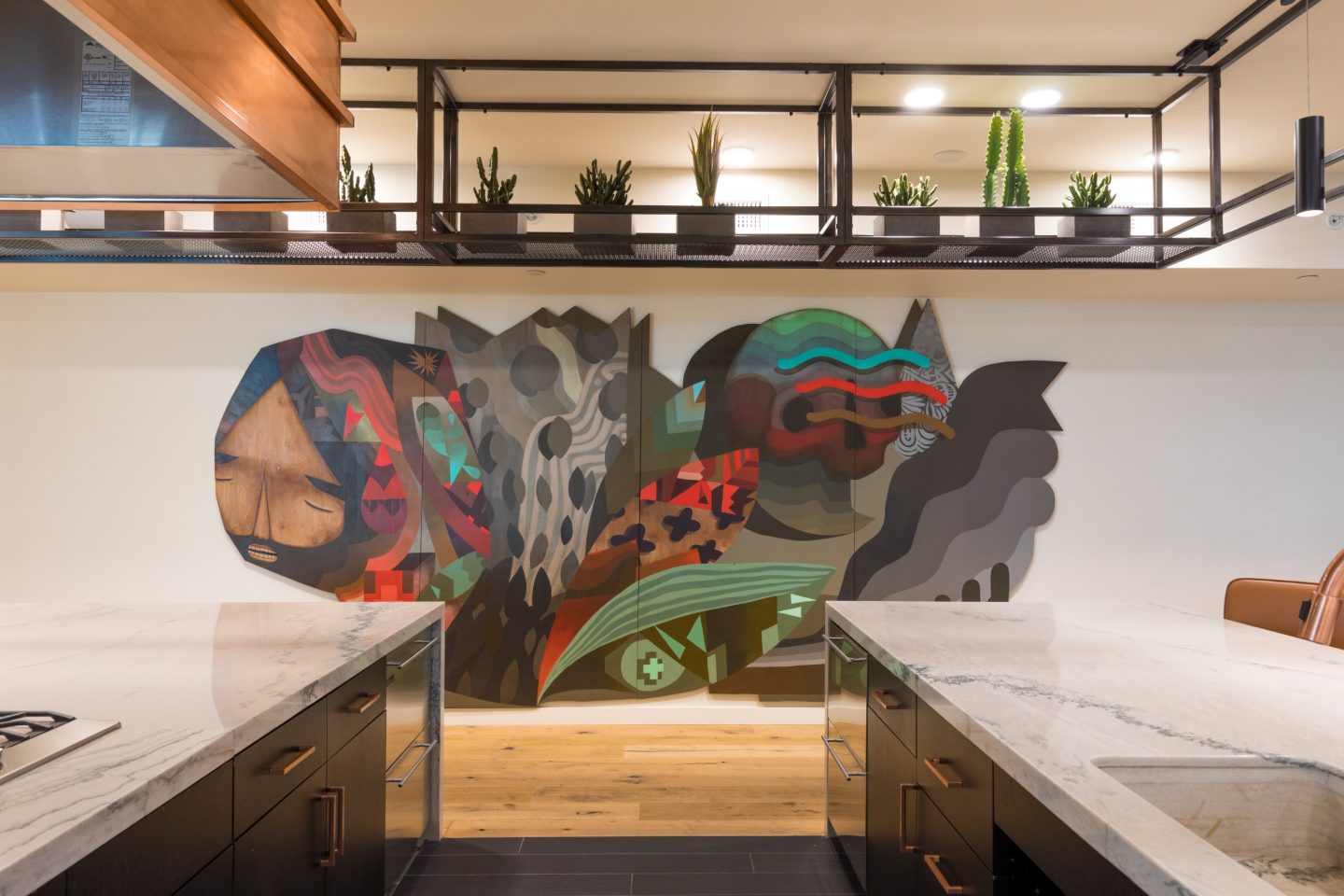 Union Denver
Apartments
Denver, Colorado
Highlights:
166 total artworks

7 original commissions

1 mural

1 light installation

14 artists
Show more
The Story
Union Denver by Holland Partners delivers respite in a centralized, historic transit-oriented hub. An apartment building housing nearly 600 units, Union Denver took inspiration from modern boutique hotels, nearby rail yards, and historic Union Station.
The art collection gives communal spaces their own distinct moods. Each of the three lobbies has a unique theme — one showcases modern urban sophistication, one focuses on the natural world and features a vibrant living wall, and one is comfortable and contemporary featuring wood accents and fiber art. In comparison, the artwork in the amenity and lounge areas supports a lively atmosphere, including light installations by Dylan Mortimer, bright wall murals by Jaime Molina and contemporary compositions by Peter Yumi.
By incorporating the comfortable luxury that boutique hotels provide, this stylish home address grabs attention and provides familiarity. Union Denver gives residents an urban living experience unlike any other in Denver and the art experience .
Show more